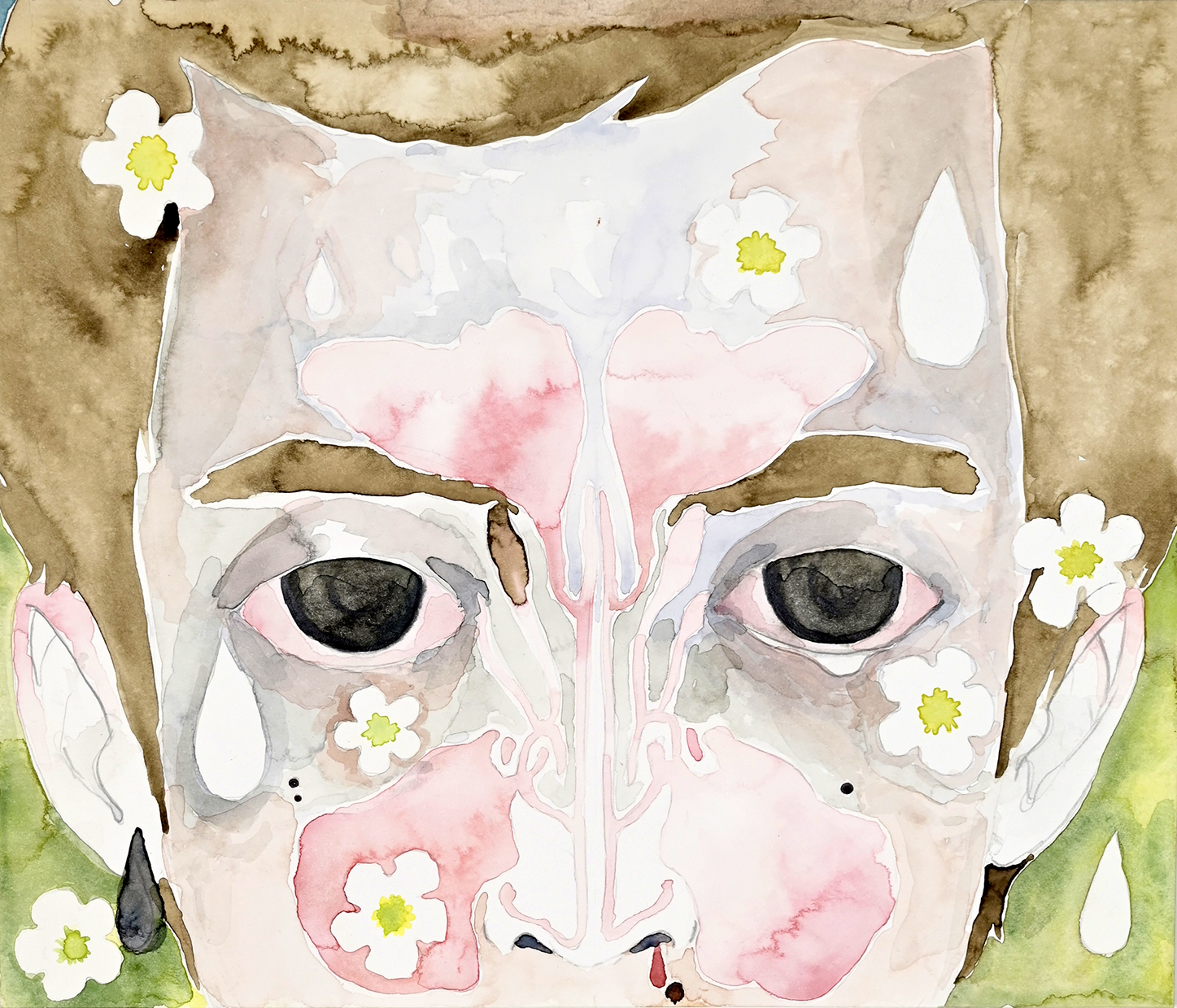 1

of 16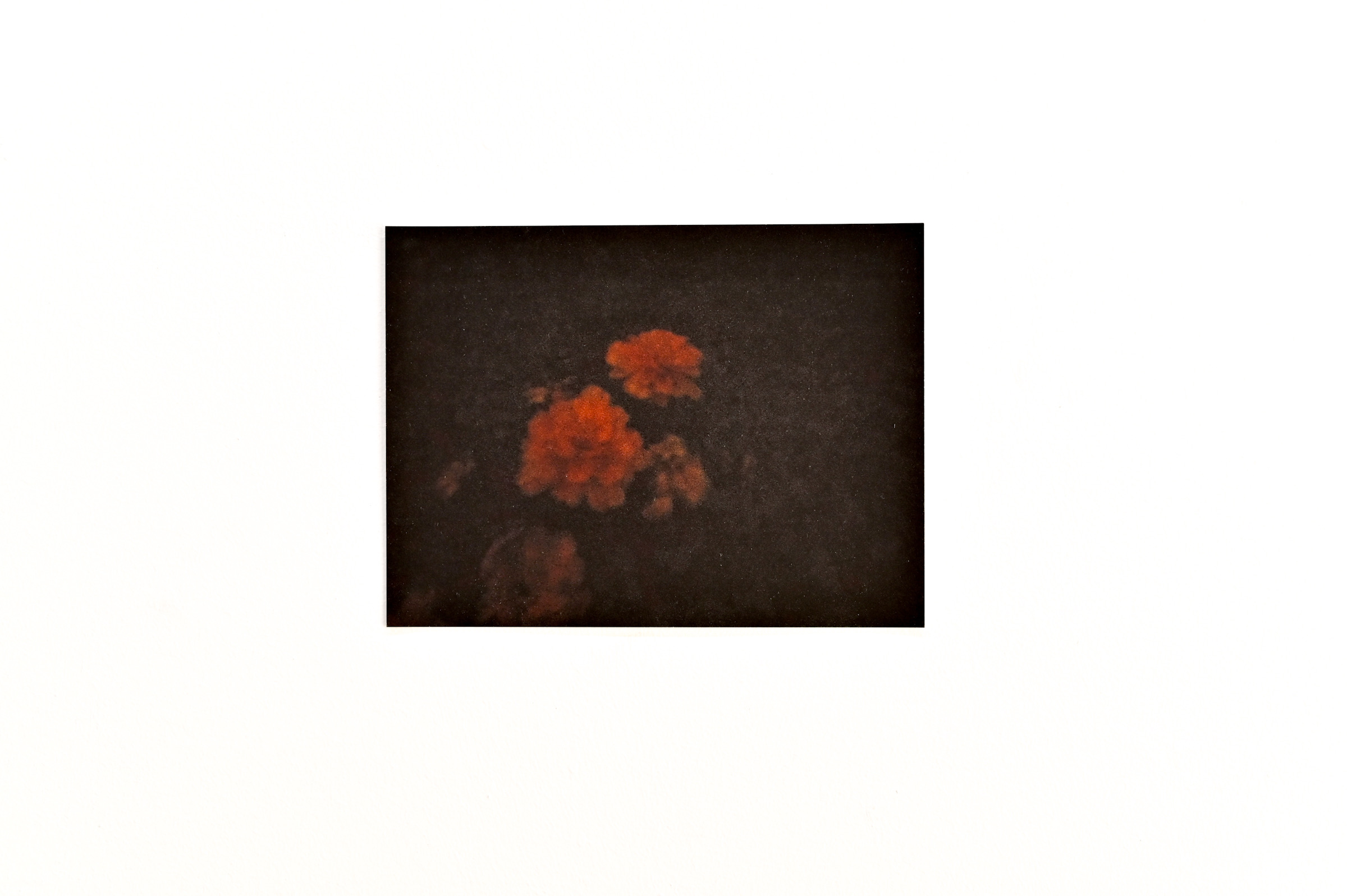 1

of 16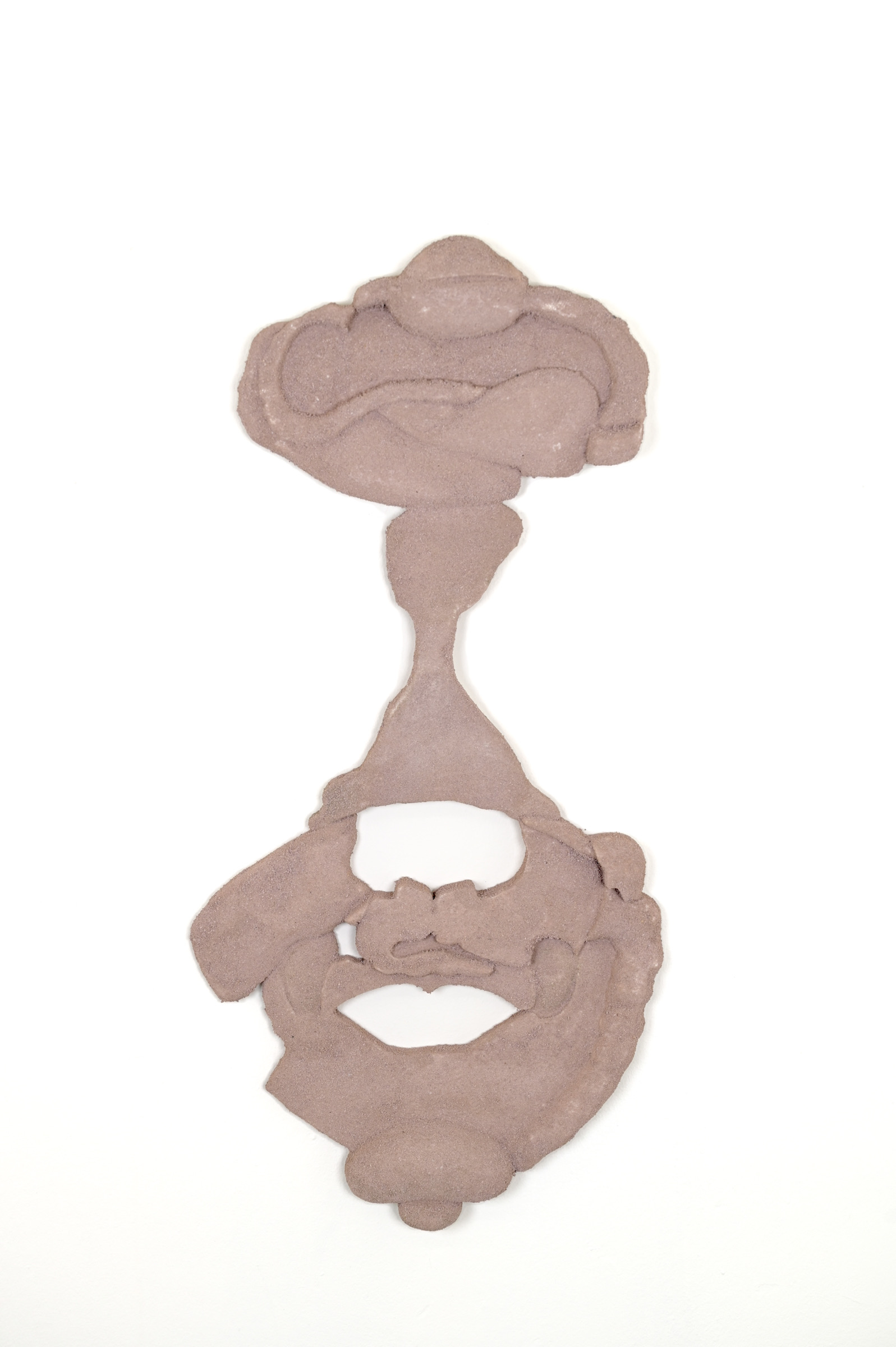 1

of 16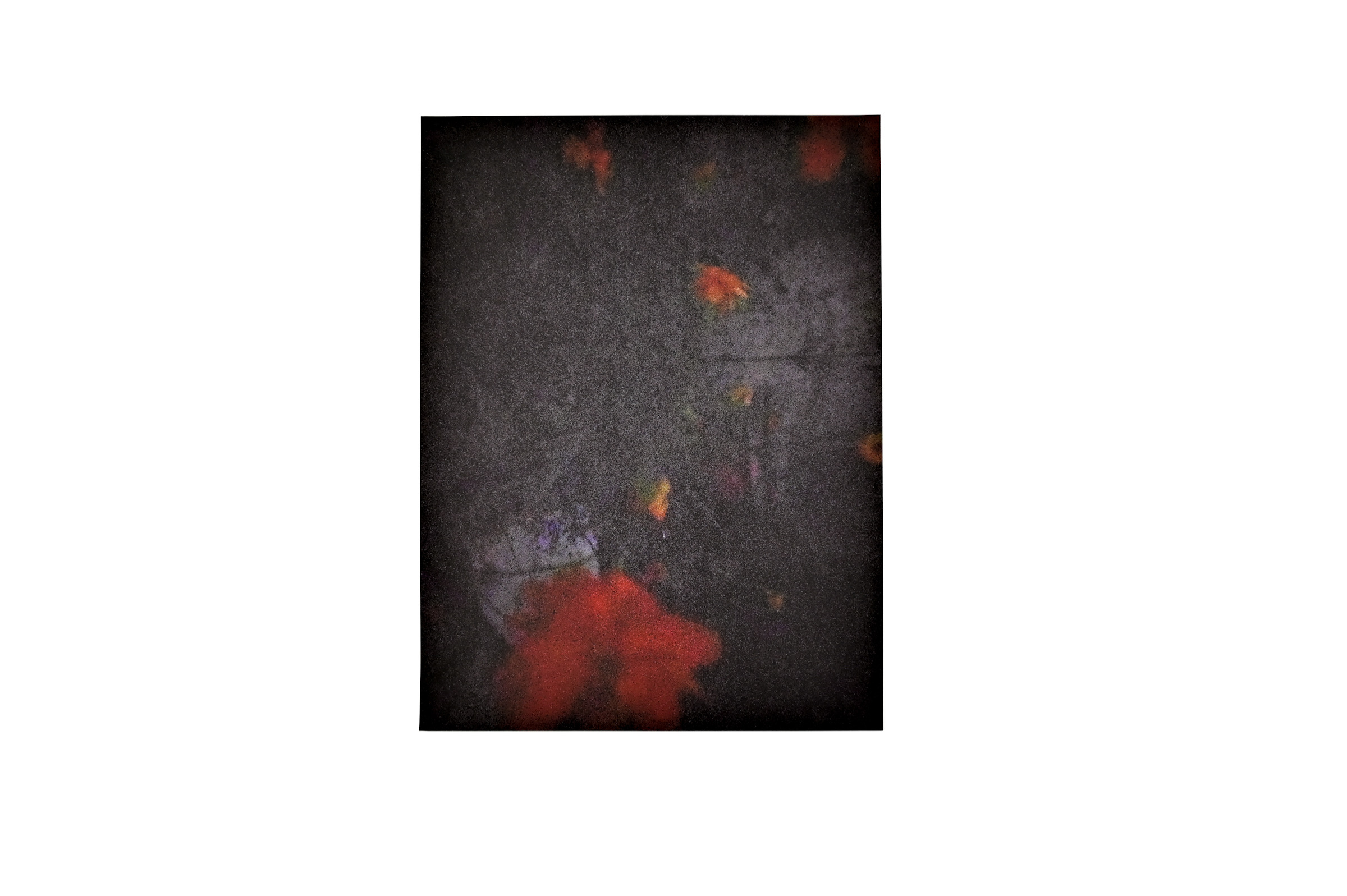 1

of 16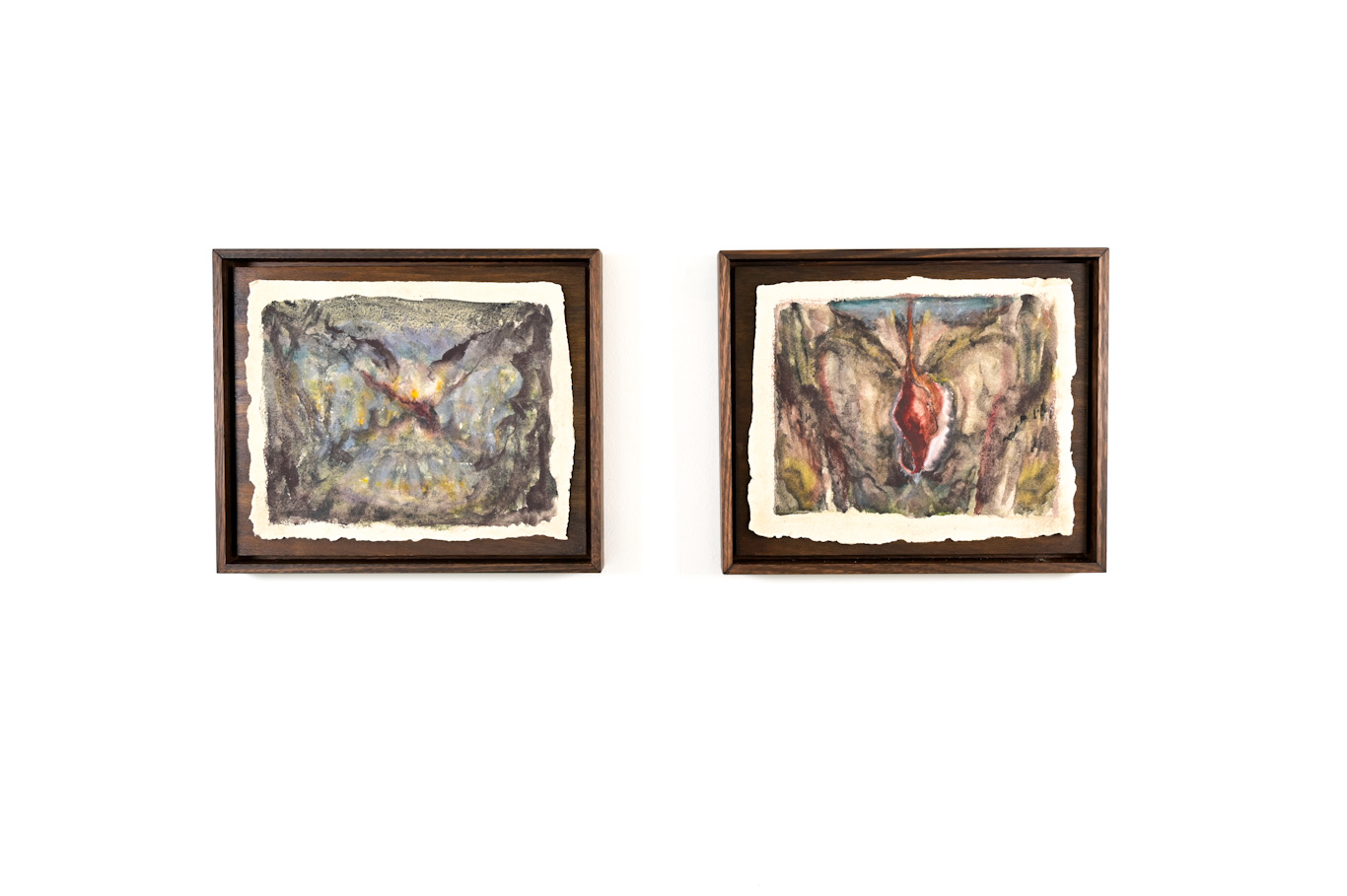 1

of 16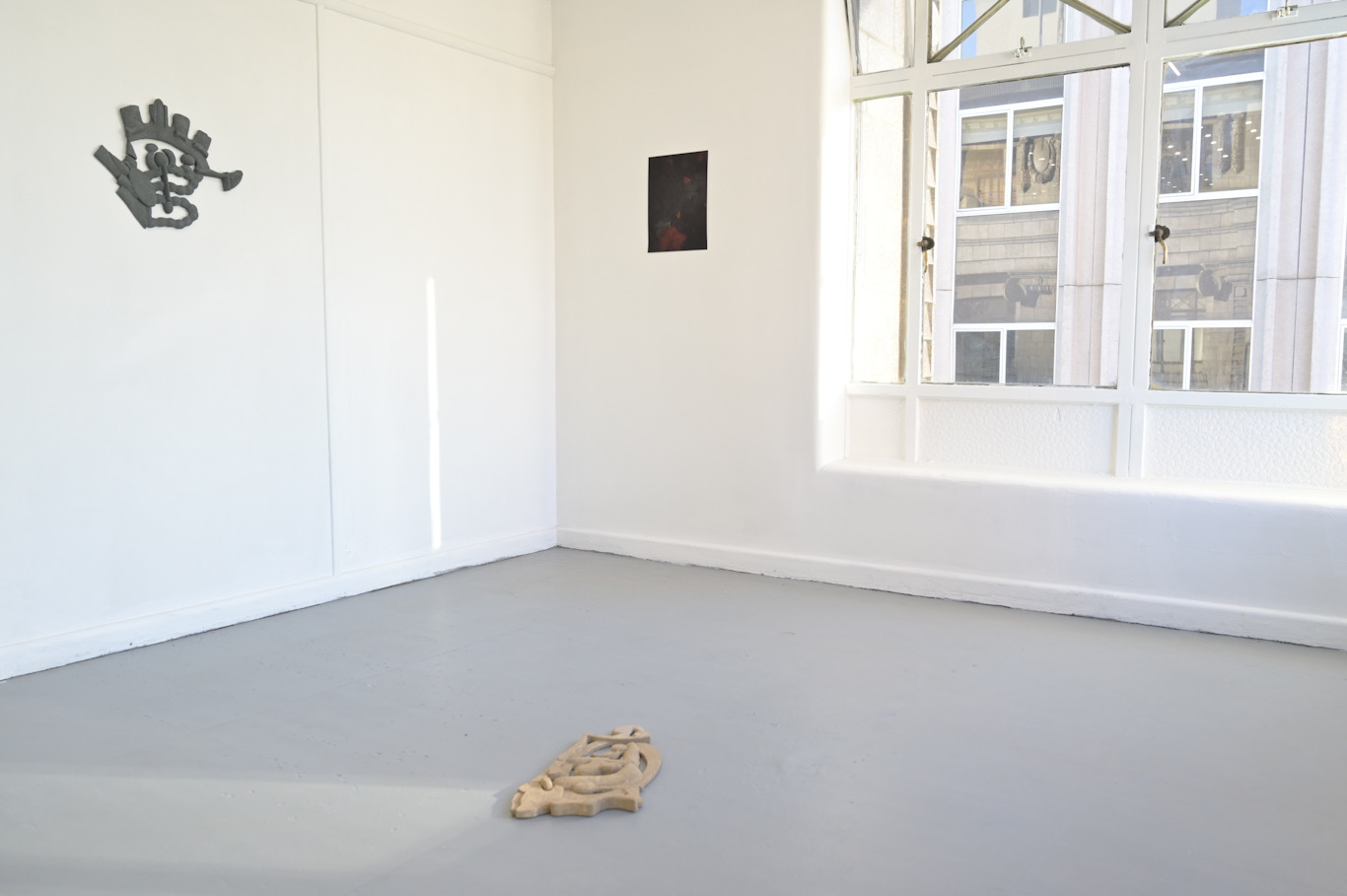 1

of 16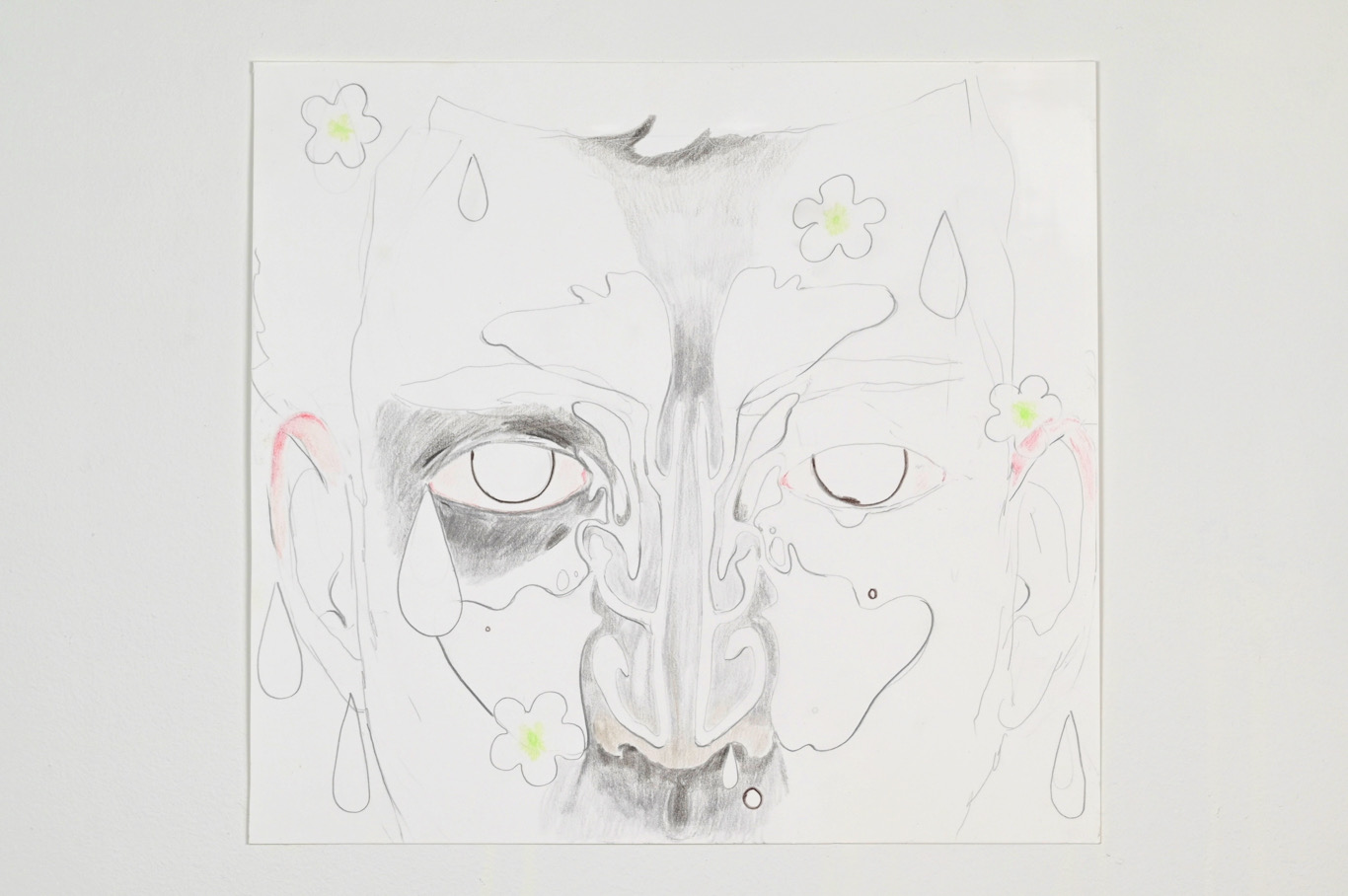 1

of 16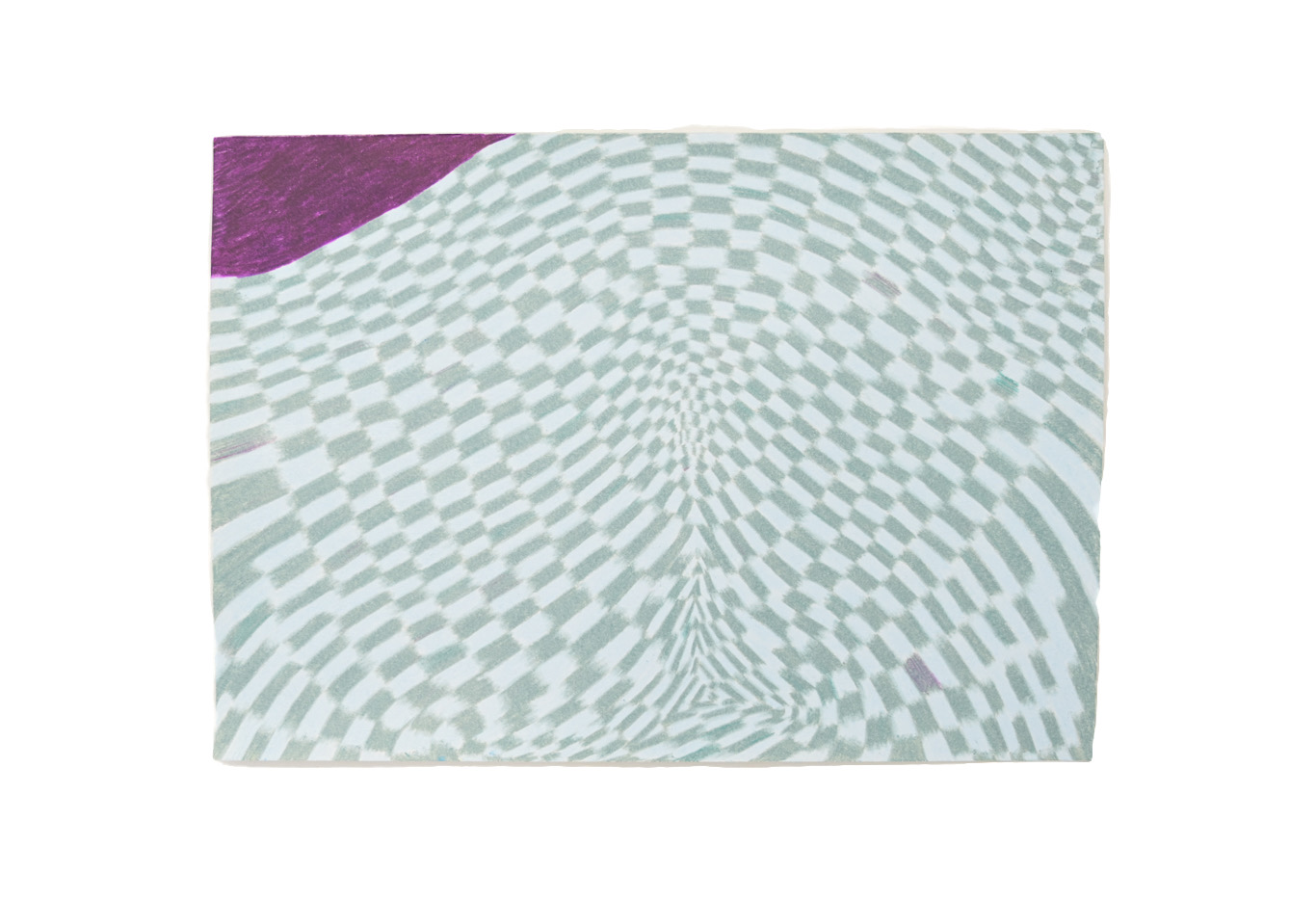 1

of 16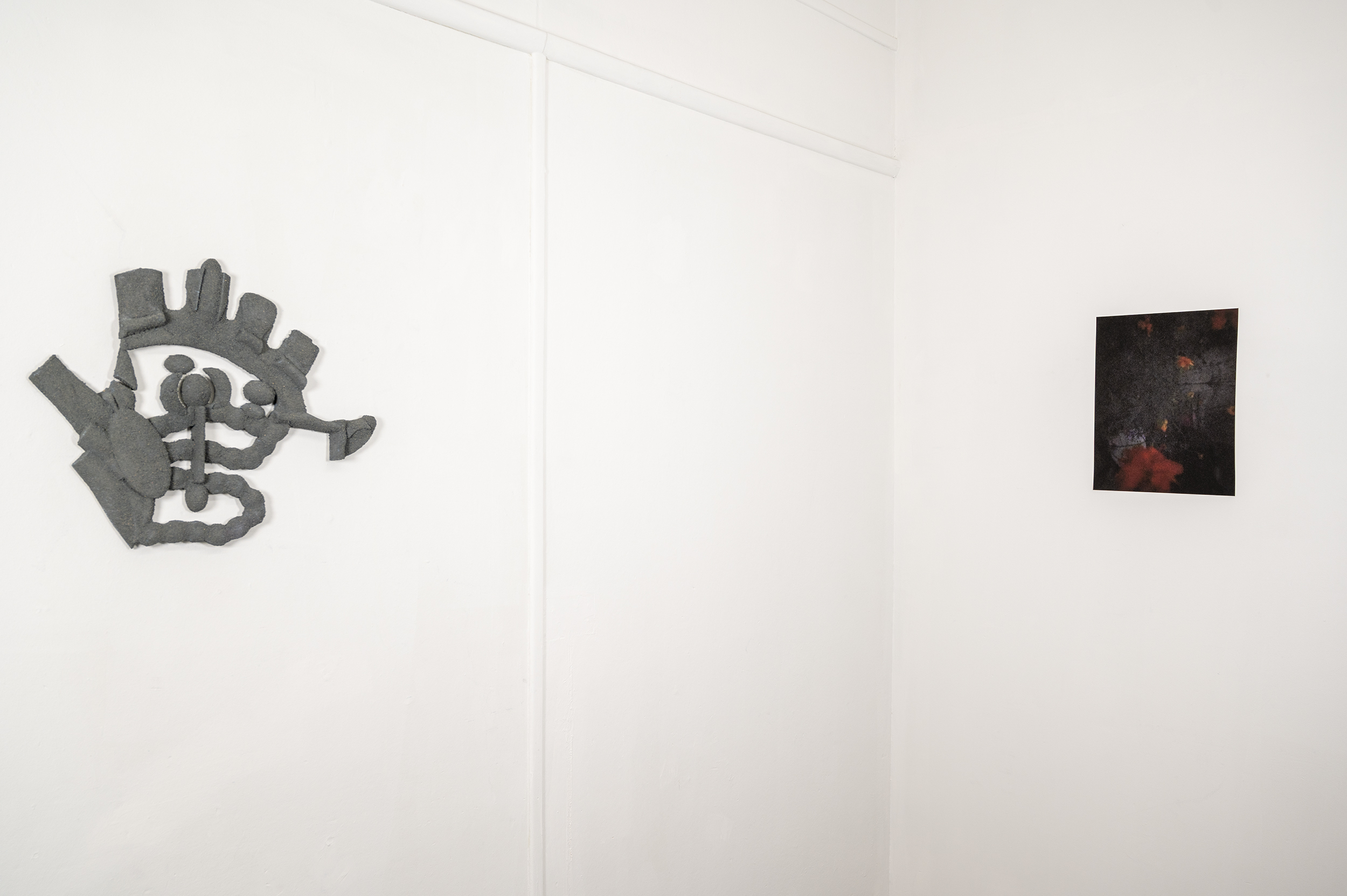 1

of 16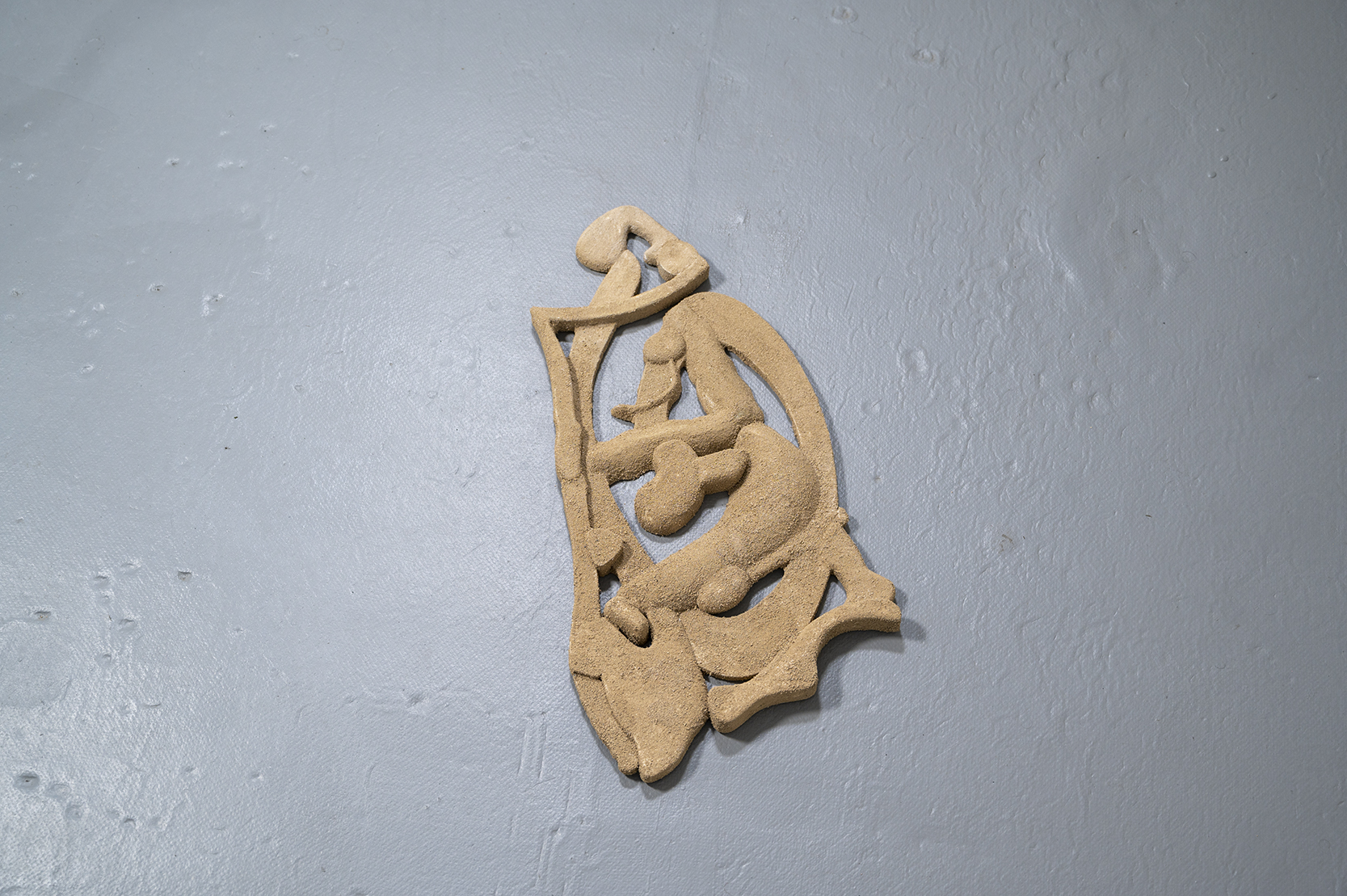 1

of 16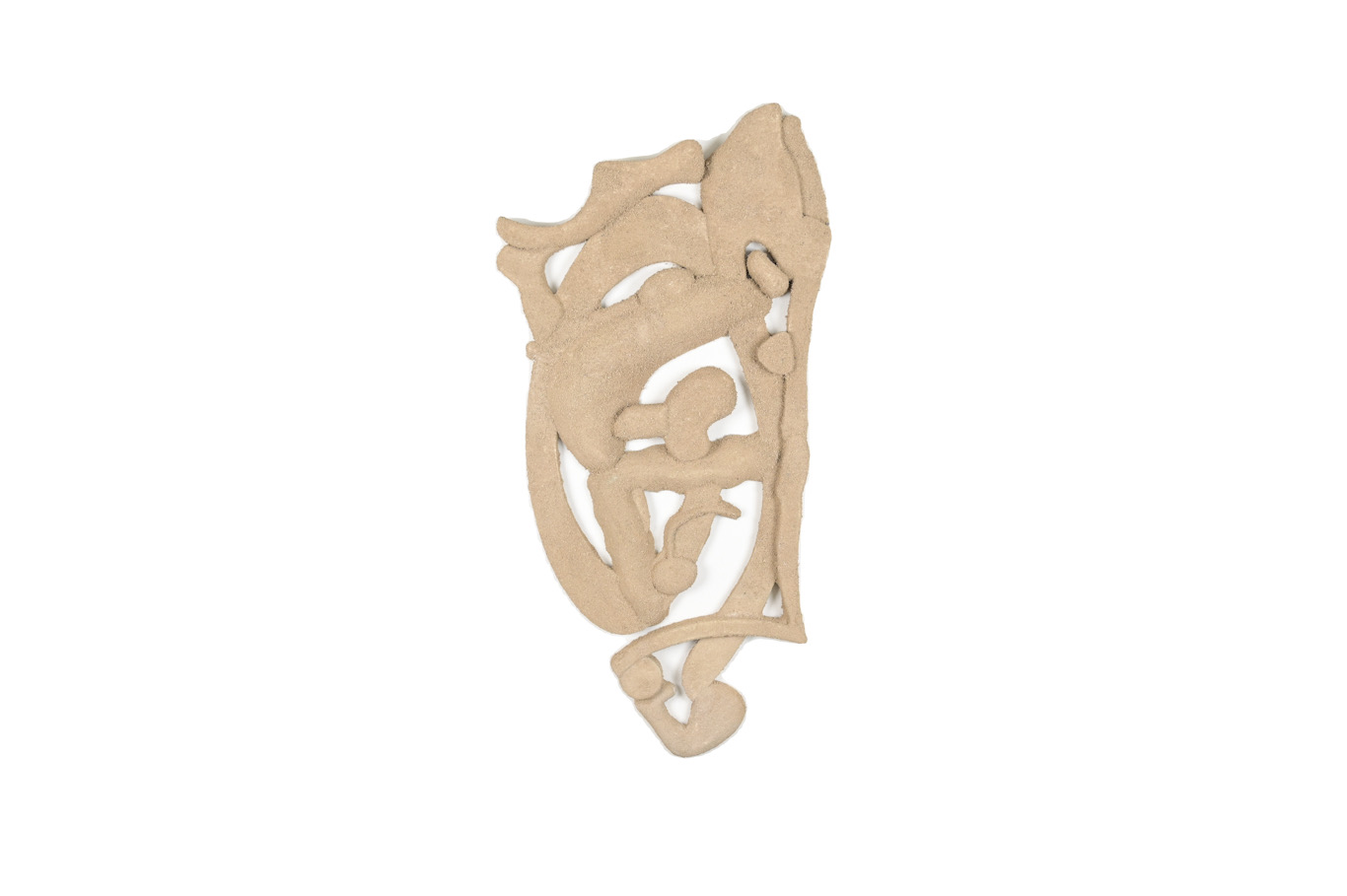 1

of 16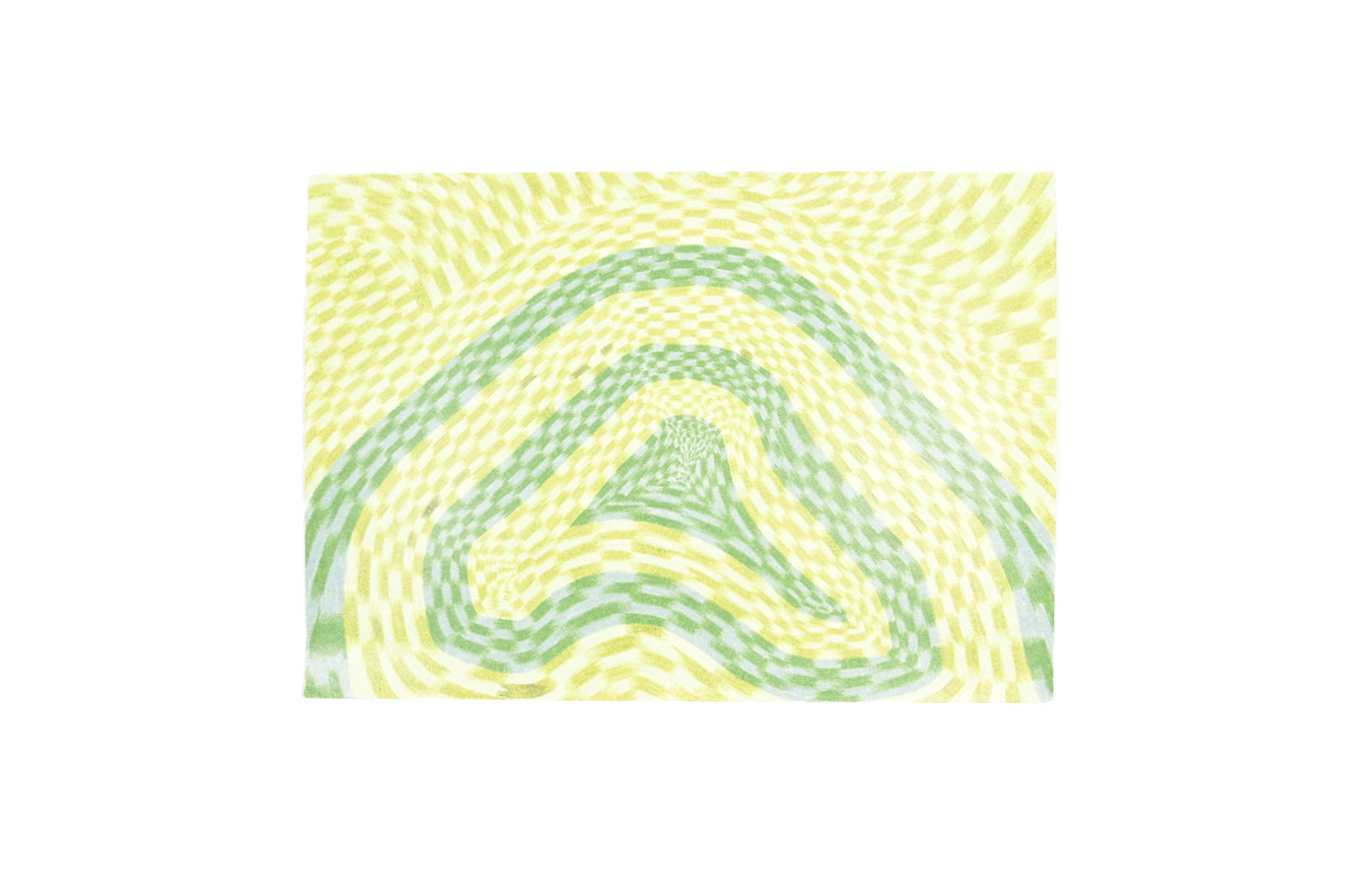 1

of 16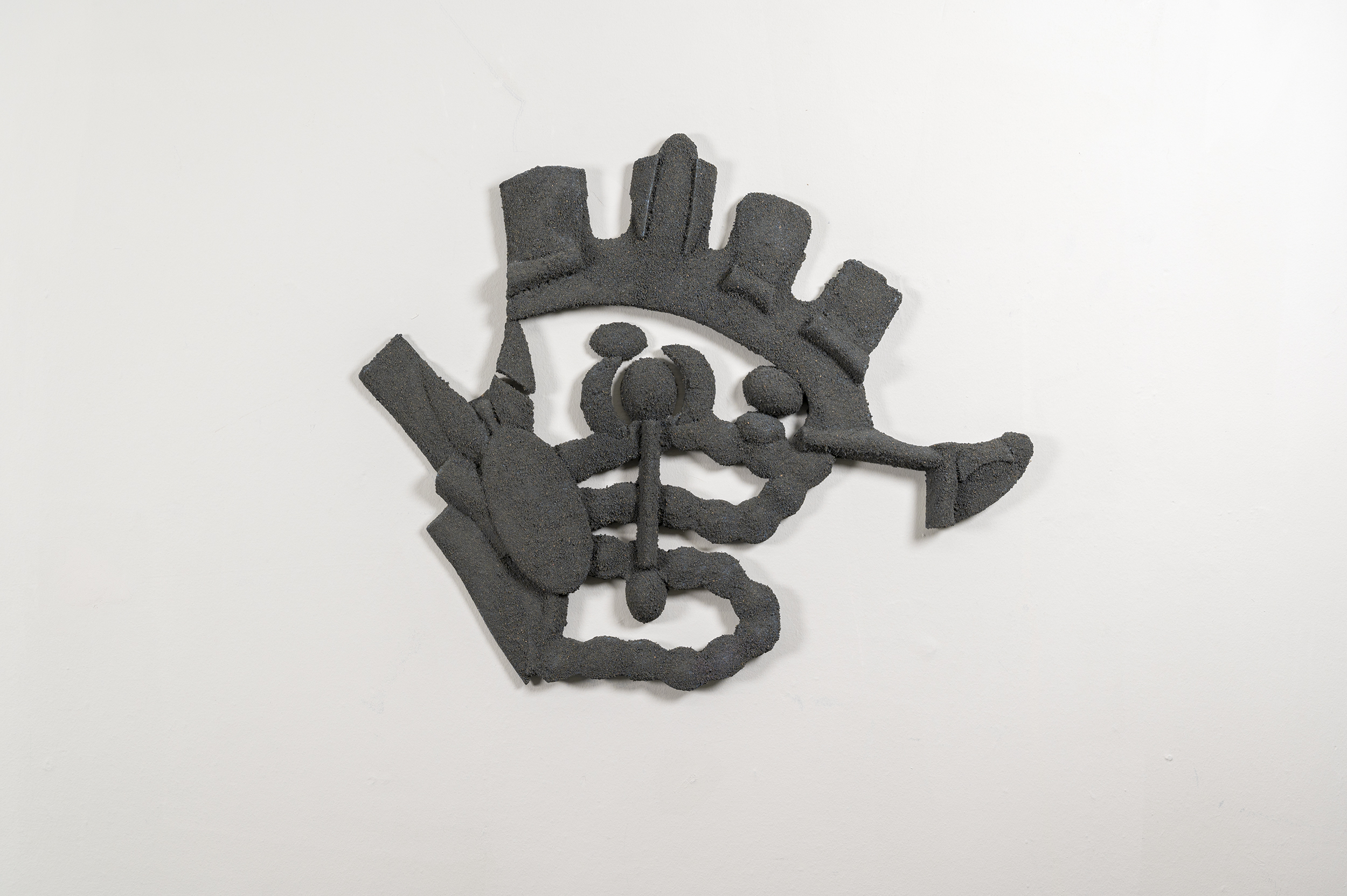 1

of 16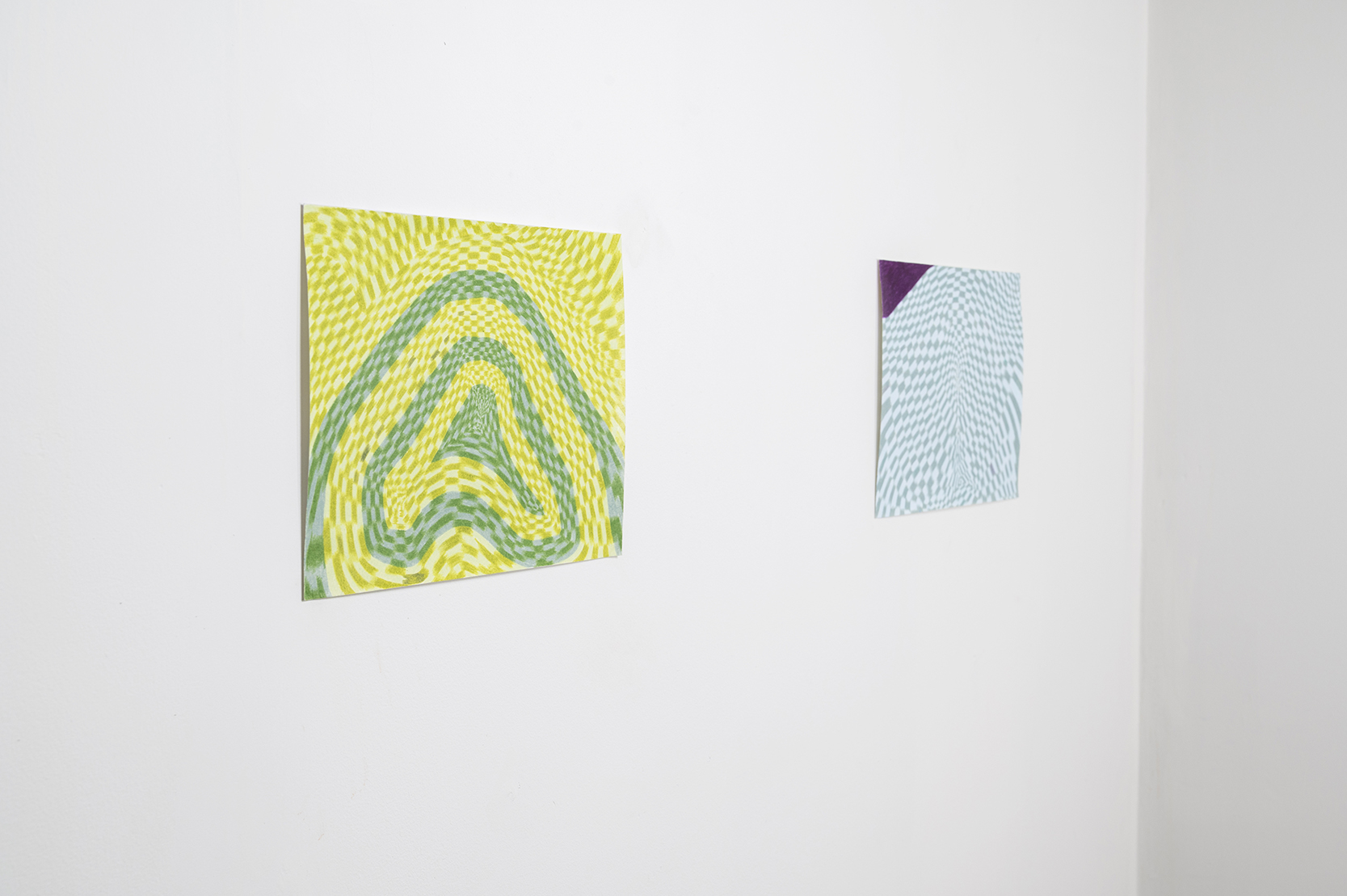 1

of 16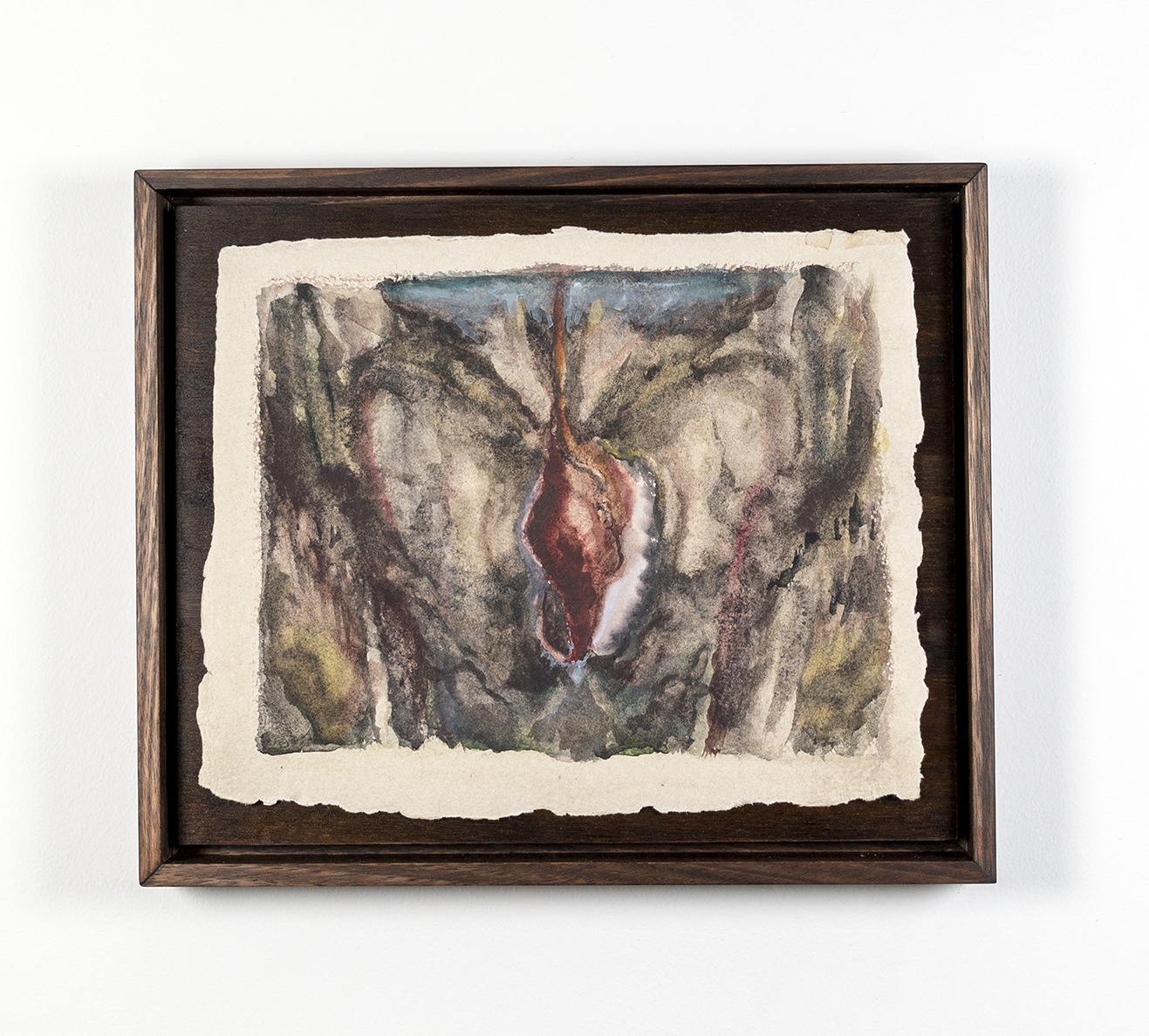 1

of 16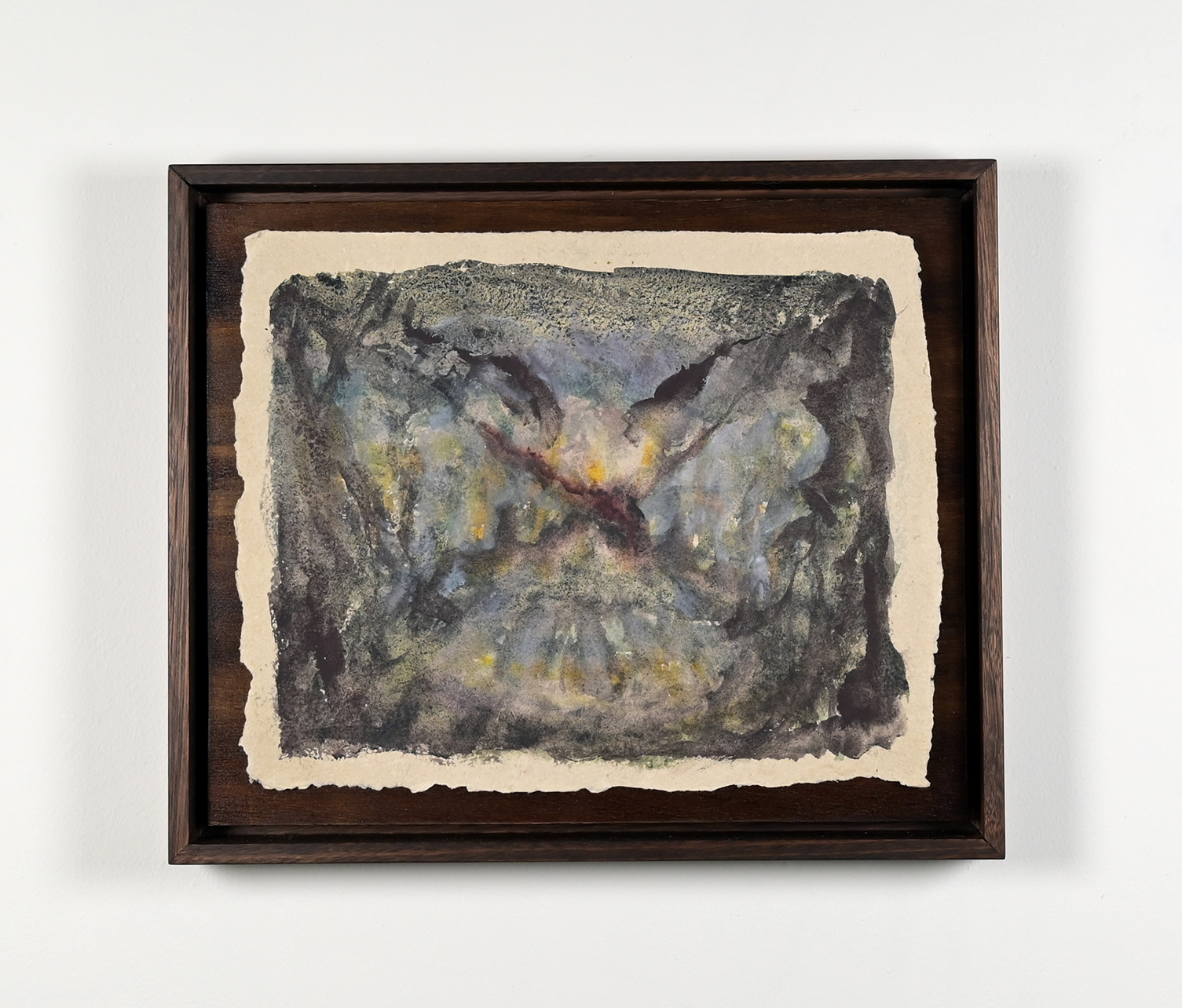 1

of 16
Beau Emmett, Jordan Halsall,
Reiko Miyazawa, John-Elio Reitman and Victoria Stolz
Artist's Artists
2–24 Oct. 2020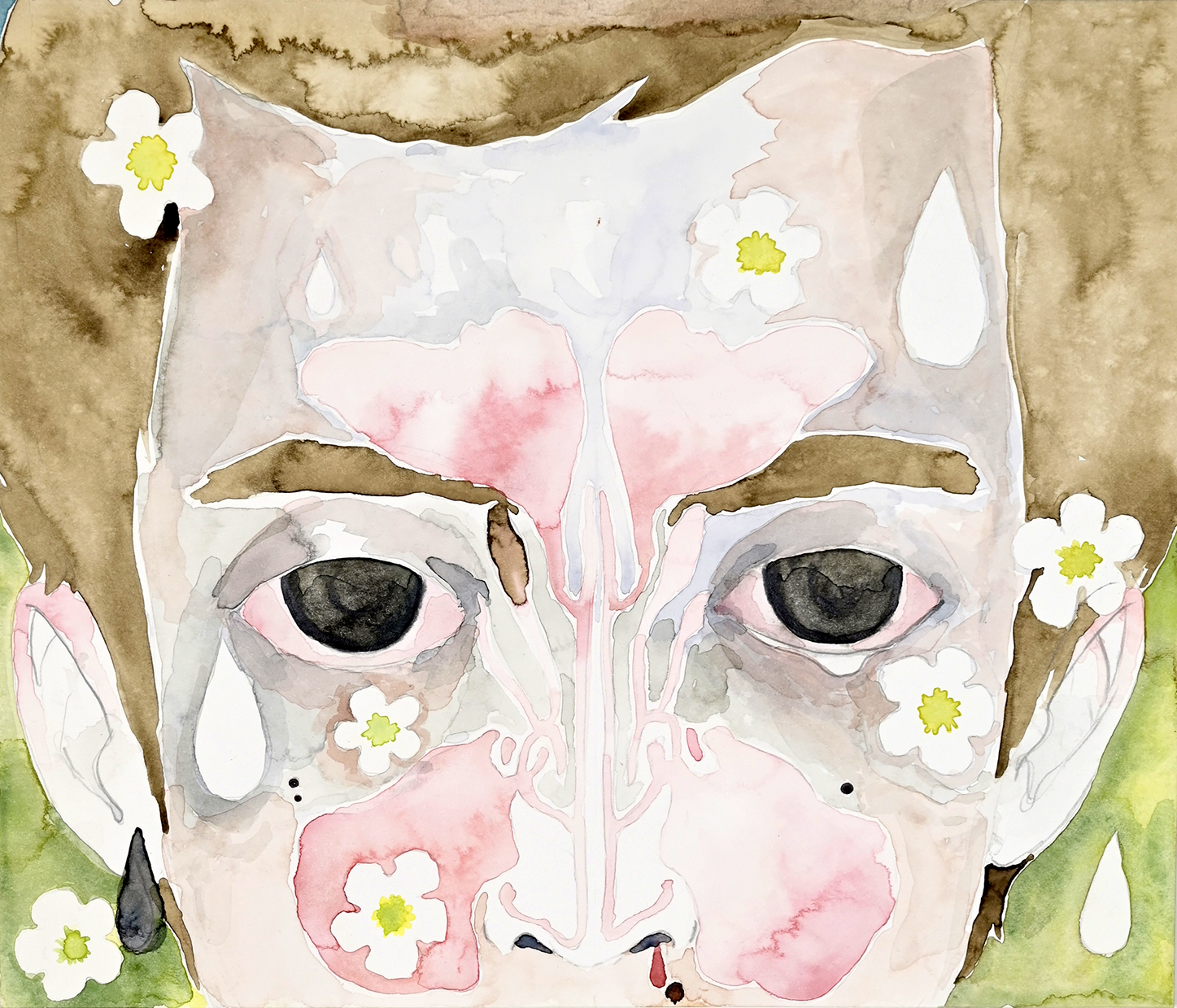 'Artist's Artist' began with a selection of artists who were asked to nominate a practitioner that they hold in high esteem to take the place of themselves in the exhibition. At its core this project responds to how we can each help and inspire one another, and how we maintain our sense of community in this tumultuous time. This exhibition extends a hand in solidarity, in admiration and benevolence.
Lou Hubbard invited Victoria Stolz, Susan Jacobs invited Beau Emmett, Nicholas Mangan invited Jordan Halsall, Jackson Slattery invited John-Elio Reitman and curator Kathryne Honey invited Reiko Miyazawa.
To read a review of the exhibition by Deirdre Cannon click here
Curated by Kathryne Genevieve Honey.
Beau Emmett is an Australian artist living in working in Naarm Melbourne, graduating from the Victorian College of the Arts BFA (Hons) in 2009. He is a multimedia artist with a specific focus on drawing, sculpture and photography. His practice often approaches photography as an opportune 'stage-set' for the creation of sculptural compositions, tracing the relationship between object making and performance.
Jordan Halsall is an artist based in Melbourne. He completed a BFA (Honours) at the Victorian College of the Arts and Monash University, and is currently undertaking a Masters in Architecture at Monash University. Halsall's interest in art lies within its capacity to embody and represent dissonant ideologies. His current focus of research is around speculative notions of transhumanism and its relation to spiritual and computational based practices. The work journeys through growth, surveillance and optimisation.
Reiko Miyazawa was born in Tokyo, Japan (1980), raised in Torrance, California and moved to Melbourne in 1994. She has a BFA Drawing from RMIT (2010) as well as a BFA Photography from VCA (2001). She recently held an exhibition Saskia Pandji Sakti and Reiko Miyazawa, The Honeymoon Suite, 2017.
John-Elio Reitman (b.1990) lives as a guest on the unceded territories of the Lenape and Canarsee peoples. They have exhibited at CANADA, 321 Gallery, Bar4000, Gern en Regalia, Gallery Four, and performed at 99 Scott, Sculpture Center and PAM. They studied at The Cooper Union, Bard College and Dawson College, and have participated in Residencies at Ox-Bow School of Art, 2727 California St, PAM, AZ West and Céline Bureau.
Victoria Stolz (b. 1997 in Perth WA) is an Australian painter currently living and working in the Blue Mountains of New South Wales. Victoria received her Bachelor of Fine Arts with Honours from the Victorian College of the Arts in 2019, where she was a recipient of the Rosemary Ricker award and the Valerie Albiston painting scholarship. Victoria's intimate paintings present windows to subtle psychological states, manifestations of worlds between asleep and awake.
Kathryne Genevieve Honey is an artist, writer and interdisciplinary curator based in Naarm on the unceded land of the Wurundjeri people. She holds the position of Curator of Exhibitions at Bus Projects and Studio Manager at Public Office. She has produced projects across a variety of disciplines locally and internationally. She is also on the Board of Caves Gallery and the Georges Mora Fellowship. Prior to this she was Development Coordinator at Chisenhale Gallery, London, and Gallery Manager at Sutton Gallery, Melbourne.