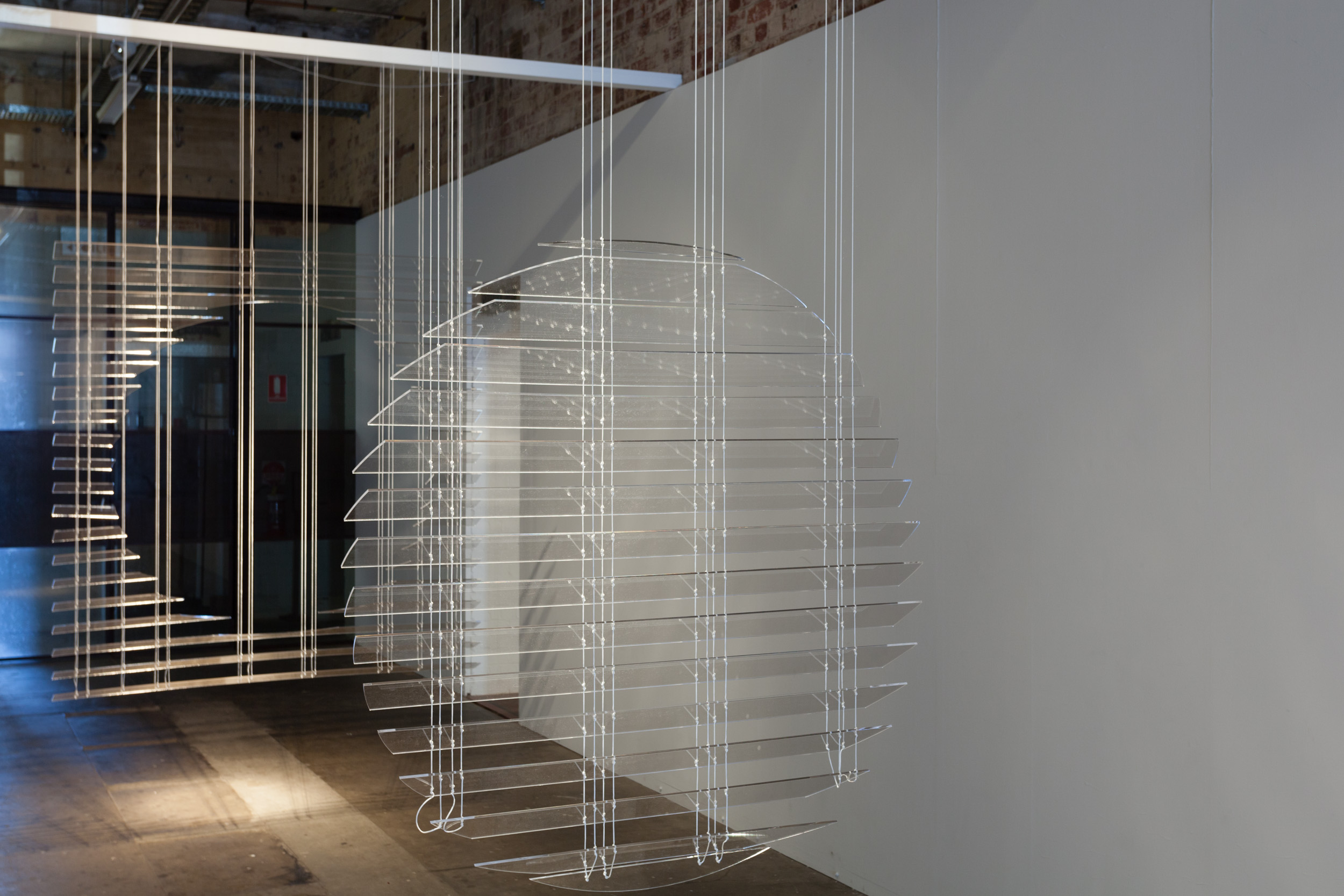 1

of 37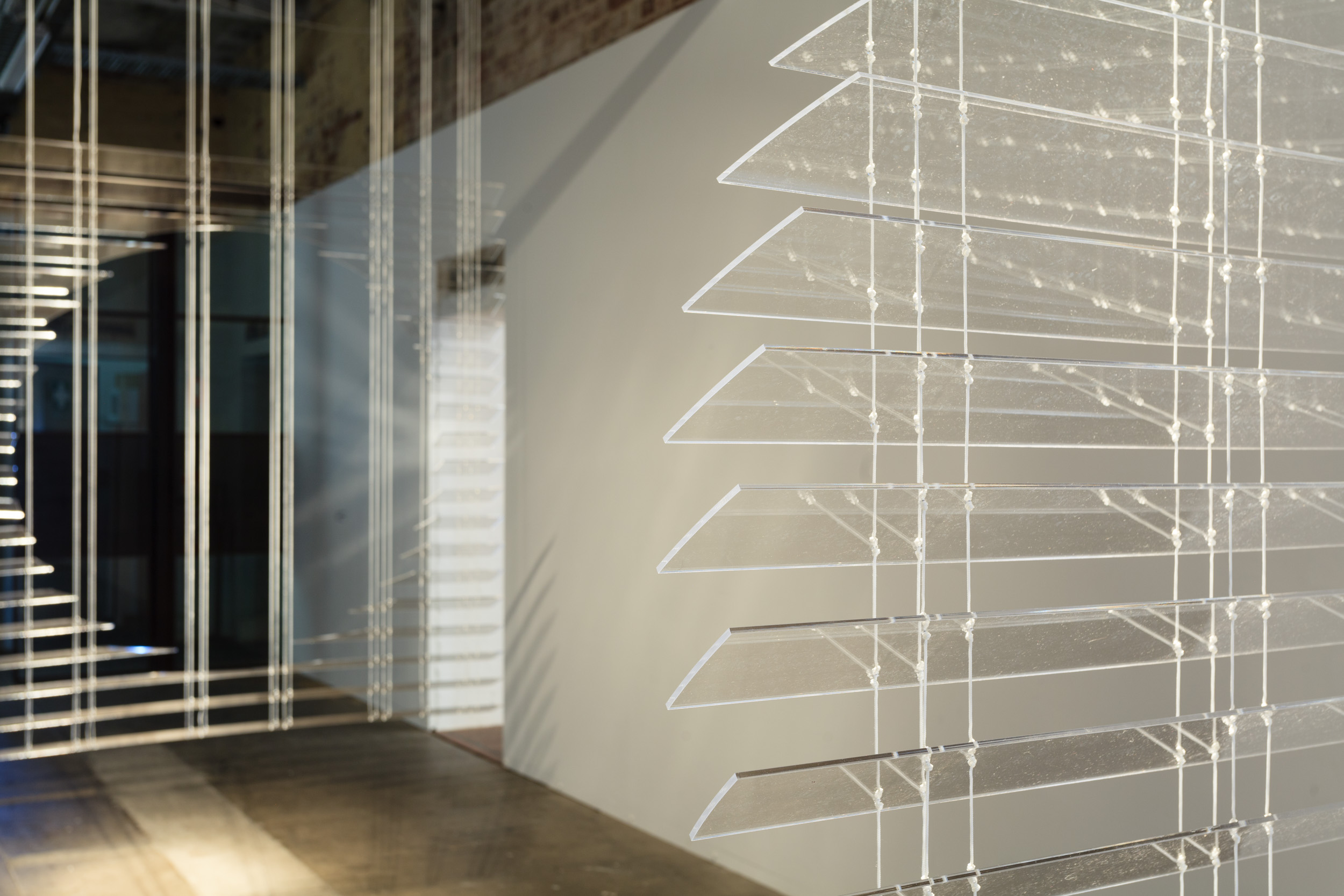 1

of 37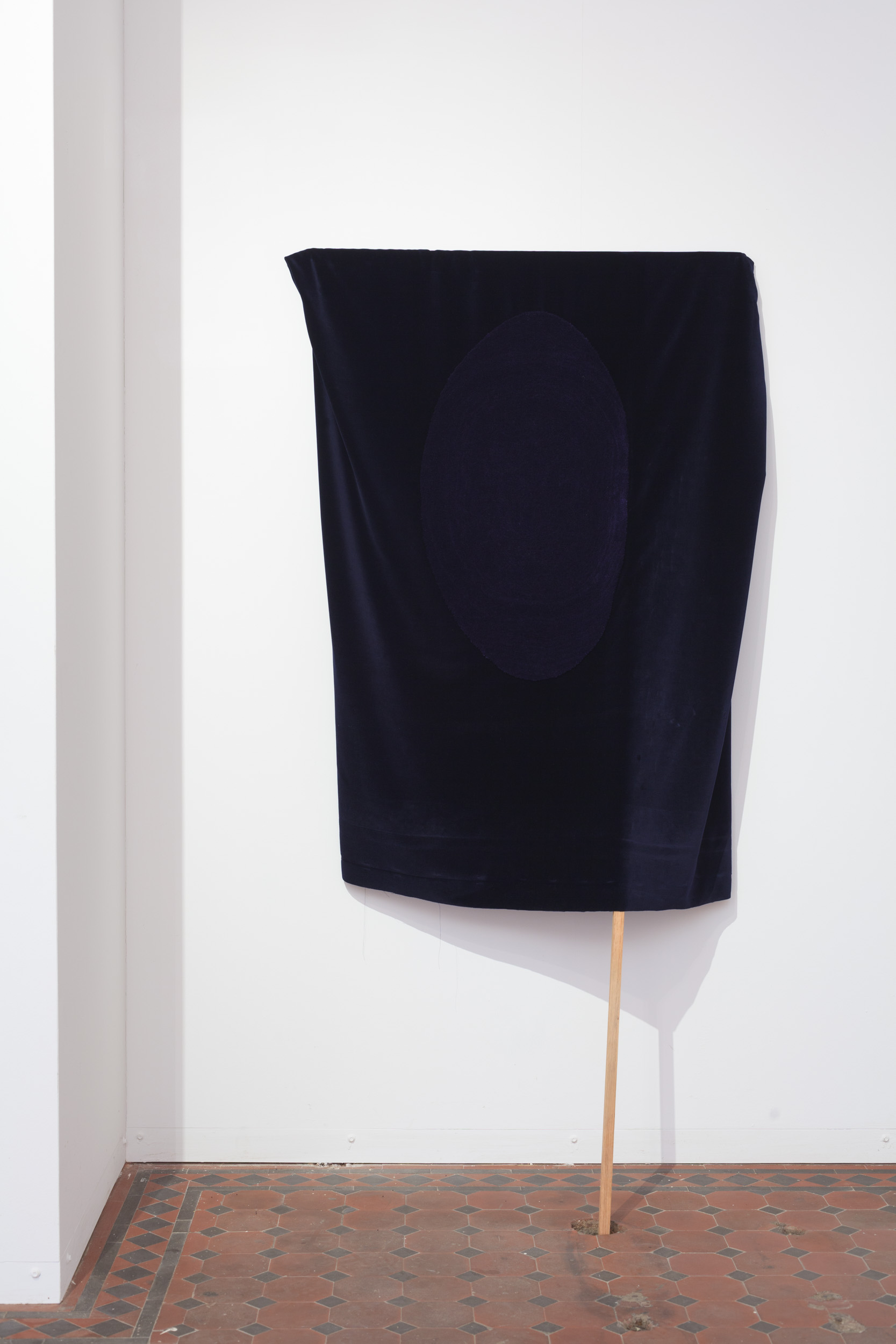 1

of 37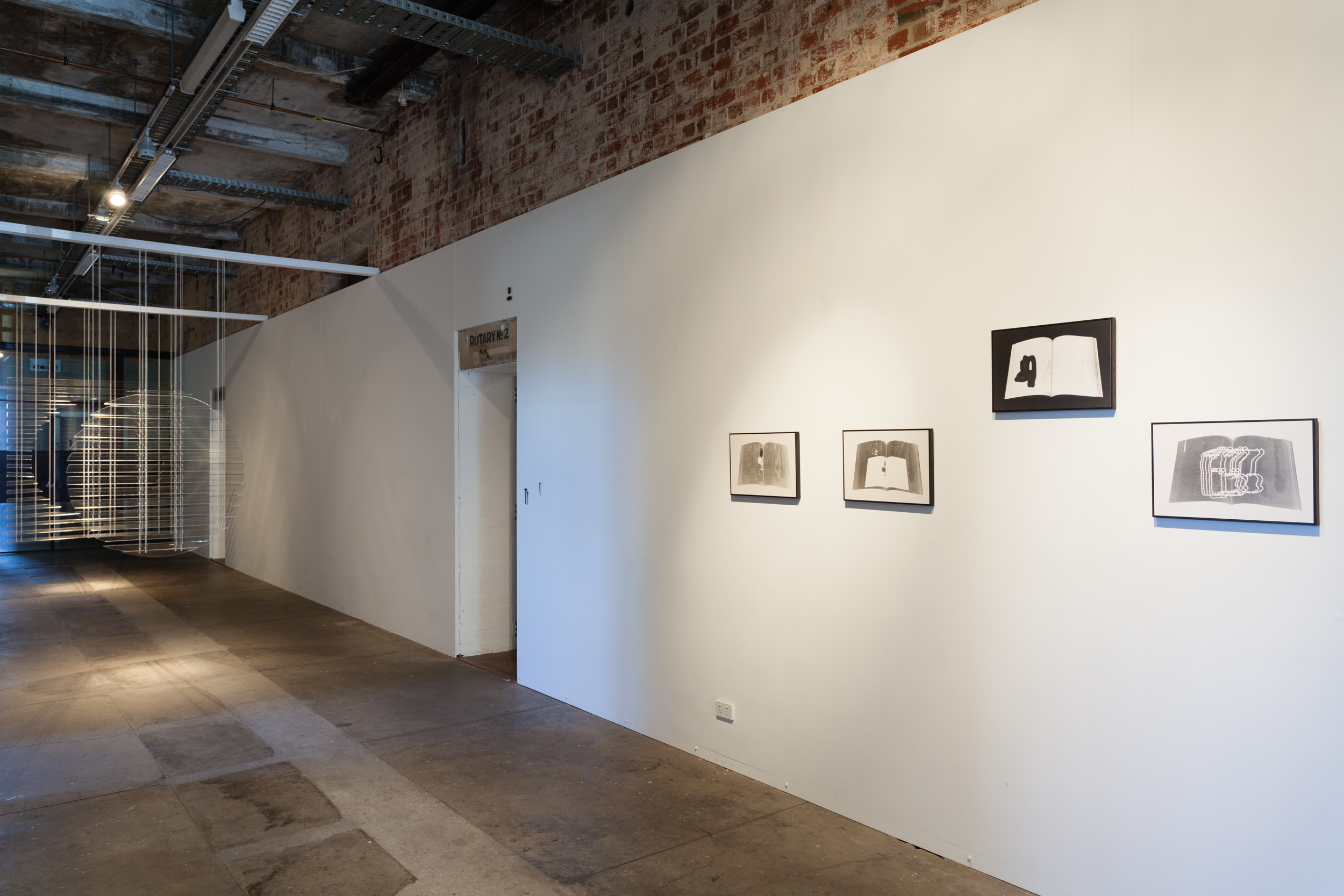 1

of 37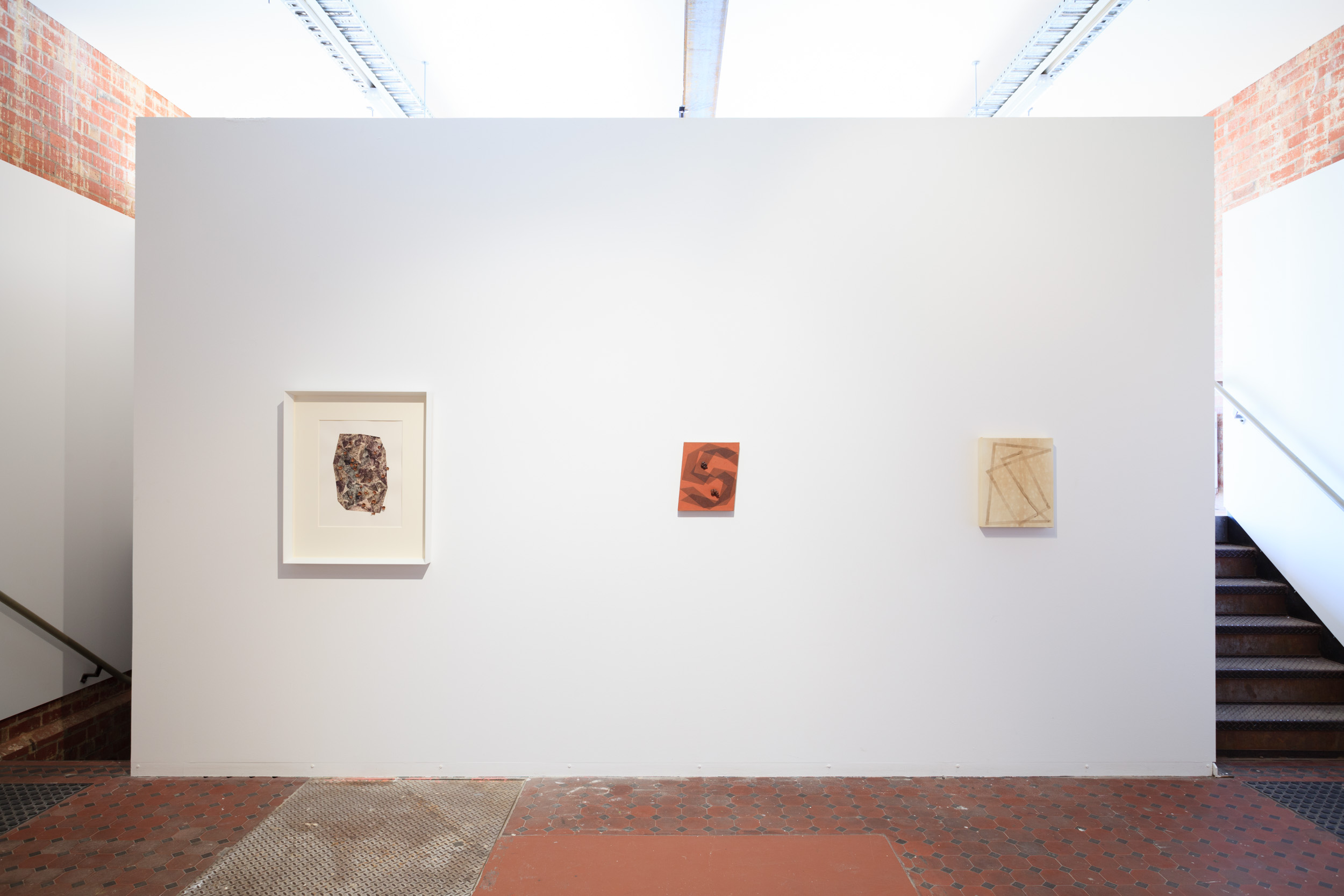 1

of 37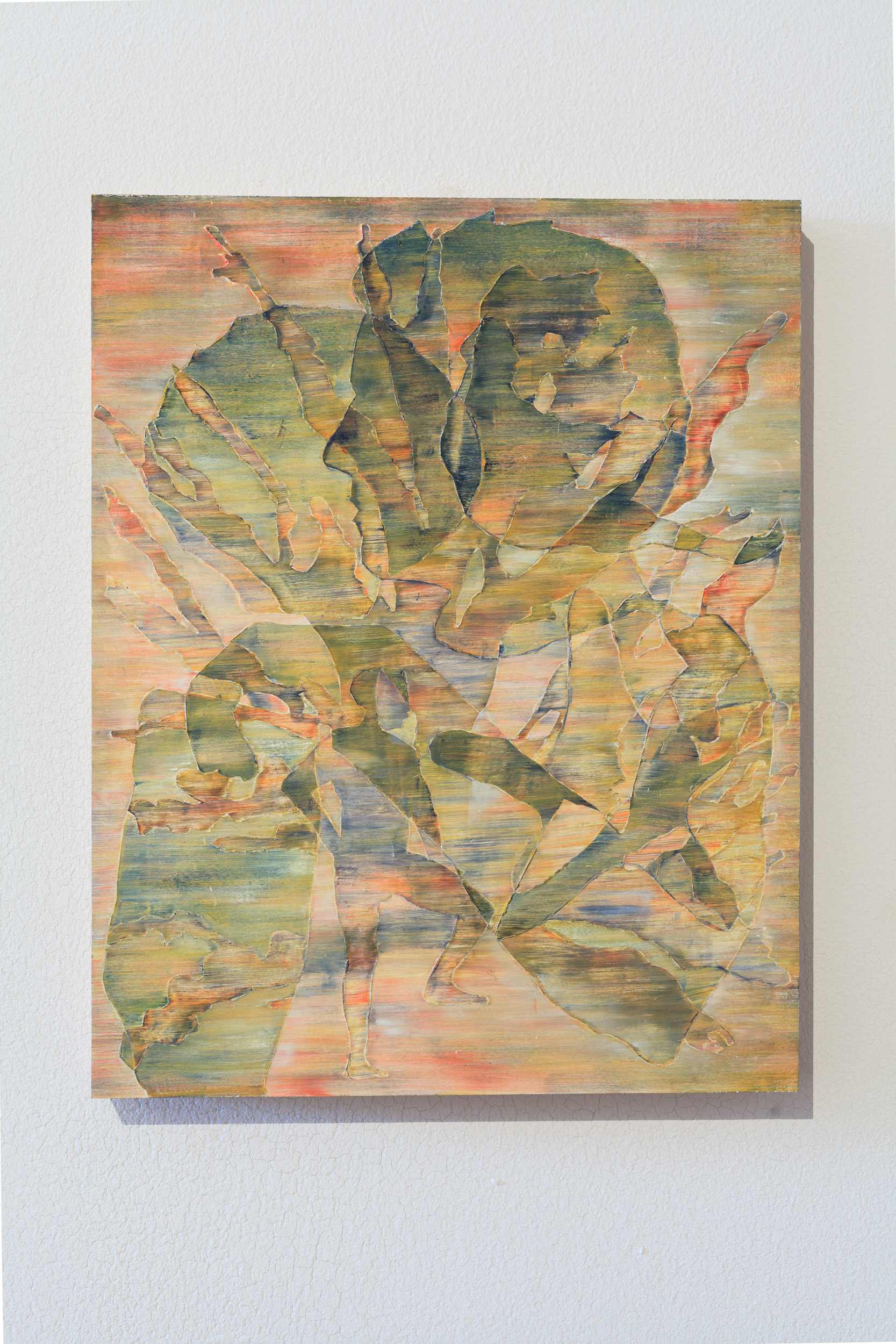 1

of 37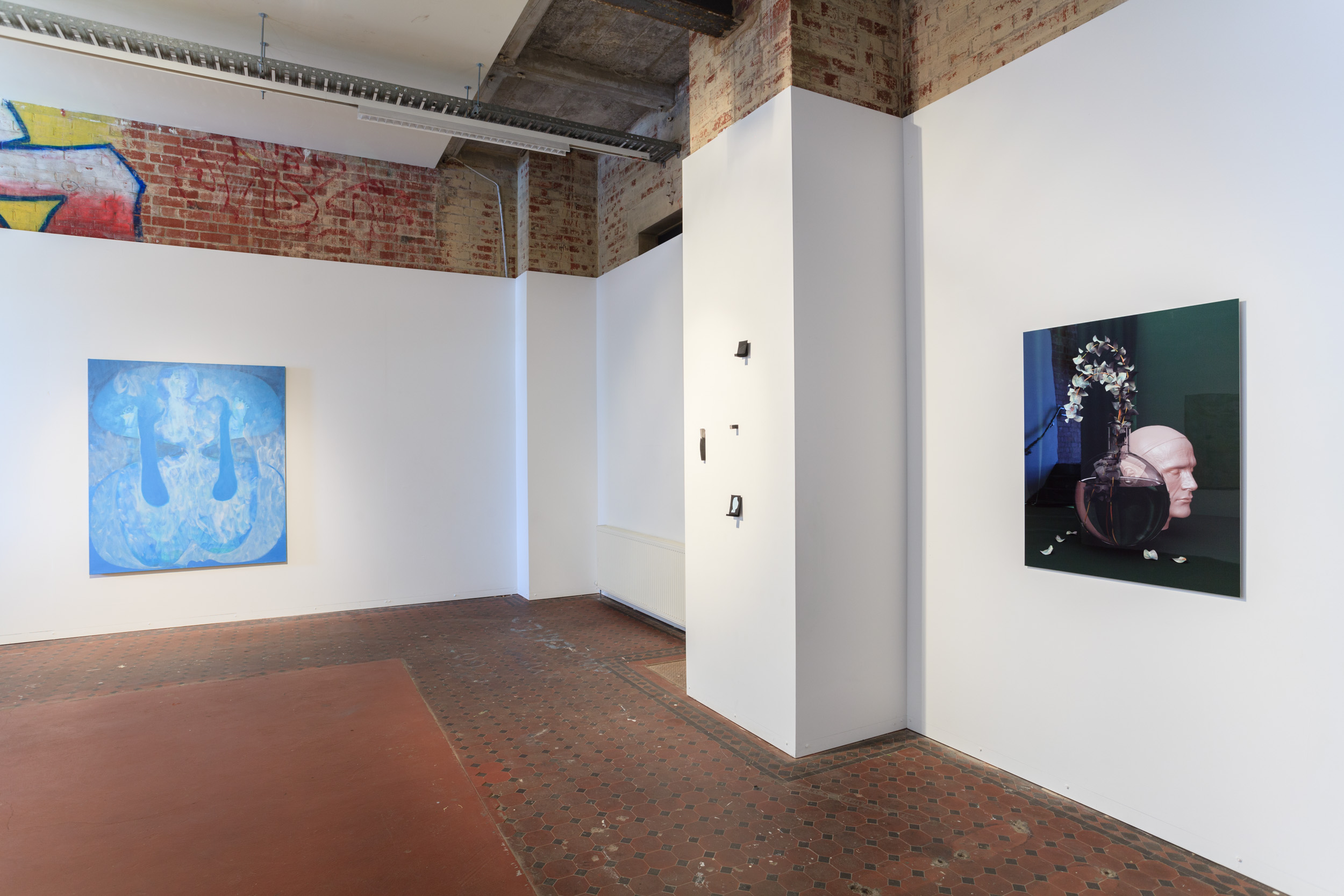 1

of 37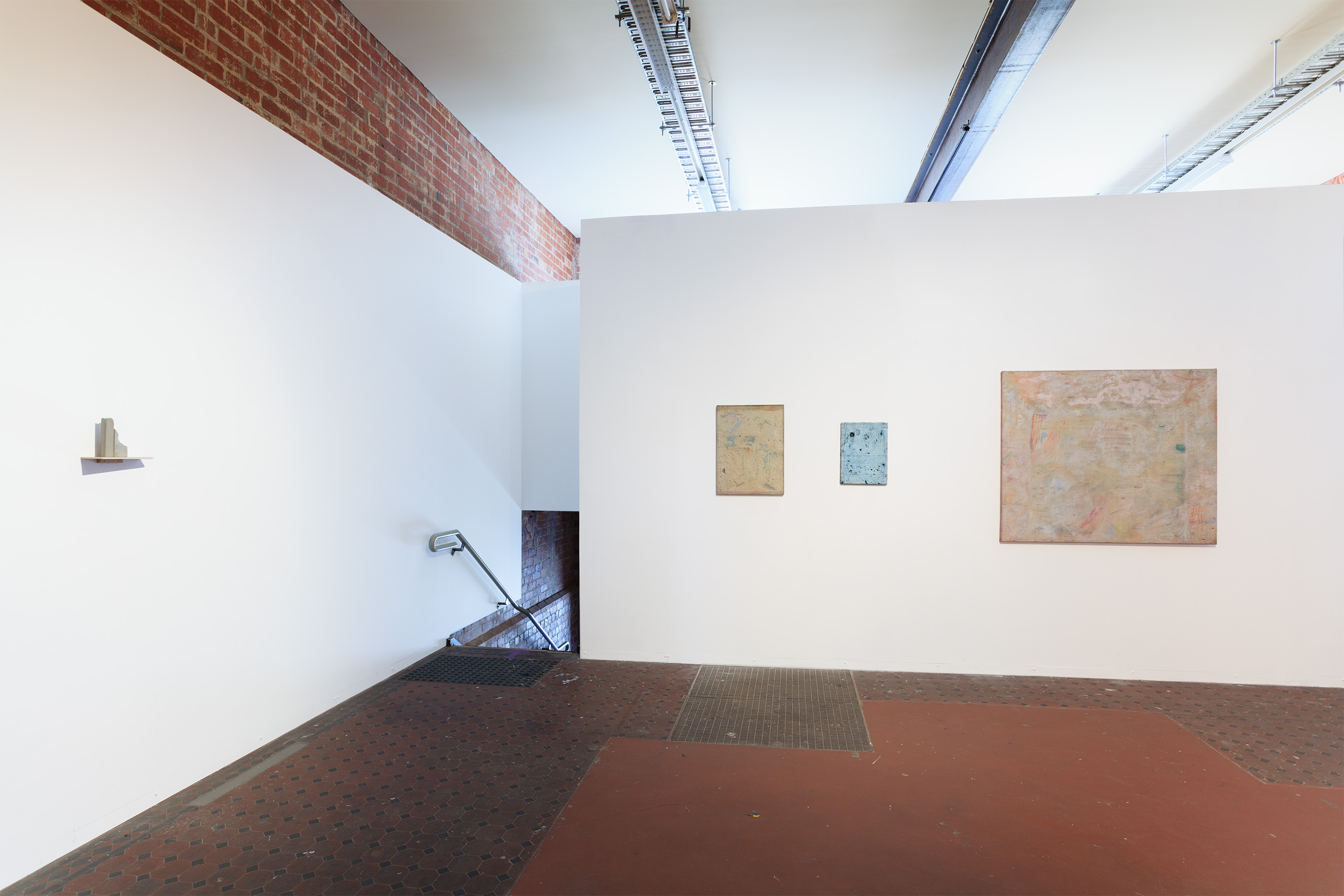 1

of 37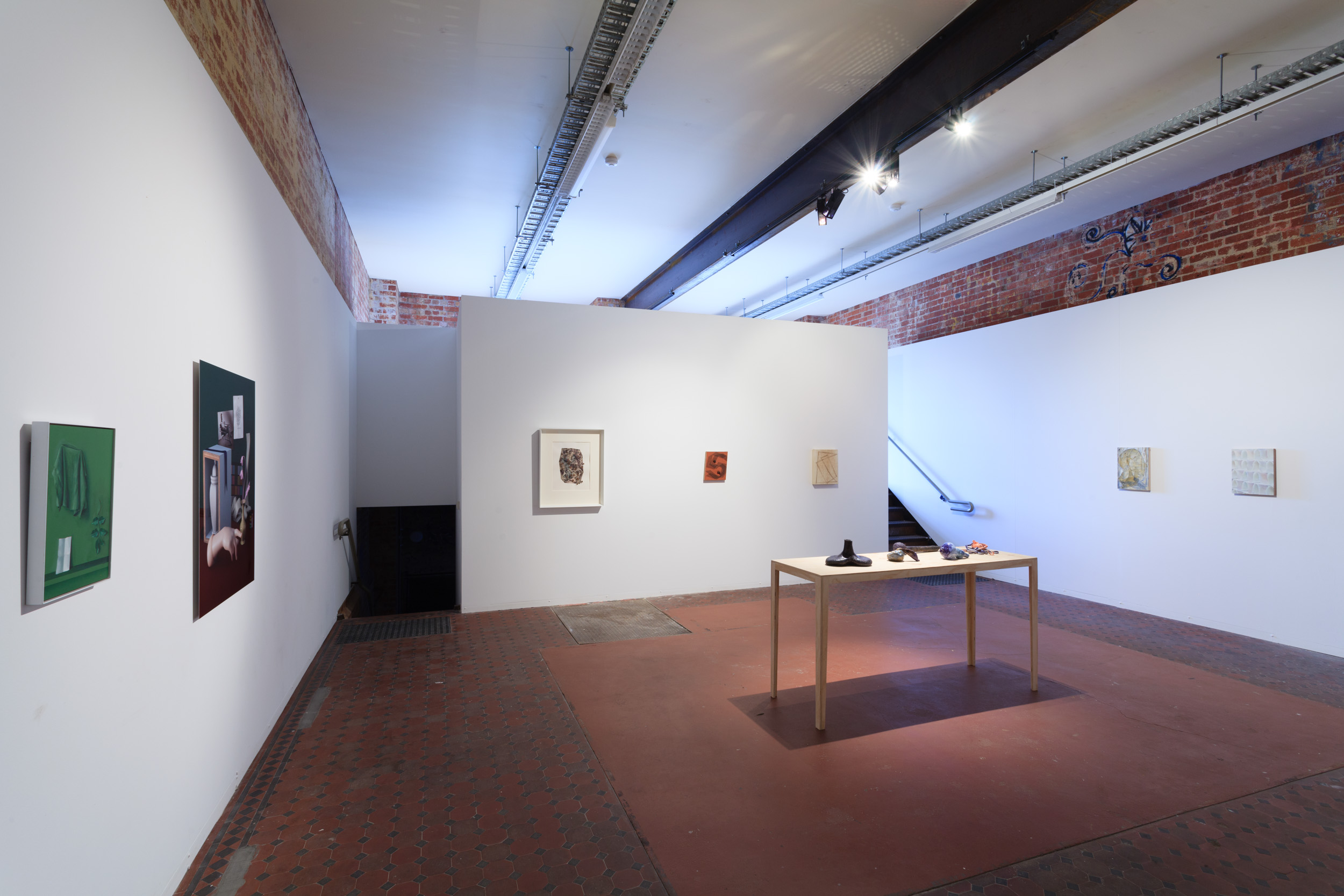 1

of 37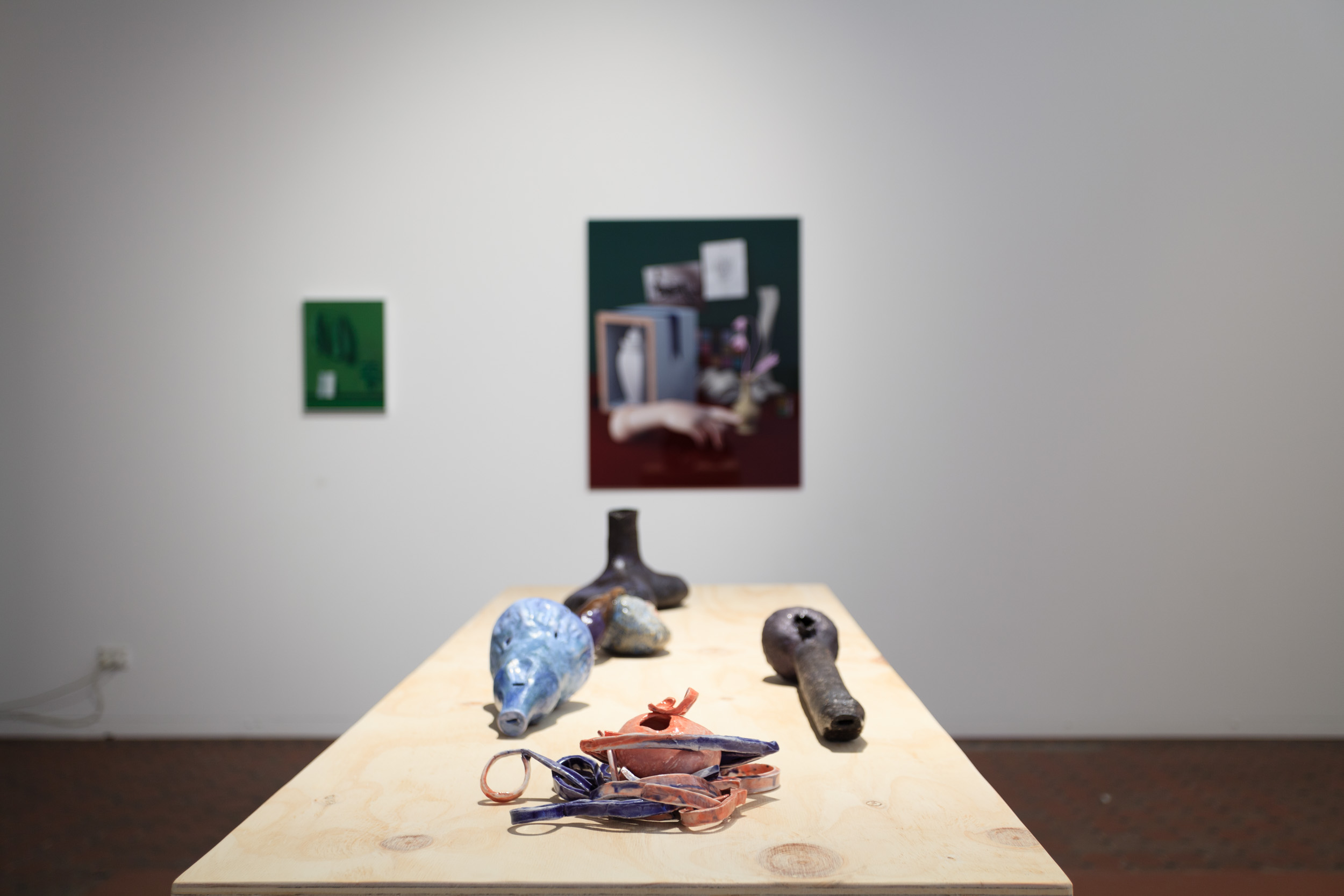 1

of 37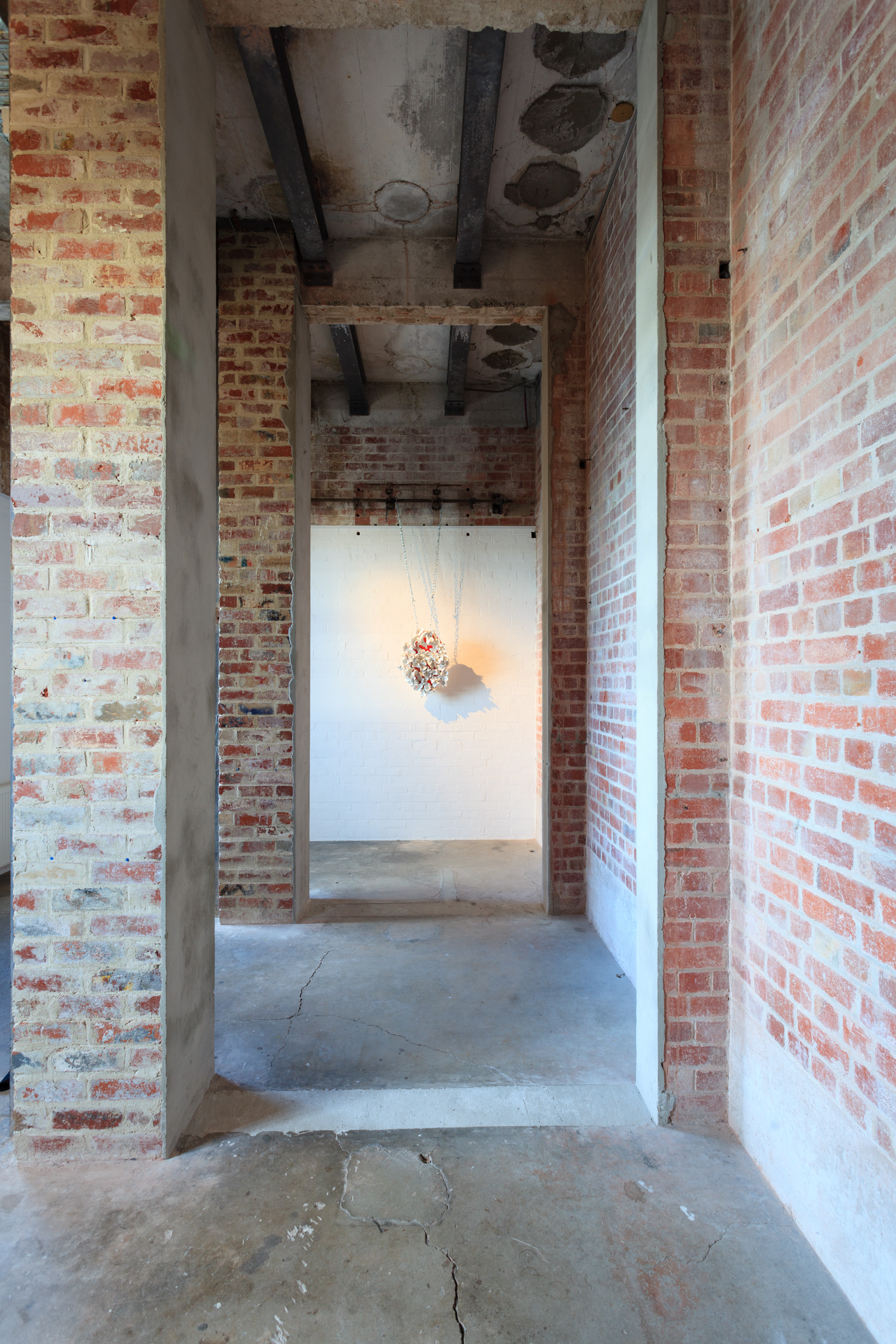 1

of 37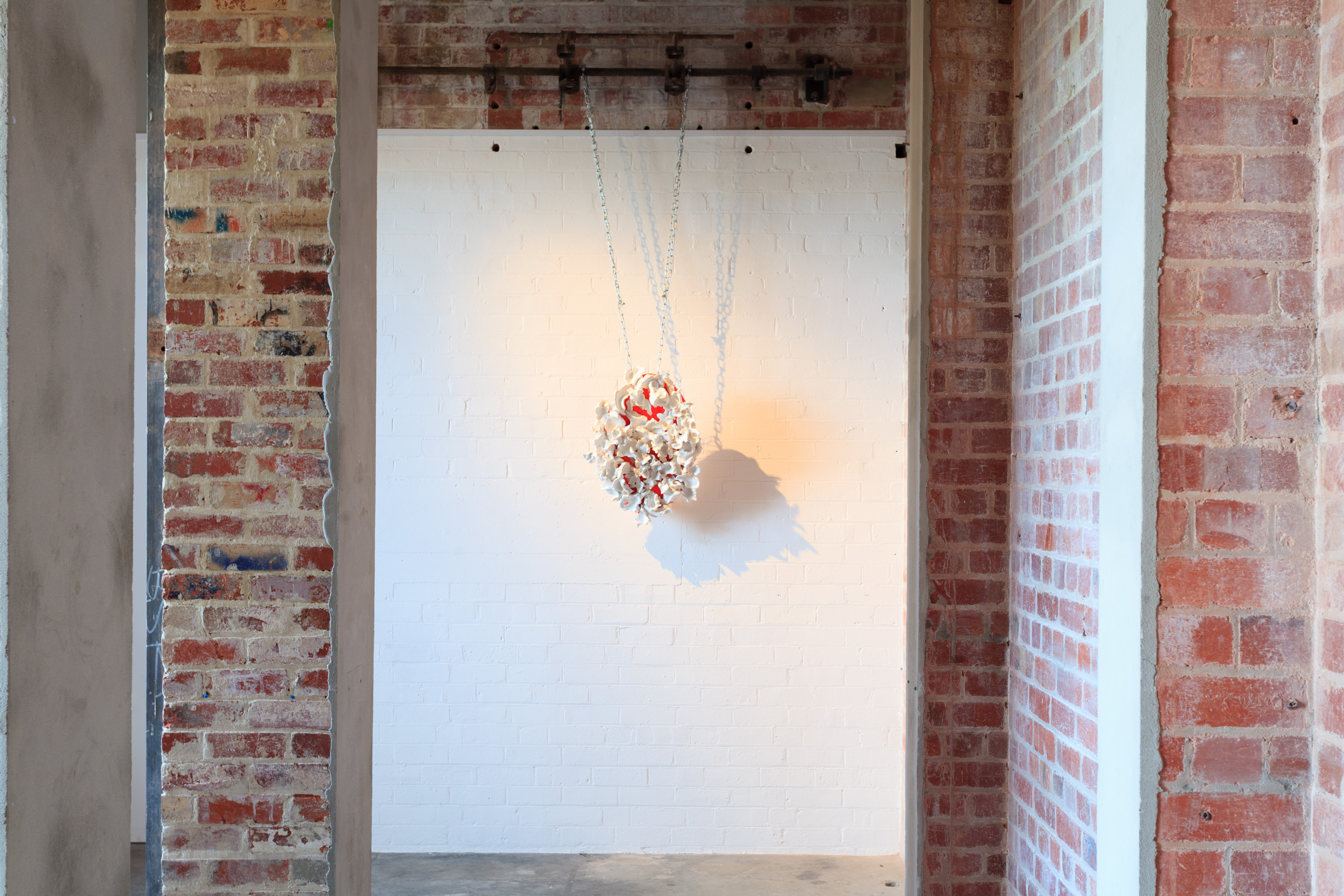 1

of 37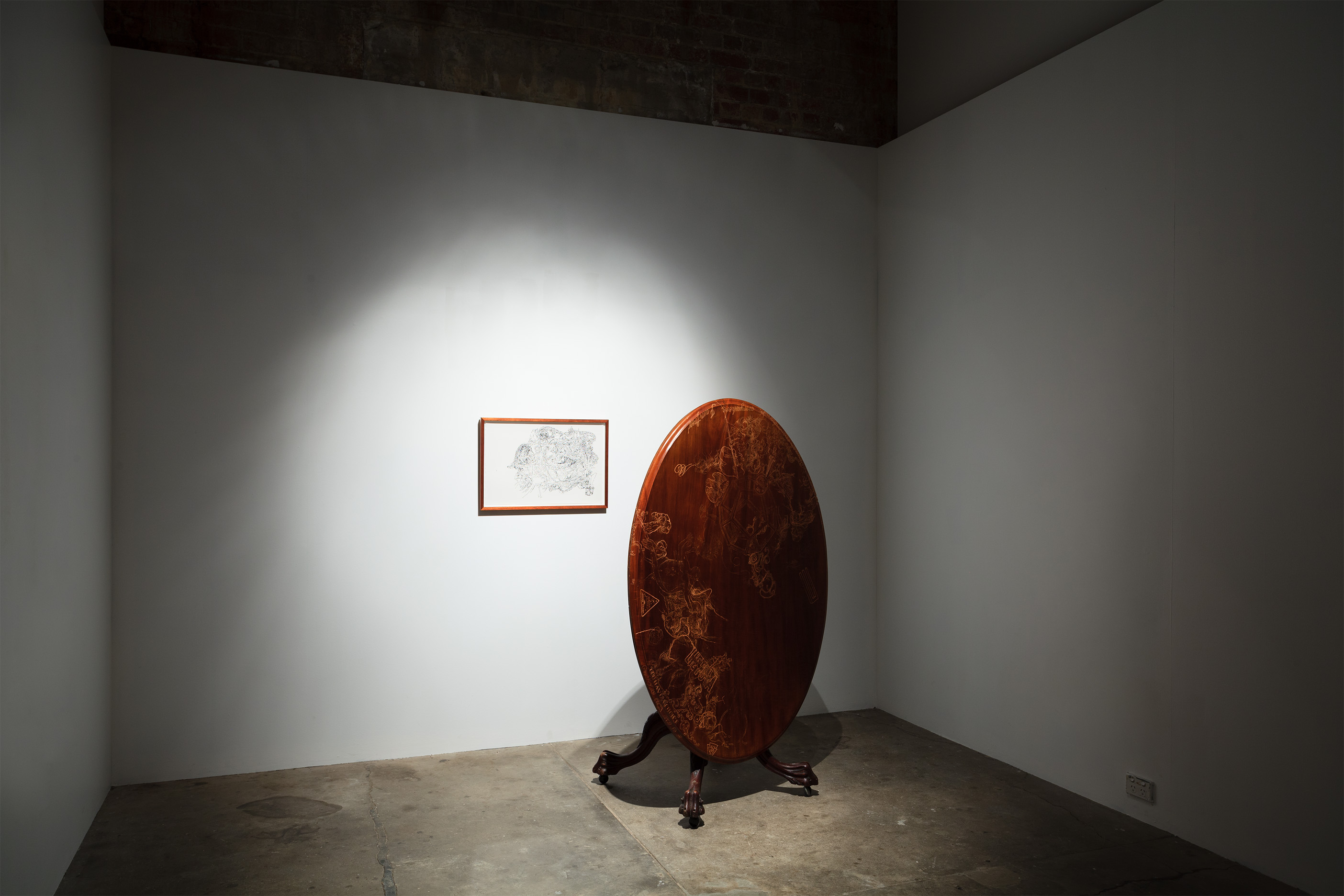 1

of 37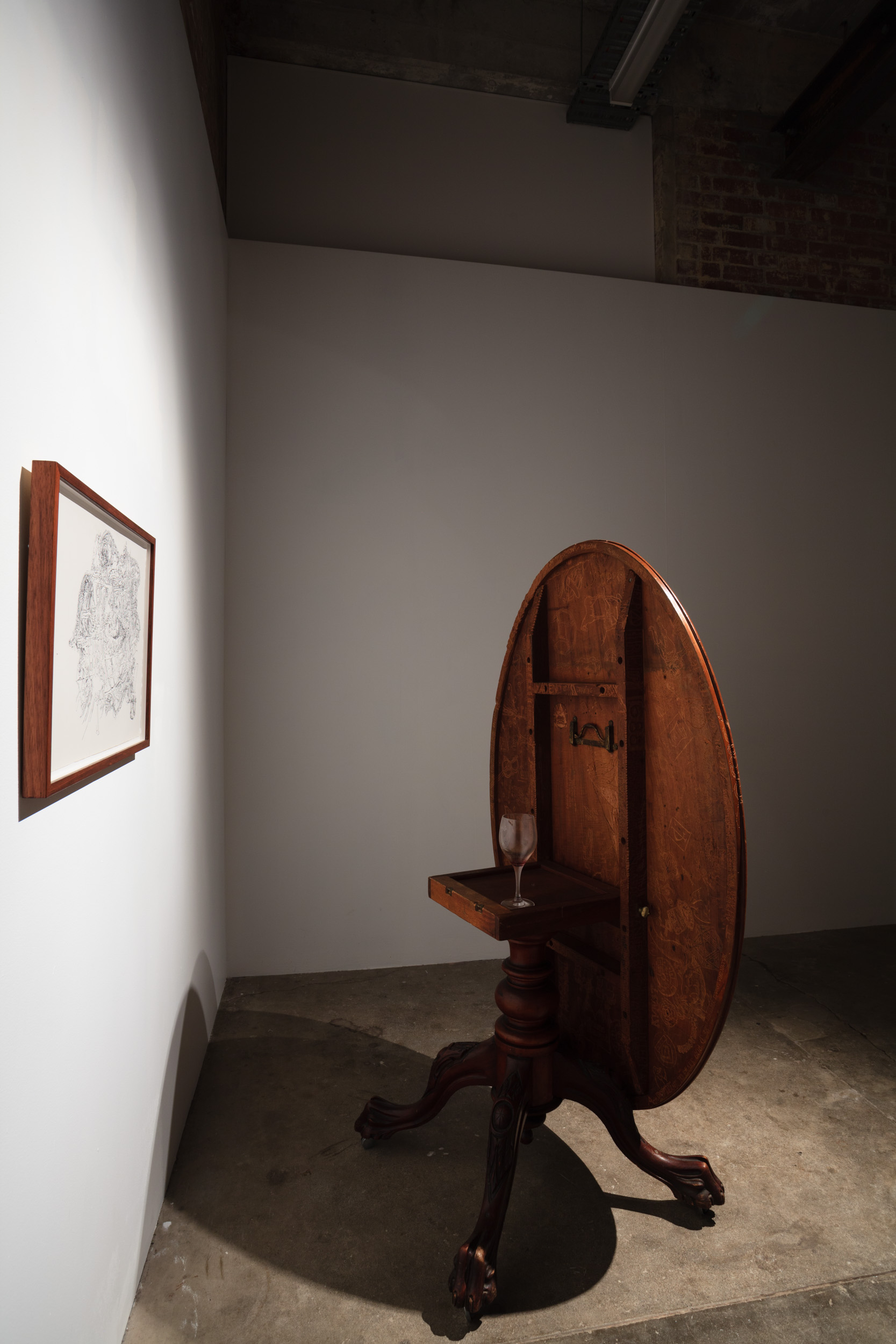 1

of 37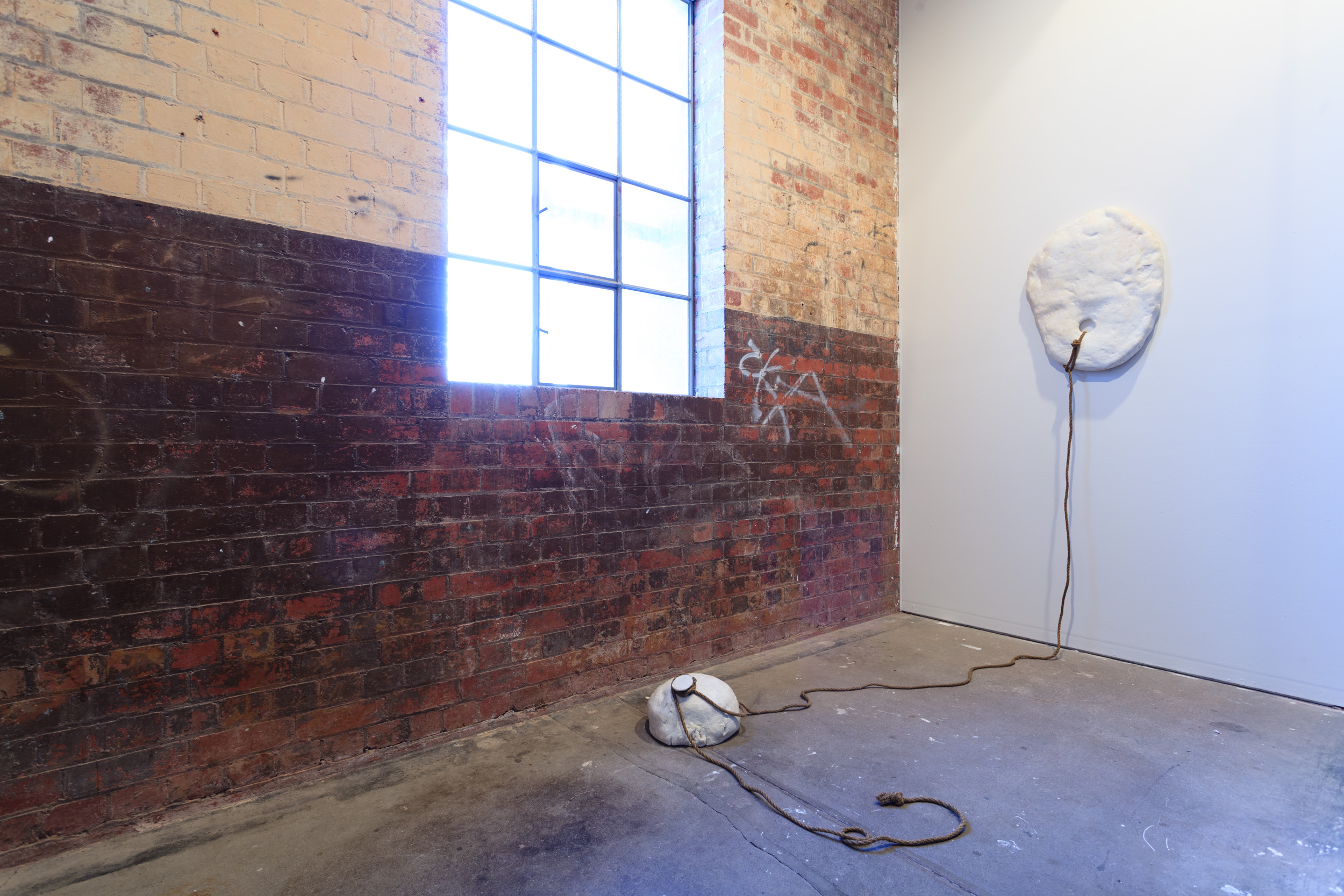 1

of 37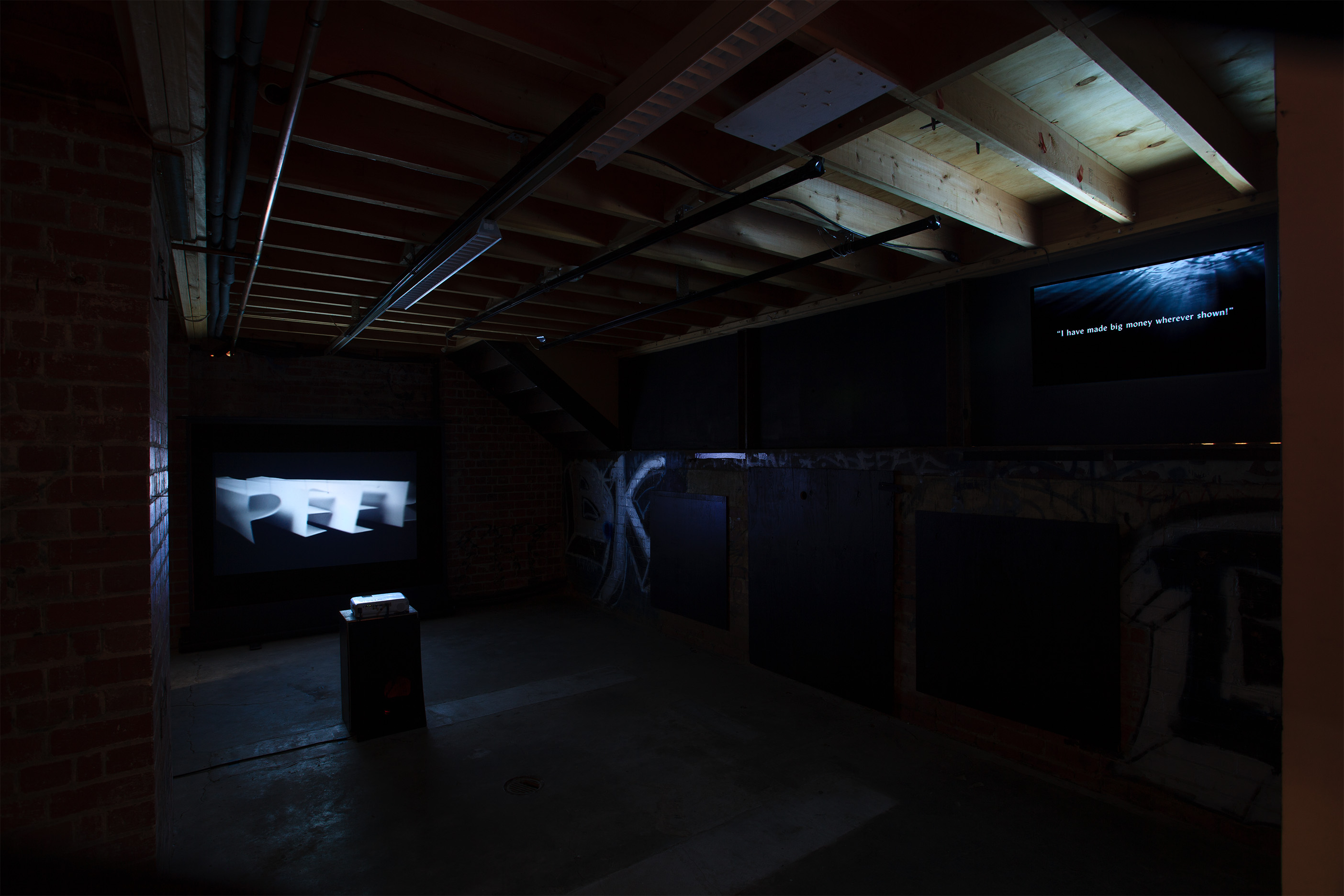 1

of 37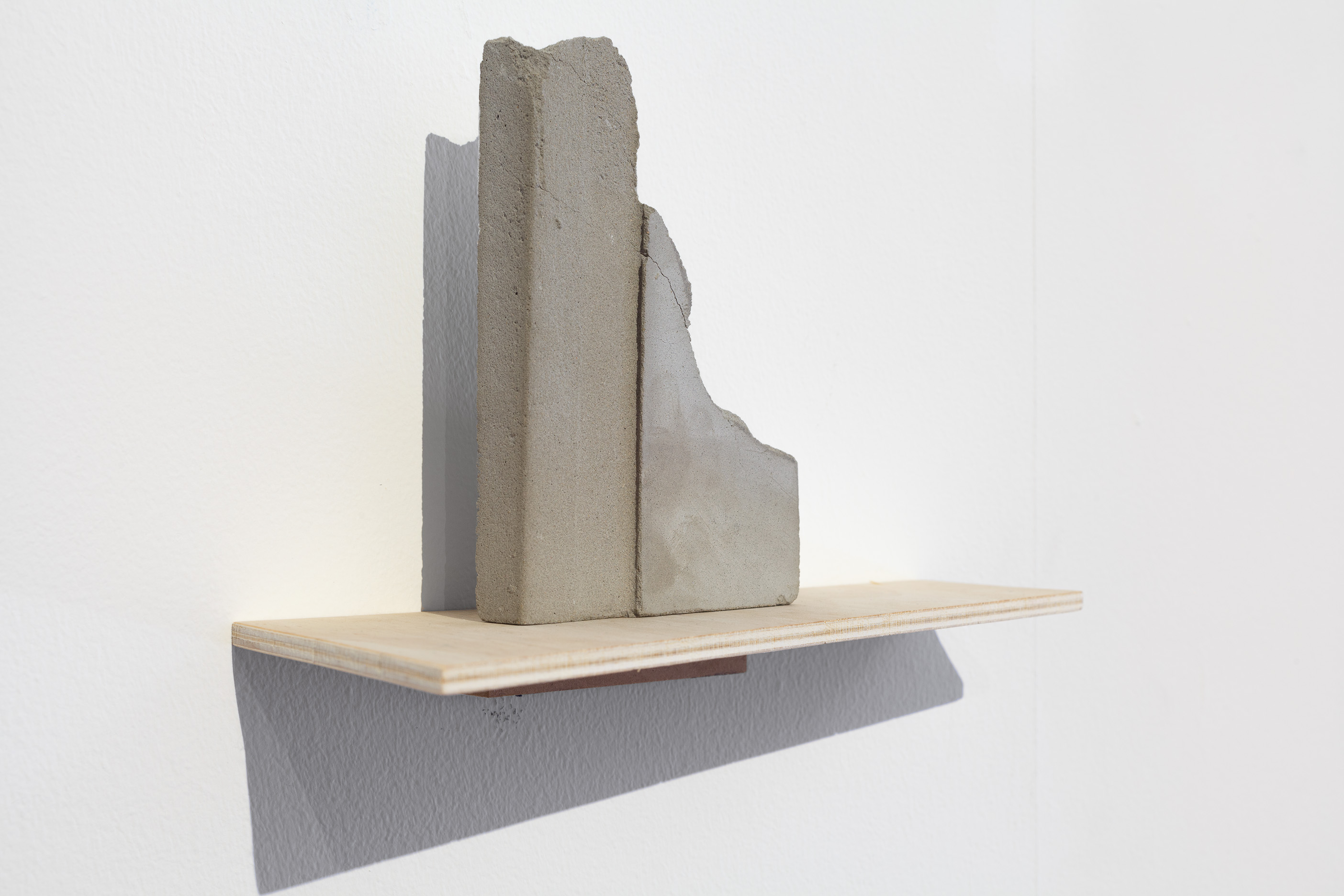 1

of 37
1

of 37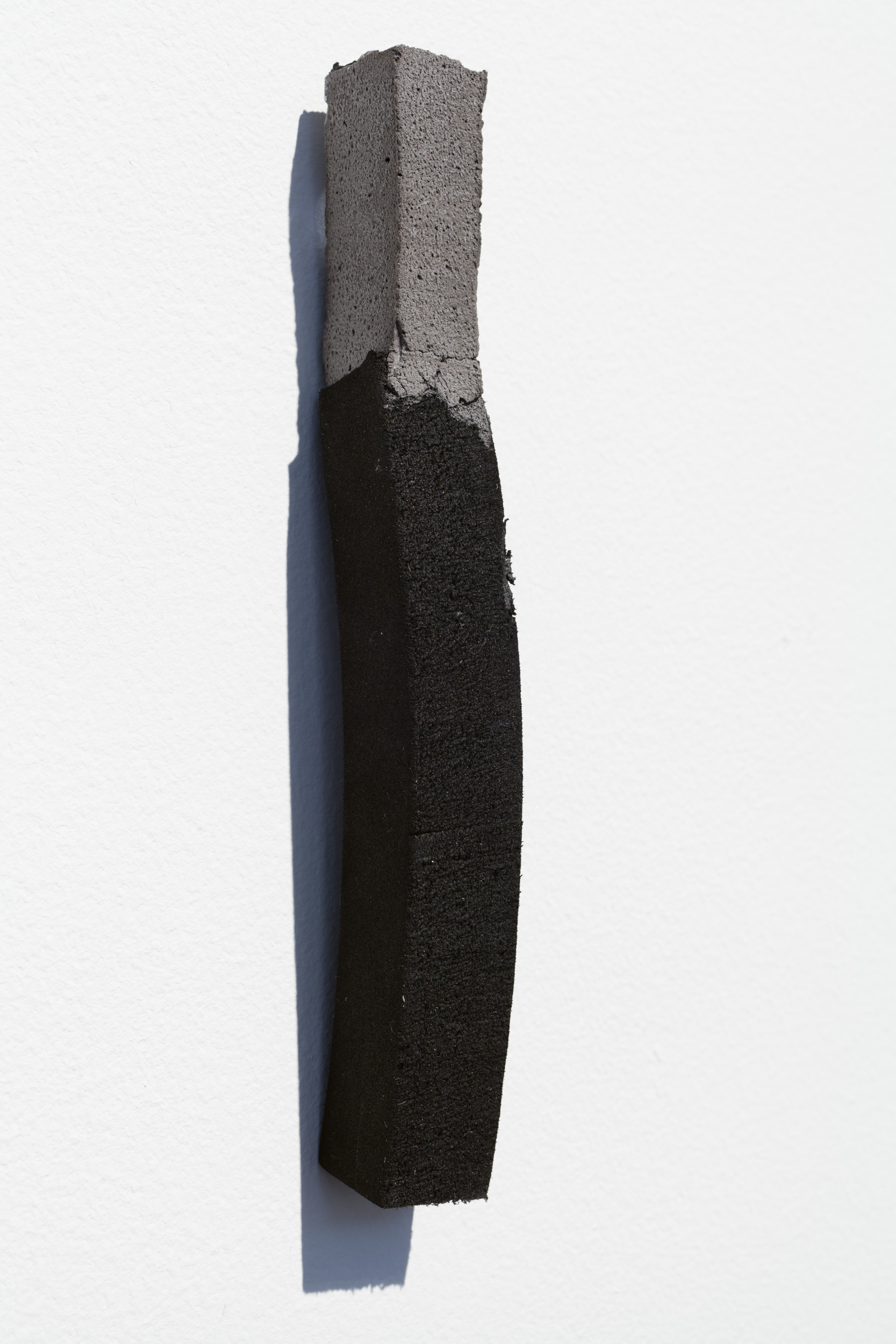 1

of 37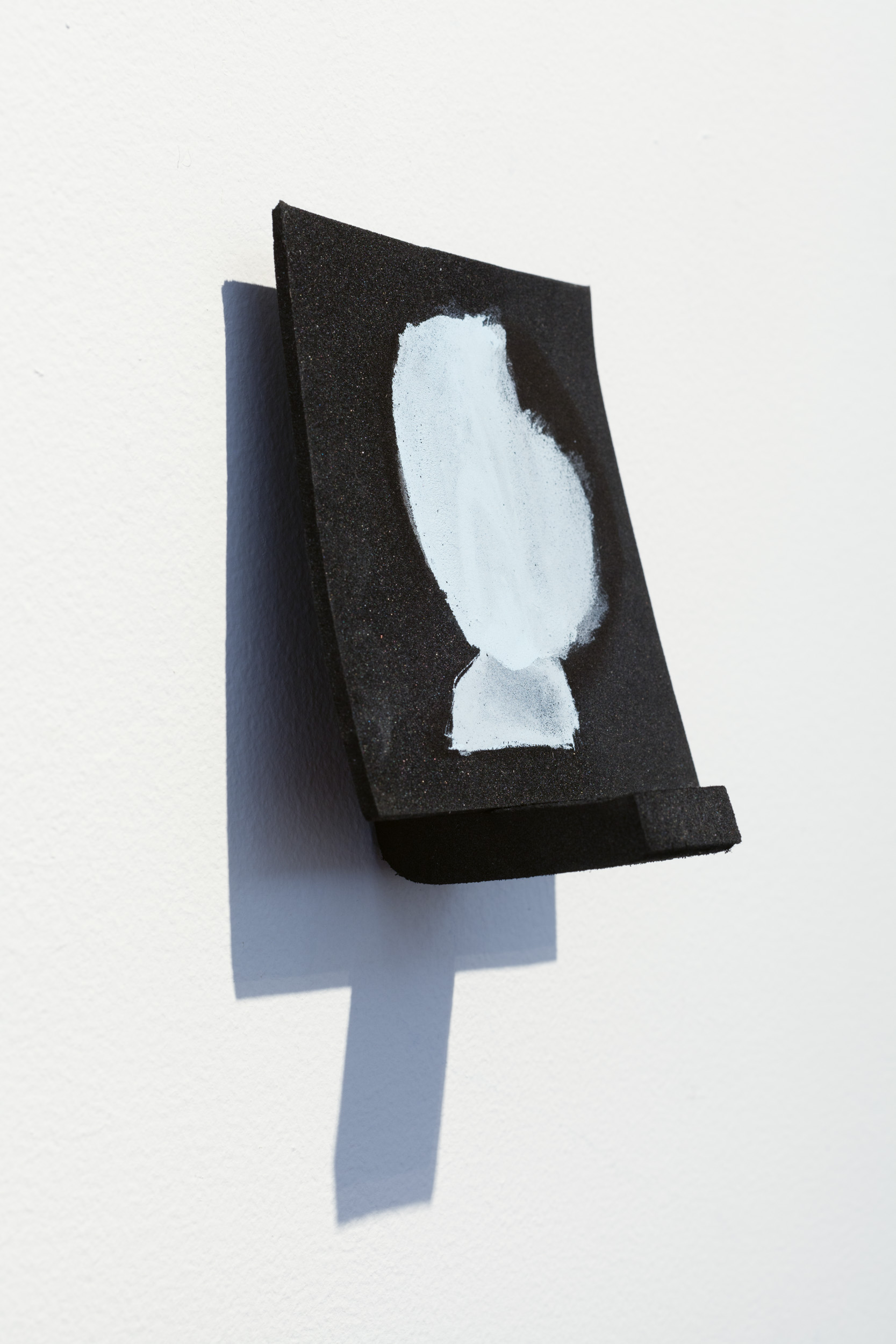 1

of 37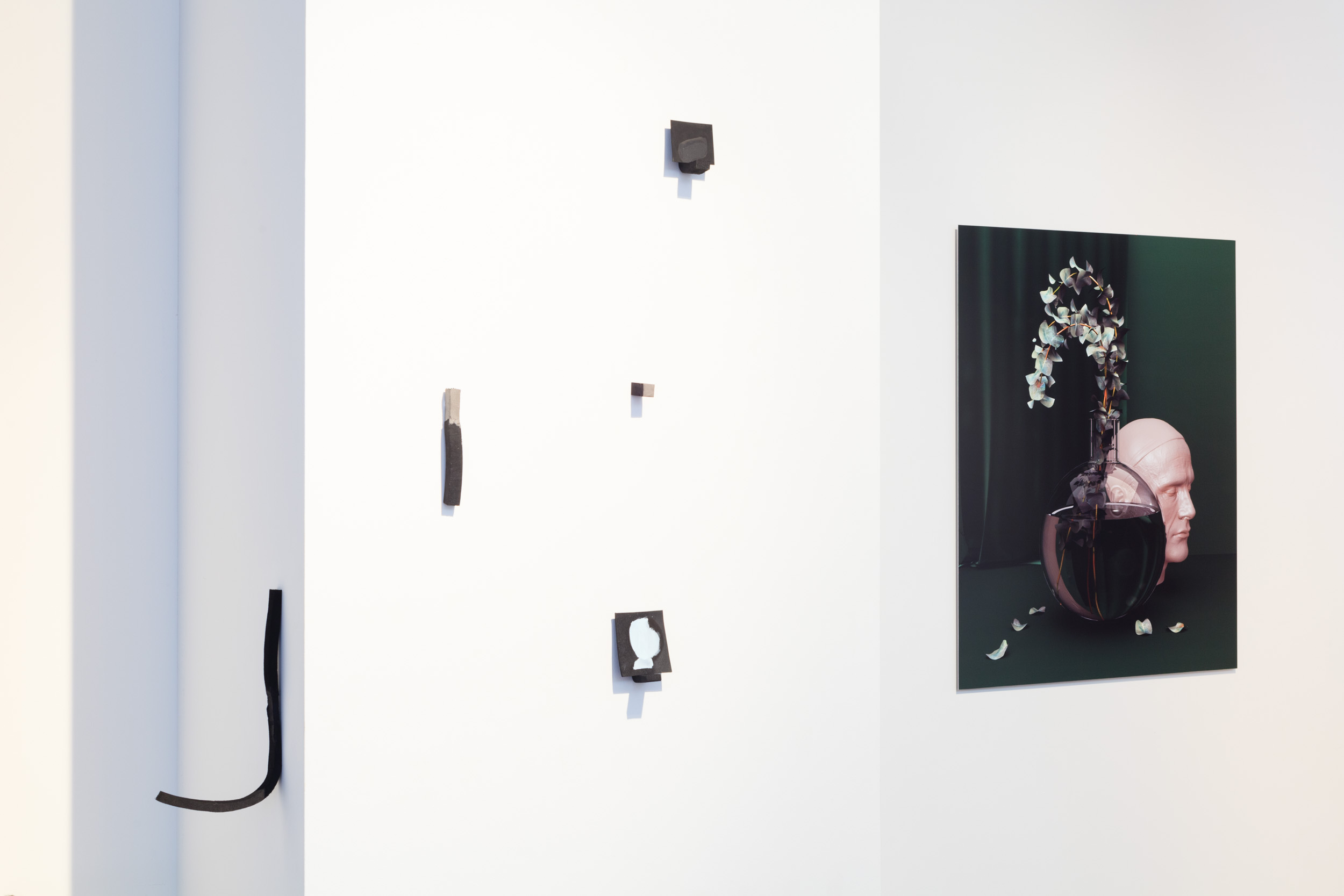 1

of 37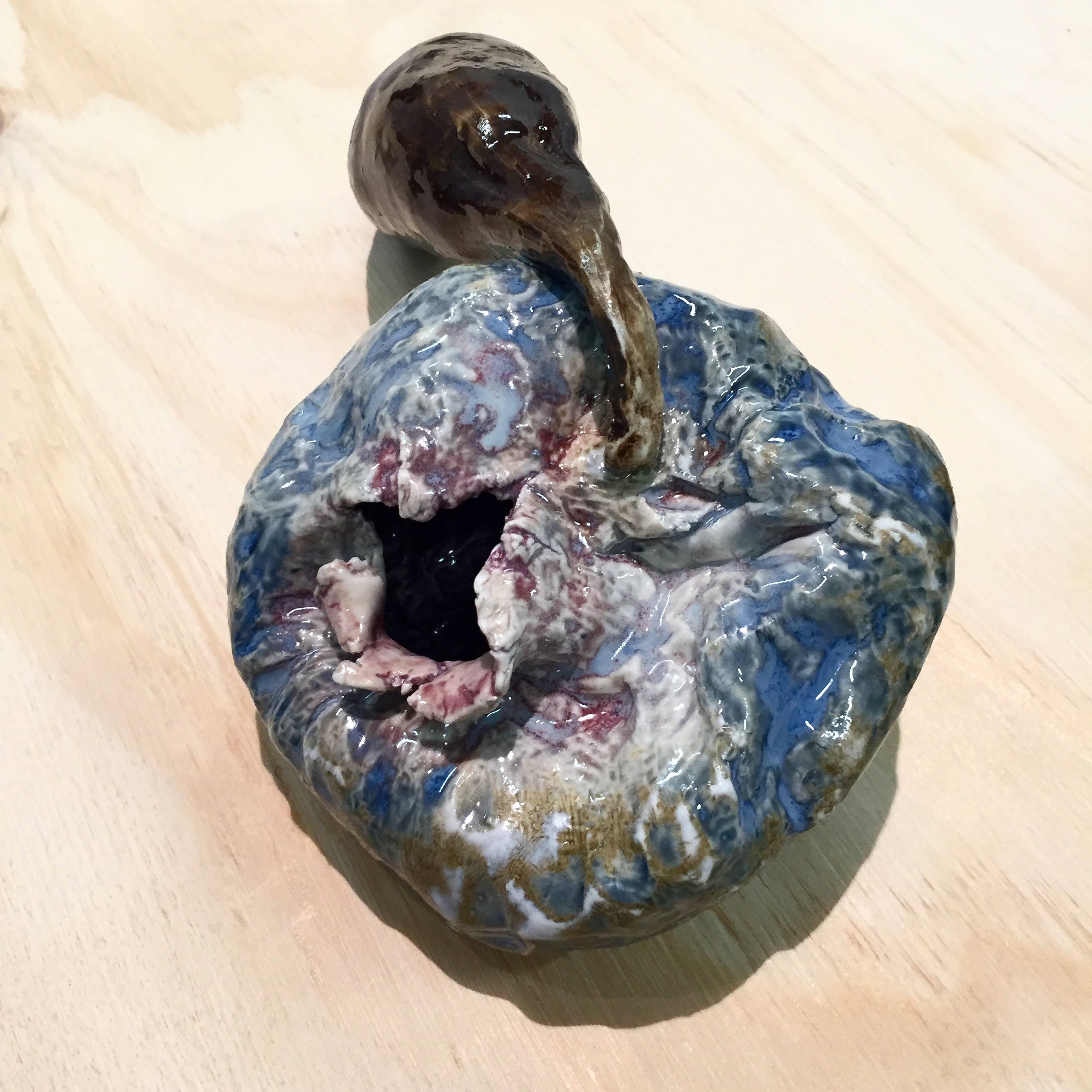 1

of 37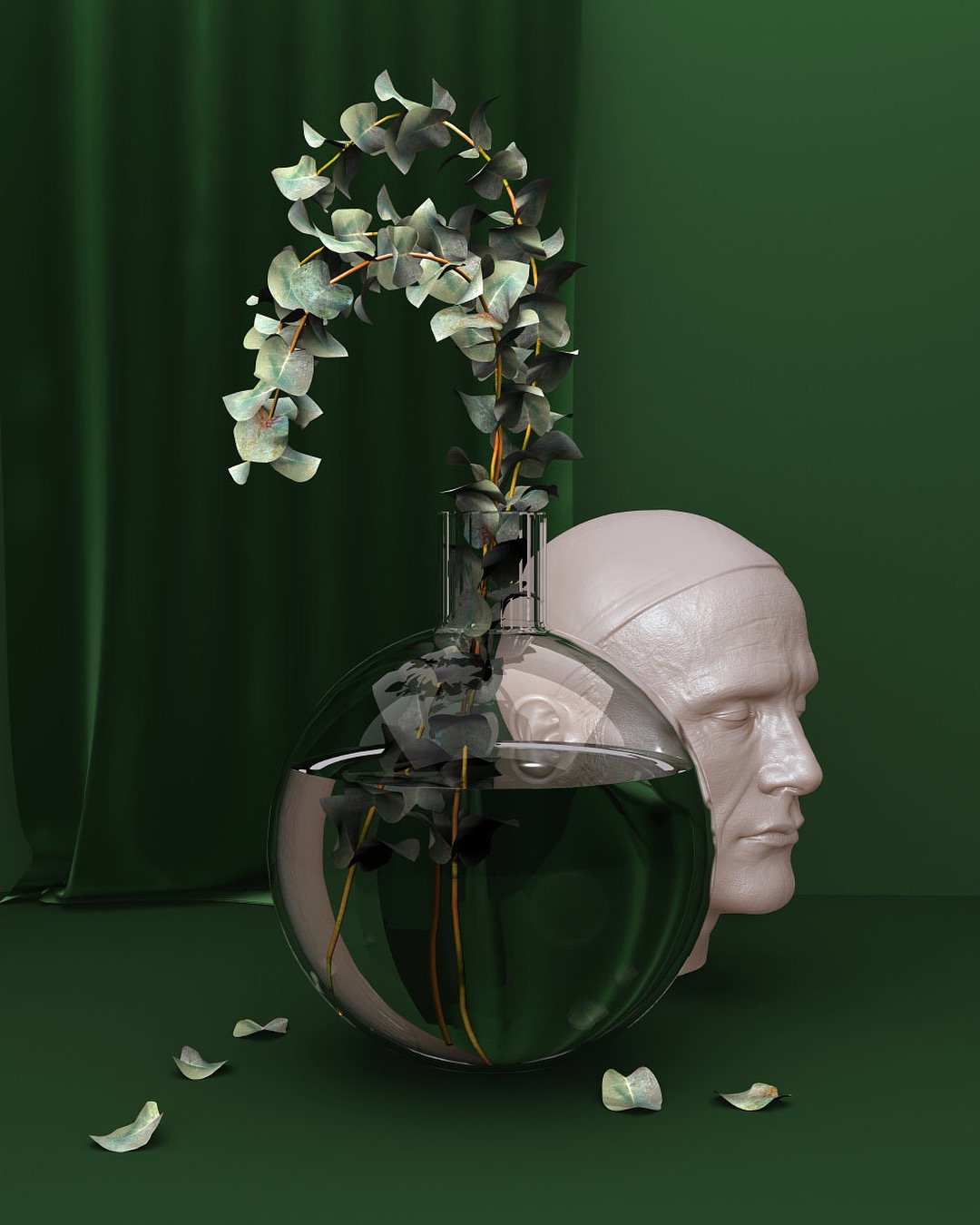 1

of 37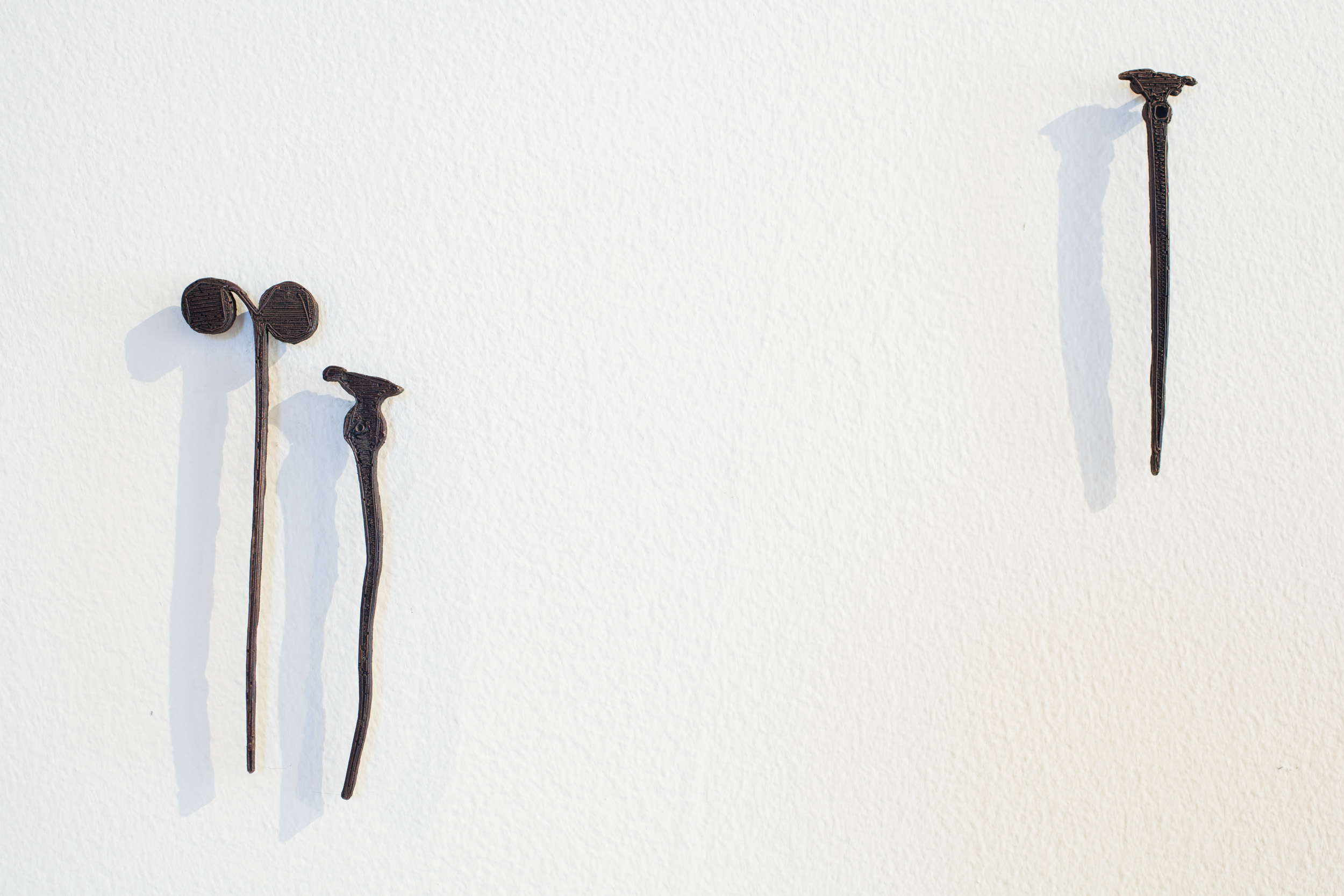 1

of 37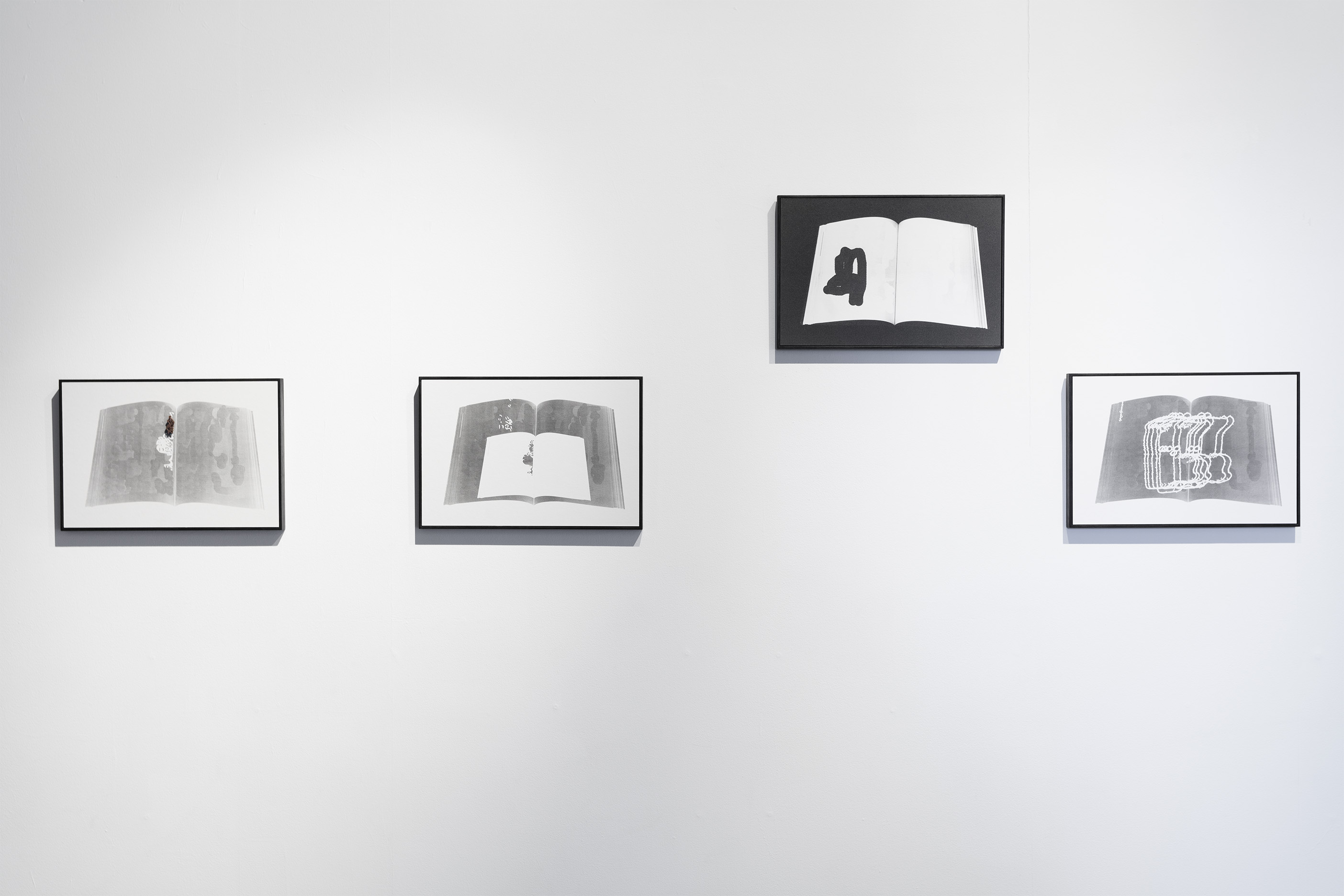 1

of 37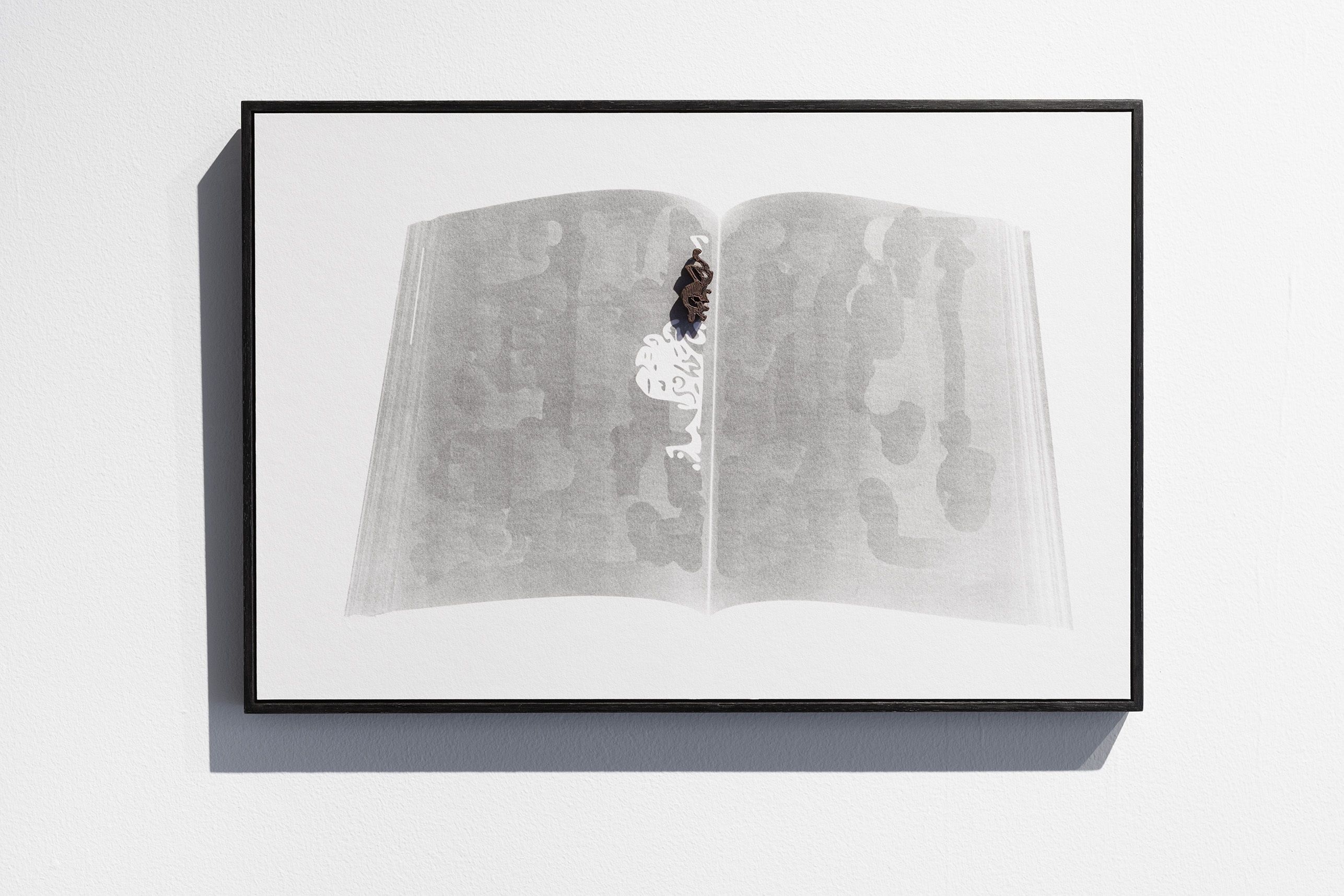 1

of 37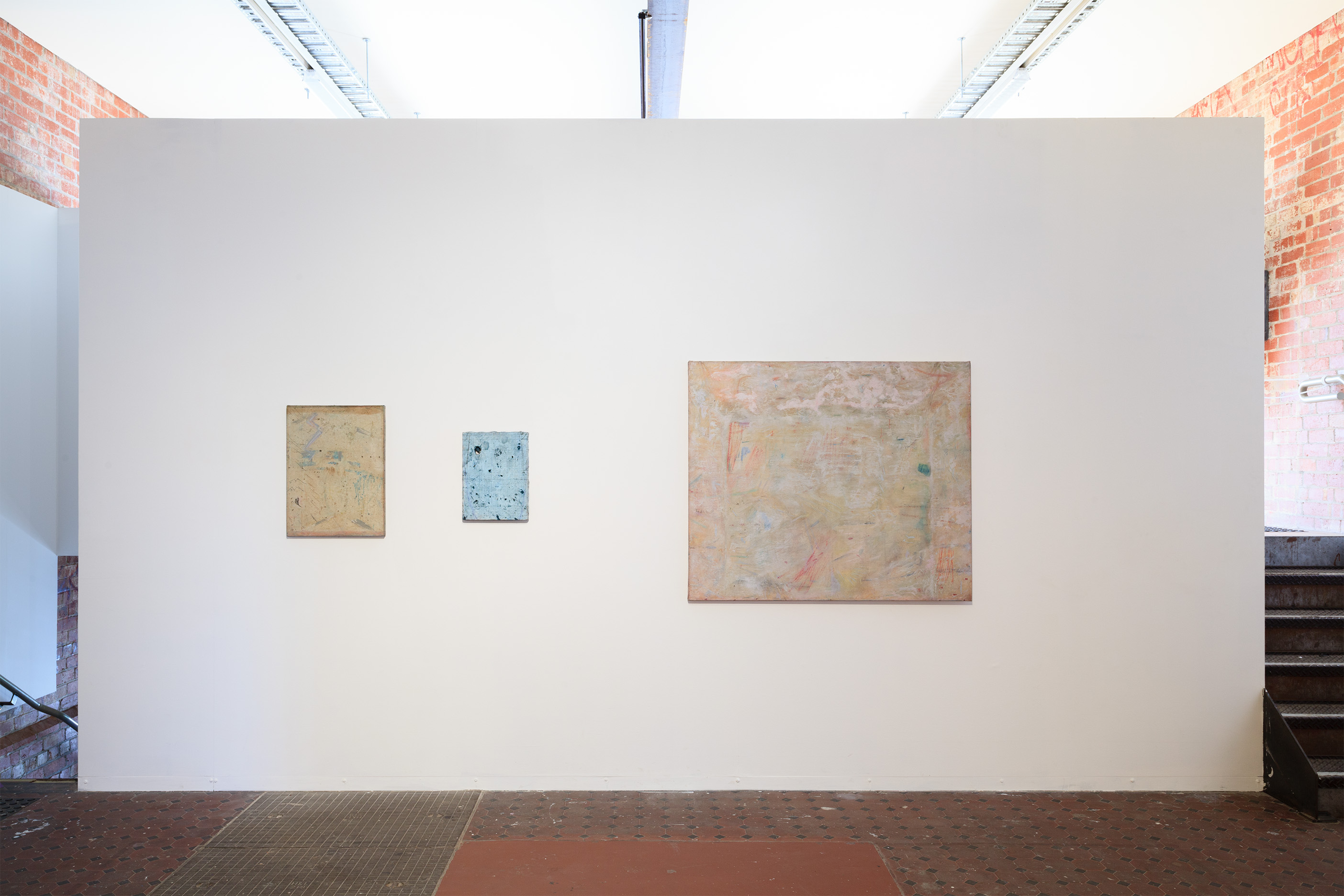 1

of 37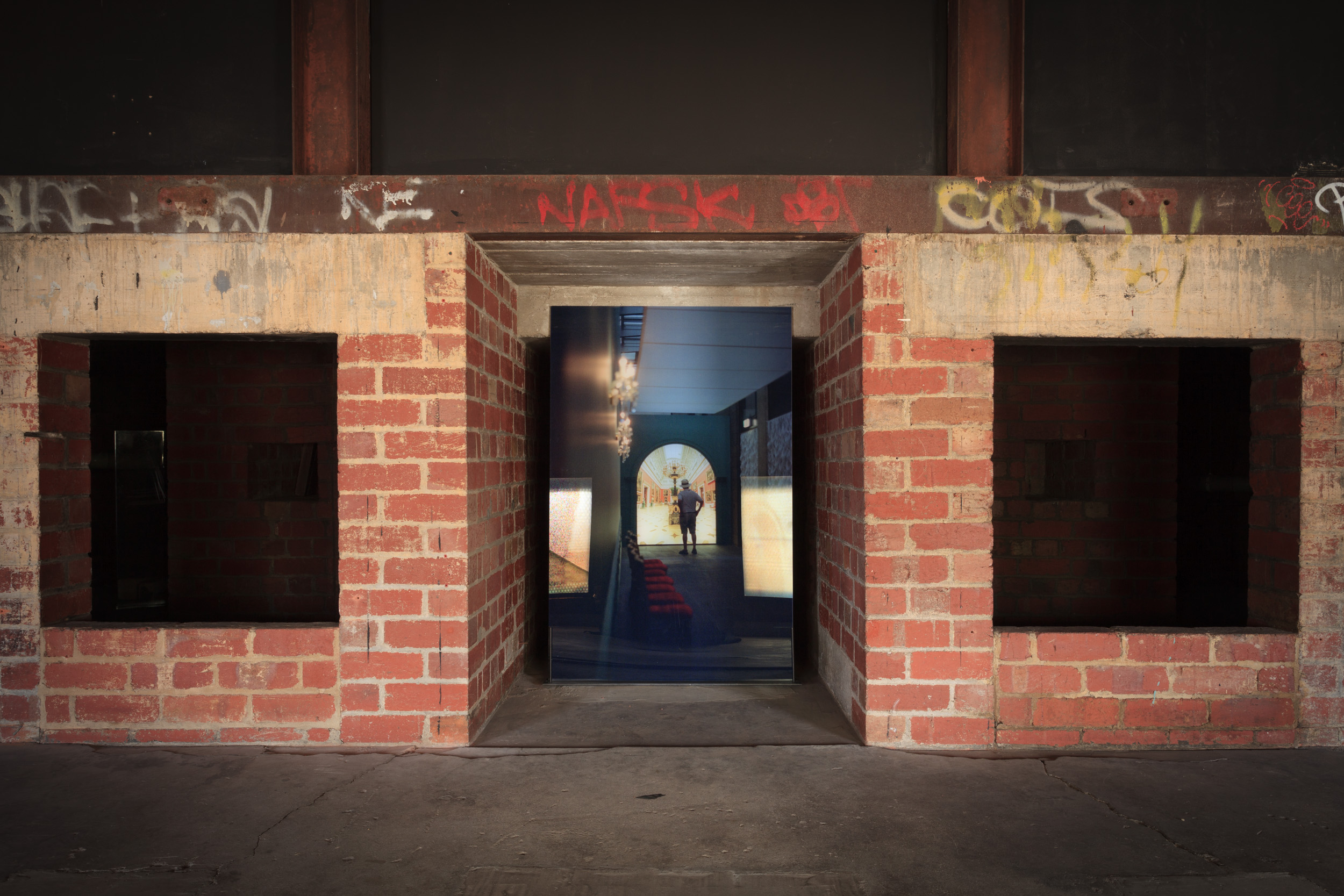 1

of 37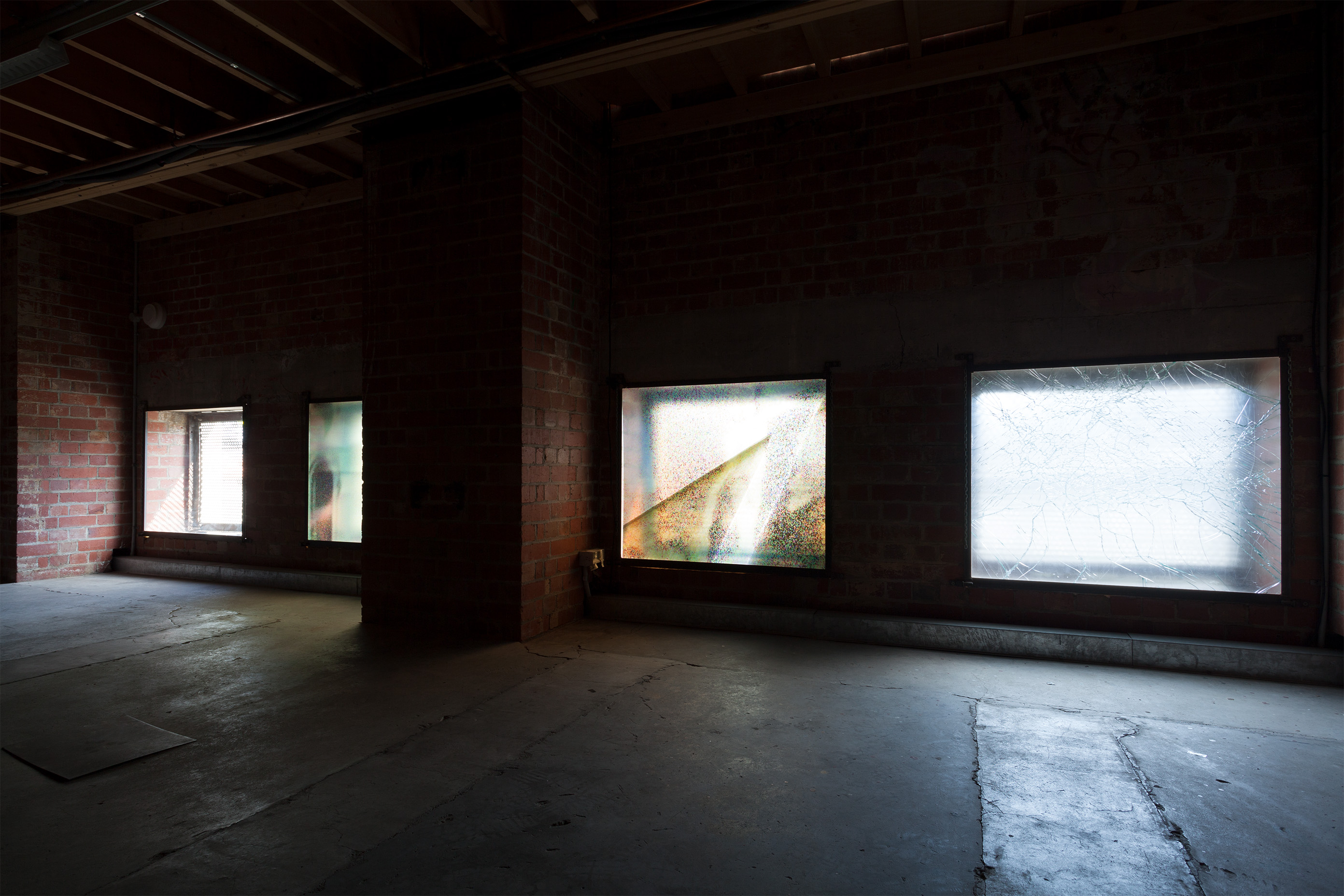 1

of 37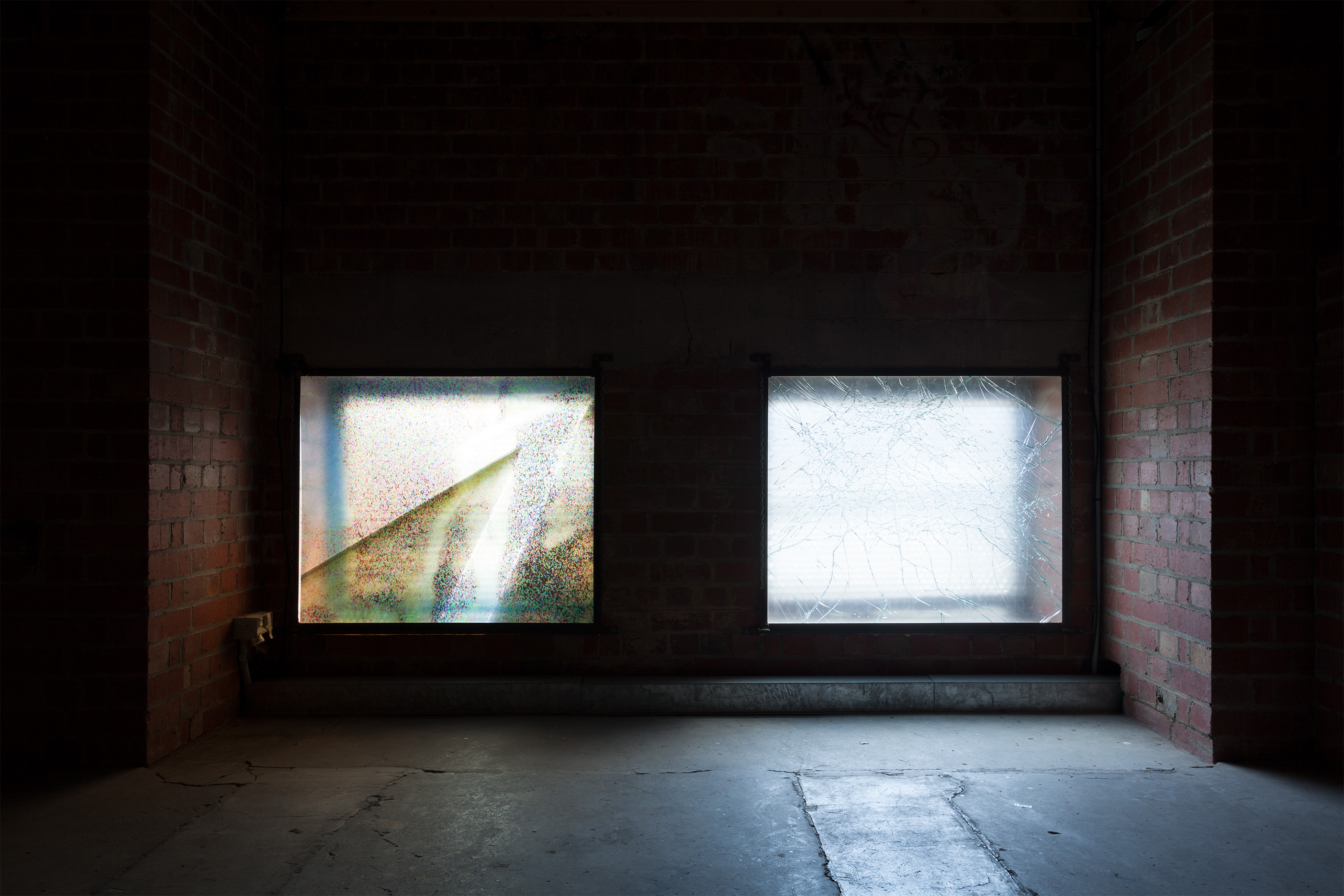 1

of 37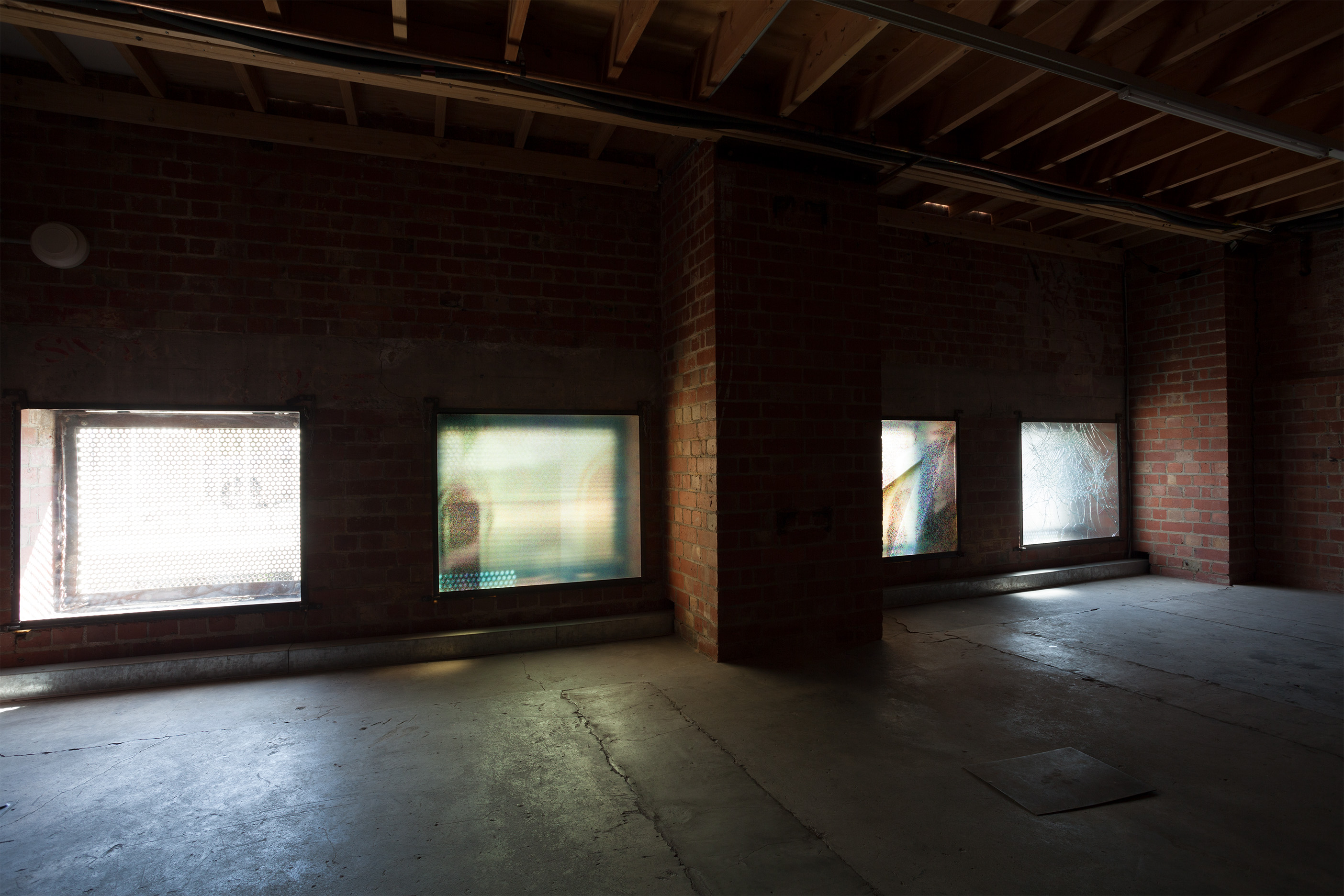 1

of 37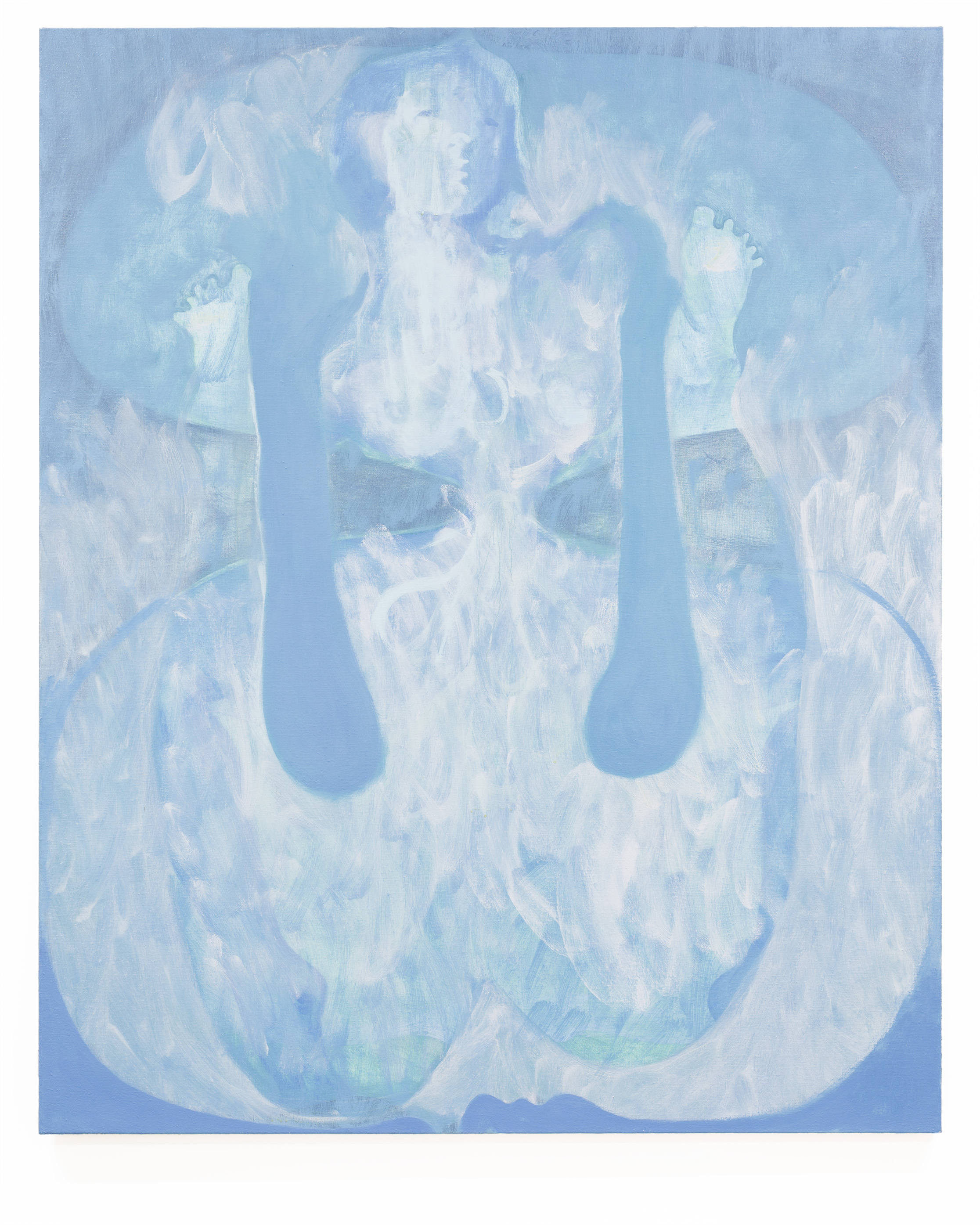 1

of 37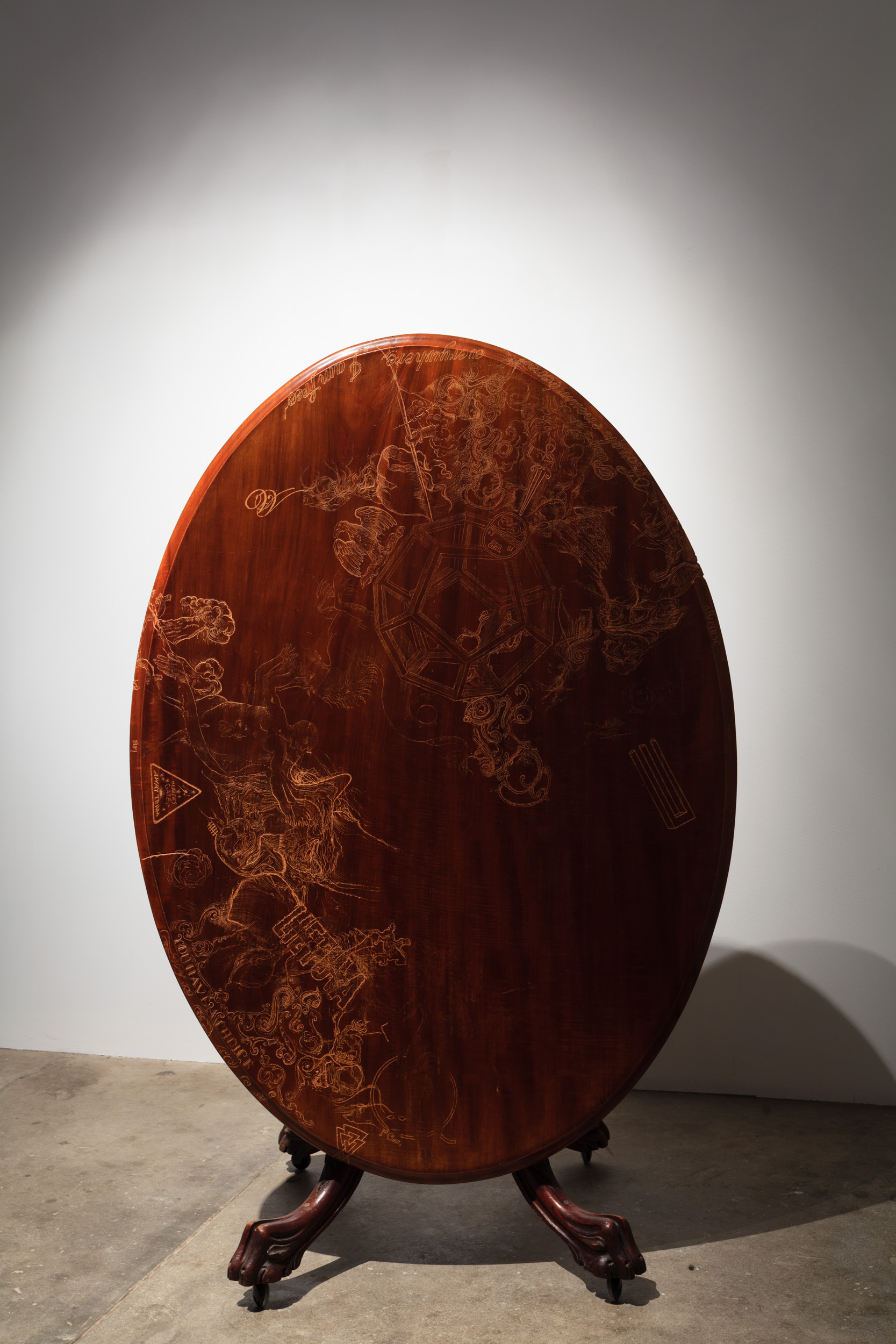 1

of 37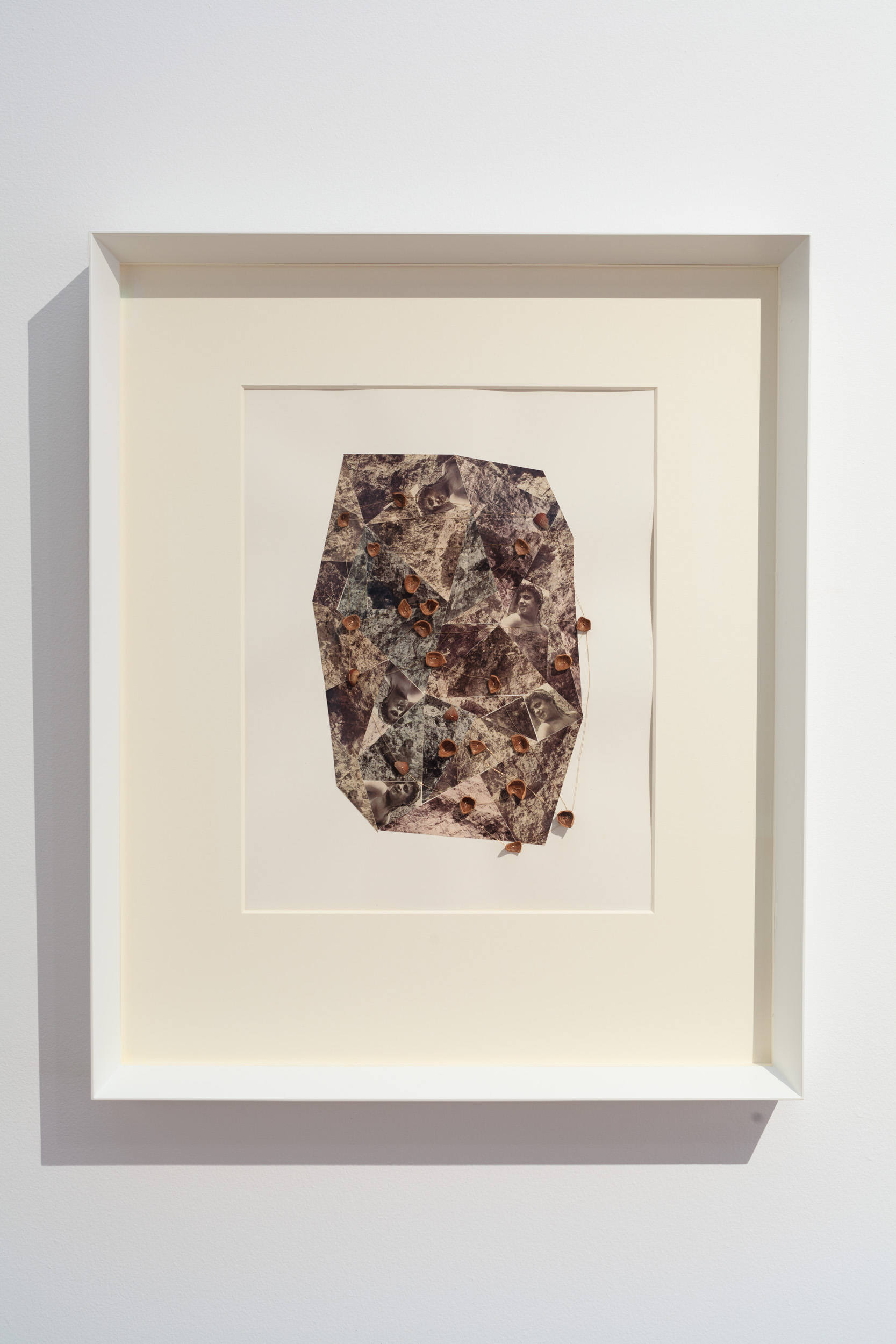 1

of 37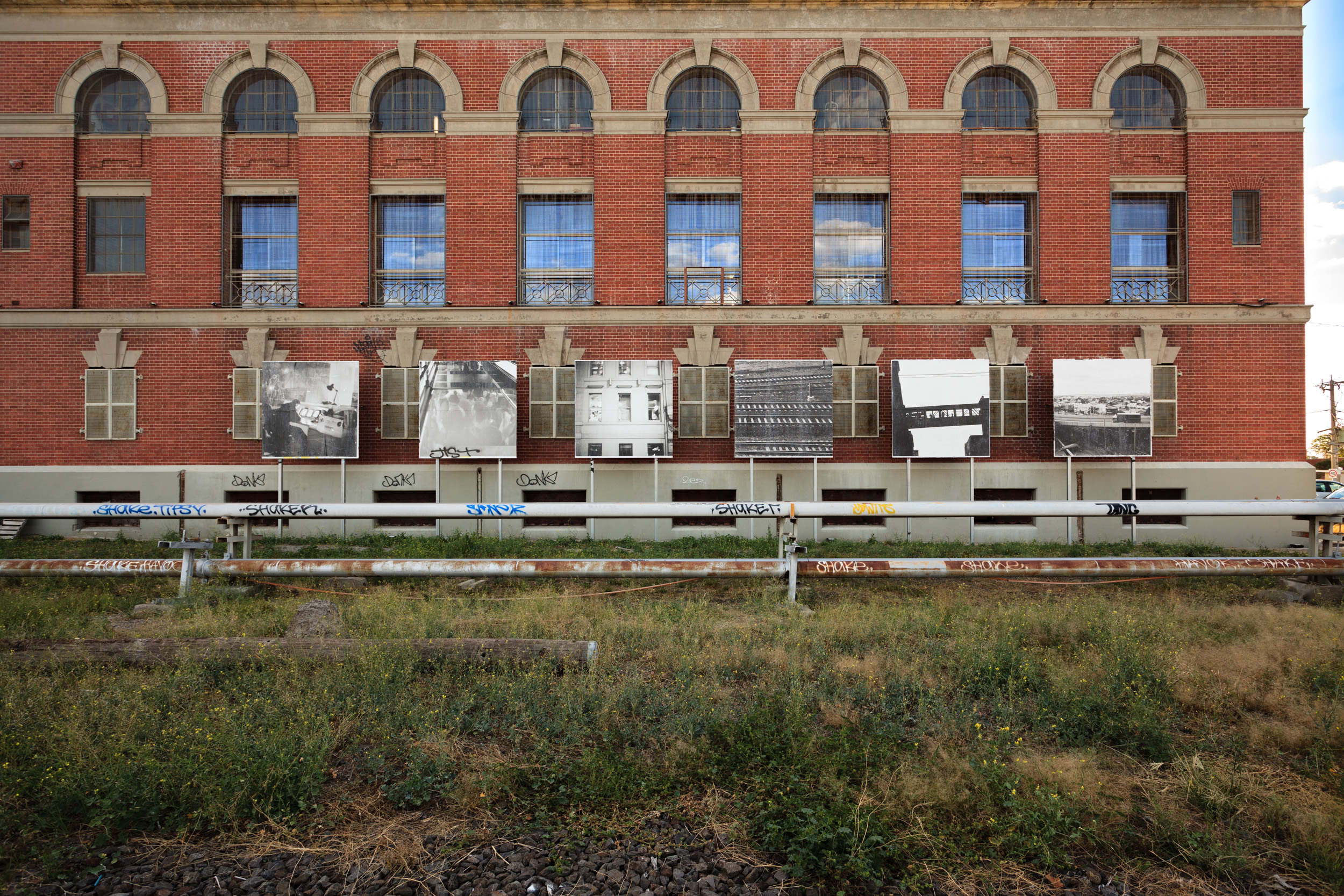 1

of 37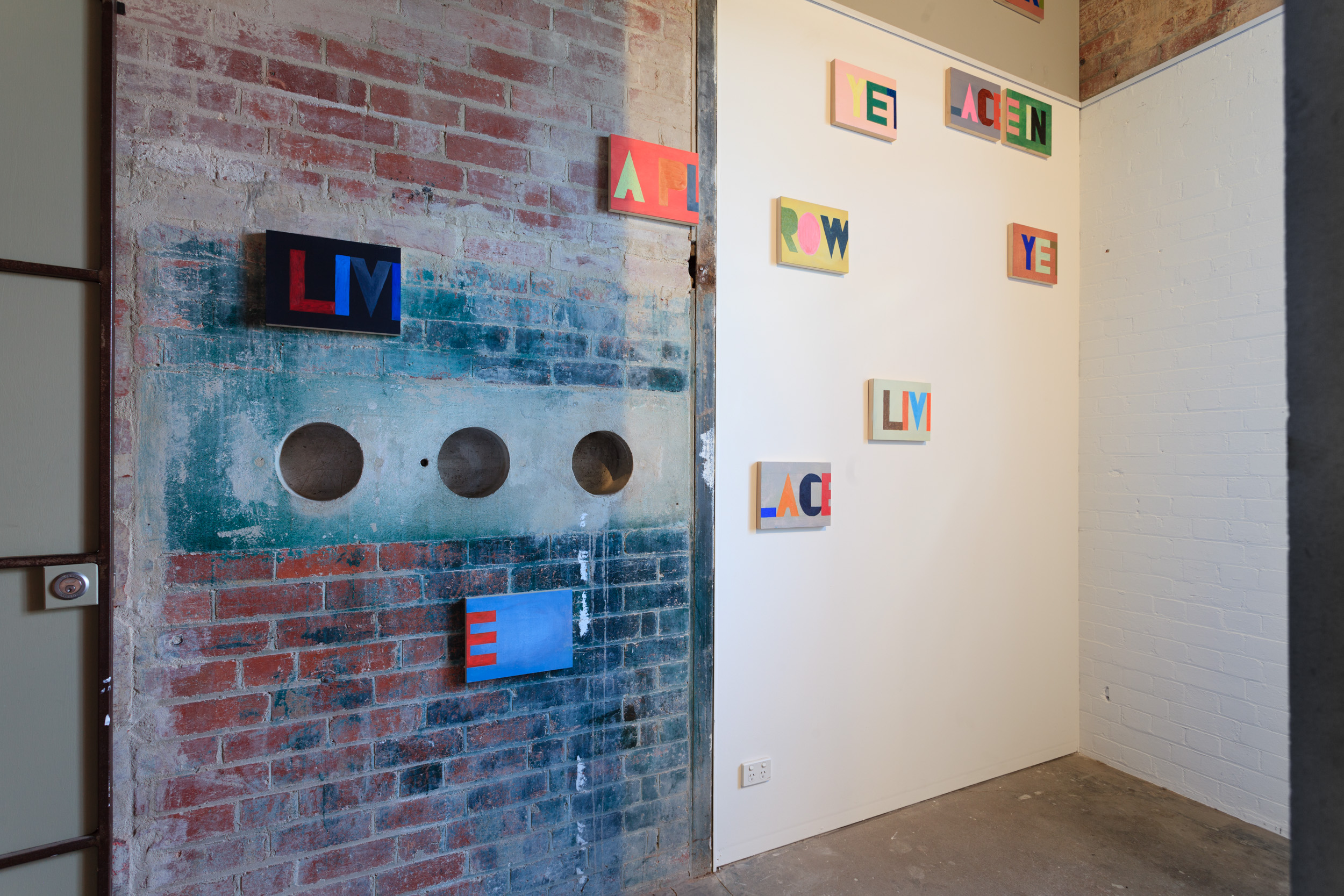 1

of 37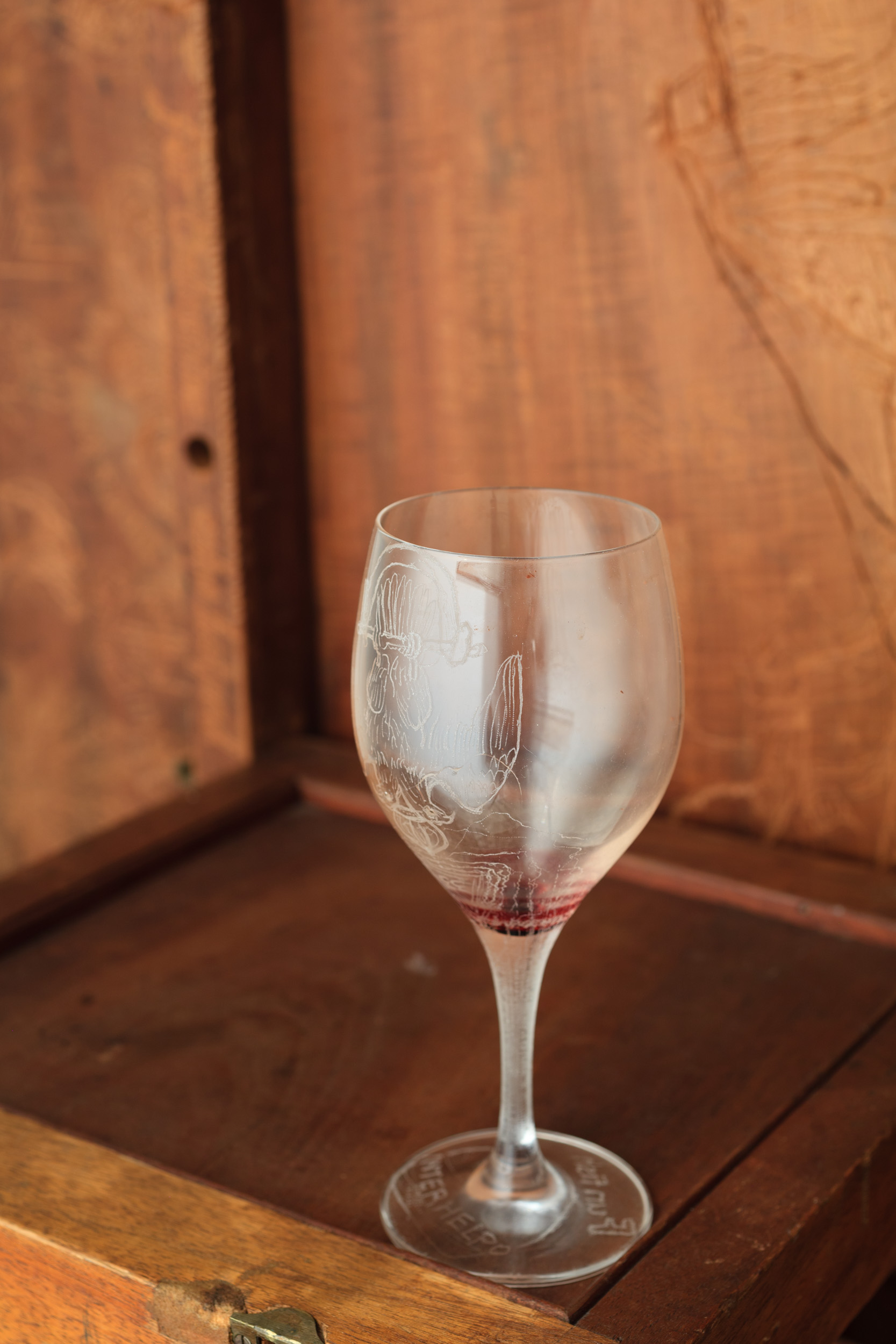 1

of 37
Olga Bennett, Lily Benson,
Fernando do Campo, William Daniels,
Naomi Eller, Andrea Jewell, Annika Koops,
Alex Pittendrigh, Daniel Sinsel,
Ross Taylor, Michelle Ussher,
Anna Varendorff, Rudi Williams and Zilverster (Goodwin & Hanenbergh)
CAVES Off-site; The Substation
24 Mar. – 29 Apr. 2017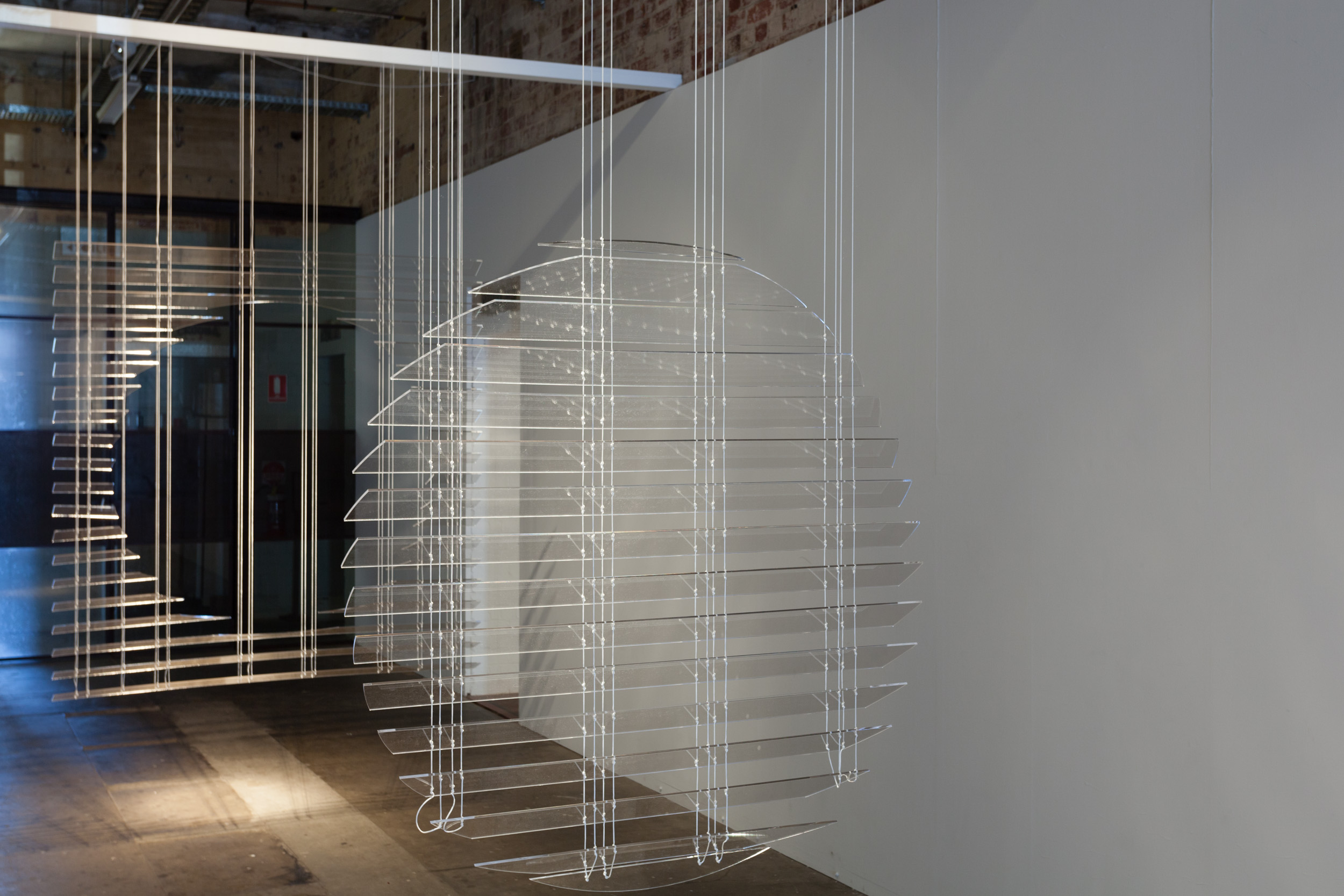 CAVES is a curated, not-for-profit art space in Melbourne, Australia. Established in 2014 by Storm Gold and Kez Hughes, the gallery began operation in February 2015 in the Nicholas Building in Melbourne CBD. The gallery aims to engage with and exhibit Australian and international artists as a means to connect with diverse modes of artistic practice. CAVES Off-Site expands Gold and Hughes' interest to curate and exhibit in spaces beyond the CAVES gallery walls.
---
Presented by The SUBSTATION and CAVES.
William Daniels appears courtesy of Vilma Gold, London
Annika Koops appears courtesy of Bett Gallery
Alex Pittendrigh appears courtesy of Murray White Room
Daniel Sinsel appears courtesy of Sadie Coles HQ, London
Michelle Ussher appears courtesy of STATION
Zilverster (Goodwin & Hanenbergh) appear courtesy of Sarah Scout Presents
Photos by Taryn Ellis.