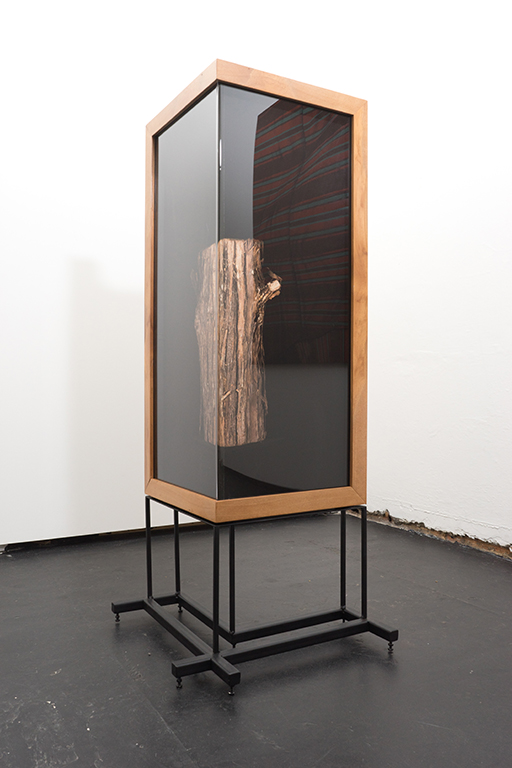 1

of 10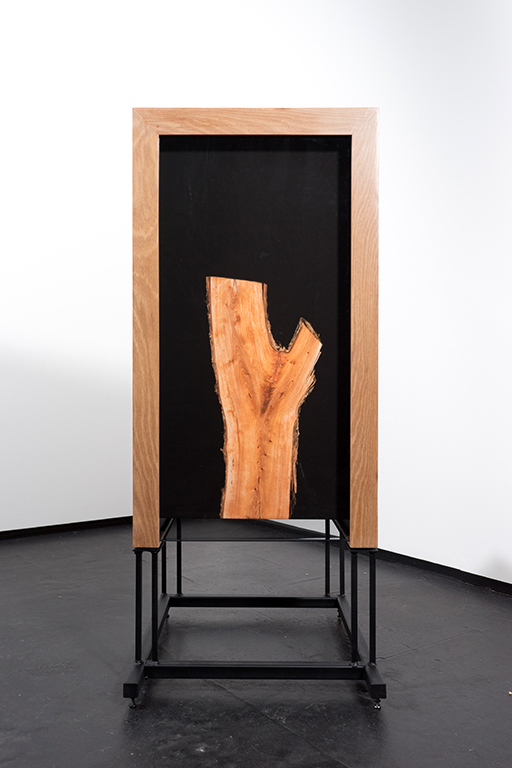 1

of 10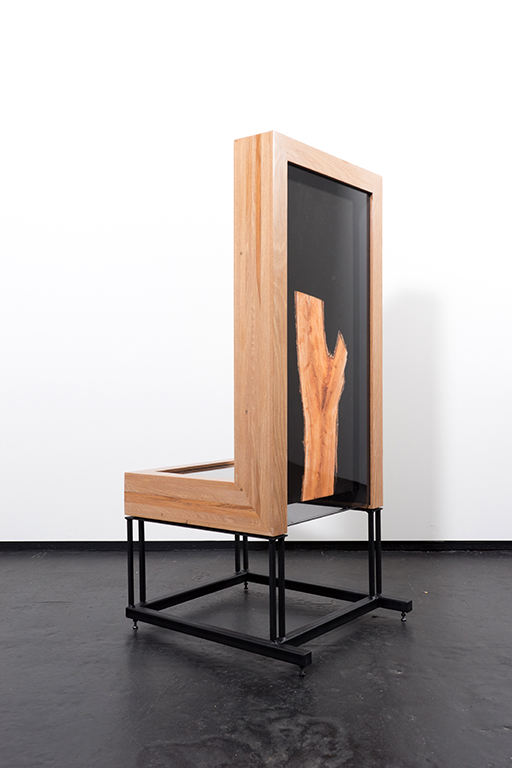 1

of 10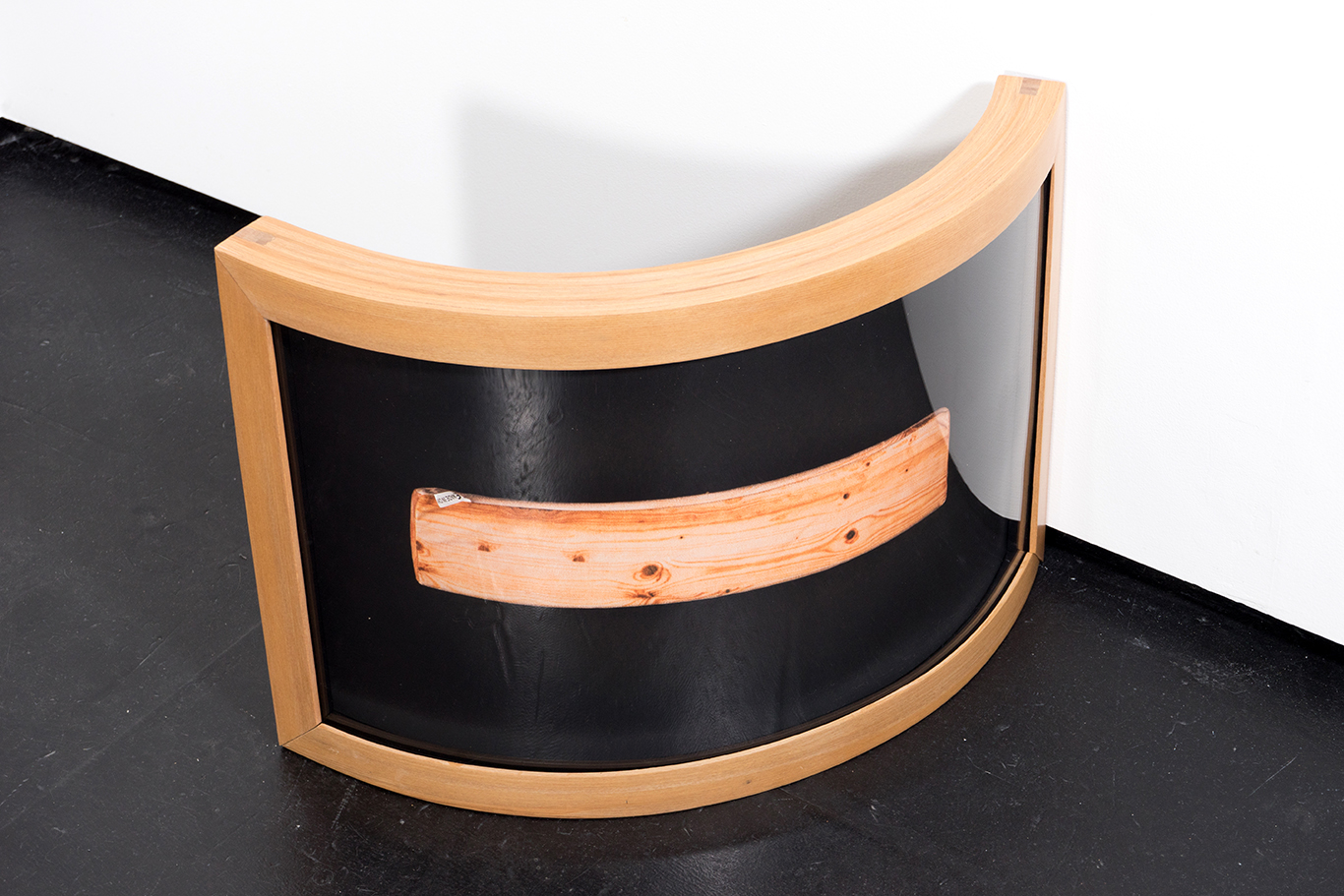 1

of 10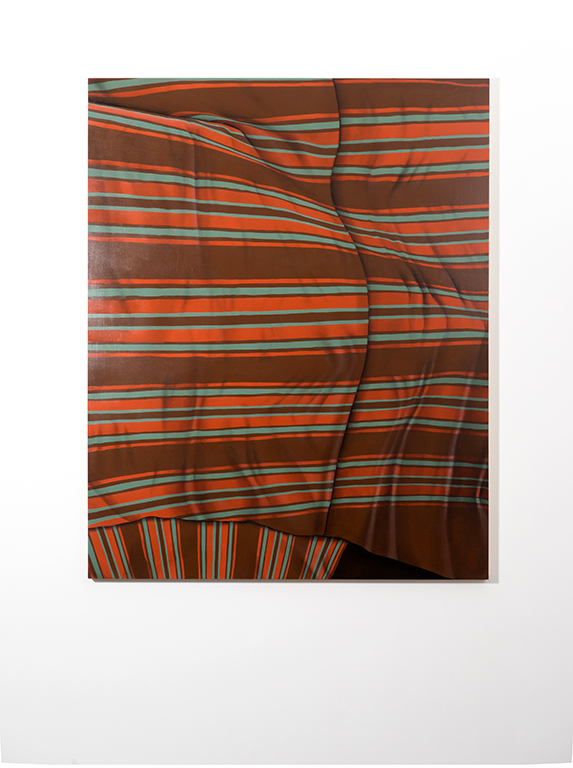 1

of 10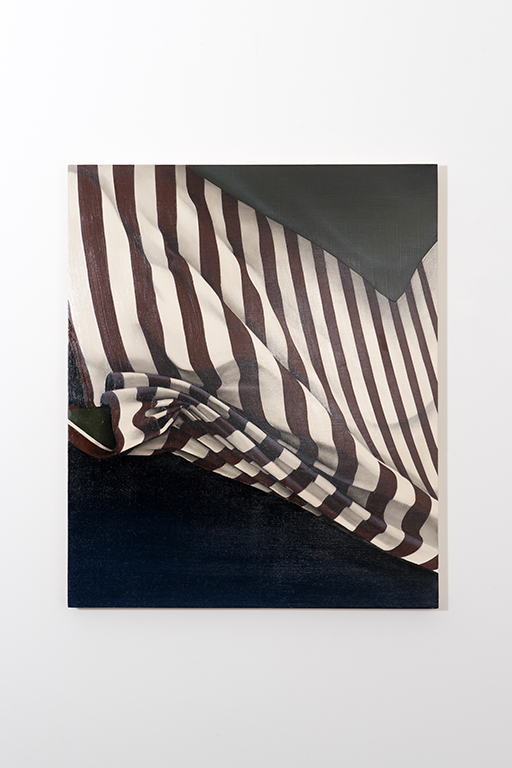 1

of 10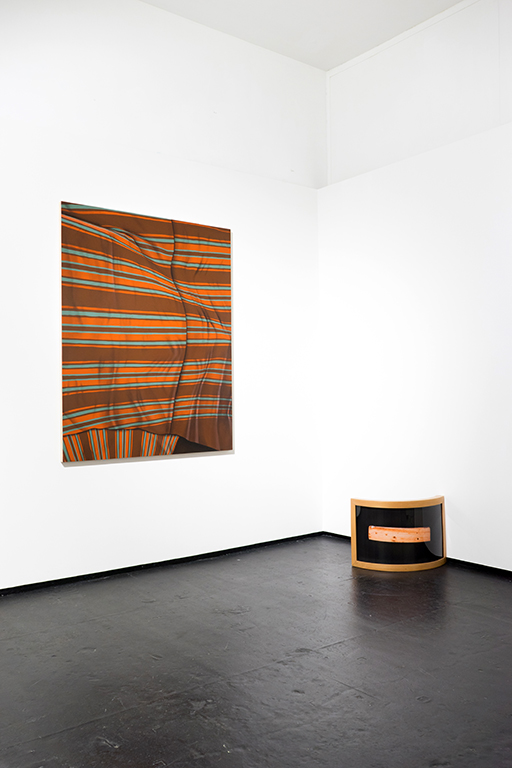 1

of 10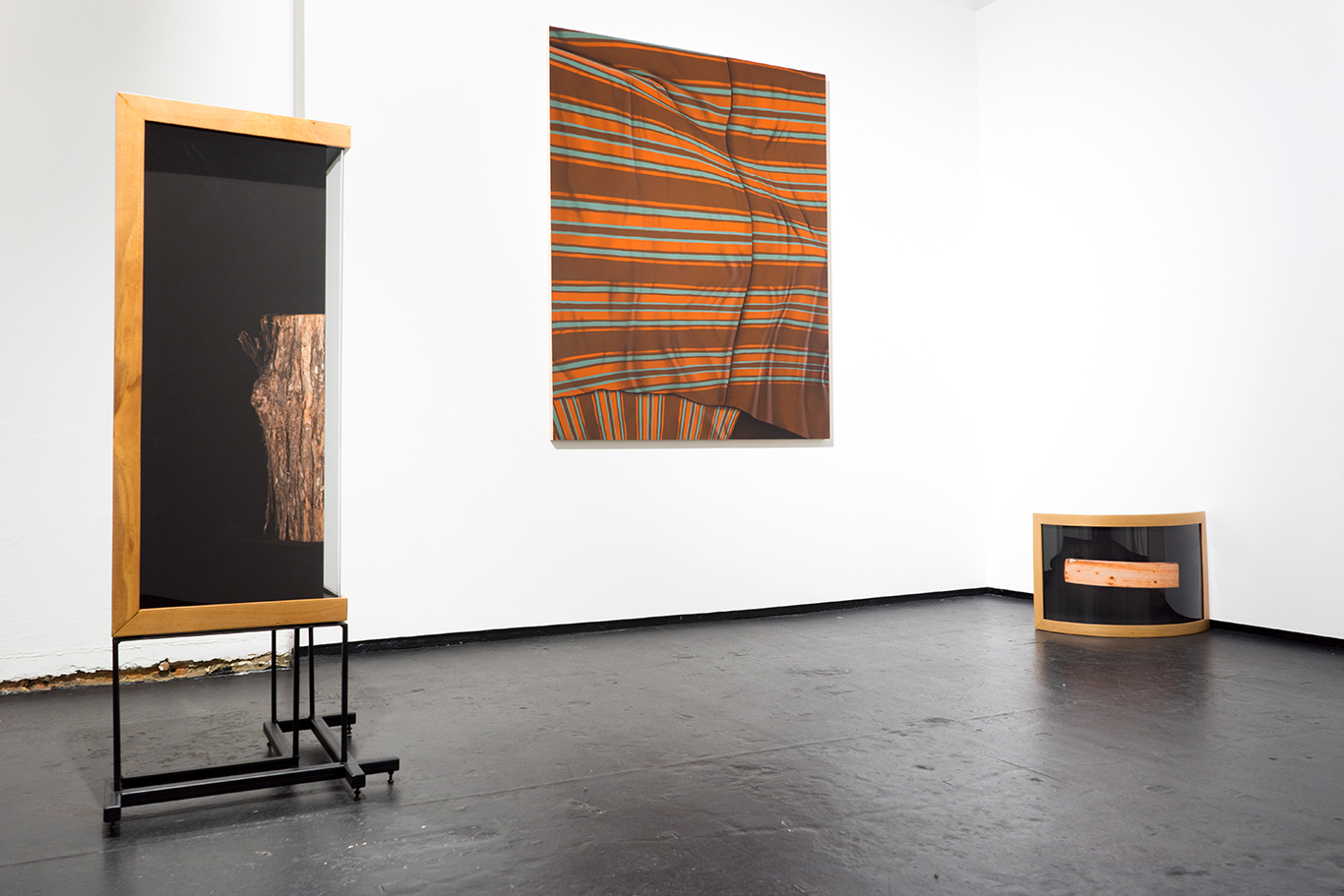 1

of 10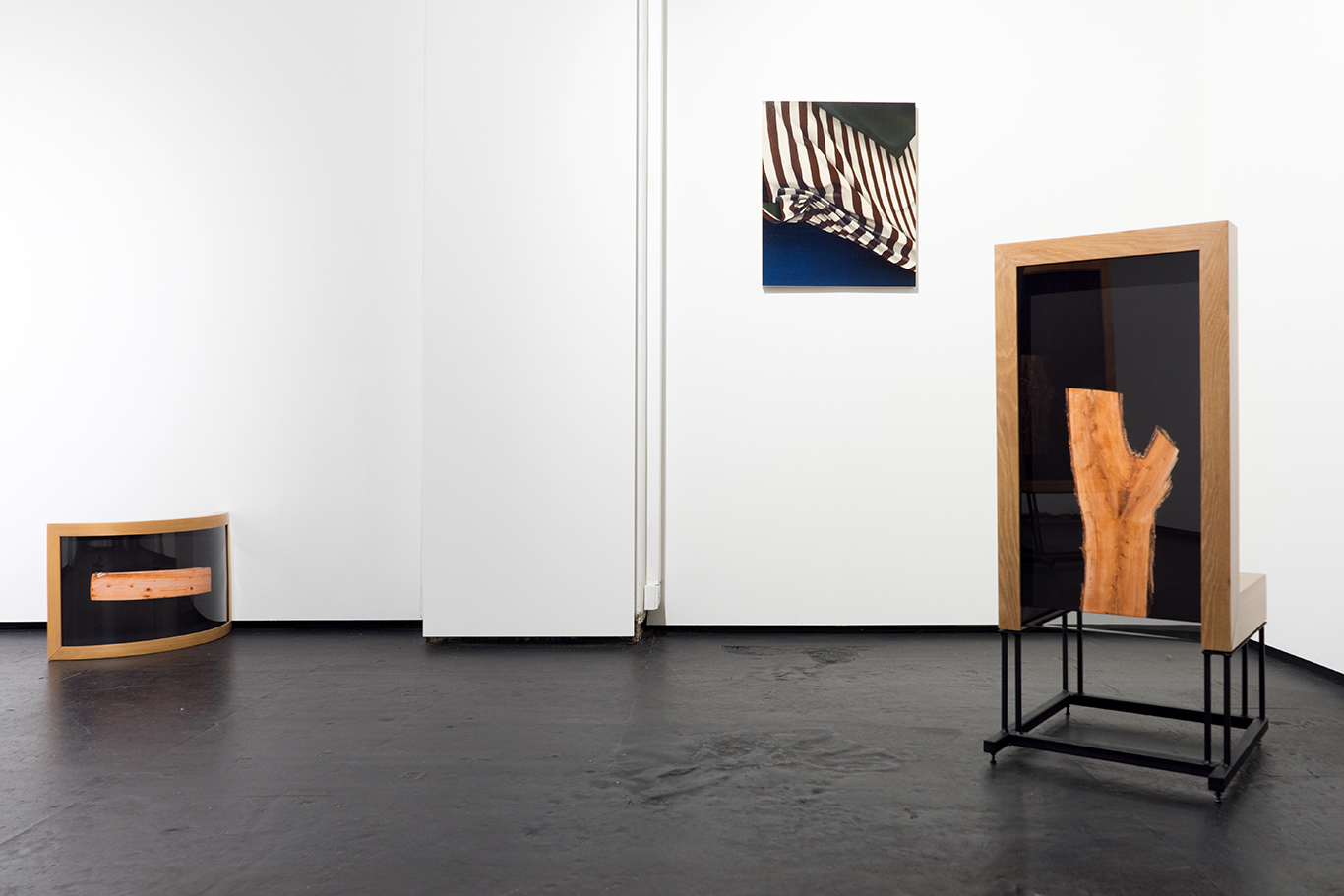 1

of 10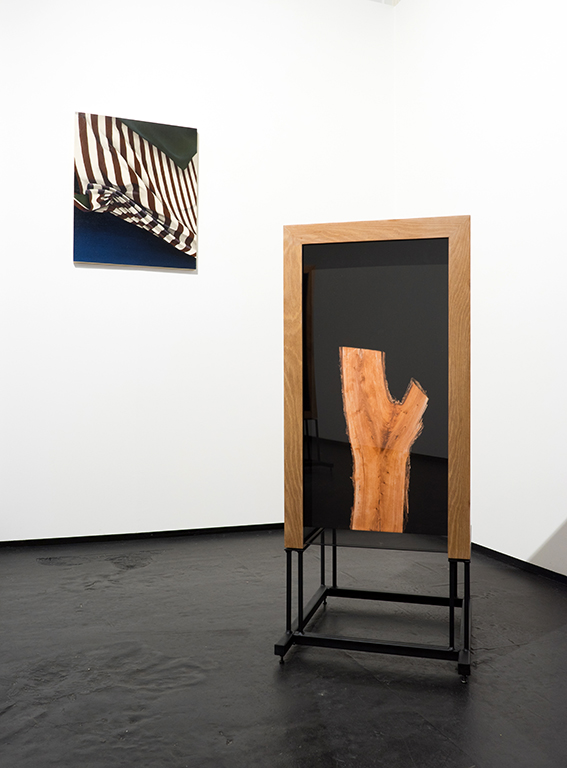 1

of 10
Casey Jeffery and Andrew Rankin
2–24 Mar. 2018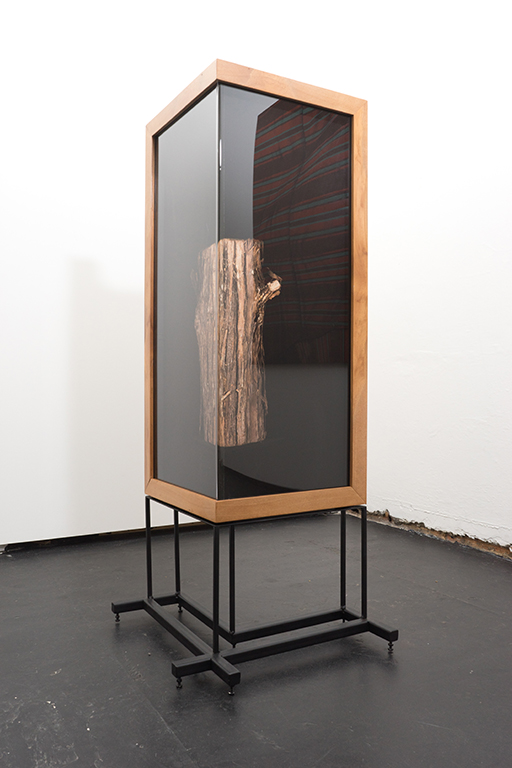 Photos courtesy of Ruben Bull-Milne.
Casey Jeffery is a Melbourne based Artist and has studied her Diploma of Visual Art at Swinburne TAFE (2012), completed her Bachelor of Fine Art (Painting) at The Victorian College of The Arts, Melbourne (2017) and currently undertaking her Honours year at The VCA in 2018. She has been the recipient of the John Vickery Scholarship, The Fiona Myer Award, was a finalist for the Majlis Travelling Scholarship and was awarded a mentorship with WestSpace Gallery, Melbourne. Recent exhibitions include: Caves Fundraiser 2017, Caves Gallery, Window Shopper, LON Gallery with Melbourne City Council, Campbell Arcade, Melbourne., The Majlis Travelling Scholarship Exhibition, The Margaret Lawrence Gallery, Melbourne.
Andrew Rankin is a Auckland, New Zealand based Artist. Rankin's work explores the potential relationships between the image and the object and how they might determine the conditions between themselves and the viewer; an investigation into perception and illusion through the use of photography and its framing. Recent exhibitions include: Antoinette Godkin Gallery (2017), George Frazer Gallery (2017). He was a finalist in the Wallace Art Awards 2017. Rankin is currently a MFA candidate at Elam School of Fine Arts, Auckland.