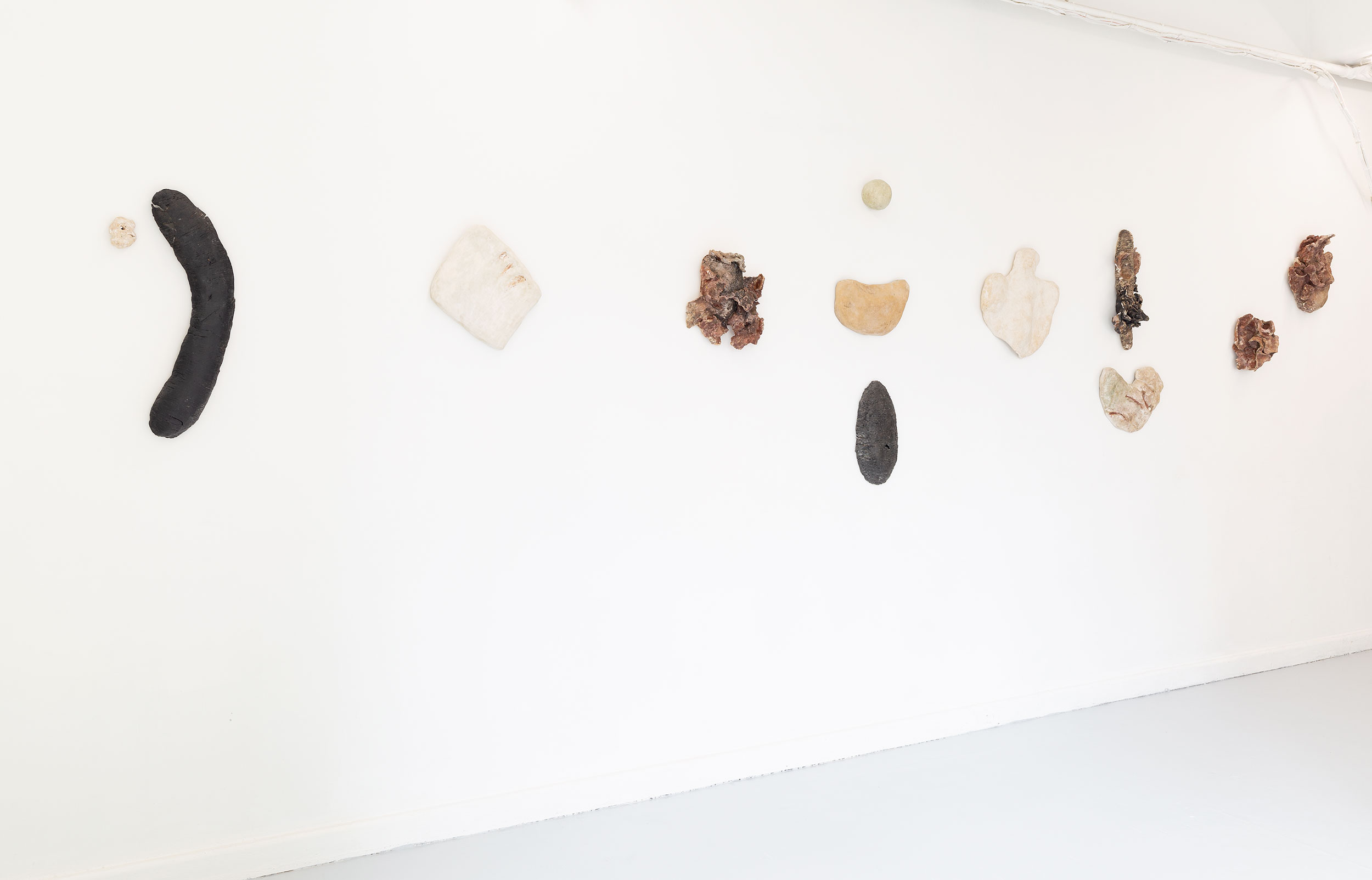 1

of 23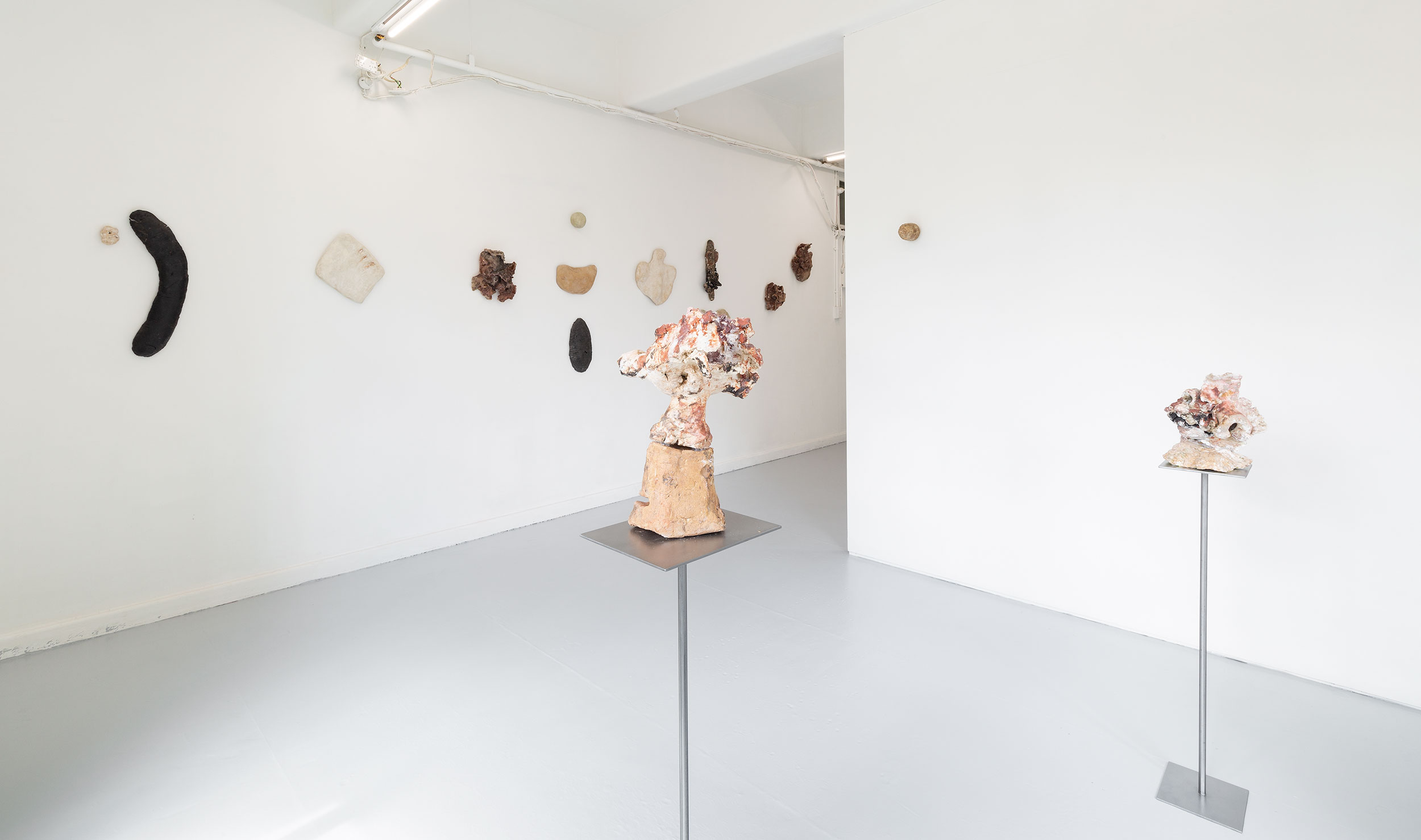 1

of 23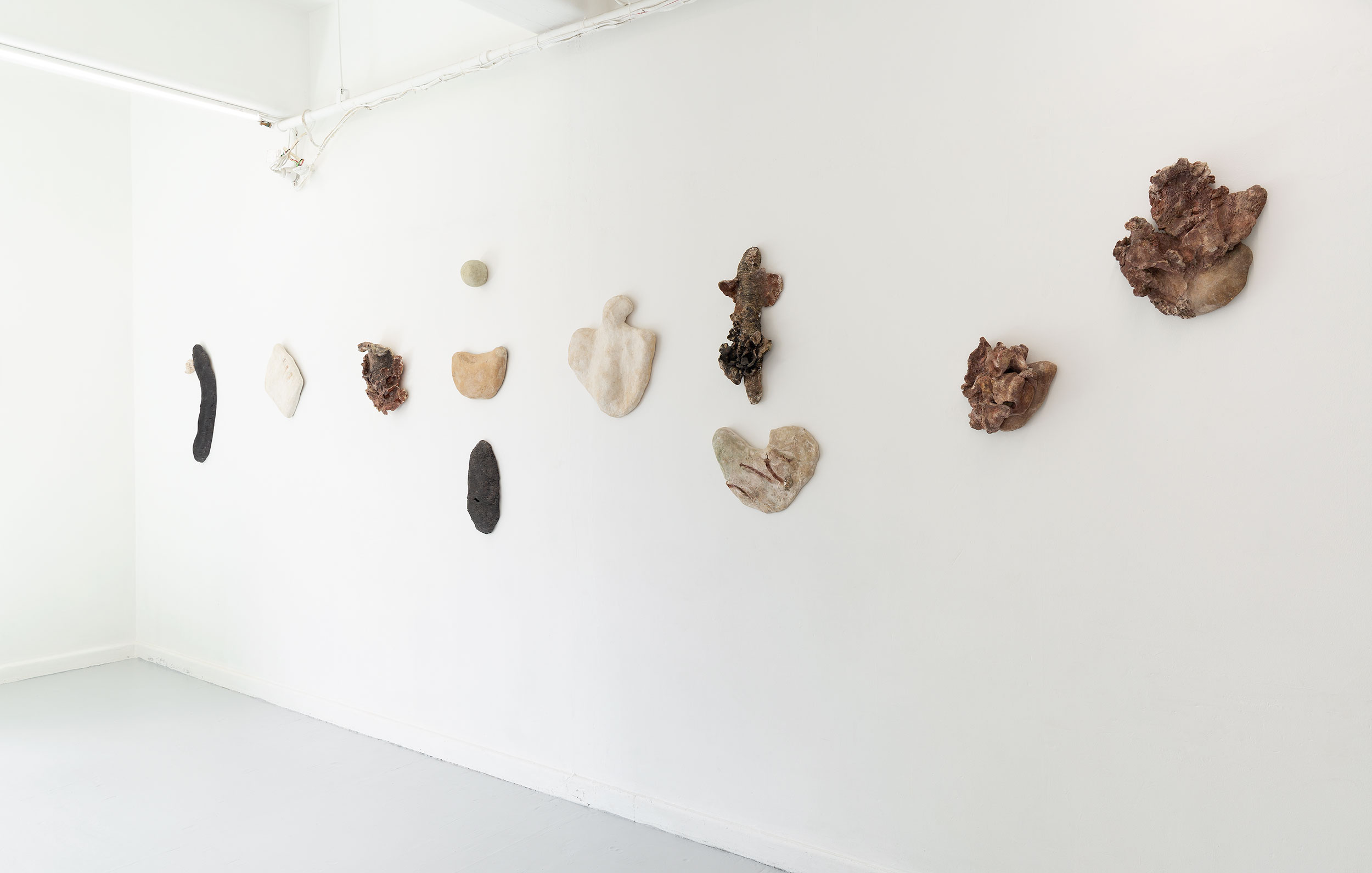 1

of 23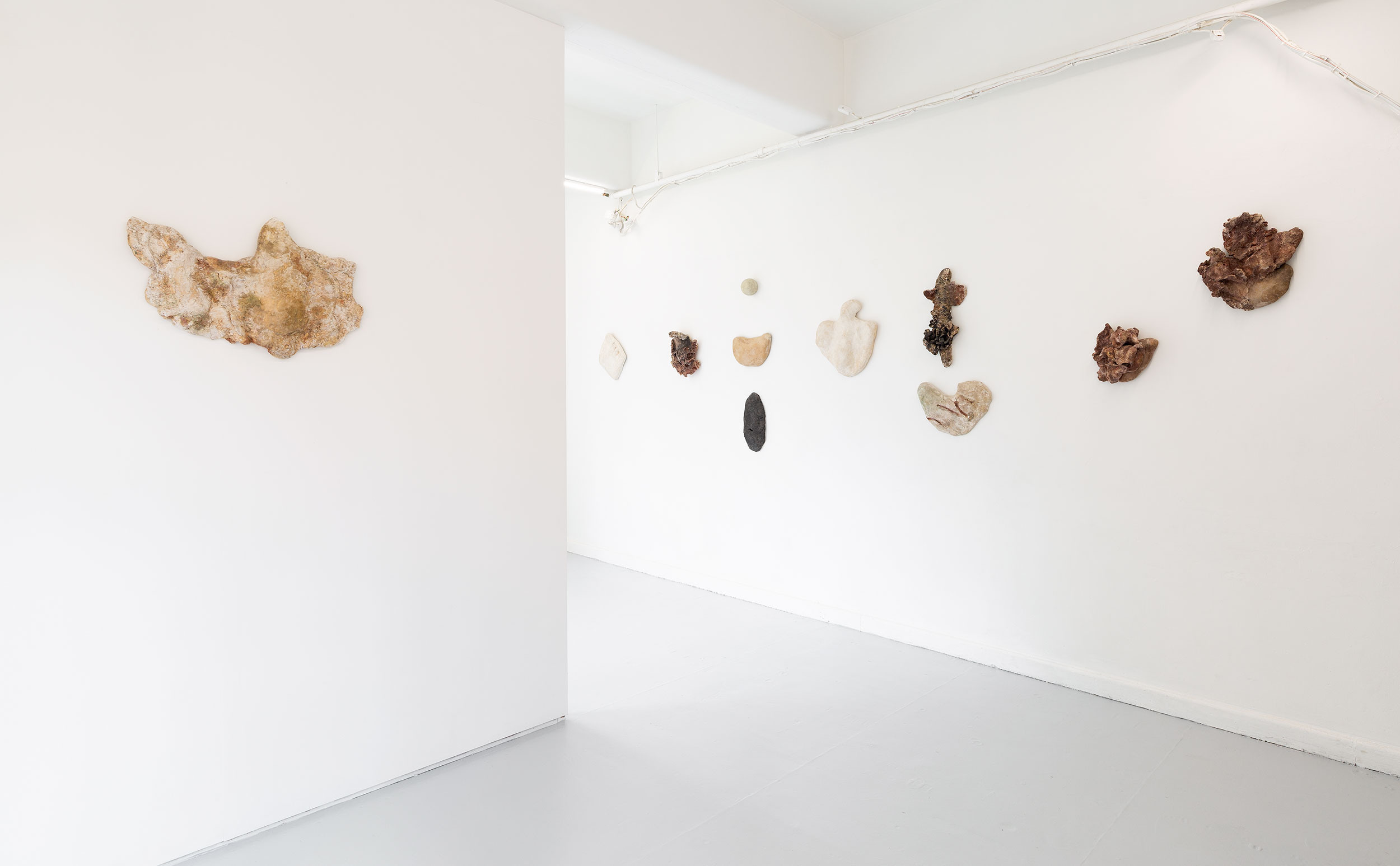 1

of 23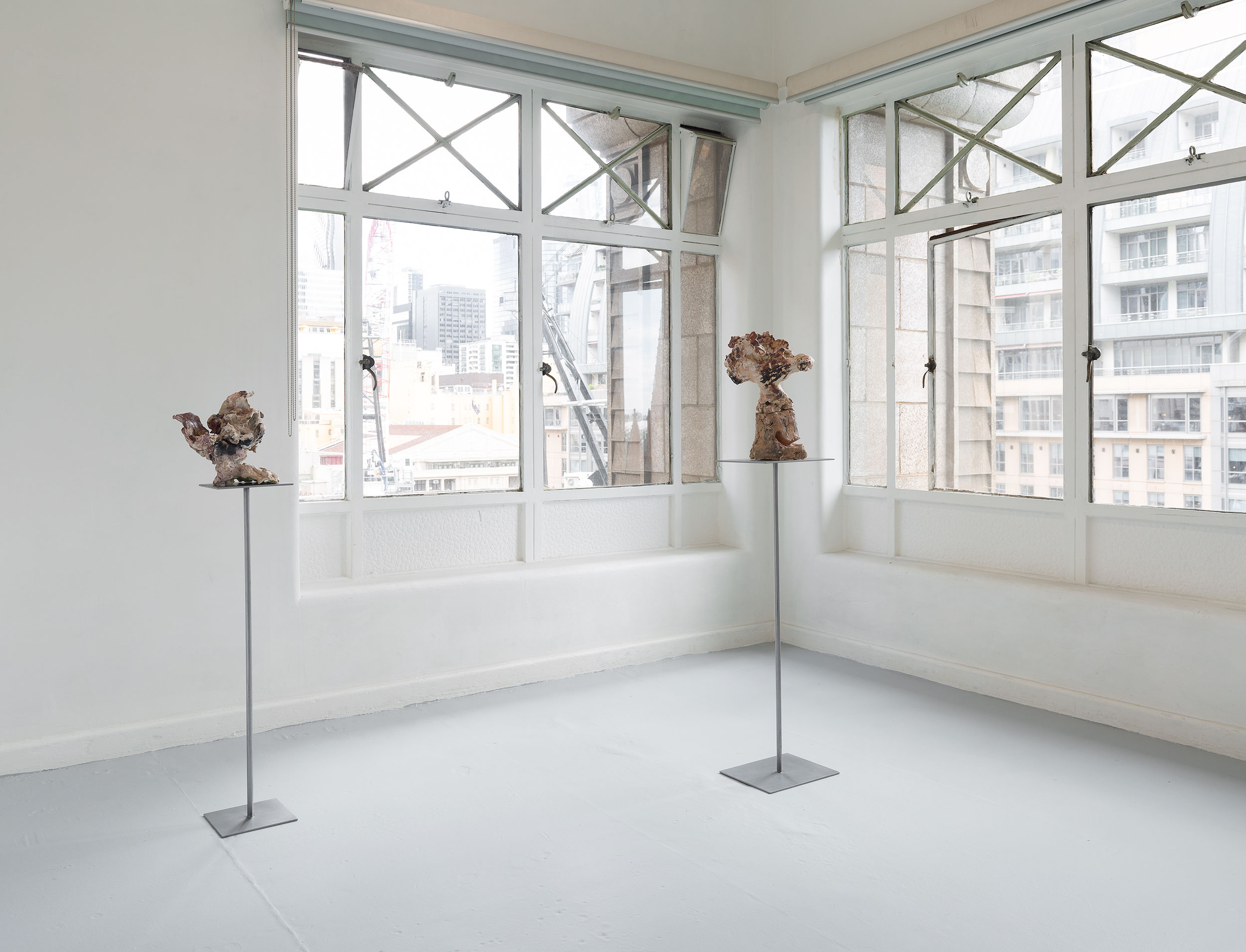 1

of 23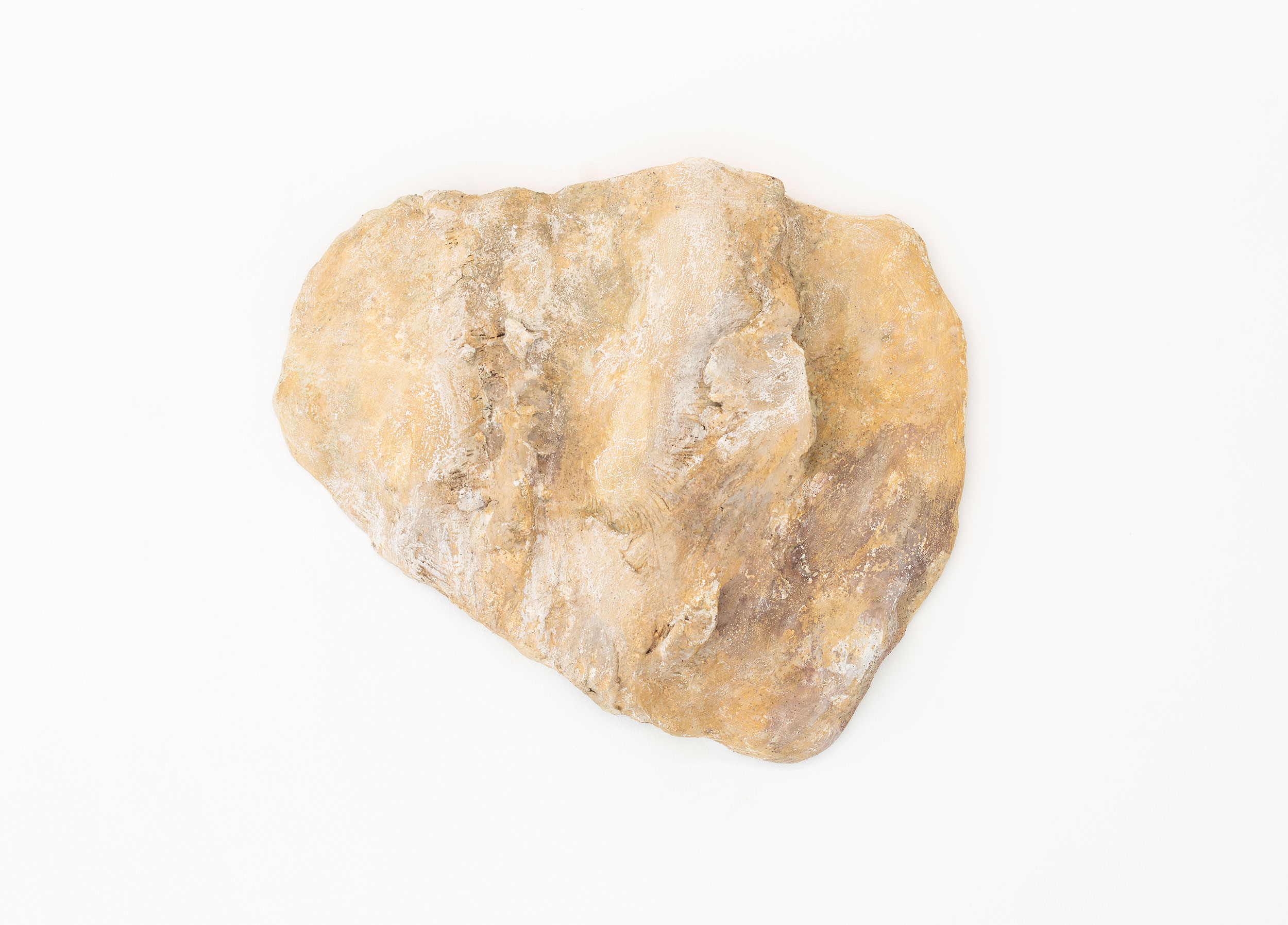 1

of 23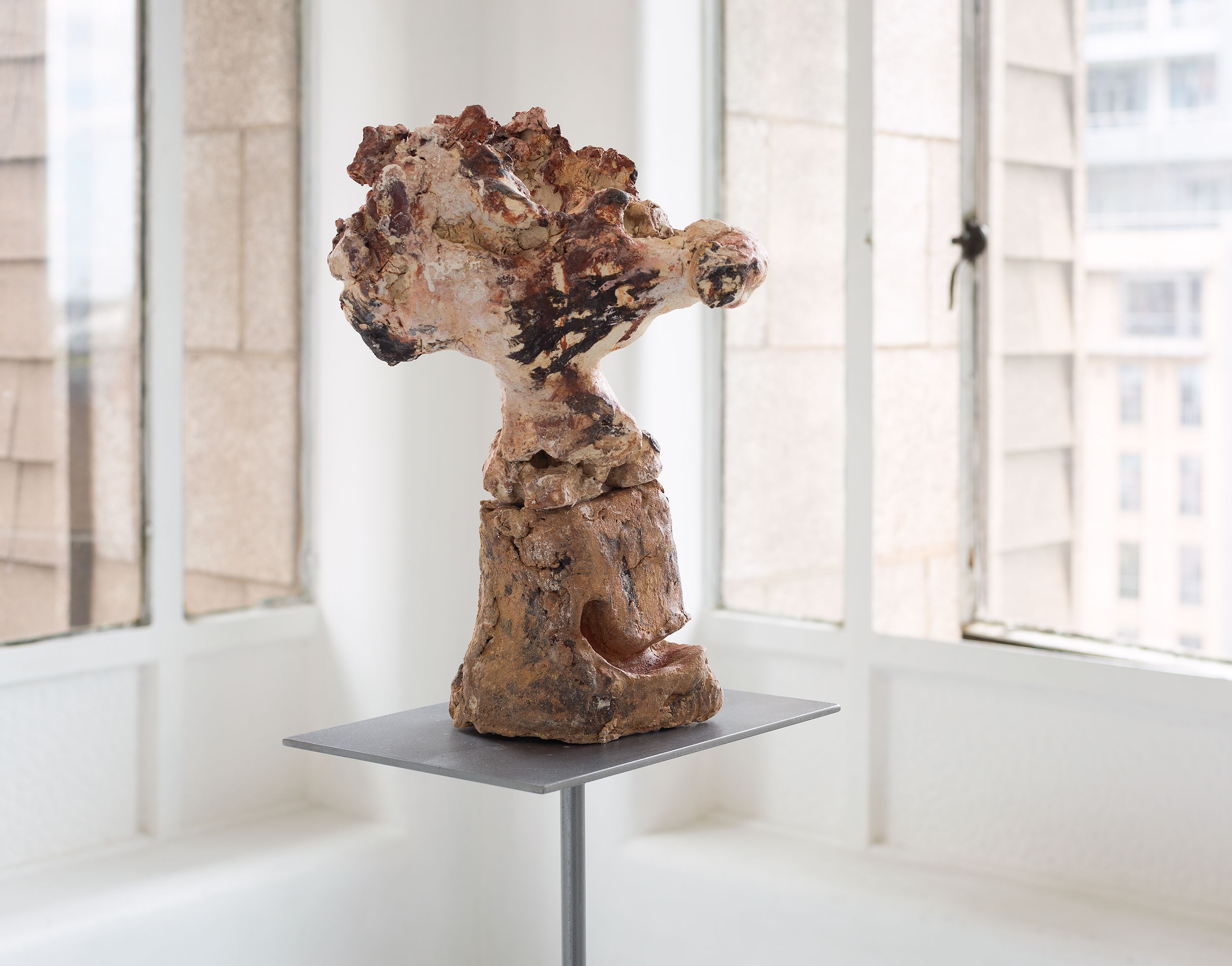 1

of 23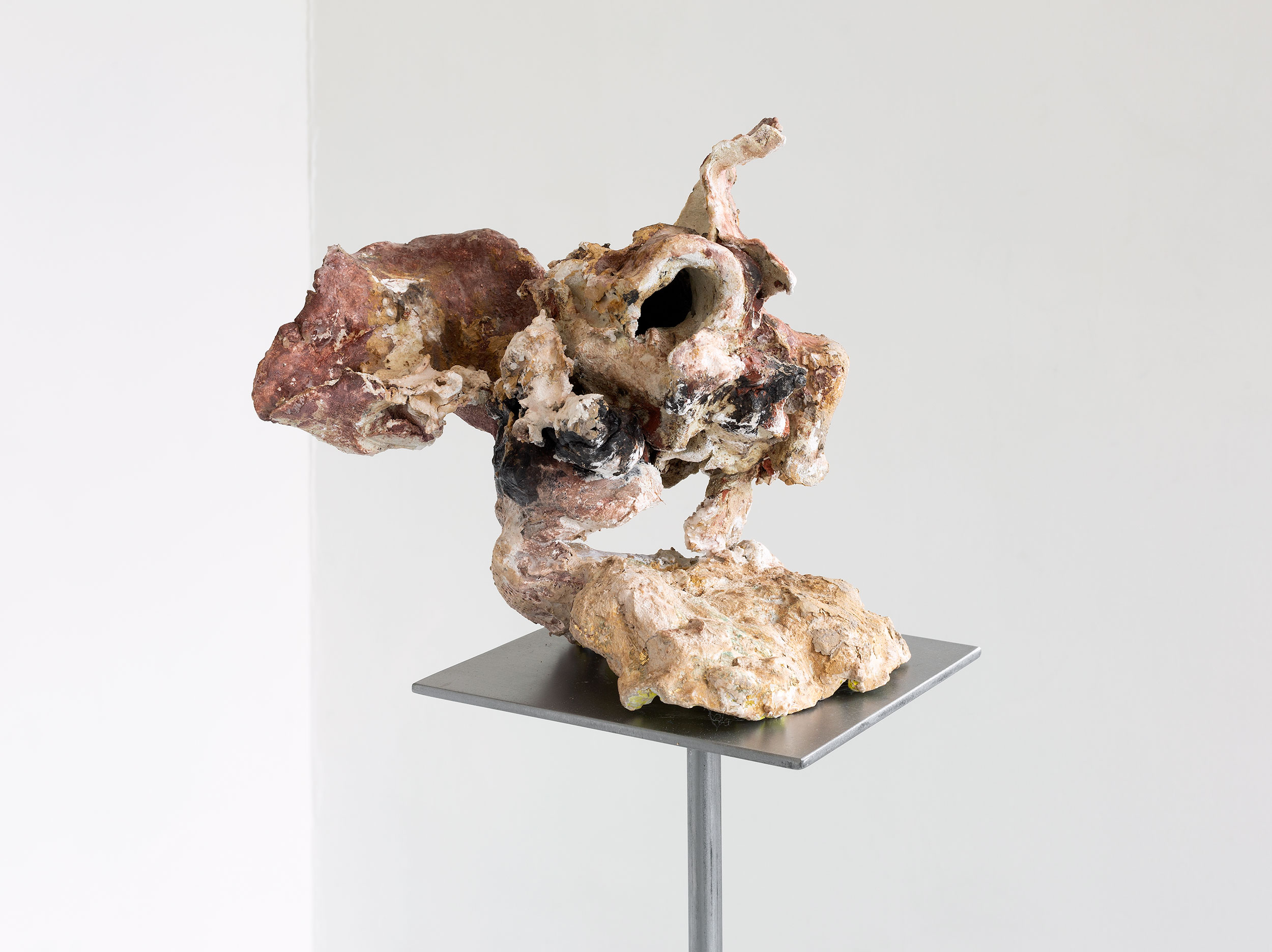 1

of 23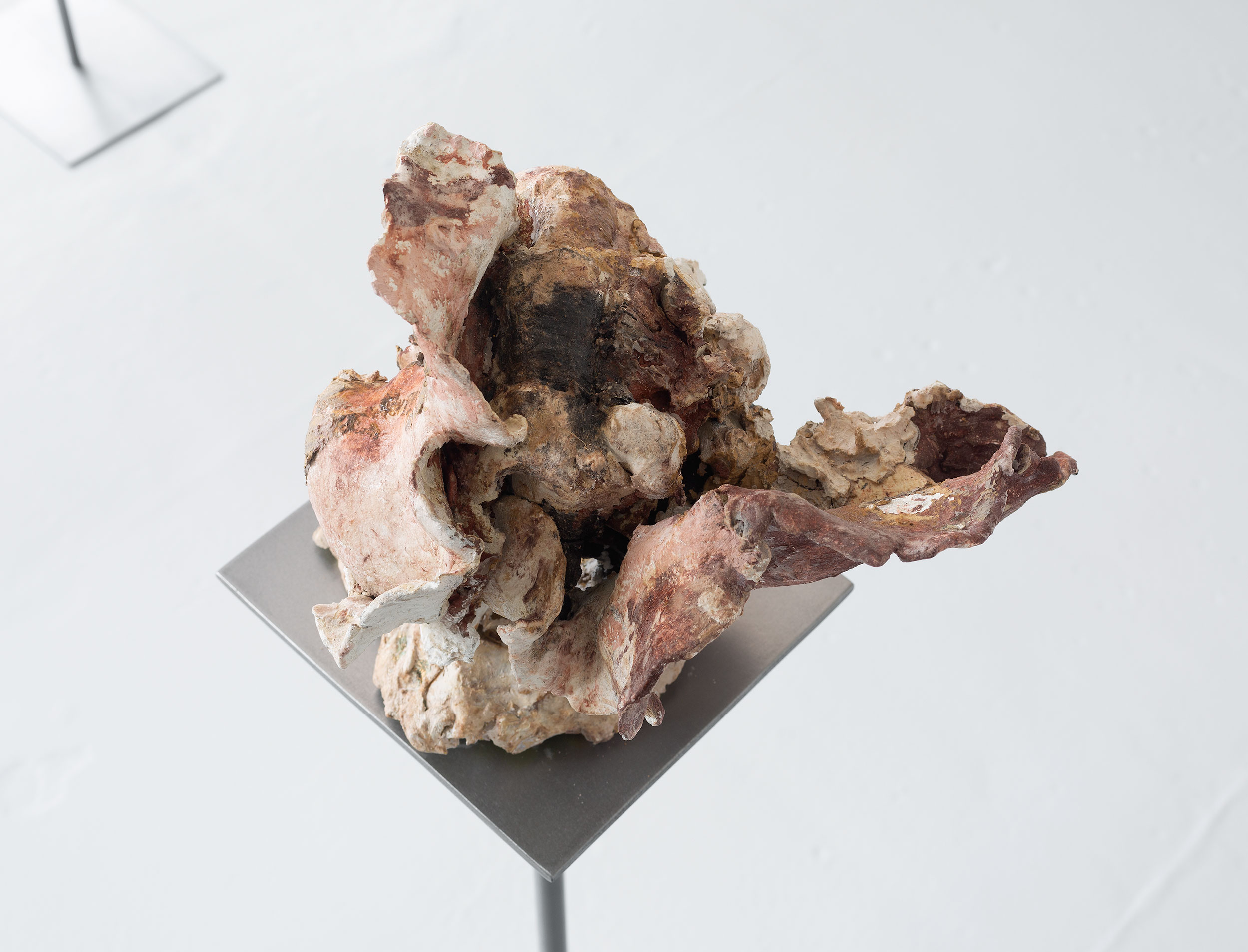 1

of 23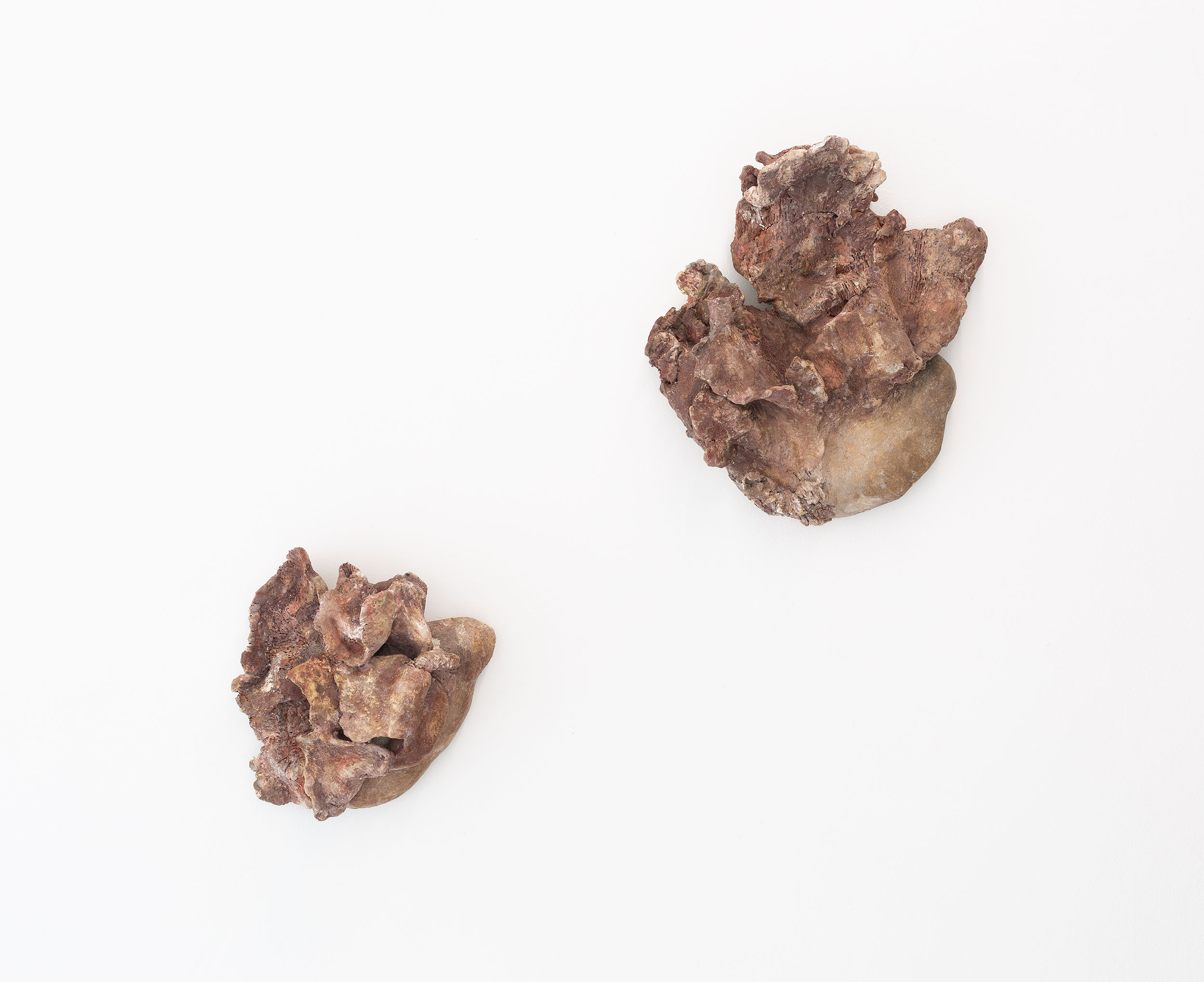 1

of 23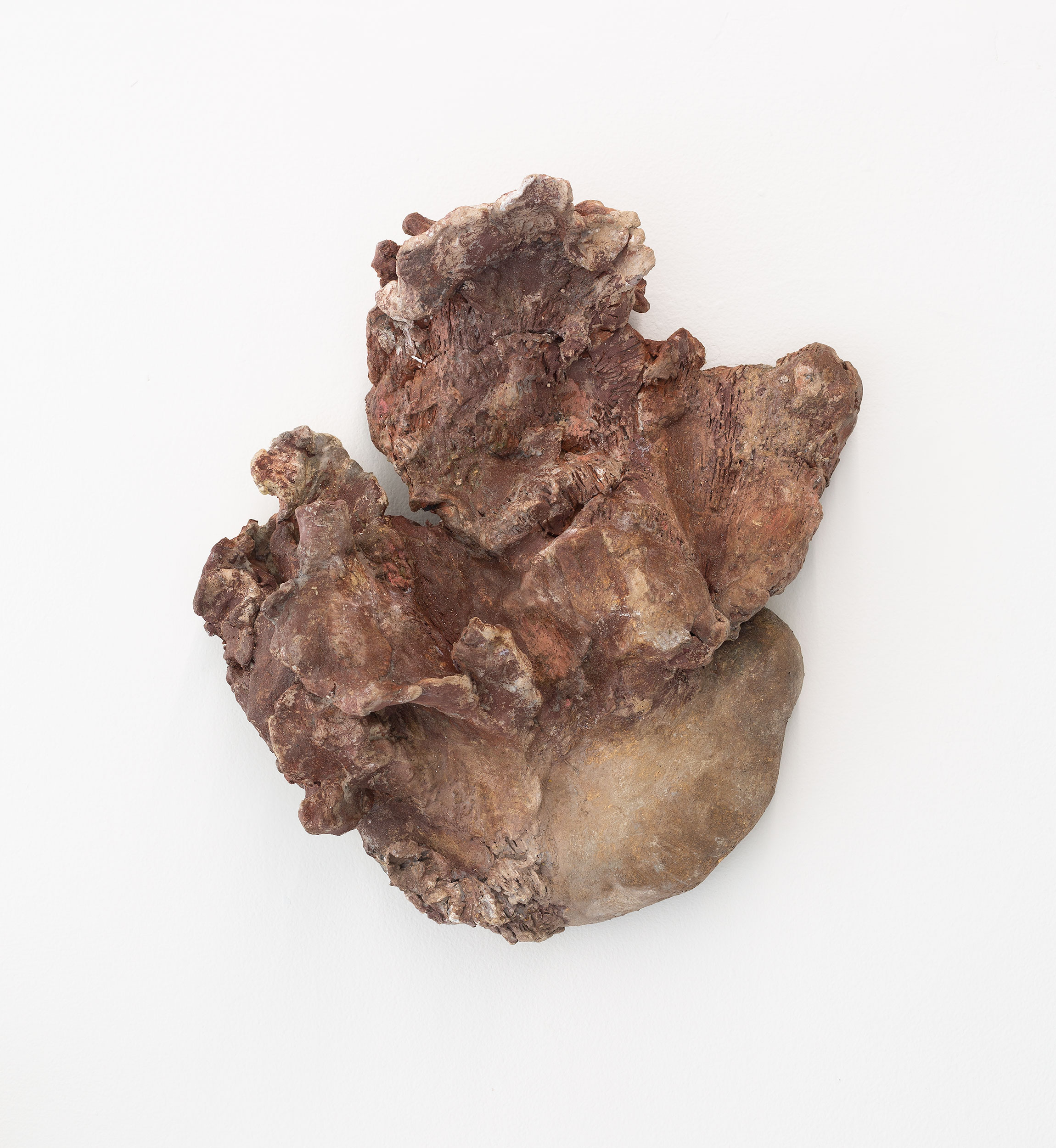 1

of 23
1

of 23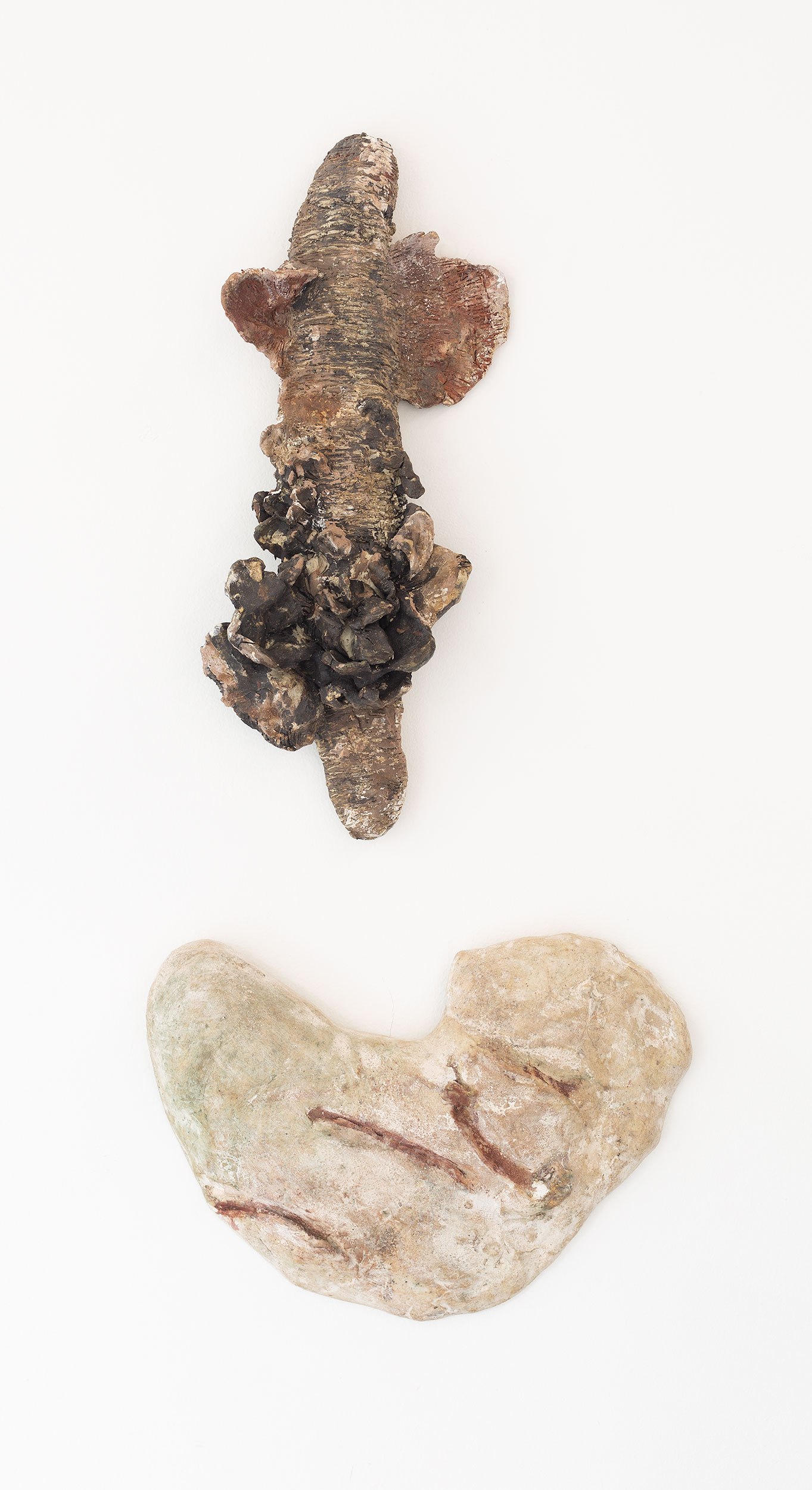 1

of 23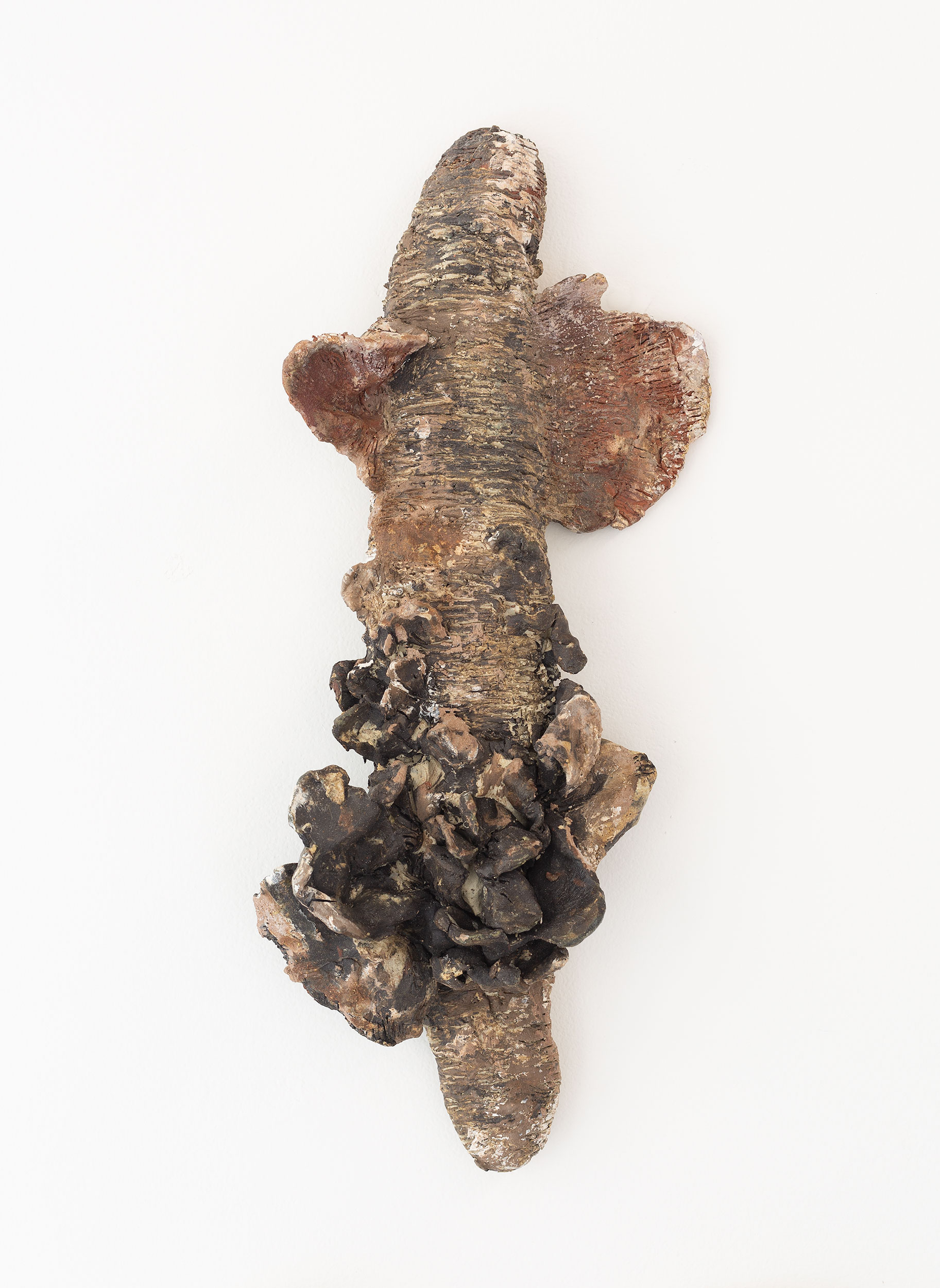 1

of 23
1

of 23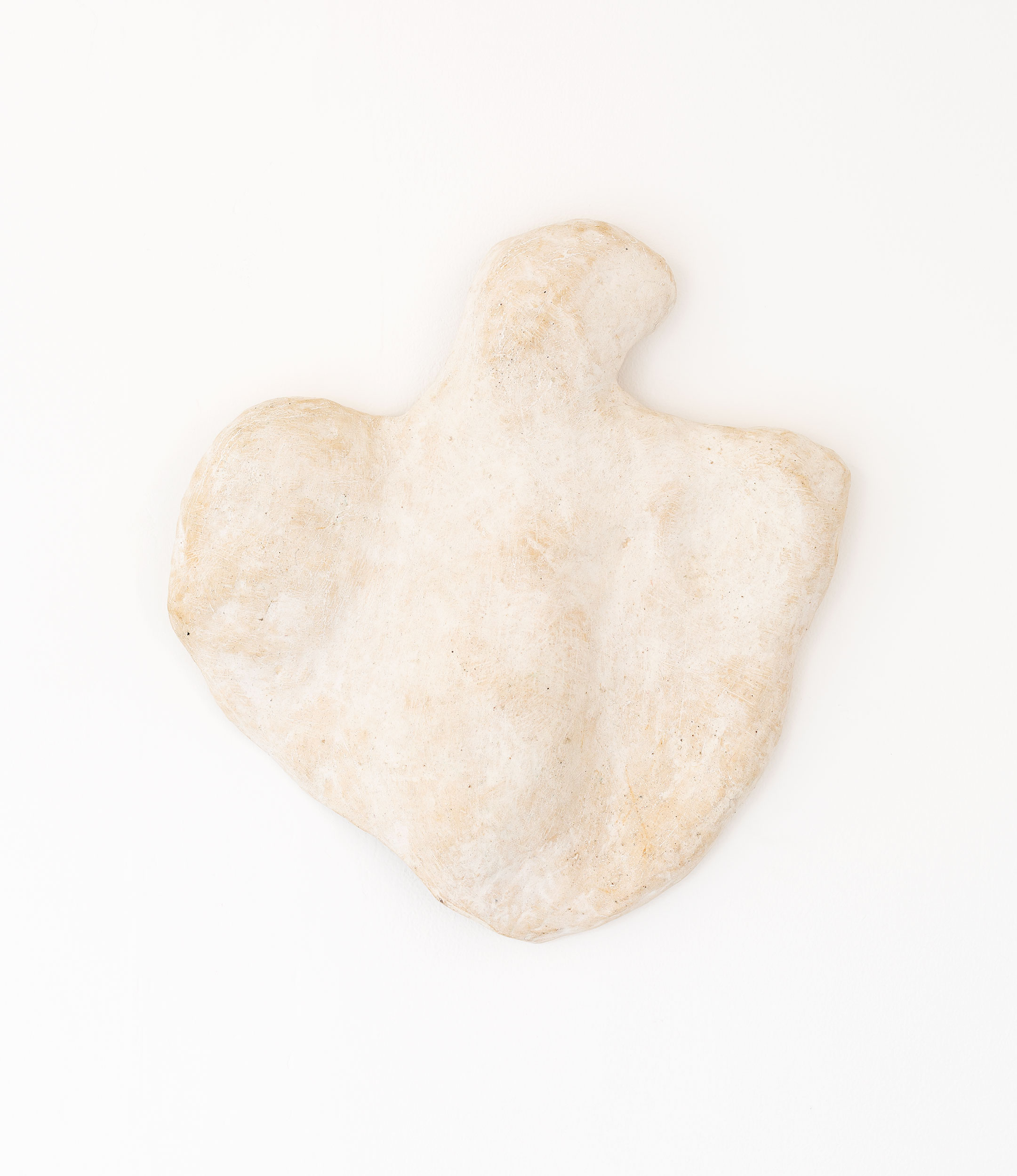 1

of 23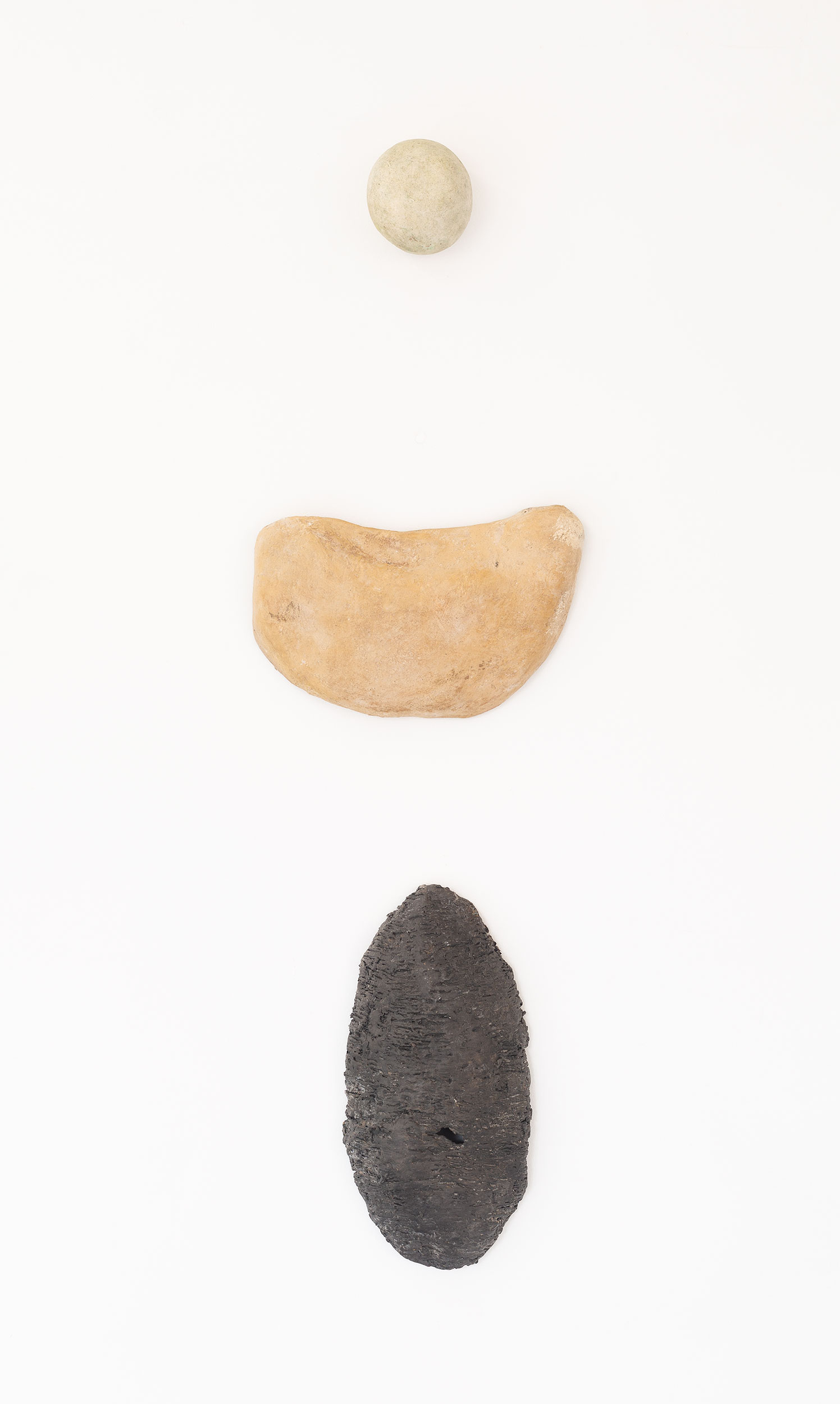 1

of 23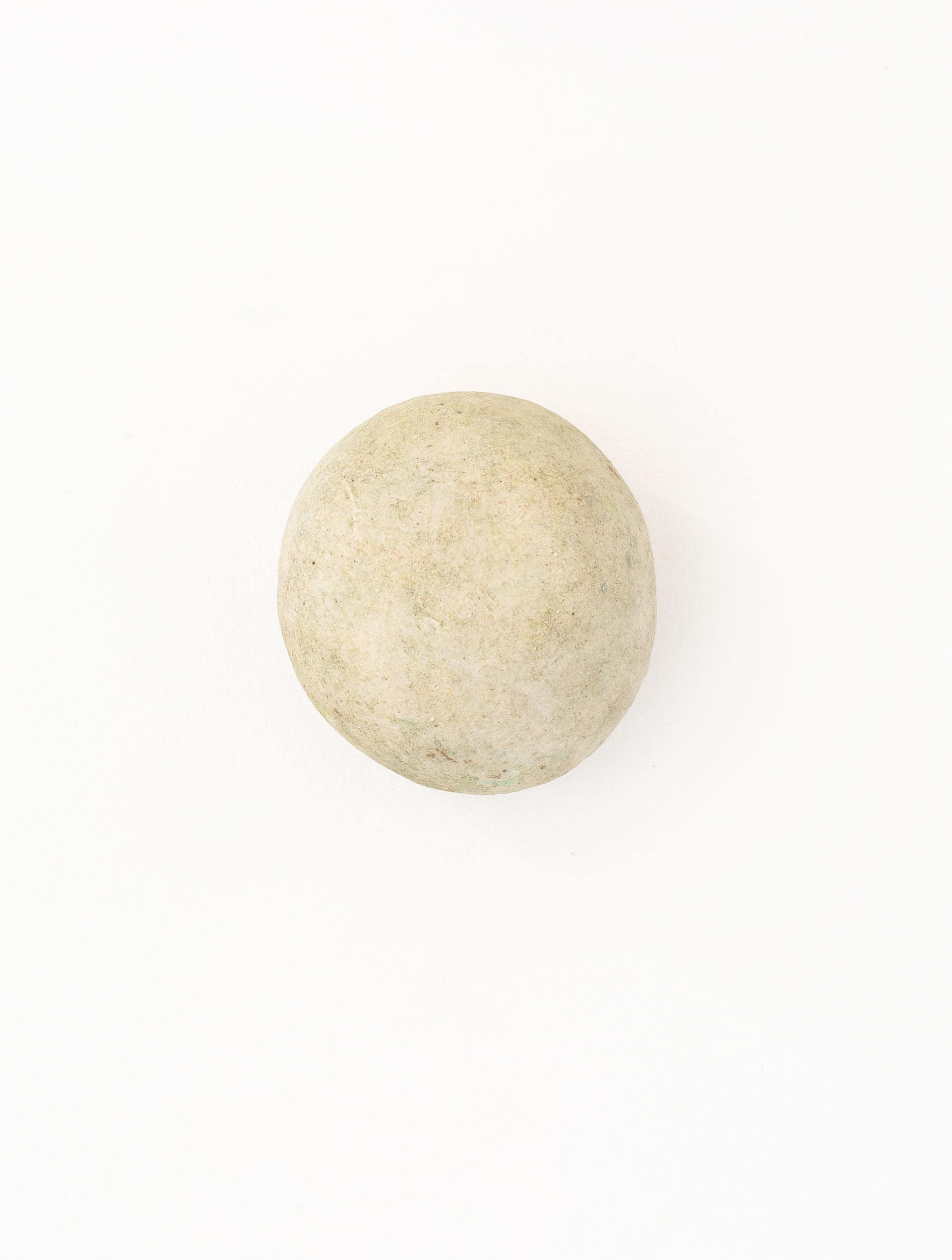 1

of 23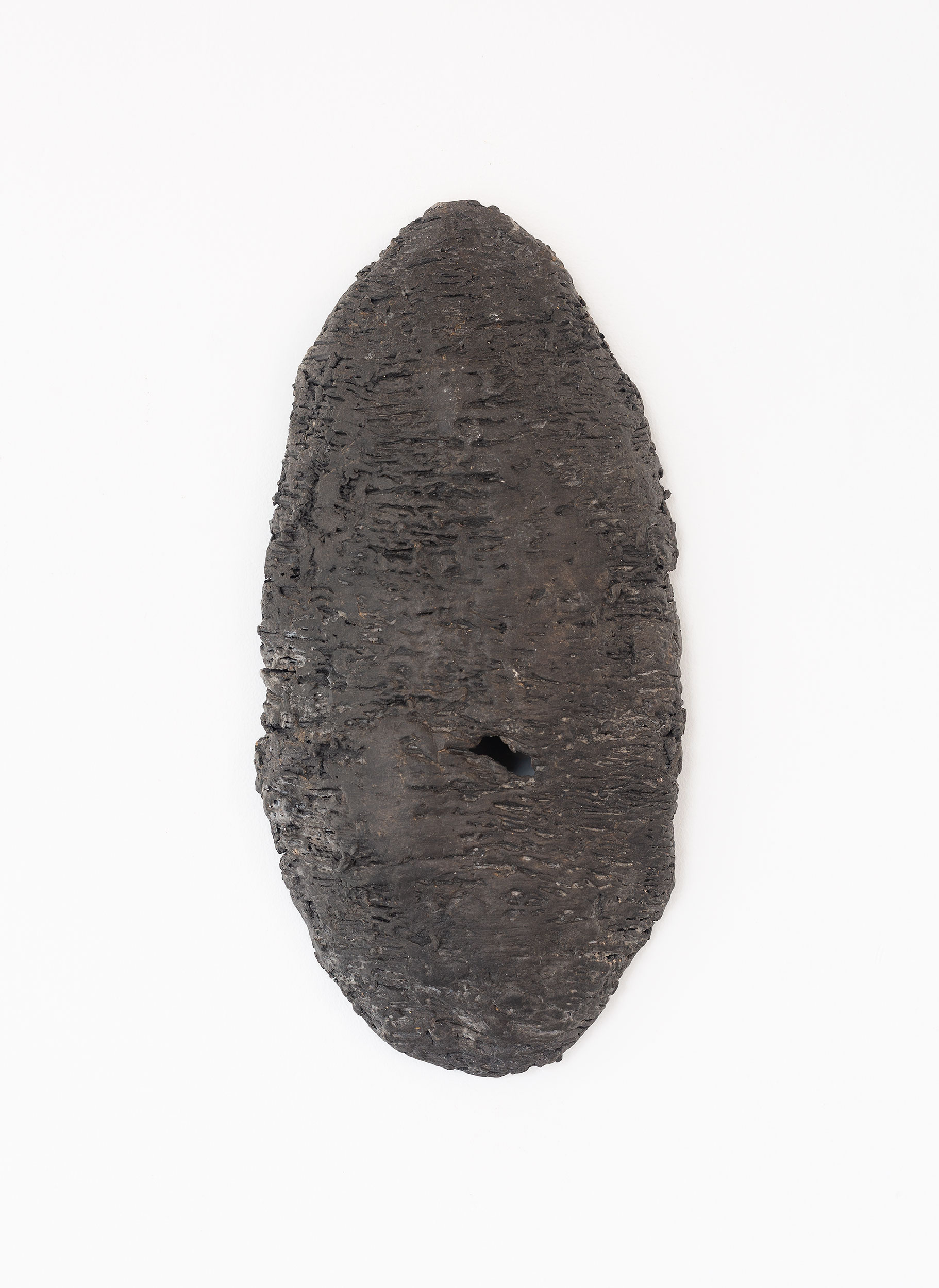 1

of 23
1

of 23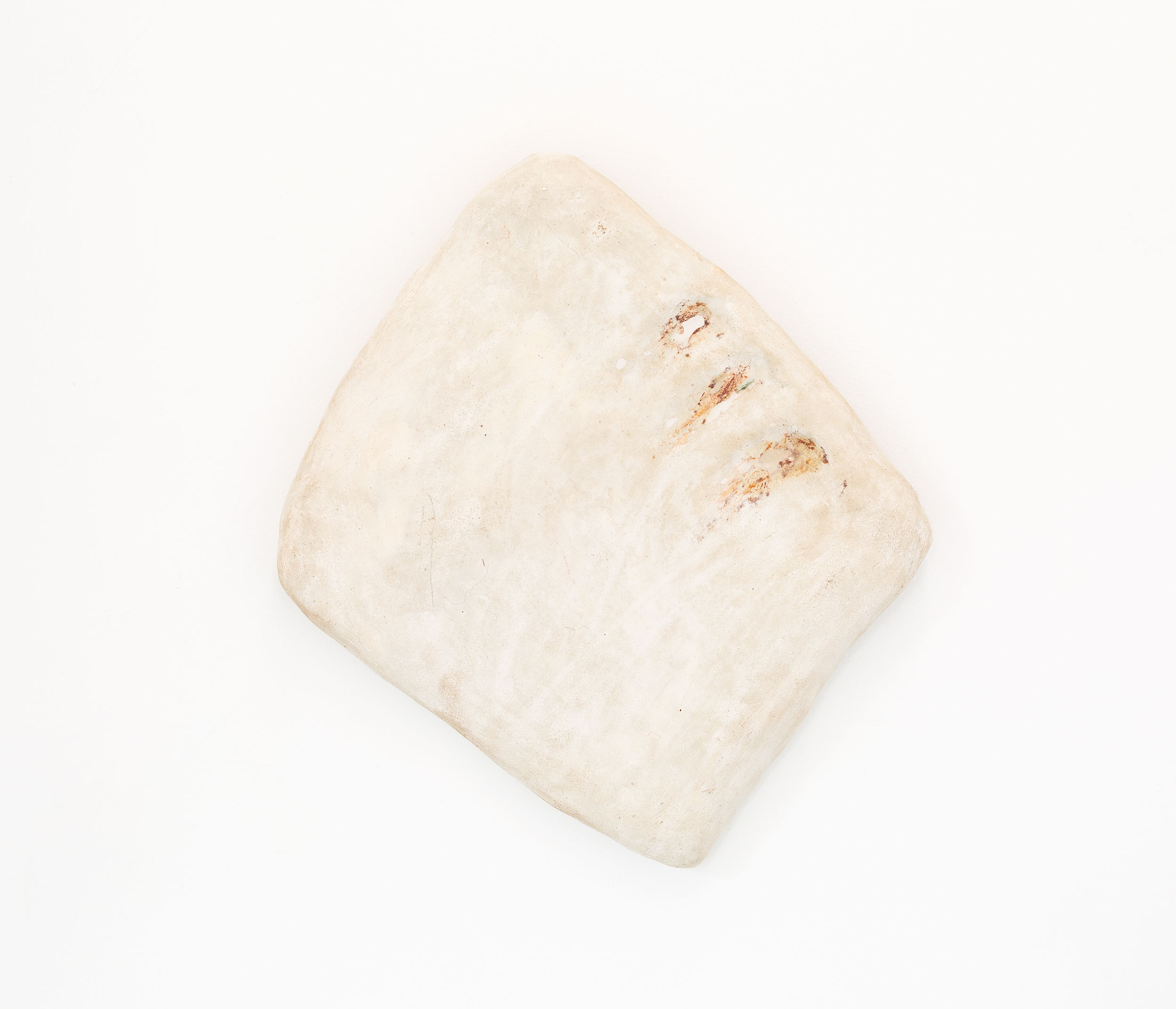 1

of 23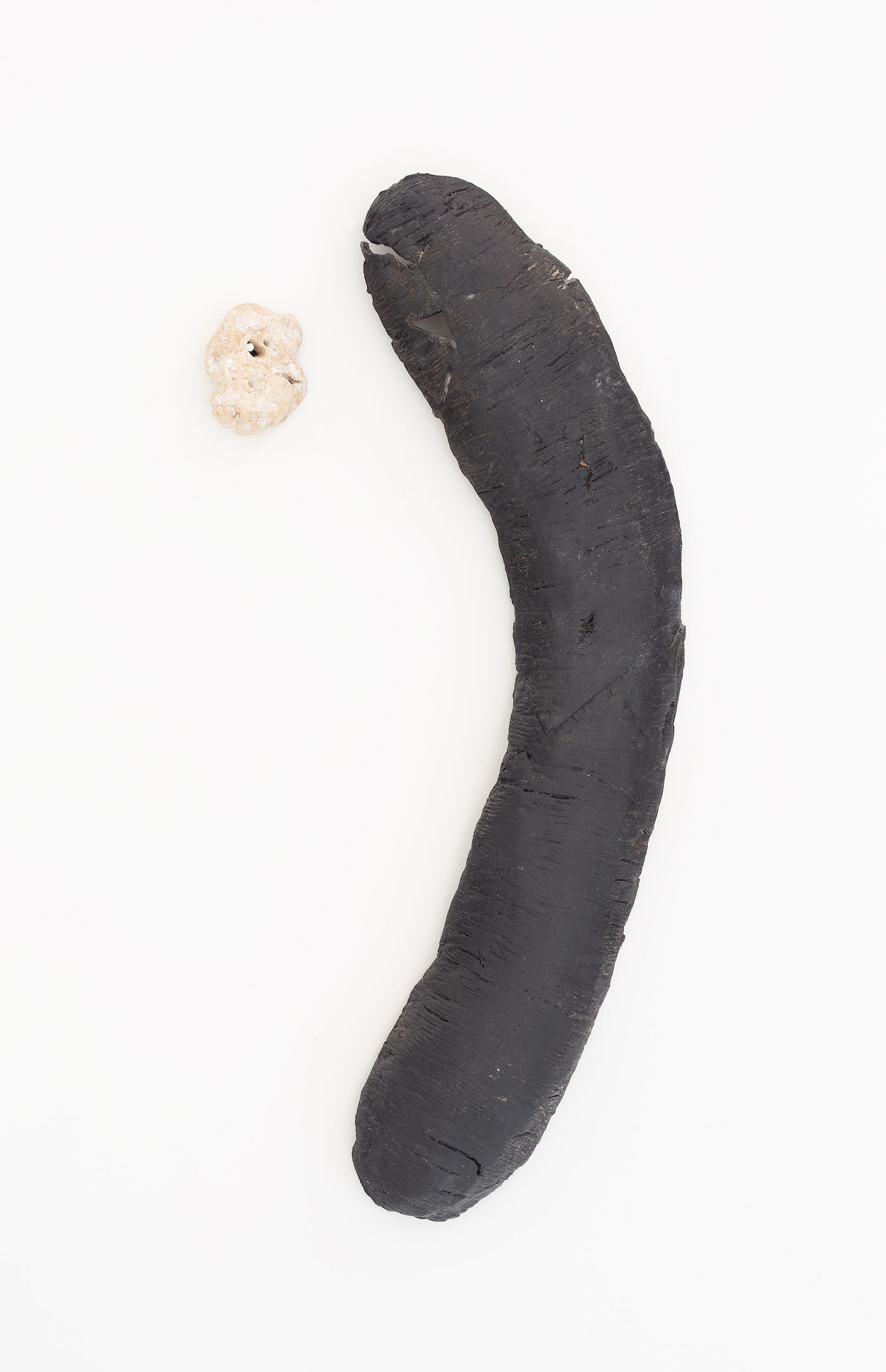 1

of 23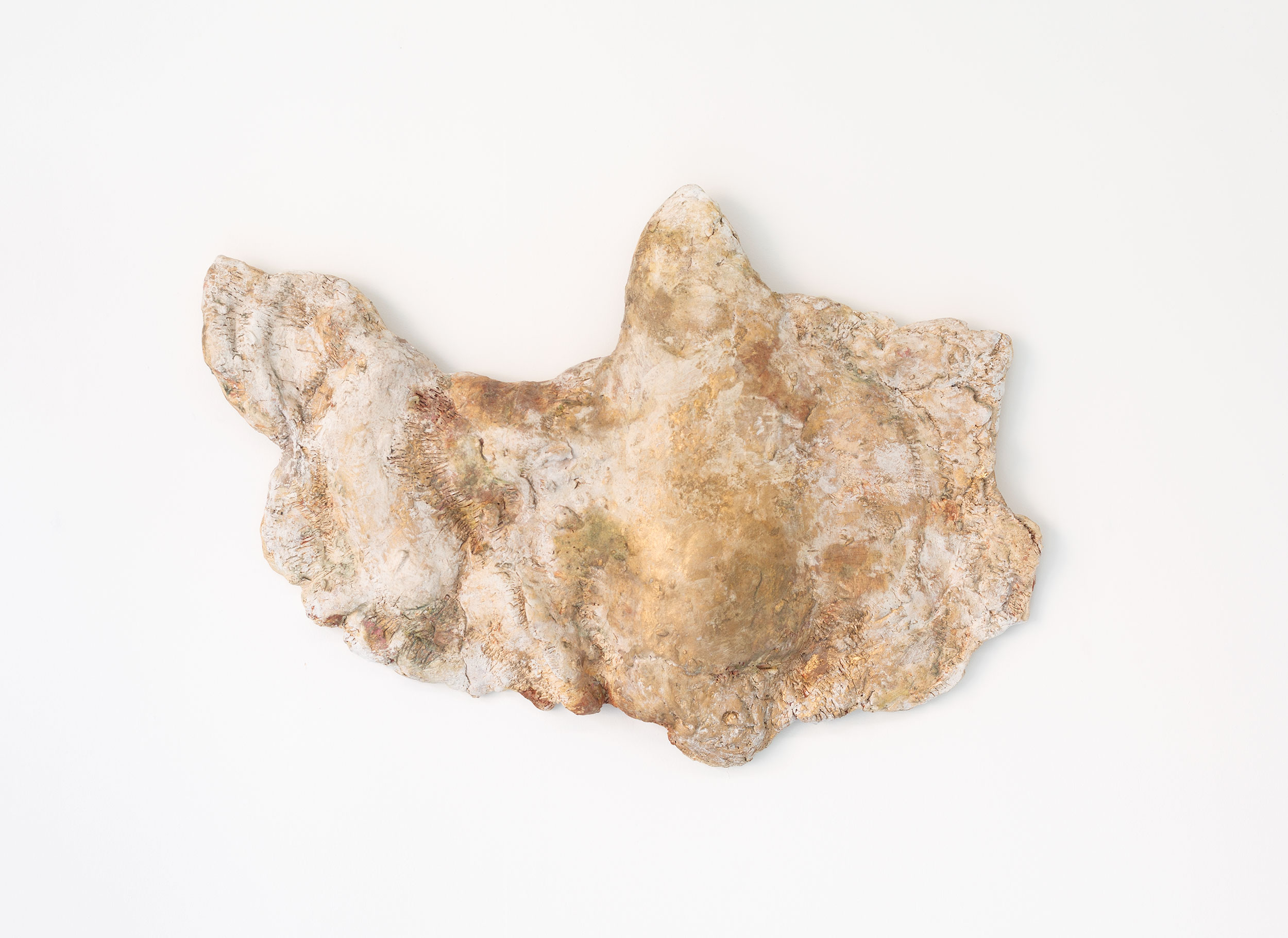 1

of 23
Naomi Eller
Index of Transformation
4 - 25 February 2023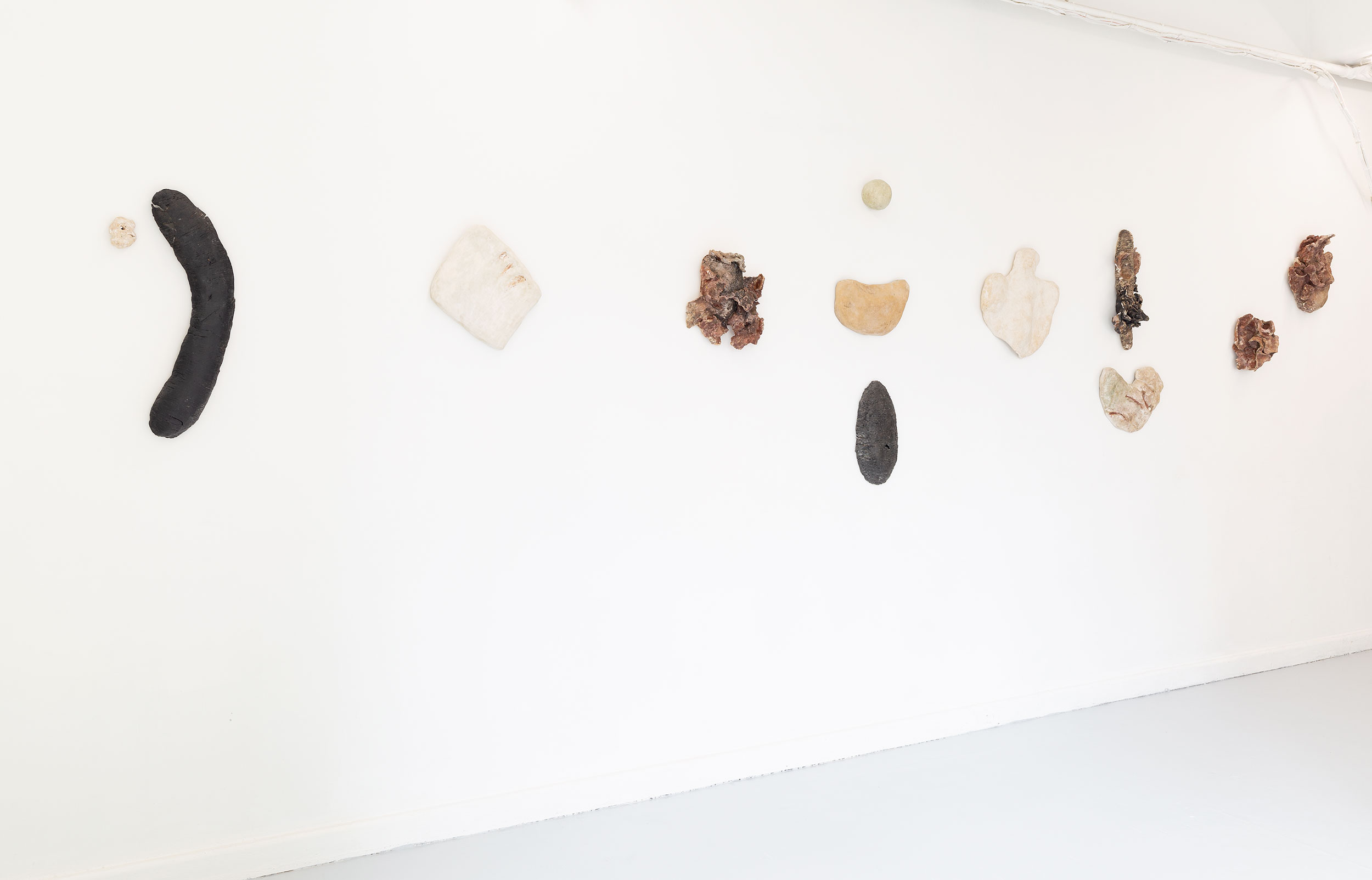 Attentiveness.
Like the many moons of a planet, pivoting around the word 'attention' are a myriad of
designations—matter, touch, lightness, density, absence, and so on—which come
together to form a powerful constellation of ideas in Index of Transformation (2023),
Naomi Eller's exhibition at Caves. They allude to the transformative energies of (or the
becoming of) materials that transmute through time.
But why place 'attention', rather than 'transformation', at the core of Naomi's grouping of sculptural elements?
An artwork arrives in the form of a gift. In the process of moving from studio to world, a responsibility is thrust into the lap of the viewer. Art desires (perhaps even demands) that its recipients pay close attention to uncovering its qualities. It is as though, in the exchange from maker to audience, an unspoken responsibility to be attentive to the
artwork's secrets has been initiated. Nicholas Malebranche, the 17th century Parisian cleric/philosopher, famously declared that attention is the natural prayer of the soul. To be attentive means directing our minds sharply onto the object of concern. Imagine it as a vector of energy, concentrated to reap the benefits from sustained thinking, feeling and perception. Crucially, it provides the means to forge a liaison between the viewer's senses and the work's vitality, its life force, allowing the recipient to be attuned to its affective or visceral qualities.
Malebranche comes down as a warning from another time. Writing in cohabitation with his god, he wouldn't understand how we now talk of an 'attention economy'; a software design question about how to capture a distracted online user so that their attention can be quantified as an algorithm and then sold onto advertisers. Exploiting weaknesses, persuasive design, Skinner boxes (also called, operant conditioning chambers)—these are the refined skills of contemporary capitalism. It first seduces and then gradually withdraws its rewards, creating in users intensifying loops of desire and disappointment…
caught, trapped.
Naomi's exhibition is a salve to this kind of fidgety-online activity and consumption. They take time. It comprises of wall works, Index of Transformation I—XII in situ (2023) and two larger works on plinths named, Transformation in Situ & Navigation home (2023). Remembering the shattering of the vessels that once held god's light, the catastrophe of
Shevirat HaKelim Shevirah from Lurianic Kabbalah, for it speaks of the scattering of godly sparks afar. In this symbol for the dispersion of the Jews, I see in Naomi's sculptures—the wall works with their denuded surfaces and the plinth works with their Baroque-like waves of form—as stand-ins for Olam HaTohu וֹעלָם ה֫תּהֹוּ and Olam HaTikun וֹעלָם ה֫תּהֹוּ ). If Tohu is dispersion and Tikun is the promised return, then held in the transformative qualities of Naomi's sculptures, in their material structure bought to bear during the process of making, I see a messianic promise of redemption.
Dr. Jan Bryant, 2023
Photos by Christian Capurro
Naomi Eller was born in Naarm/Melbourne, Australia where she currently lives and works. She
holds a MFA from Monash University (2021).
Naomi has undertaken residencies at the CassataDrone Archive in the Don Camillo Residency
Program(2019), the Nuove Residency in Bassano del Grappa(2017), she received the Copyright
Agency Grant for Nuove residency and the Australian Council Grant for CRETA Rome
residency(2016).
Naomi's most recent solo exhibitions include Dead weight with rope… in flux CasstaDrone,
Dead Weight at Neon Parc, Imprints of Memory at Gallery 9, Pesi/Weights at Museo d'arts
contempranea di Lissone, Single-hole weight… plugged at Sutton Projects and If Not Bones,
Then Stones at Heide Museum of Modern Art, Of Nature, Tristian Koenig, Melbourne, To bear
Witness, The Alderman, Melbourne, Platform Art Space, Melbourne, Nothing is set in stone, C3
Gallery, Abbotsford Convent, Melbourne, Fates at play, Death be Kind, Melbourne, Matter &
Memory, C3 Gallery, Abbotsford Convent, Melbourne
Selected recent group exhibitions include Women/Matter, SPARC, Venezia, LON gallery,
Greenworld at Bayside Gallery, All our relations at SAM/Shepparton Art Museum and Arts
Projects, From Will to Form at TarraWarra Biennale, Intimate Realities at SAM/ Shepparton Art
Museum, Galleria Civica Pirano in Slovenia, SPRING 1883 with Caves, The Substation at
Caves, Misshaped Head at Neon Parc and Setouchi Triennale; Fukutake House in Shodoshima,
Japan. Melbourne Art Fair, Death be Kind, Melbourne, The Rest is silence, Death Kind,
Melbourne.
Naomi's work is held in prominent public and private collections in Japan, Italy and Australia
including the collection of James Mollison AO, The National Gallery of Victoria, Art Gallery of
South Australia and the Shepparton Art Museum.