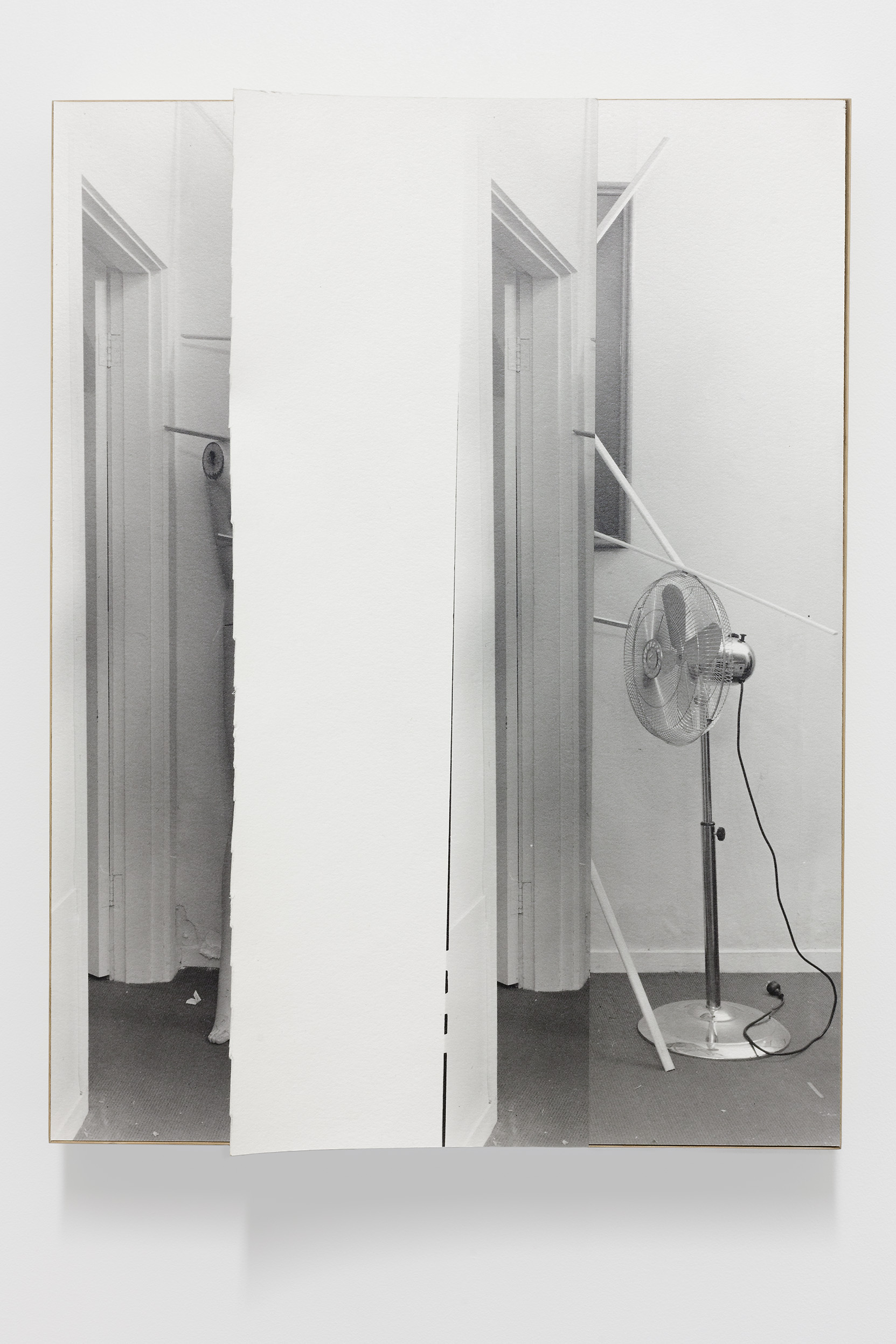 1

of 12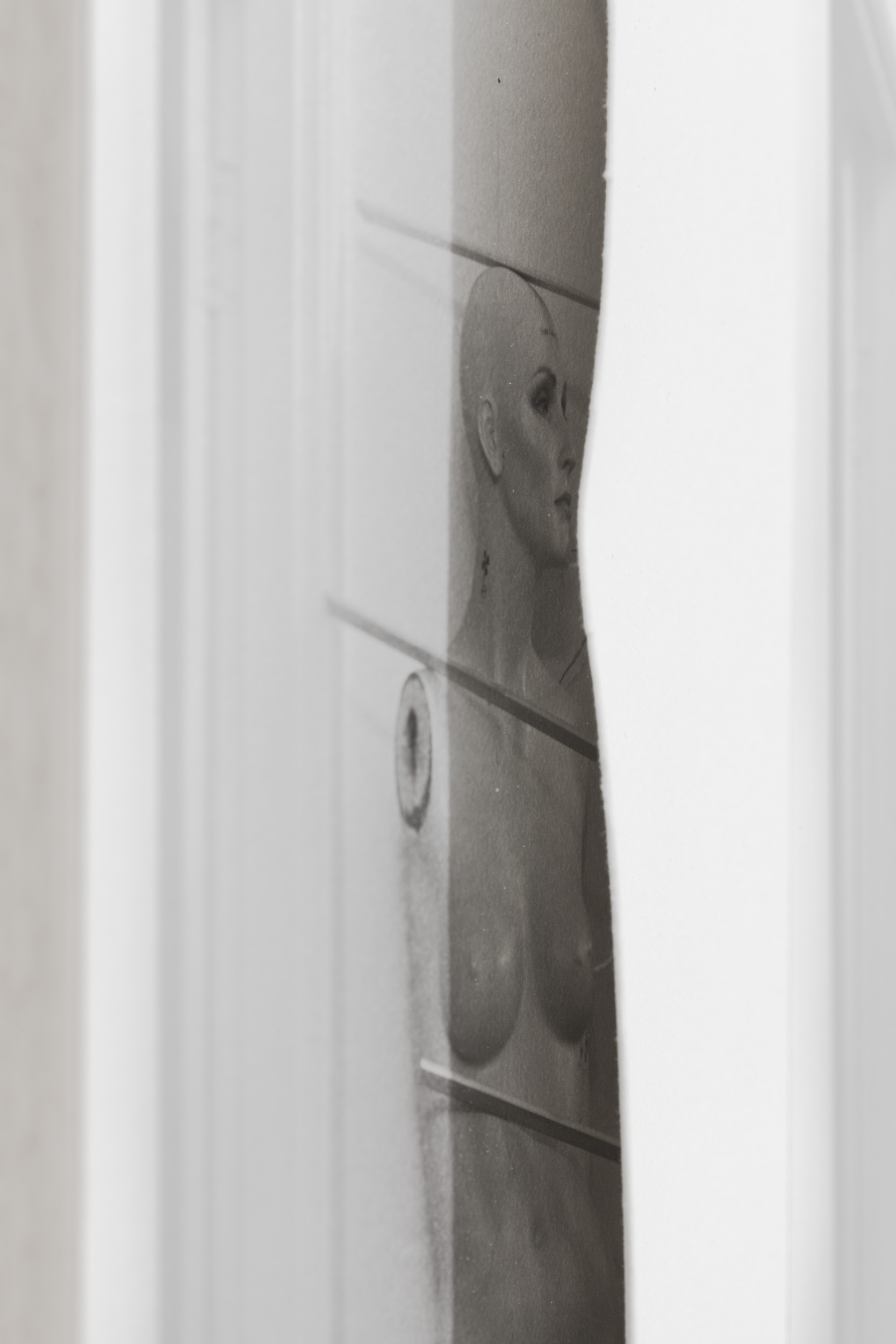 1

of 12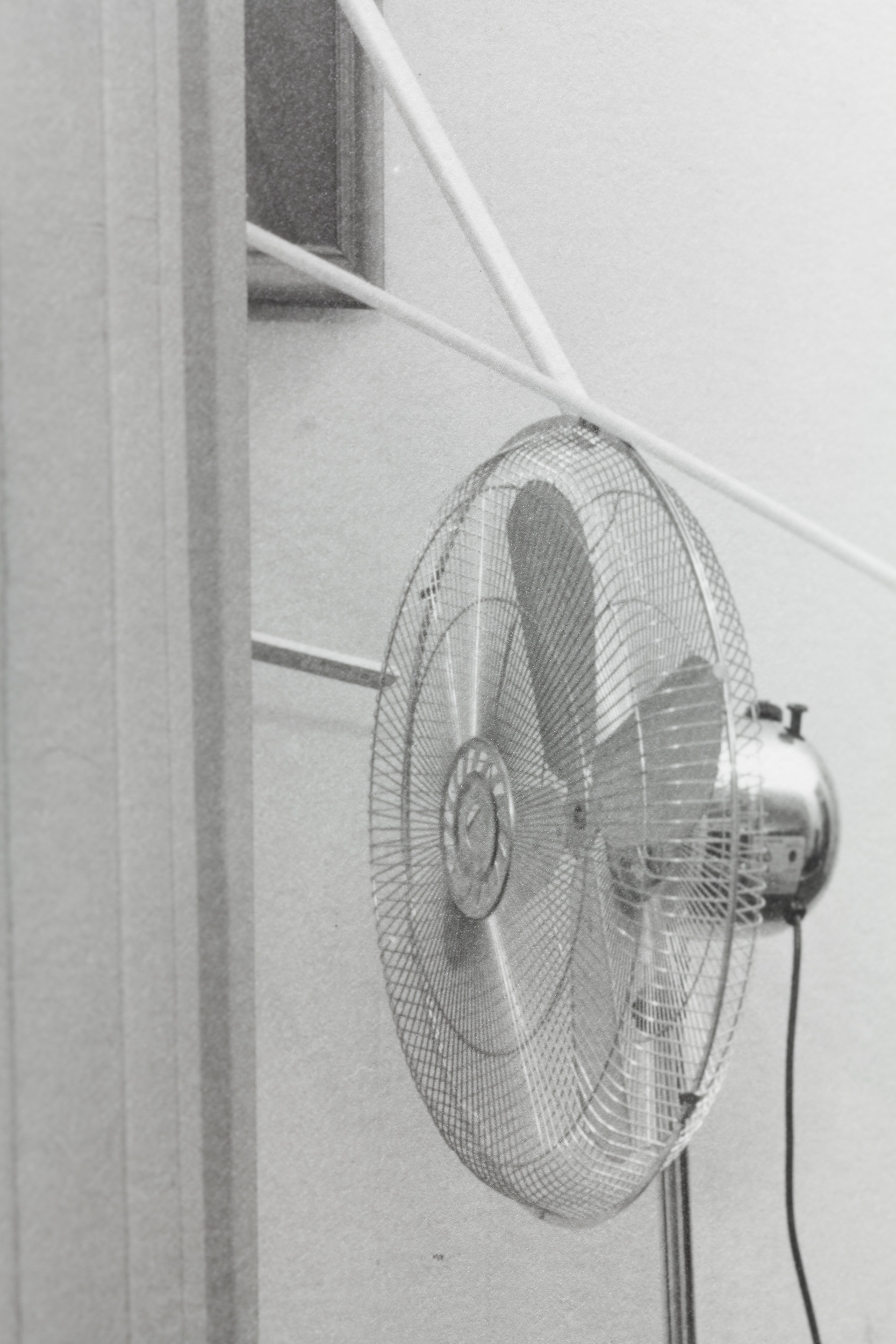 1

of 12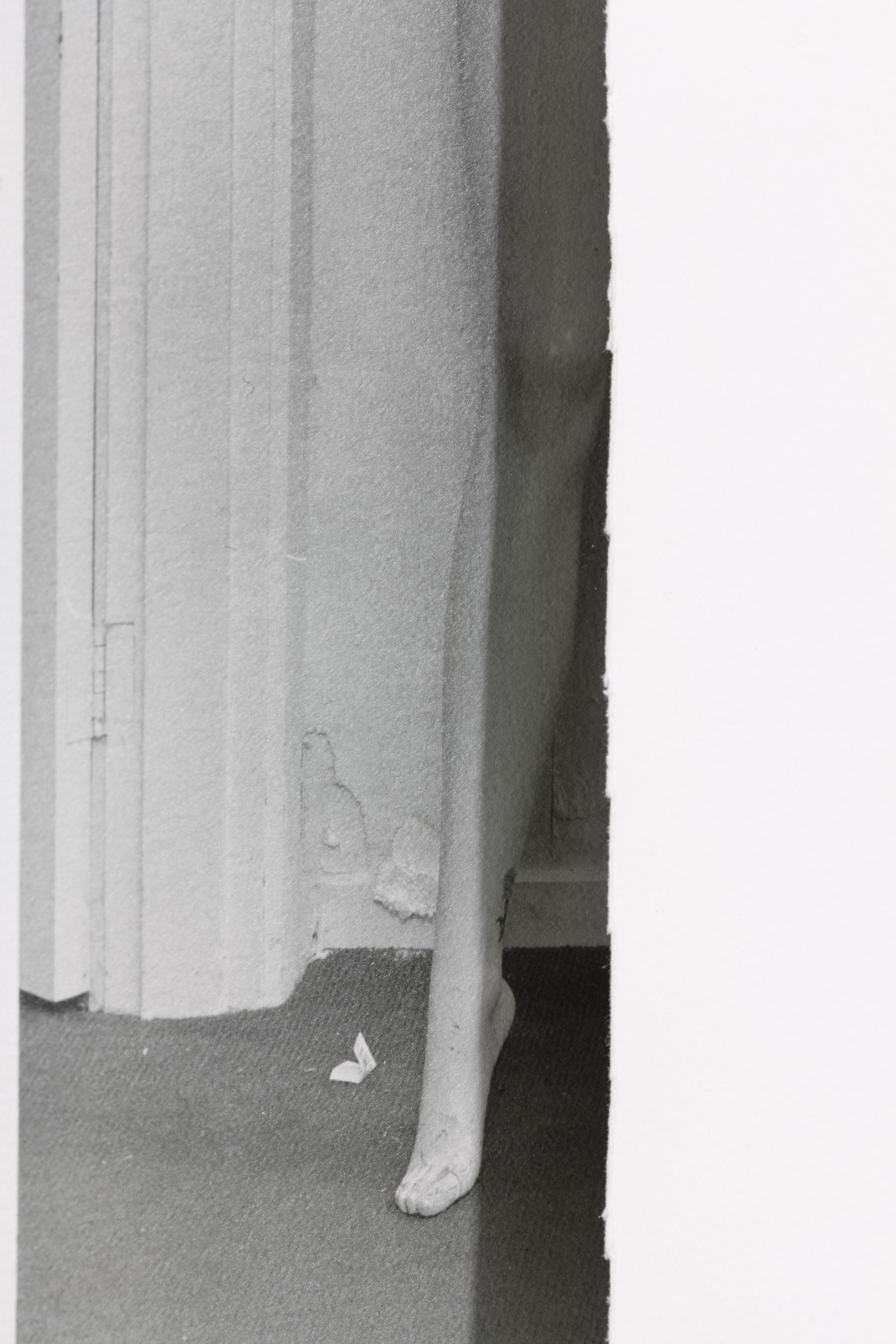 1

of 12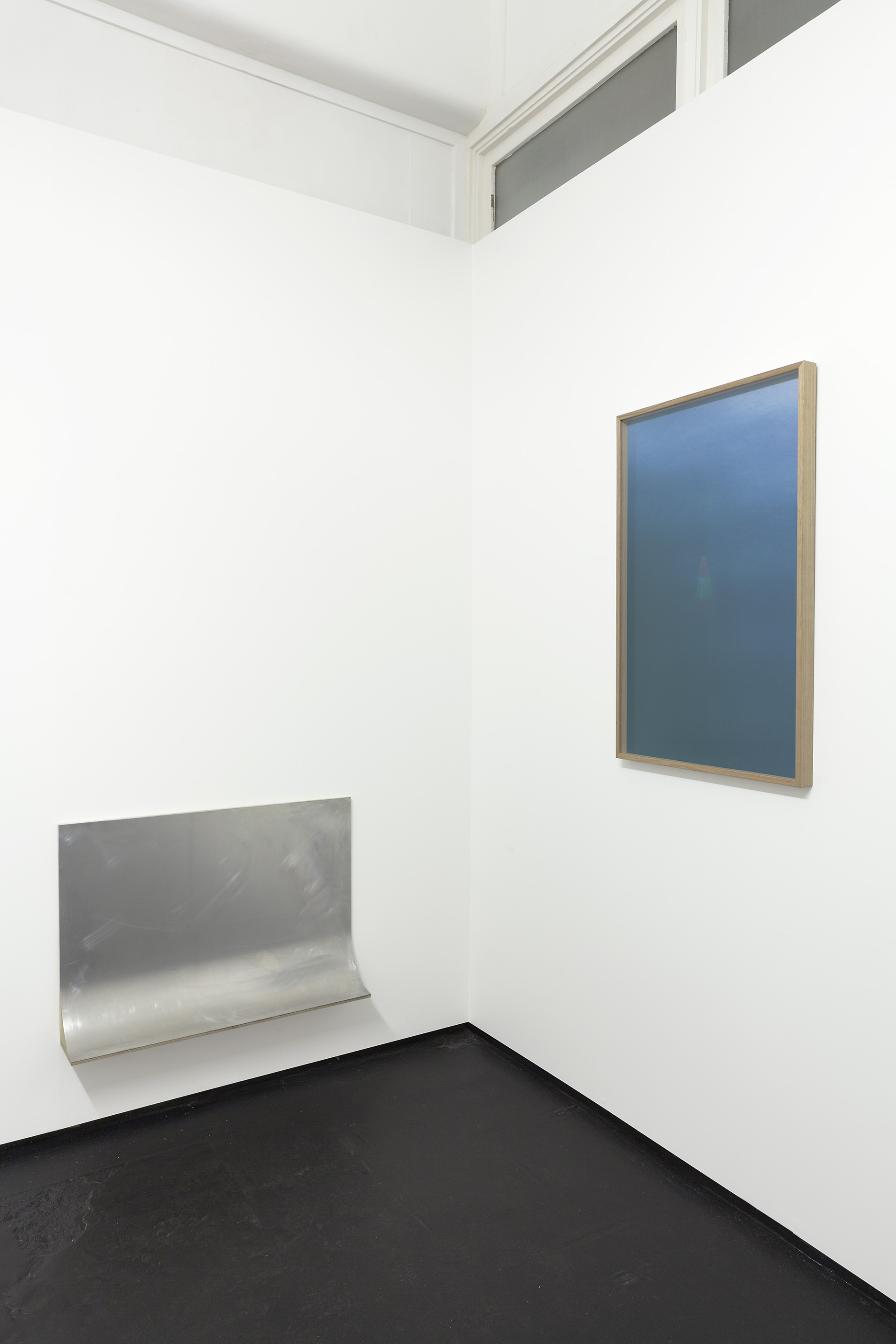 1

of 12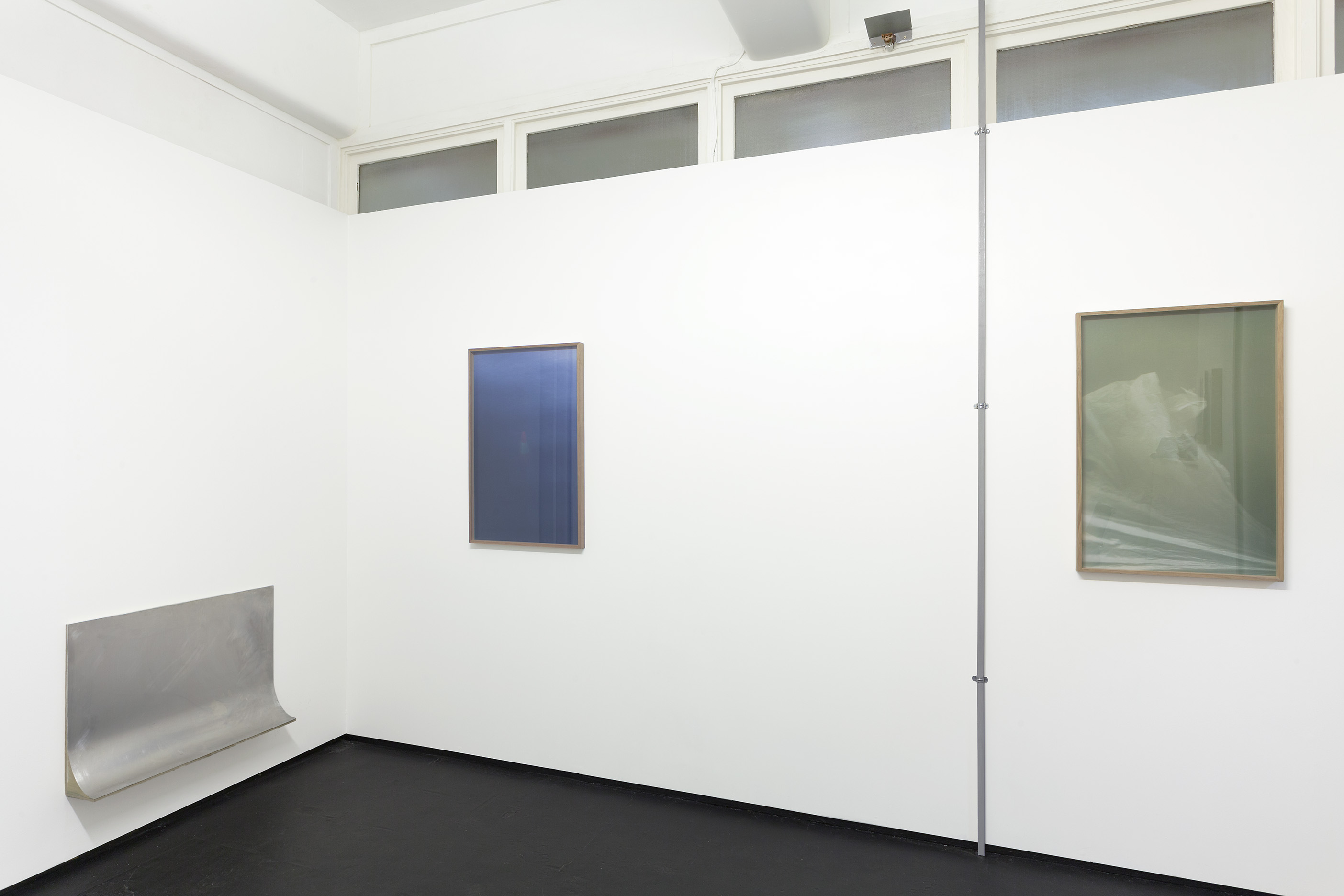 1

of 12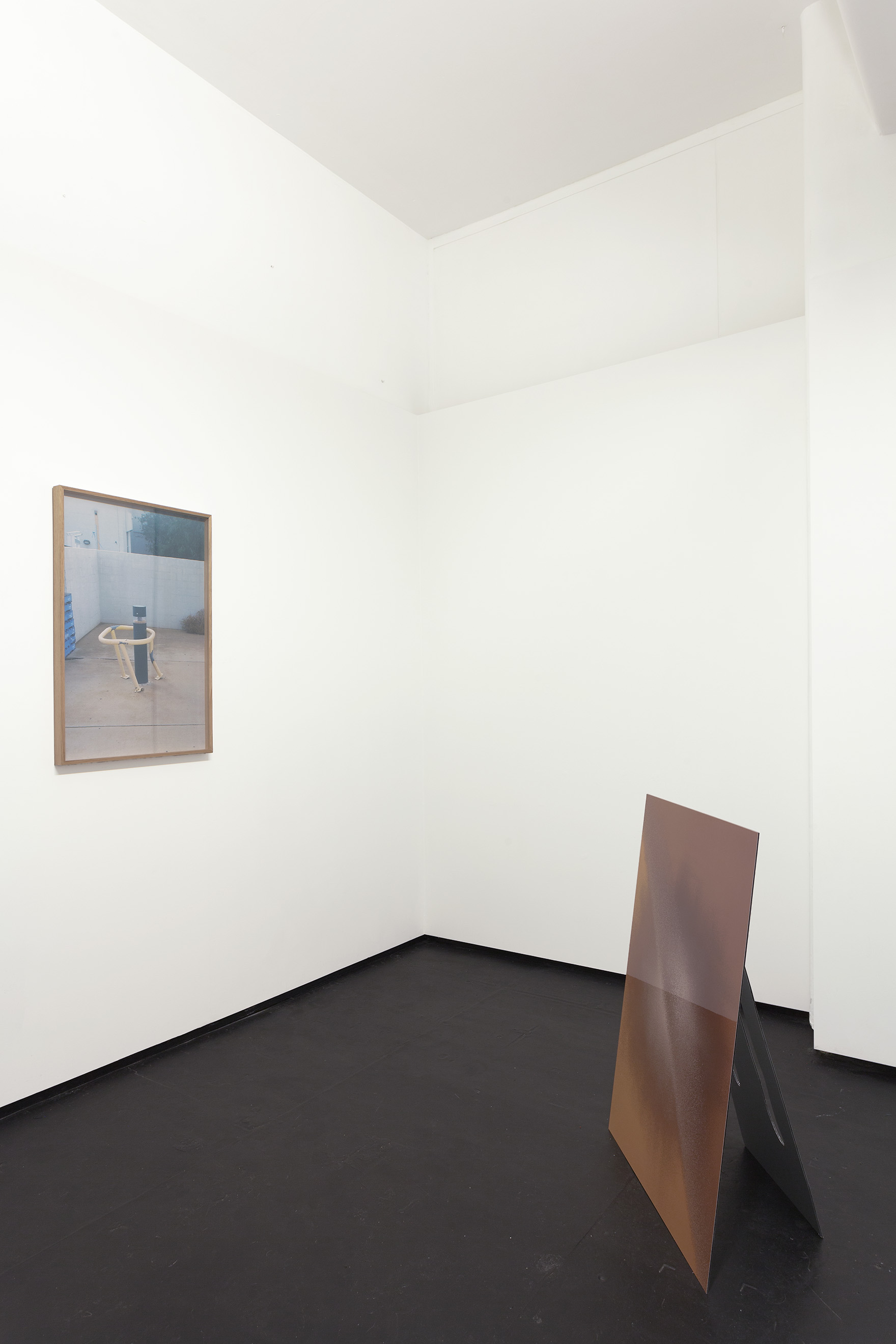 1

of 12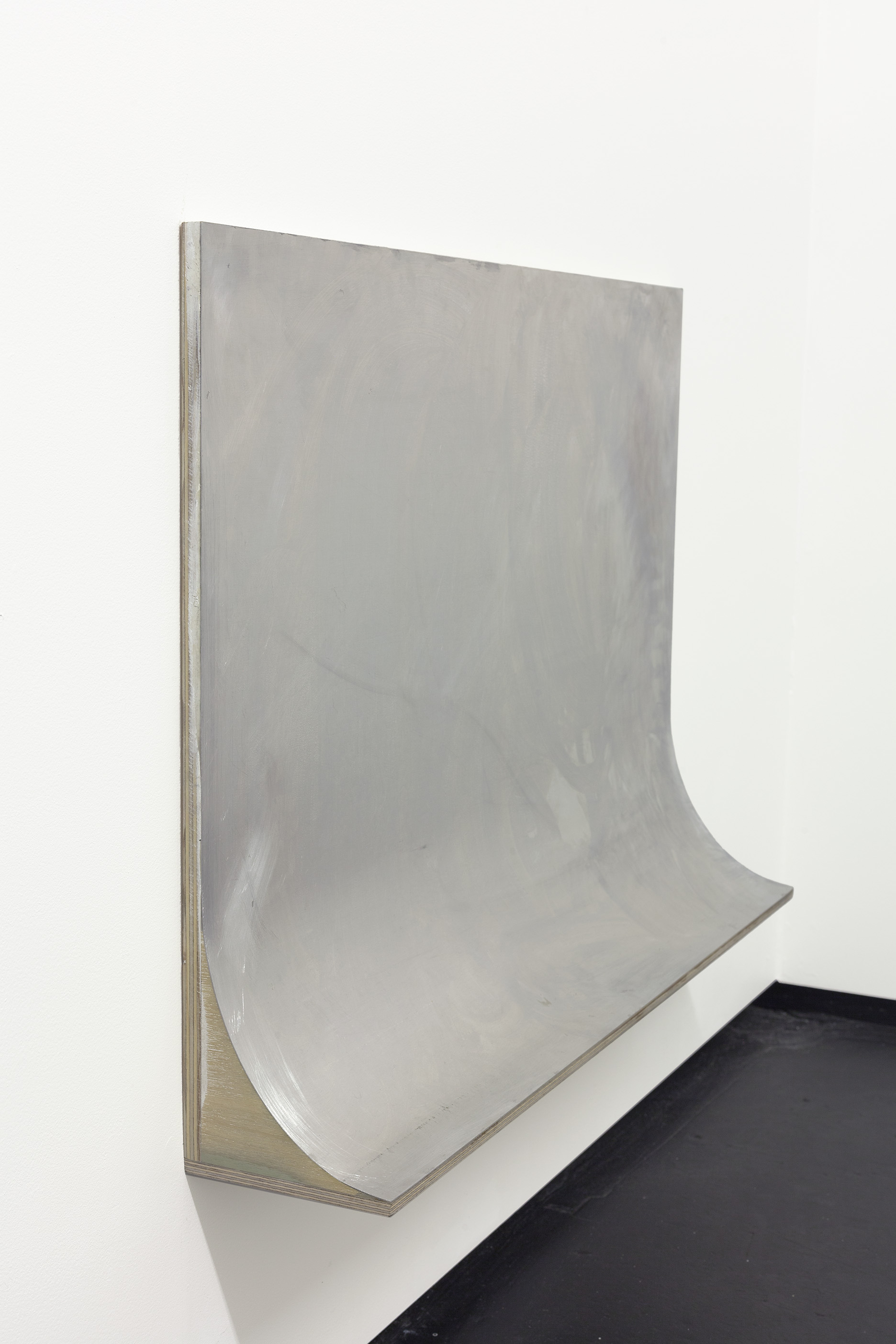 1

of 12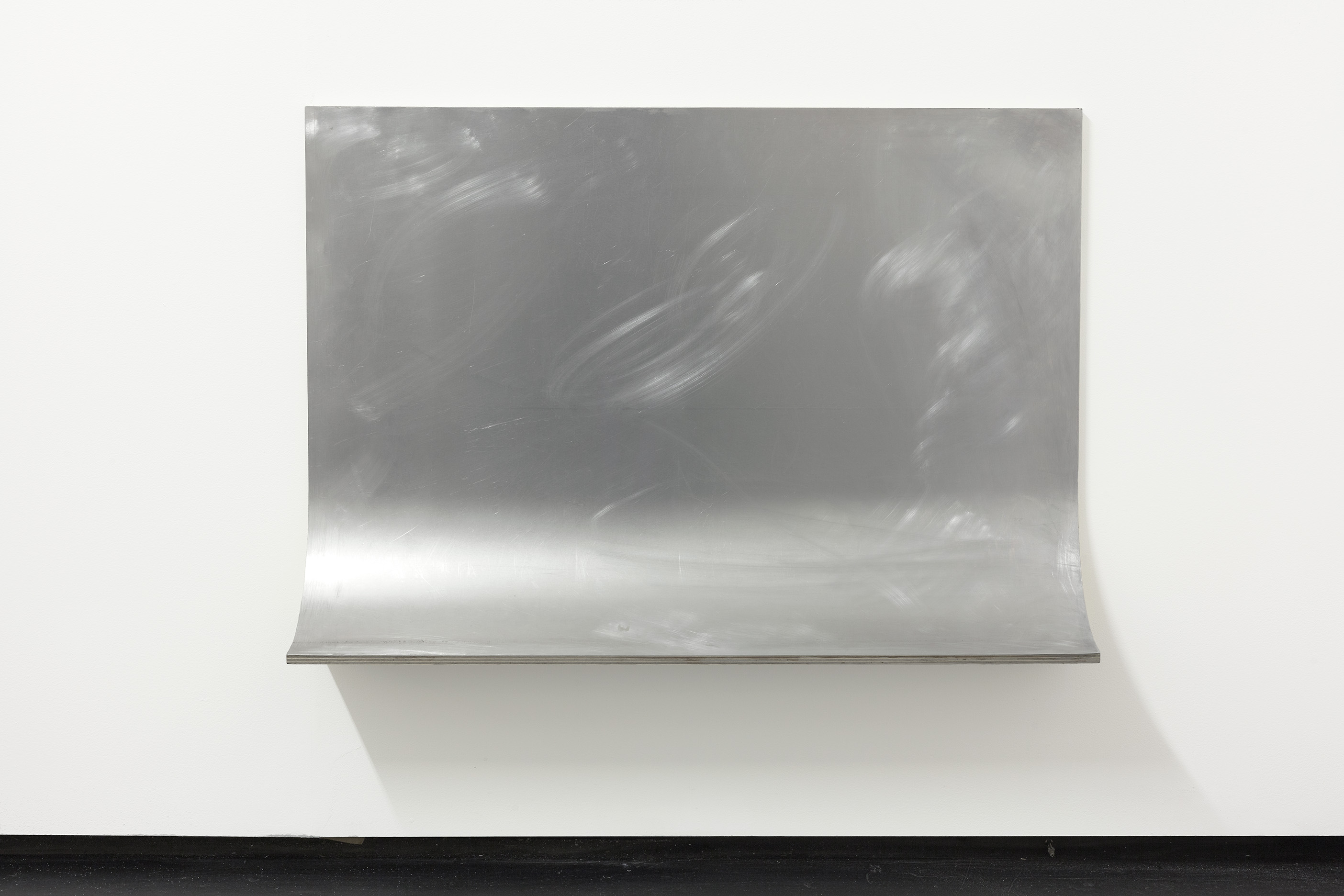 1

of 12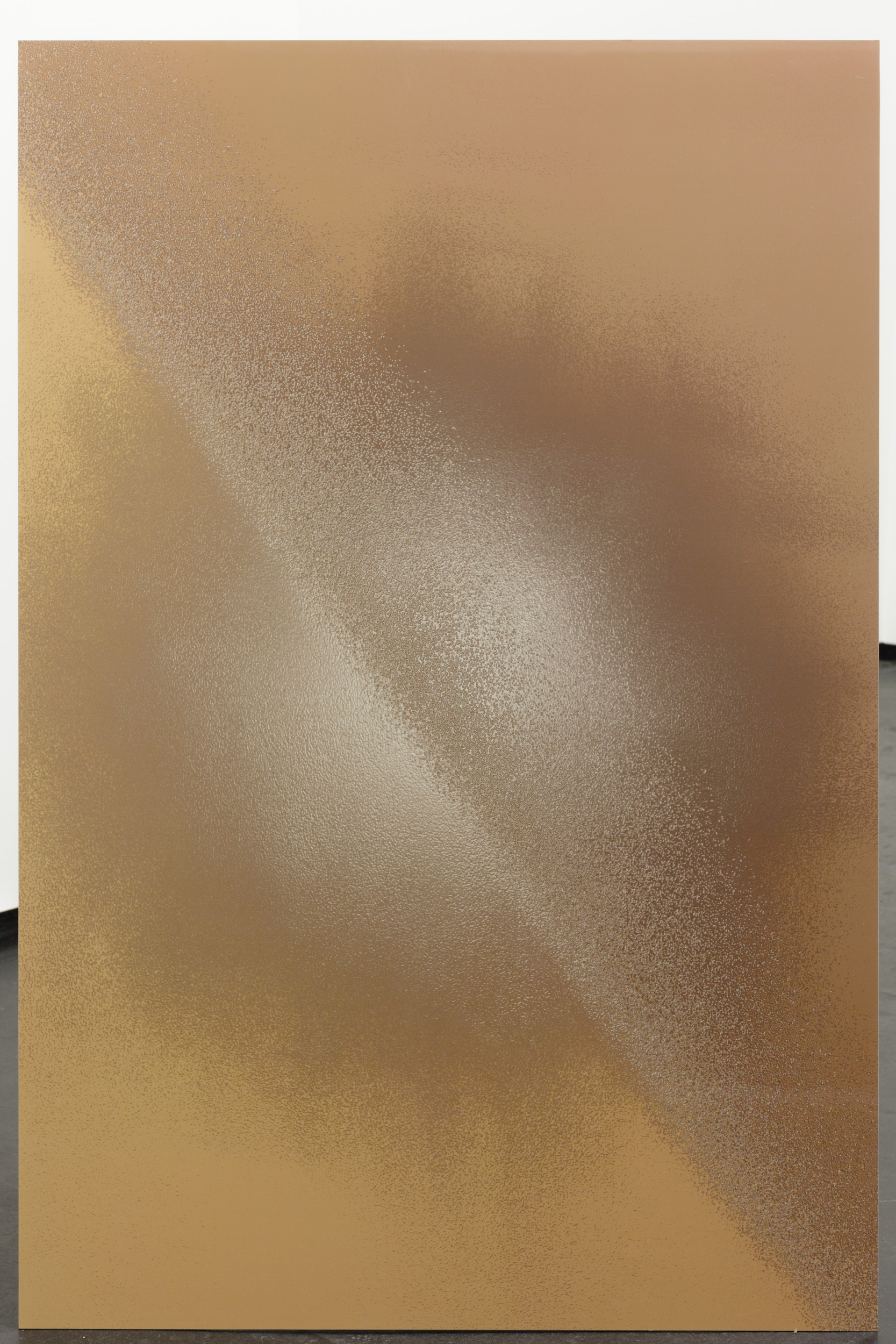 1

of 12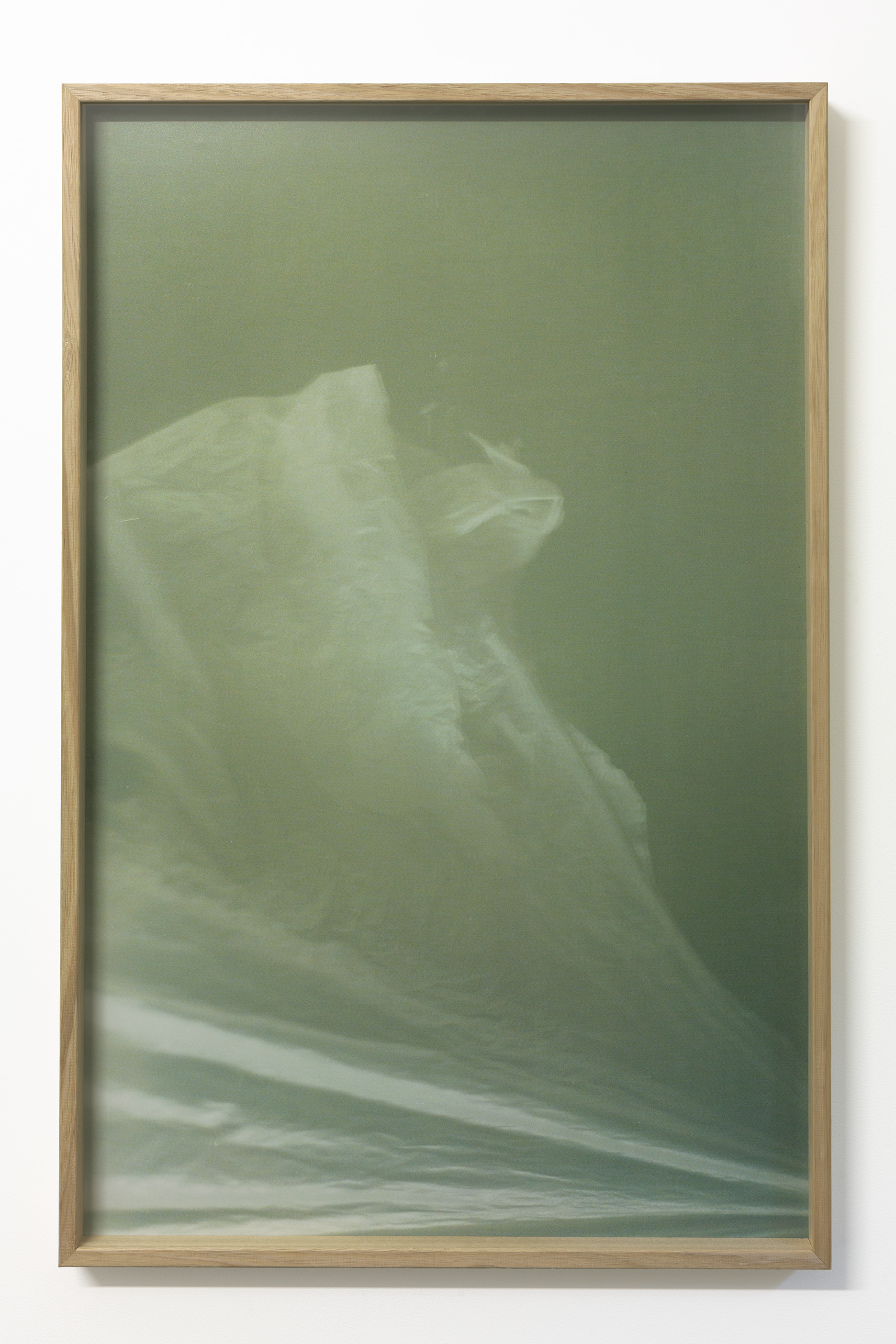 1

of 12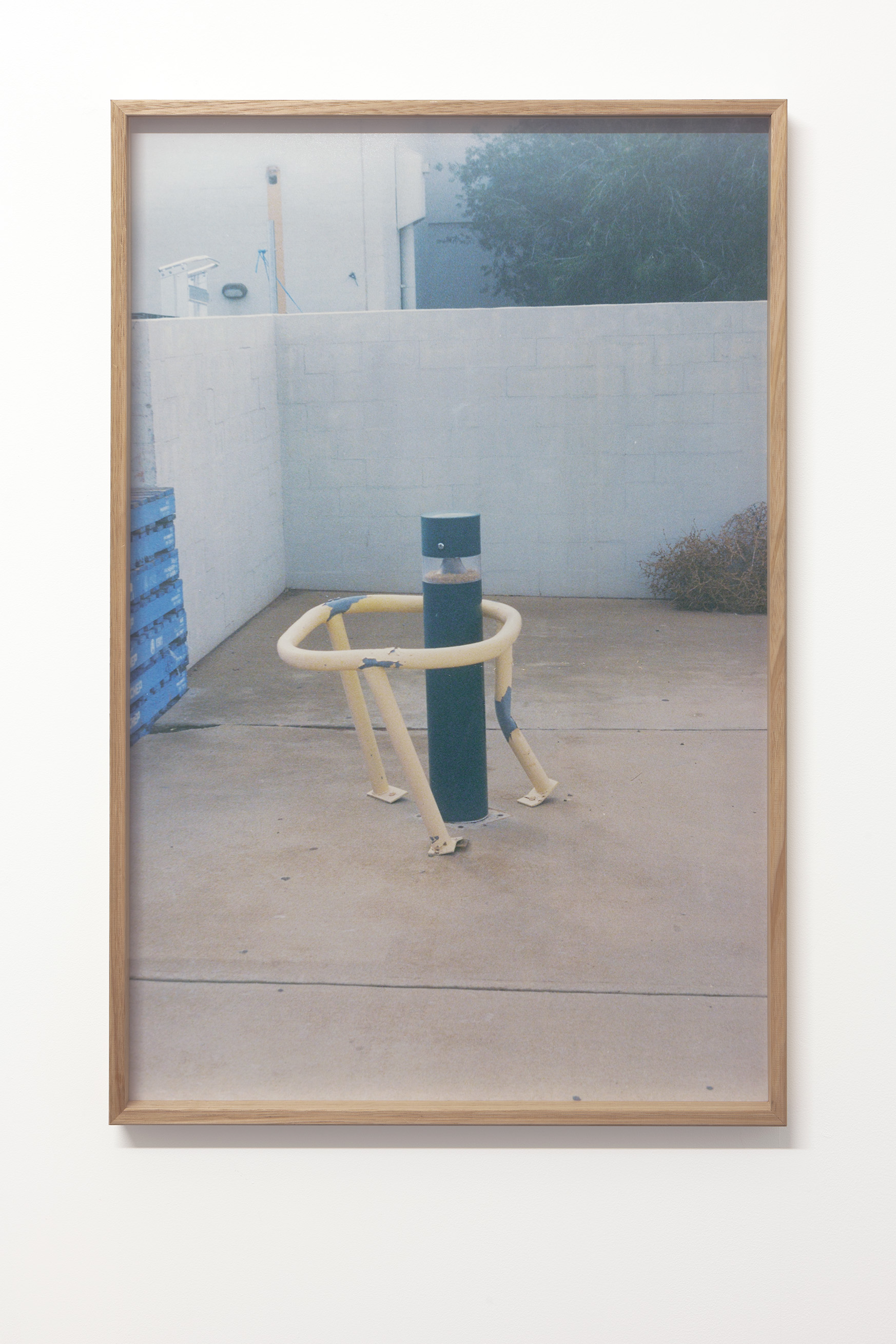 1

of 12
Ruben Bull-Milne
Conduit
4–26 Mar. 2016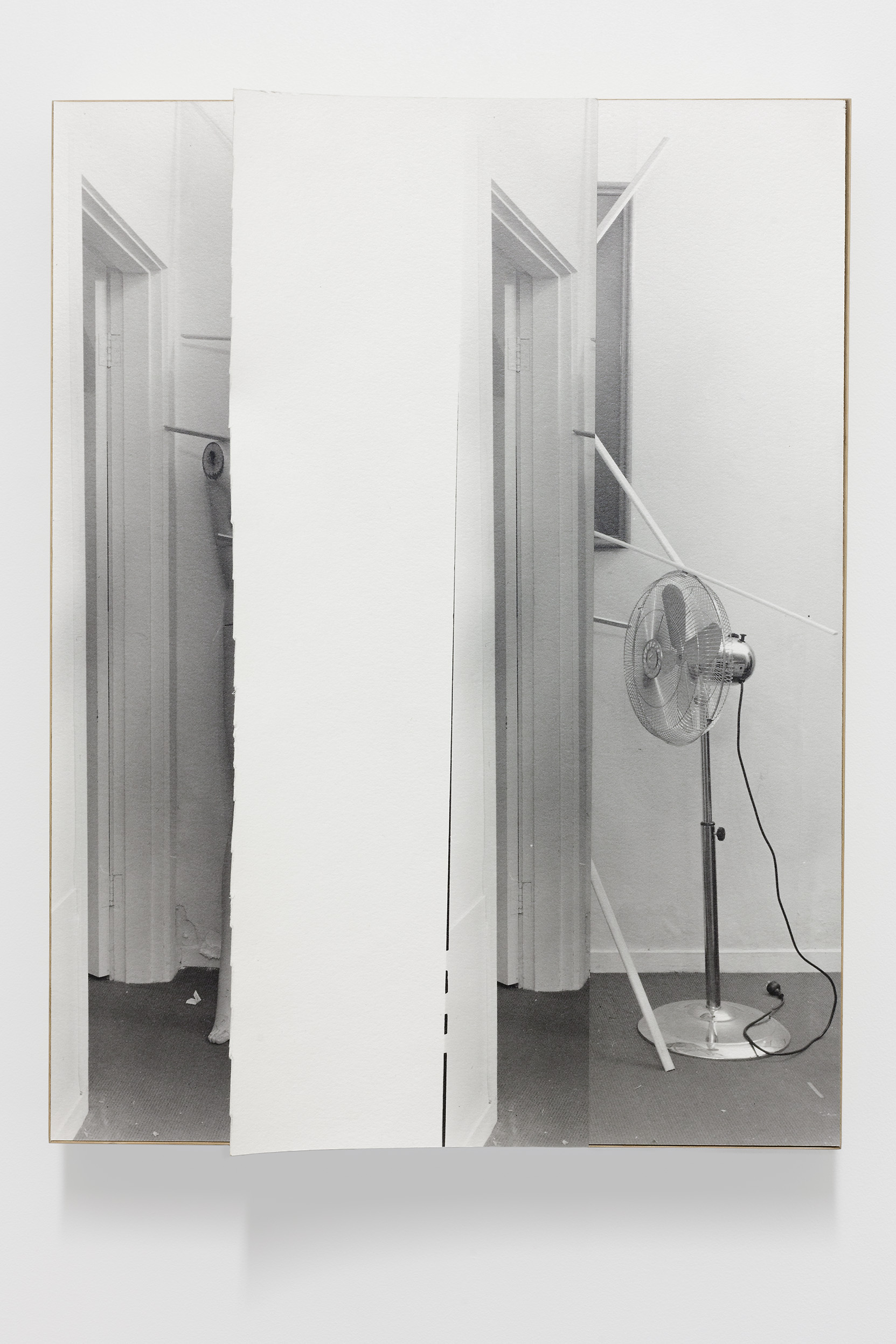 Ruben Bull-Milne uses photography as a reference point to explore metaphysical and abstract concerns. Through an intense scrutiny of his subject matter that is enhanced by the lens and subsequently by the alteration of image surfaces, Bull-Milne's work creates a delicate interplay between the image and the three dimensional.
Minimal and liminal, the works in the exhibition counterpoint analog and digital processes with subtle sculptural elements that function both as a support for the image or as a stand-alone object.
Photos by Taryn Ellis.