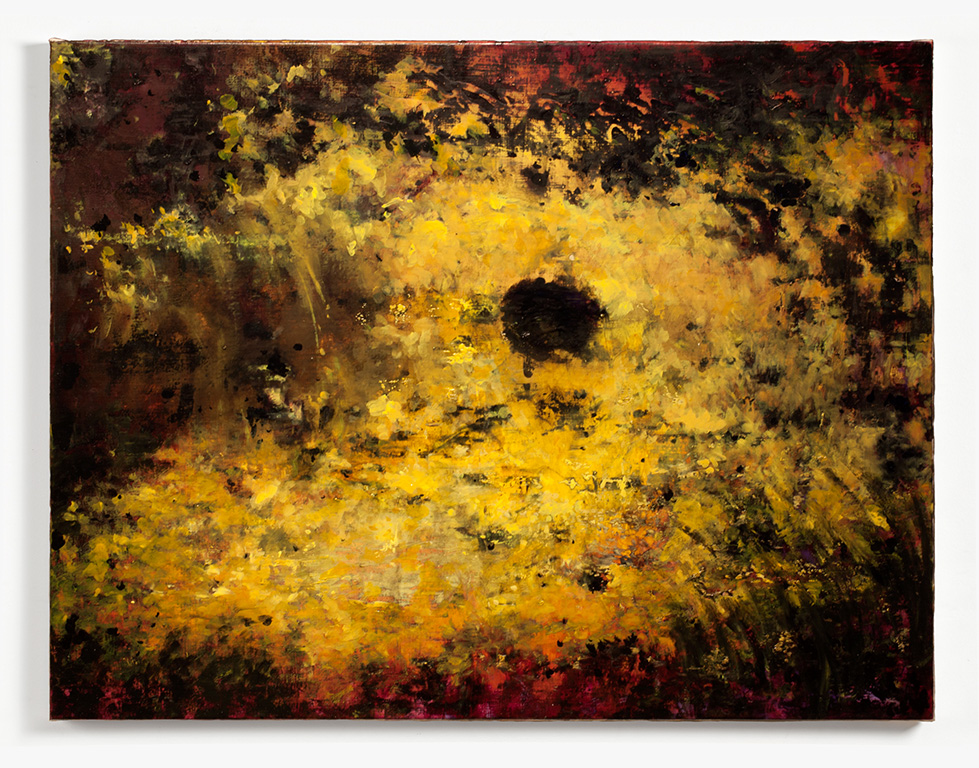 1

of 7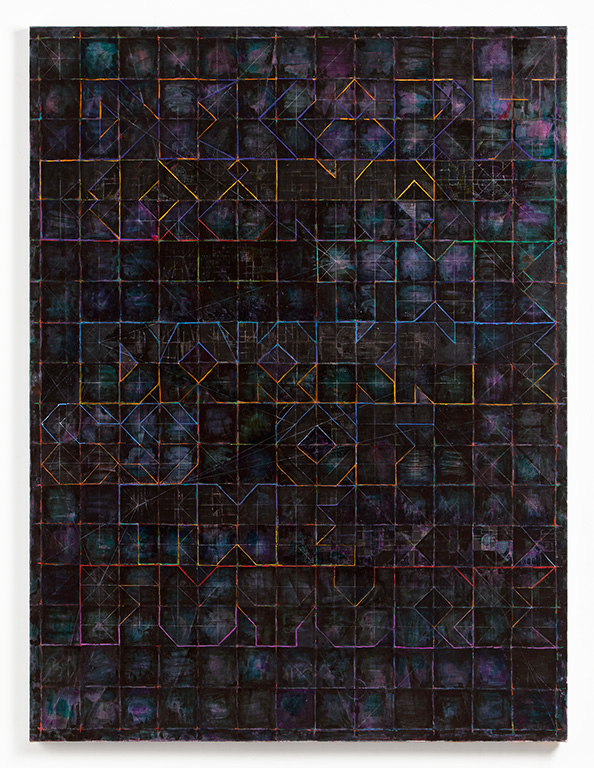 1

of 7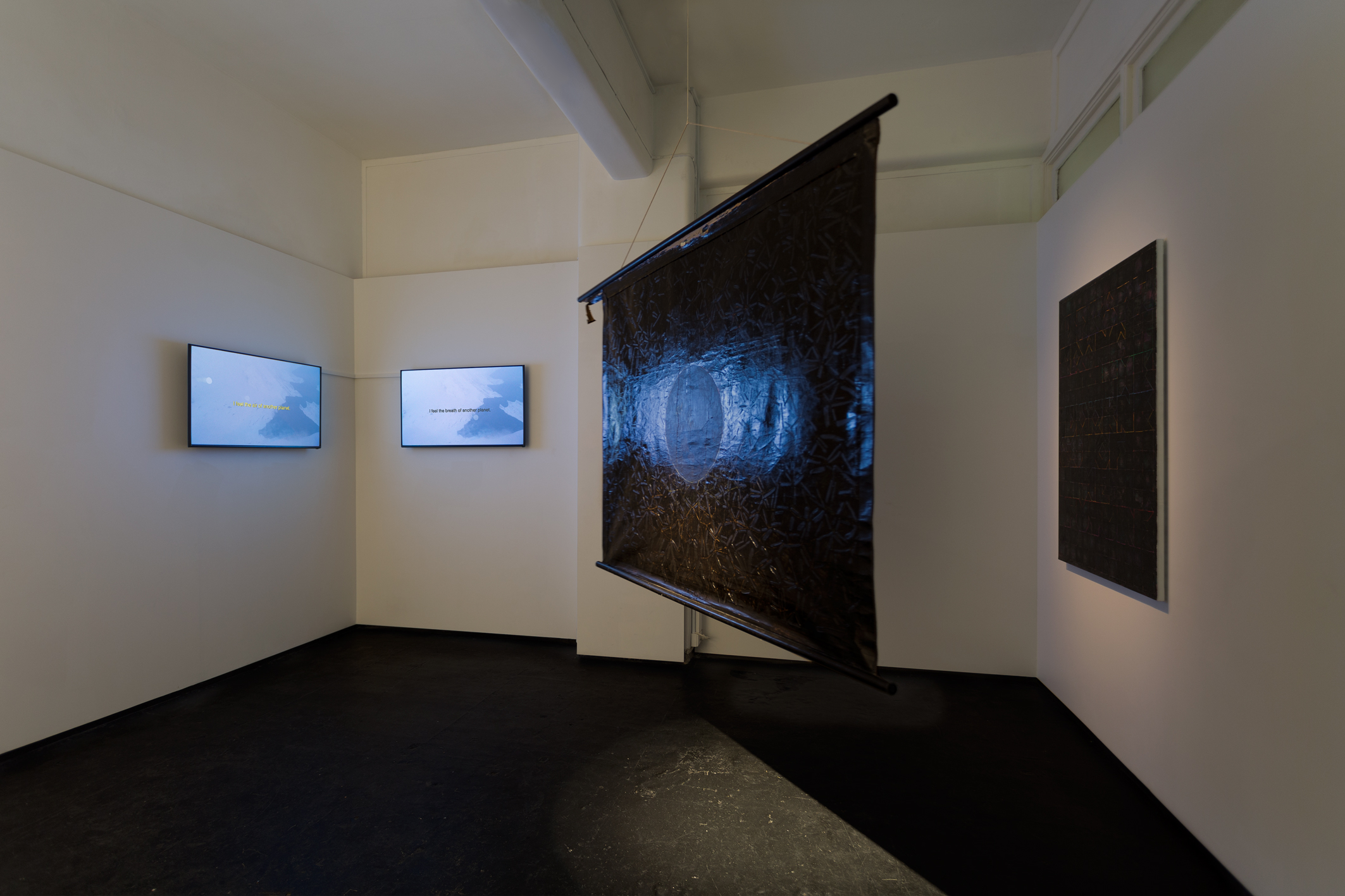 1

of 7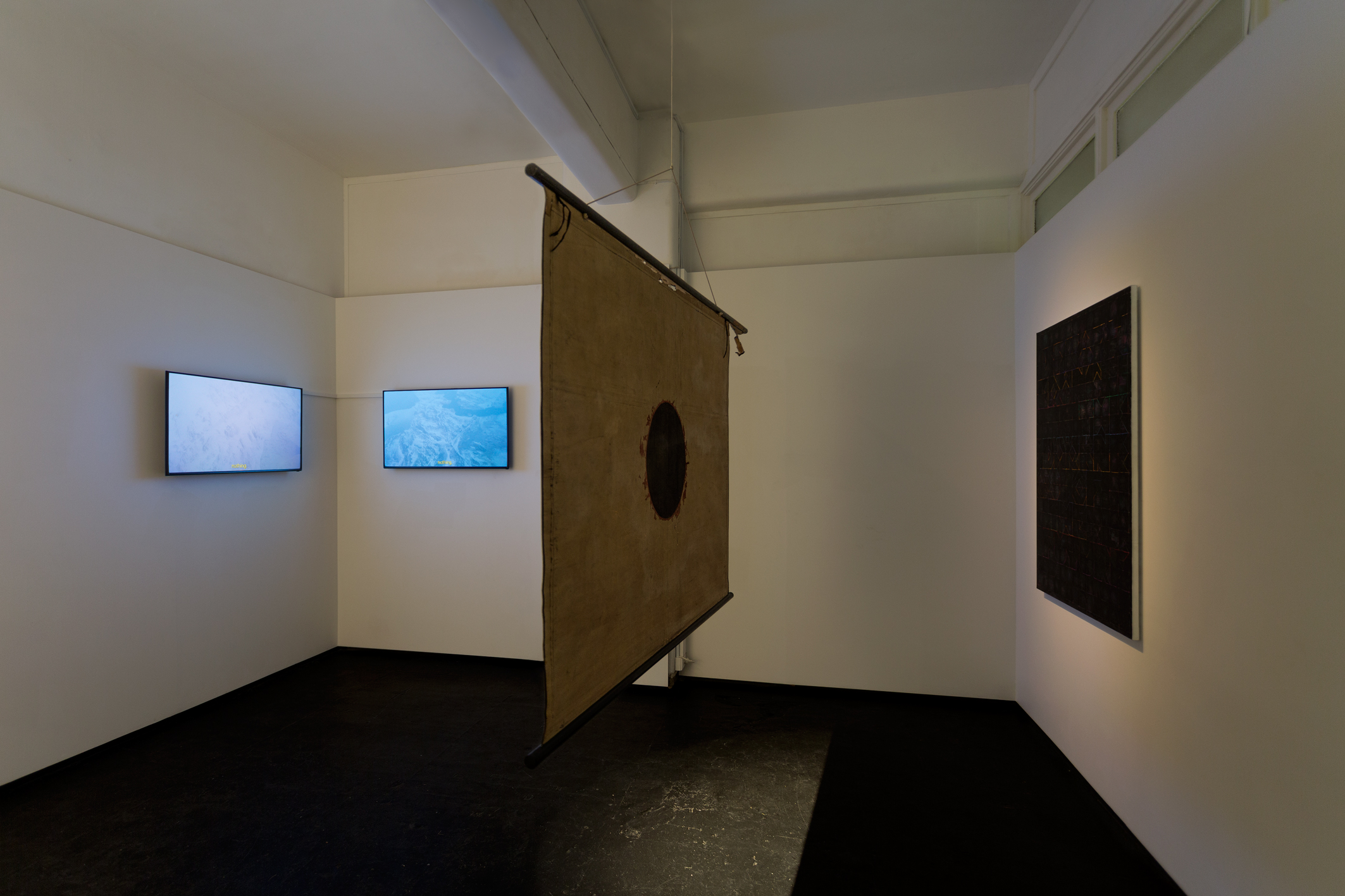 1

of 7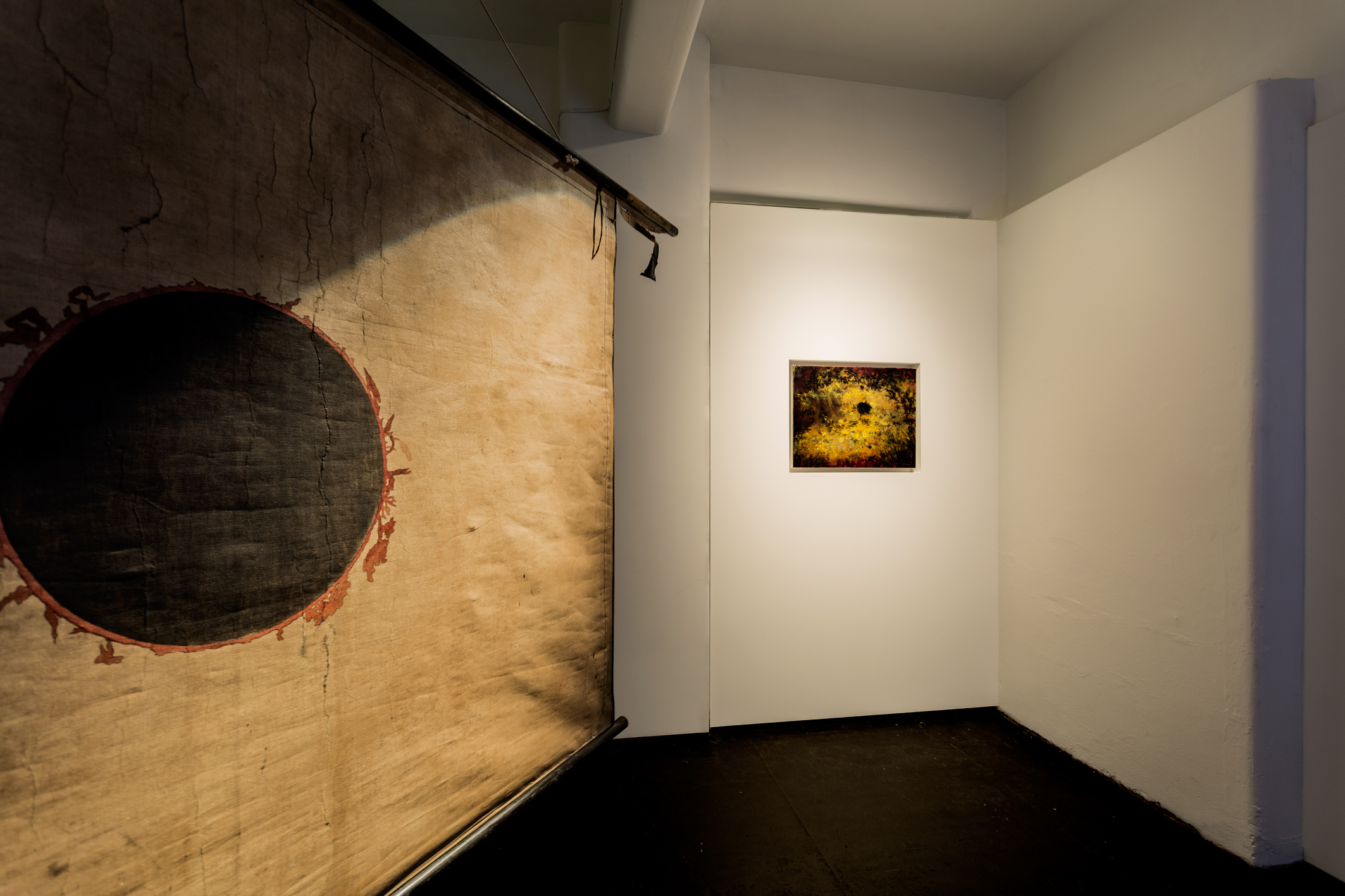 1

of 7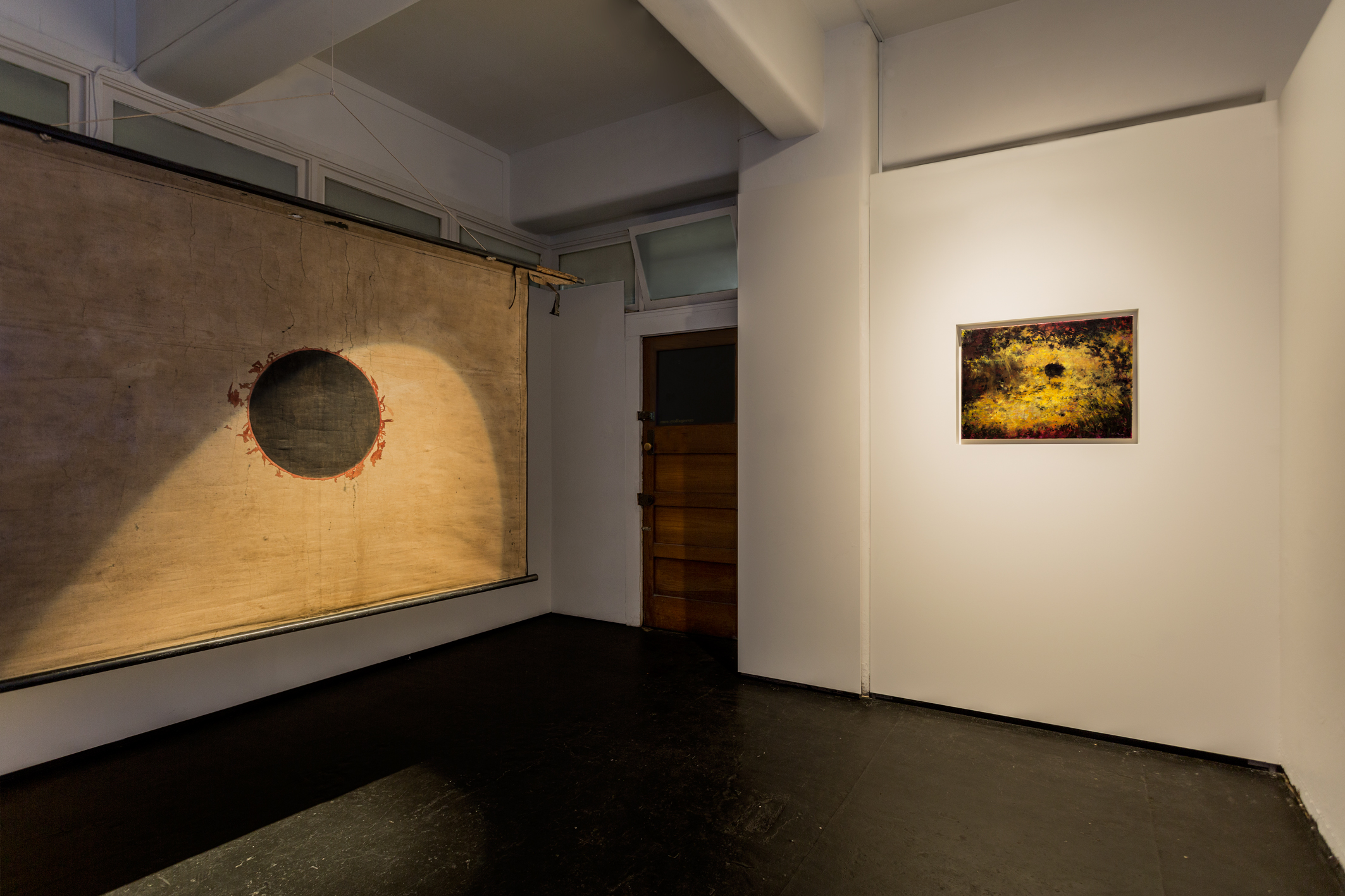 1

of 7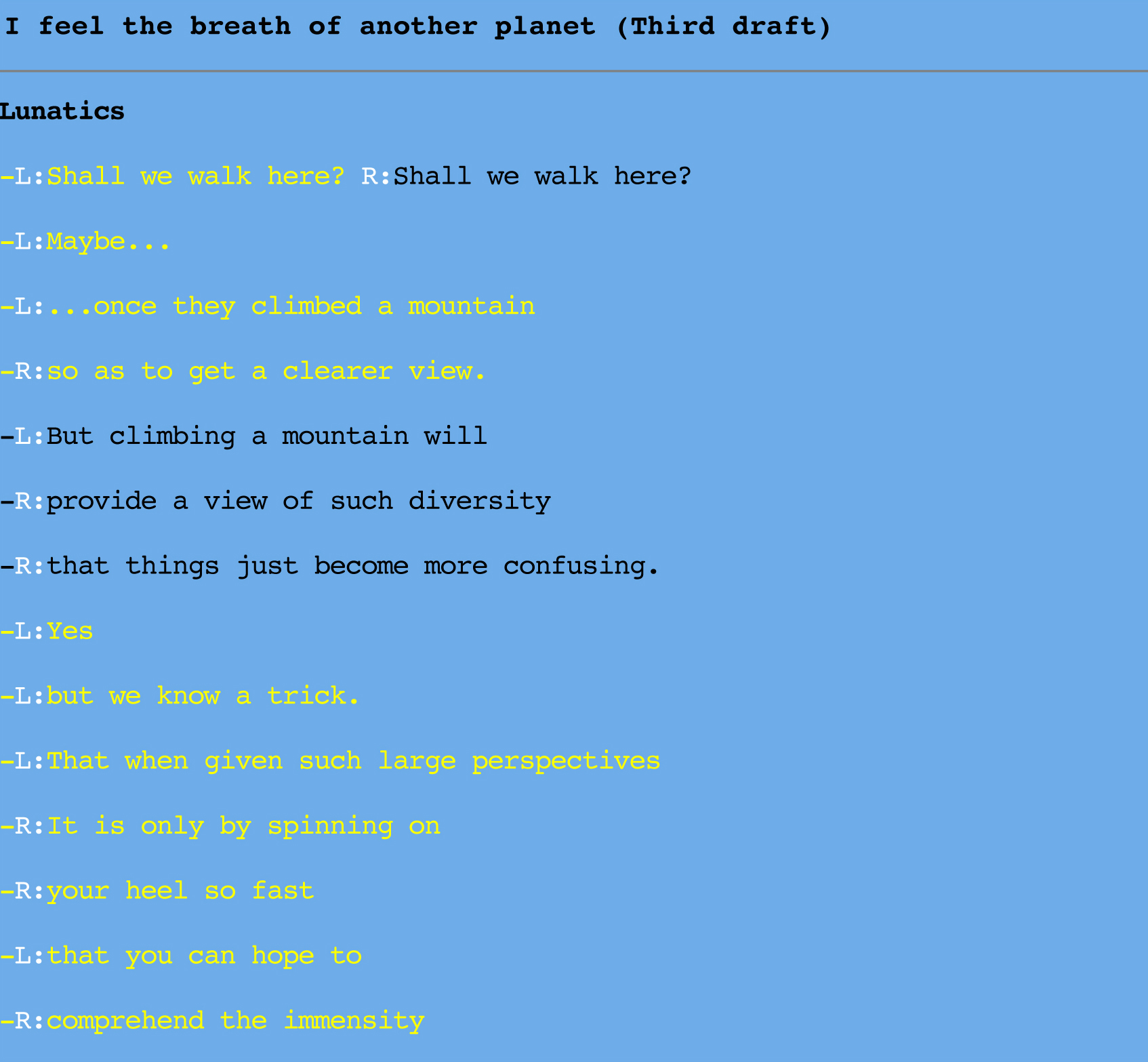 1

of 7
Scott Miles
Elliptic Splits
24 Jun. – 16 Jul. 2016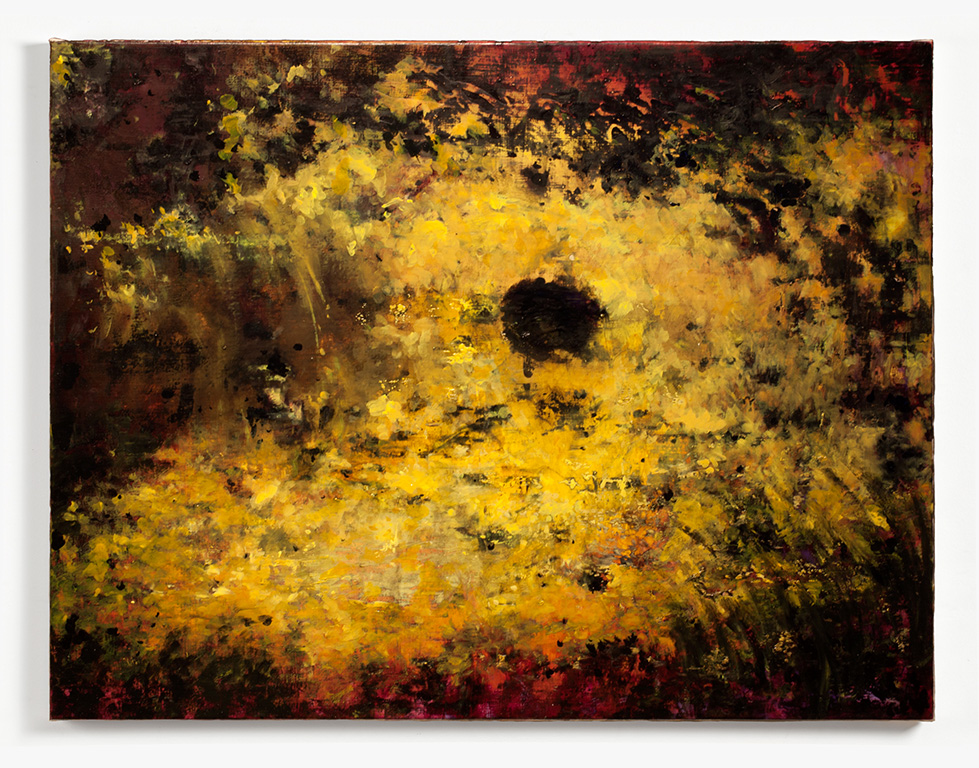 Scott Miles practice deals with the process and presentation of painting, incorporating image, text, sound and constructed spatial environments to consider gaps between ideas, knowledge and representation. The complexities of cosmology and planetary scale and the means through which they are conveyed are consistent points of reference in his work. Miles uses painting to explore the scope that exists between systematic and haptic forms of communication.
Photos by Taryn Ellis.
Scott Miles lives and works in London. He studied at the Victorian College of the Arts, Melbourne and has exhibited extensively within Australia and Scandinavia. In 2016 he moved to London to participate in the Turps Studio Programme. Recently he has participated in a range of London group exhibitions including Artist of the Day, Flowers Gallery, Mayfair and Turps Studio Programme, Paul Stolper Gallery, Bloomsbury. Solo exhibitions include Recent Paintings, William Blake House, London, Elliptic Splits, Caves, Melbourne, Nothing under the sun, West Space, Melbourne, Light falls through, Gertrude Contemporary, Melbourne and Reinventing the colour wheel, Ryan Renshaw Gallery, Brisbane.
He has been awarded numerous awards including the Besen Studio Award, Gertrude Contemporary and grants from Copyright Agency, Arts Victoria and The Australia Council for the Arts. From 2012-14 he was a Studio Resident at Gertrude Contemporary, Melbourne. Other residencies include The Upernavik Museum, Greenland and the SÍM Residency, Association of Icelandic Visual Artists, Iceland.