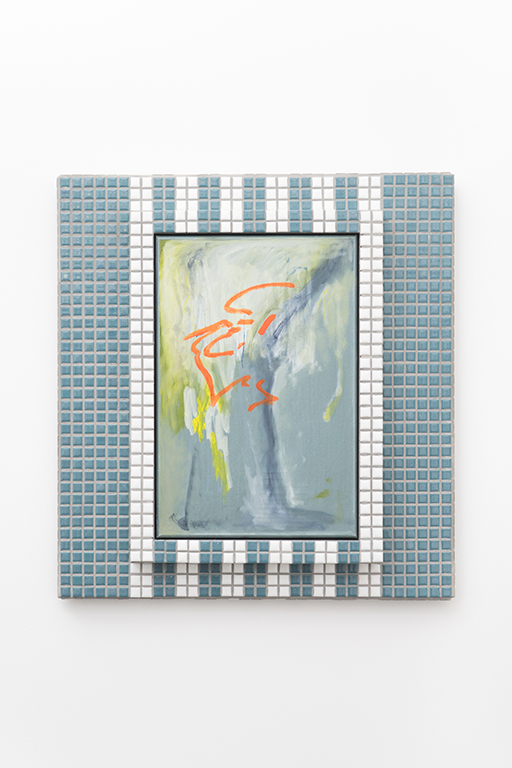 1

of 4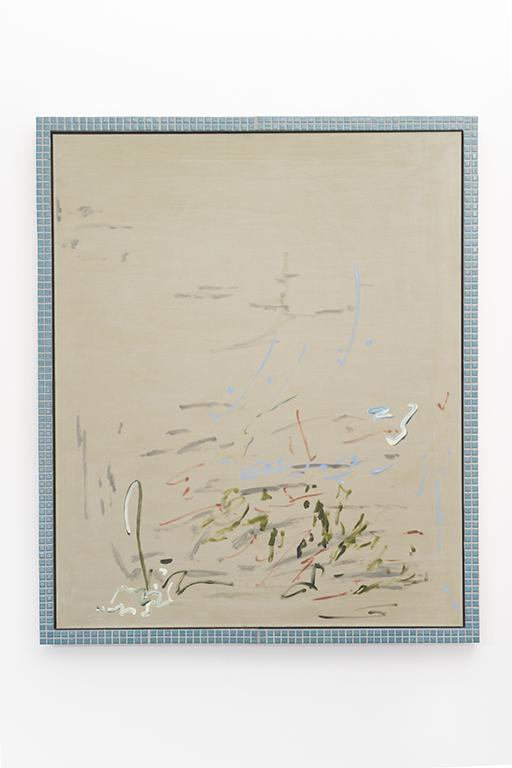 1

of 4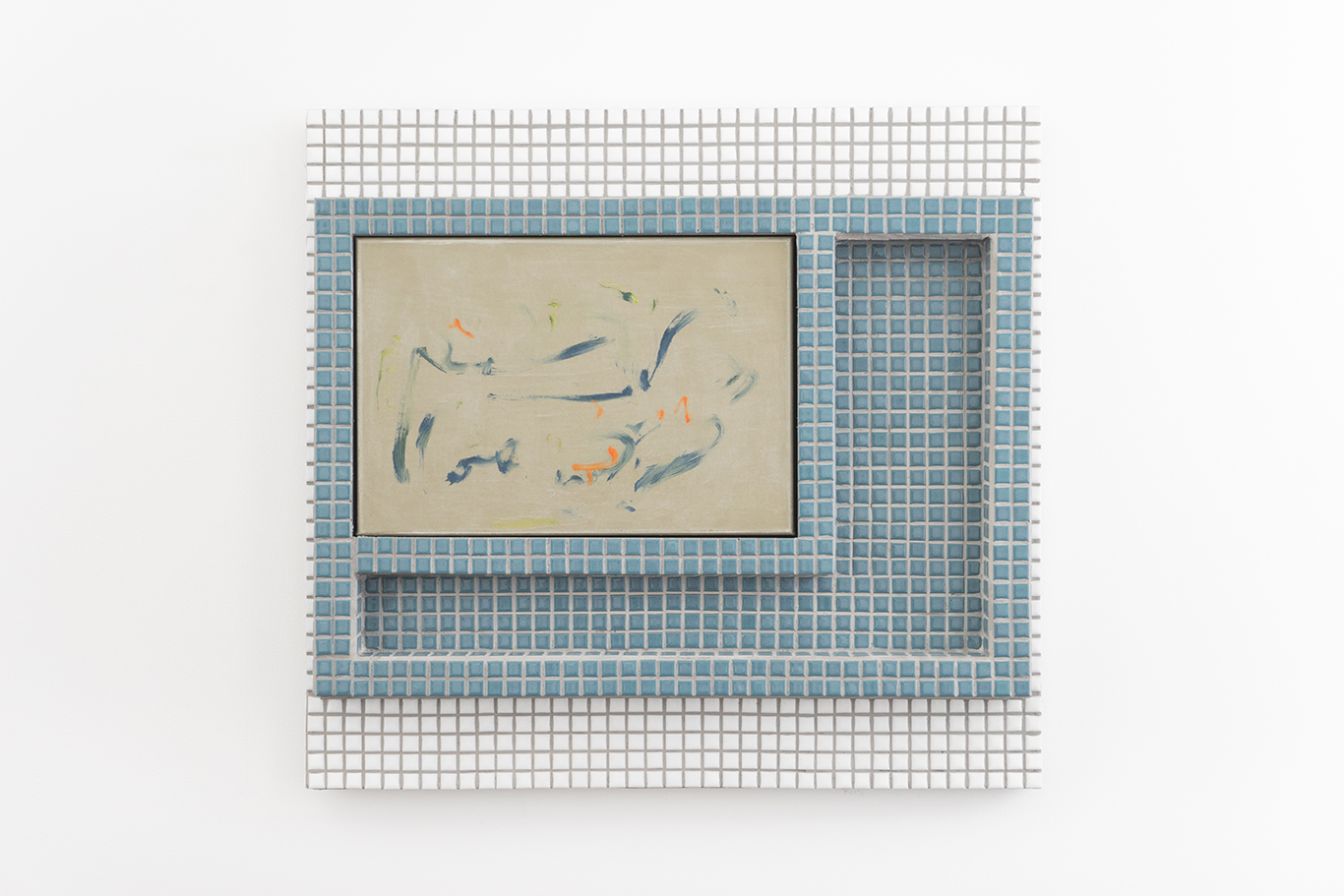 1

of 4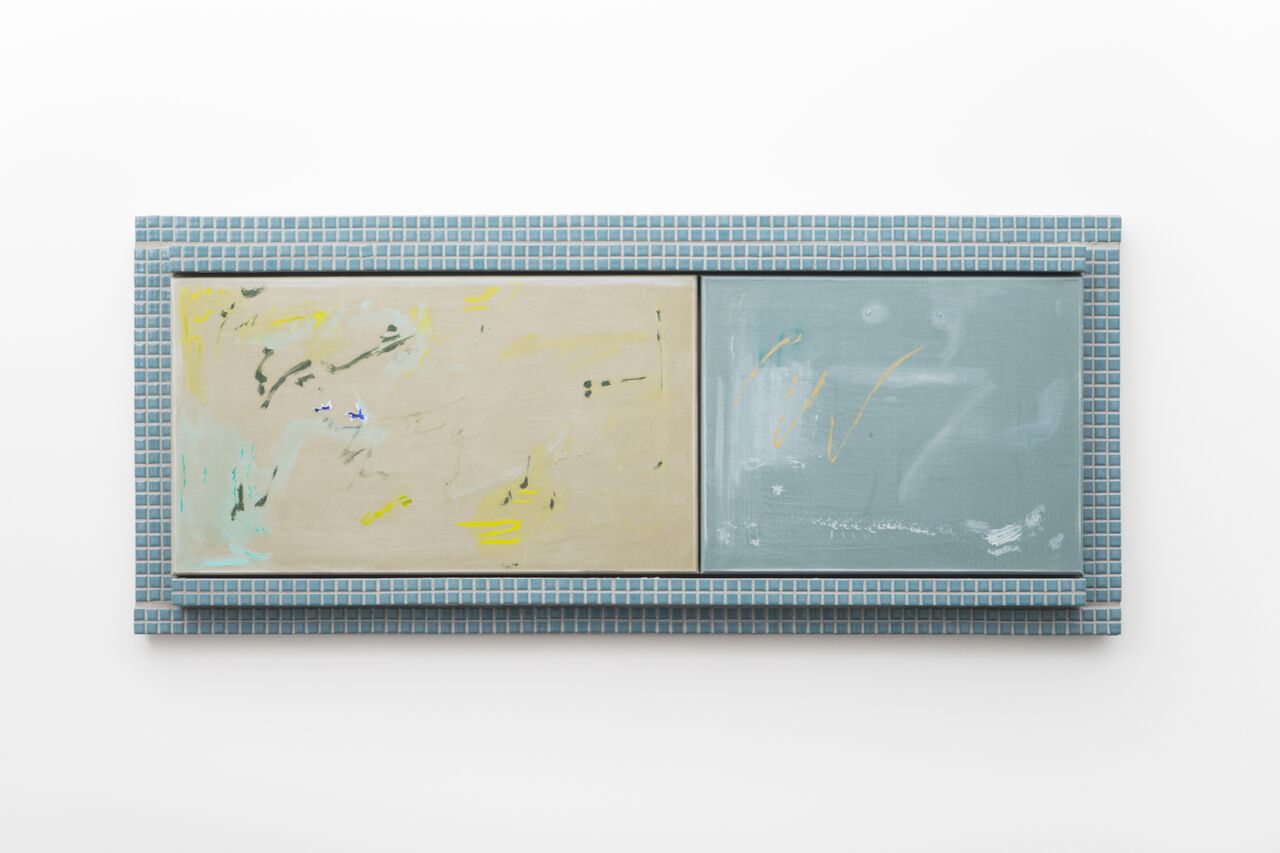 1

of 4
Tia Ansell
Evening Side
10 Nov. – 2 Dec. 2017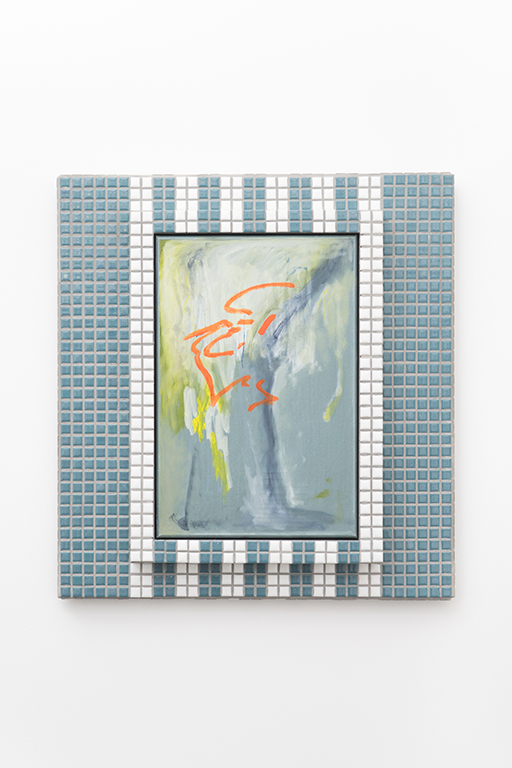 evening side morning side
Evening picks up from where morning left off. In the city, colour thrives in
the darkness. The moment when evening rolls into night the luminous and the vivid
co-exist, they thrive on this opposition. Lightness and darkness, and the resistance of
this relationship to which colour and the nocturnal can emerge. The in between; of
neither beginning or end, the grey, the ground for potentiality, is between space
and object and unsure of not knowing. The urban-scape as a sight of misguided
wonderment, which overflows with individual agenda and agency, creates a space for
transition. evening side morning side is a two-part work, separated by distance and
its inherent relationship to time, space and embodiment of immediate bodily
translation of common-place matter.
The works in evening side engage with the nocturnal, reflections and darkness
accompanied with evening time.
Photos courtesy of Ruben Bull-Milne.
Tia Ansell is a New Zealand born, Melbourne based artist working predominantly in painting, weaving and craftwomanship.
Tia has participated in a number of group exhibitions including Margaret Lawrence, South Melbourne (2017); Hugo Michell, Adelaide; Studio 18 Gertrude Contemporary, Fitzroy (2017); Second Space Projects, Fitzroy (2017); Kingston Art Centre (2017); Seventh Gallery, Fitzroy (2015). Tia is in her final year of a Bachelor of Fine Arts (Painting) at the Victorian College of the Arts where she has been the recipient of the Majlis travelling scholarship (2017), John Vickery scholarship (2017), Valerie Albiston Scholarship (2016-17) and the National Gallery of Victoria Prize (2015). Her work is held in numerous private collections in Australia, New Zealand and the UK.