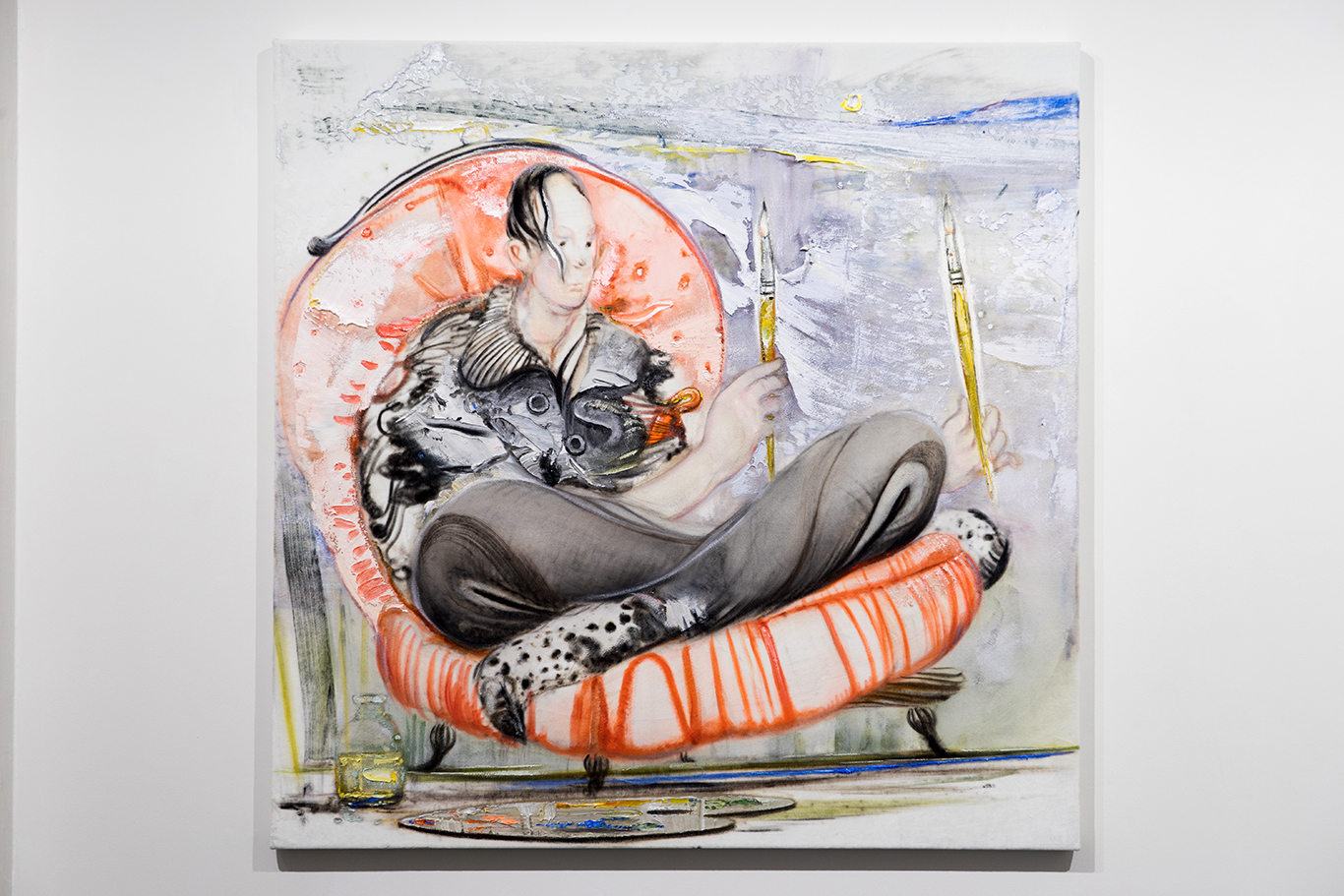 1

of 12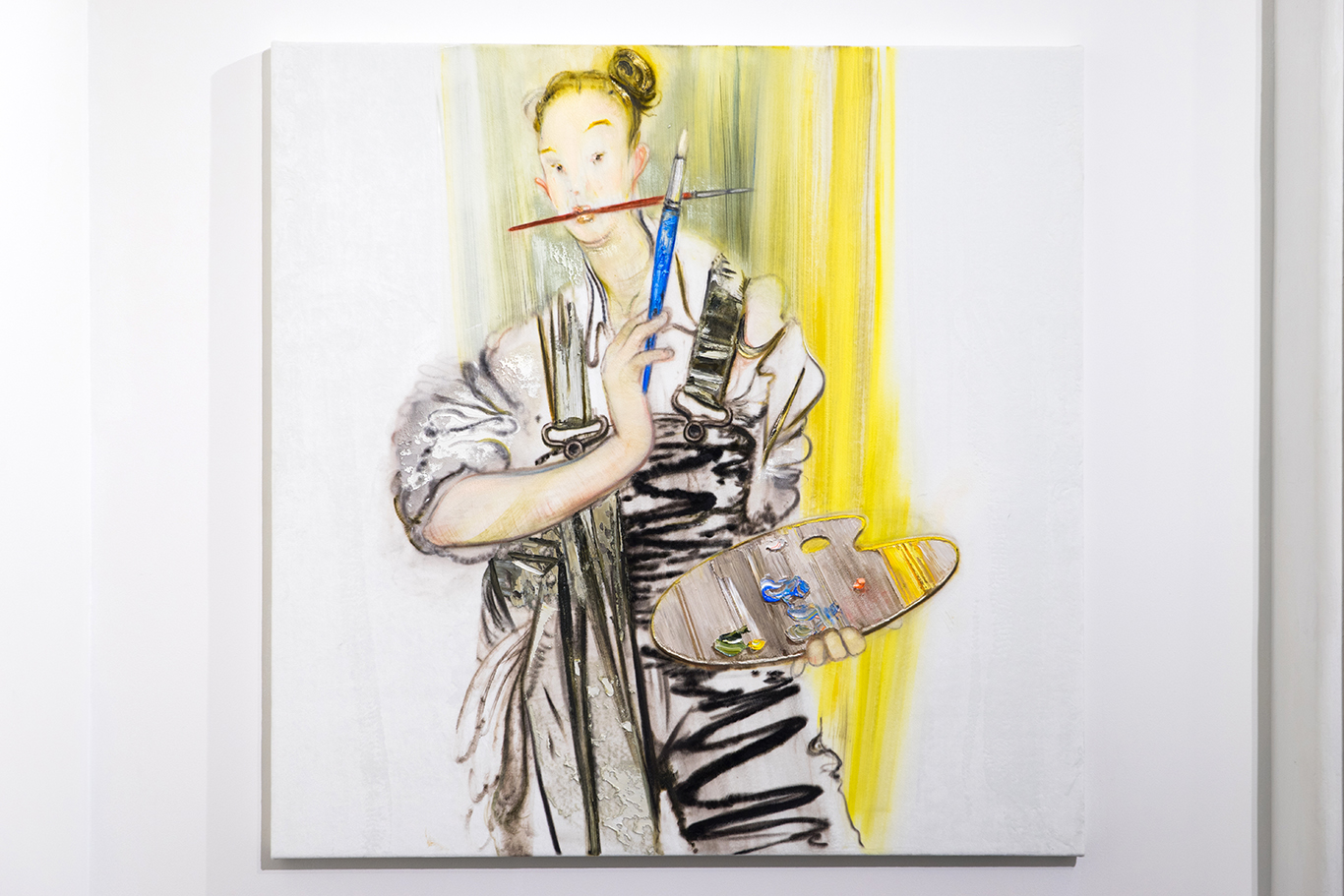 1

of 12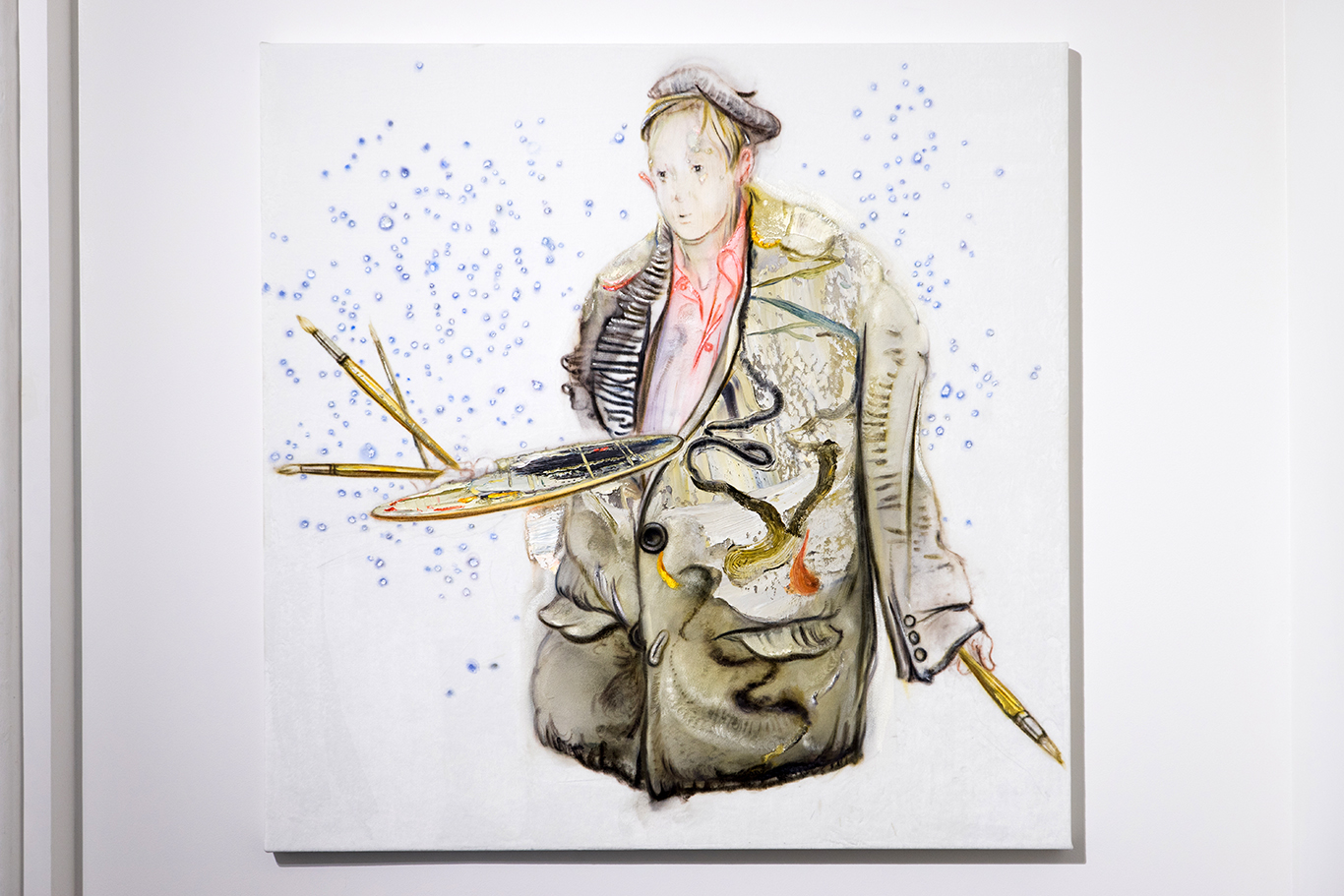 1

of 12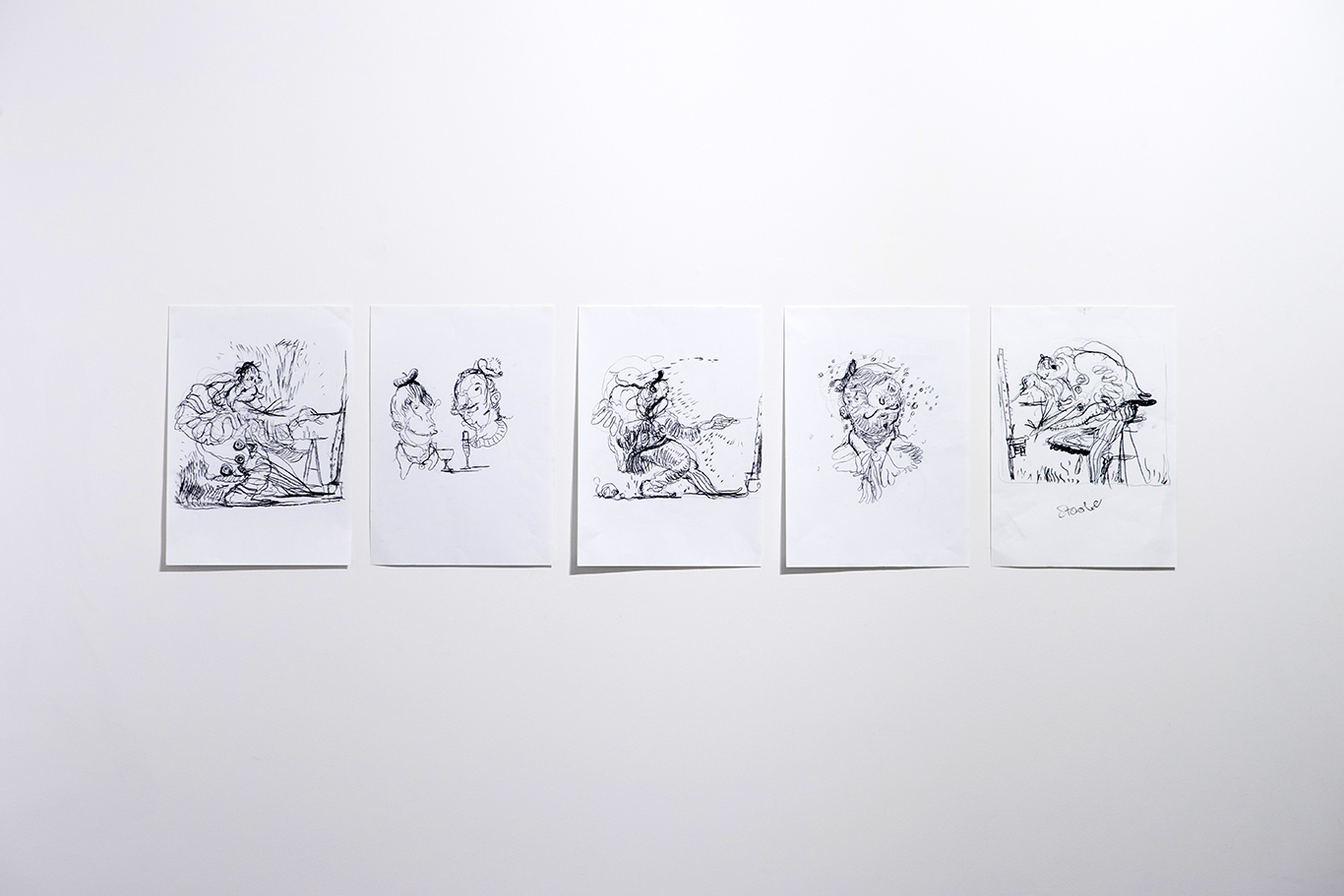 1

of 12
1

of 12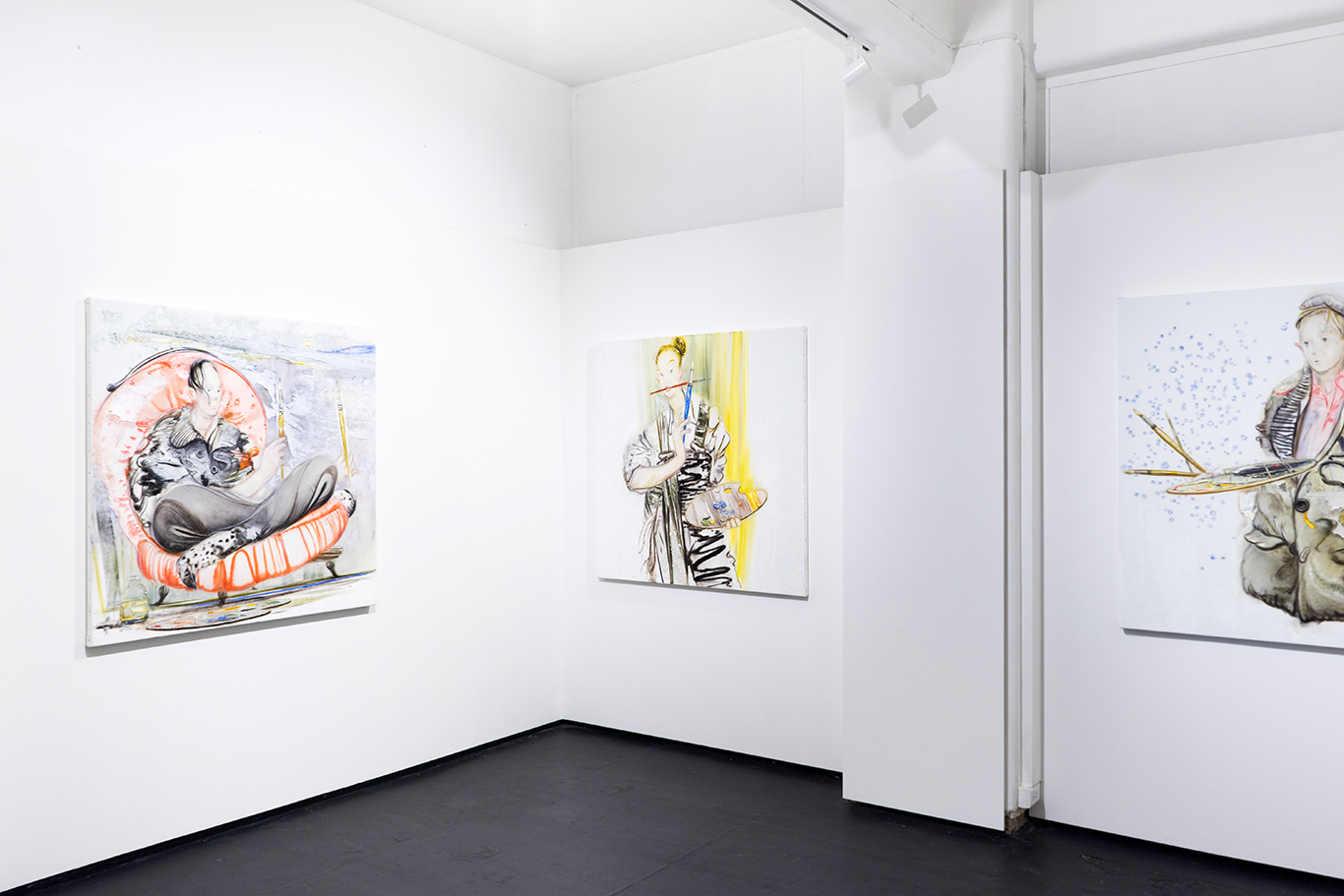 1

of 12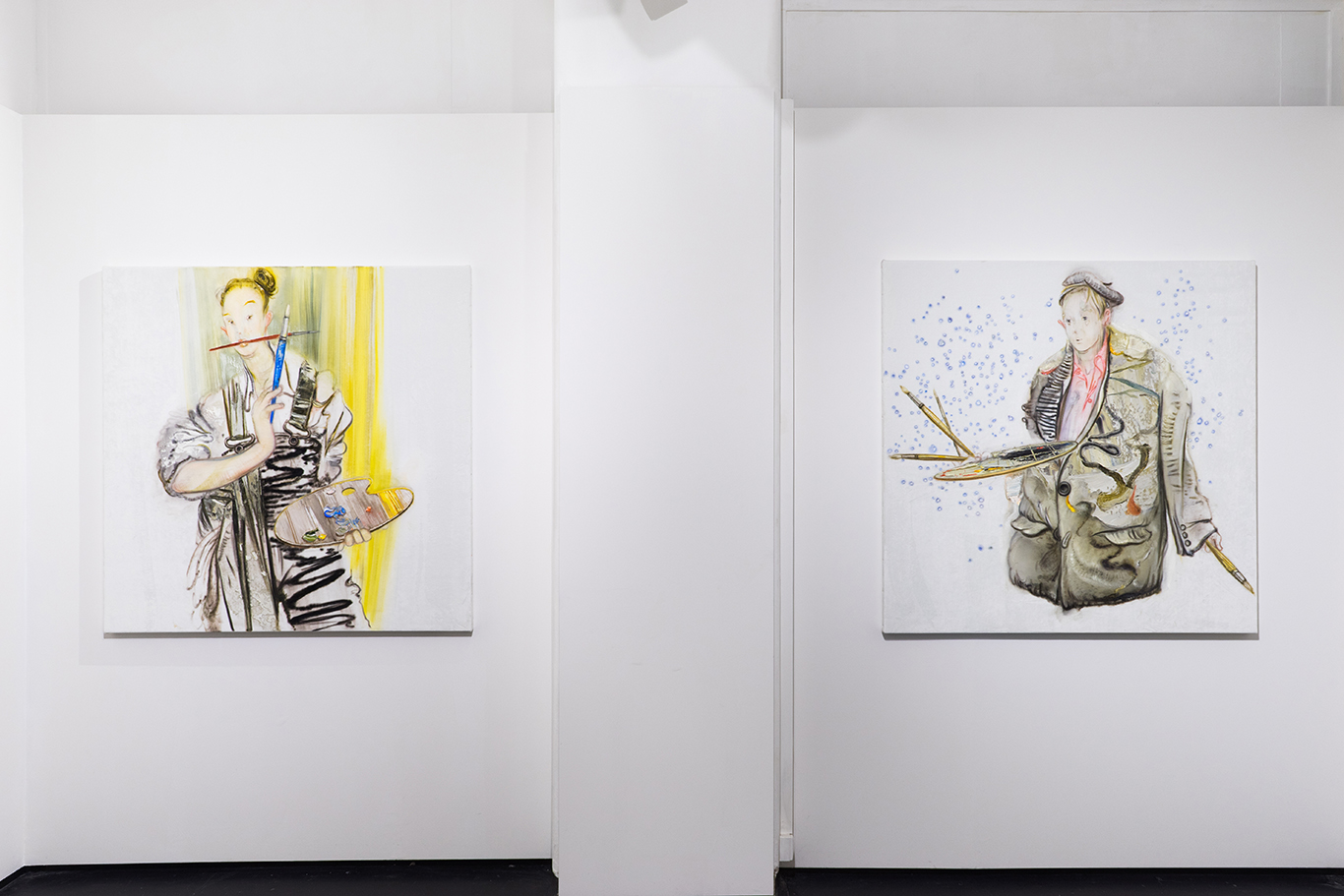 1

of 12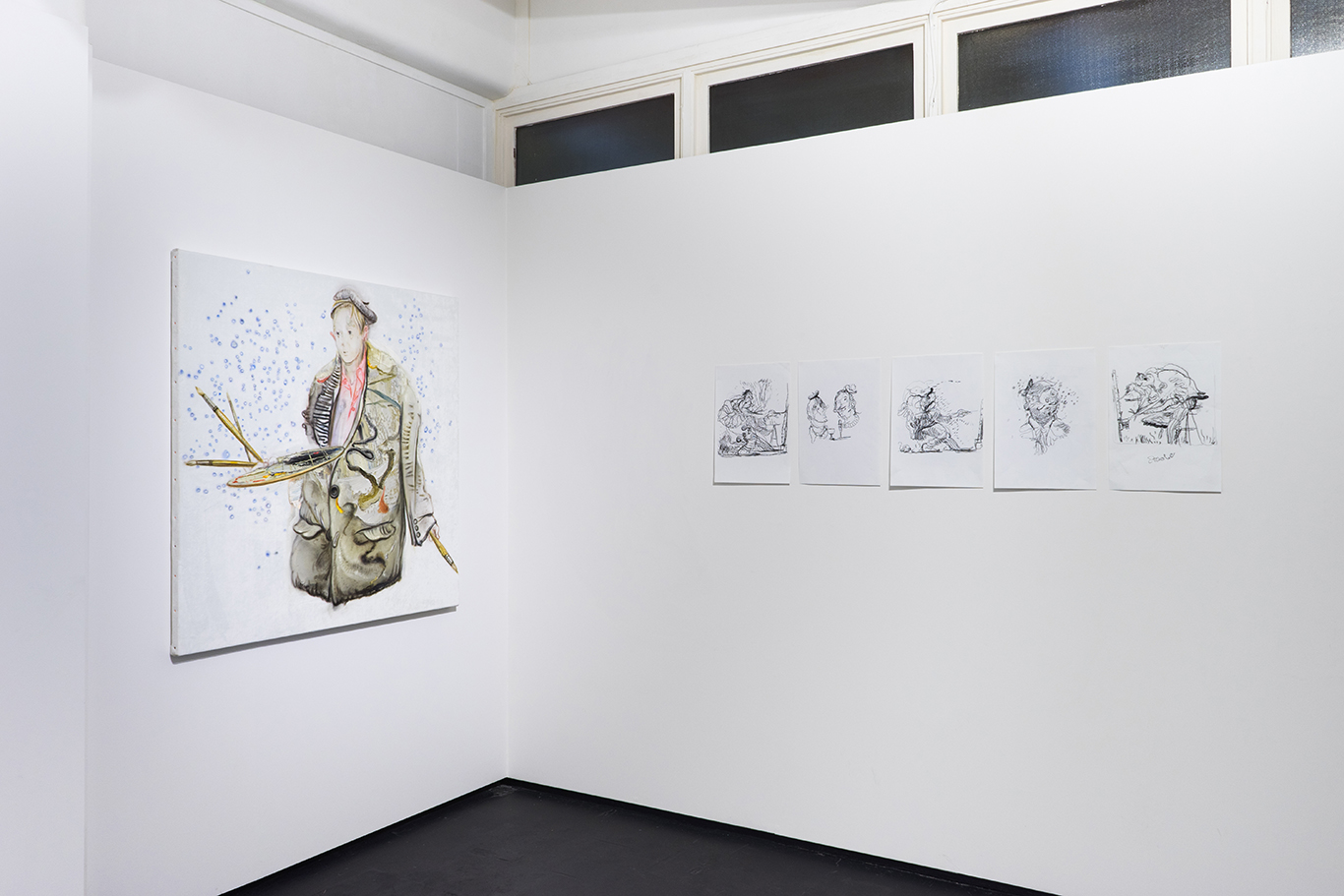 1

of 12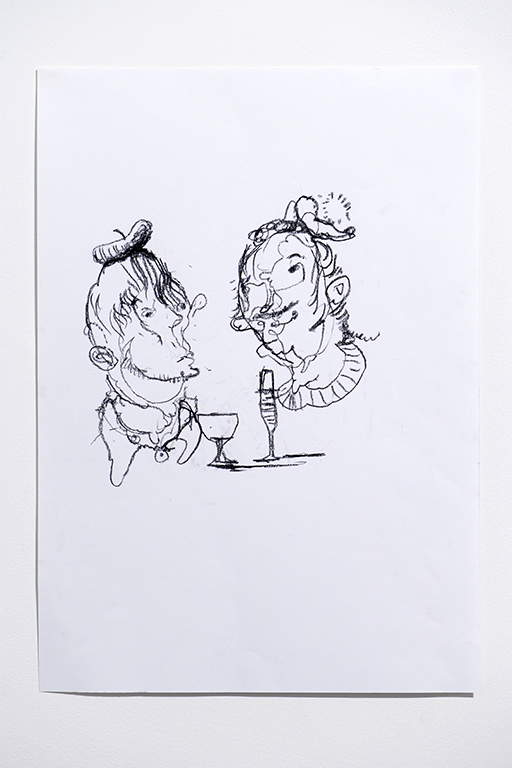 1

of 12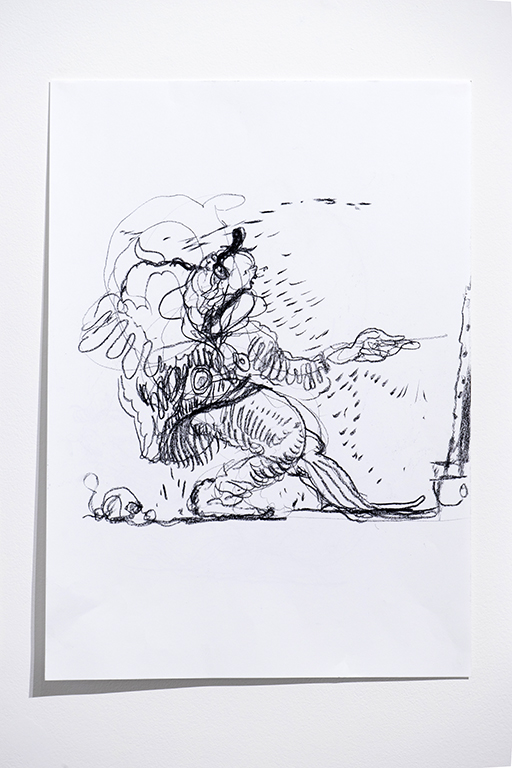 1

of 12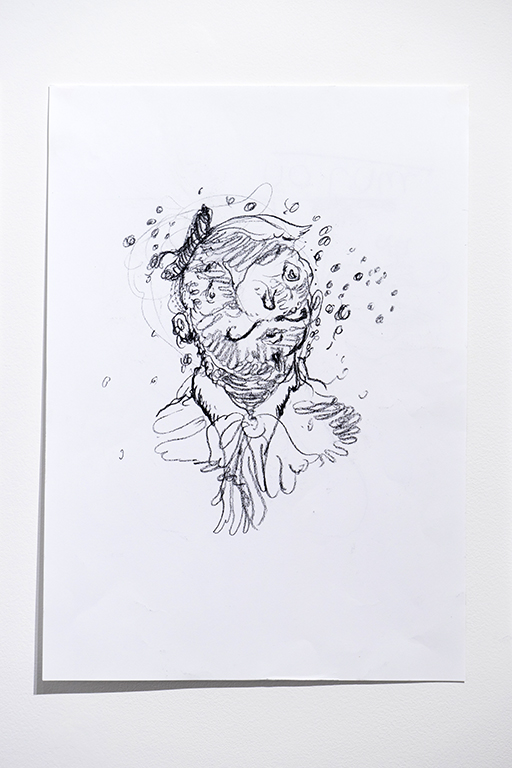 1

of 12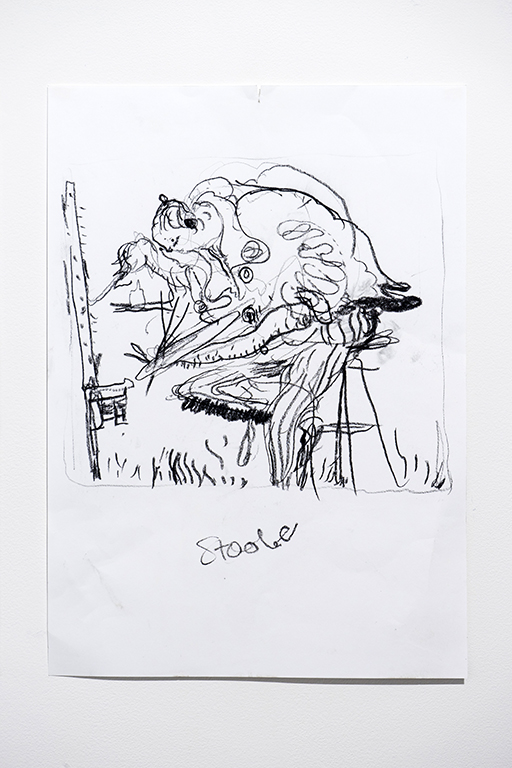 1

of 12
Tim McMonagle
FLOCKED SMOCKS
27 April - 19 May, 2018
2018
Photos by Ruben Bull-Milne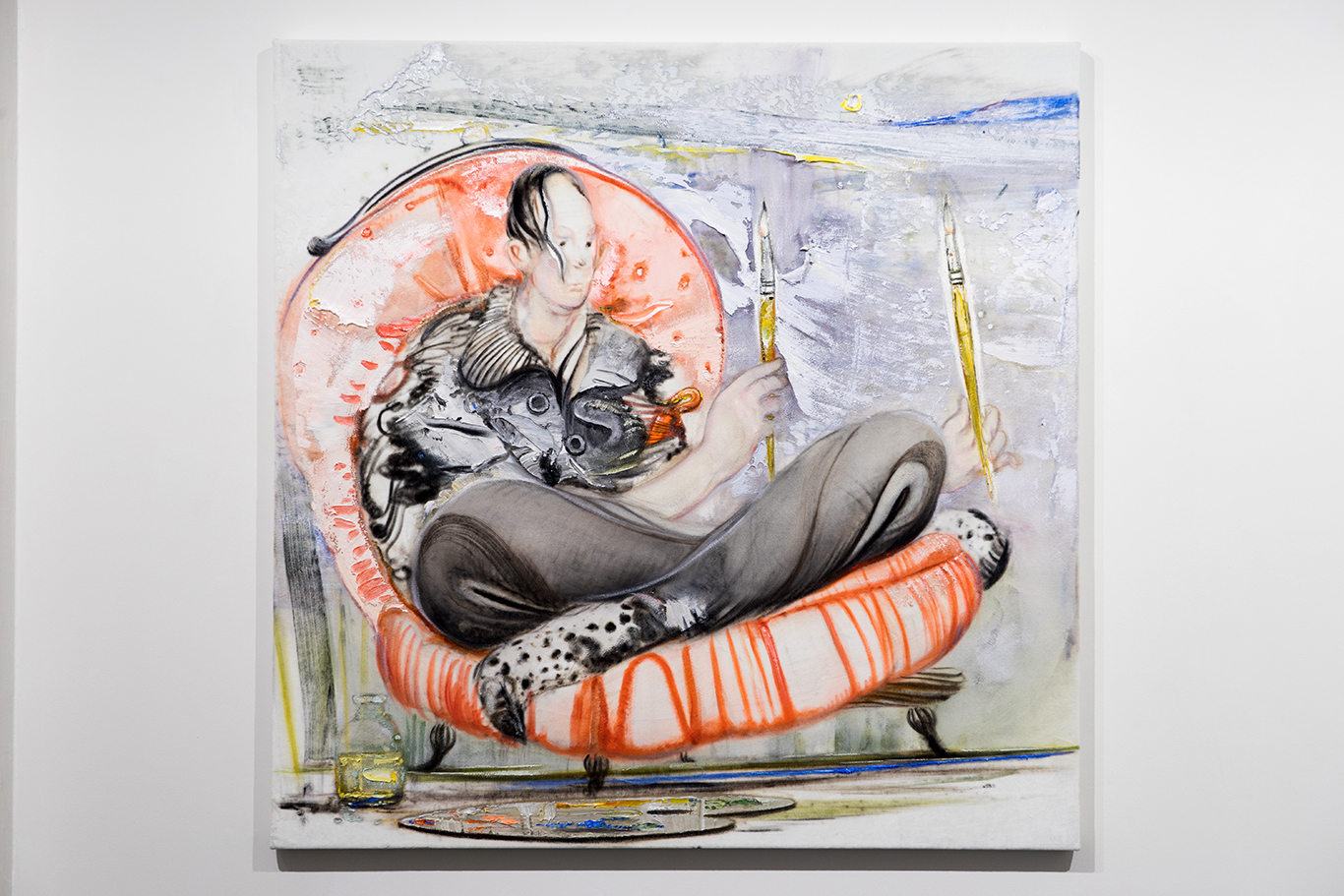 Born in New Zealand, Tim McMonagle has spent the majority of his life working and
studying in Melbourne, Australia. Winner of the 2010 Fletcher Jones Art Prize for his
work The happy song, he was named a finalist in the 2012 Archibald Prize for his
portrait of art collector Michael Buxton, and has been amongst the Wynne Prize
finalists (2015/16/18) for this series of tree landscapes. Known for his unique style
and handling of oil painting, McMonagle is a veteran of over forty solo and group
exhibitions, his work is held in major public, private and university collections
throughout Australia.