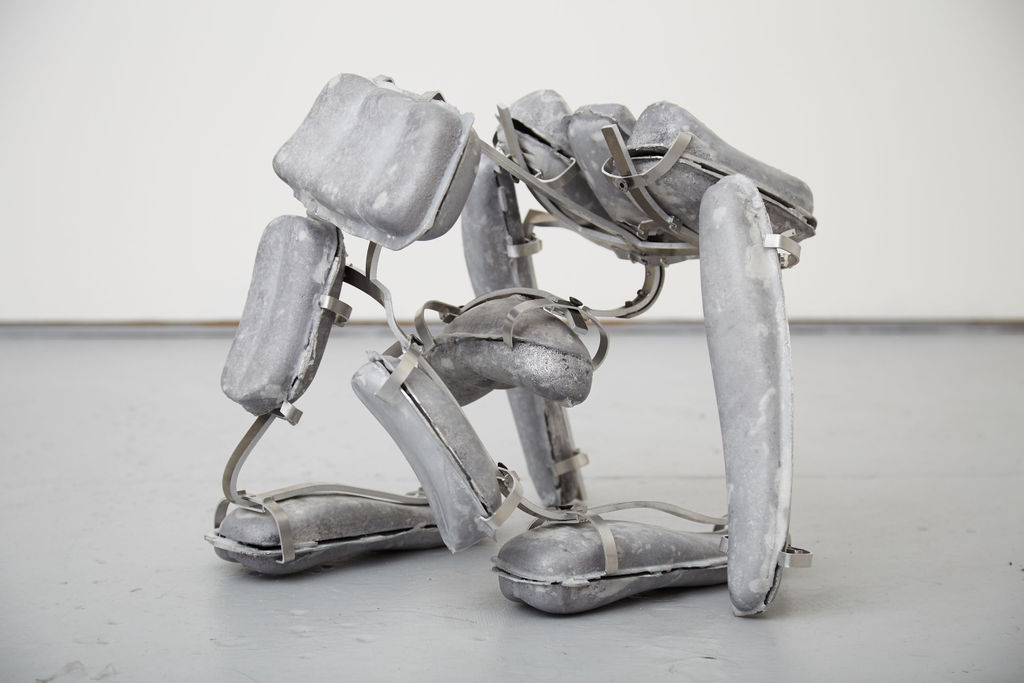 1

of 22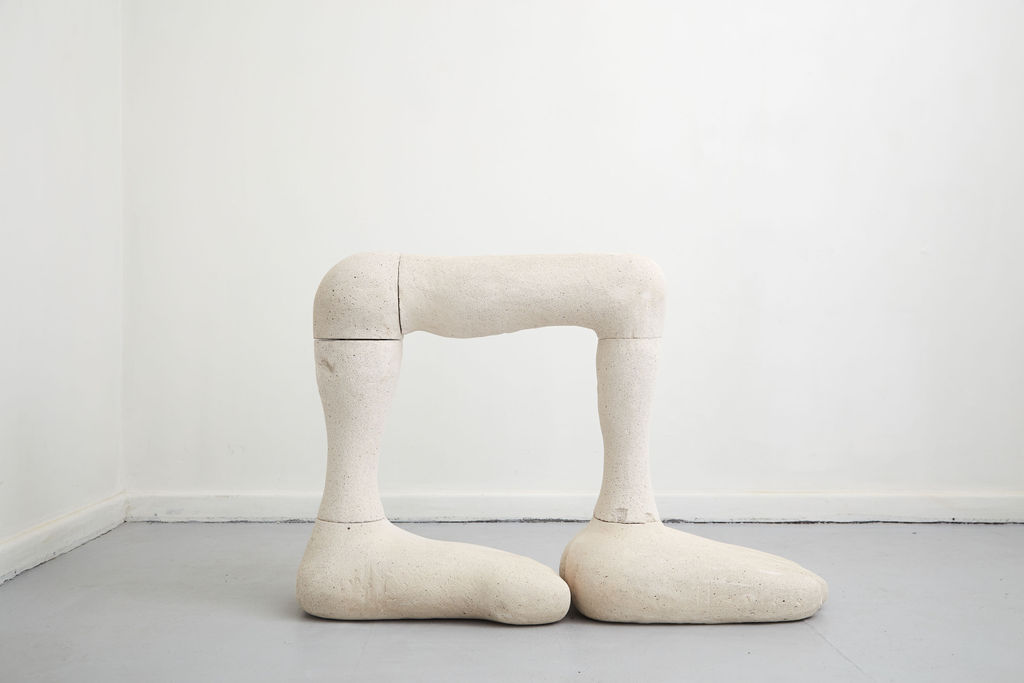 1

of 22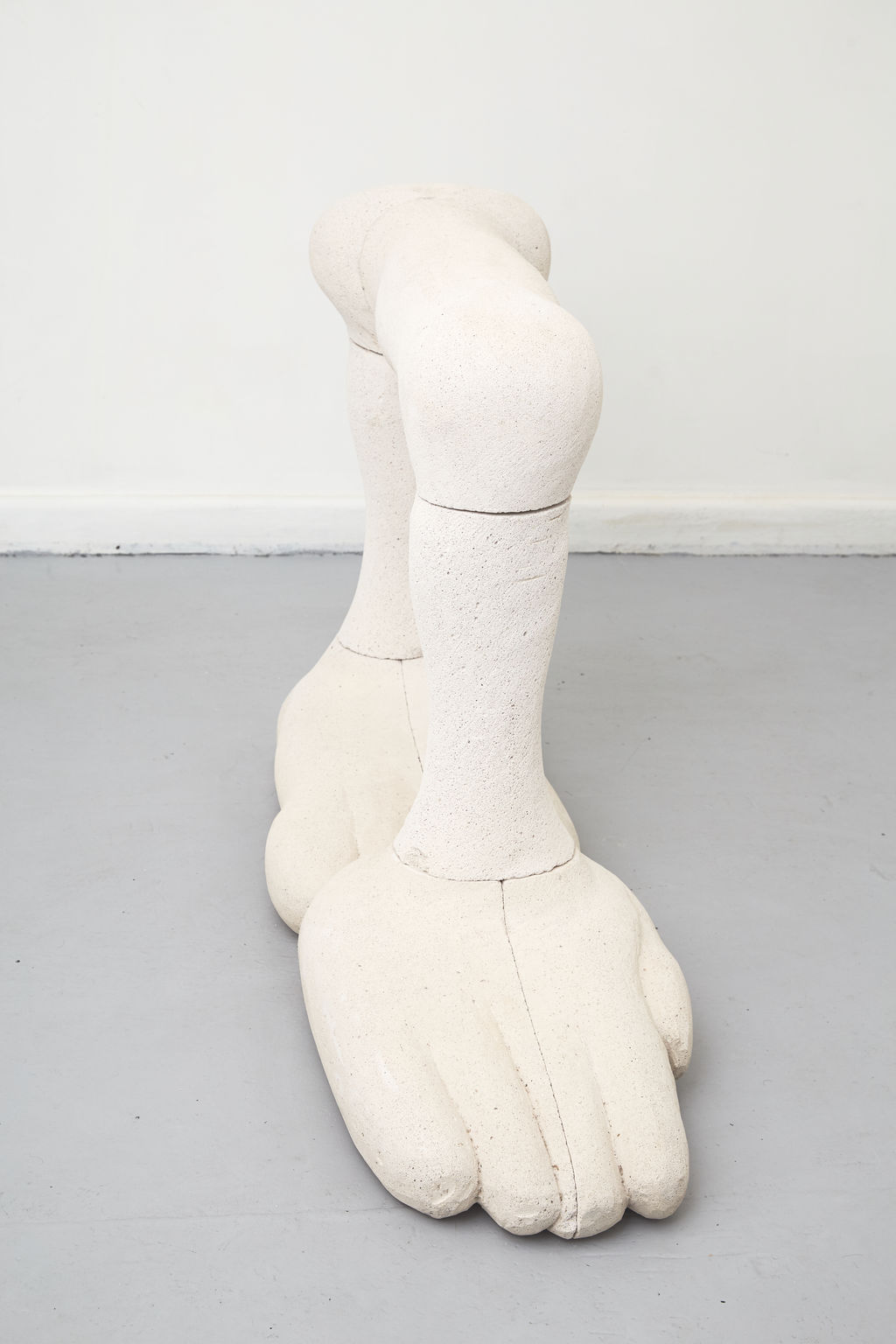 1

of 22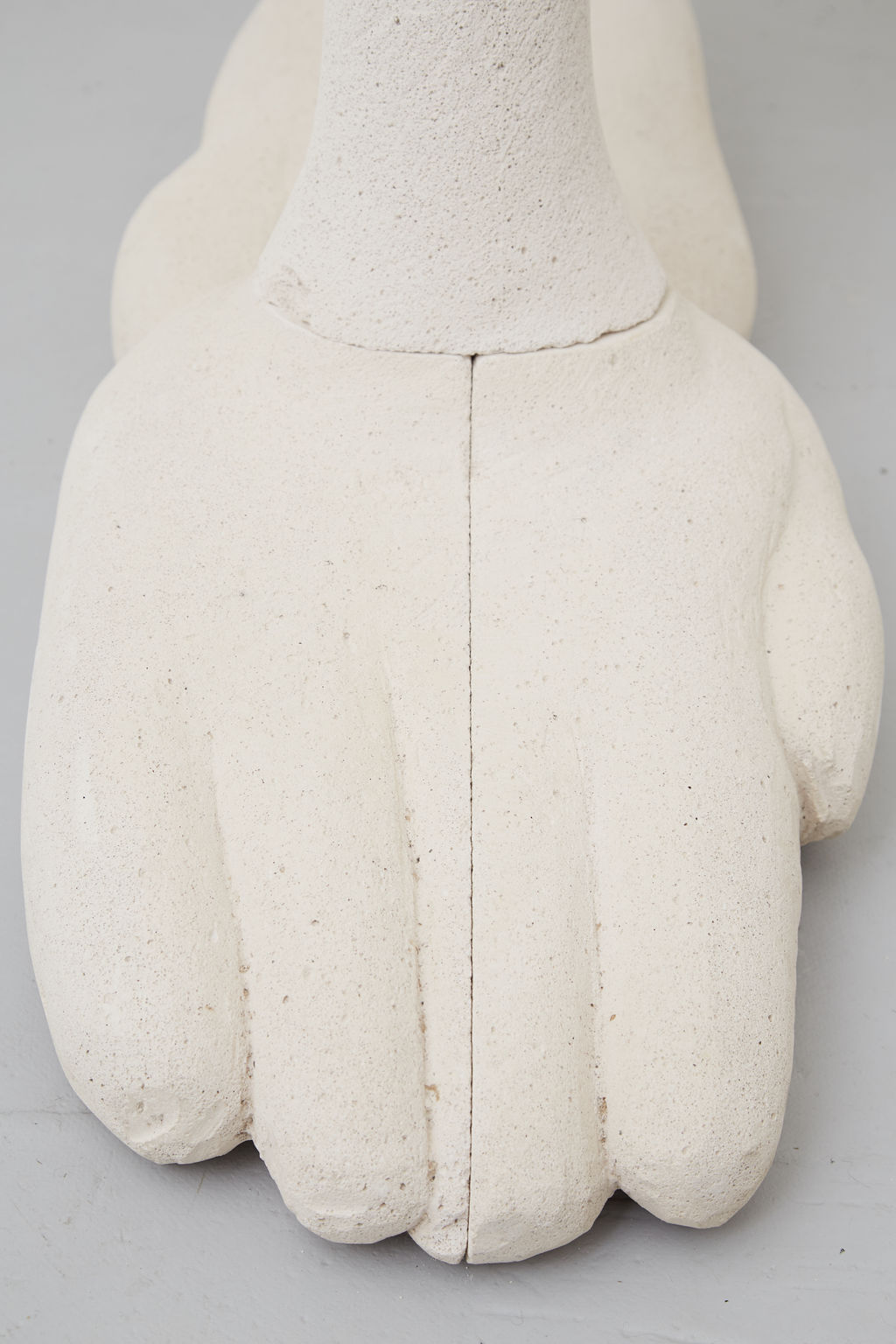 1

of 22
1

of 22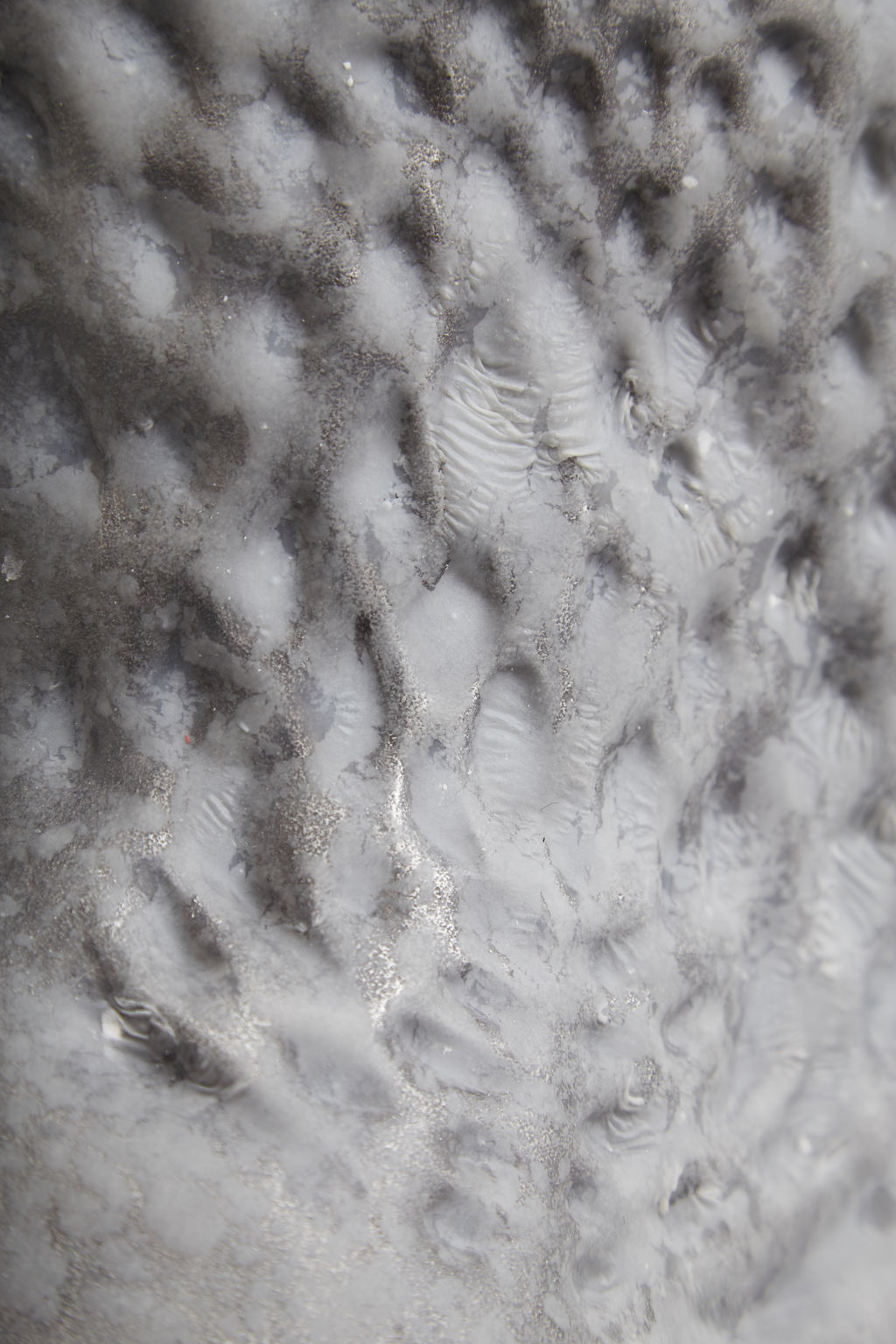 1

of 22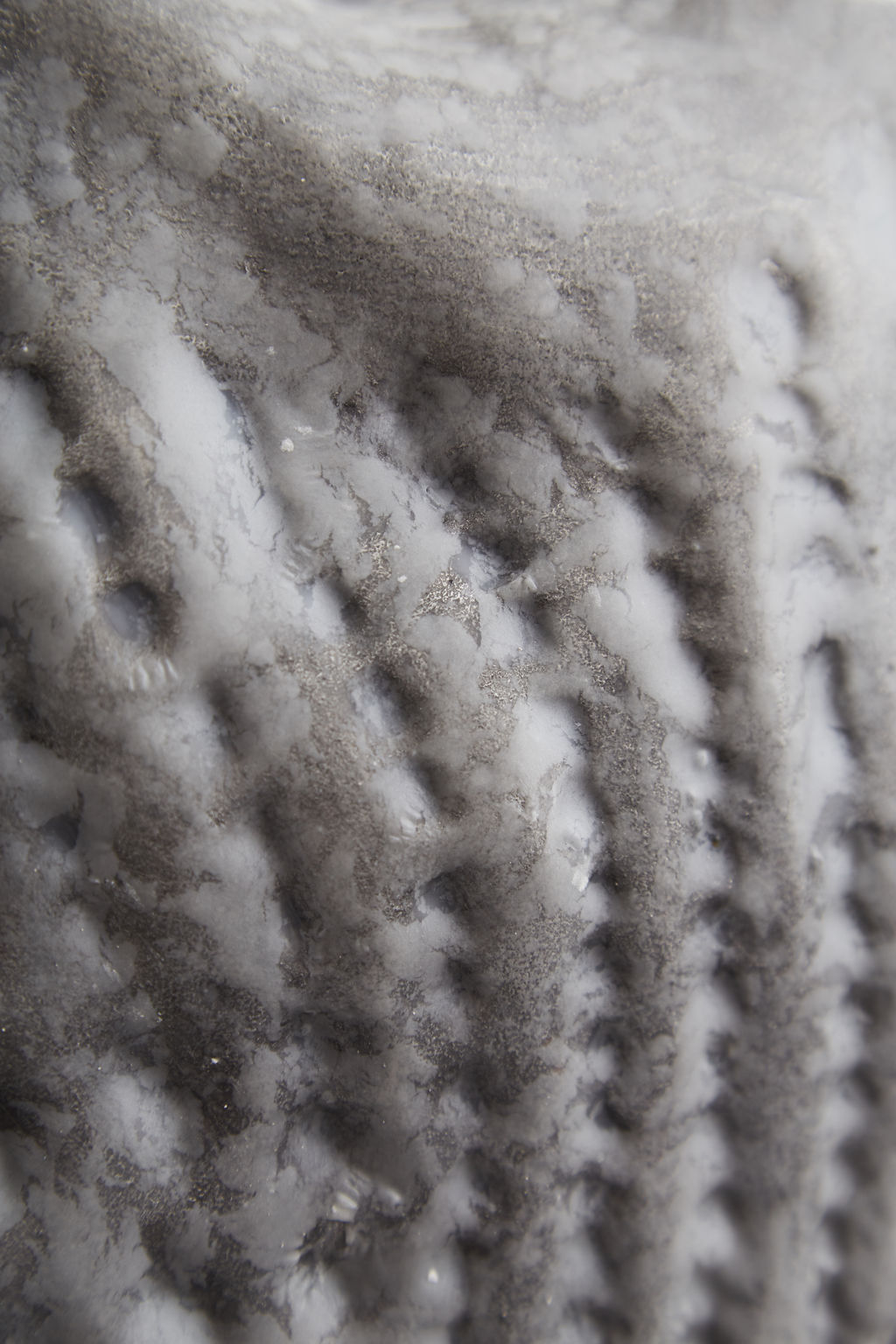 1

of 22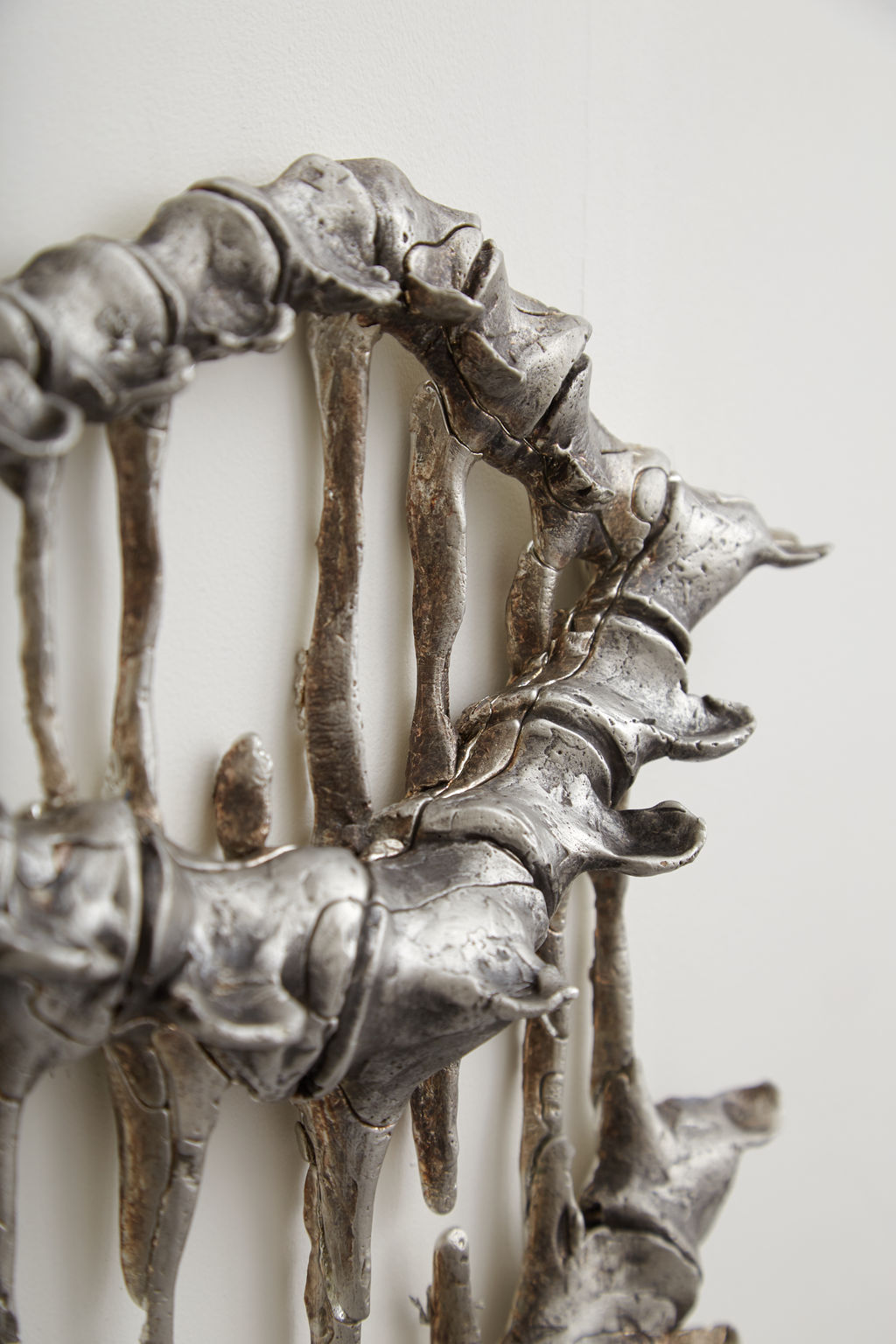 1

of 22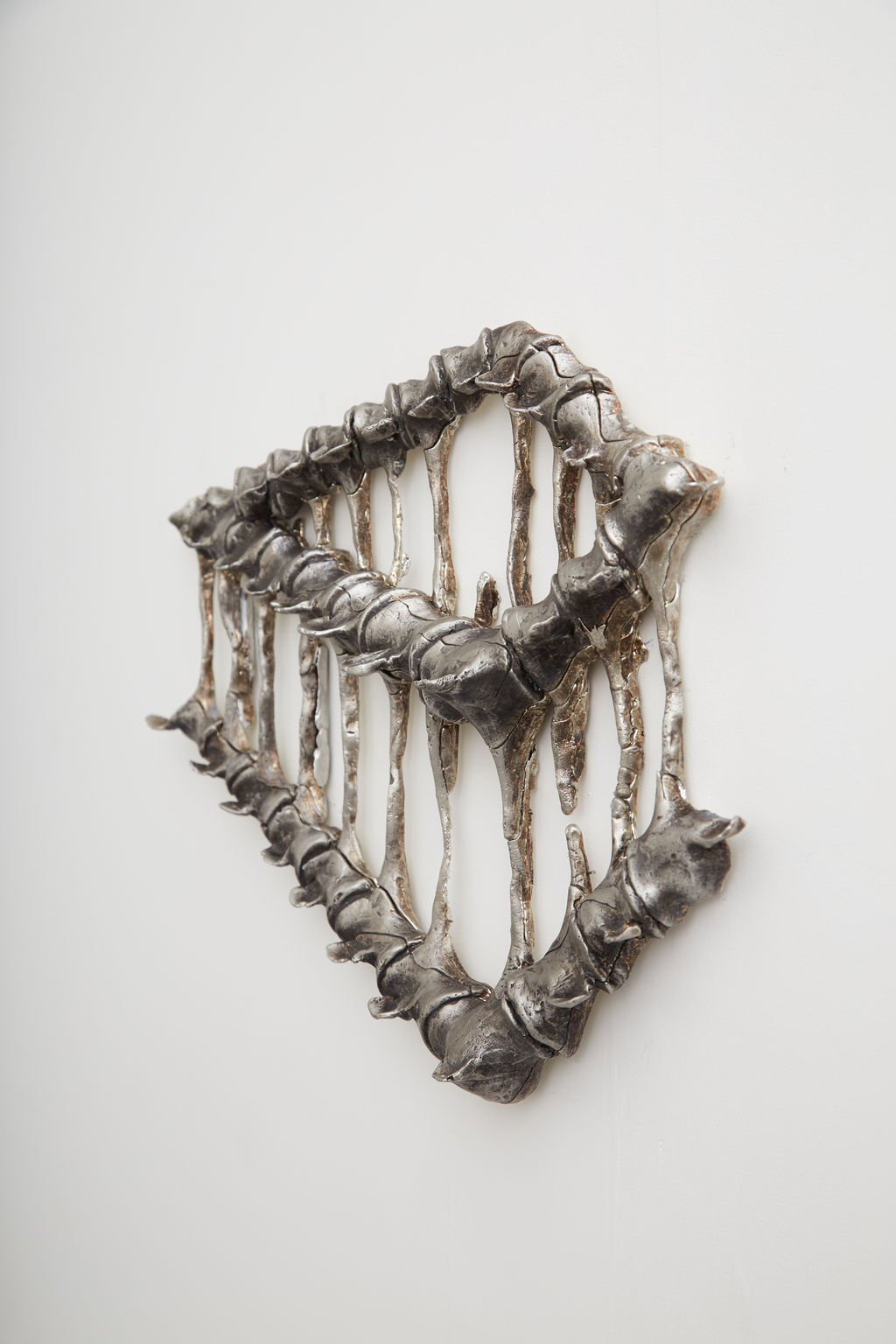 1

of 22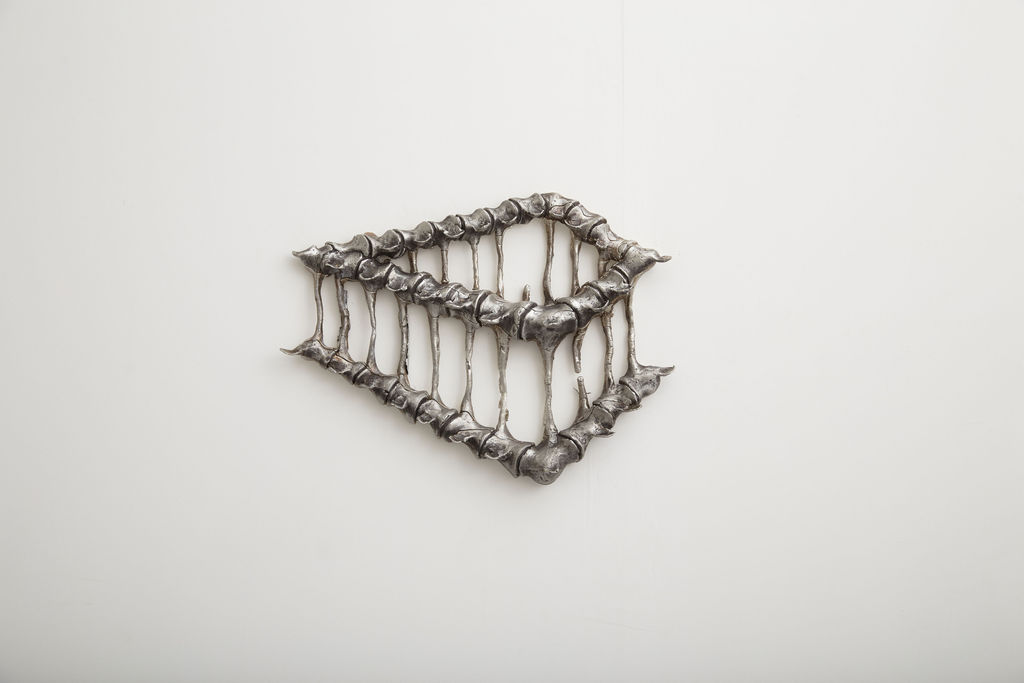 1

of 22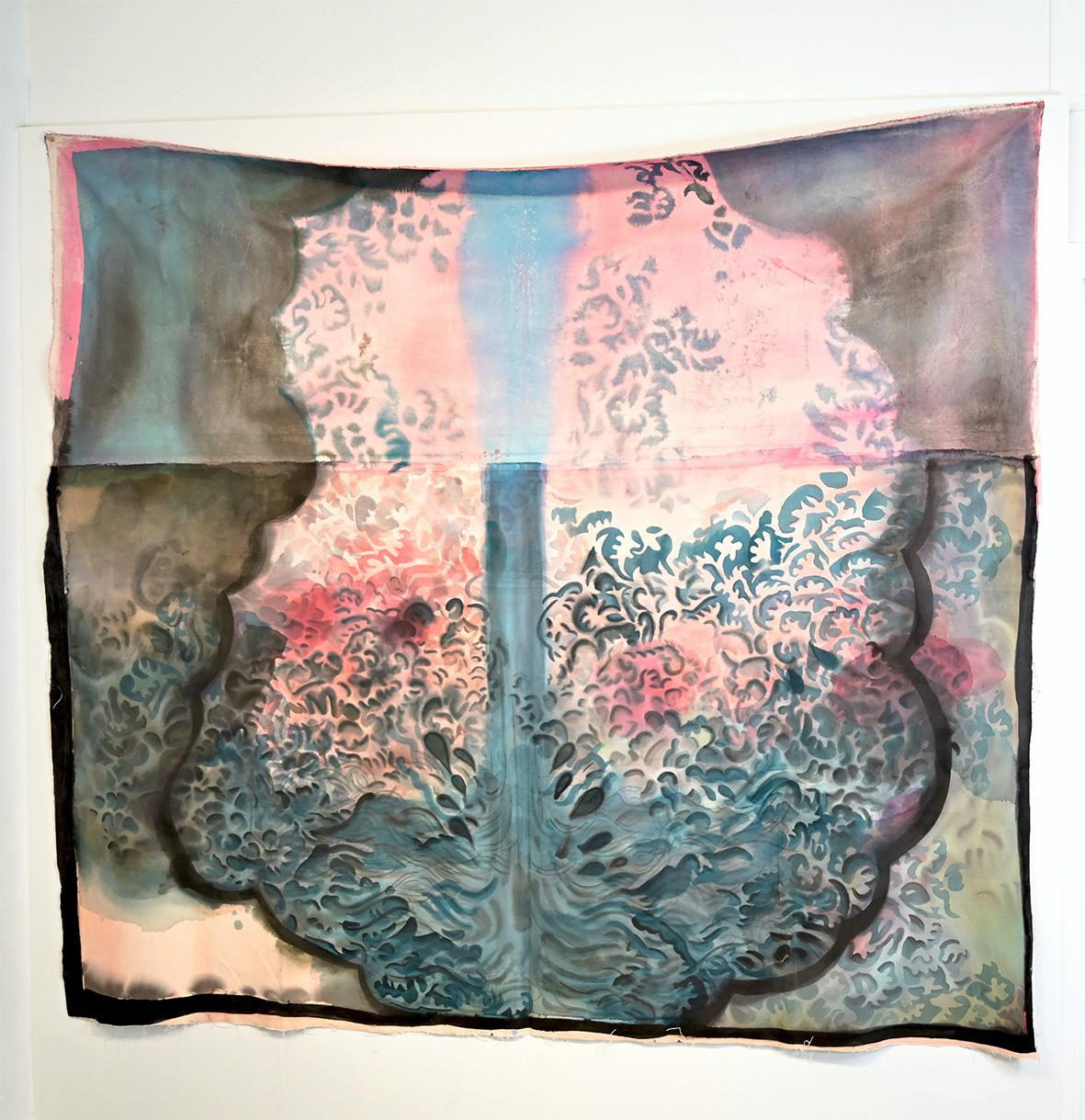 1

of 22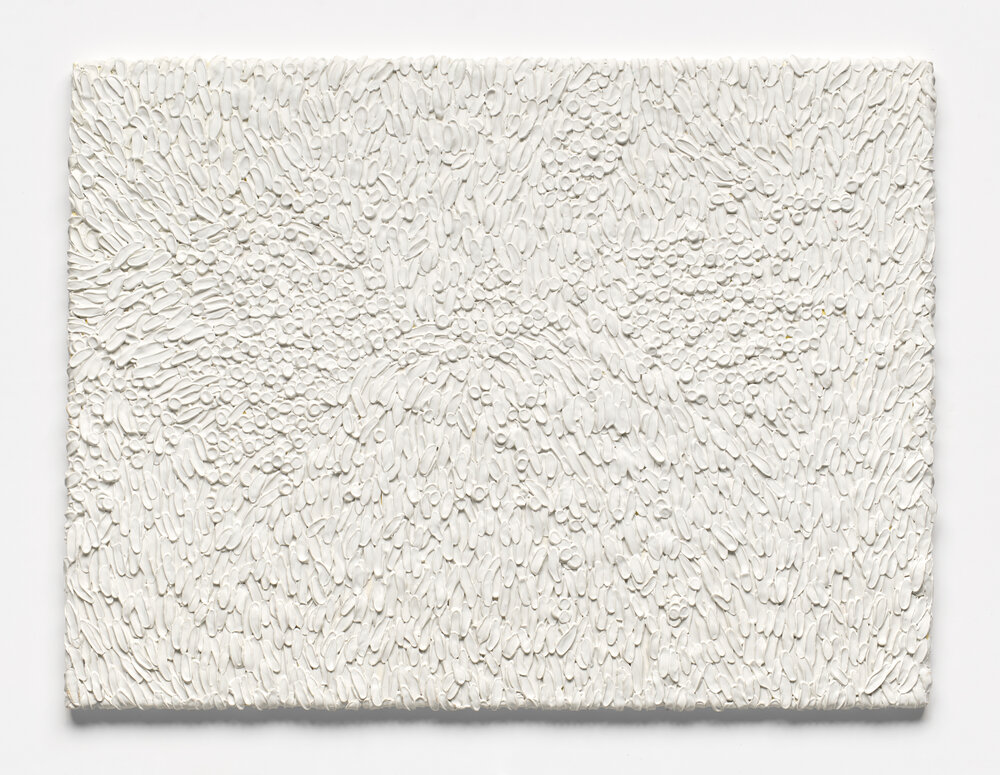 1

of 22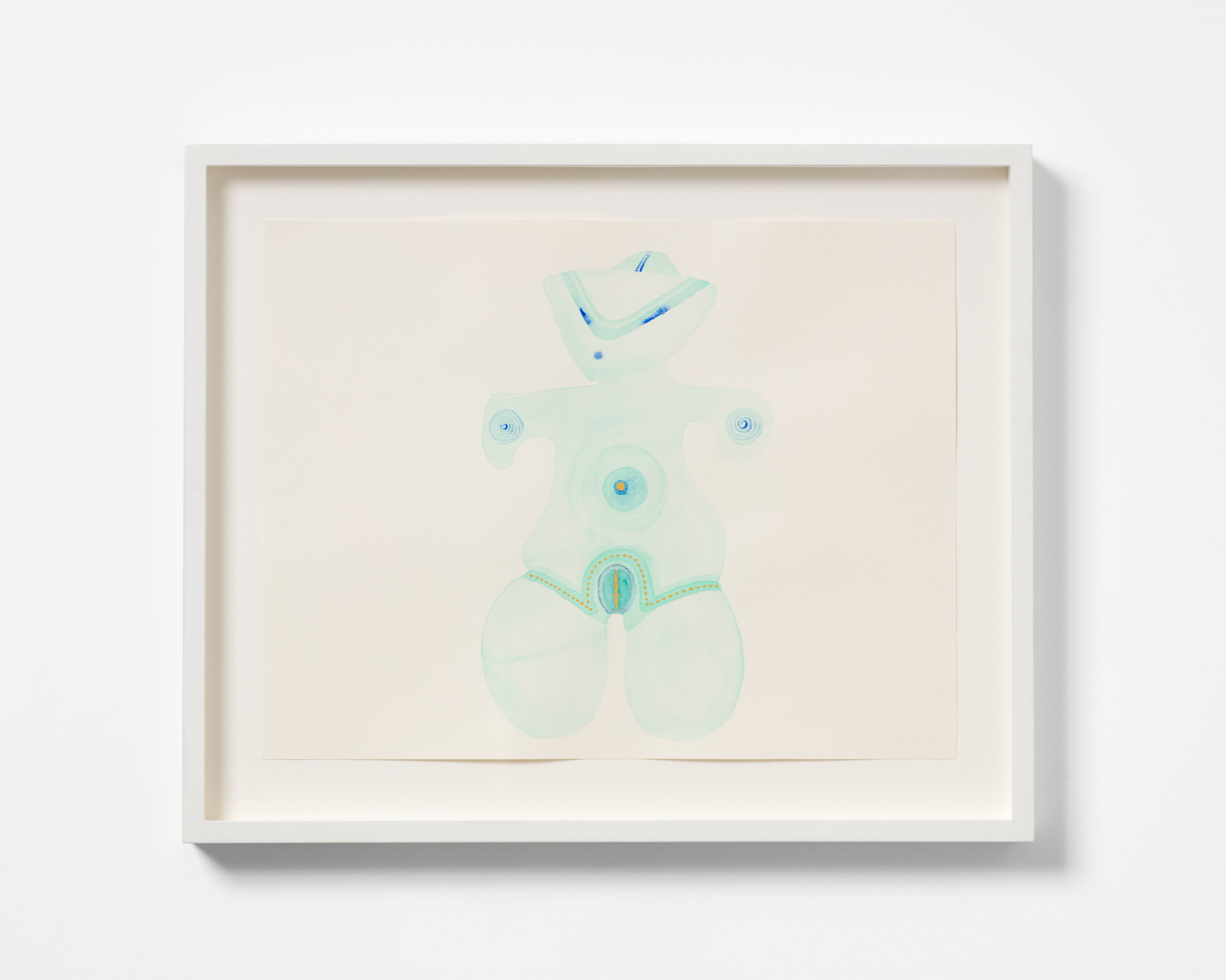 1

of 22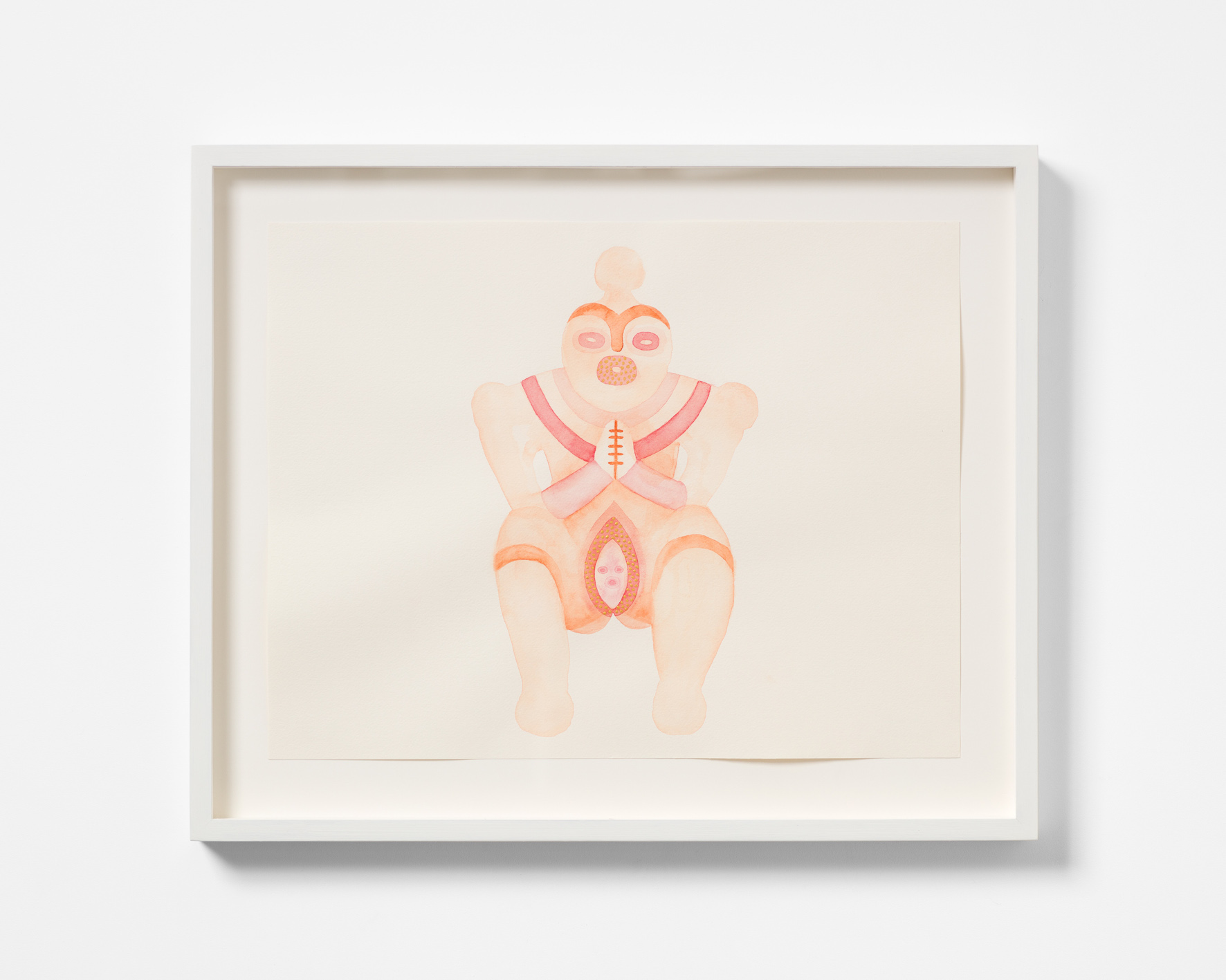 1

of 22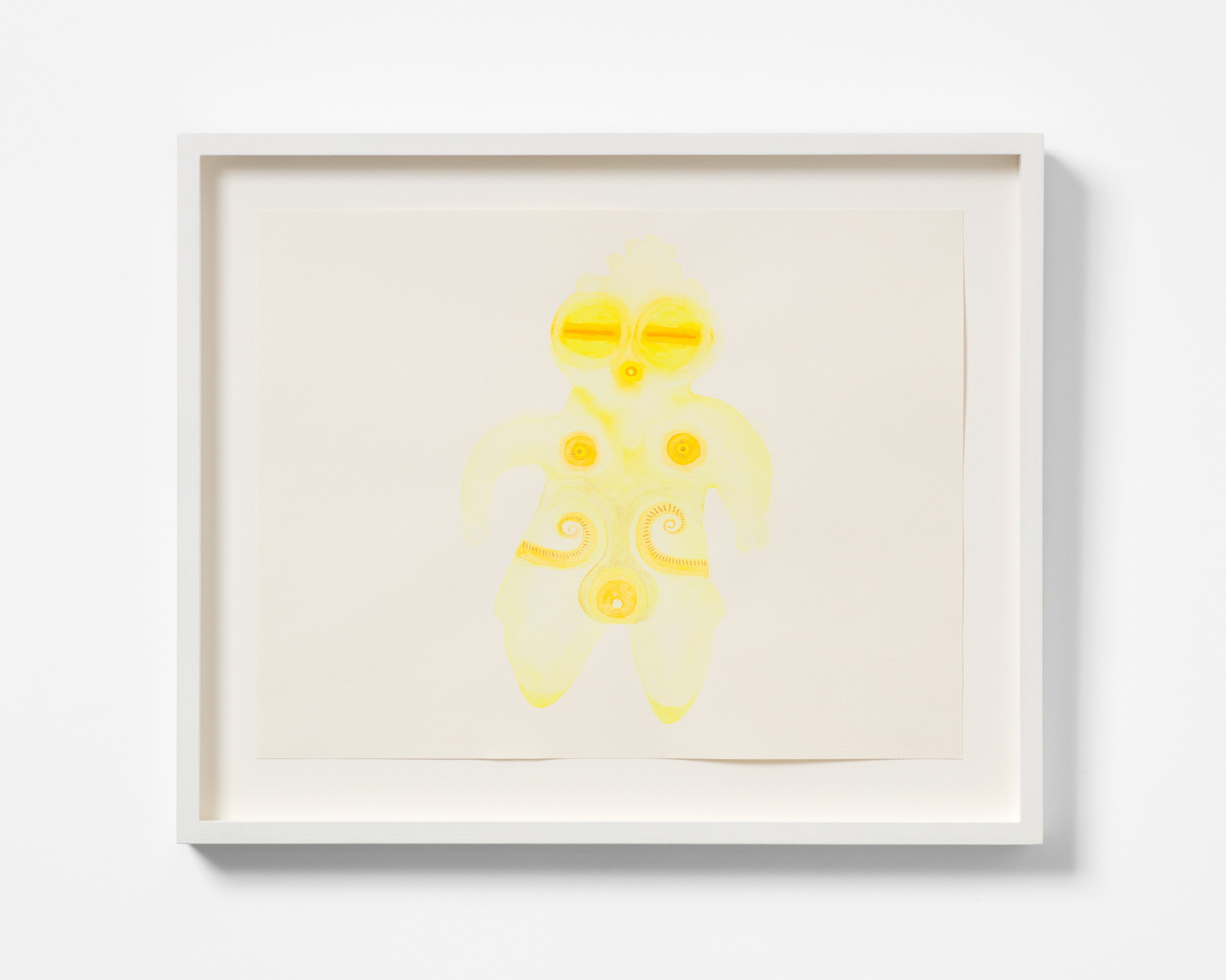 1

of 22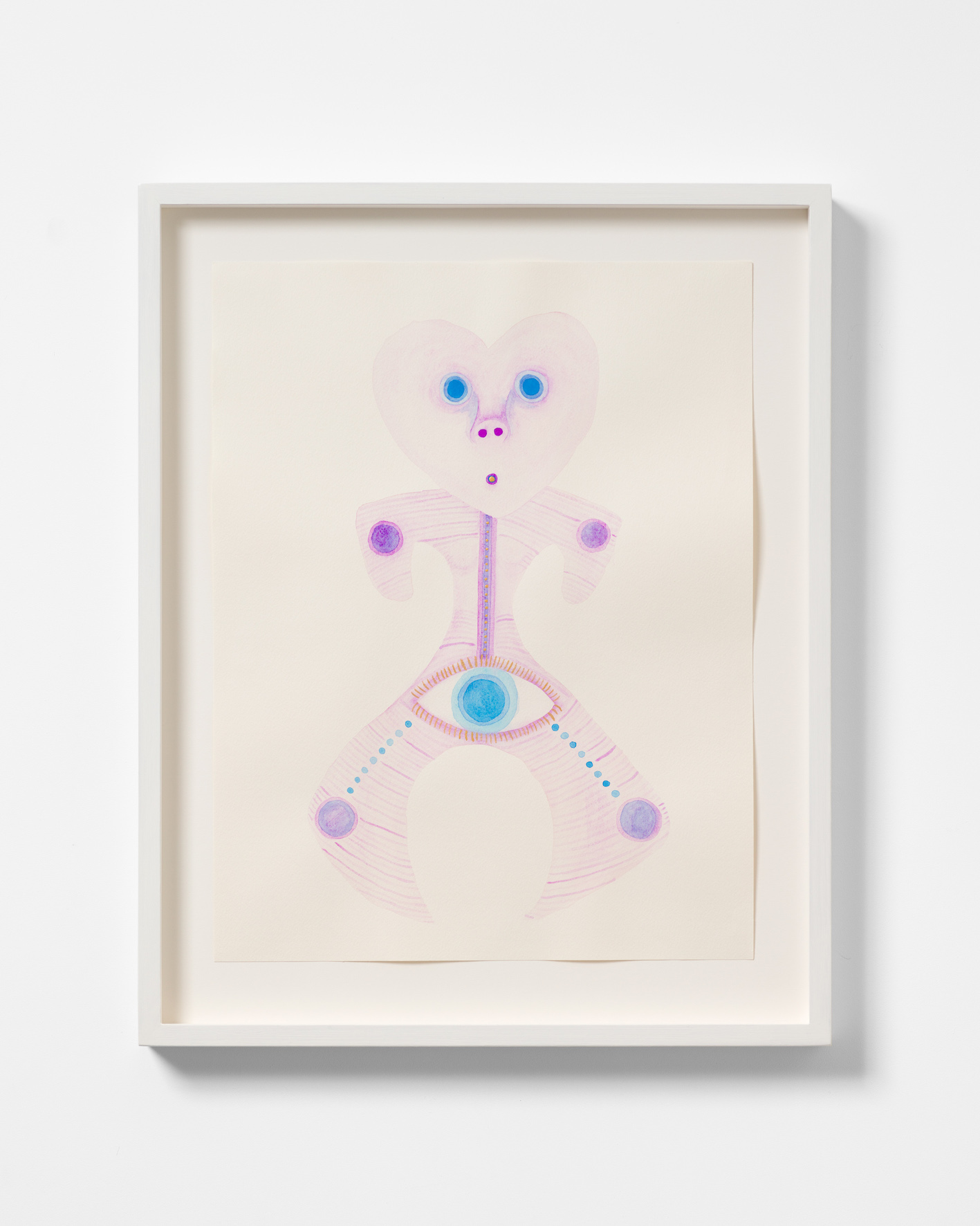 1

of 22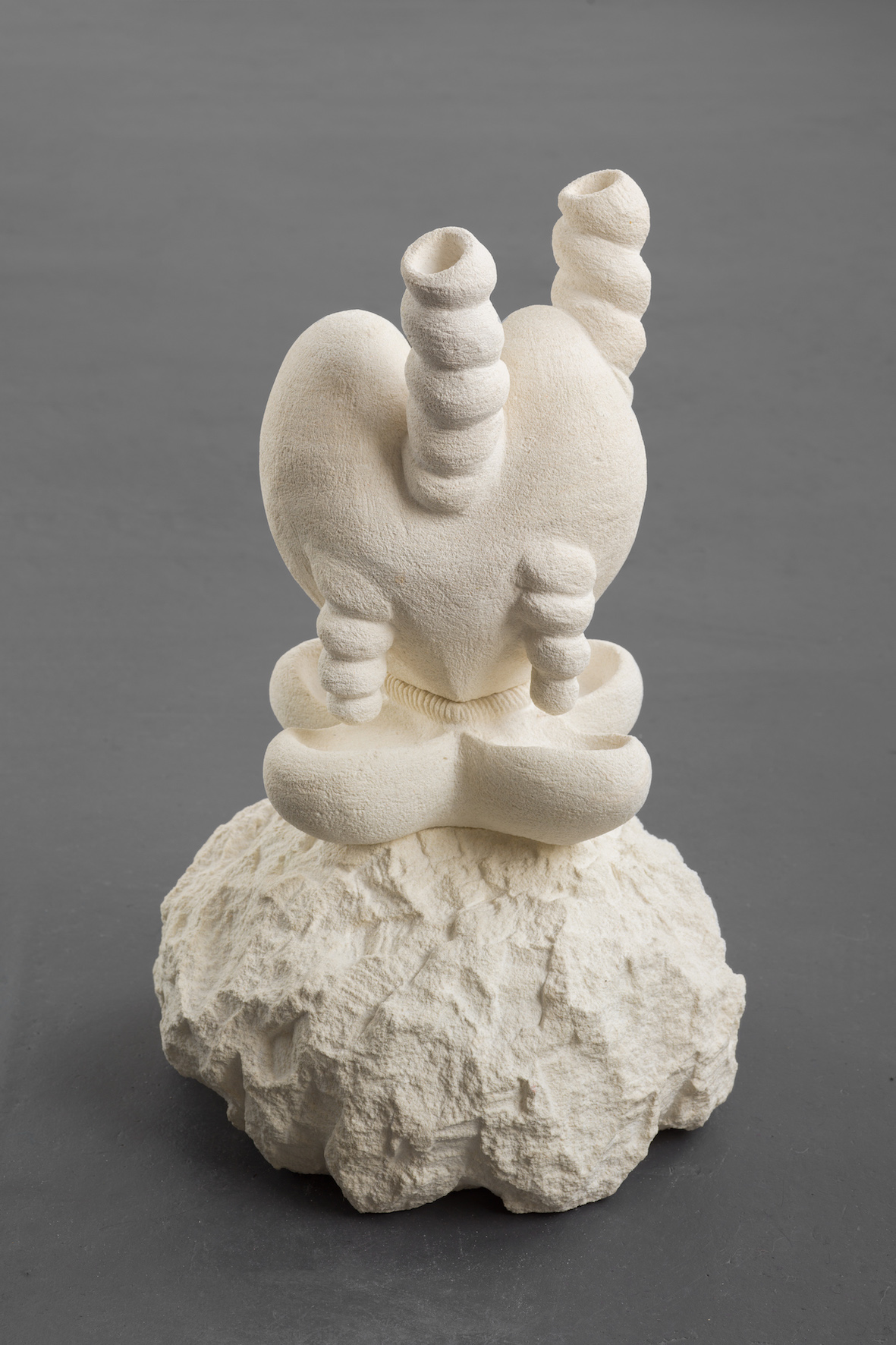 1

of 22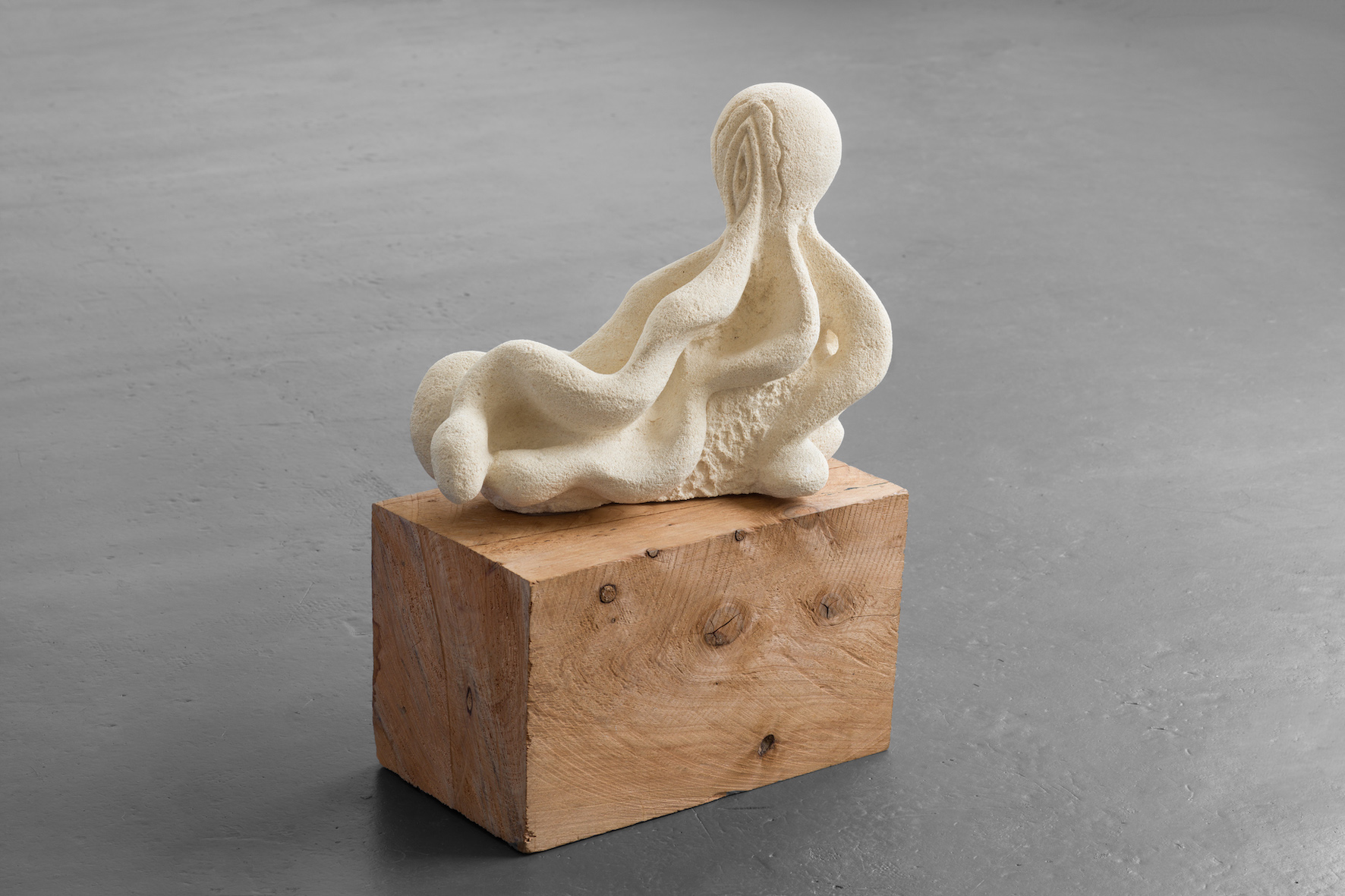 1

of 22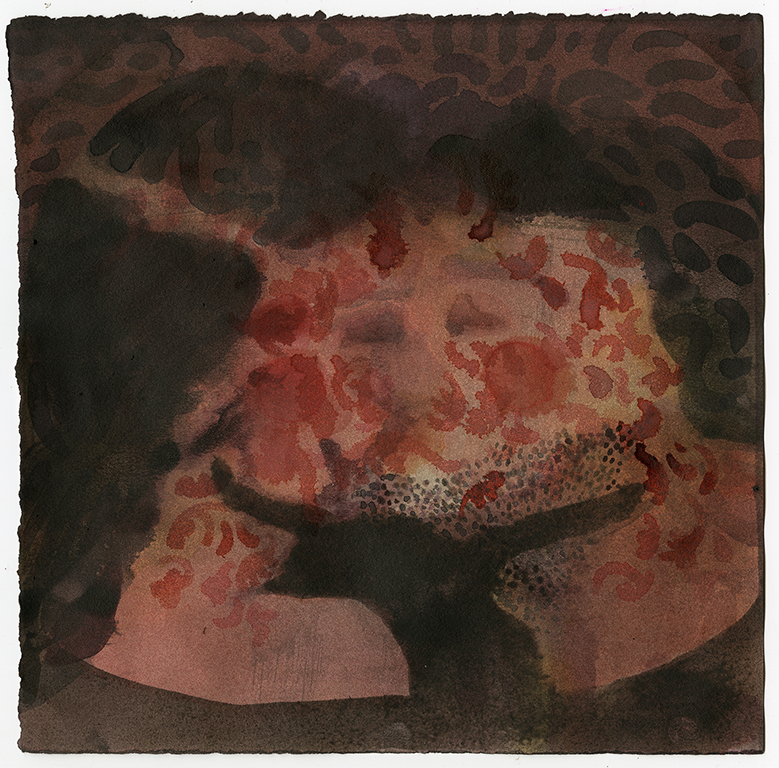 1

of 22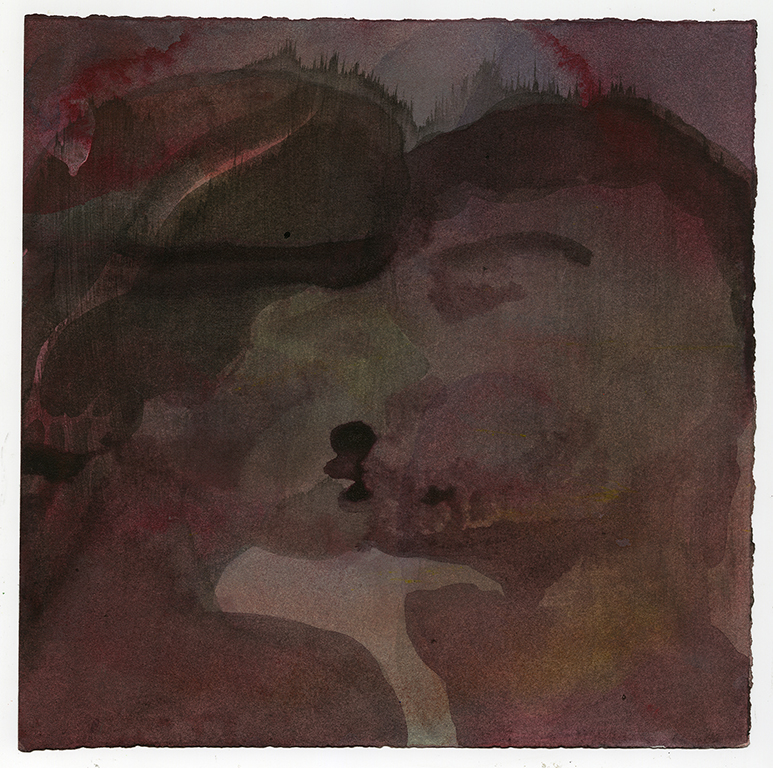 1

of 22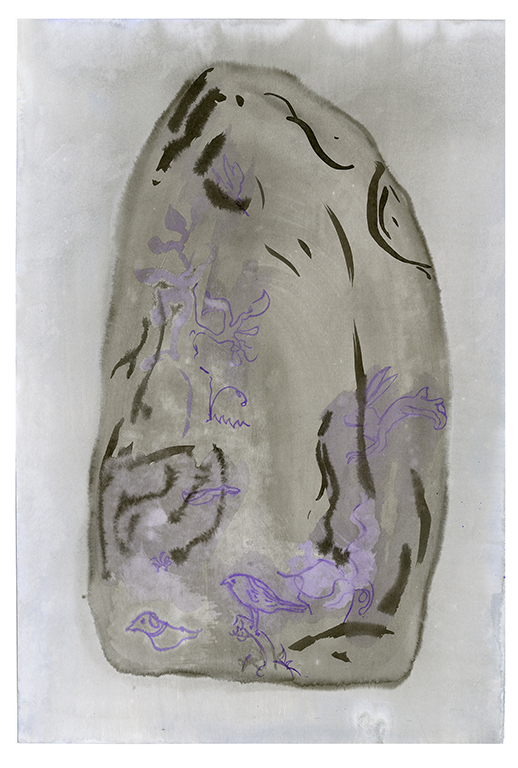 1

of 22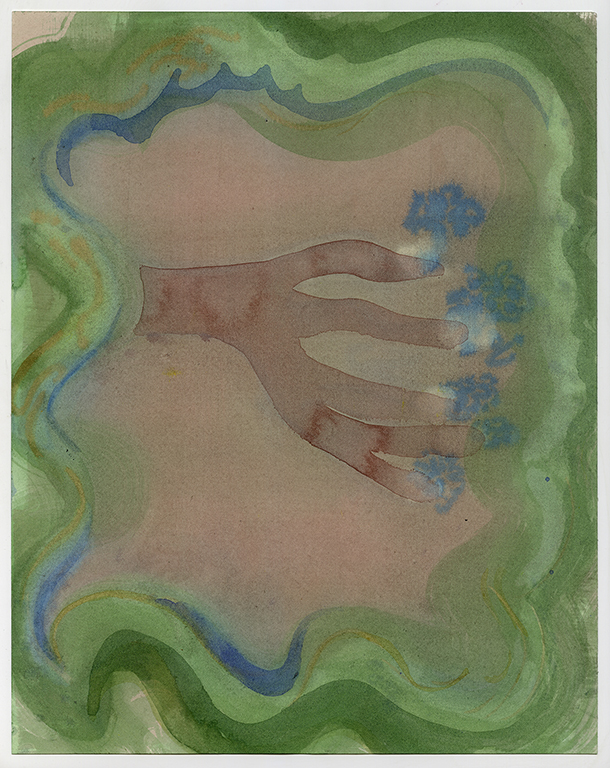 1

of 22
Ruby Brown, Noriko Nakamura, Inbal Nissim, Bronte Stolz
INSIDE MOUNTAINS - Spring1883 - REOPENING Friday the 5th of November
5 November - 4 December 2021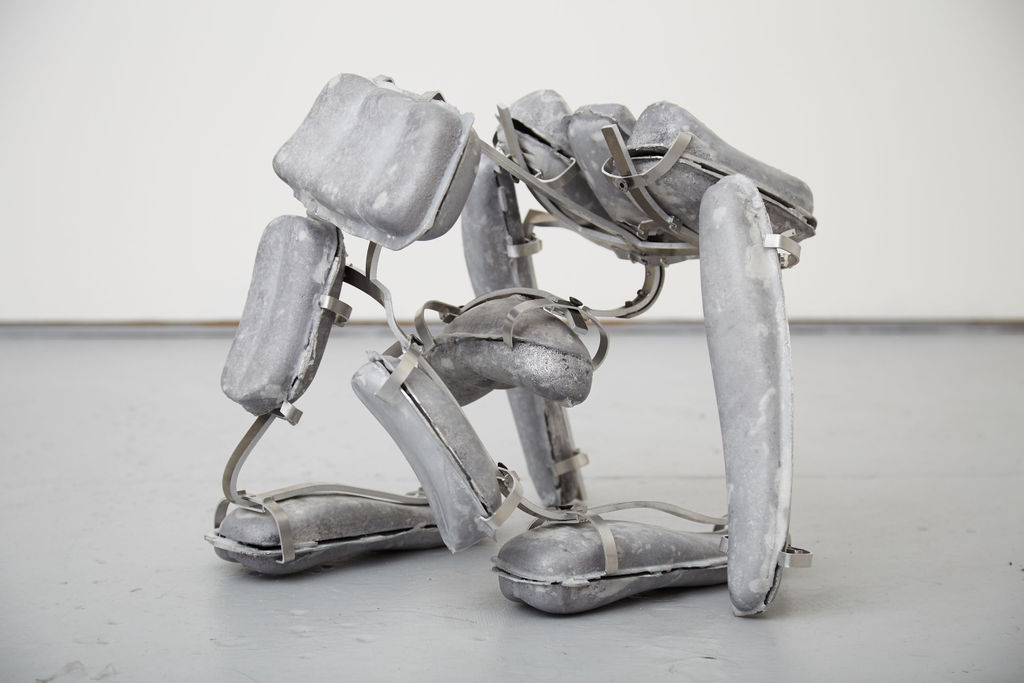 Spring 1883
REOPENING - Friday the 5th of November, 2021
INSIDE MOUNTAINS

Ruby Brown - Noriko Nakamura - Inbal Nissim - Bronte Stolz
Video documentation by Aaron Christopher Rees
Click here to request a catalogue
Ruby Brown
I have been making work about Ranginui and Papatūānuku since I was sixteen. It's a creation story—one of darkness and light; life and death; and love and mourning. A reminder that we come from the land.
I squeeze out thousands of plasticky beads and touch each of them with a wet finger. Layers build up. I become the sensation of touching, waiting for the work to reveal itself.
I've been thinking about how colonisation puts the thinking mind and the written word first, fracturing our connection to land and our bodies. This weakens our spirit. I find reconnection through art making by moving away from the thinking mind and everything that it wants to force into my work. I turn towards my body. It speaks to nature as it speaks to me.
Noriko Nakamura
My exhibition 'The force that the warrior adopts during the evolution of the pale pink rose', 2019 was a personal response to my recent maternal experience. In line with an exploration of Japanese mythology, this exhibition consisted of small hand carved limestone sculptures representing the maternal body and gouache drawings inspired by Japanese Dogū figures. Dogū are Japanese earthen humanoid figurines made during the Jomon period (14,000-400BC). The oldest Dogū found is 13,000 years old. Most of them appear to be modelled as female; quite a few have large abdomens with a vertical line or marks and it is believed the figures represent pregnant women with stretch marks. Most Dogū were found broken, missing an arm, leg or other body part. These figures are believed to have an association with fertility and shamanistic rituals involving breaking them. I was drawn to Dogū by its aesthetic and the idea of rituals which destroy the image of the mother.
Inbal Nissim
Inbal Nissim is an Israeli artist currently based in Melbourne. Born in Jerusalem 1979.
Her work is intuitive and driven by an inner archive that accumulates, influenced and rejuvanate by the movement of life. Her body of work is nourished by private, collective, historical and subconscious experiences and memories.
Inbal received her MFA (2011) as well as BFA (2006) from the Bezel Academy of Art and Design, from which she graduated with honours and was awarded the Mitchell Presser Prize for Excellence in Painting, the Schneidinger Award, an Excellence Scholarship, and The Creation Encouragement Award. Nissim has been a lecturer for painting and drawing at The Bezalel Academy, and the Bar Ilan University (2013 – 2017). Nissim is a recipient of the City of Melbourne Arts Grants for 2021. She has been exhibiting her work internationally.
Bronte Stolz
Bronte Stolz works in a variety of media to explore the body as a site of encryption. The soma, replete with organic limits, is considered as a reactive organism sculpted by the reciprocal effects of psyche and world. He journeys through the instability of consensus reality, the malleability of cognition and physiology under virtual and actual architectures, and the place of the art work as an aspirational approximation of embodiment.