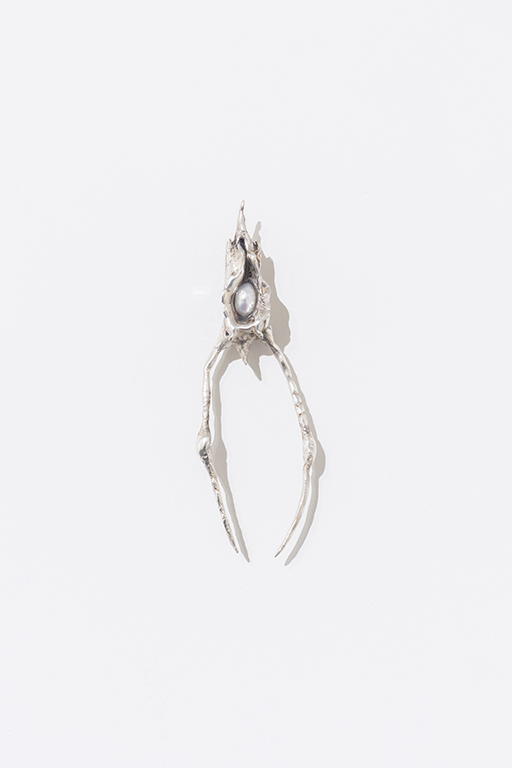 1

of 11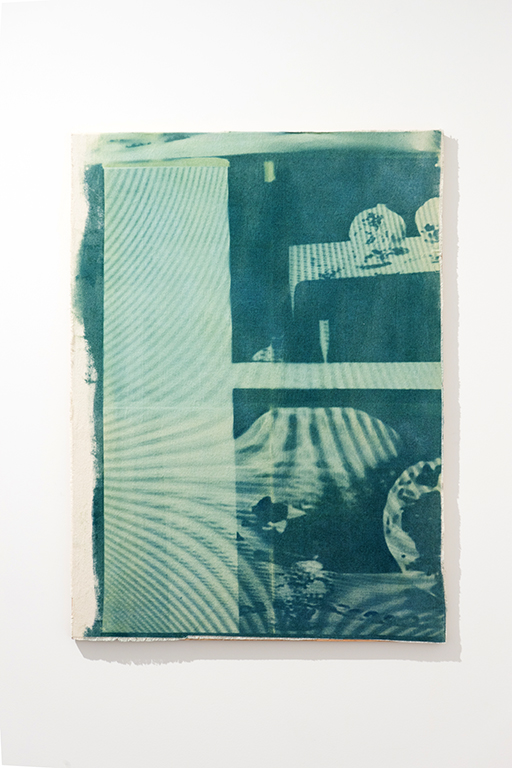 1

of 11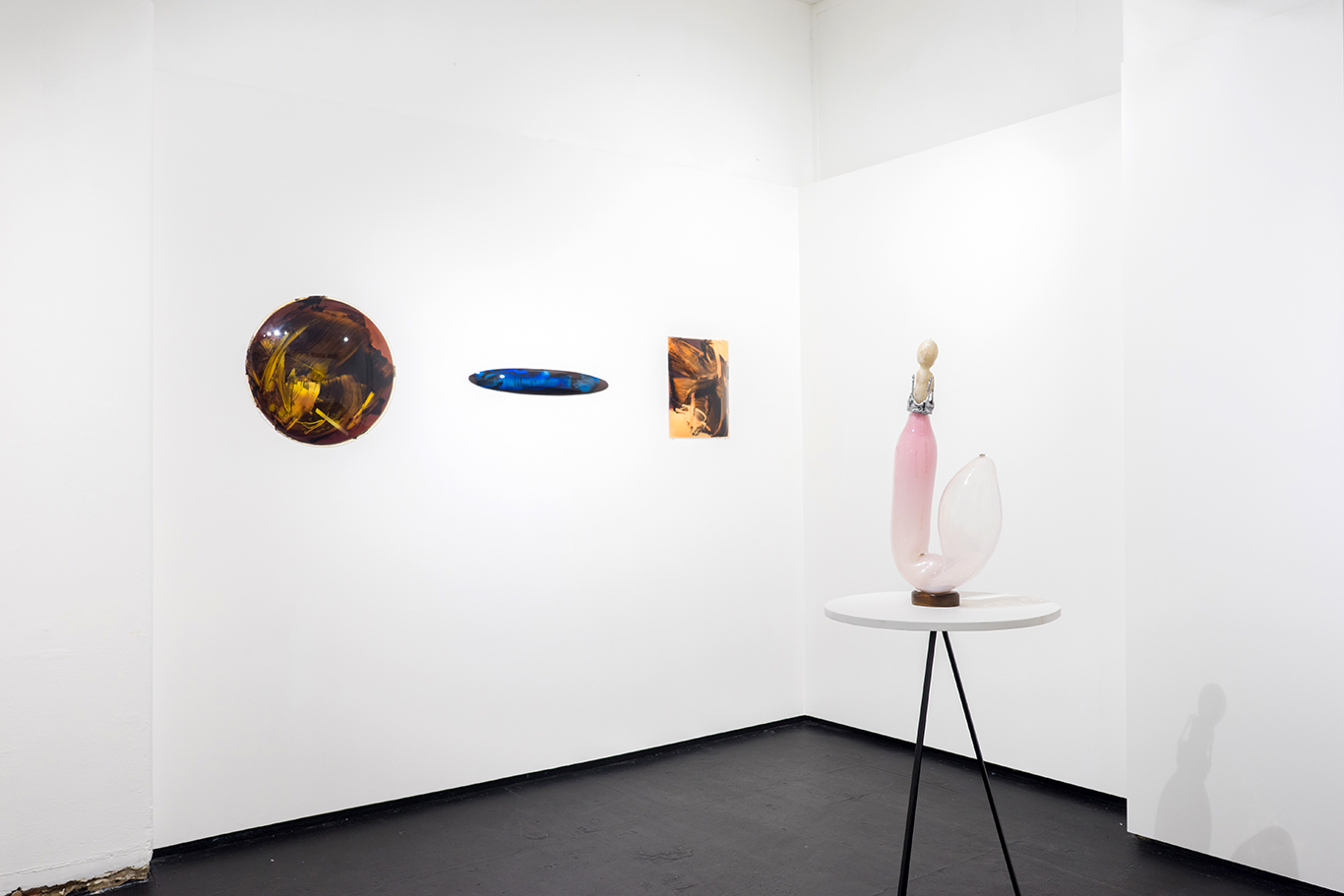 1

of 11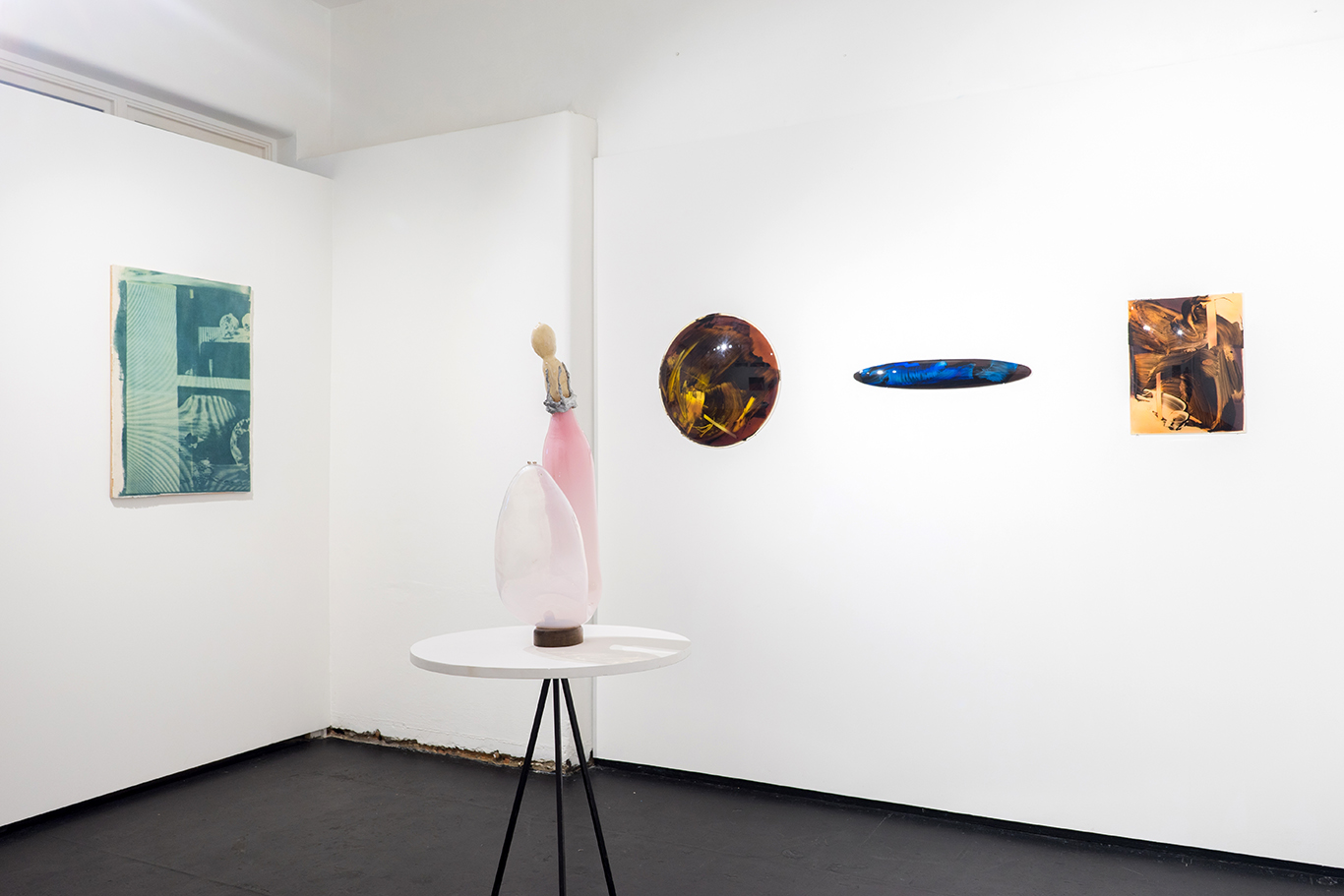 1

of 11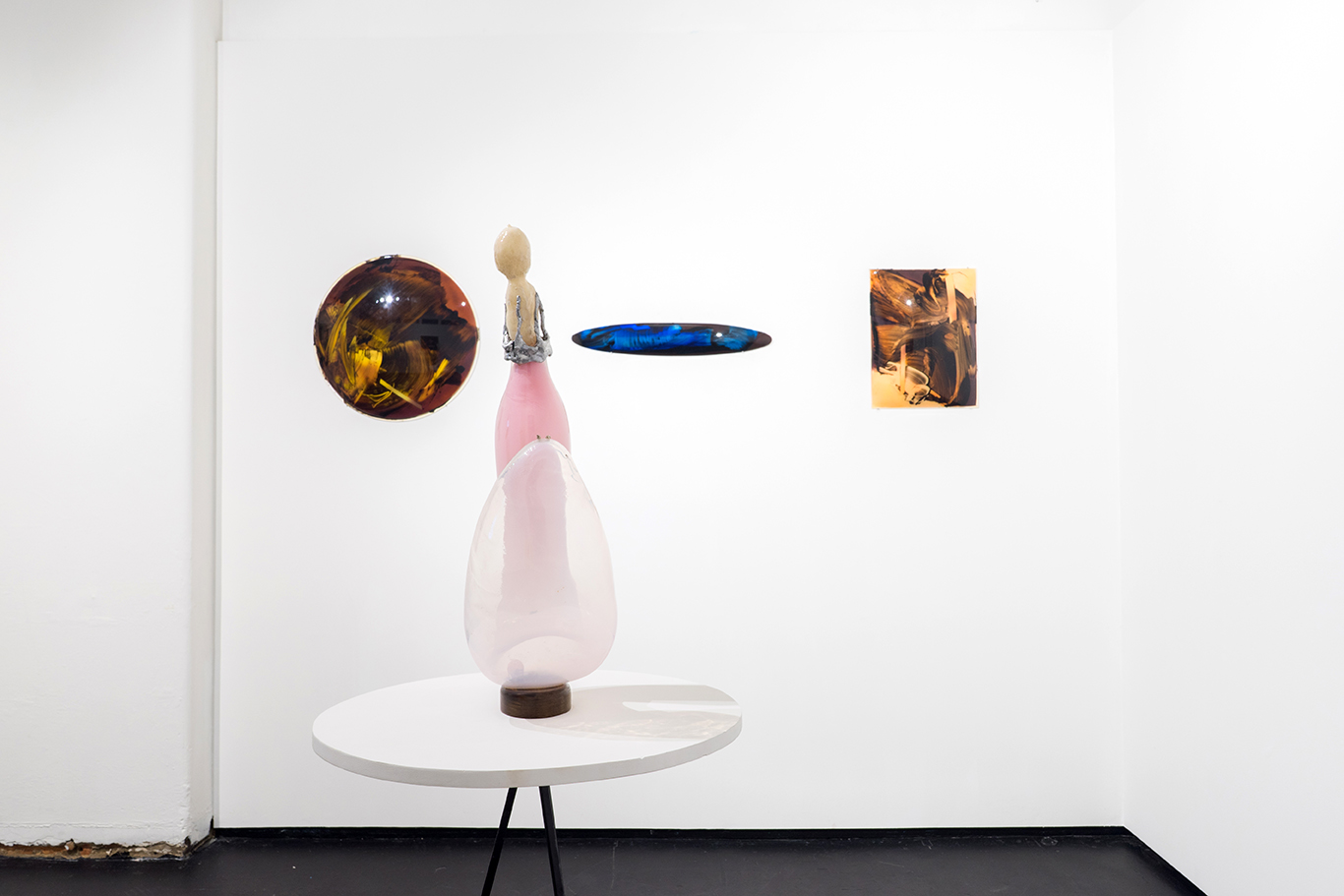 1

of 11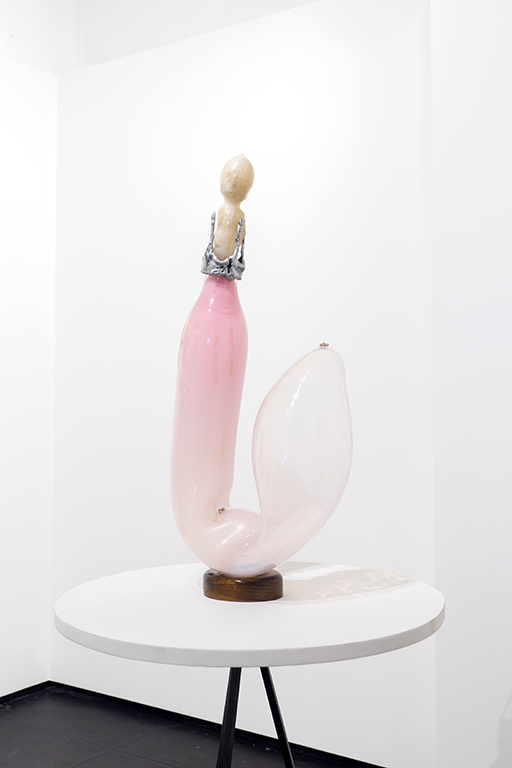 1

of 11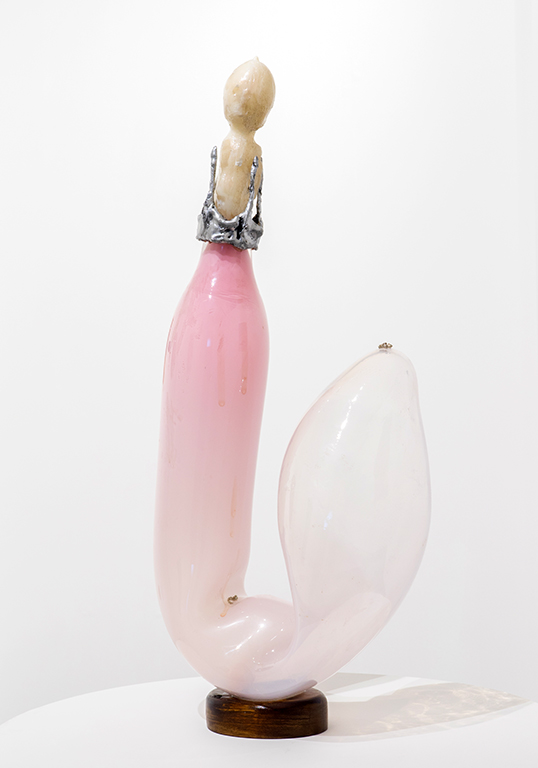 1

of 11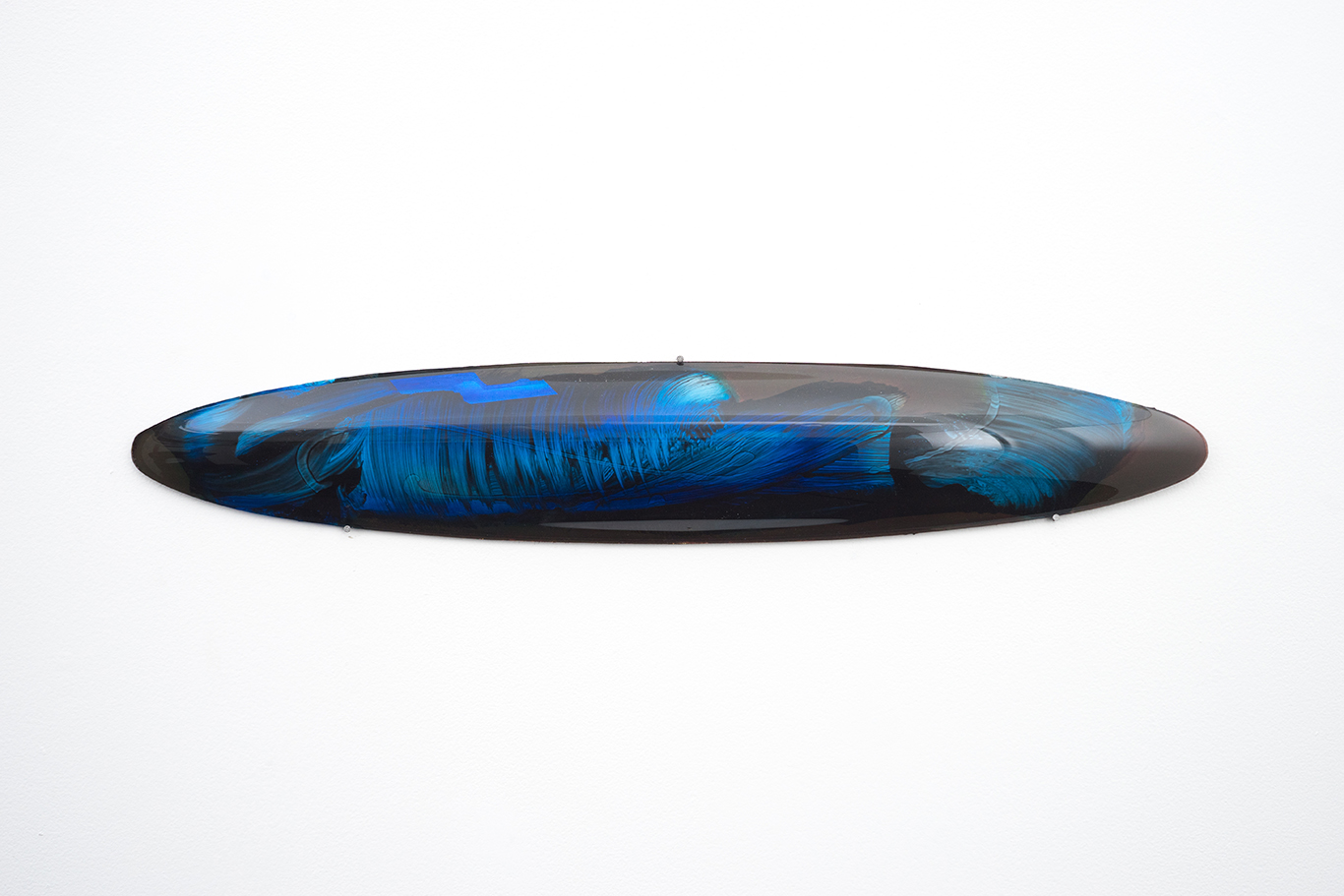 1

of 11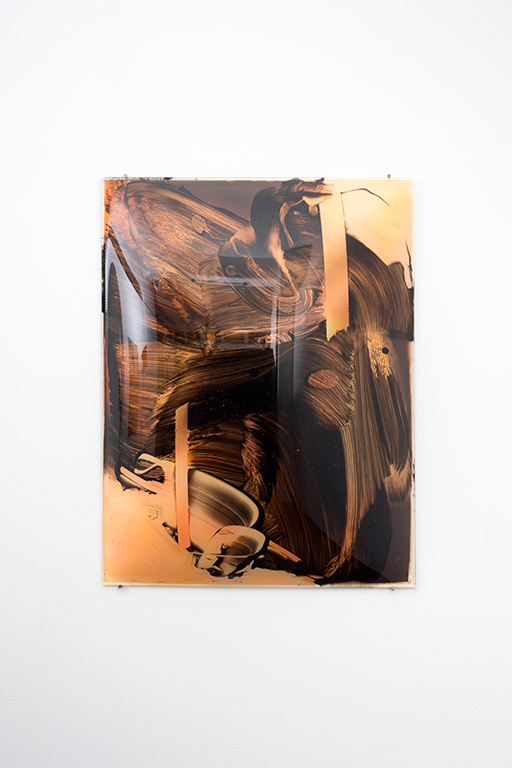 1

of 11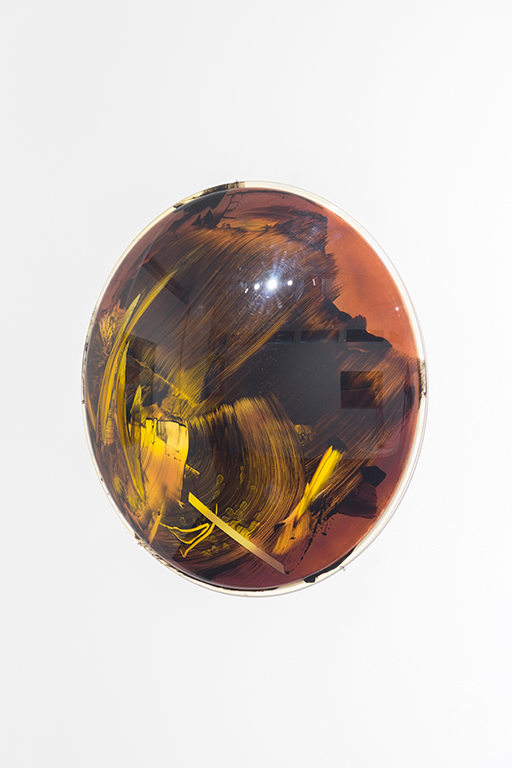 1

of 11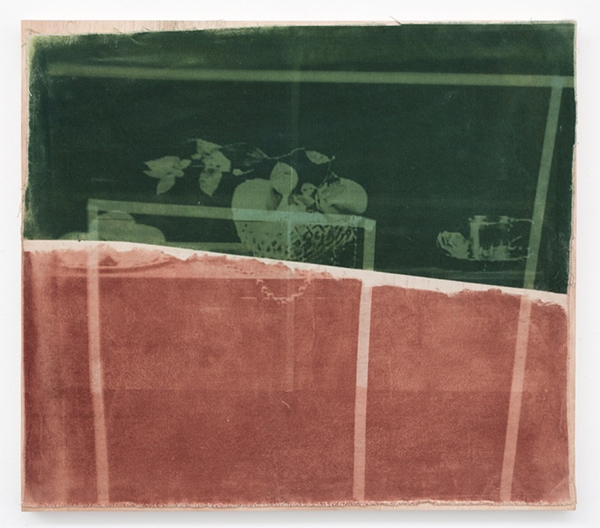 1

of 11
​​​Jeremy Eaton, Camille Hannah and Seven Valencia
29 ​Mar. – 21 Apr. 2018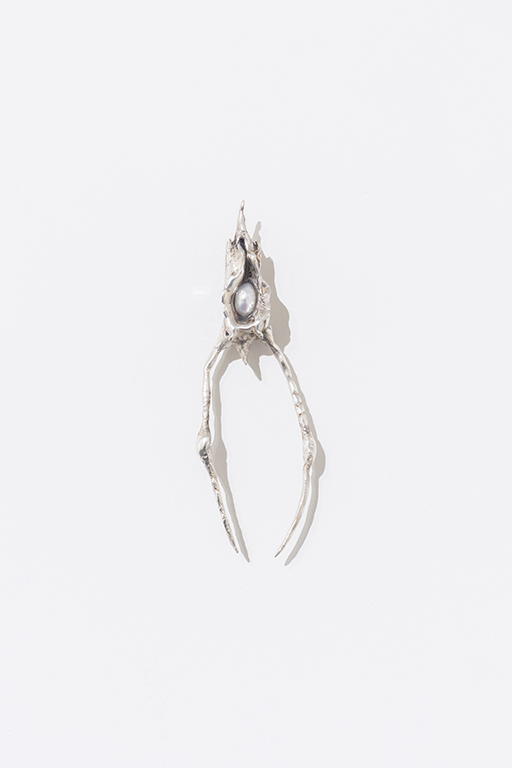 Jeremy Eaton's practice is concerned with investigating lineages of social space and materiality through sculpture, print-making and writing. Jeremy investigates both the material and social conditions that have contributed to the formation of spaces and their attendant psychological, political and cultural conditions. By drawing material responsiveness and emotional reflection back into the frame of historical research Eaton aims to create situations in which bodily interactions with the past become possible.
Camille Hannah's paintings predicate a model of painting that is concerned with the frame of technology; her works are embedded in twenty-first century abstraction while conceptually vested in digital and screen technologies.
Hannah examines the influence of the screen on painting as object and surface, through notions of movement and the perception of interactivity - relating to a virtual form of tactility. Traversing the paradox between the prohibition of touch in relation to digital technology and the correlation that enacts the 'erotics' of painting. Her works exploit a variable experience of scale. Drawing the viewer close and yet distancing, at the threshold of vision and
touch.
Seven Valencia works with labour intensive materials such as alloys, glass, stone and polyurethane. Her works act as conduits for an undomesticated otherness and the omnipresent abyss existing behind and within the profane. Valencia imbues a mythologised system against the backdrop of reality.
Photos courtesy of Ruben Bull-Milne.
Jeremy Eaton recently completed a Master of Fine at the Victorian College of the Arts, Melbourne. Jeremy is currently participating in the Summer Group Show, at Dominik Mersch Gallery, Sydney. Select solo projects include; West Space (2014), KINGS Artist- Run (2015) and exhibited in group exhibitions at The Honeymoon Suite, TCB Art Inc. Lorne Sculpture Biennale and C3. Eaton has undertaken a residency at the Perth Institute for Contemporary Art and written for Un Magazine, participated in the Gertrude Contemporary Emerging Writers Program as a mentee of Rex Butler and has an essay that will be published by The Potter to accompany Meredith Turnbull's exhibition Closer. Eaton is a current committee member of KINGS Artist-Run and a Sub Editor of Art+Australia.
Camille Hannah graduated with a Master of Fine Art (Research) in 2013 and a Bachelor of Arts (Honours) in 2010 both from the Victorian College of the Arts, University of Melbourne, where she was the recipient of an Australian Postgraduate Scholarship Award. She has shown internationally in Venice, Milan, London and Hong Kong, as well as in Melbourne and Sydney. Her work is held in public and corporate collections, as well as private collections throughout Australia and Europe.
Seven Valencia completed her Master of Contemporary Art at the VCA University of Melbourne, in 2017. Master of Botany / Urban Horticulture 2013 at Curtin University and a Bachelor of Arts in Industrial Design in 2012. She has undertaken numerous residencies including a recent self-initiated residency in The Pilbara and Dampier Peninsula in Western Australia and a Nes artist residency, Skagastrond, Iceland in 2015.