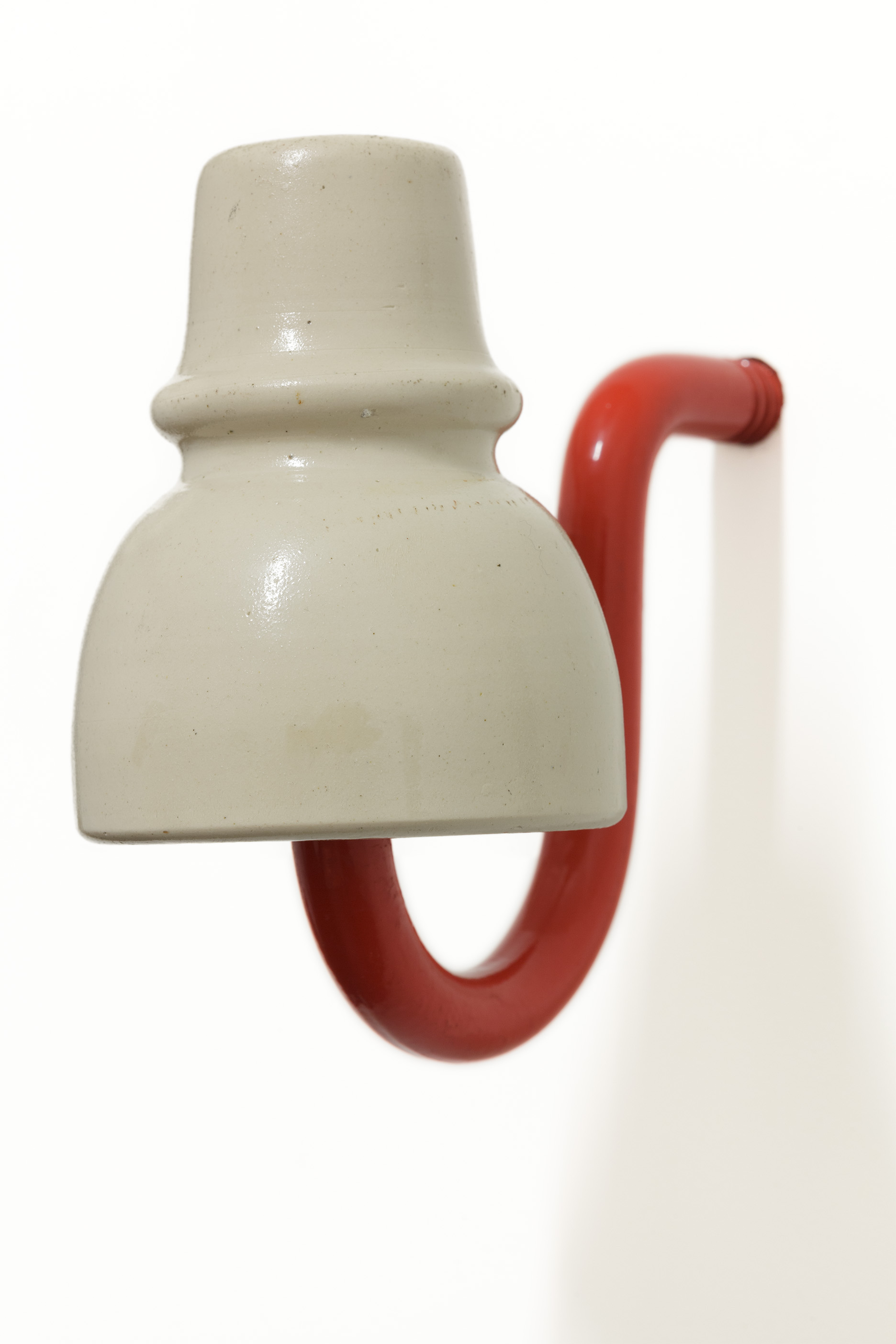 1

of 8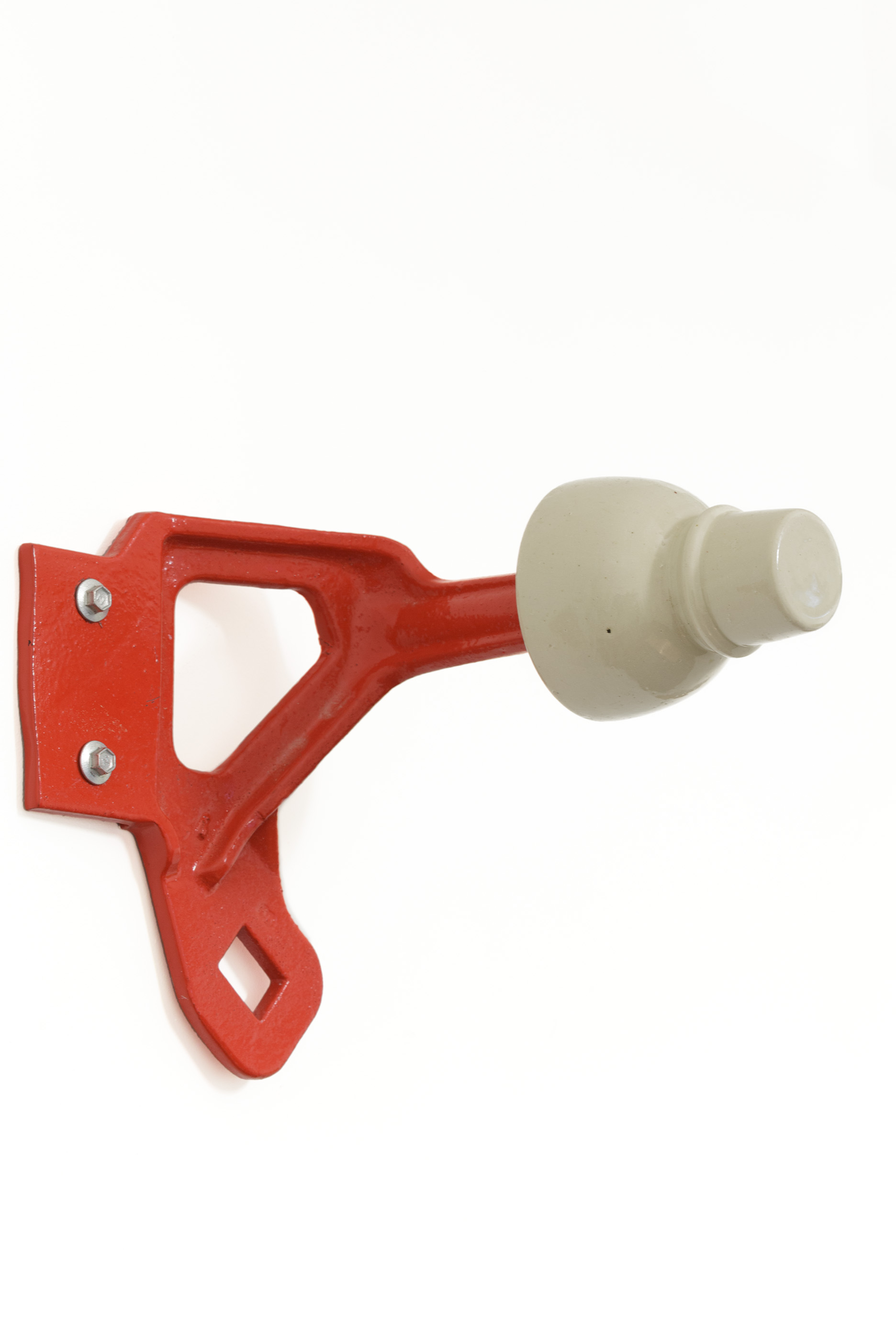 1

of 8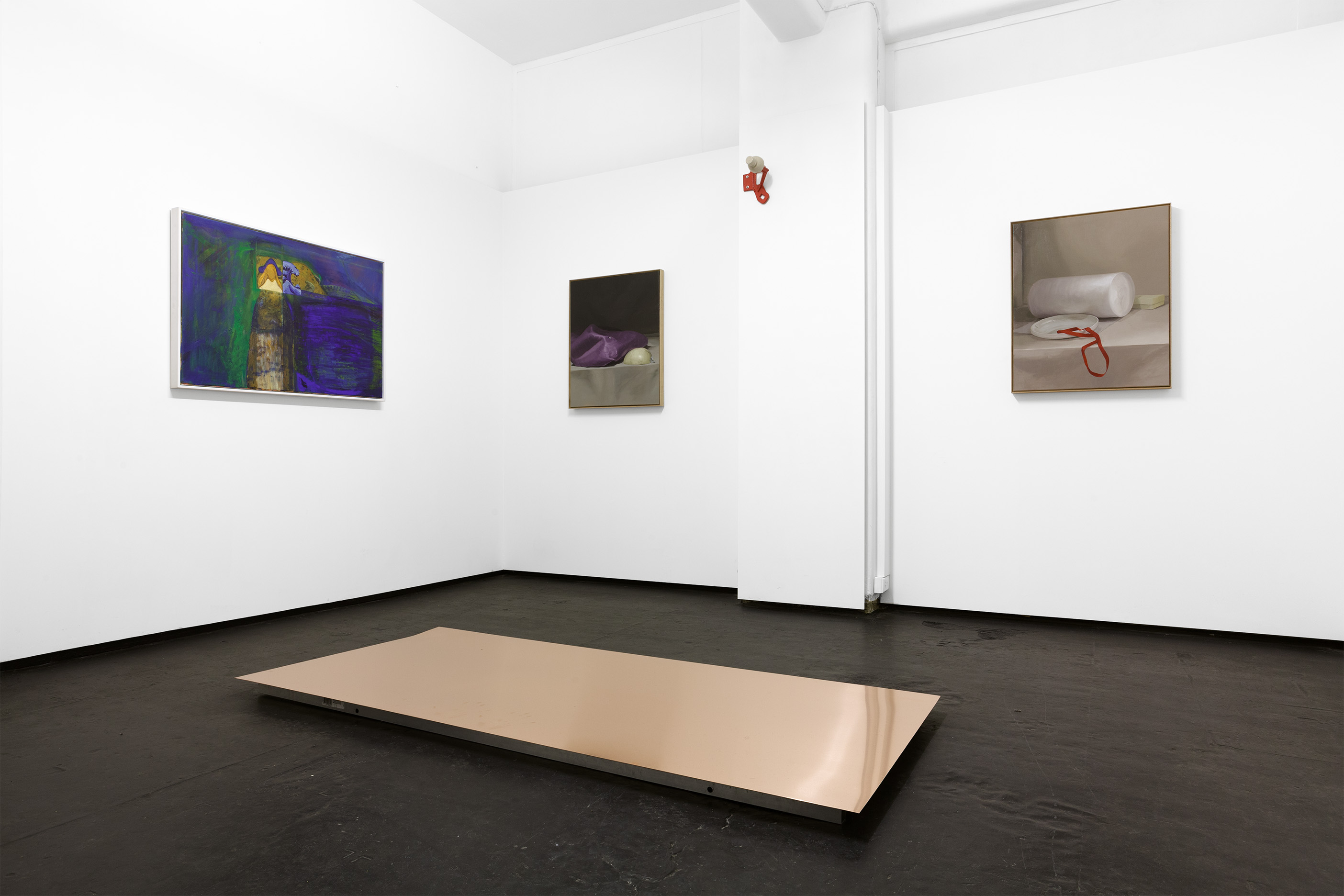 1

of 8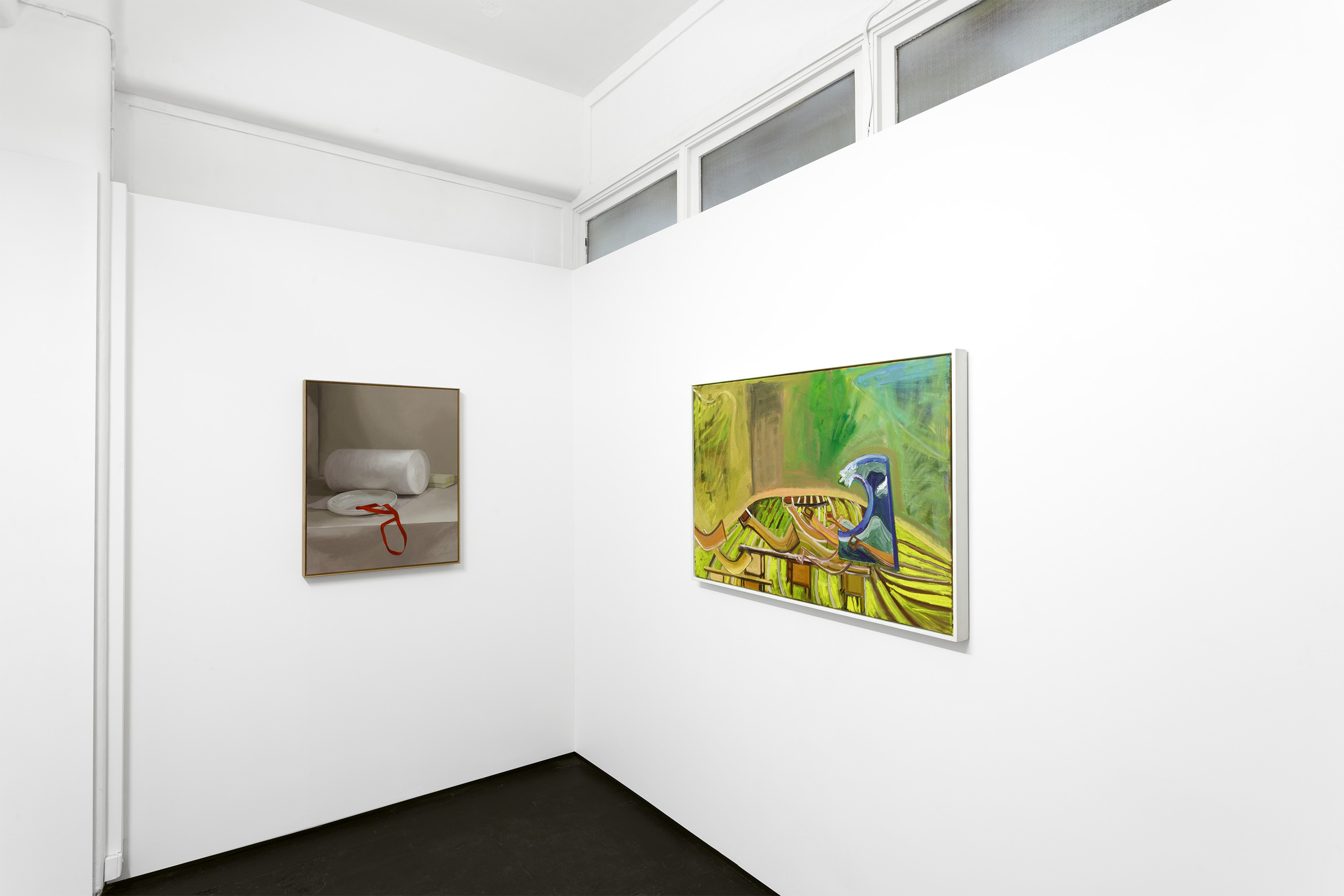 1

of 8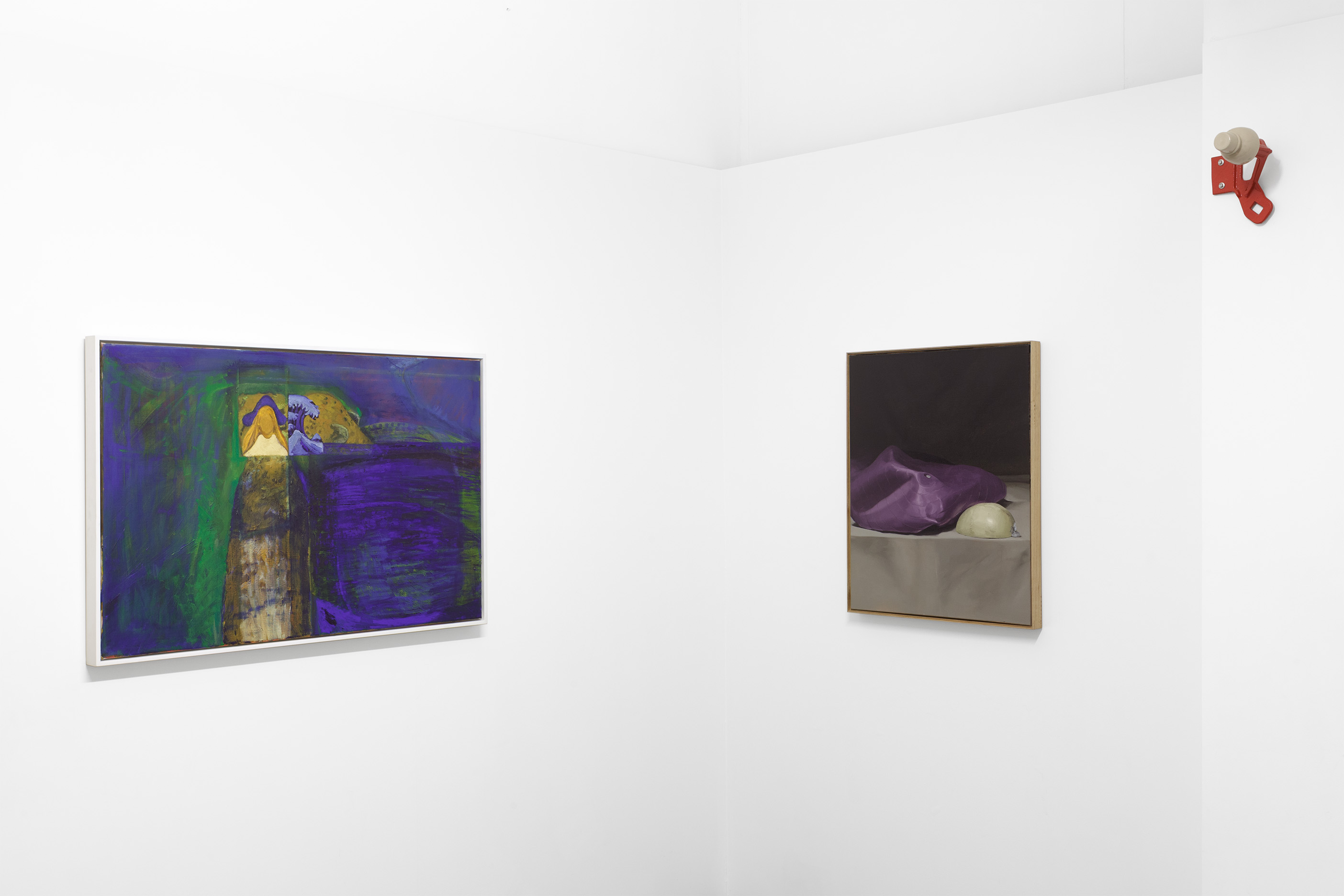 1

of 8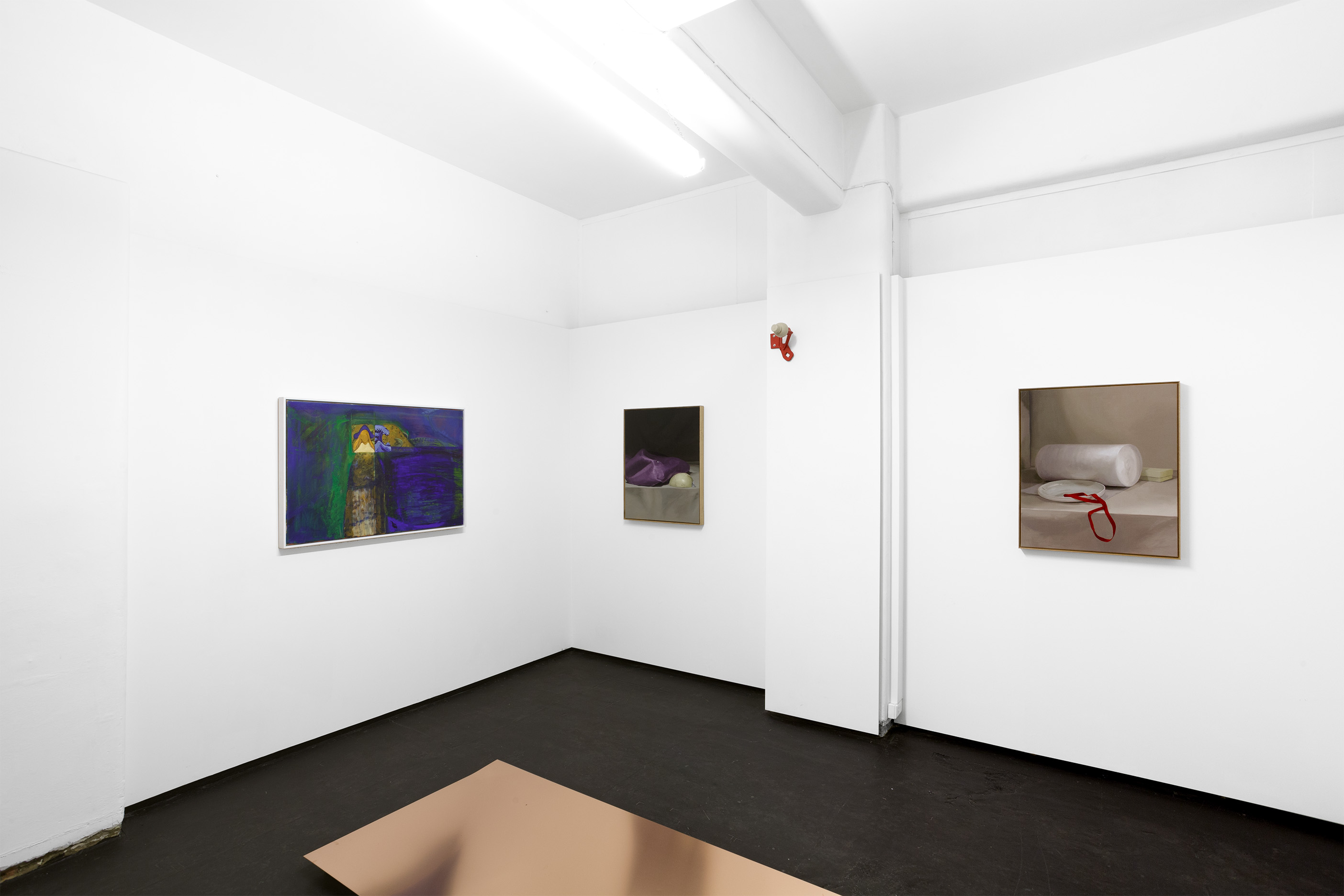 1

of 8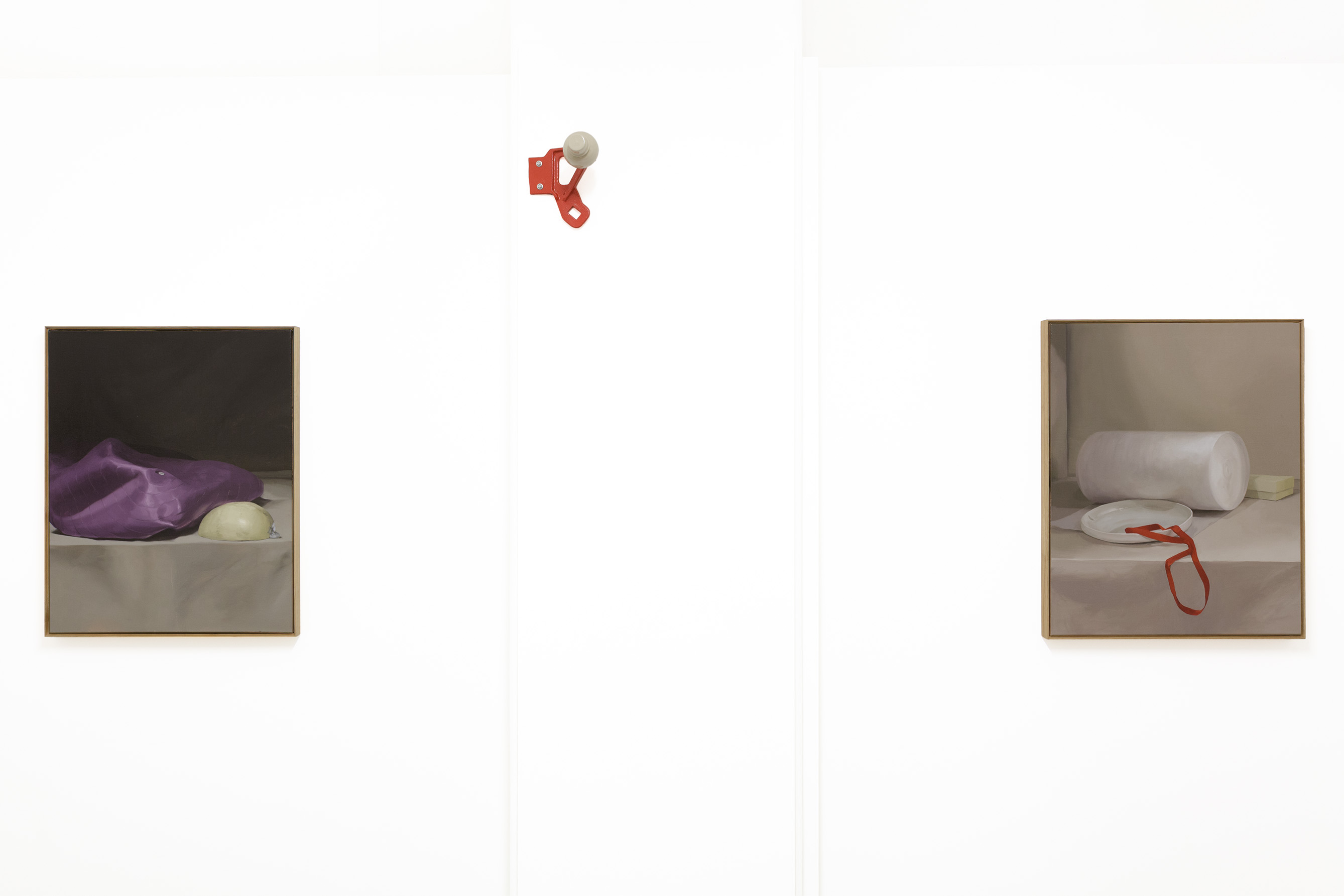 1

of 8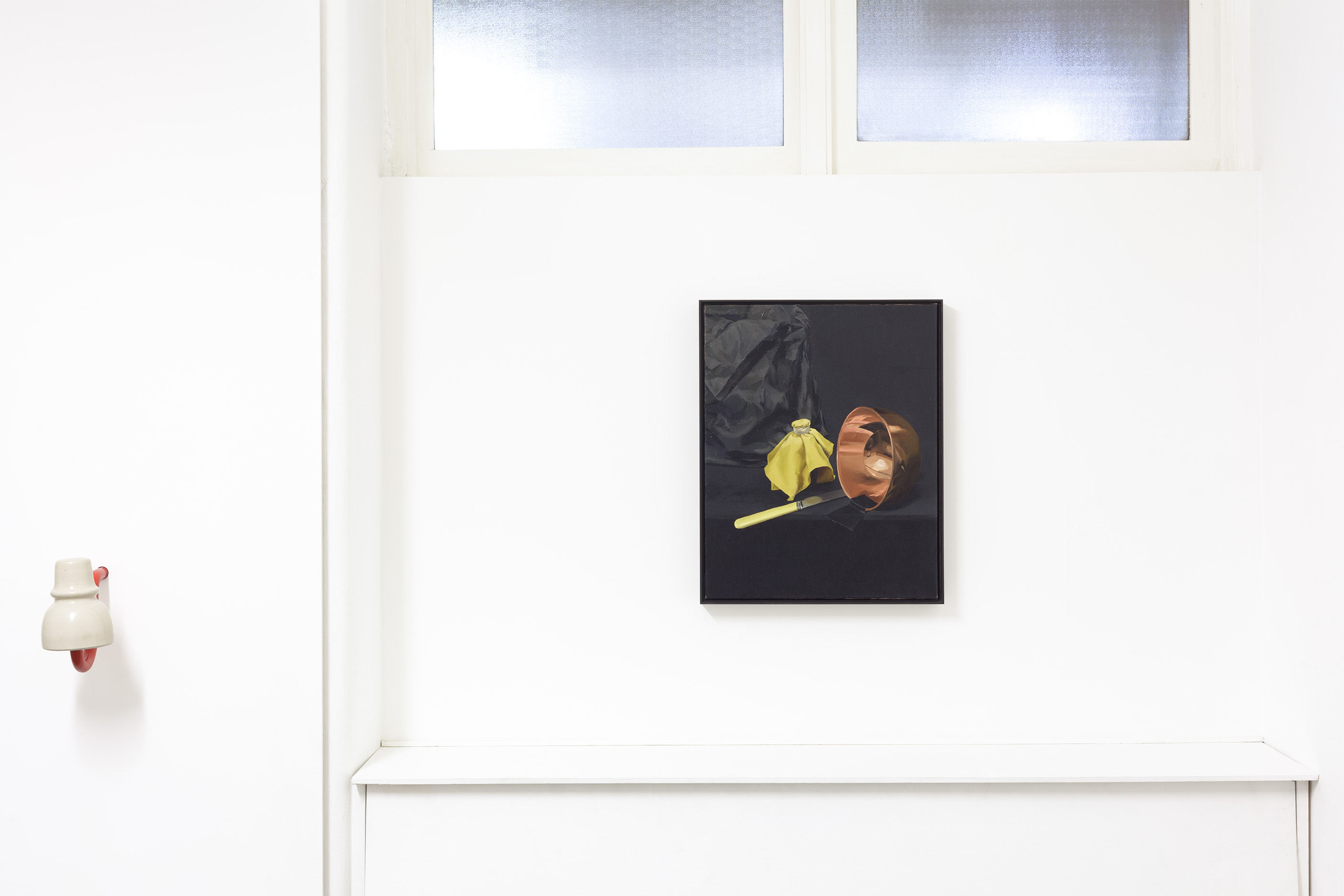 1

of 8
Moya McKenna, Sophie Neate and Ebony Truscott
27 May – 18 Jun. 2016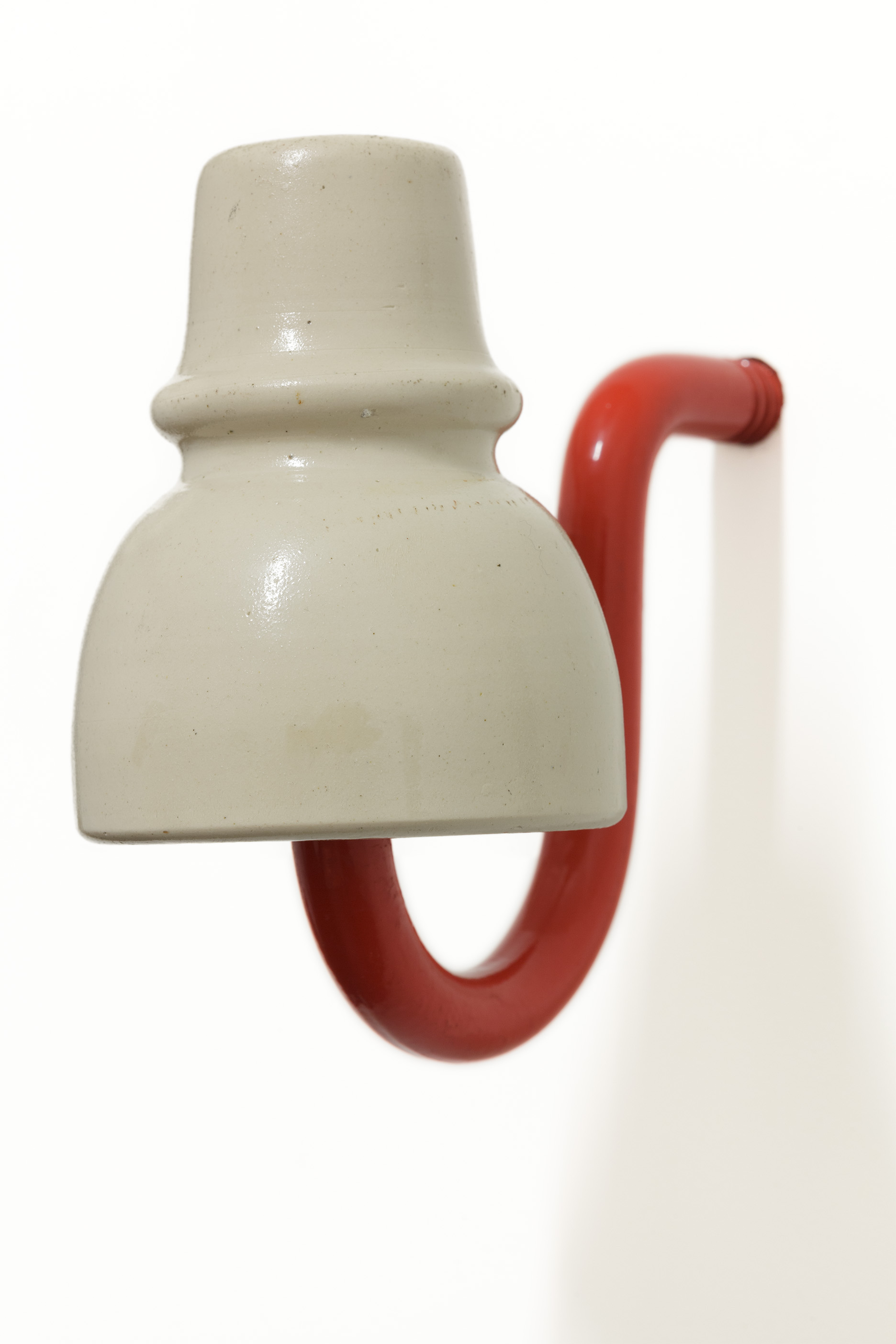 Moya McKenna makes a painting in a single day. She does not return to a painting the next day or the following week. This is an article of faith. It is also part of the distinctive appearance of her work. Those oily surfaces – which often remind me of the look and charge of Phillip Guston's figurative paintings – emerge through working wet into wet. They are of one extended moment – the encounter on one day between the artist and the picture, the light of that encounter, its particular speed, its mood – always articulated through paint, the meeting of one gesture and another, one colour and another.
Sophie Neate works across the mediums of sculpture, installation, photography and video. Her installations are approached as a series of zones, traversing between the physical and the emotional resonances of material, landscape and architectural space. Graduating from Victorian College of the Arts, Melbourne in 2014, Neate has exhibited extensively both locally and nationally. Her most recent exhibitions include c3 Contemporary Art Space, Fort Delta and Centre for Contemporary Photography. Internationally, Neate participated in the 2015 Australia China Art Foundation residency, allowing her live and work for 2 months in Shanghai, China.
Ebony Truscott is a Melbourne-based artist employing observational realism in painting and works on paper. Her work is marked by an interest in human sensation and perception, particularly the relationship between sight and touch. The acutely observed detail of Ebony Truscott's paintings and works on paper reveal the artist's interest, not only in describing the visible, but also in depicting tactile and spatial experience. Truscott's subjects are drawn from her immediate surroundings and include contemporary objects related to the body and the home: ventolin inhalers, earplugs, bricks, fruit and light bulbs are repeated motifs. The tradition of vanitas and still life painting is apparent here (the objects are used, fruit looks soft) and points to the passage of time, to human mortality. Born in Warrnambool in 1977, Ebony Truscott completed a Bachelor of Fine Art (Painting) at Victorian College of the Arts, Melbourne in 1997; and a Bachelor of Fine Art (First Class Honours) at Victorian College of the Arts, Melbourne in 2003. Exhibiting since 1995, Truscott's work is held in a number of public and private collections including: Deakin University Collection; The National Library of Australia, The State Library of Victoria, The Besen Collection; The Orloff Collection and The Athenaeum Club, Melbourne.