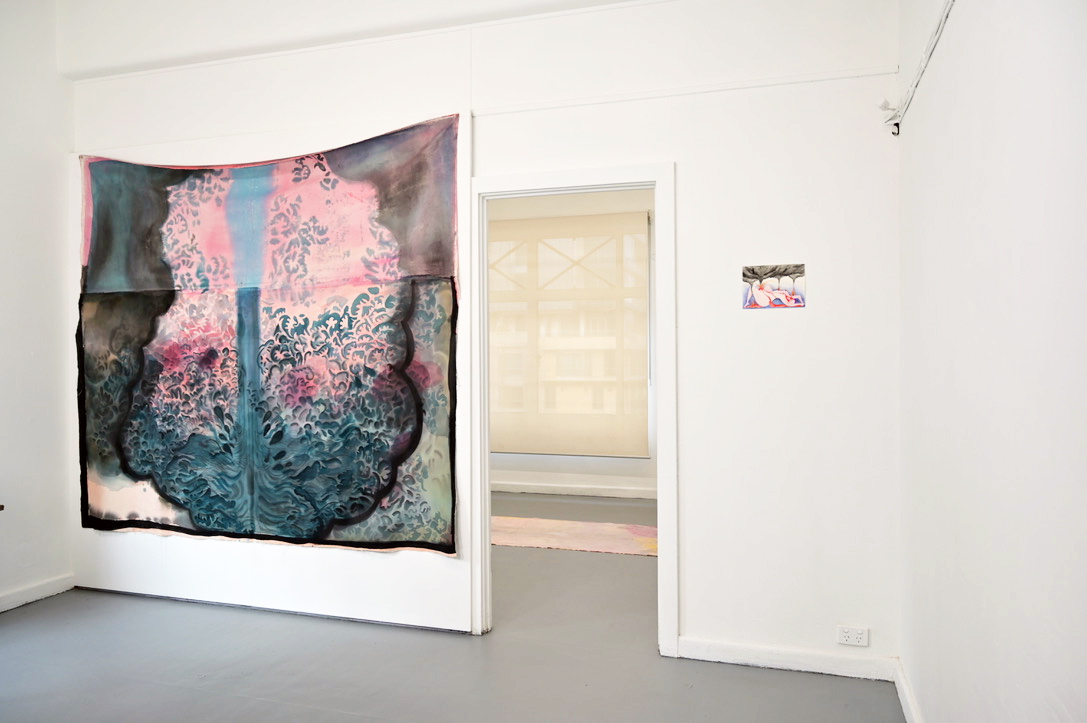 1

of 11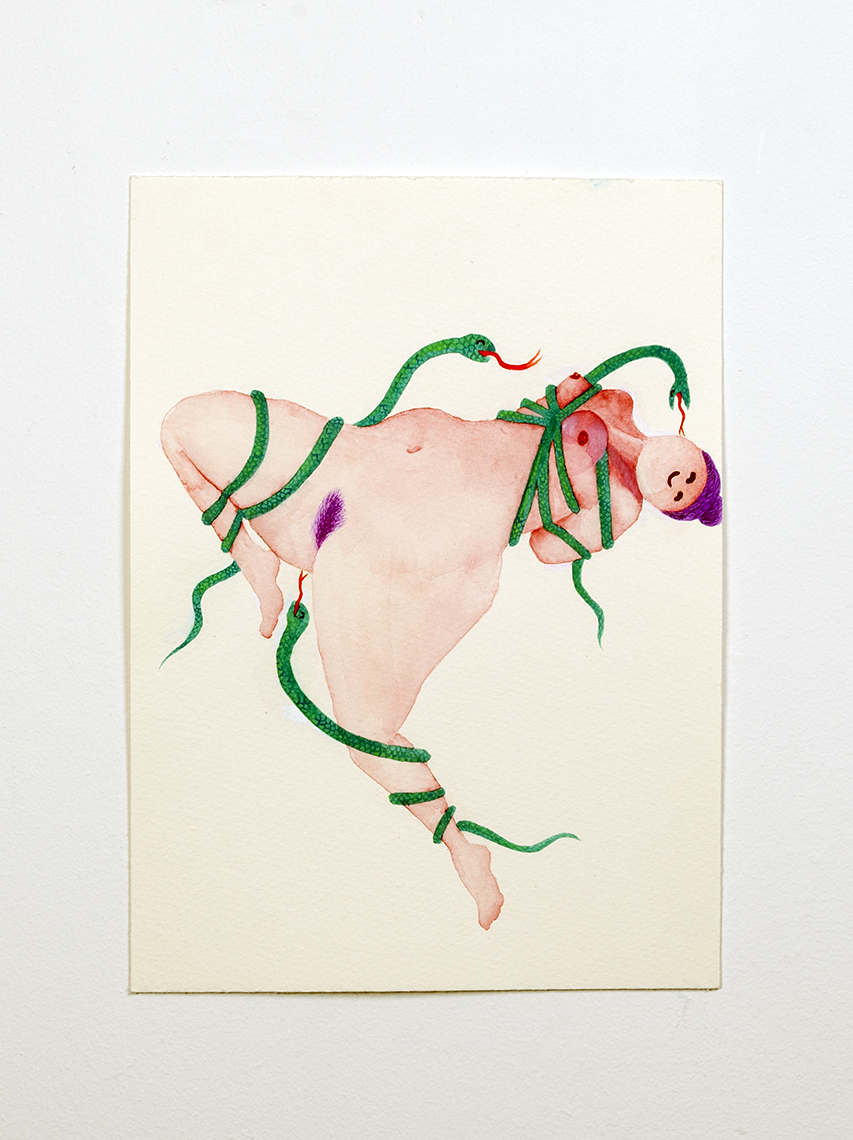 1

of 11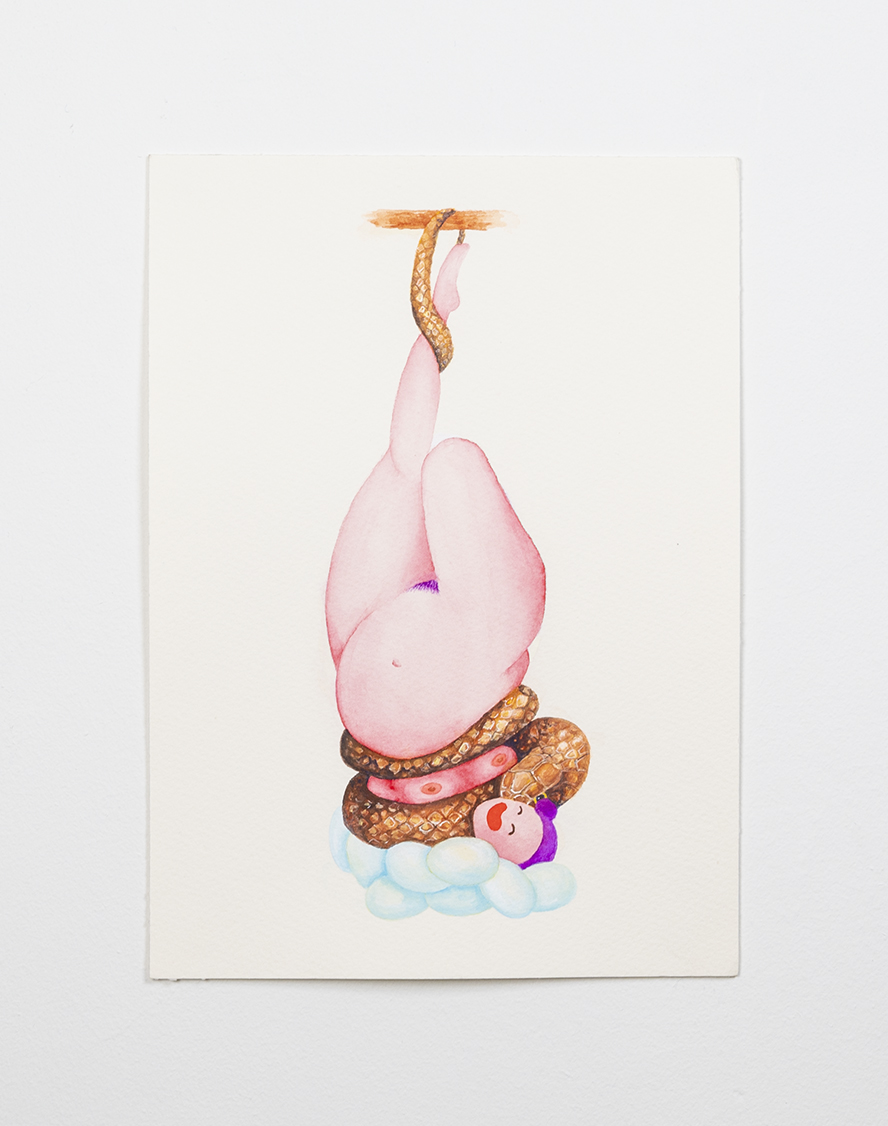 1

of 11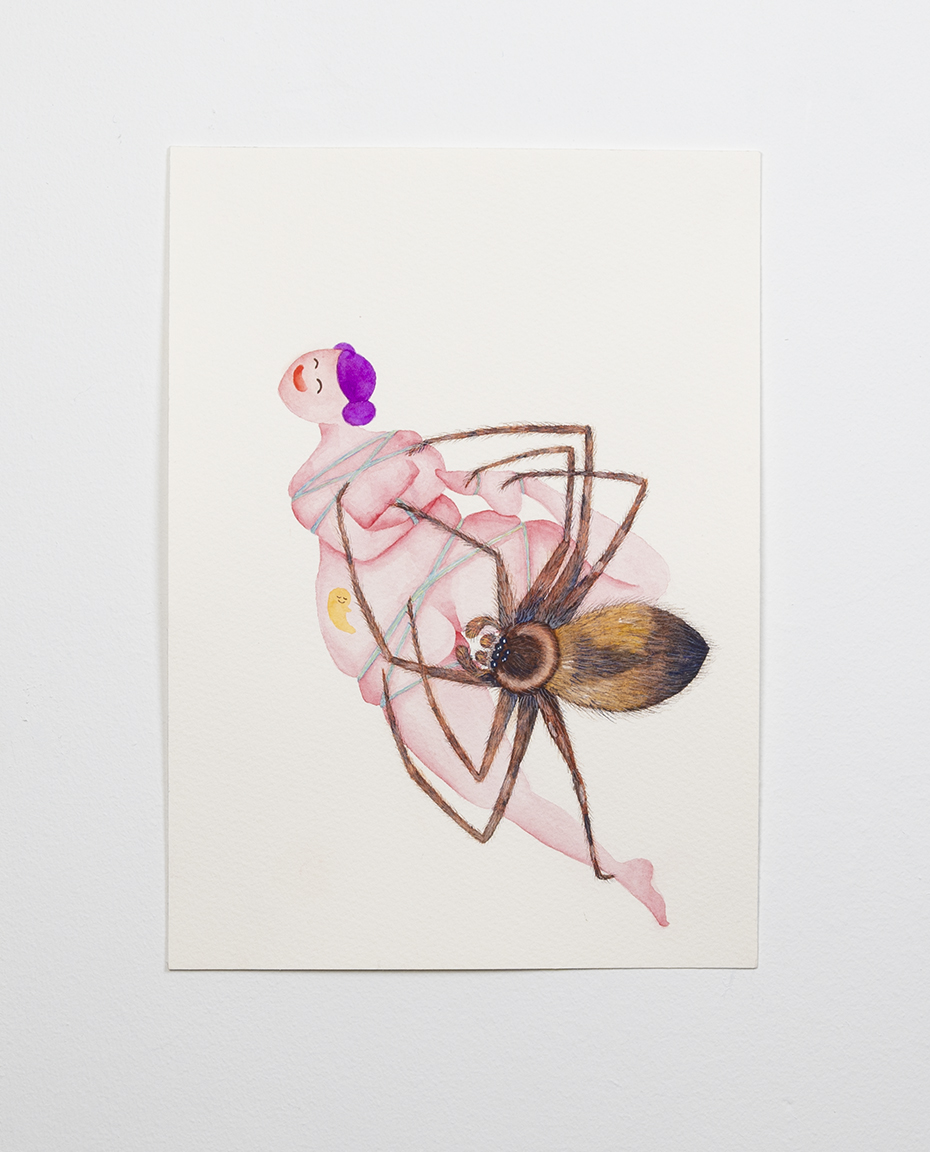 1

of 11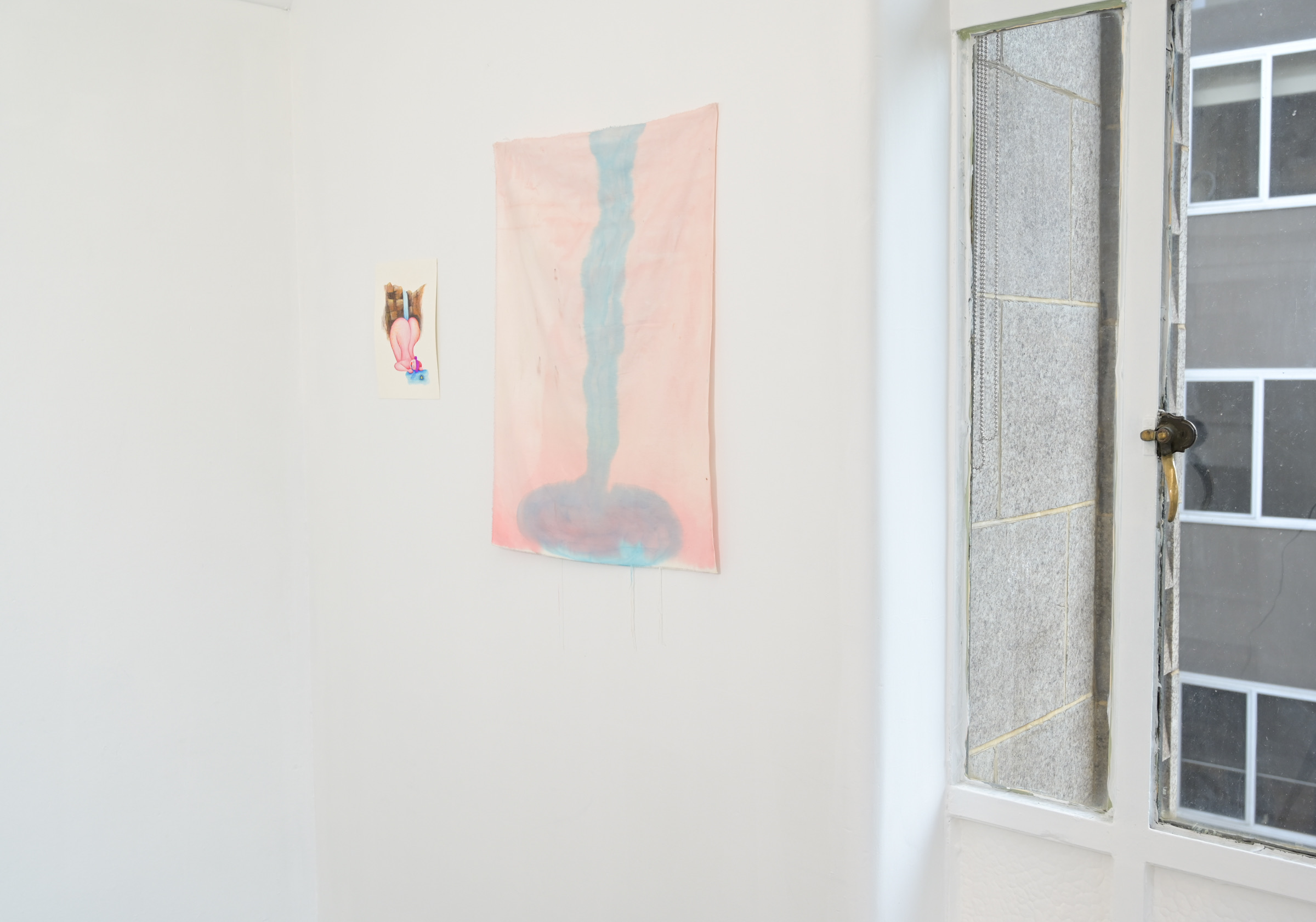 1

of 11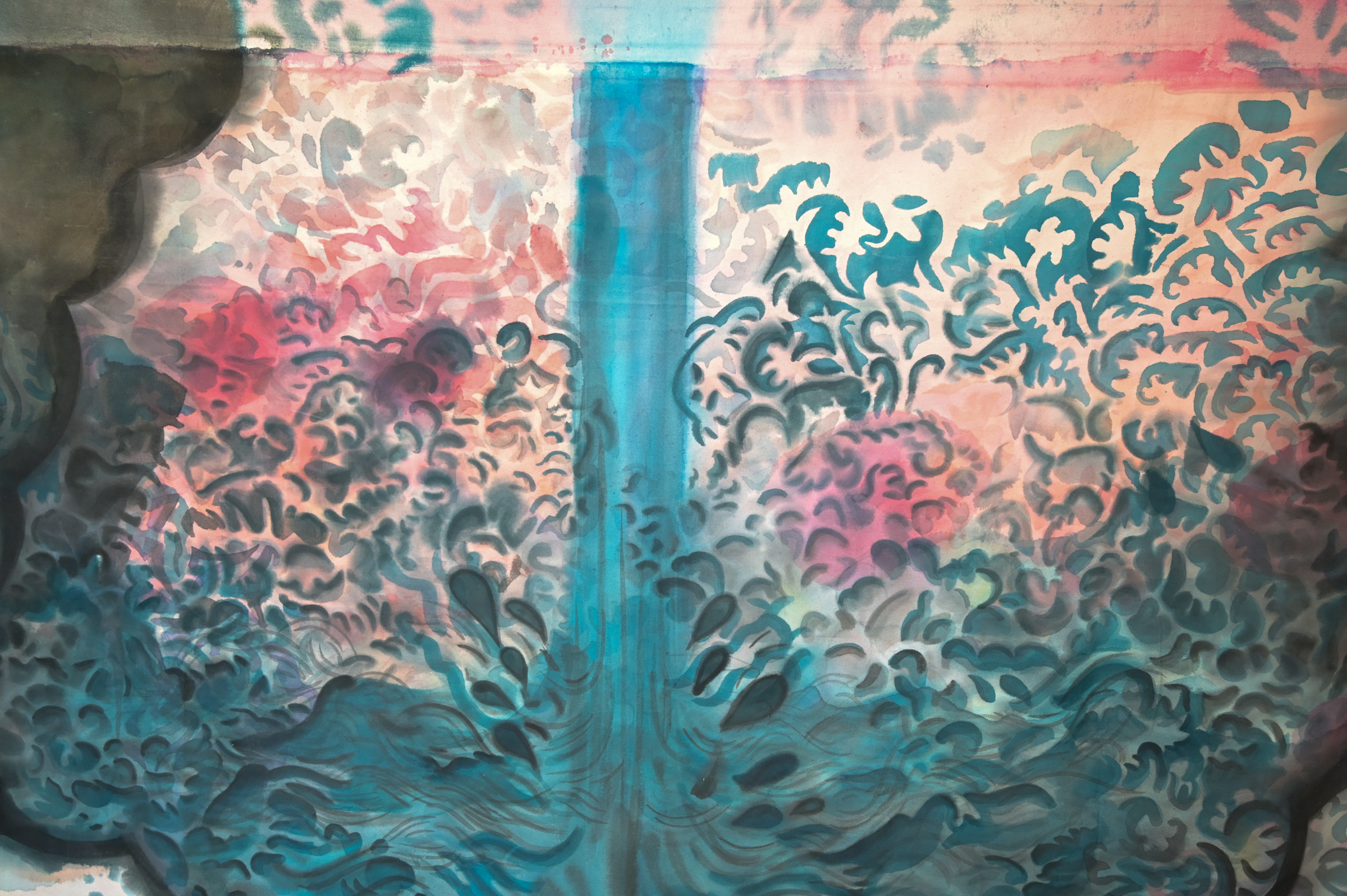 1

of 11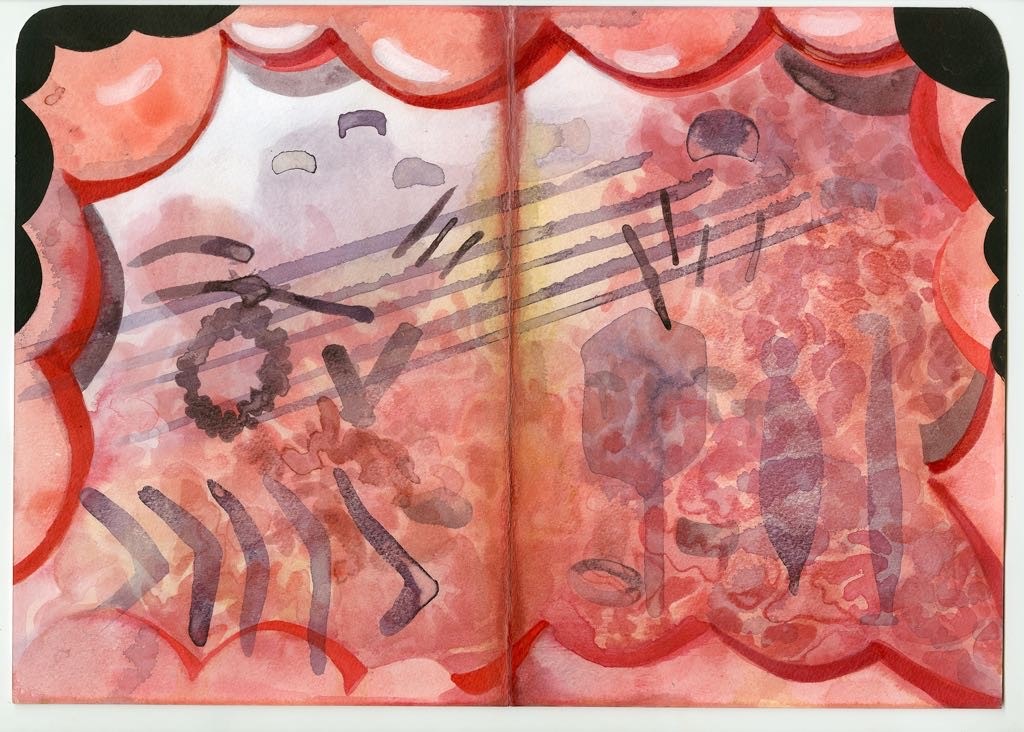 1

of 11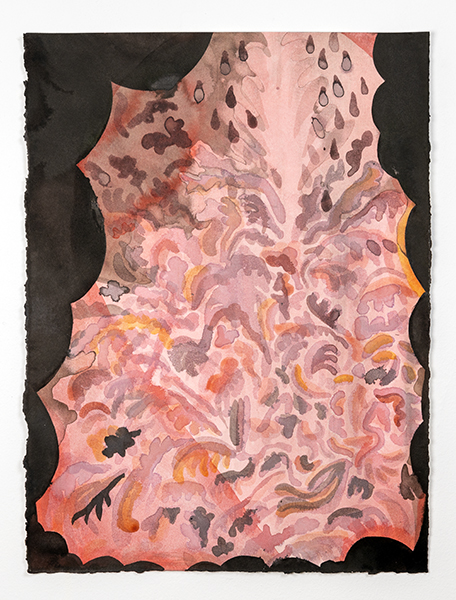 1

of 11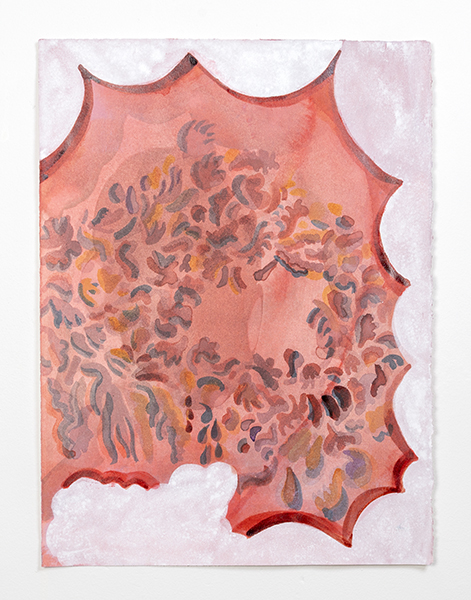 1

of 11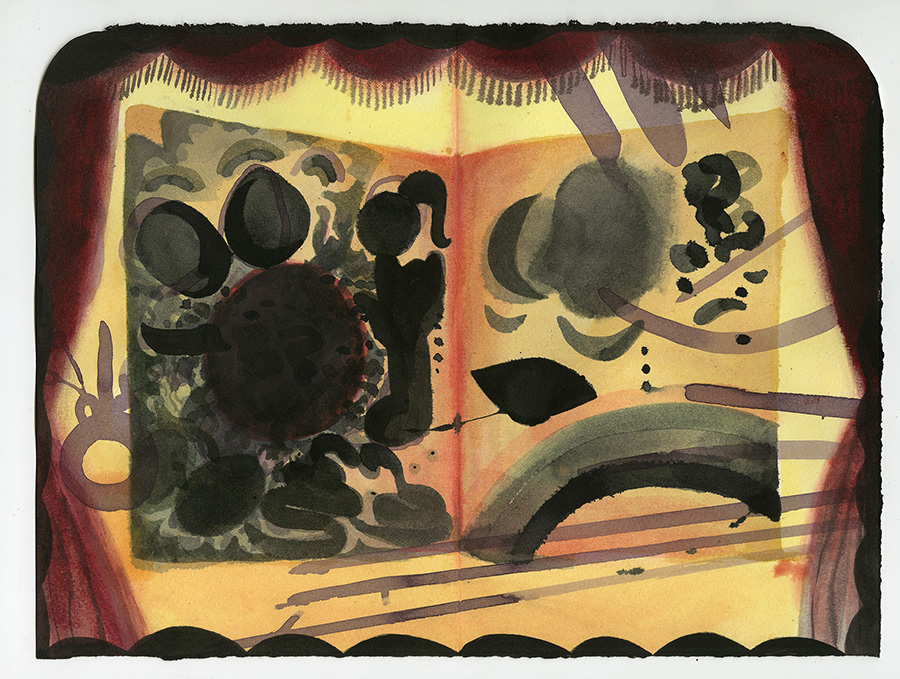 1

of 11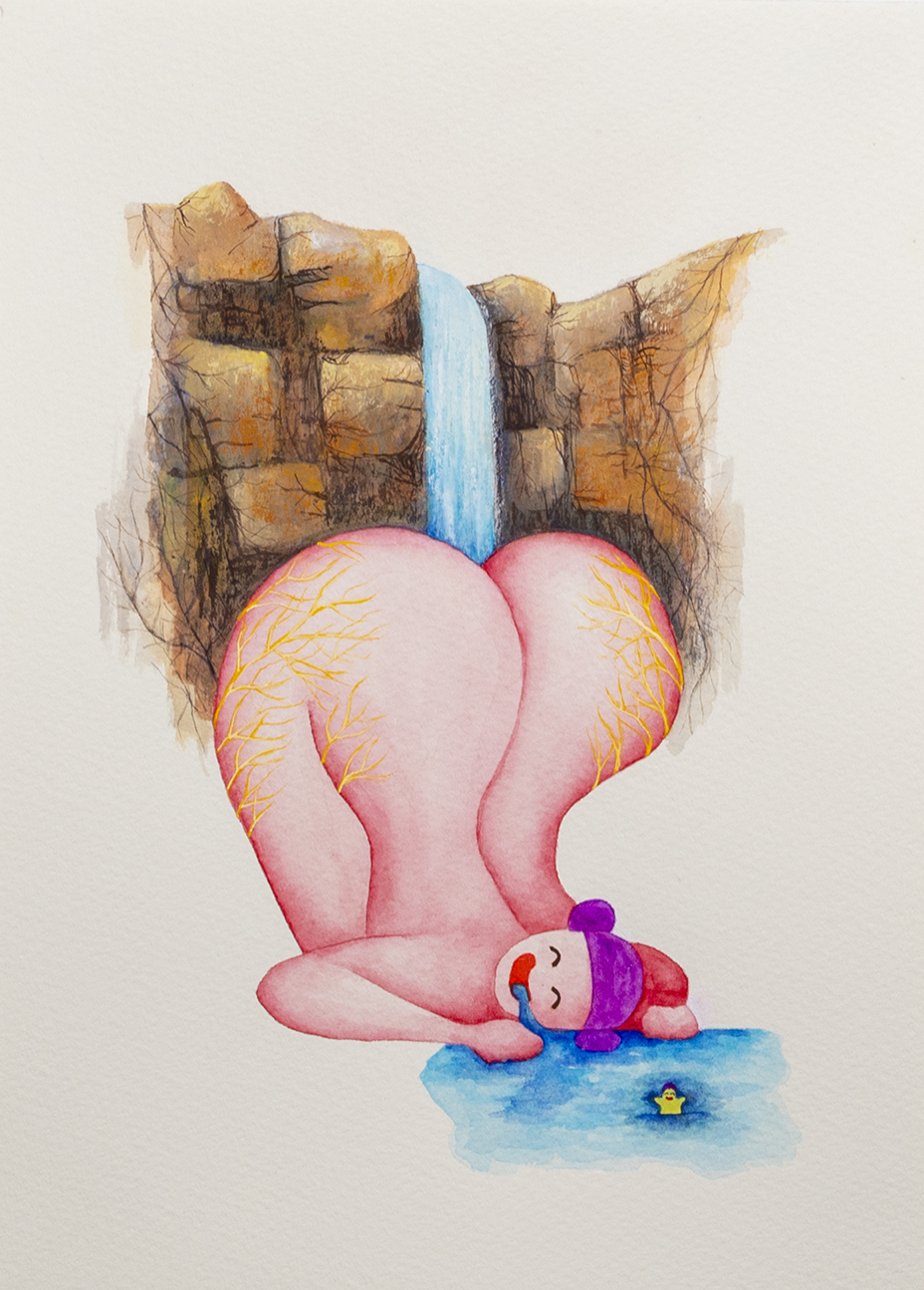 1

of 11
Noriko Nakamura and Inbal Nissim
Spring/Sprung
19 Jun. – 8 Jul. 2020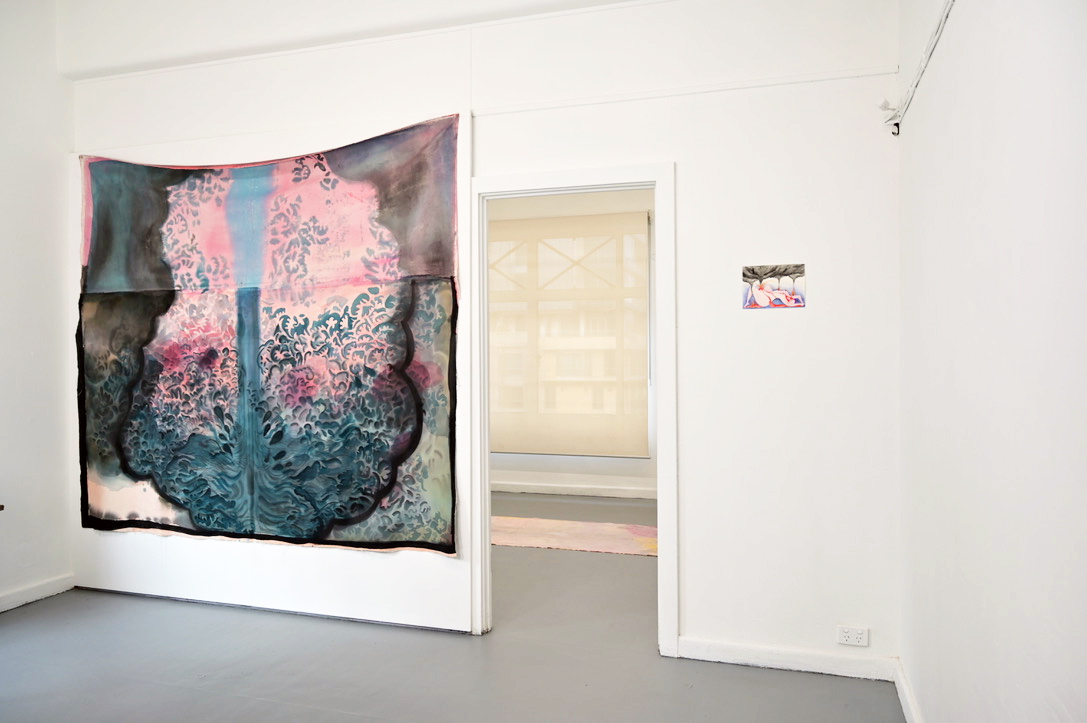 Noriko Nakamura completed a Fine Art Foundation Diploma at Saint Martins College of Arts and Design, University of the Arts London, before receiving a Bachelor of Fine Arts and BA Fine Arts Honours from the Victorian College of the Arts in 2012. Her recent practice has explored chaos in relation to maternal experience, and the helplessness of a newborn baby. She is interested in the ways that chaos challenges and invites alternative understandings of socially constructed categorisations of corporeality and sexuality. Nakamura has presented solo exhibitions at CAVES, Gertrude Glasshouse, Collingwood, Daine Singer, Melbourne; Sutton Projects, Melbourne; West Space, Melbourne; TCB art inc.,Melbourne. Her work has been exhibited at Aperto, Montpellier France; XYZ Collective, Tokyo; RM gallery, Auckland; Dog Park Art Project Space, Christchurch; Murray White Room. She was a studio artist at Gertrude Contemporary from 2016-2018.  
Inbal Nissim is an Israeli artist based in Melbourne. Born in Jerusalem 1979 on the Mount Scopus that watches over the Judaean desert from the East and Jerusalem old city at the West. Nissim received her MFA (2011) as well as BFA (2006) from the Bezalel Academy of Art and Design, which she graduated with honor and was awarded the Mitchell Presser Prize, for excellence in painting, the Schneidinger Award and received An Excellence Scholarship and the Creation Encouragement Award. Later on she continued as a lecturer for painting and drawing at the Bezalel Academy (2013-2017) and several others universities. Her work is intuitive and driven from an inner archive developed with life motion, consistently accumulate and rejuvenate. Nissim collects images of life from the world, views, shapes, places, objects, as well as memories, private and collective Historical or personal, with a strong encouragement for the subconscious ones. Her body of work feeds from this collection, and react in relation to it. Nissim exhibited several solo shows in Israel, and participated in projects and group exhibitions around the world.
---
Click here to read a review of the exhibition by Amelia Winata for Memo Review.