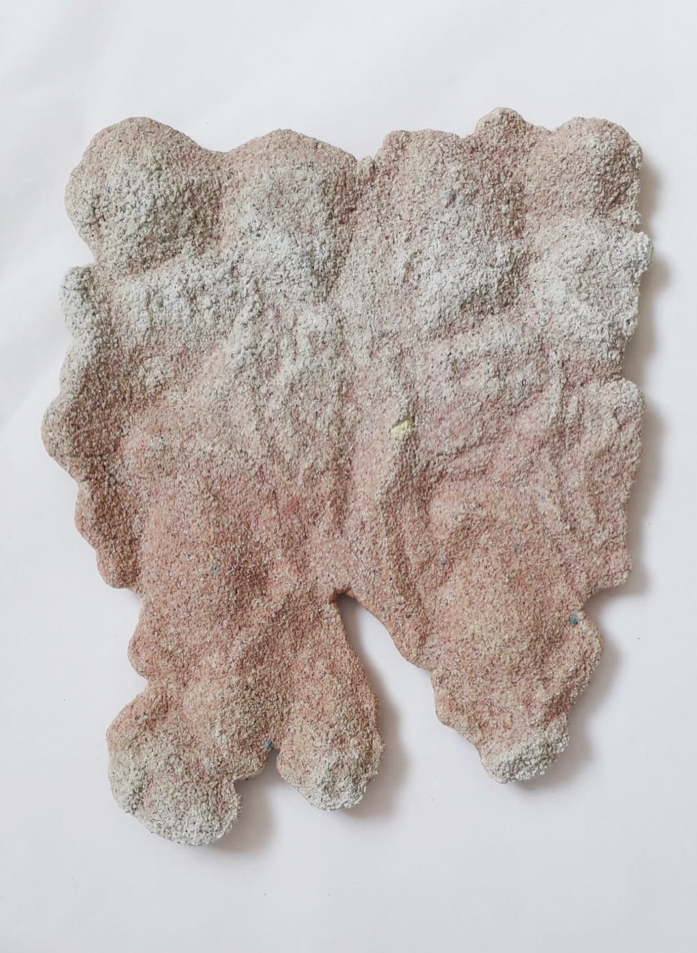 1

of 11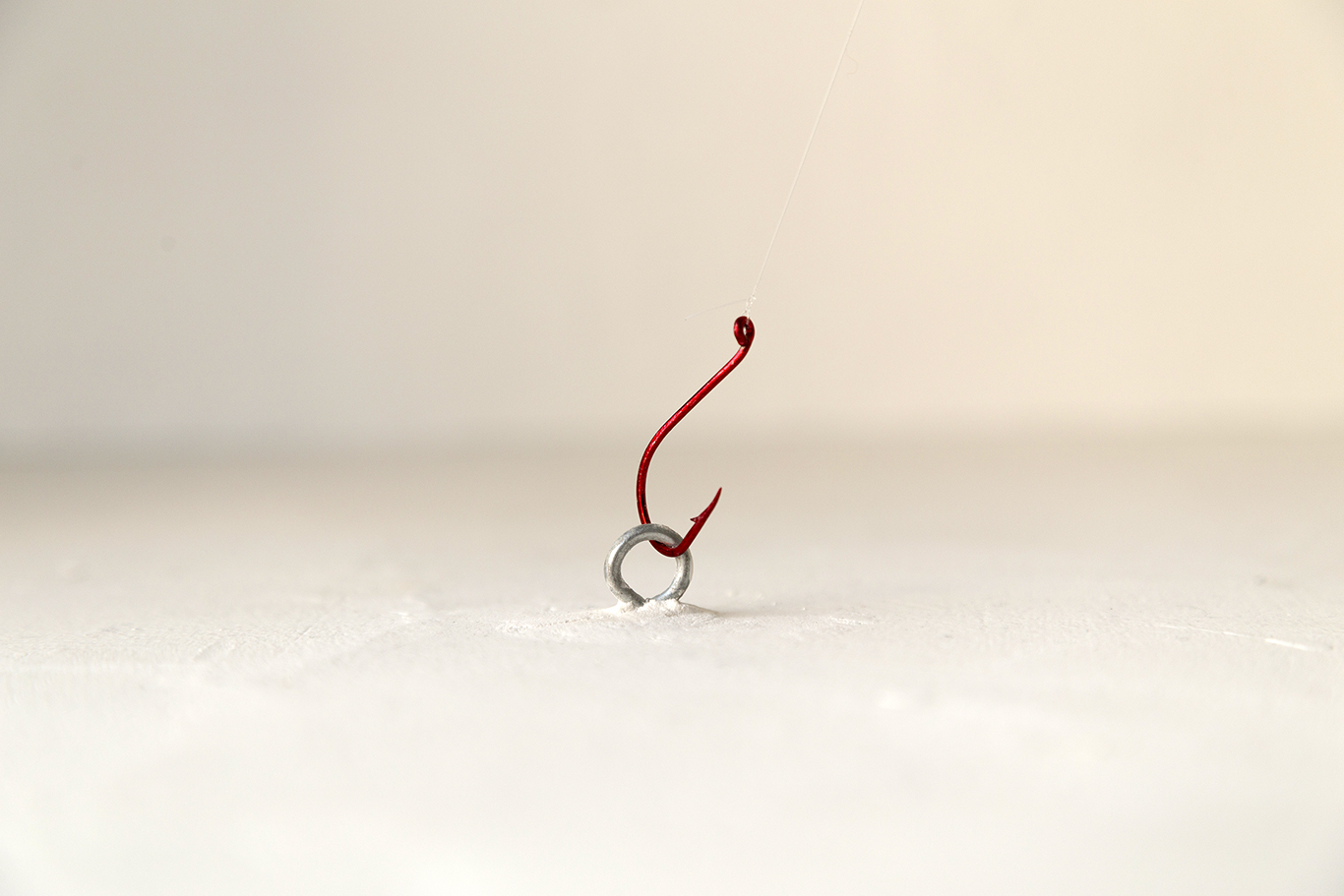 1

of 11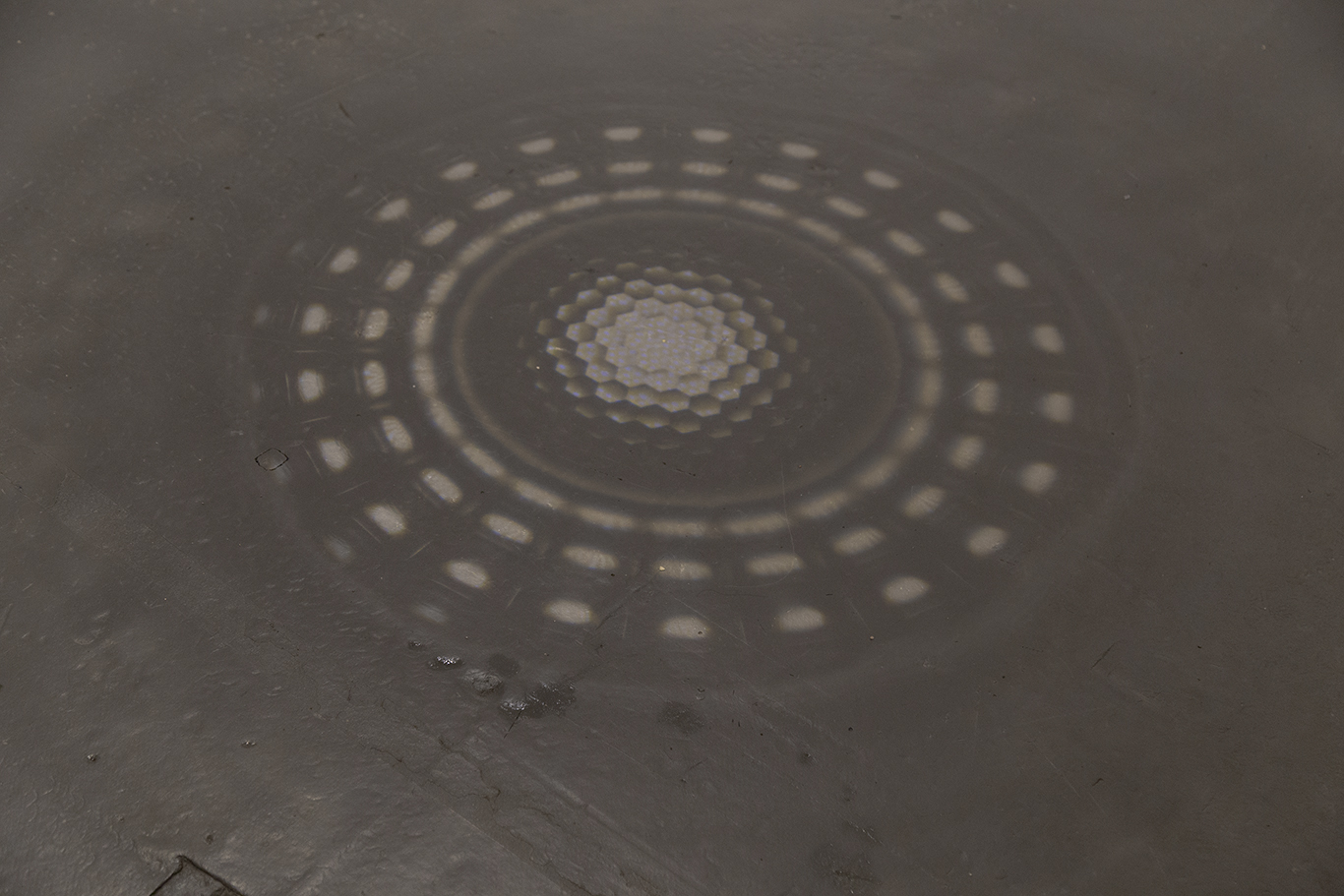 1

of 11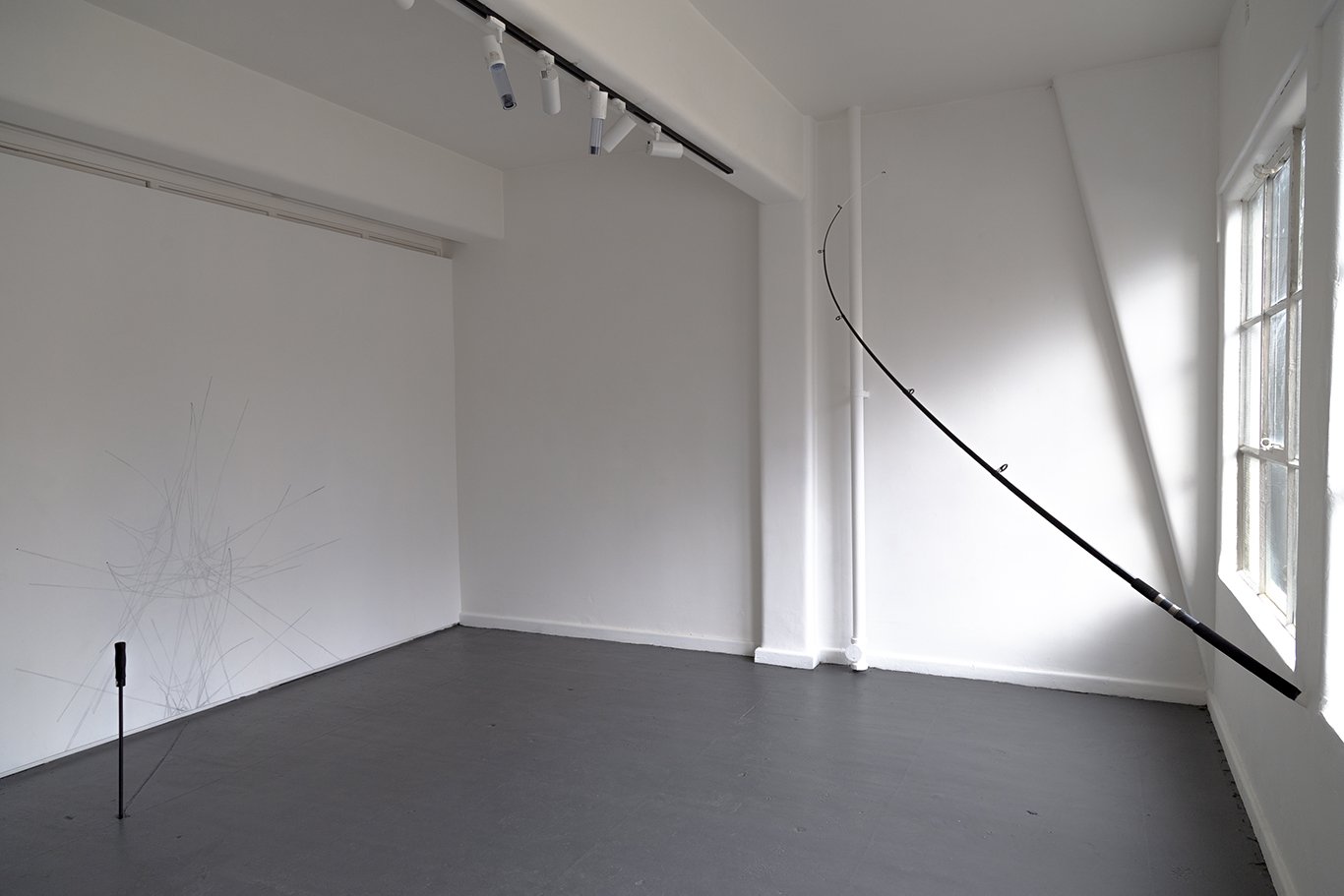 1

of 11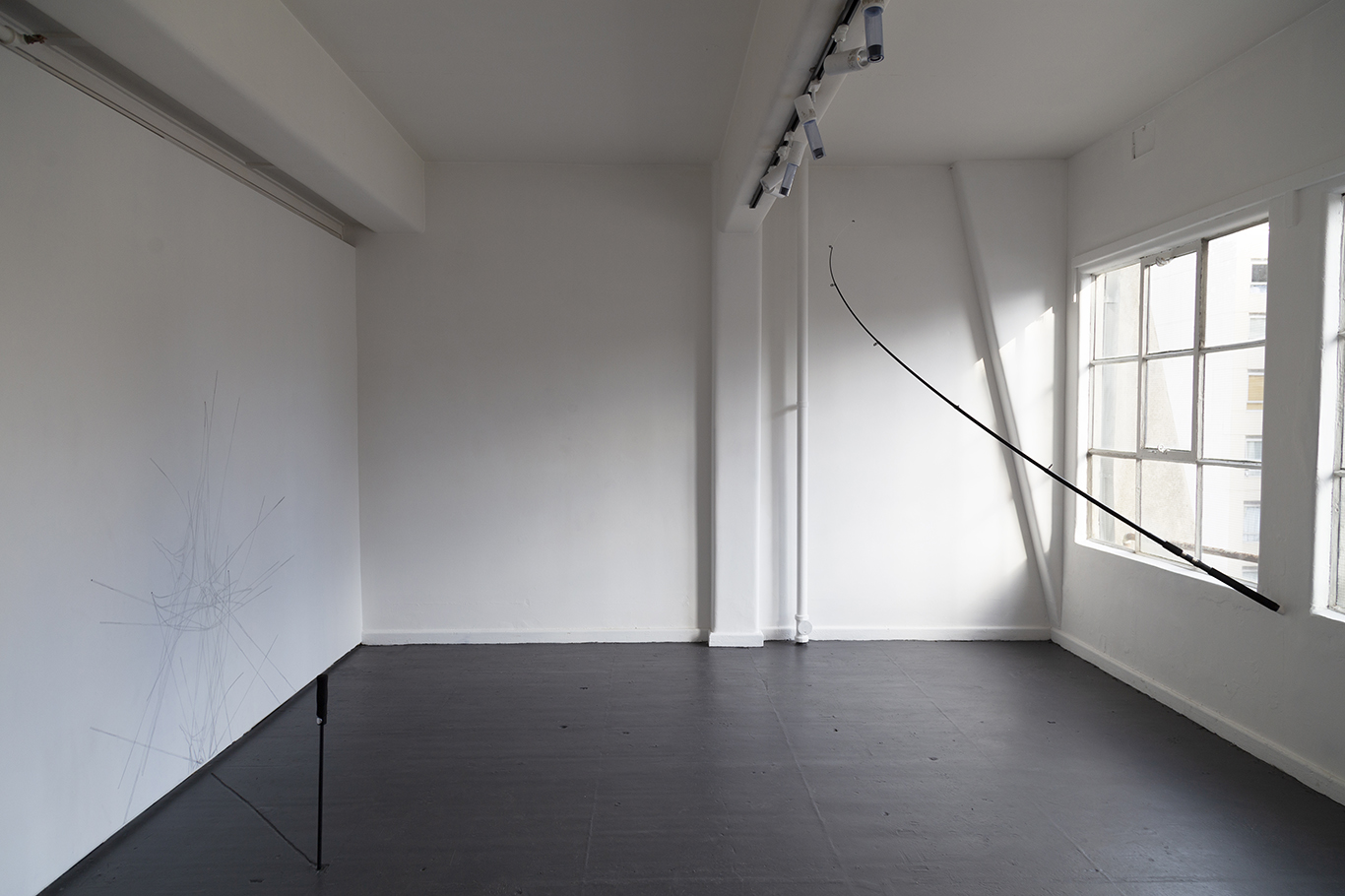 1

of 11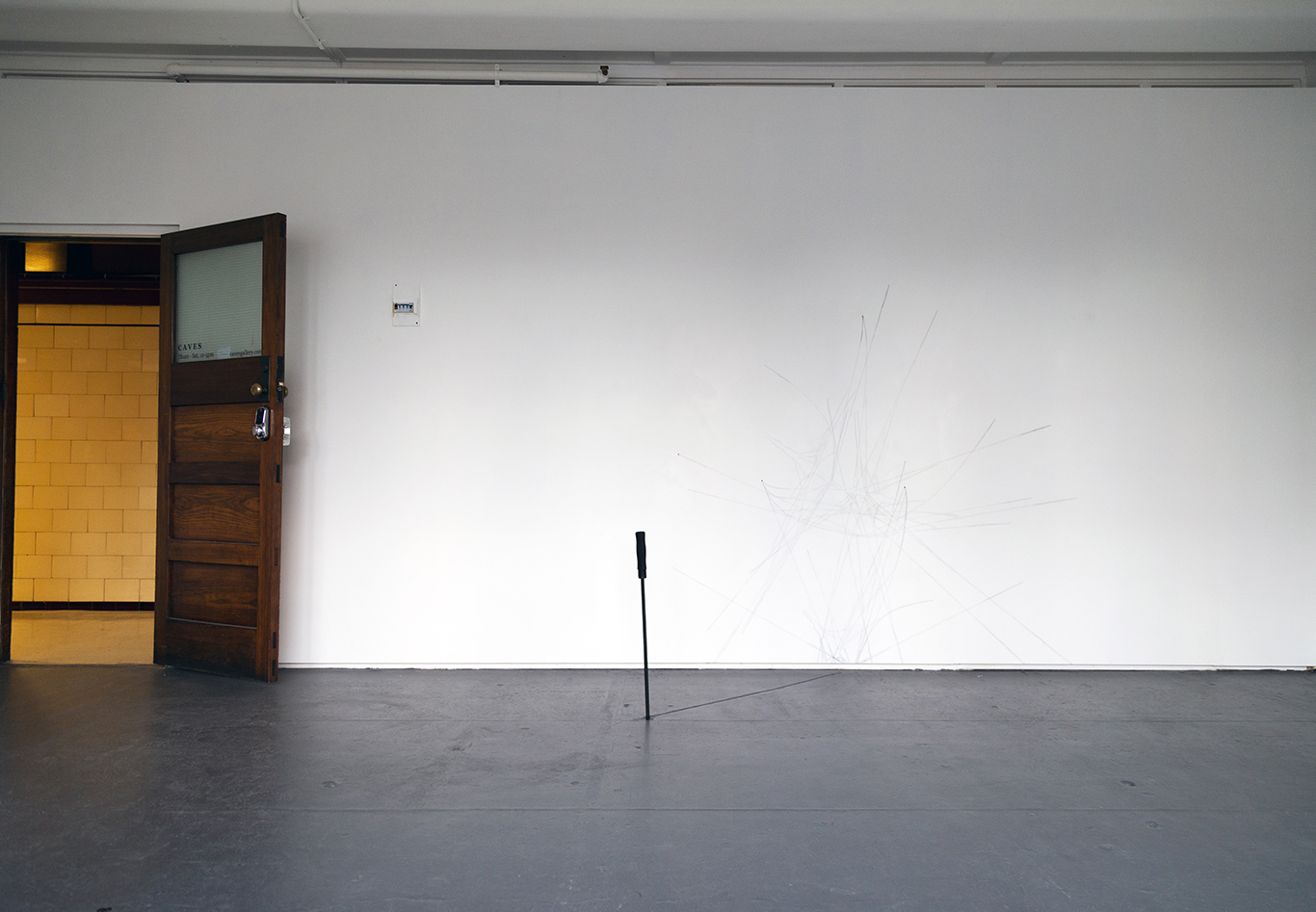 1

of 11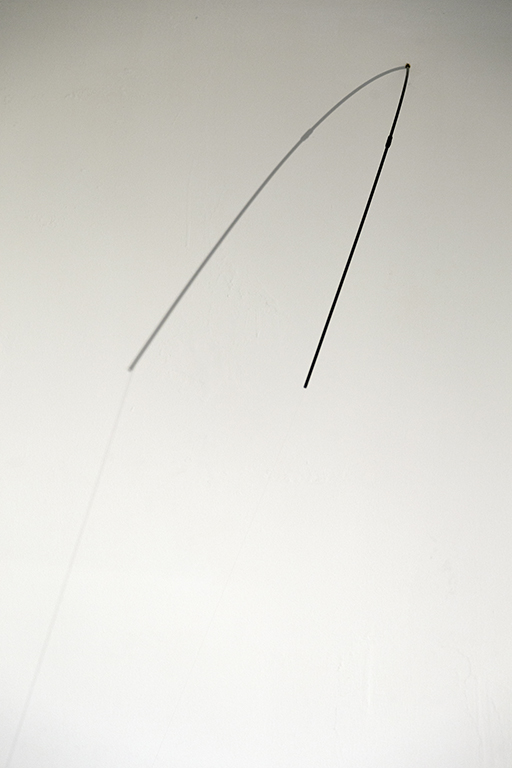 1

of 11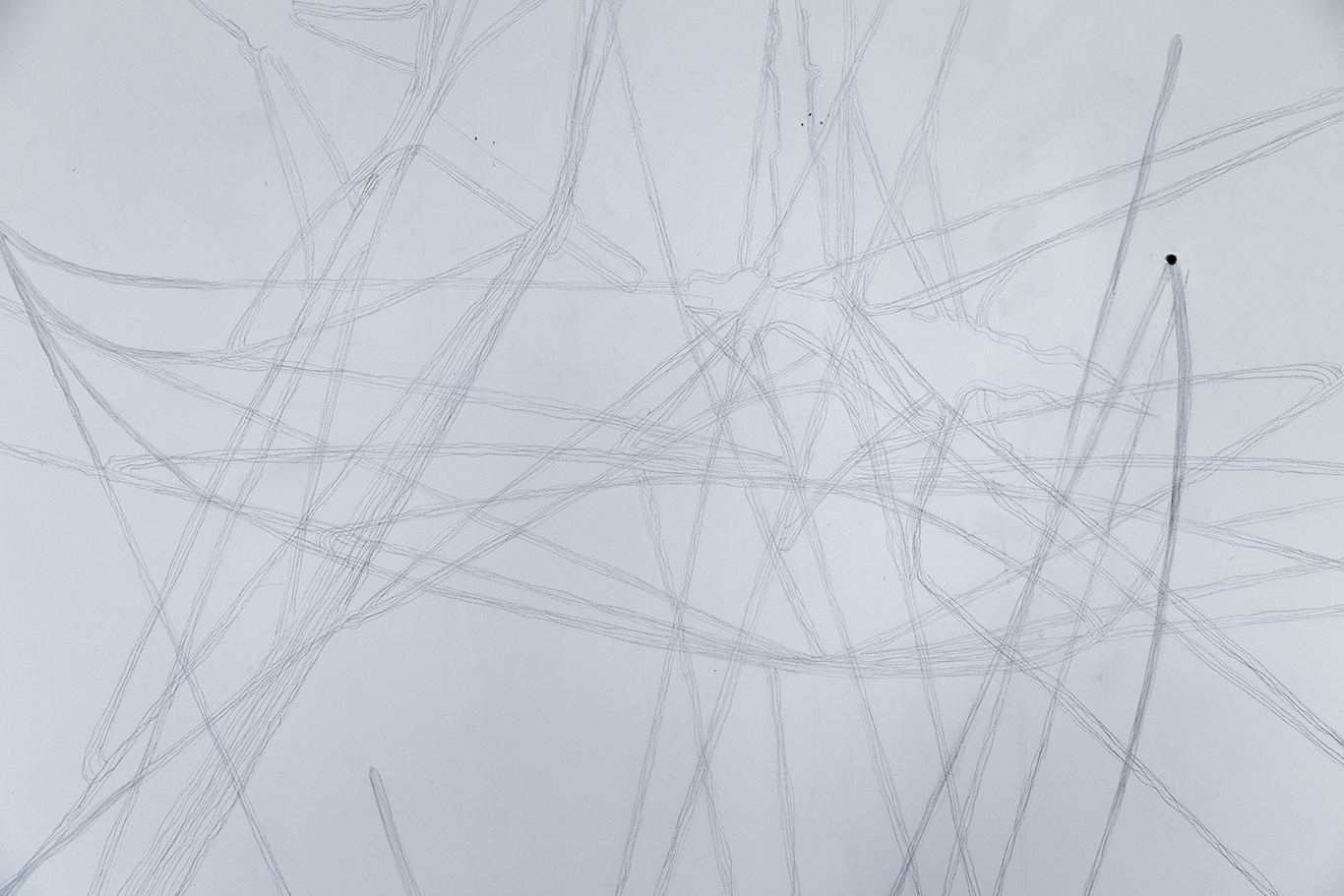 1

of 11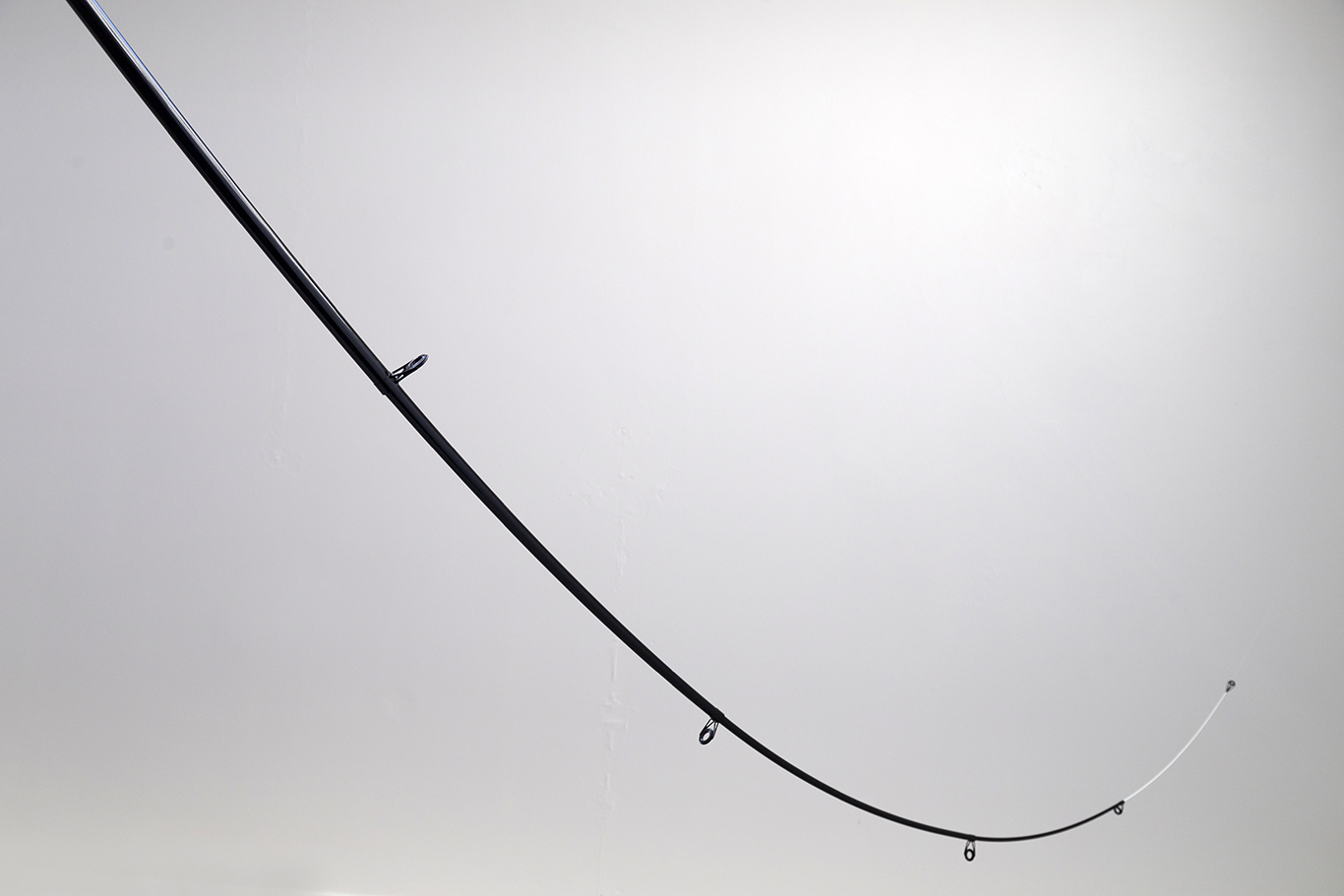 1

of 11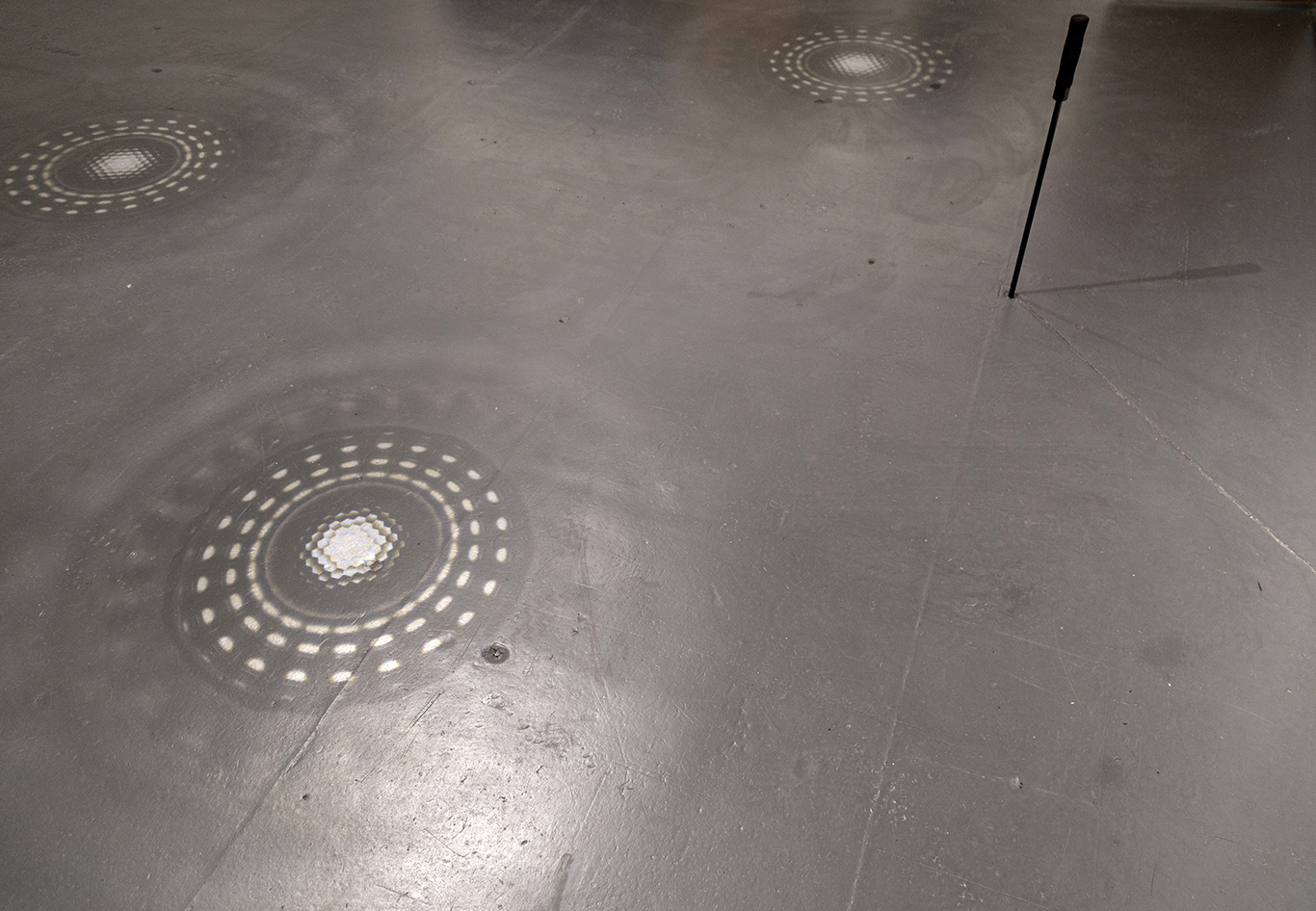 1

of 11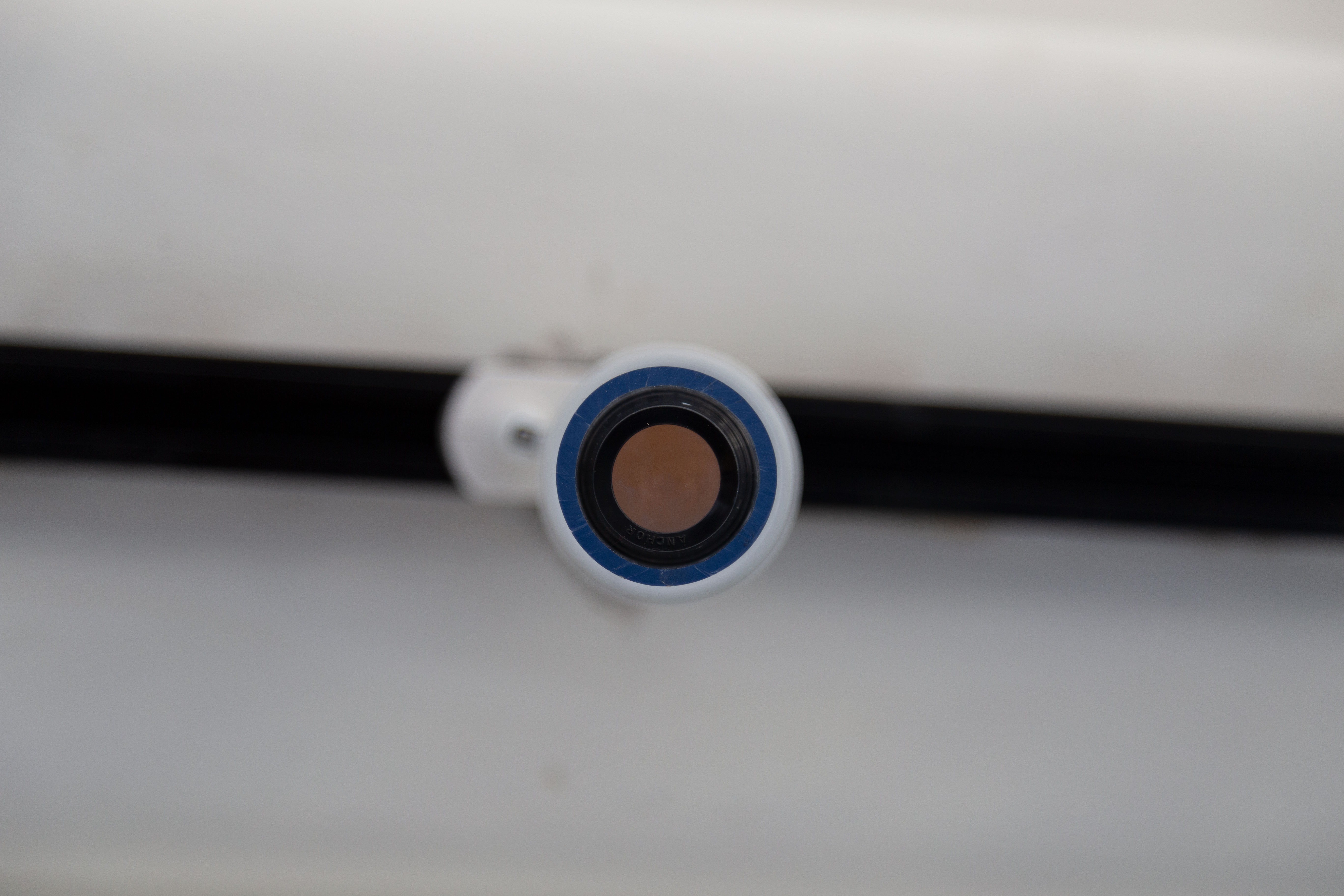 1

of 11
Alberto Scodro (IT)
Paths forced into the palm of your hand
19 July - 10 August, 2019
2019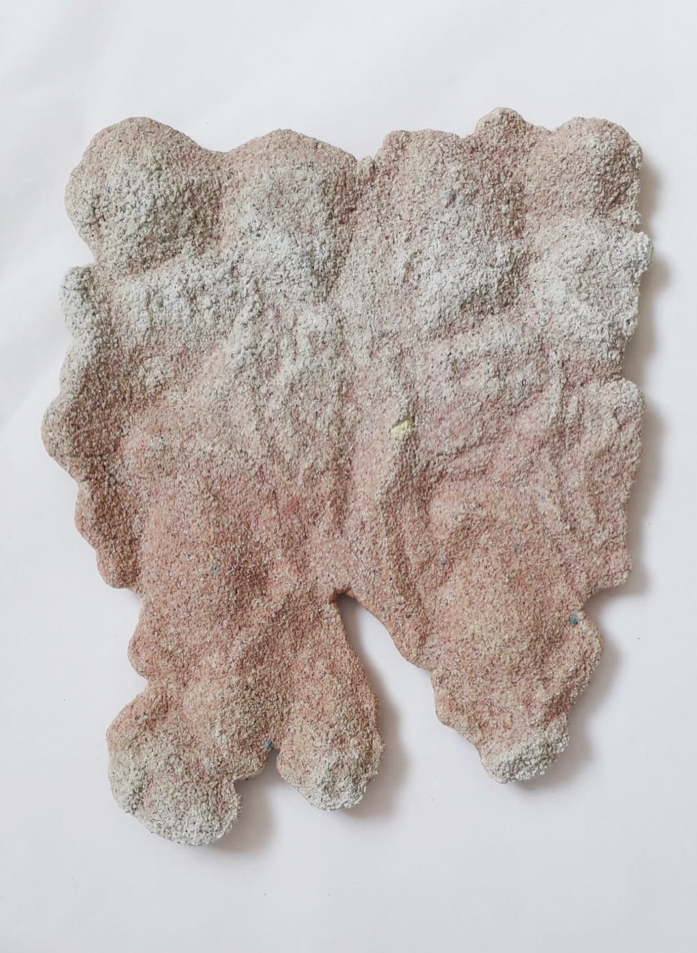 Paths forced into the palm of your hand is an exhibition composed with the assistance of a fishing rod with line
and hook, an umbrella and a jewellers loupe. Scodro has used these three devices to amplify extensions of the
new gallery space.
He traces a kind of energy: invisible and akin to electricity or radioactivity; a force that transfuses, welds and
consolidates - a force resembling water that rushes through very light sand and puts it in rapid motion.
The leitmotiv in the work of Alberto Scodro (born 1984, Italy) is the experience of space, time and matter. Scodro's sculptures arise from an extensive process of collecting, alchemical transforming and stacking, to eventually arrive at 'natural' materials, which are reminiscent of crystals, coral reefs and other geological processes and structures. He also uses and transforms technological components (lamps, and other objects produced on an industrial scale) and thus bridges the daily reality of contemporary man and the pristine landscape. The works themselves have a natural logic but are also always connected to a context where they come from and in which they are (temporarily) placed.