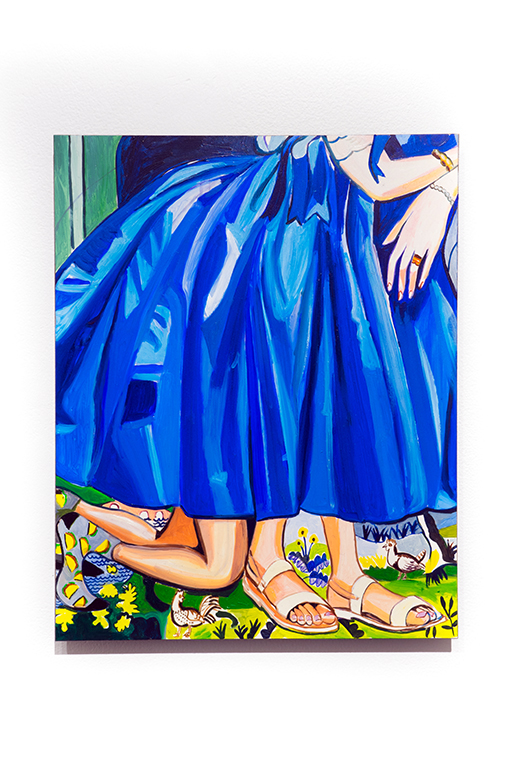 1

of 11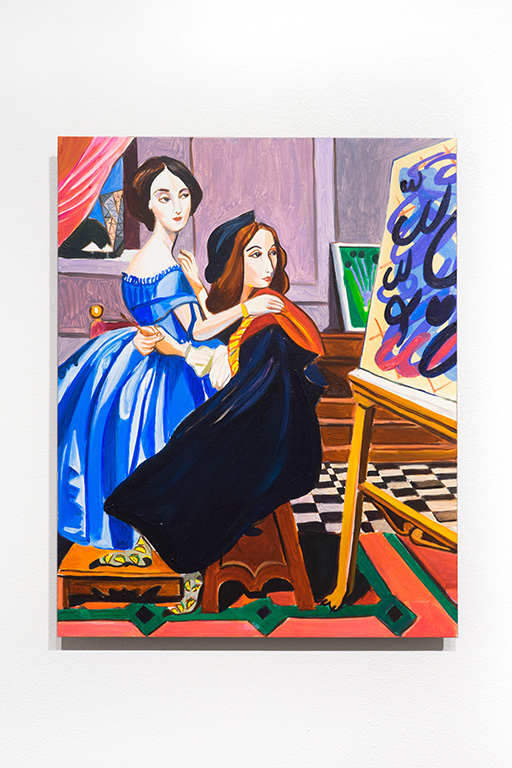 1

of 11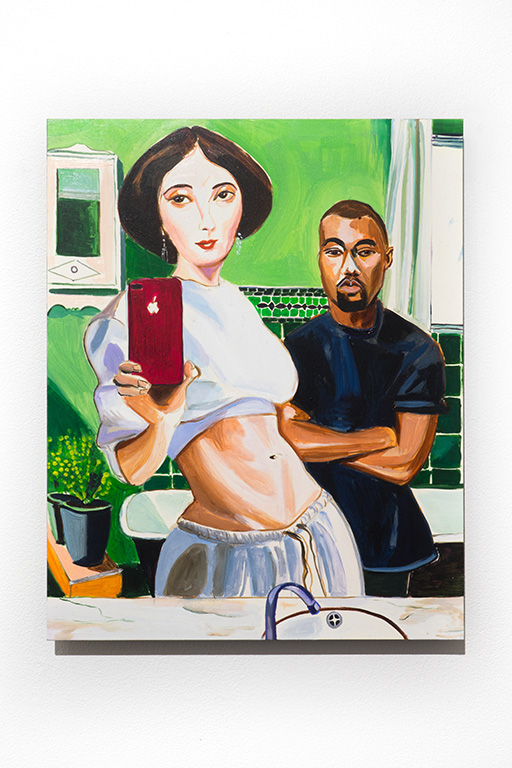 1

of 11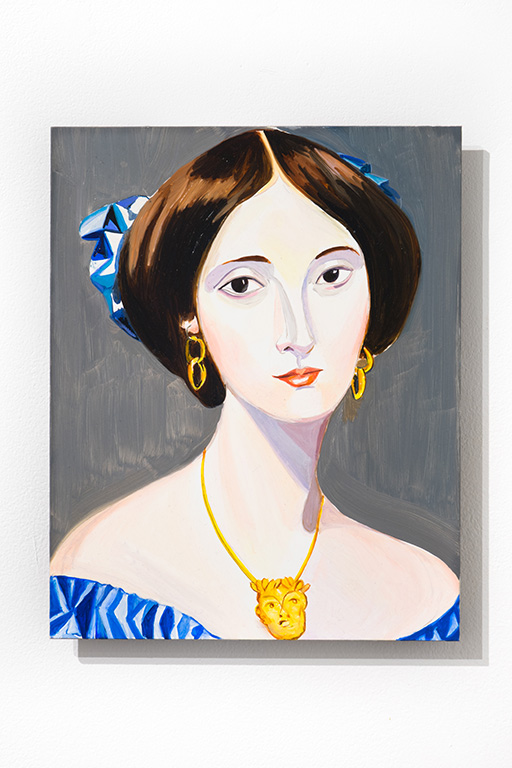 1

of 11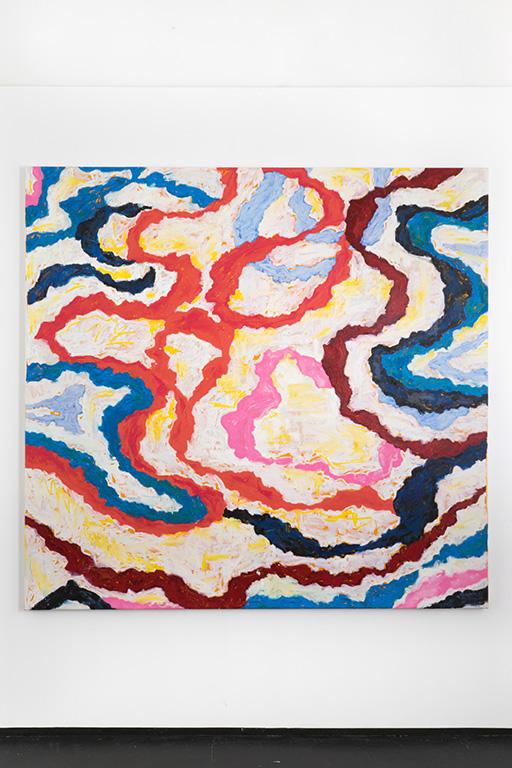 1

of 11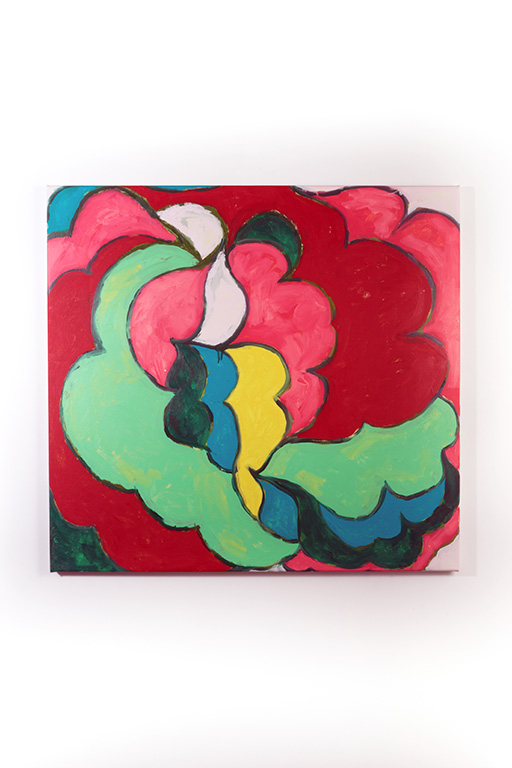 1

of 11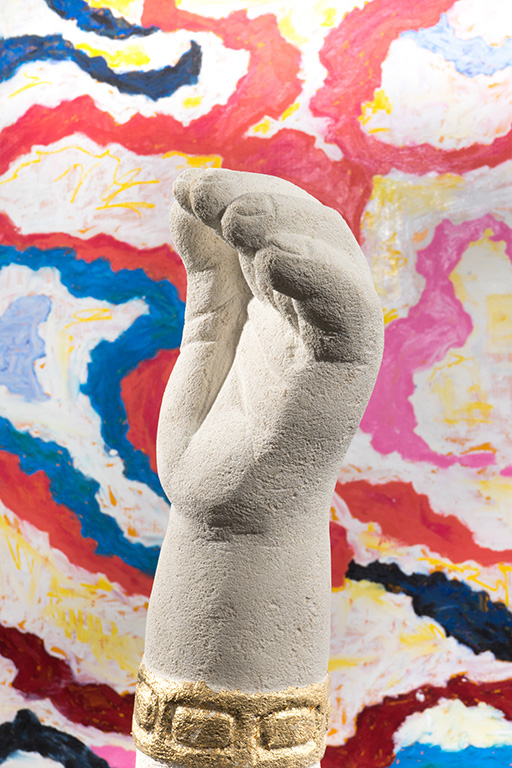 1

of 11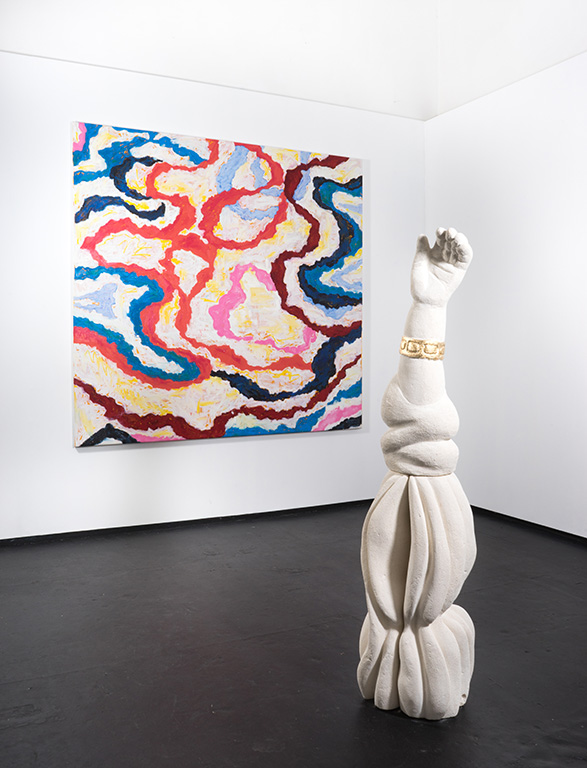 1

of 11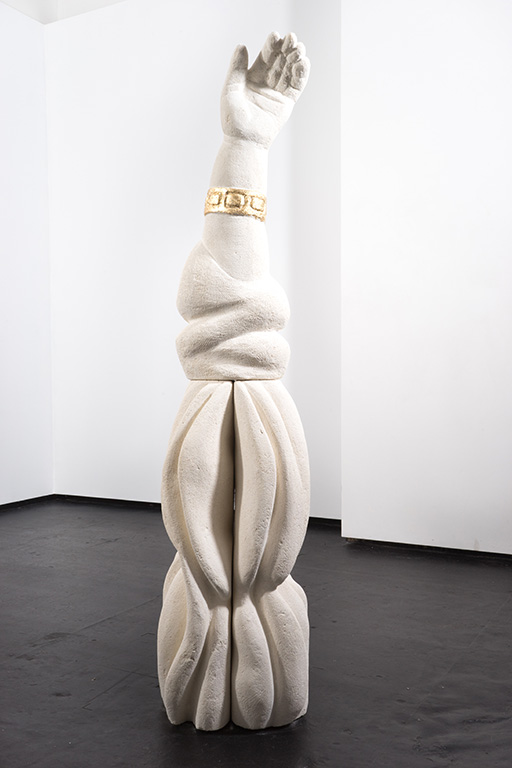 1

of 11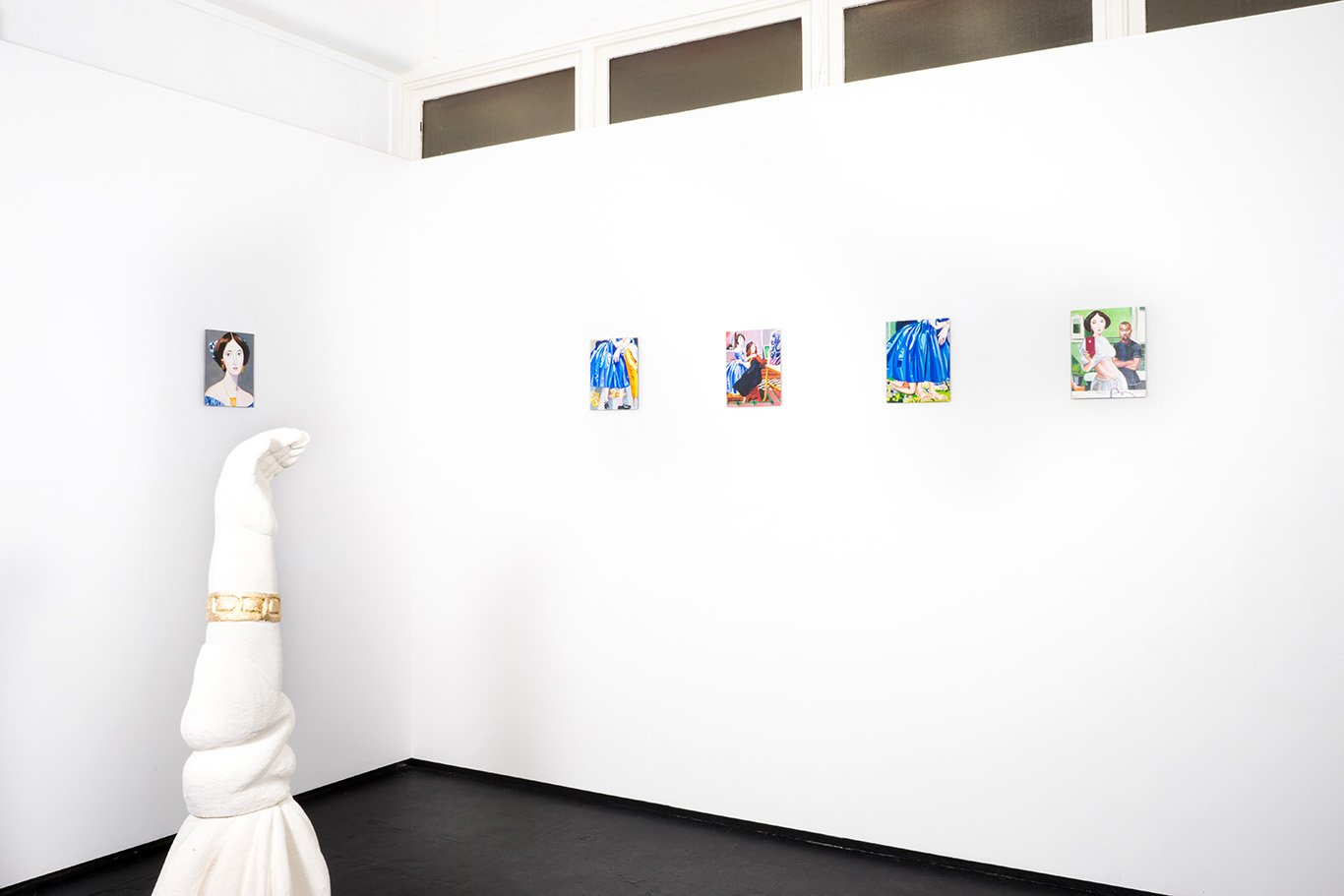 1

of 11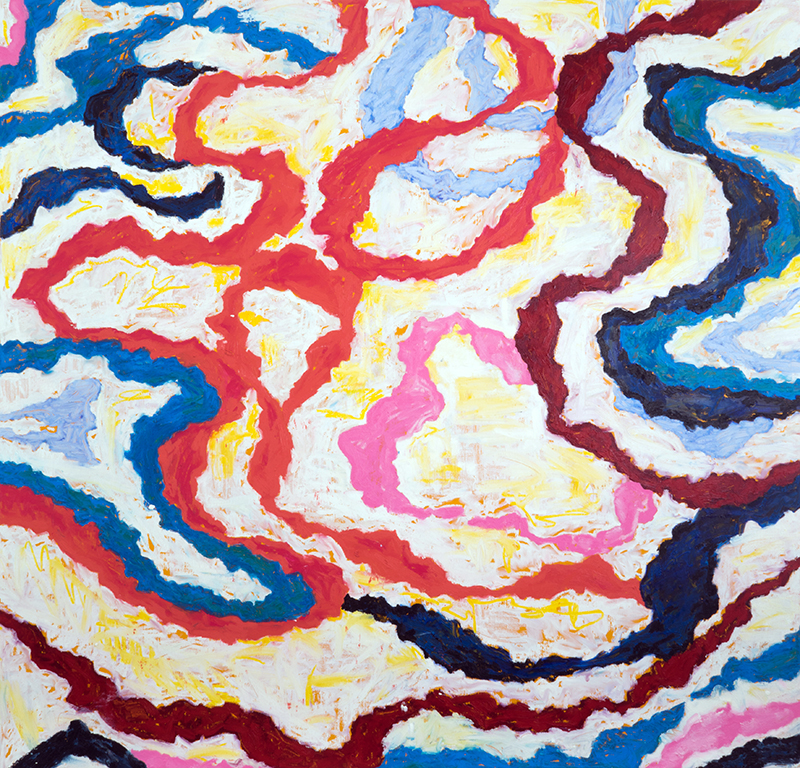 1

of 11
Julia Gorman, Rob McHaffie and Noriko Nakamura
Princesse de Broglie
15 Sep. – 7 Oct. 2017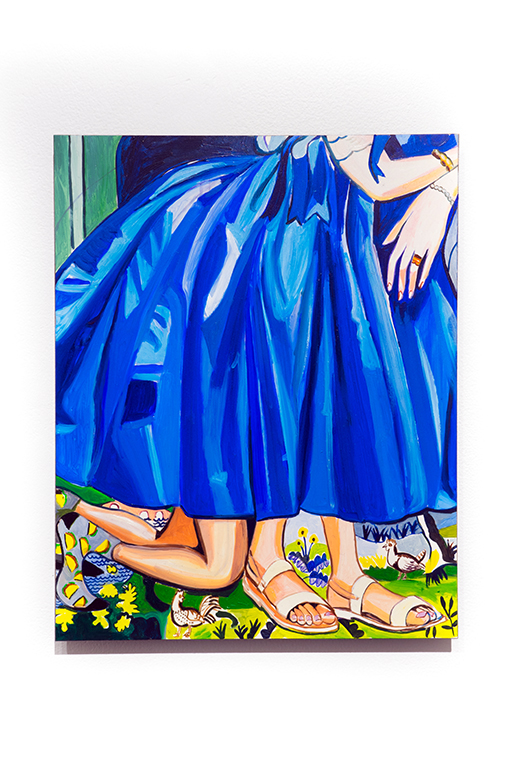 Whilst working behind the desk at the art shop Julia and I were looking at Ingres paintings and came across Princesse de Broglie. 'They don't make them like they used to' I said. Julia agreed. I went on to talk about Ingres's prowess in painting such smooth, curvy and tonally exquisite portraits and shoulders. Julia spoke about how she loved the buoyant blue forms and rippling shapes that bring the princesses dress to life. We got talking about how people can love and see totally different aspects of the one painting. Two became three and Noriko Nakamura joined the conversation.
We met in the NGV café together, sipped tea and Noriko spoke about the gesture of the carefully posed hand and glove in the painting and how it would inspire one of her limestone sculptures. Three different artists finding three quite different inspirations in the one Ingres painting that sits safely in the Met Museum in New York. Receiving only internet and postcard imagery of the original work it makes us realize how far in time and space we are from Princesse de Broglie, and museums like the Met. The hope is that after our CAVES gallery homage to Ingres, the Met gallery might call us and ask to exhibit our work along with the original painting at the museum. We'll have a great time in NY!
RMcH
---
Julia Gorman is represented by Sophie Gannon Gallery, Melbourne
Rob McHaffie is represented by Darren Knight Gallery, Sydney
Photos courtesy of Ruben Bull-Milne.