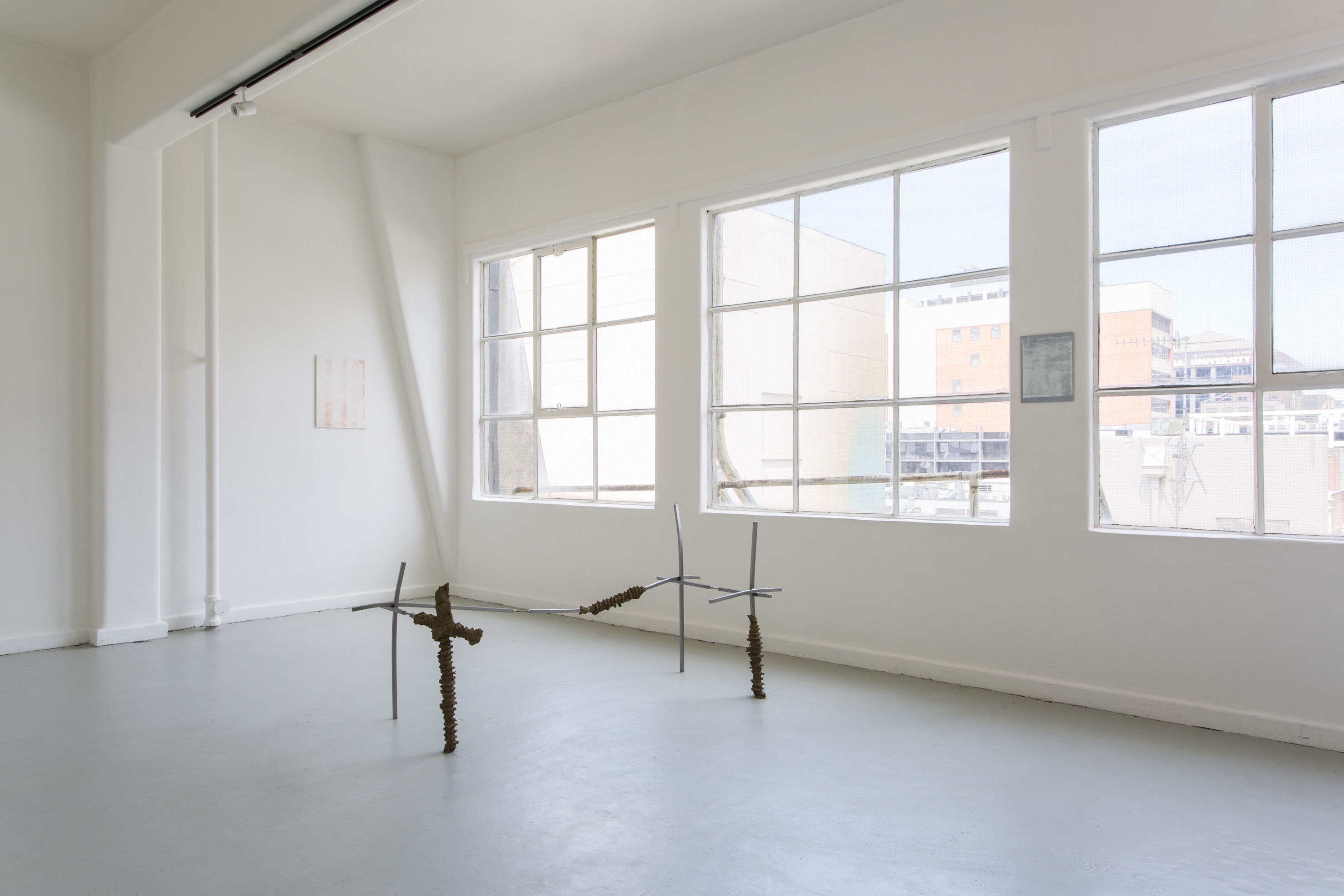 1

of 5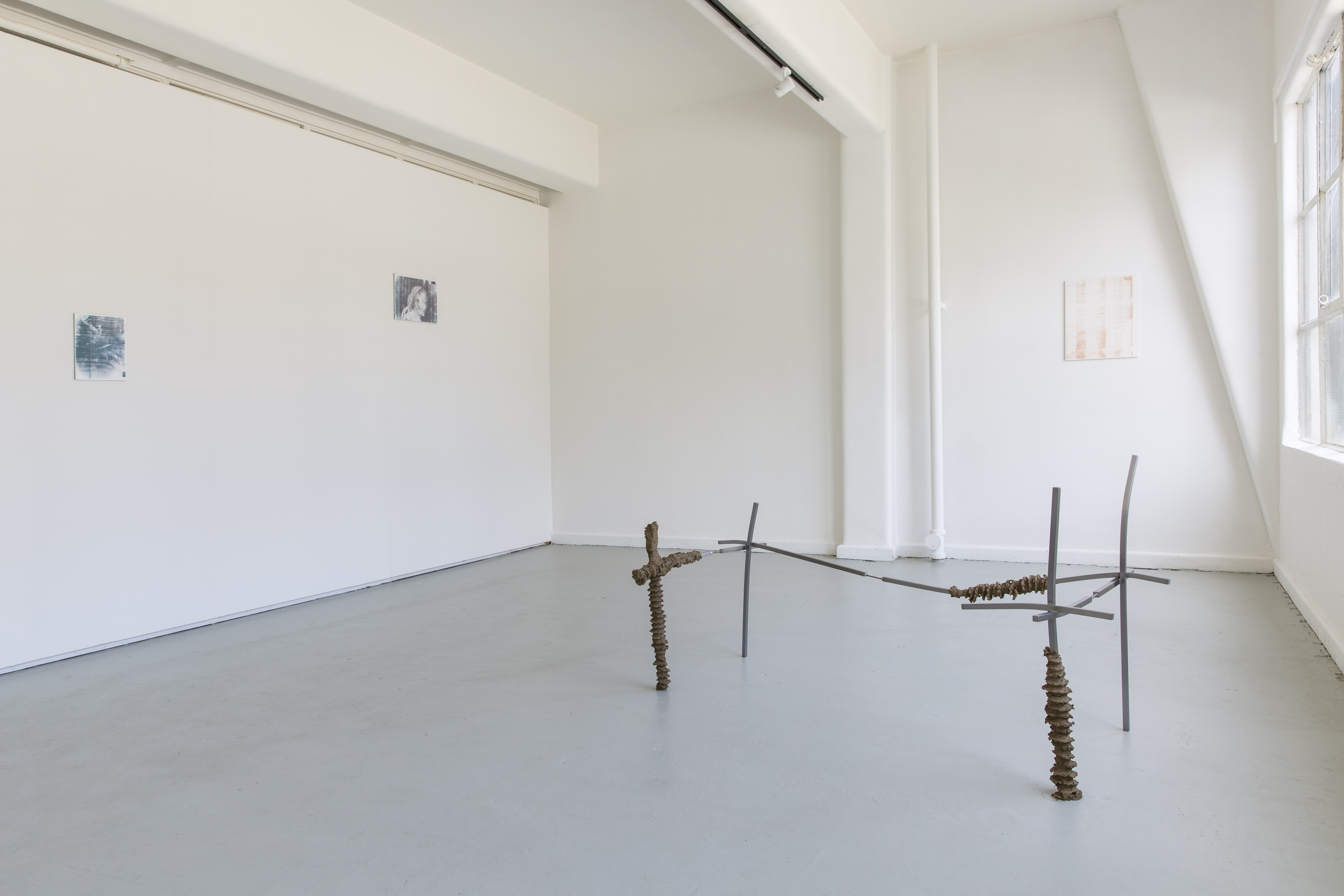 1

of 5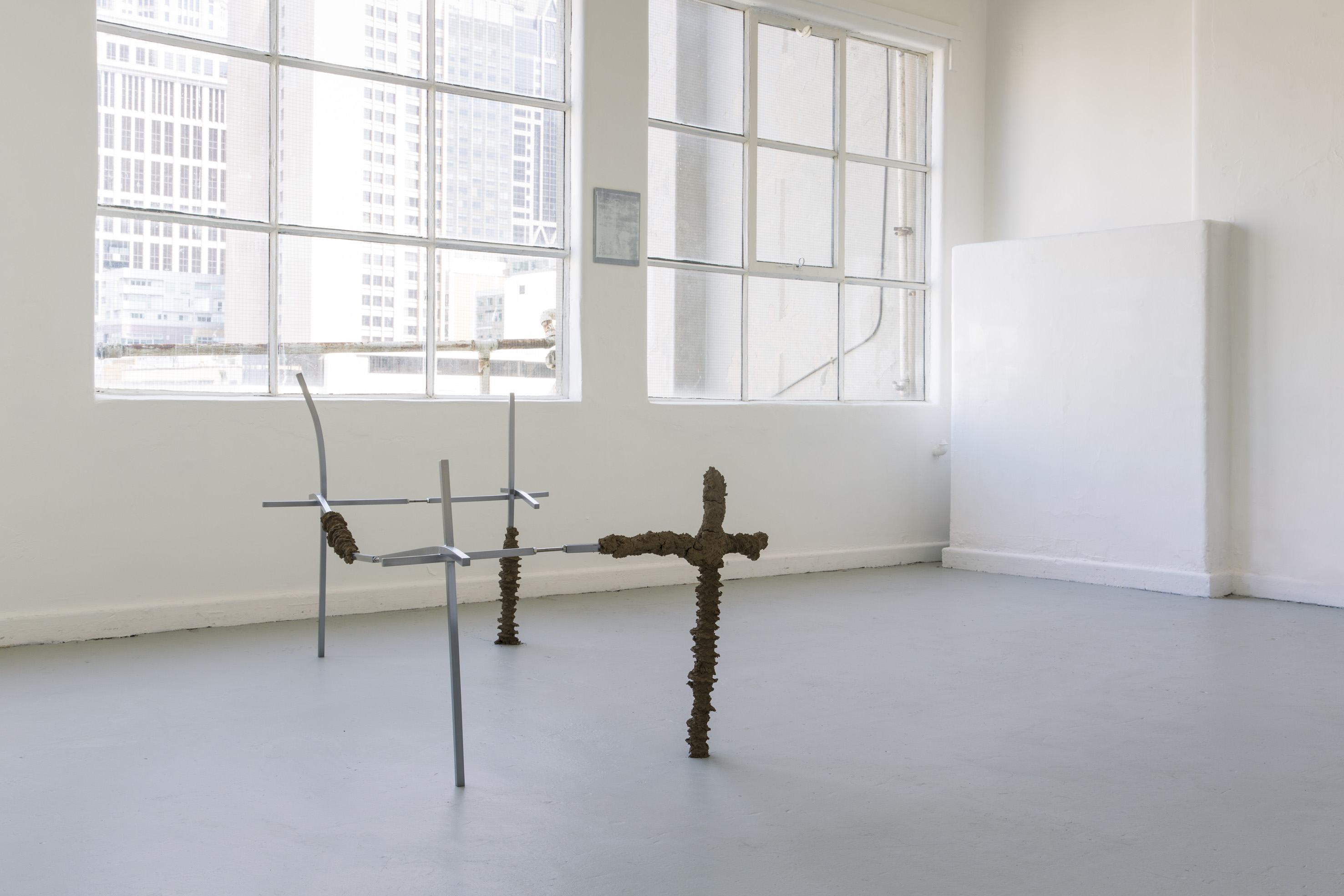 1

of 5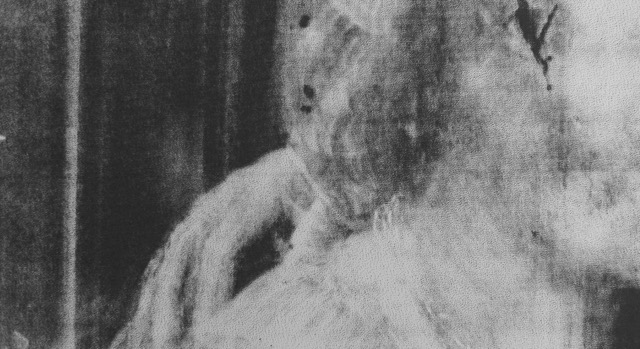 1

of 5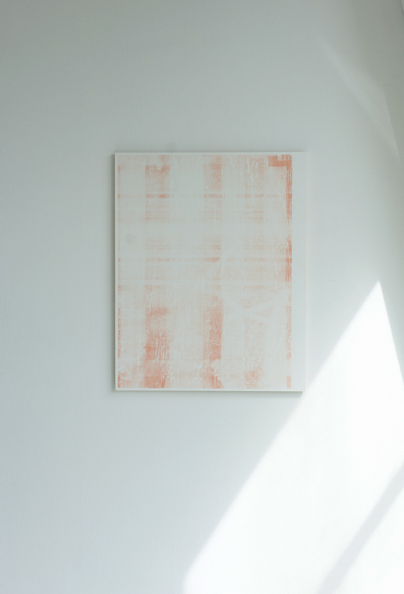 1

of 5
Olga Bennett and Christopher Weir
Ruin melted under
8–30 Nov. 2019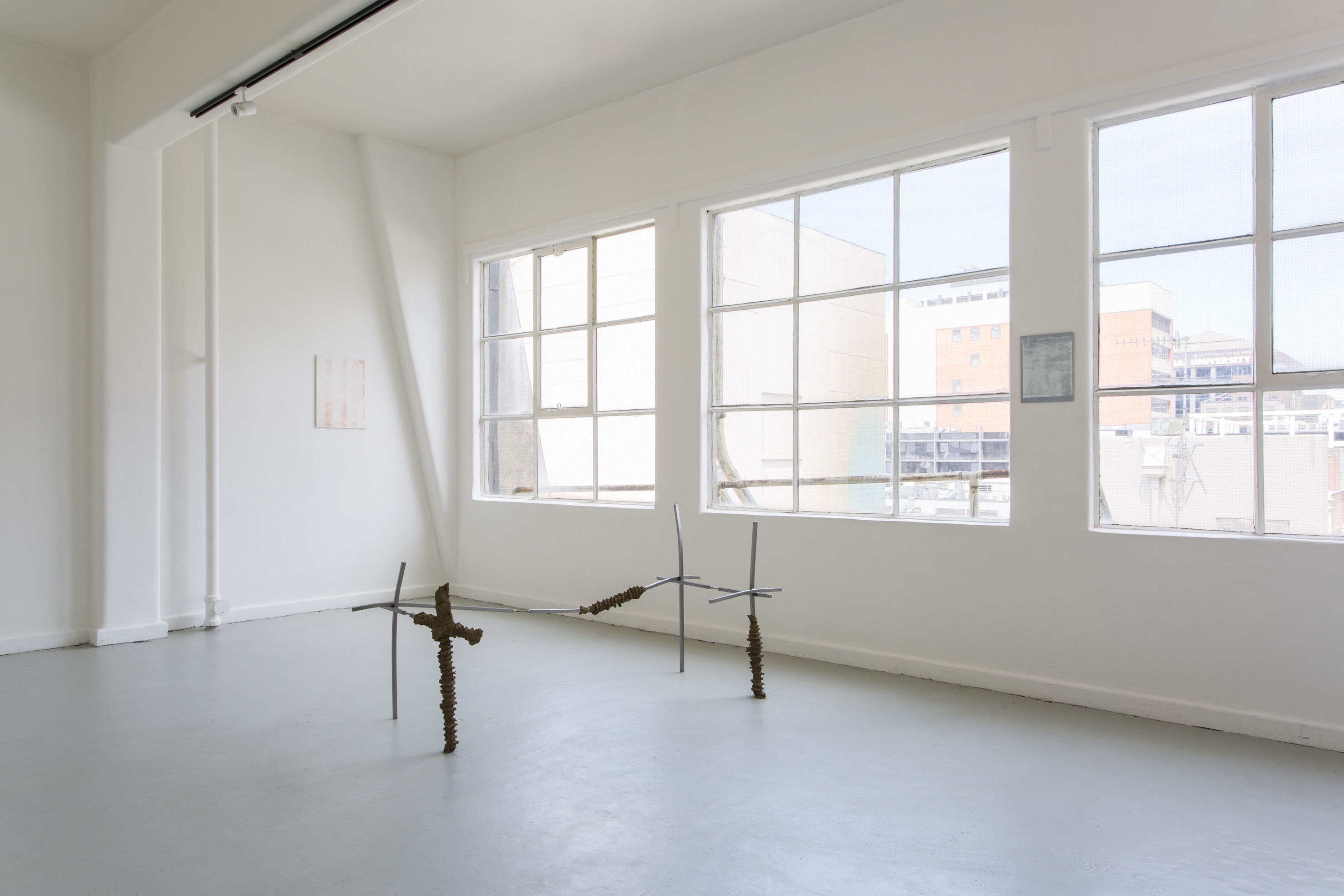 Photos courtesy of Lucie Foster.
Christopher Weir is an artist based in Naarm/Melbourne that works predominantly in sculpture, print and site-specific installation. He is interested in systems of knowledge retention and decay, and how these can be explored through the casting process and its conflation with contemporary design. He has exhibited at KINGS Artist-run, Bus Projects, Cathedral Cabinet, Margaret Lawrence Gallery, Tans Martial Arts, as well as a number of local off-site shows.
Olga Bennett (born in Moscow, Russia, lives and works in Naarm/Melbourne) is an artist and writer with an interest in physical and emotional vulnerability. She has exhibited locally at Bus Projects, CAVES, Center for Contemporary Photography, The Substation, KINGS Artist-Run, Monash Gallery of Art, C3 Contemporary, LON and Margaret Lawrence galleries and internationally at CalArts gallery (Los Angeles) and gallery Kiitos (Japan). Recently, Bennett completed a residency at Frans Masereel Centrum in Belgium.