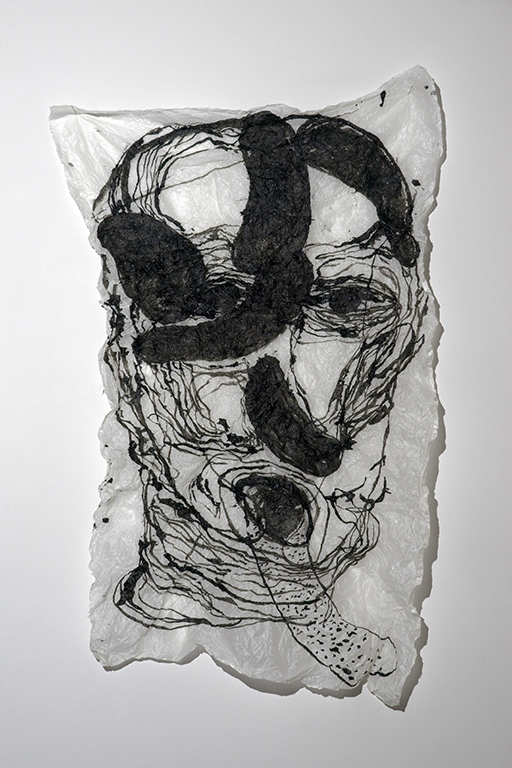 1

of 5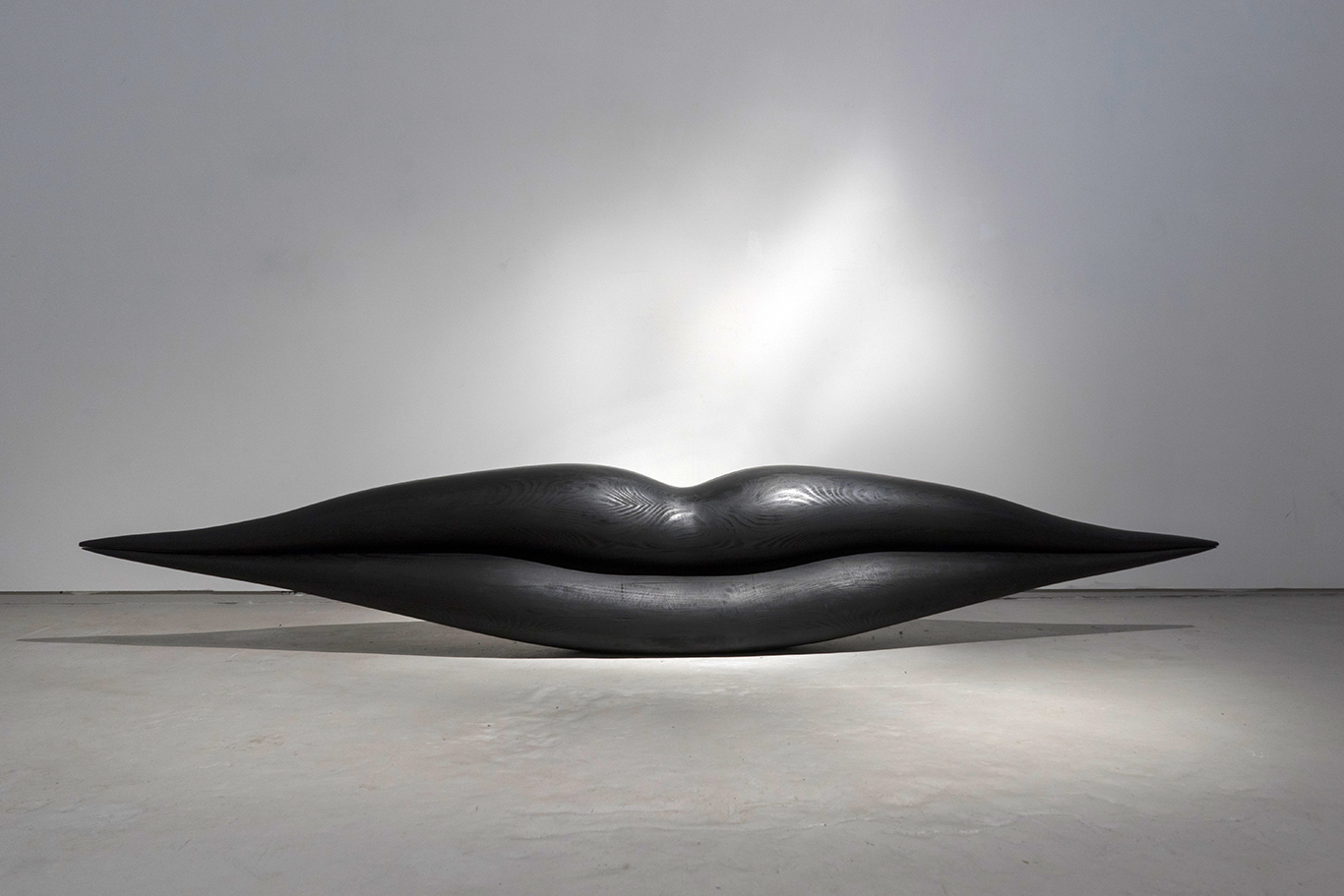 1

of 5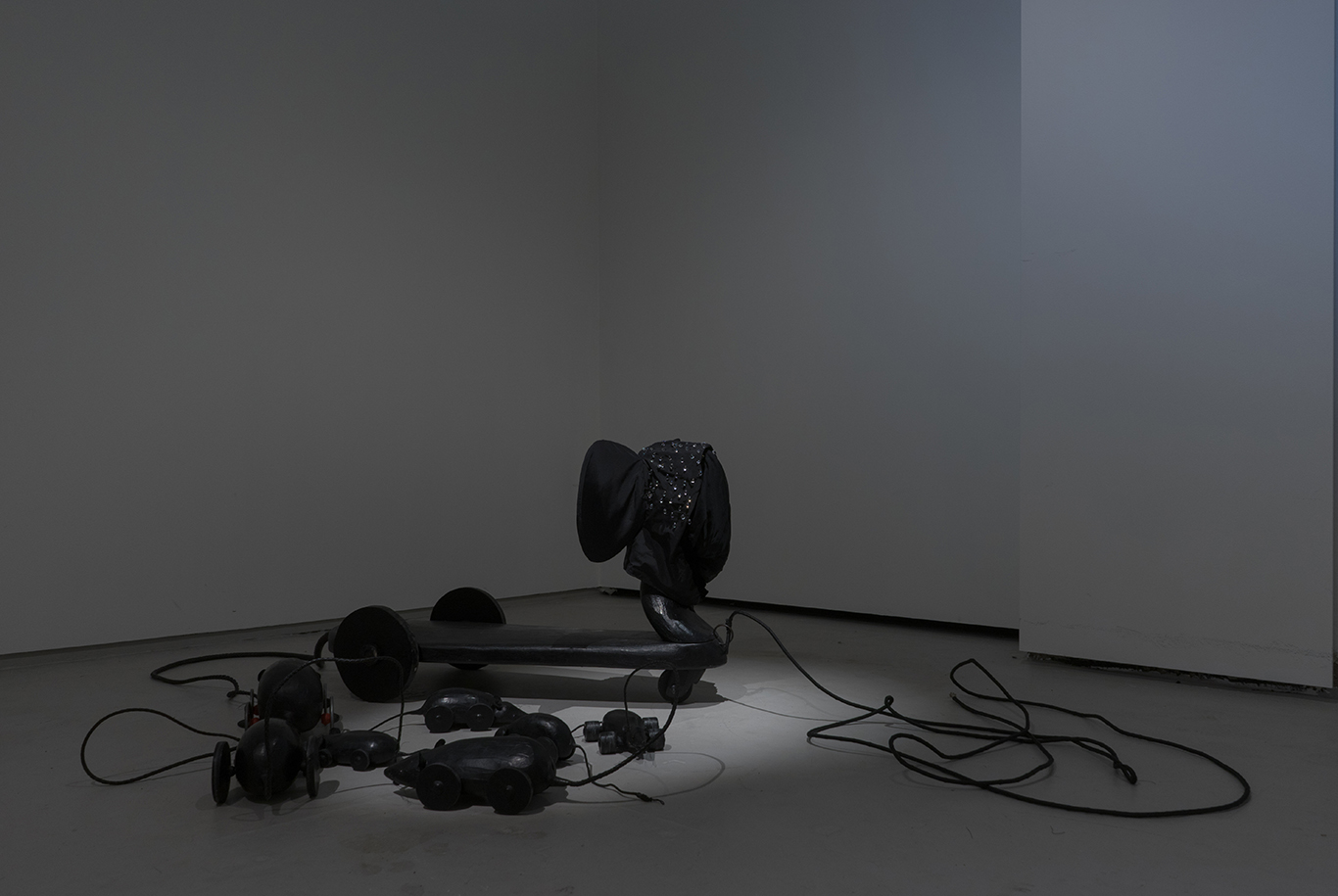 1

of 5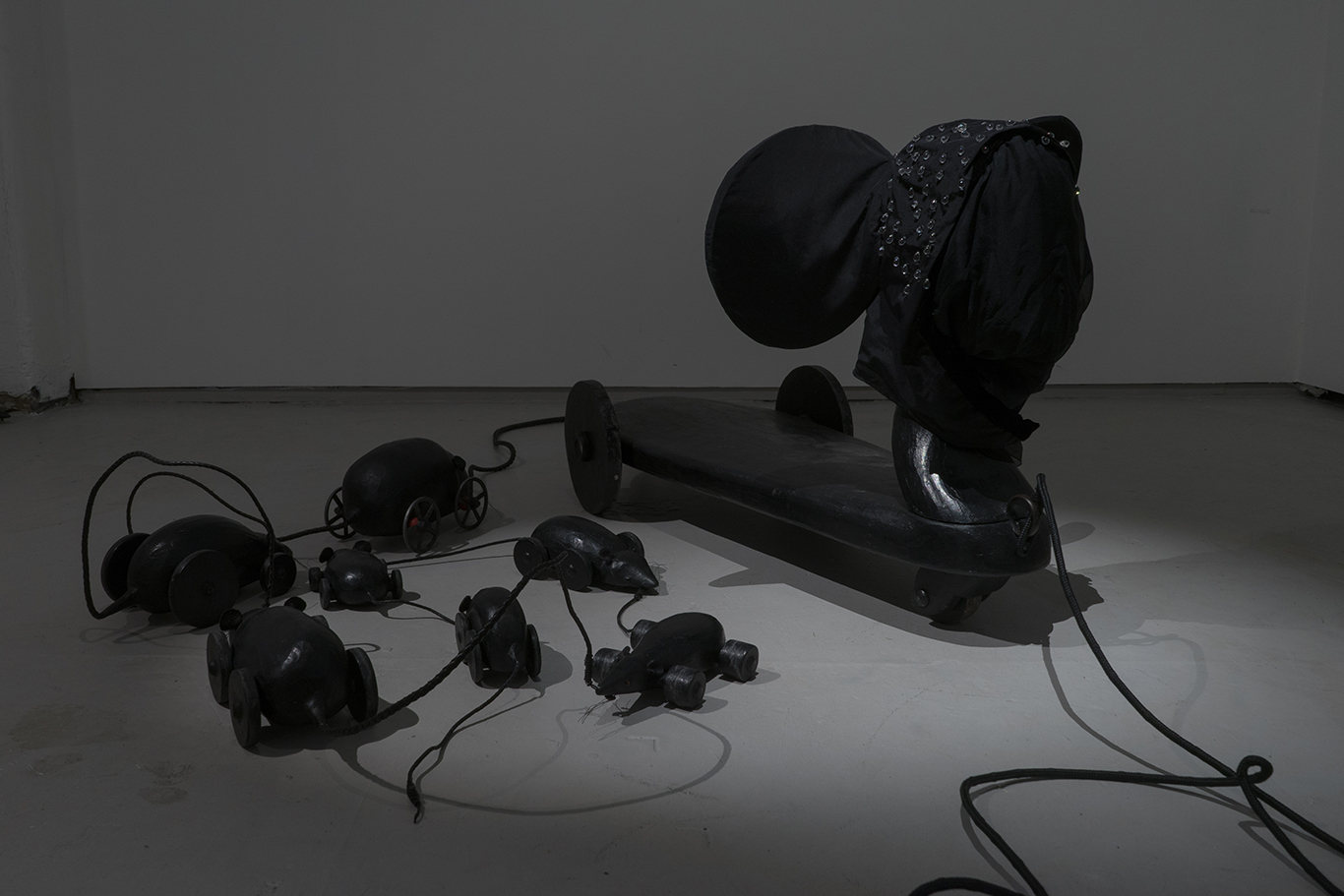 1

of 5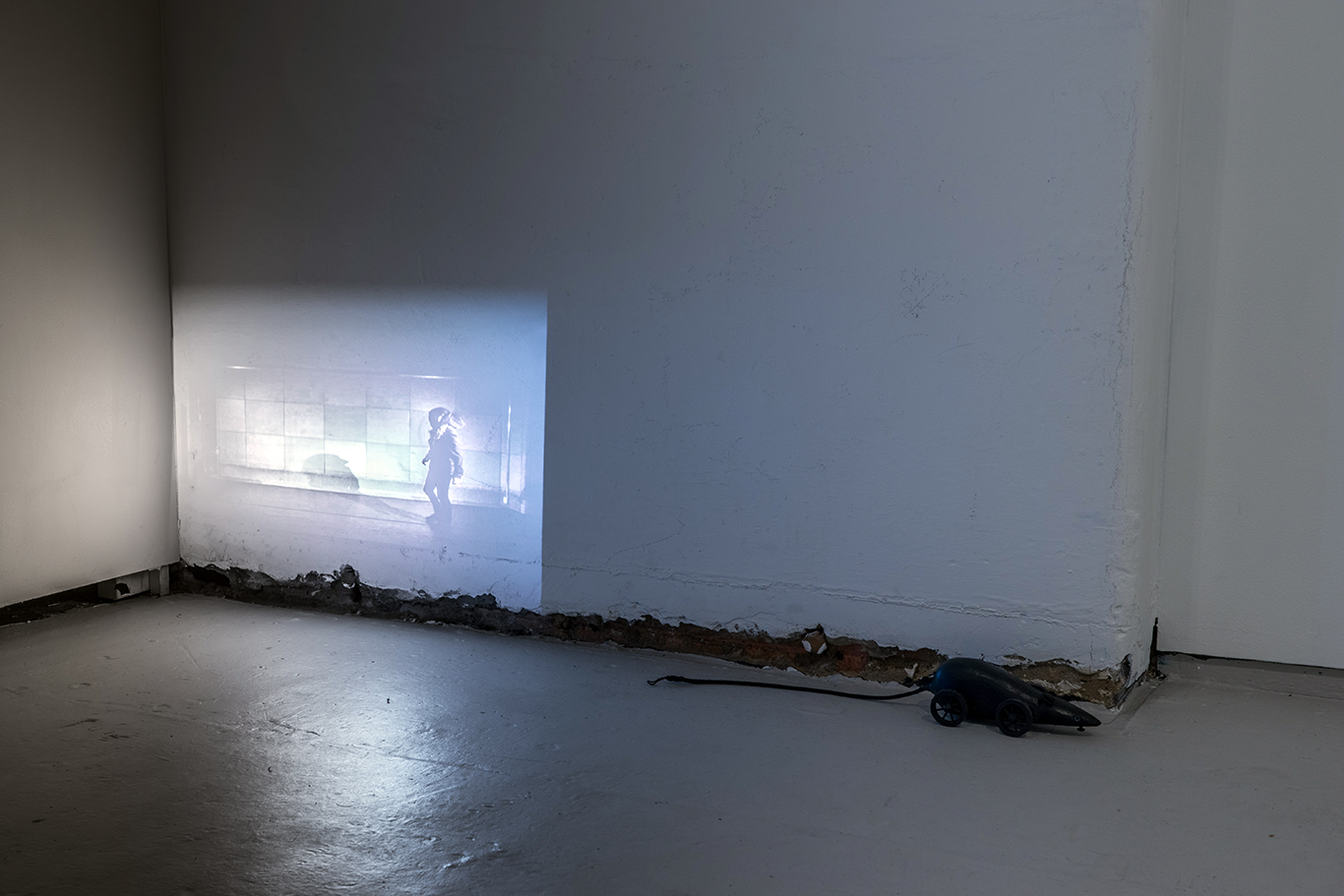 1

of 5
Heather B. Swann
Sad Mouse
9 Nov. – 1 Dec. 2018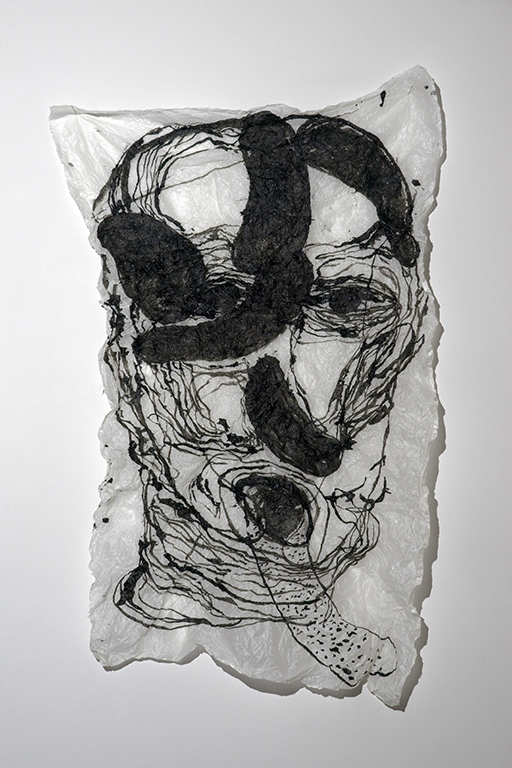 CAVES is pleased to host an exhibition from Michael Bugelli Gallery featuring new work by Heather B. Swann. At the heart of Swann's latest exhibition is the eponymous 'sculpture performance tool', as displayed and activated at the artist's recent Tokyo exhibition, i let my body fall into a rhythm. The sculpture will be seen for the first time with all of its component parts. This exhibition will also feature a major new sculpture by the artist 'Would i lie to you'.
Photography by Ruben Bull-Milne.
Heather B. Swann is a significant contemporary Australian artist. Her work is highly regarded and widely enjoyed for its sensuous elegance of form, its acute sensitivity to the potential of materials, its refined, even obsessive methods of construction and its dark, surreal expressiveness.