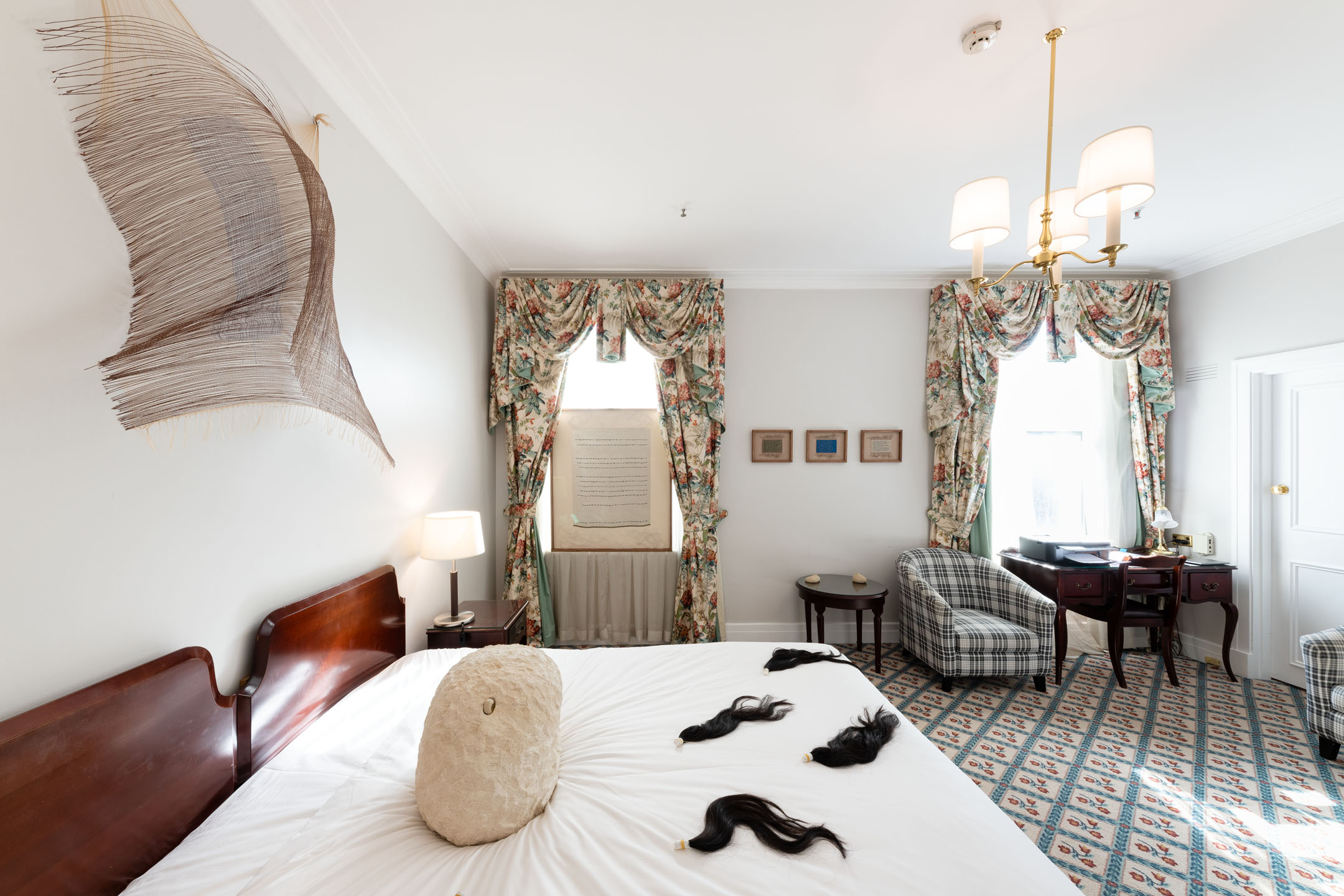 1

of 3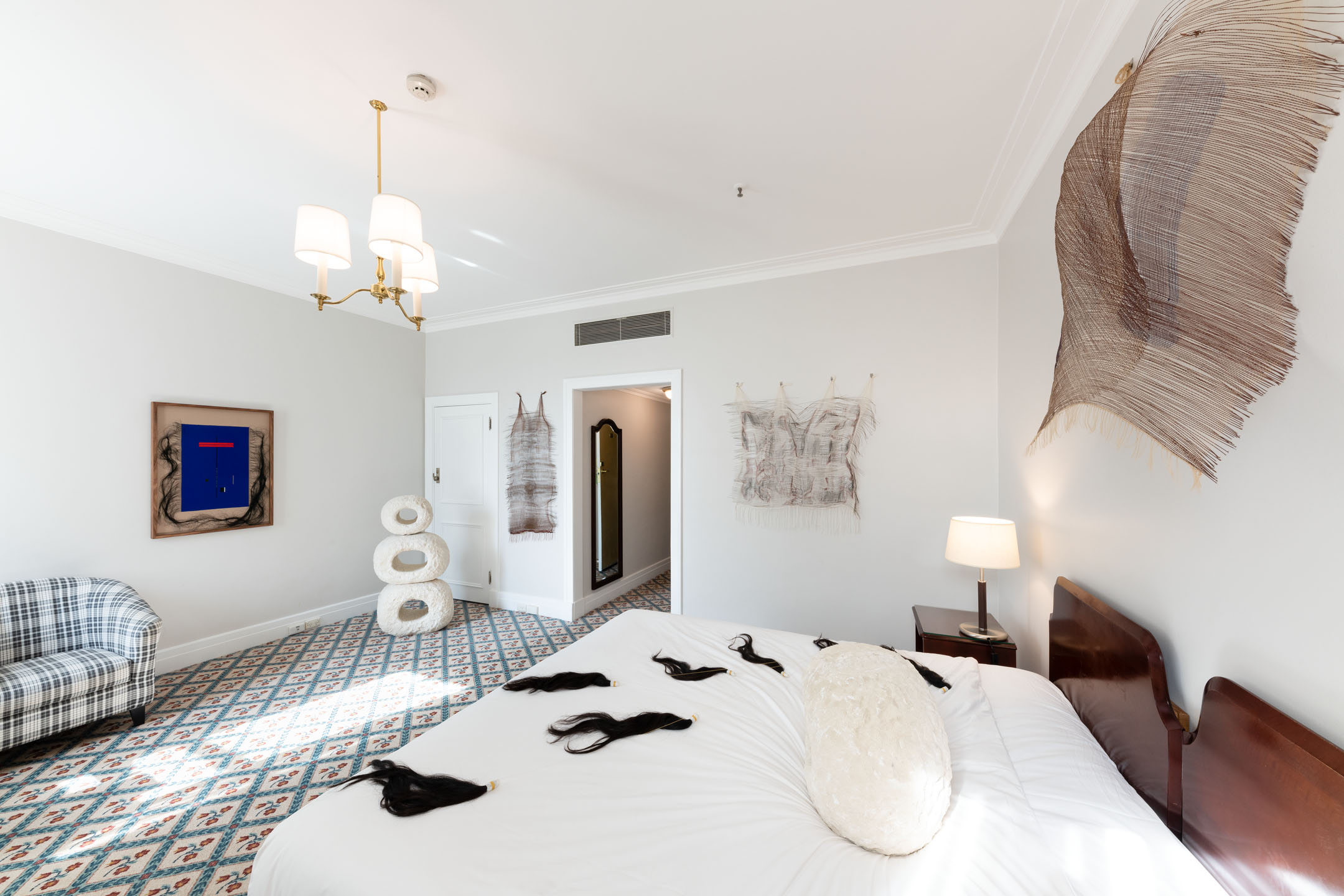 1

of 3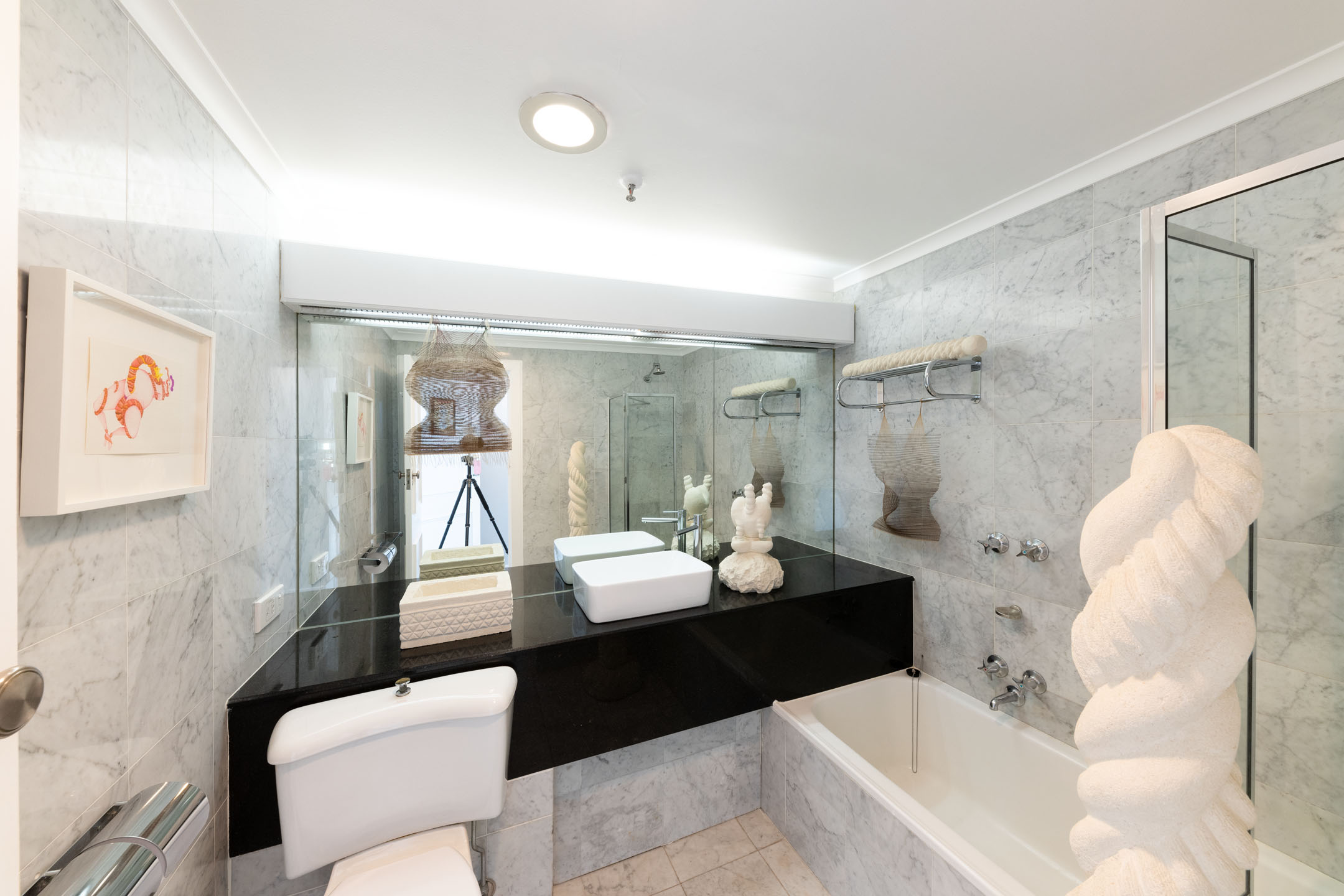 1

of 3
Anna Fiedler, Camille Laddawan, Noriko Nakamura
Spring 1883 - The Hotel Windsor, Naarm (Melbourne)
9-12, August 2023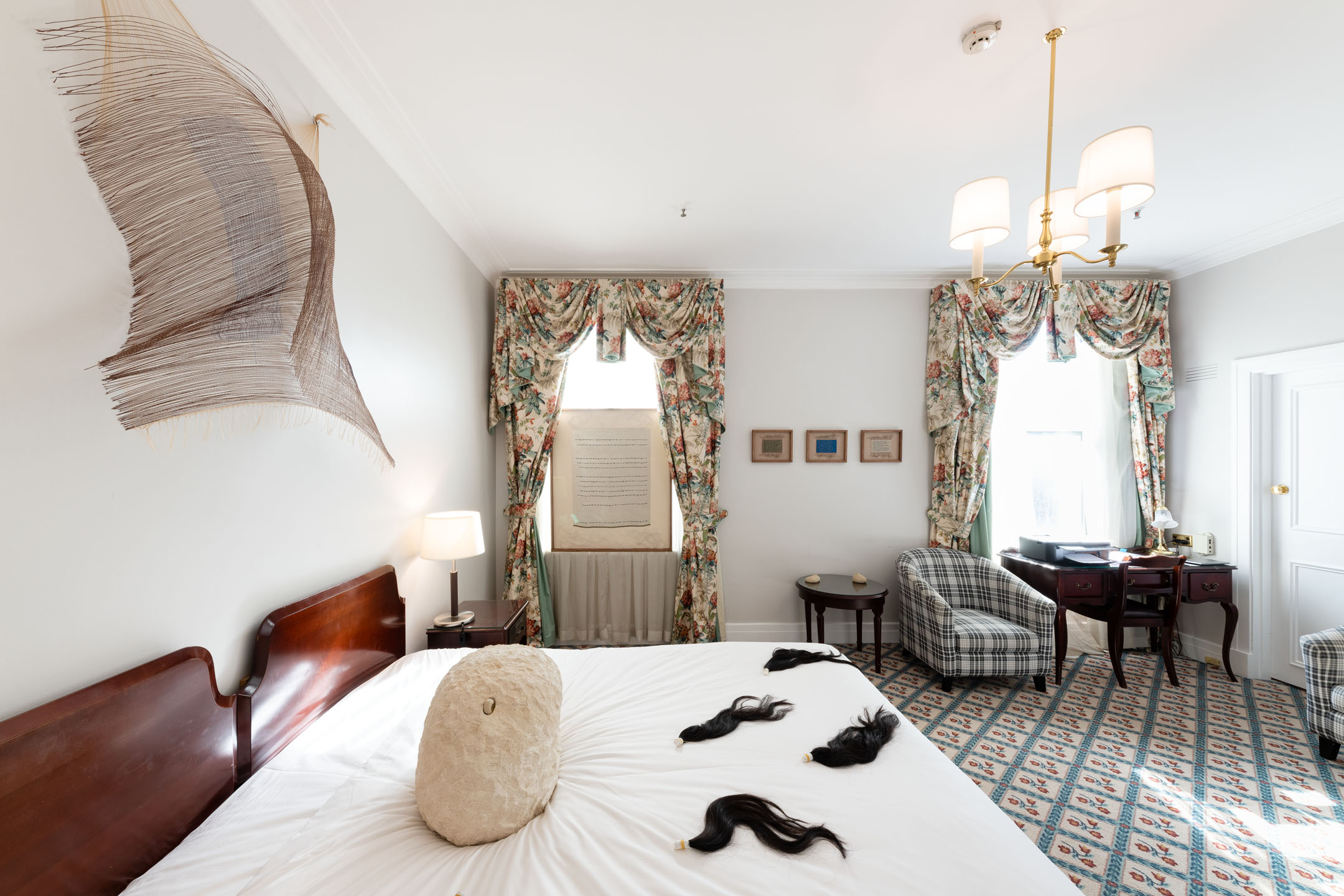 Spring 1883,
The Hotel Windsor, Naarm (Melbourne)
August 9-12, 2023
Suite 426
Level 4
Anna Fiedler's practice utilises the process of weaving to remove the boundaries surrounding traditional craft making. Her woven objects attempt to re-deduce their fixity between both craft and new materialism. Interlacing materials and themes from the past and present,Anna fosters a connection to her environment, weaving the old and the new with natural fibres and recycled materials. Her woven paintings are unbounded; finding a criticality within the process, softening differences between process and outcome.
Camille Laddawan practice is centred on beading and extends to etching, painting and photography. Her beading work is often inscribed with fragments of text and music notation by way of a visual code. Through this code, her work comments on the nature of institutional language, and the difficulties of navigating it. By drawing on personal experiences of coming into contact with legal, welfare and healthcare bodies, Camille's work seeks to make these experiences and ways of communicating visible.
Noriko Nakamura is a Japan born and Castlemaine based artist whose work explores ideas of animism, ritual practices, and relationships between humans and the material world.
Photos courtesy of Simon Strong