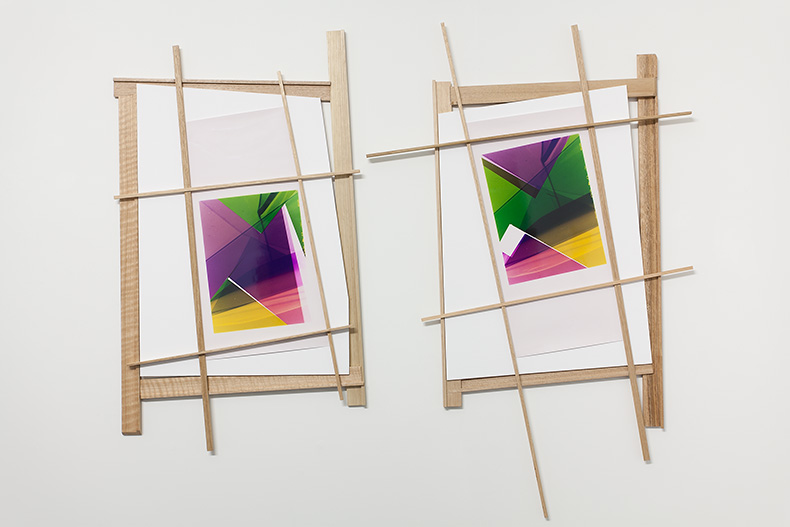 1

of 7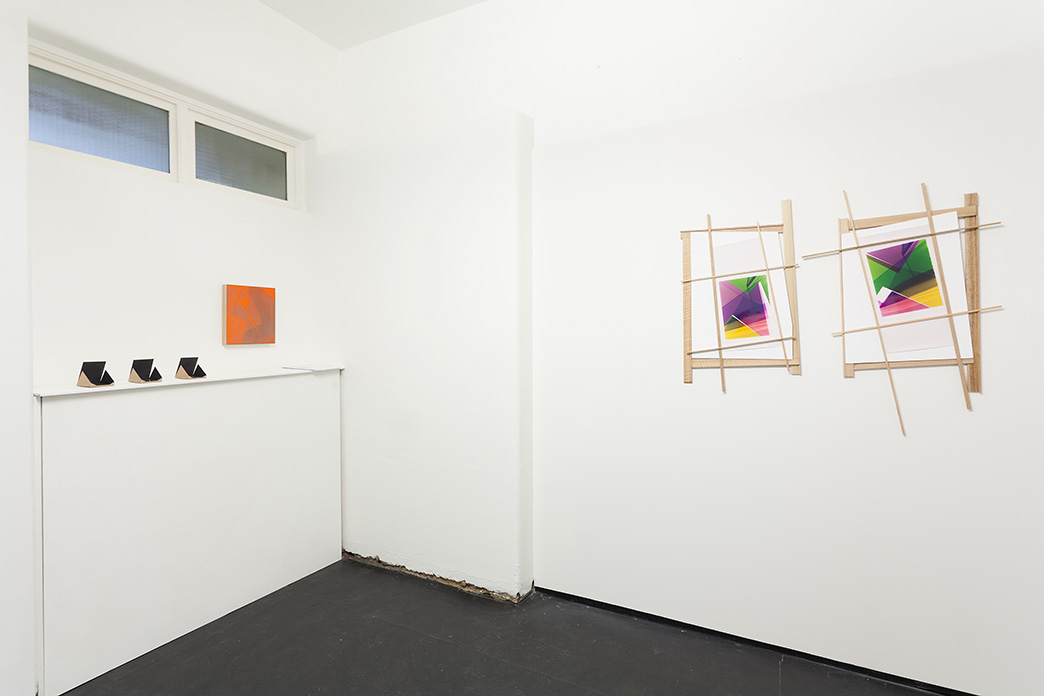 1

of 7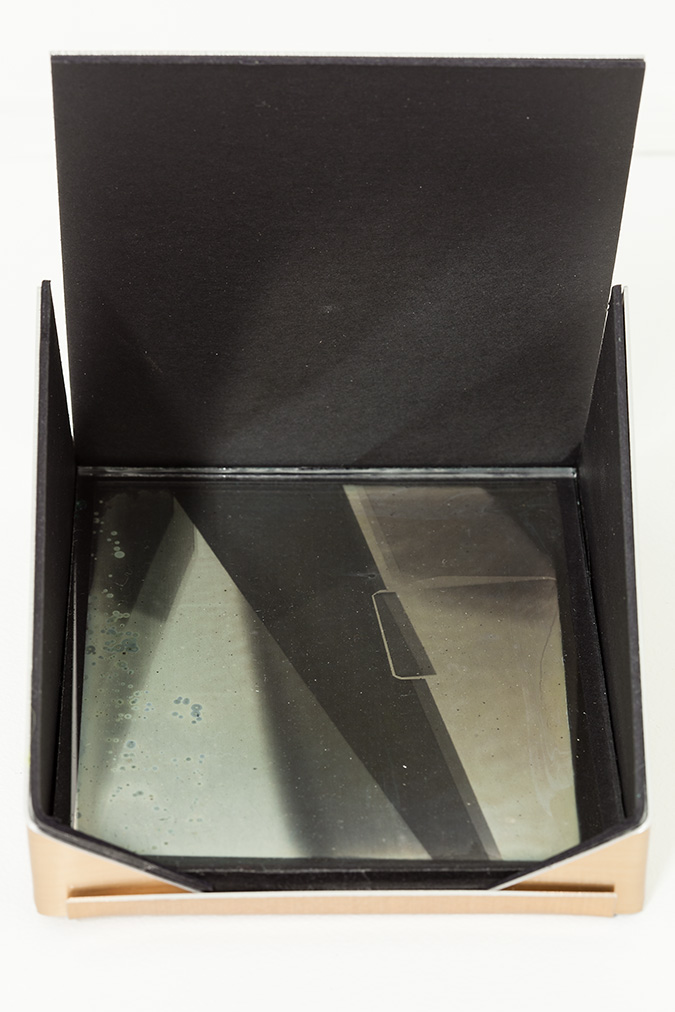 1

of 7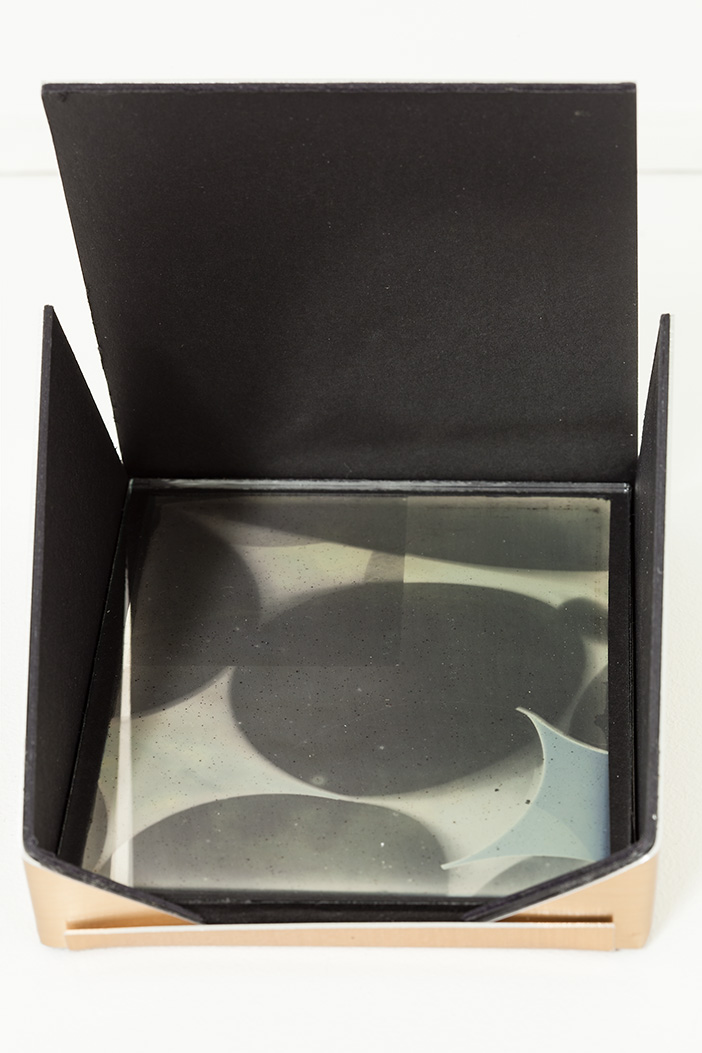 1

of 7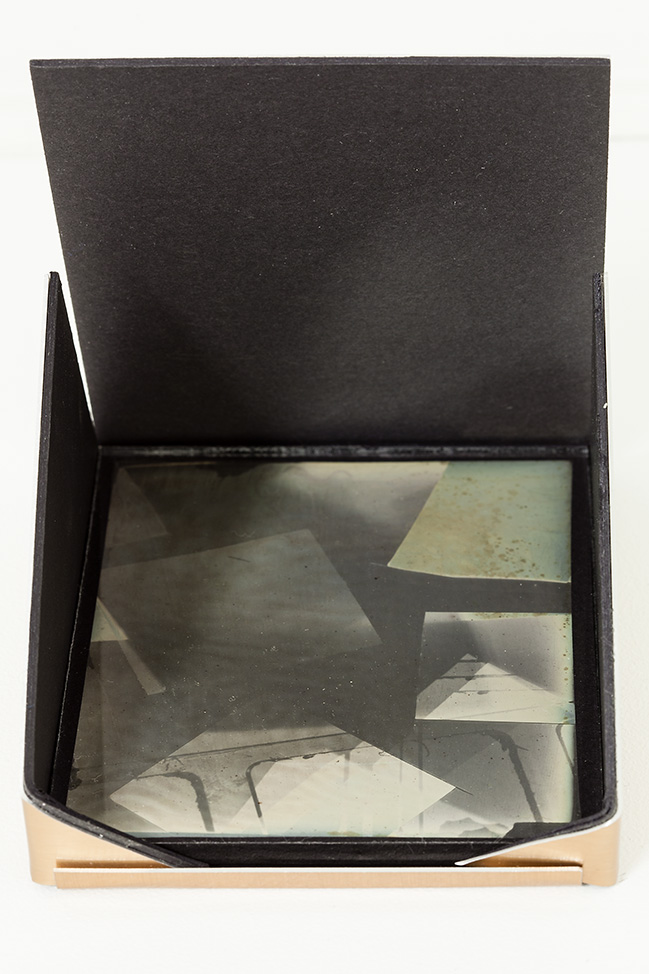 1

of 7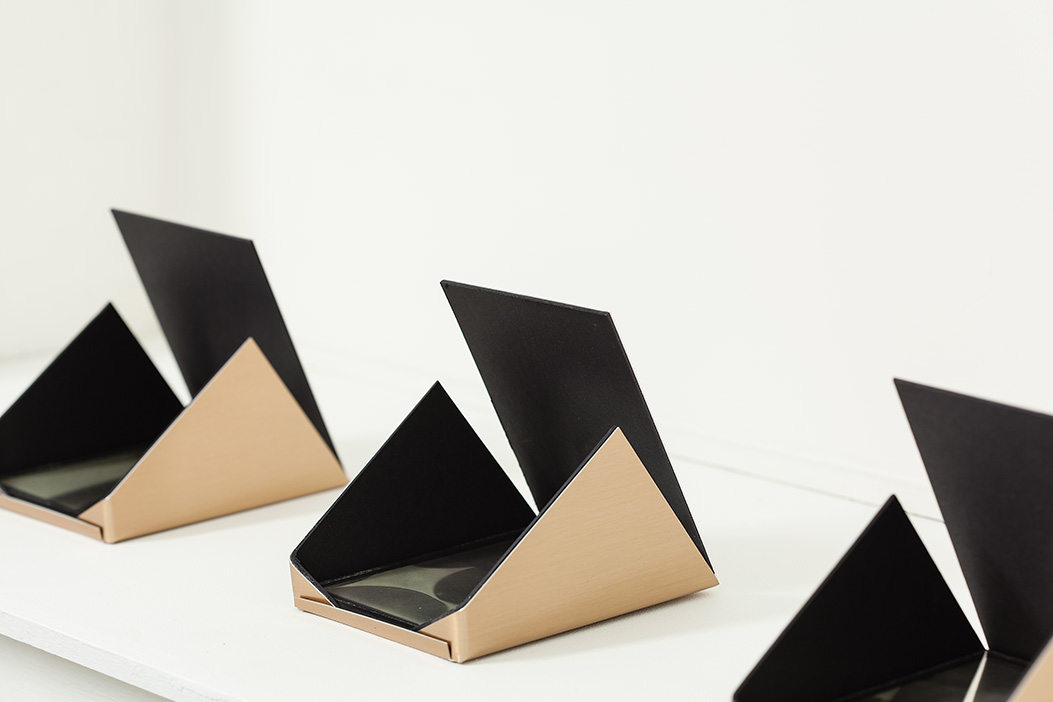 1

of 7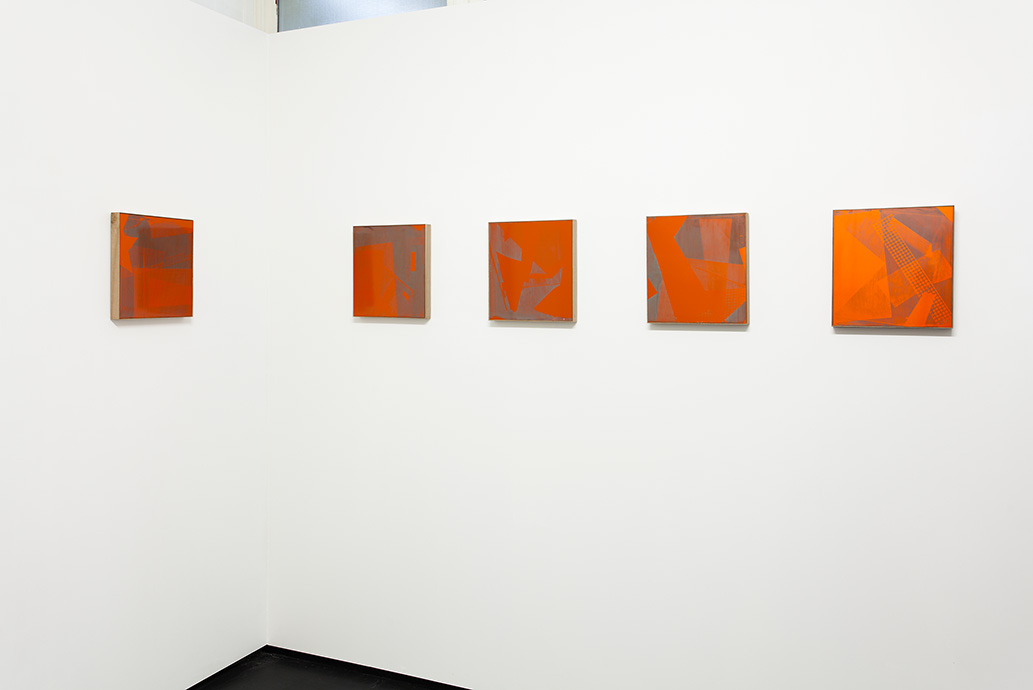 1

of 7
Danica Chappell
That's our shadow on the Moon
2–25 Apr. 2015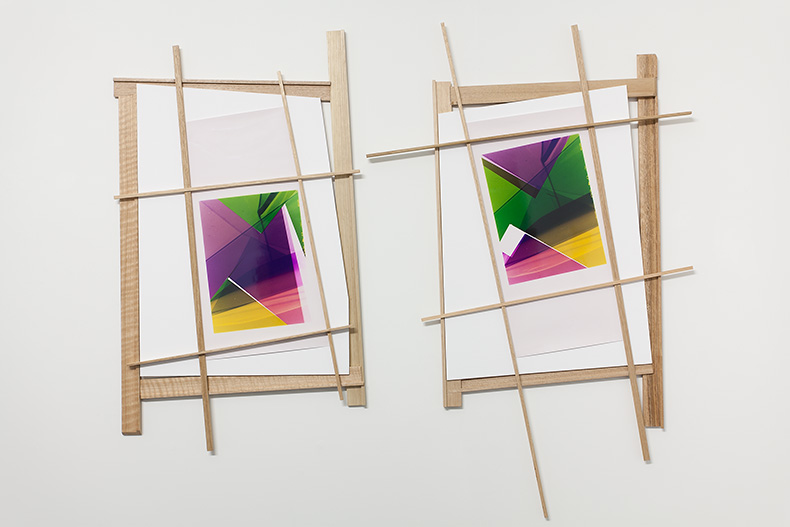 On the 4th April, a total Luna eclipse will take place between 11pm–5am, that aligns the Sun – Earth – Moon. For Chappell it is an opportunity to witness a very large shadow as the Earth passes between the Sun and the Moon.
This astronomical occurrence mimics the haptic negotiation of the darkroom, exposing what is flexible and what is not between object and body, time and chemistry.
---
​​Read a review of the exhibition by Dan Rule here.
Photos by Taryn Ellis.
Danica Chappell is a visual artist based in Melbourne who has a curiosity for spatial-temporal abstraction. Working with the elasticity of process from 'darkroom haptic' actions, Danica skirts the peripheries of photography to deconstruct material conventions.
Chappell completed her Masters of Fine Art (by Research) at Victorian College of the Arts in 2012. Danica is the recipient of Australia Council Art Project Grant for Individuals & Groups, MGA Bowness Honourable Mention in 2017, City of Greater Dandenong Garnar Lane Commission 2015, Australia Council Art Start Grant 2013. Works are held in private and public collections, nationally and internationally.