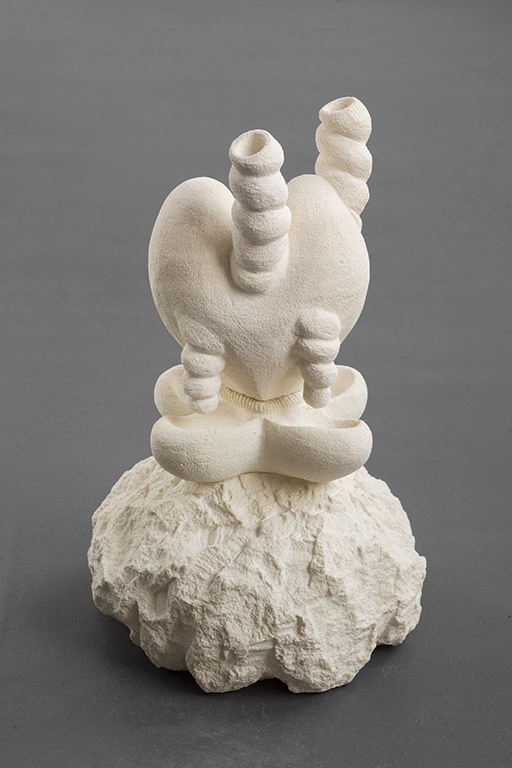 1

of 11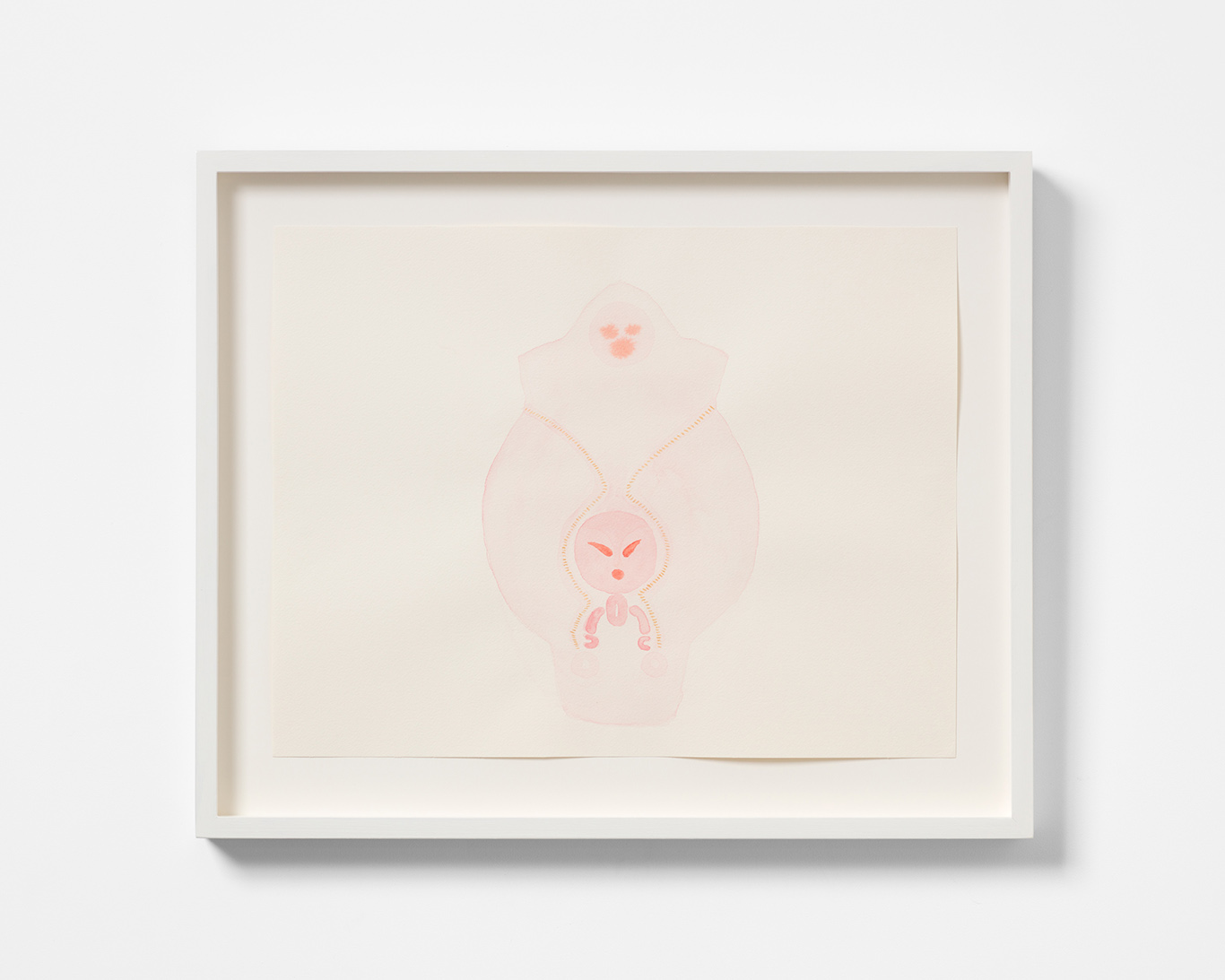 1

of 11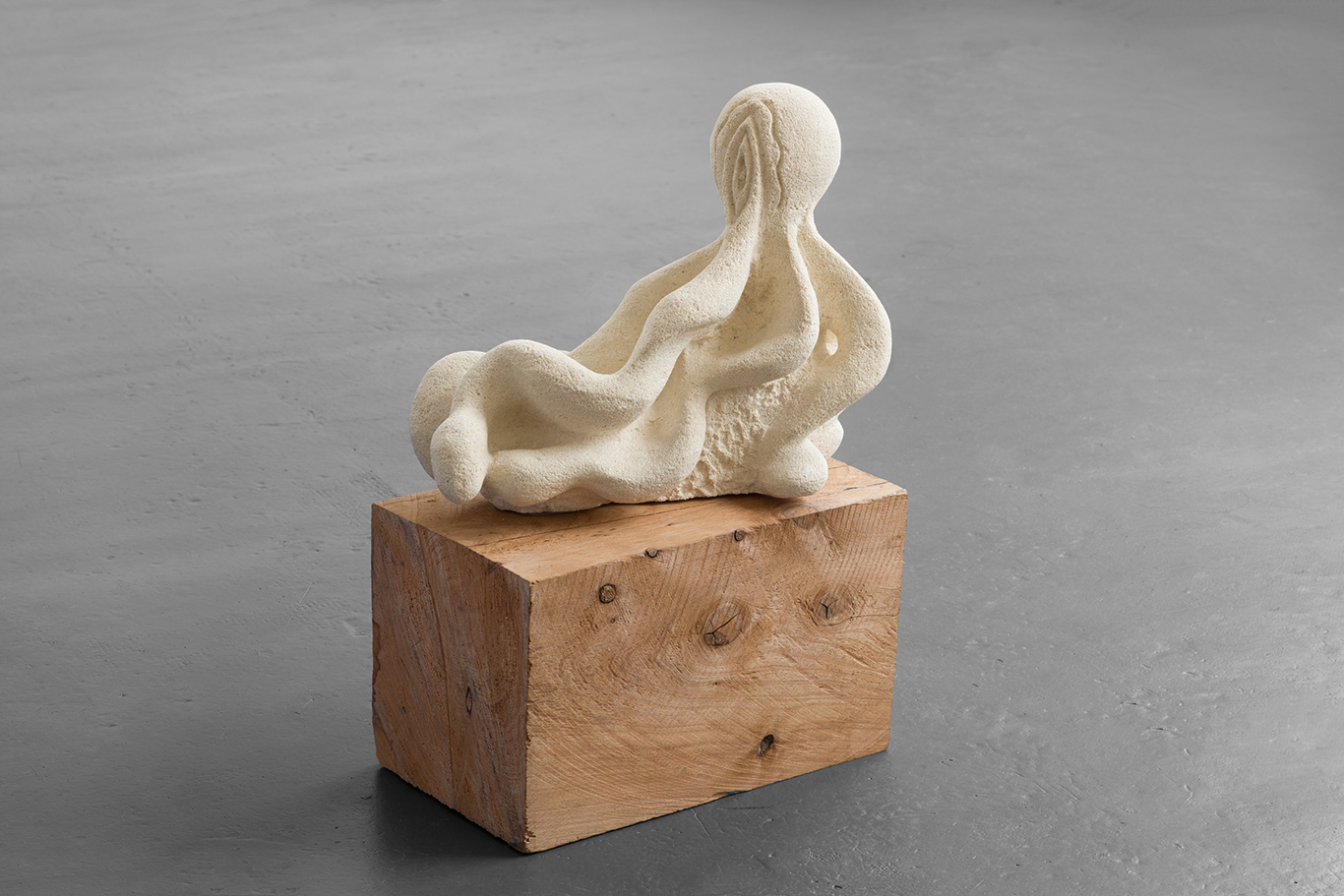 1

of 11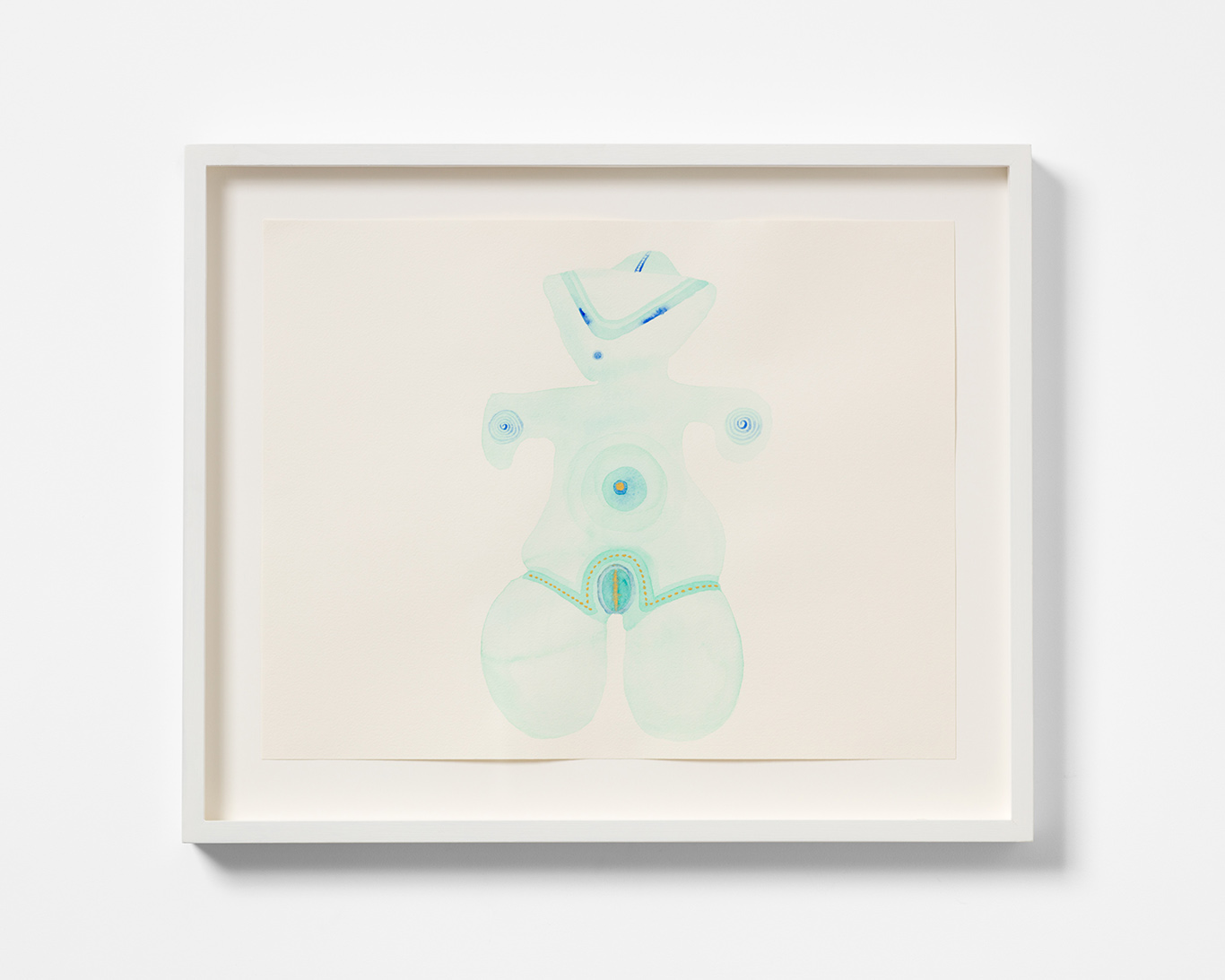 1

of 11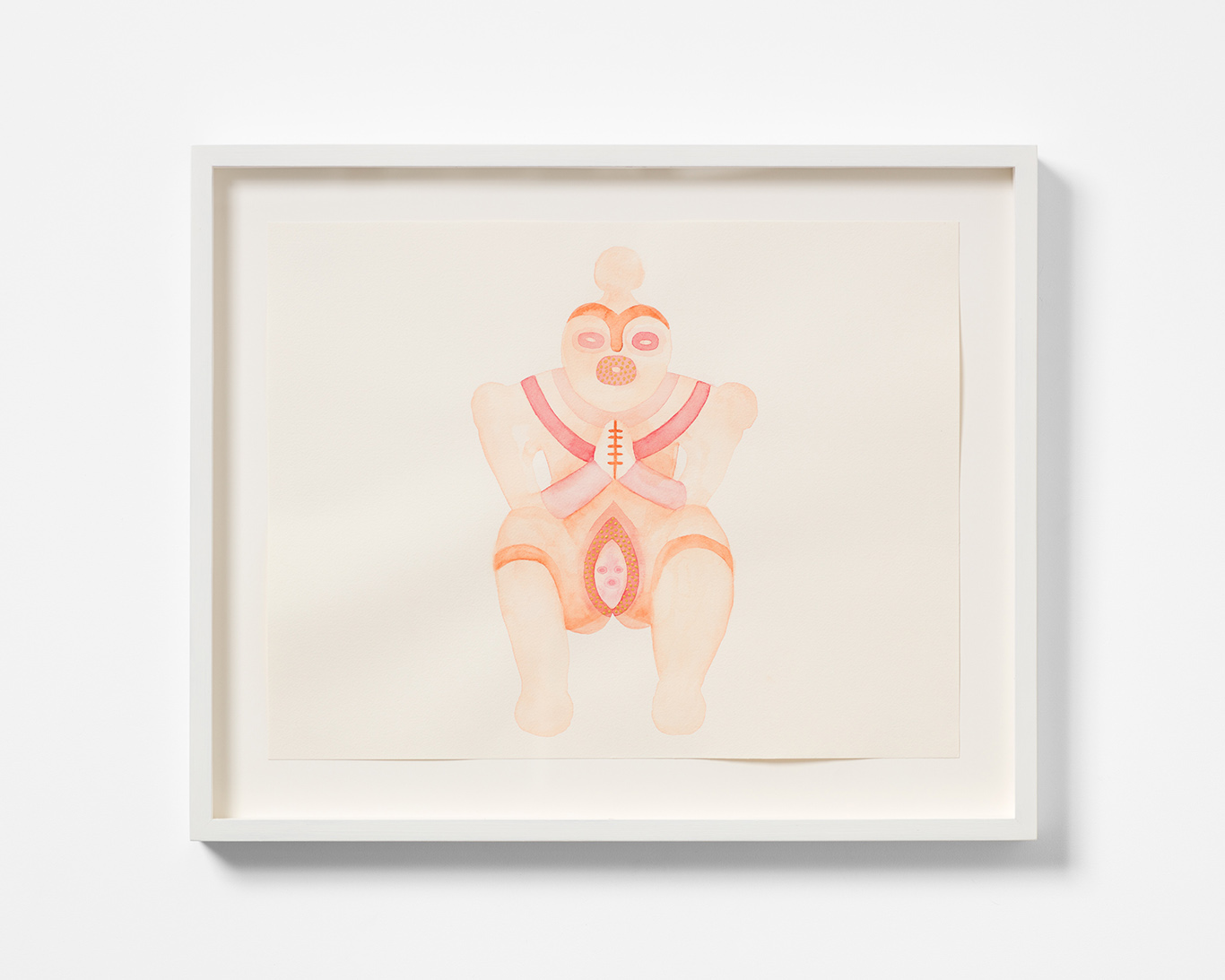 1

of 11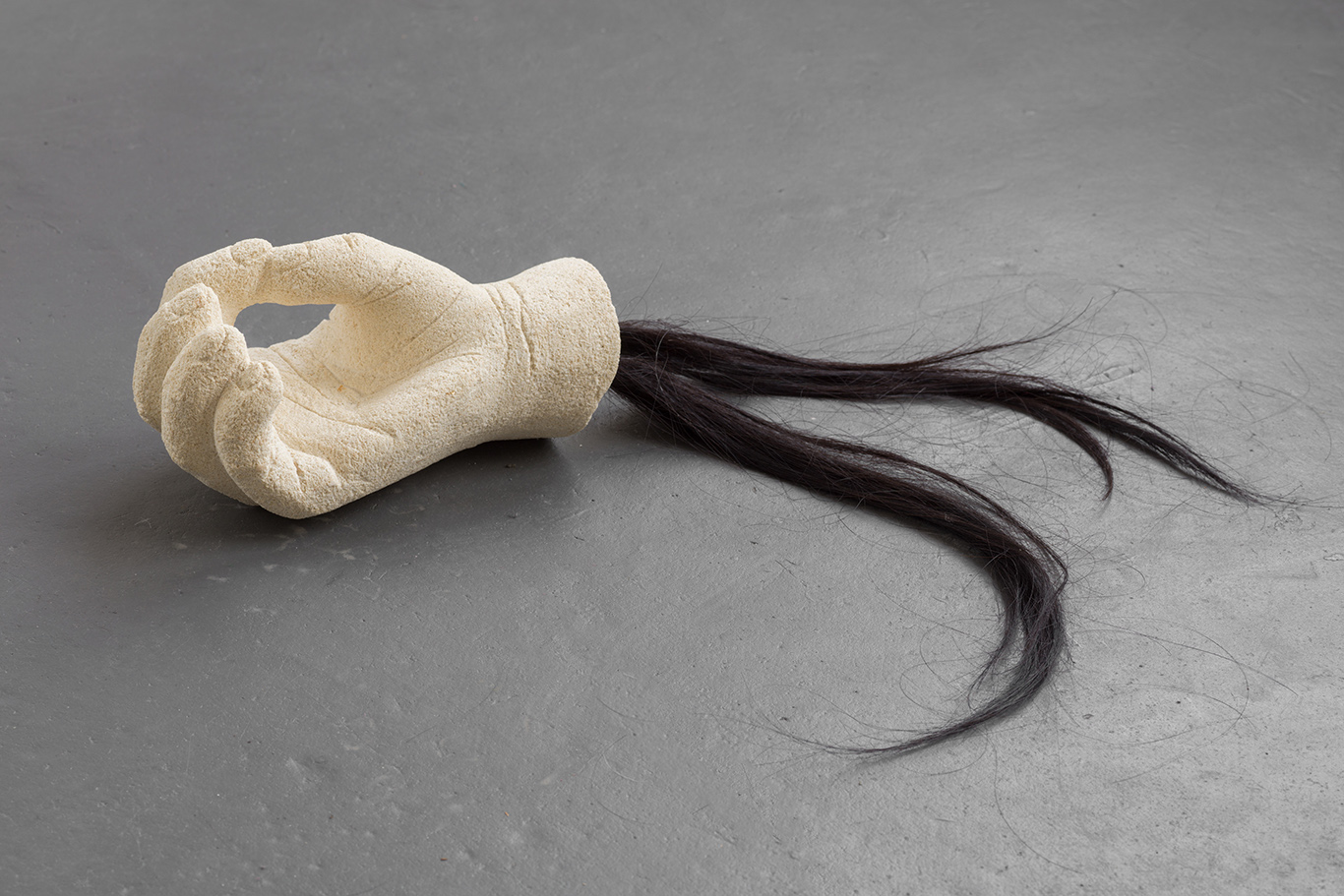 1

of 11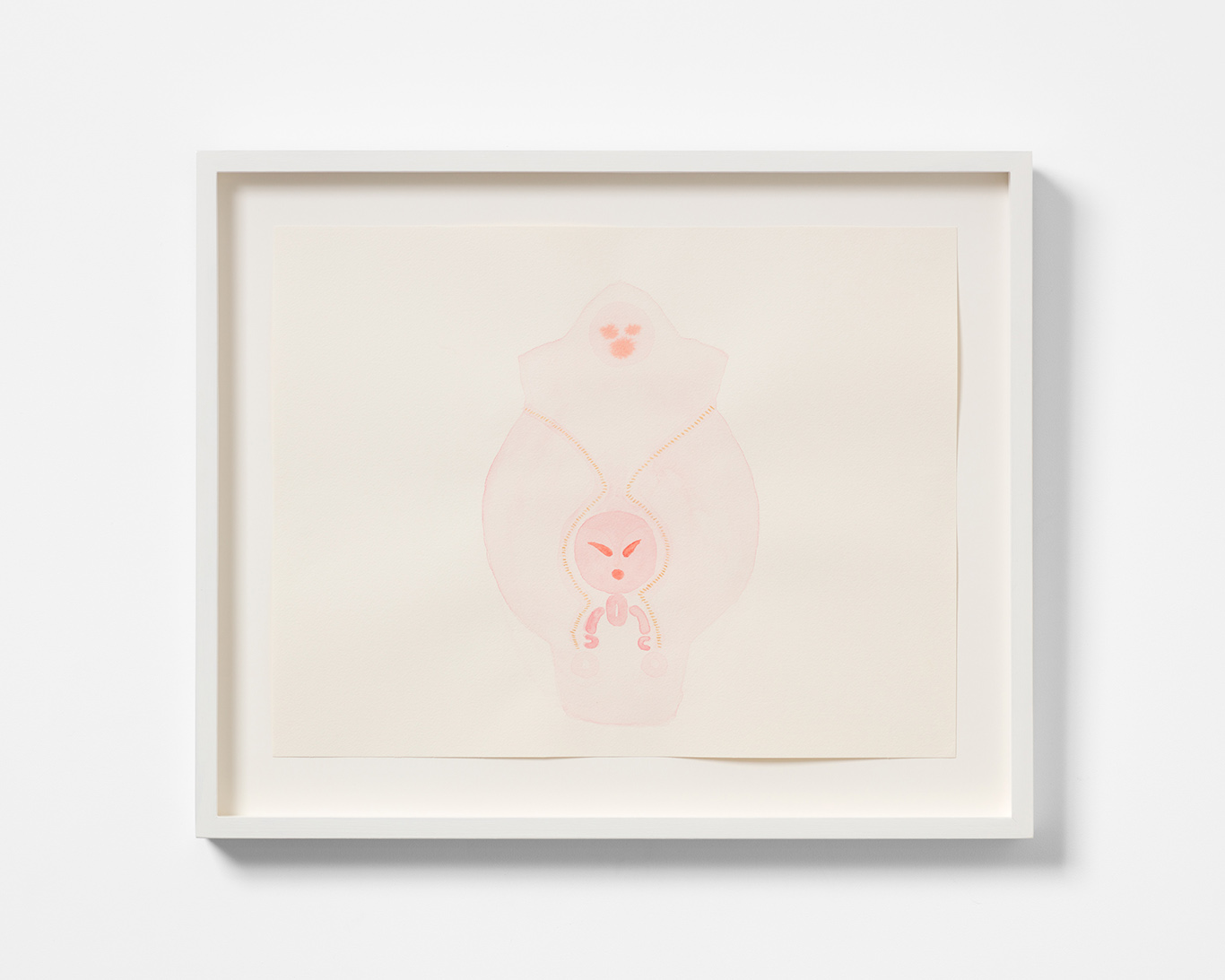 1

of 11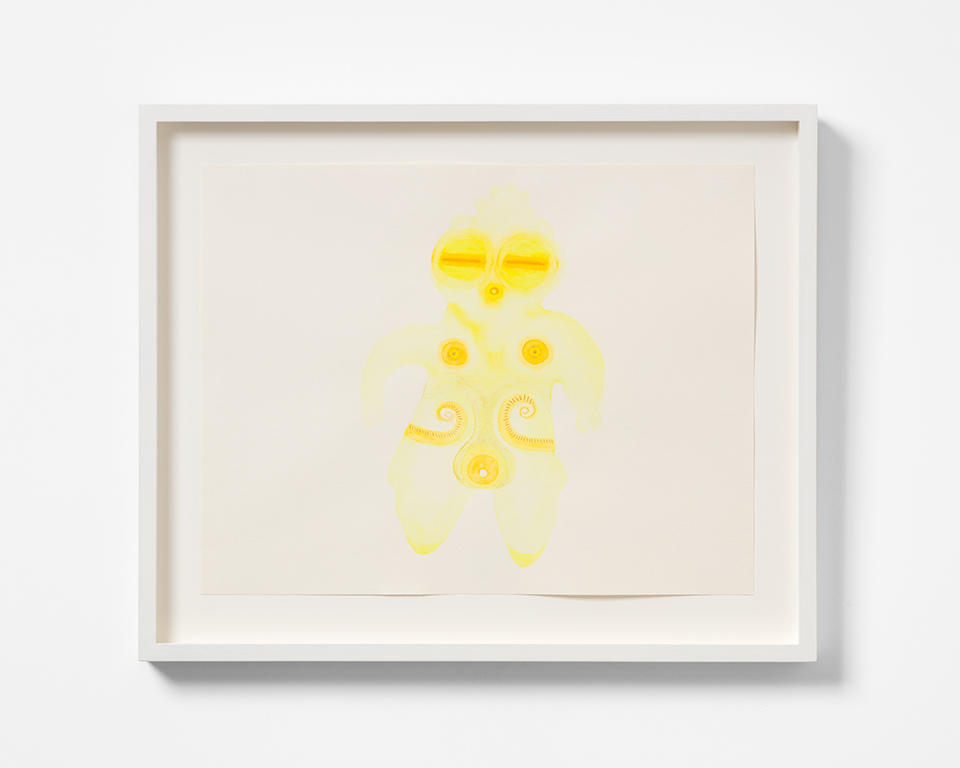 1

of 11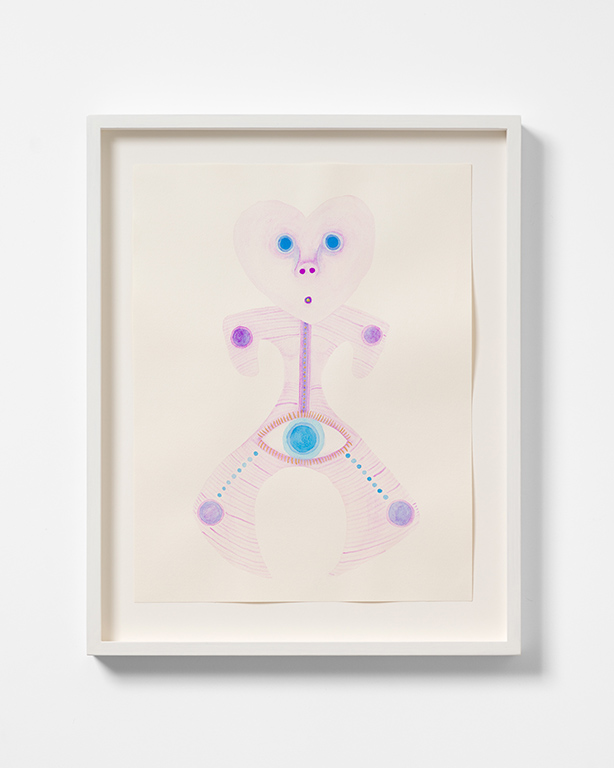 1

of 11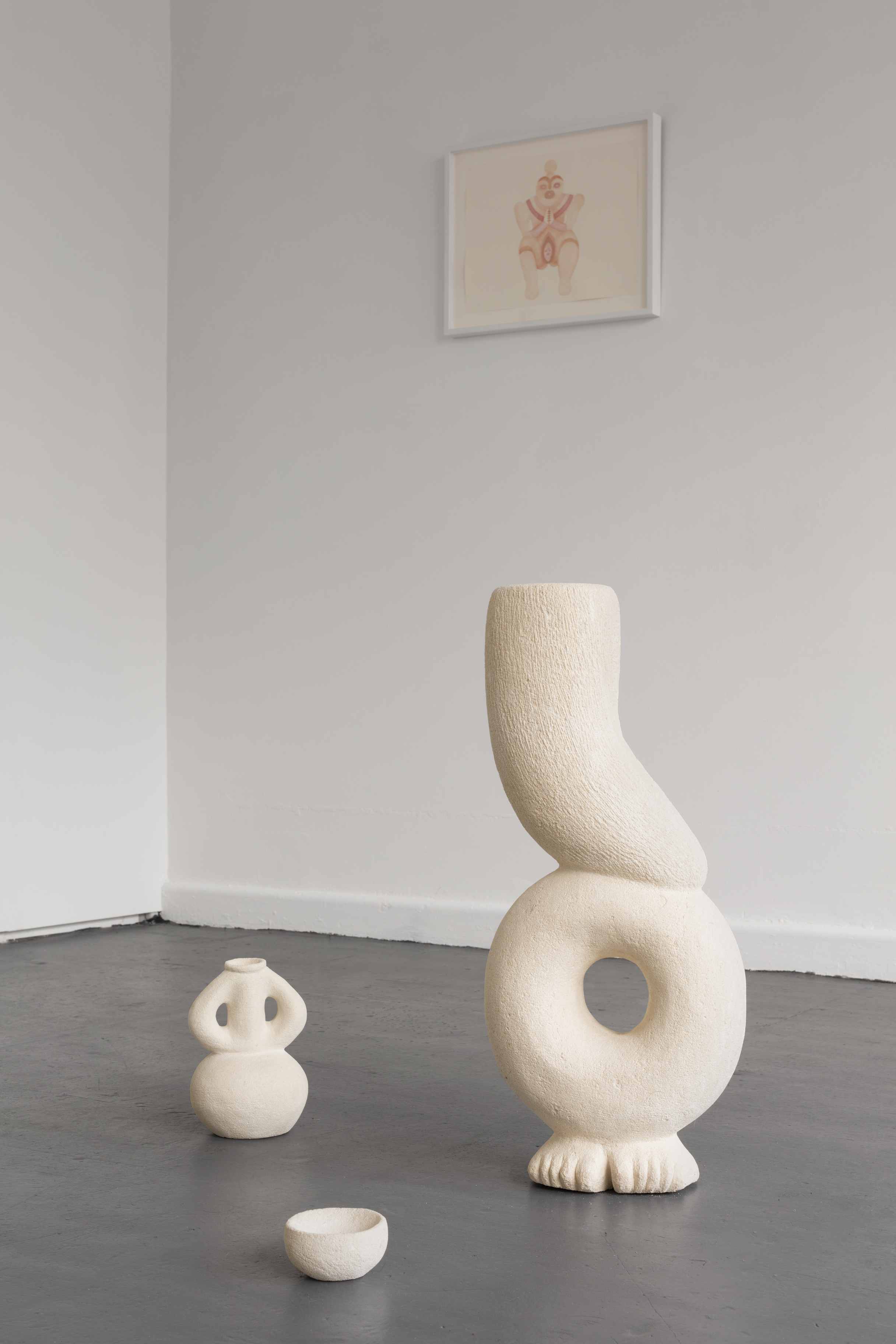 1

of 11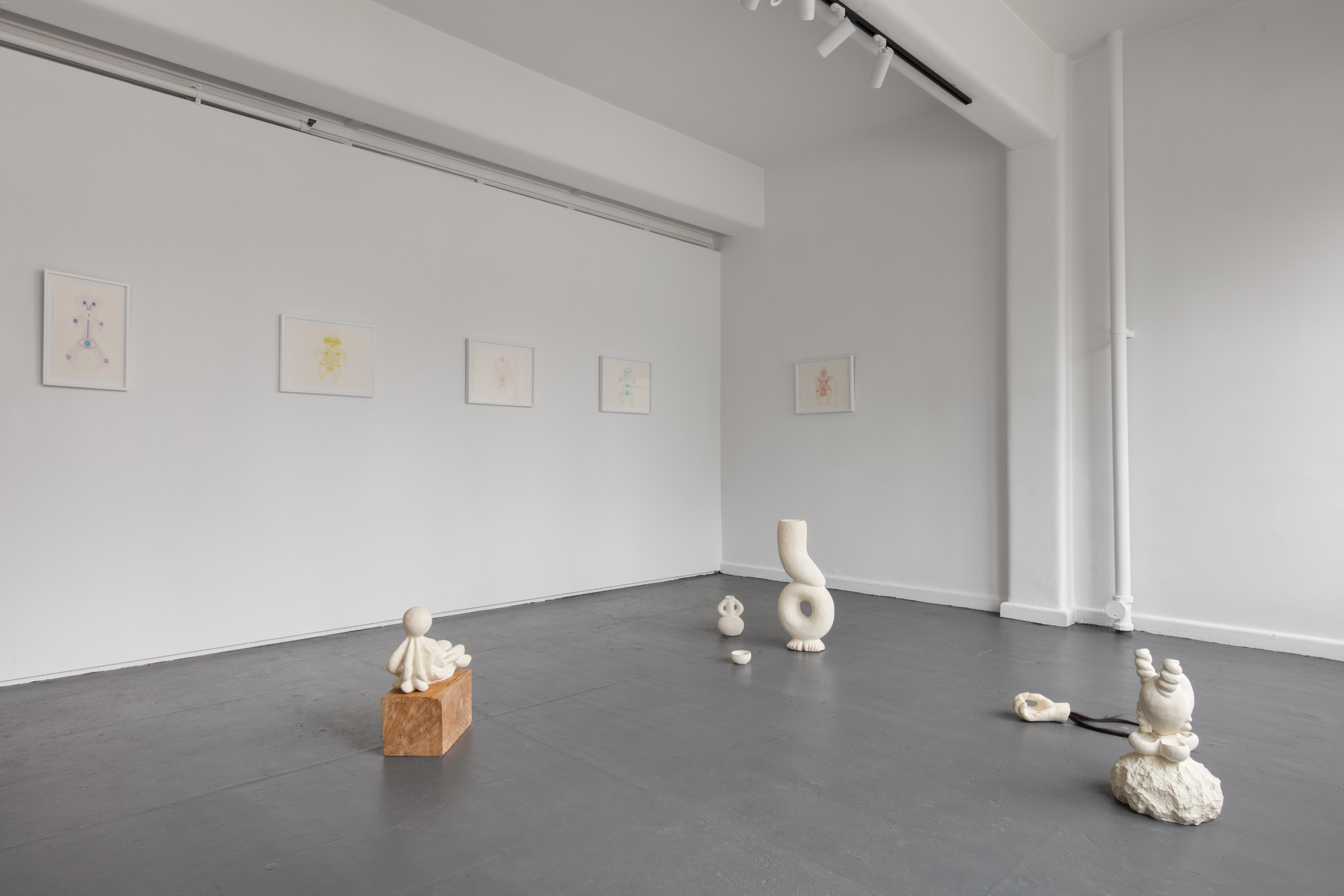 1

of 11
Noriko Nakamura
The force that the warrior adopts during the evolution of the pale pink rose
21 Jun. – 13 Jul. 2019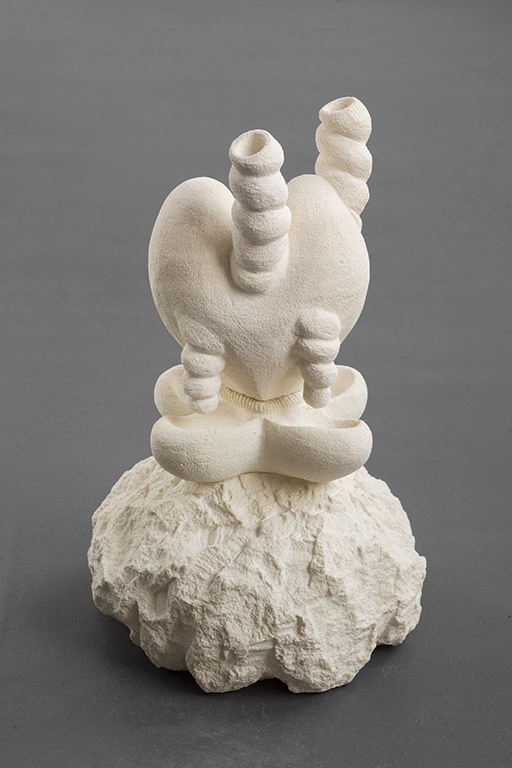 Noriko Nakamura is a Japanese born, Melbourne based artist who uses stone carving and organic elements to make installations which draw on ideas of animism and ritualistic practices. Using traditional hand carving techniques Nakamura transforms limestone from inanimate and heavy into a playful form suggestive of movement and lightness. She is interested in this transformative process and how the manipulation of materials is used to imbue significance upon a material or object, changing its meaning and our relationship to it.
A tea ceremony by Yuka Mikayama will take place at 1pm on Saturday the 6th of July (all welcome).
Yuka Mikayama is a Japanese born and Melbourne based tea ceremony and sound healing performer. She has been performing solo and in collaboration with other artists for the last 6 years. She has performed in various countries including USA, Indonesia, Japan and Thailand.
The Japanese tea ceremony, also called the Way of Tea, is a Japanese cultural activity involving the ceremonial preparation and presentation of matcha (抹茶), powdered green tea.
Yuka offers participants a unique chance to partake in a contemporary Japanese tea ceremony.
In this performance Yuka will use Noriko's hand carved limestone sculpture as tea ceremony equipment and make tea for the gallery visitors.
---
​Click here to read Mother-Hooded written by Fayen d'Evie.
To read a review by Amelia Wallin click here.
​Photos courtesy of Matthew Stanton.
Noriko Nakamura completed a Fine Art Foundation Diploma at Saint Martins College of Arts and Design, University of the Arts London, before receiving a Bachelor of Fine Arts and BA Fine Arts Honours from the Victorian College of the Arts in 2012. Nakamura experiments with the transformational potential of materials in order to explore the relationship that exists between humans and the material world. She has presented solo exhibitions at Gertrude Glasshouse, Melbourne, Daine Singer, Melbourne; Sutton Projects, Melbourne; West Space, Melbourne; TCB art inc.,Melbourne. Her work has been exhibited at Aperto, Montpellier France; XYZ Collective, Tokyo; RM gallery, Auckland; Dog Park Art Project Space, Christchurch; Murray White Room, Melbourne and National Gallery of Victoria Studio, Melbourne