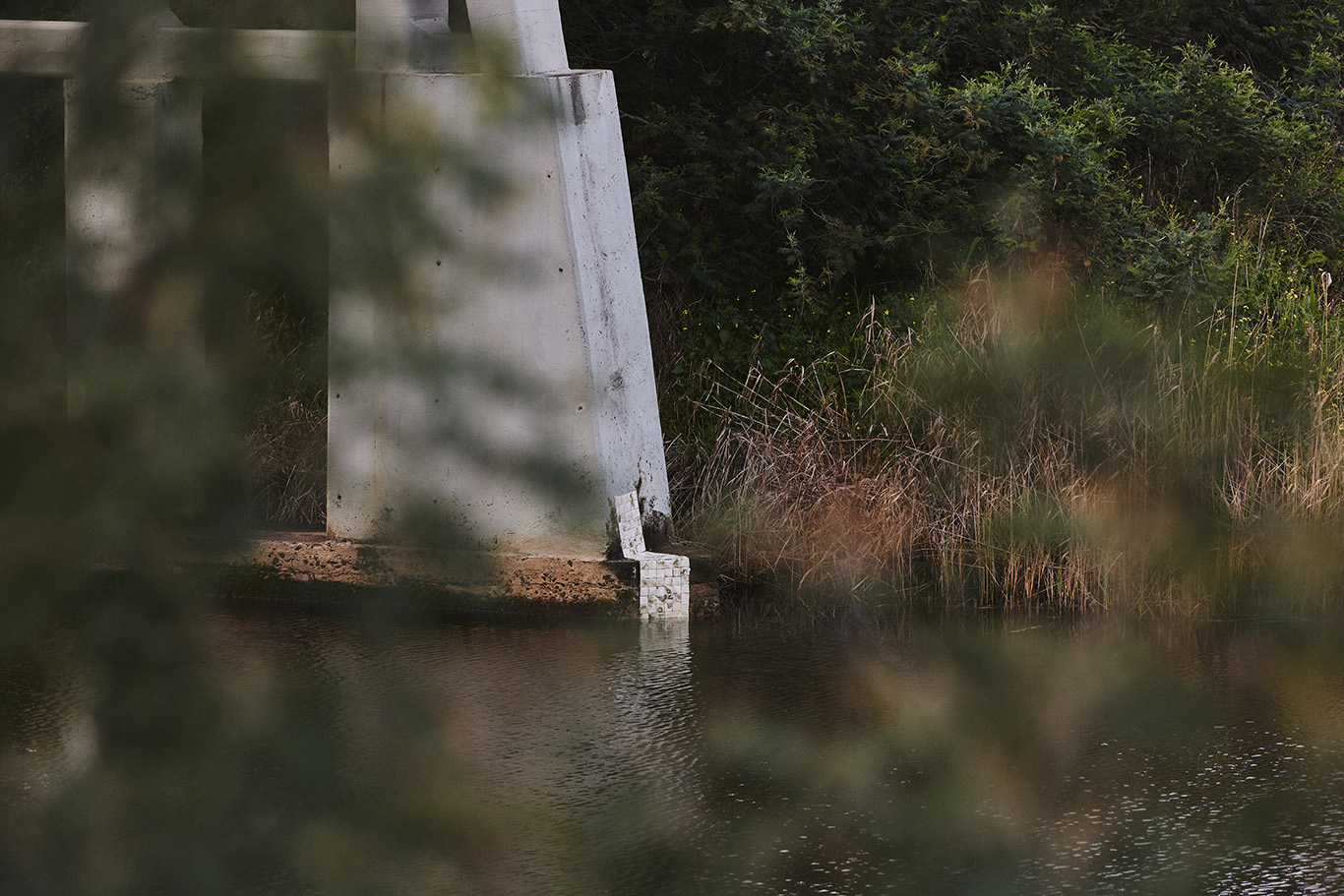 1

of 7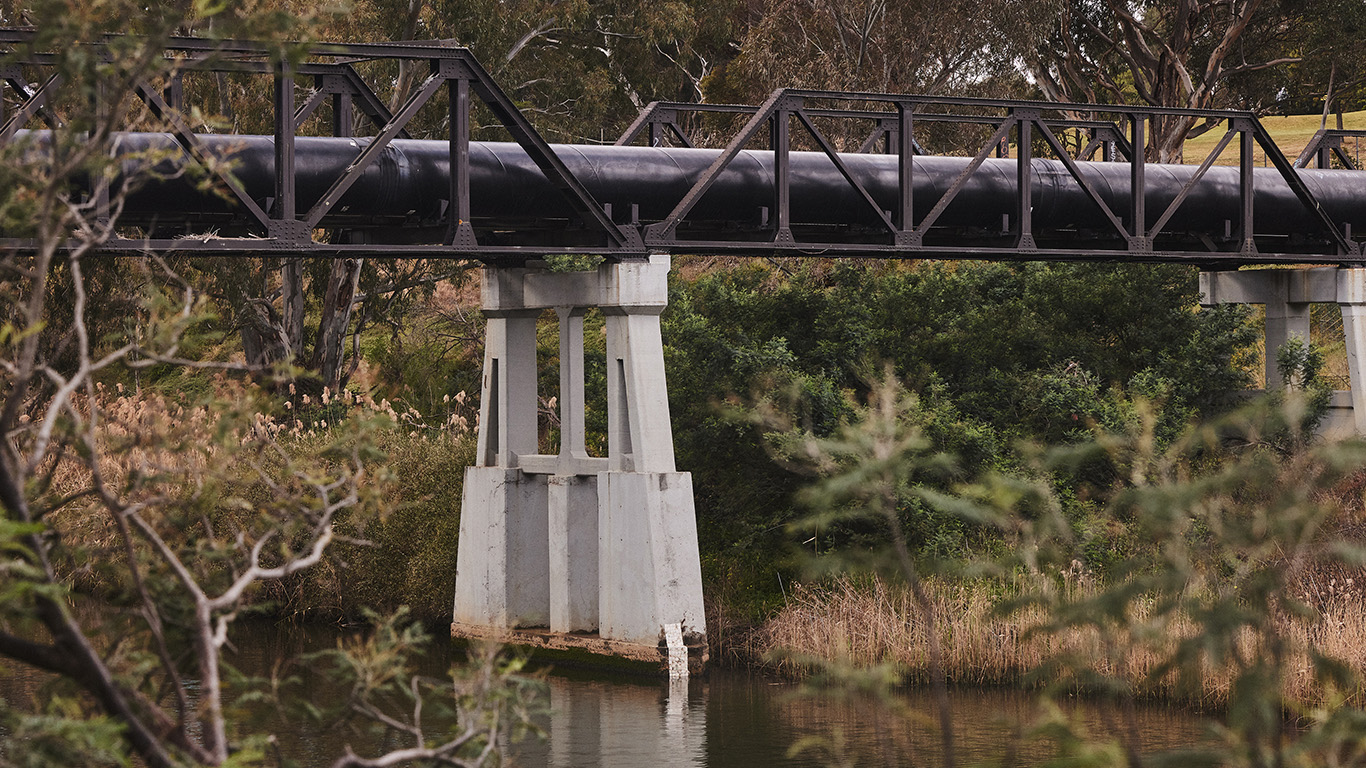 1

of 7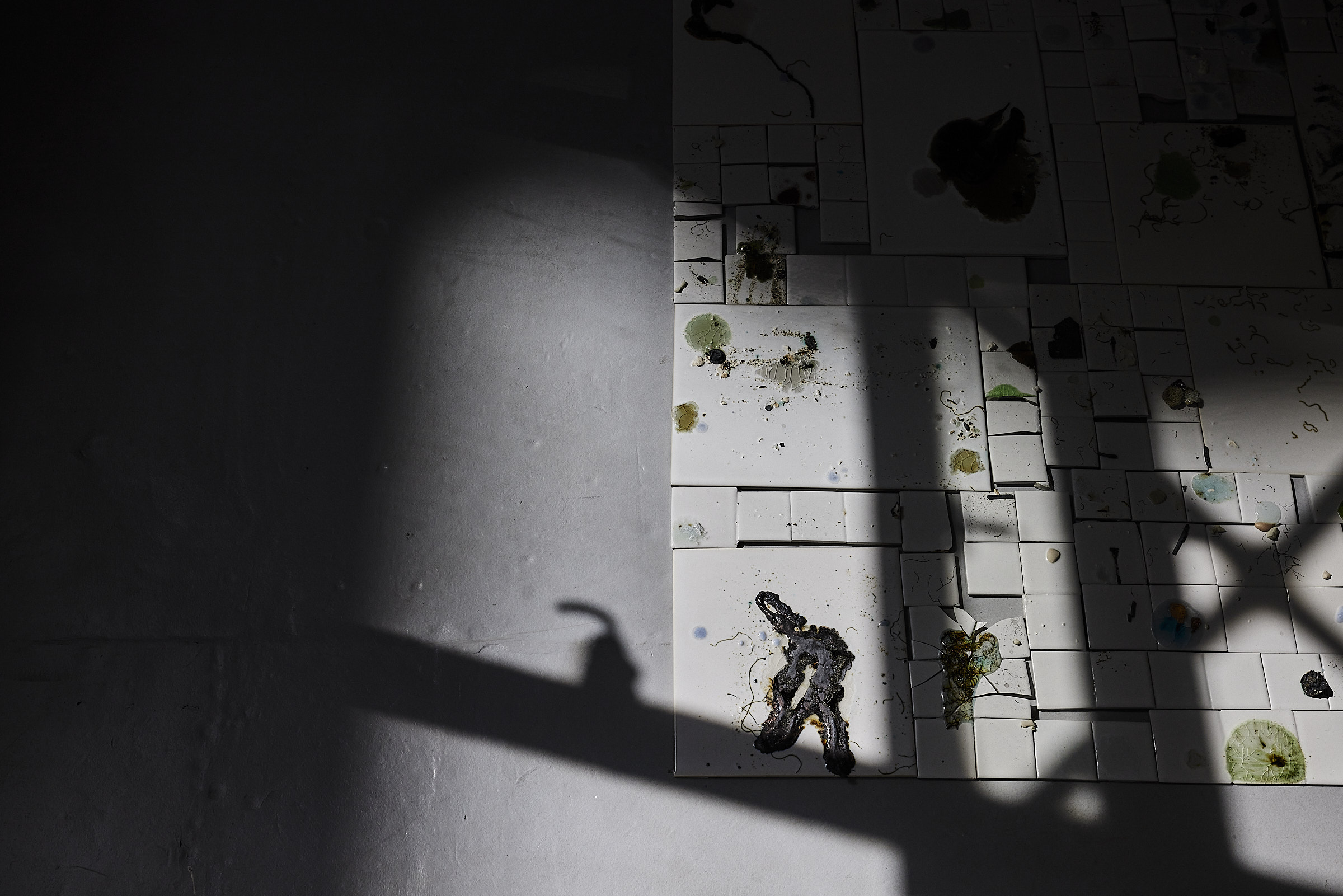 1

of 7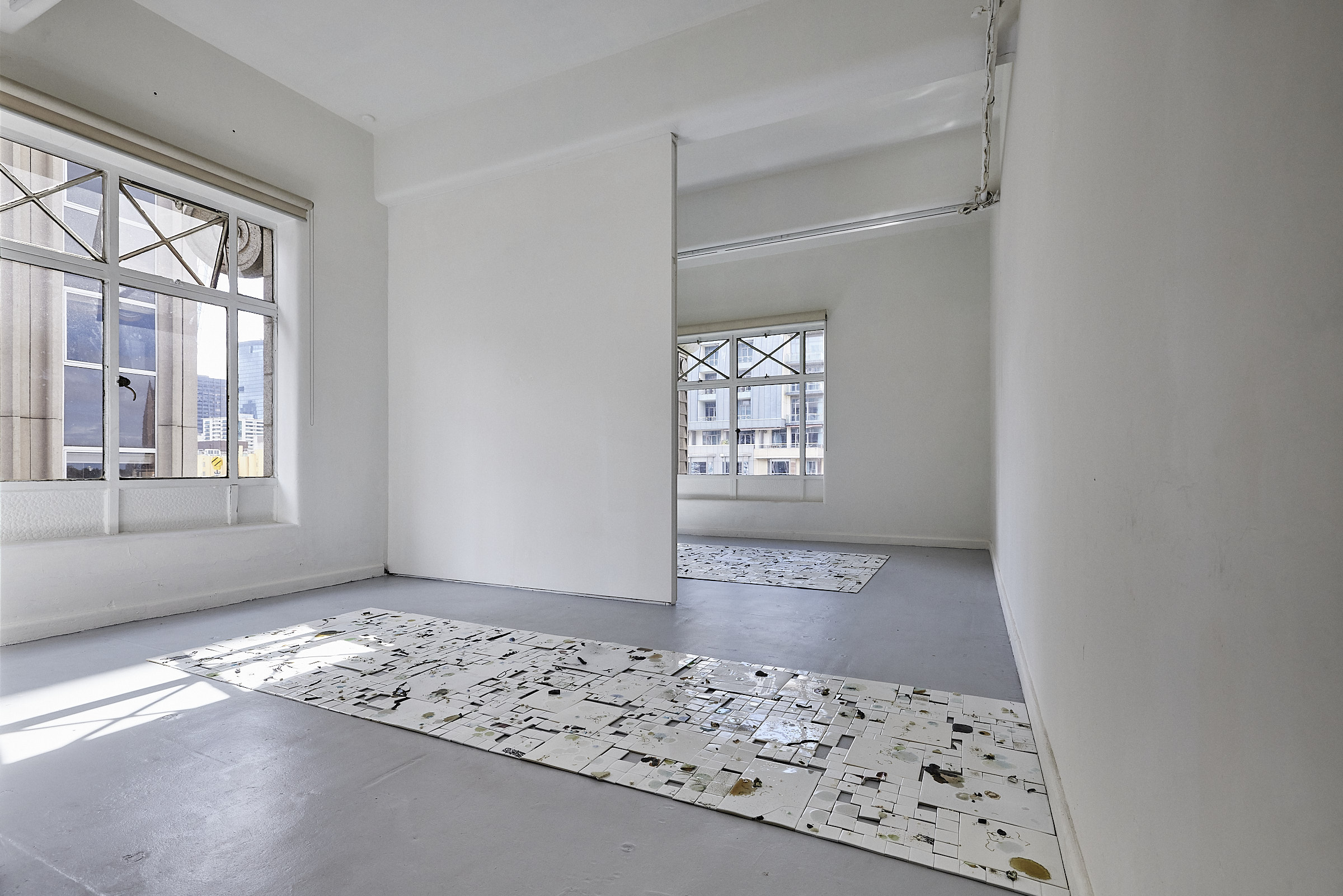 1

of 7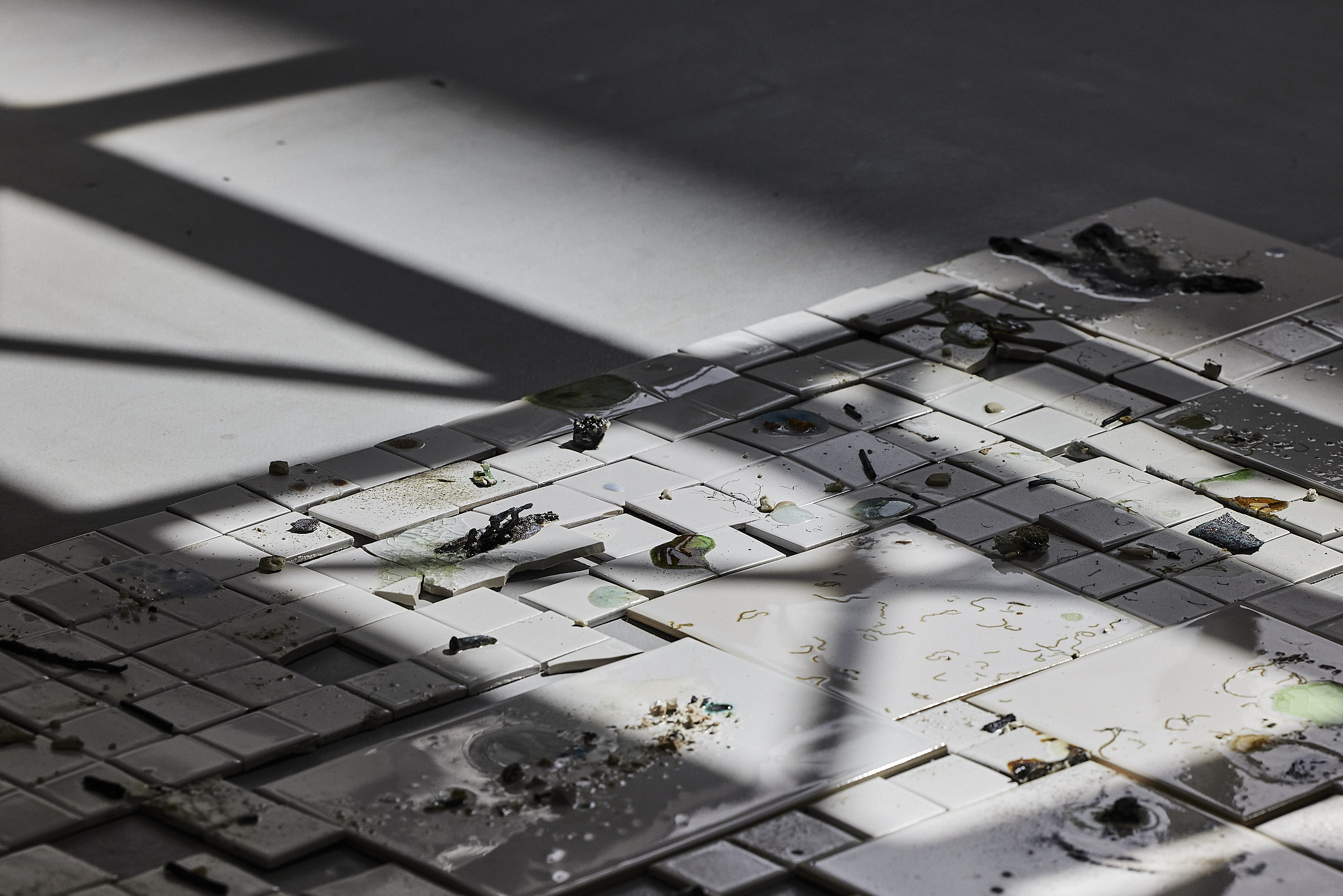 1

of 7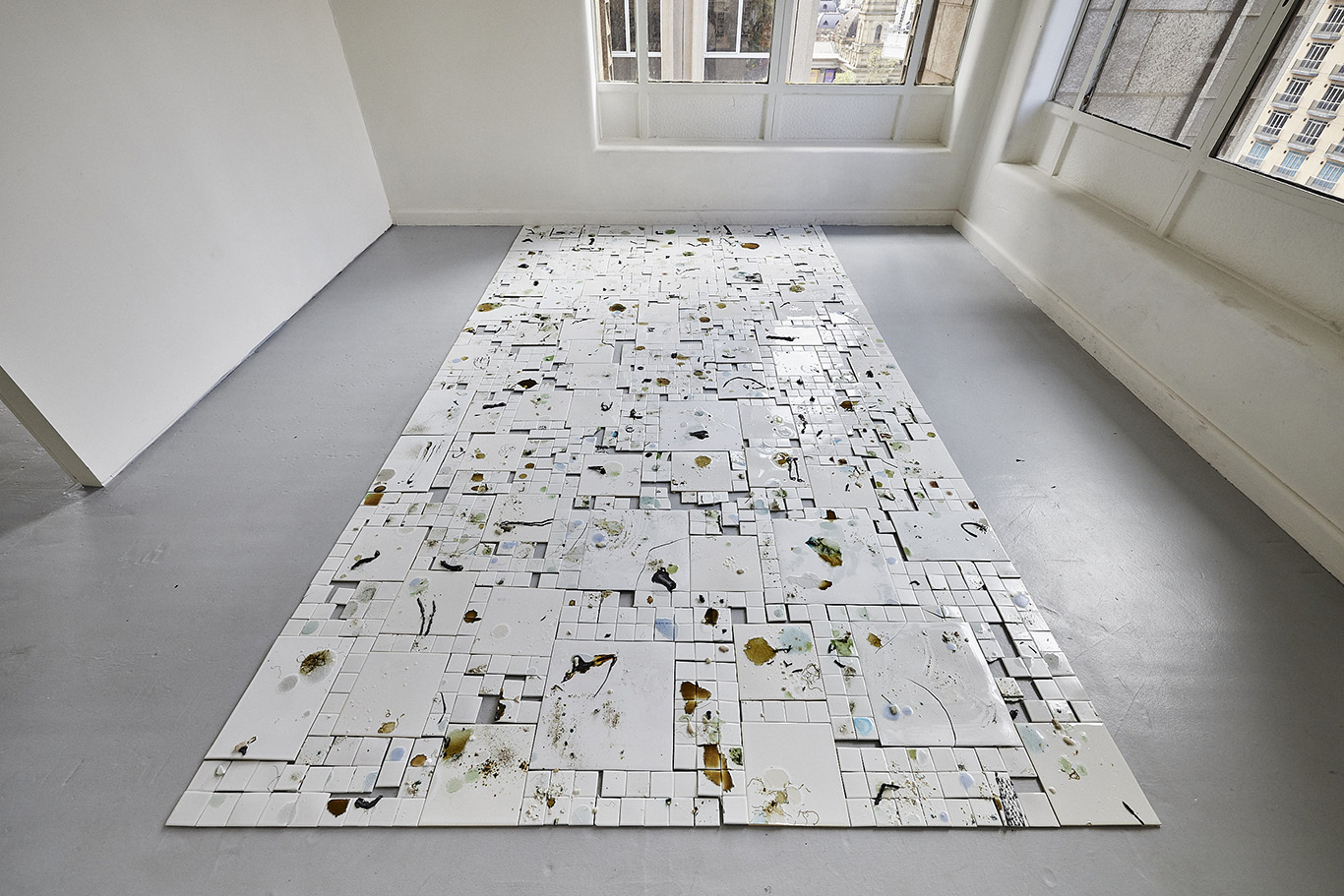 1

of 7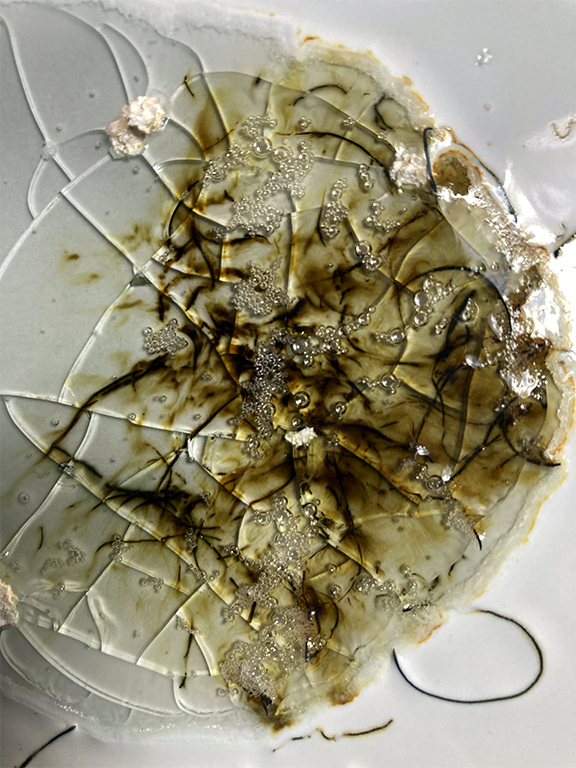 1

of 7
Anni Hagberg
Water under a bridge
22 Sept - 14 Oct 2023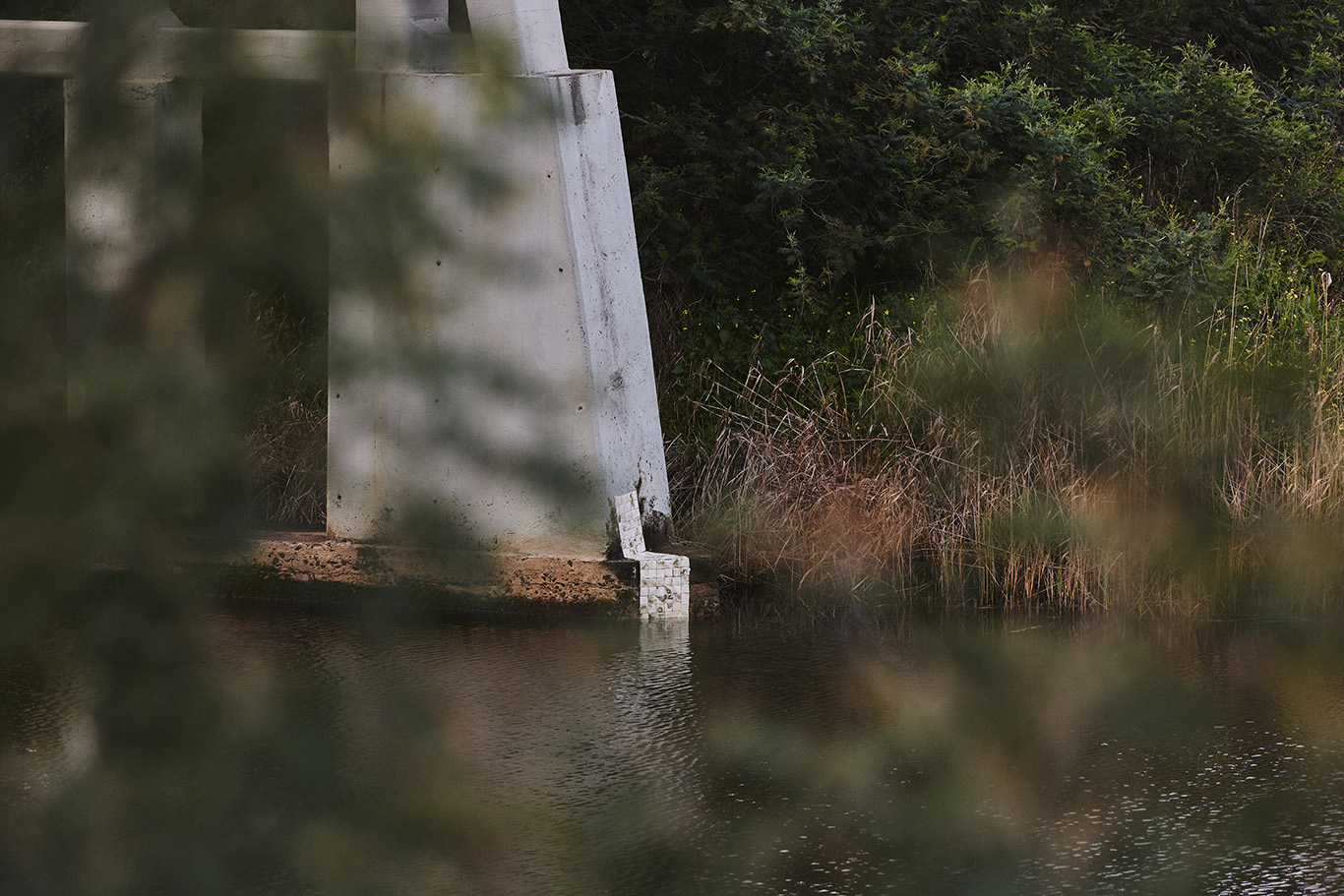 Water under a bridge is an installation, an
exhibition and a process sprawling across two
locations. Works are pre-made, remade, and
unmade in a presentation of and an invitation
to forage.
To forage requires an agnostic kind of
curiosity. It is a practice of visually combing
one's surroundings, seeing what already is
(now), not looking to what could be (future).
Scraps of reality are gleaned from the endless
churning and overflowing streams of matter
that surround and sustain us. Snippets of the
current and concrete — moments of glancing
down at your feet as you make your way
towards your destination.
Like moments, the works (and the scraps),
too, are in perpetual motion. Every part of
every process here is one of relational change:
material, circumstantial and existential.
Seen, not looked for; found, not sought;
captured, not contained.
Part 1: Near Avondale Heights (-37.77, 144.87), access via Grimes Flat, 2023. Secondhand stoneware tiles, litter,
miscellaneous found materials 0.3m2 September 2, 2023 - ongoing
Part 2: CAVES, 2023. Secondhand stoneware tiles, litter, miscellaneous found materials 10.4-14.8m2
September 22 - October 14, 2023
This exhibition is a part of Craft Contemporary 2023
Anni Hagberg (b.1995) is a visual artist based in Naarm/Melbourne. Hagberg has a particular interest in investigating unpredictable process-driven material encounters through sculpture and installation, primarily working with non-traditional mediums within ceramic processes. Hagberg has shown her work since 2018 and is a current research candidate at RMIT University.