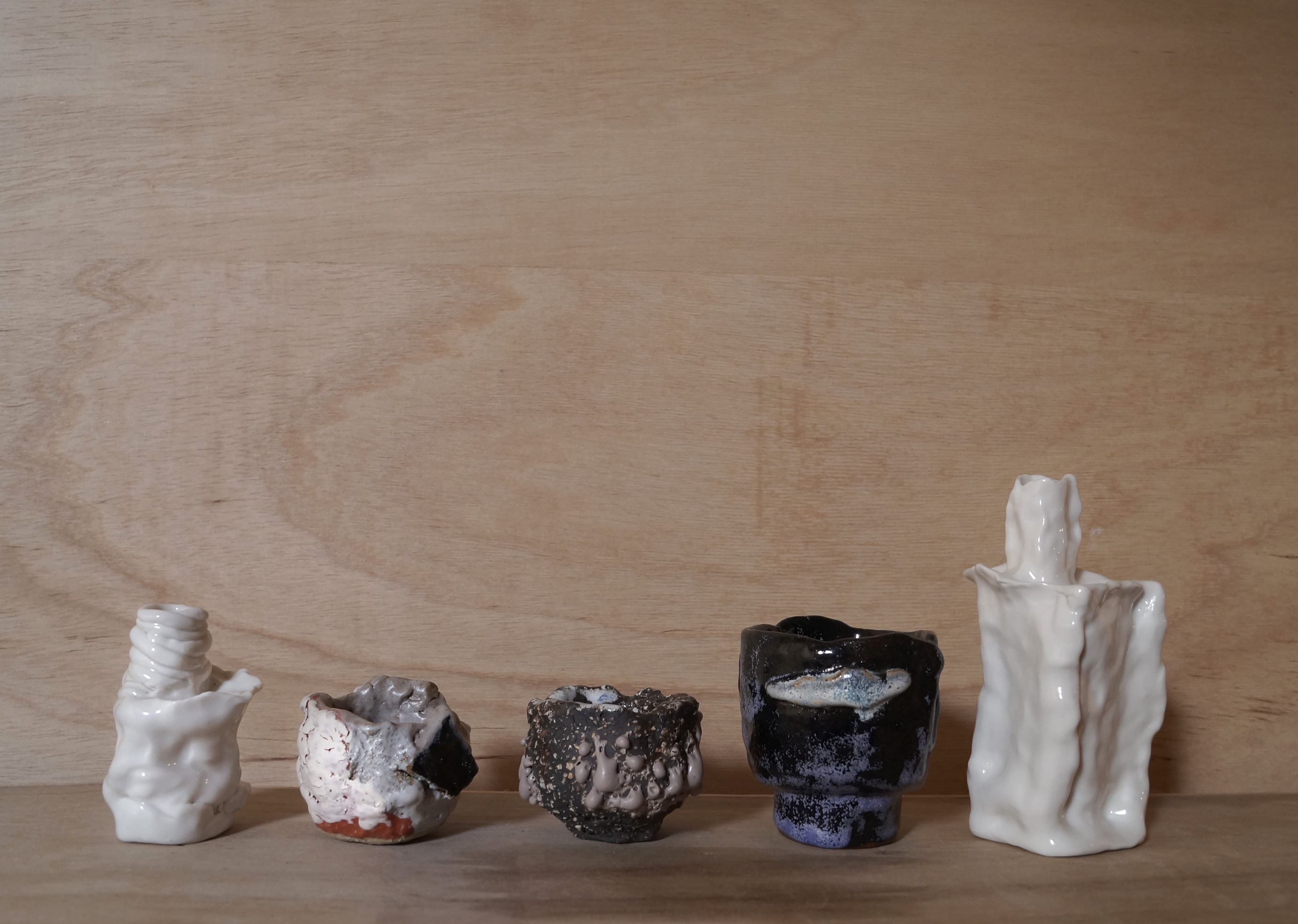 1

of 10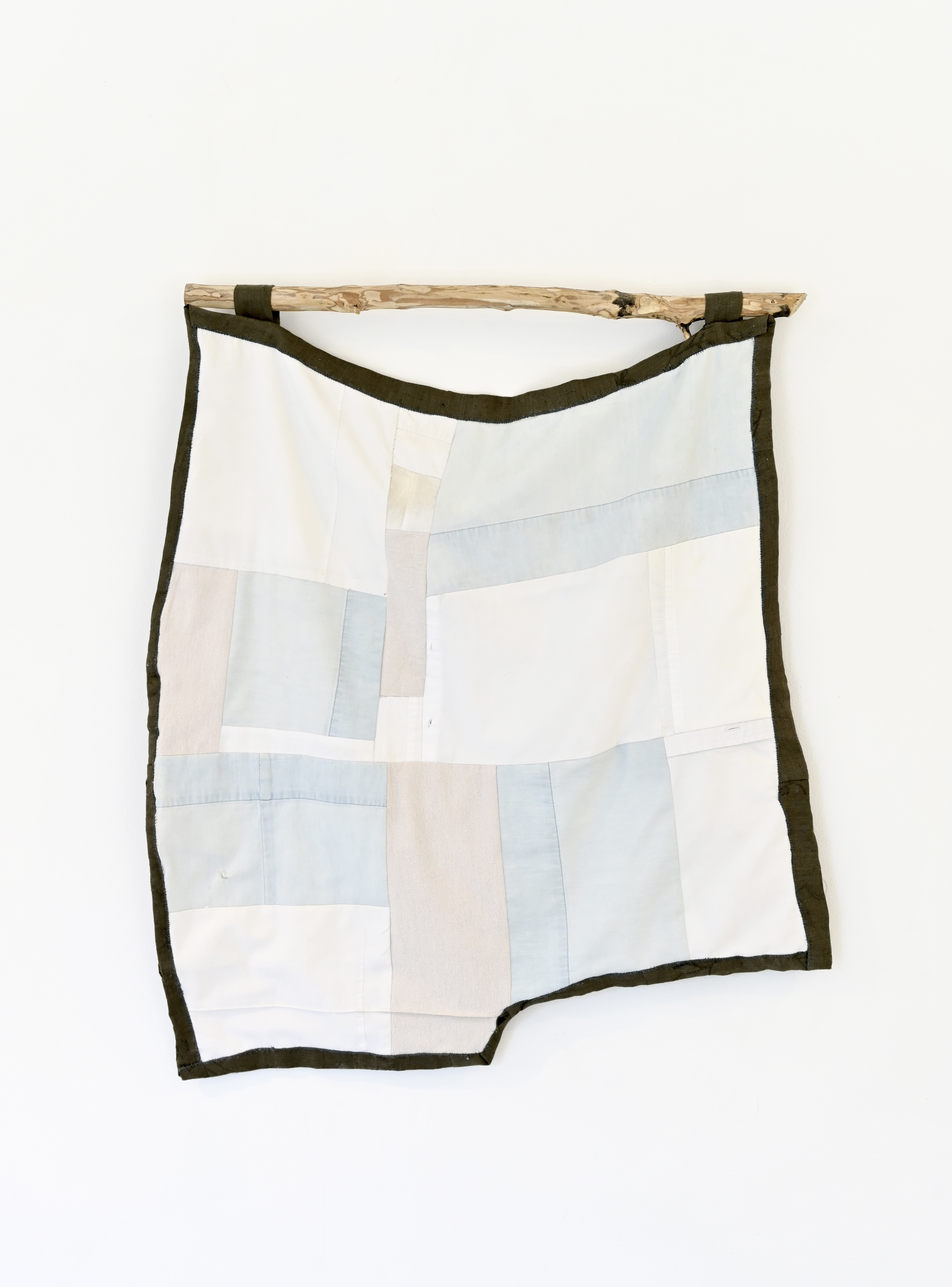 1

of 10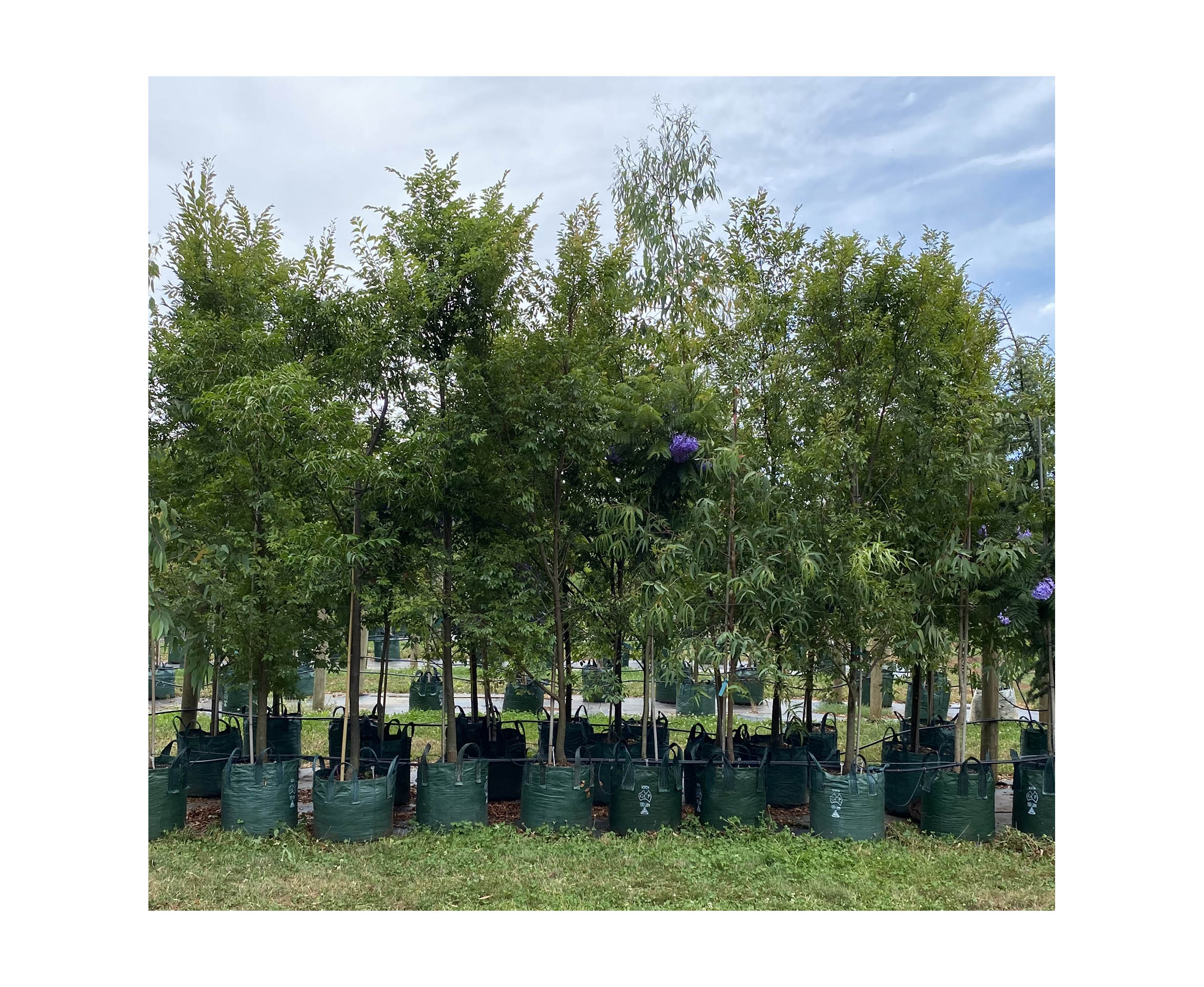 1

of 10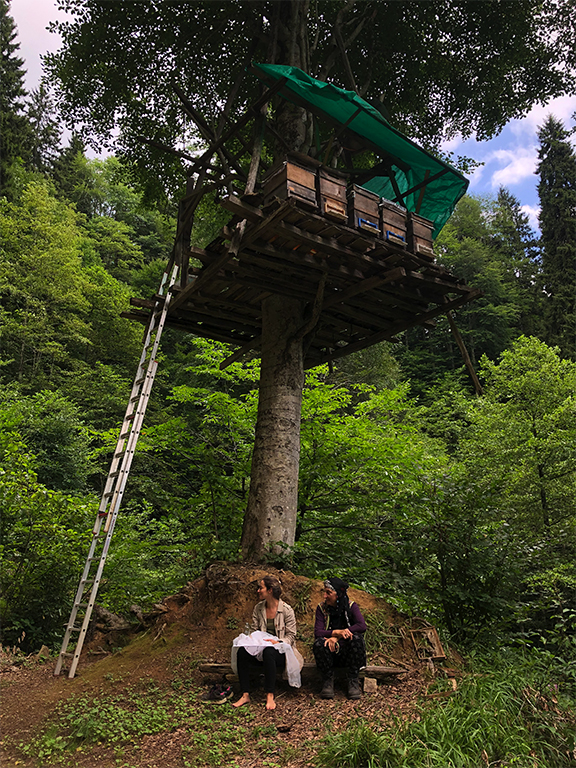 1

of 10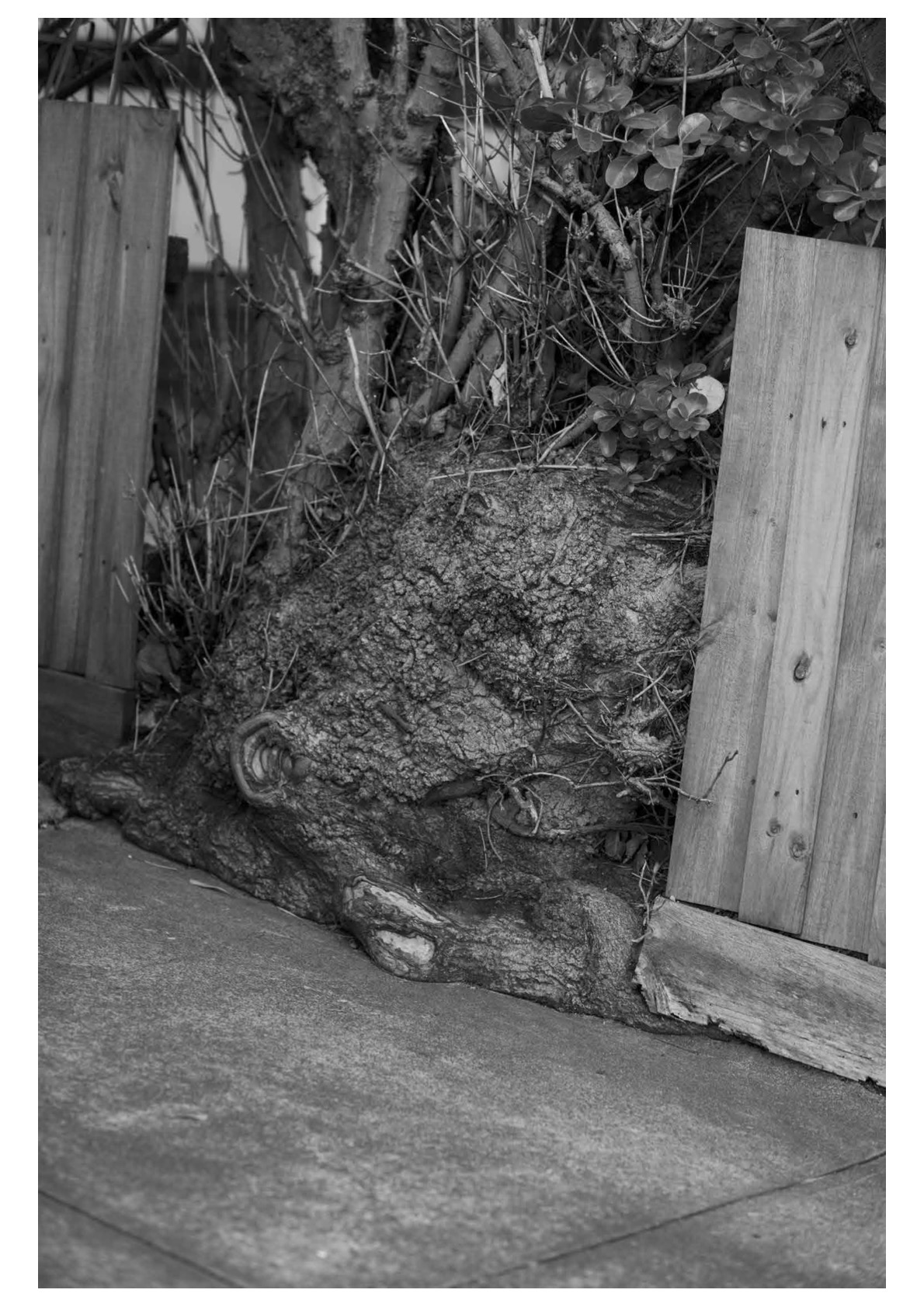 1

of 10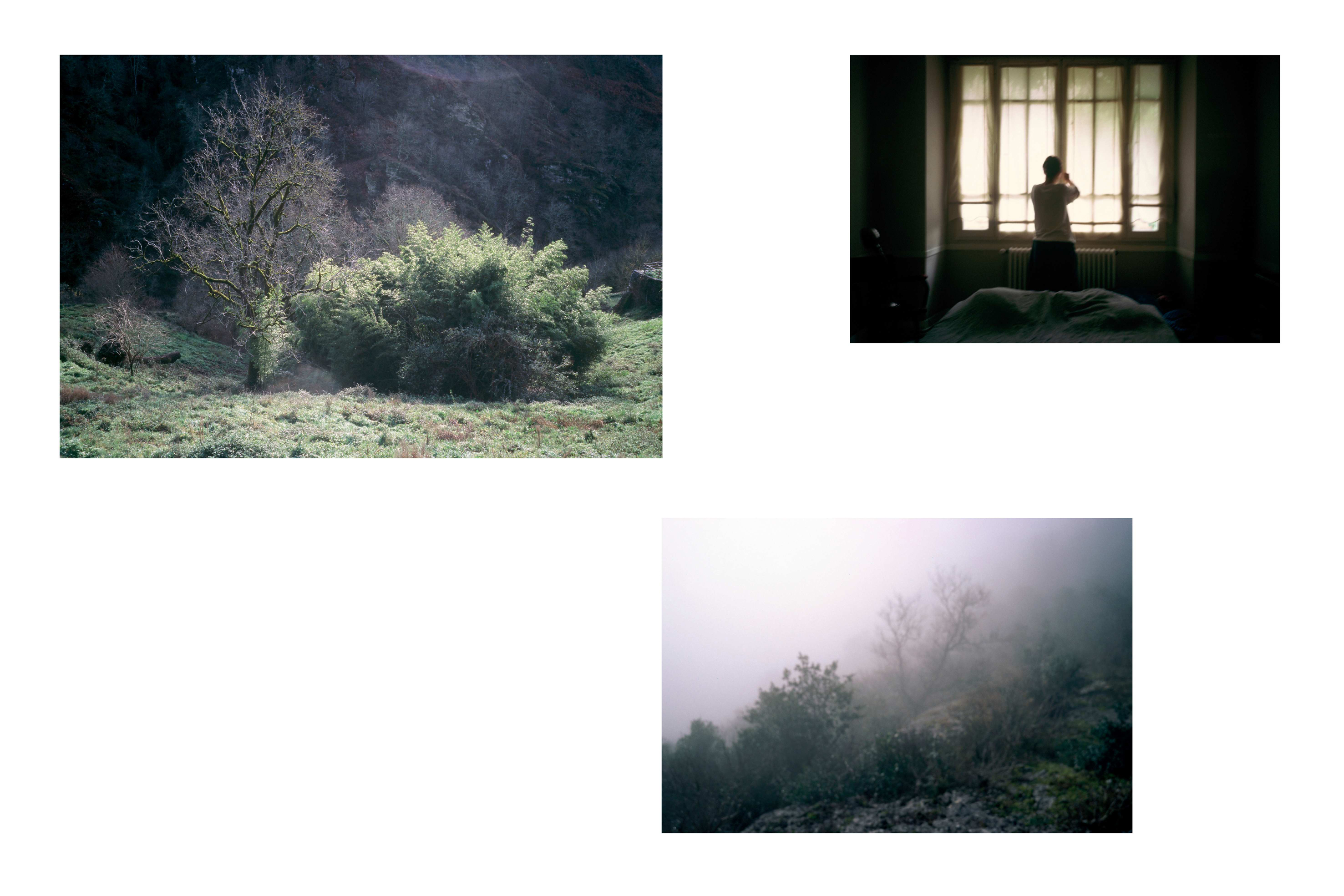 1

of 10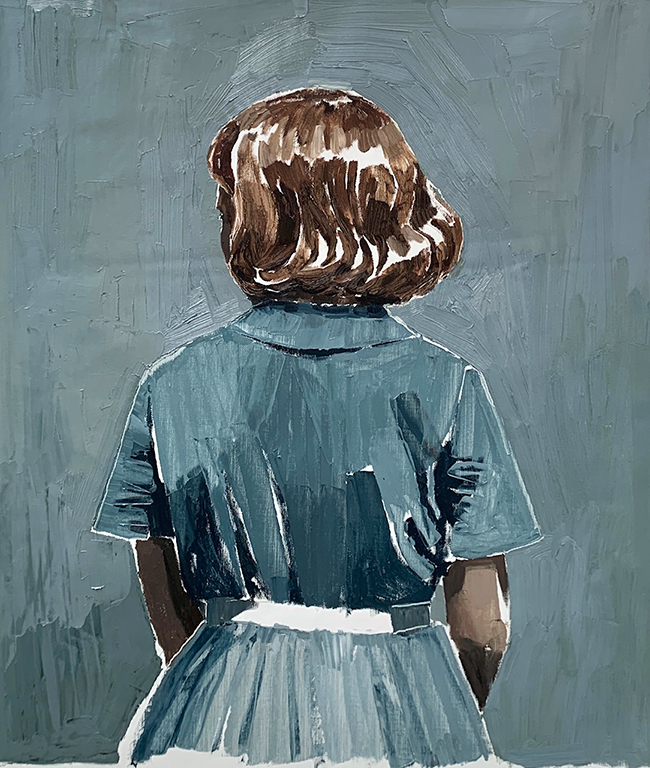 1

of 10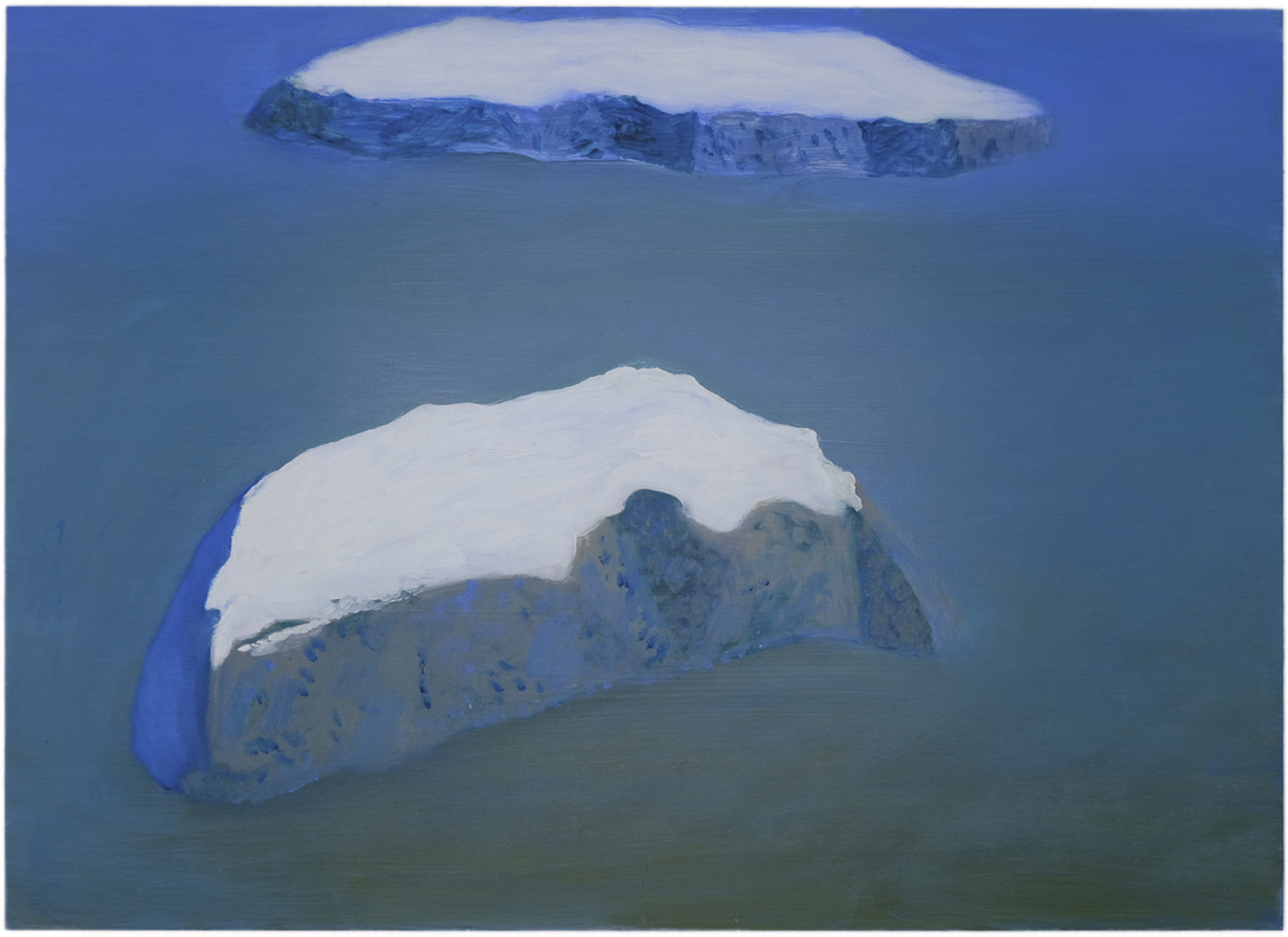 1

of 10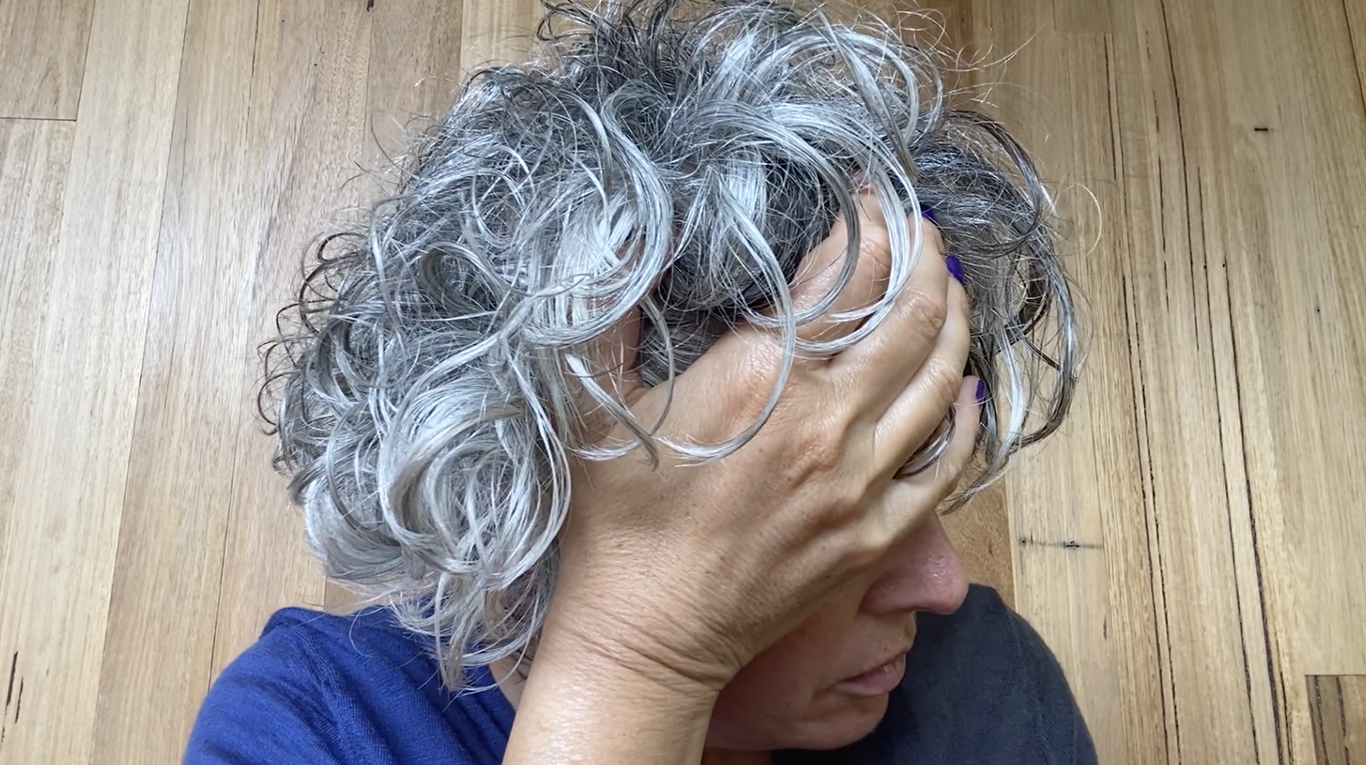 1

of 10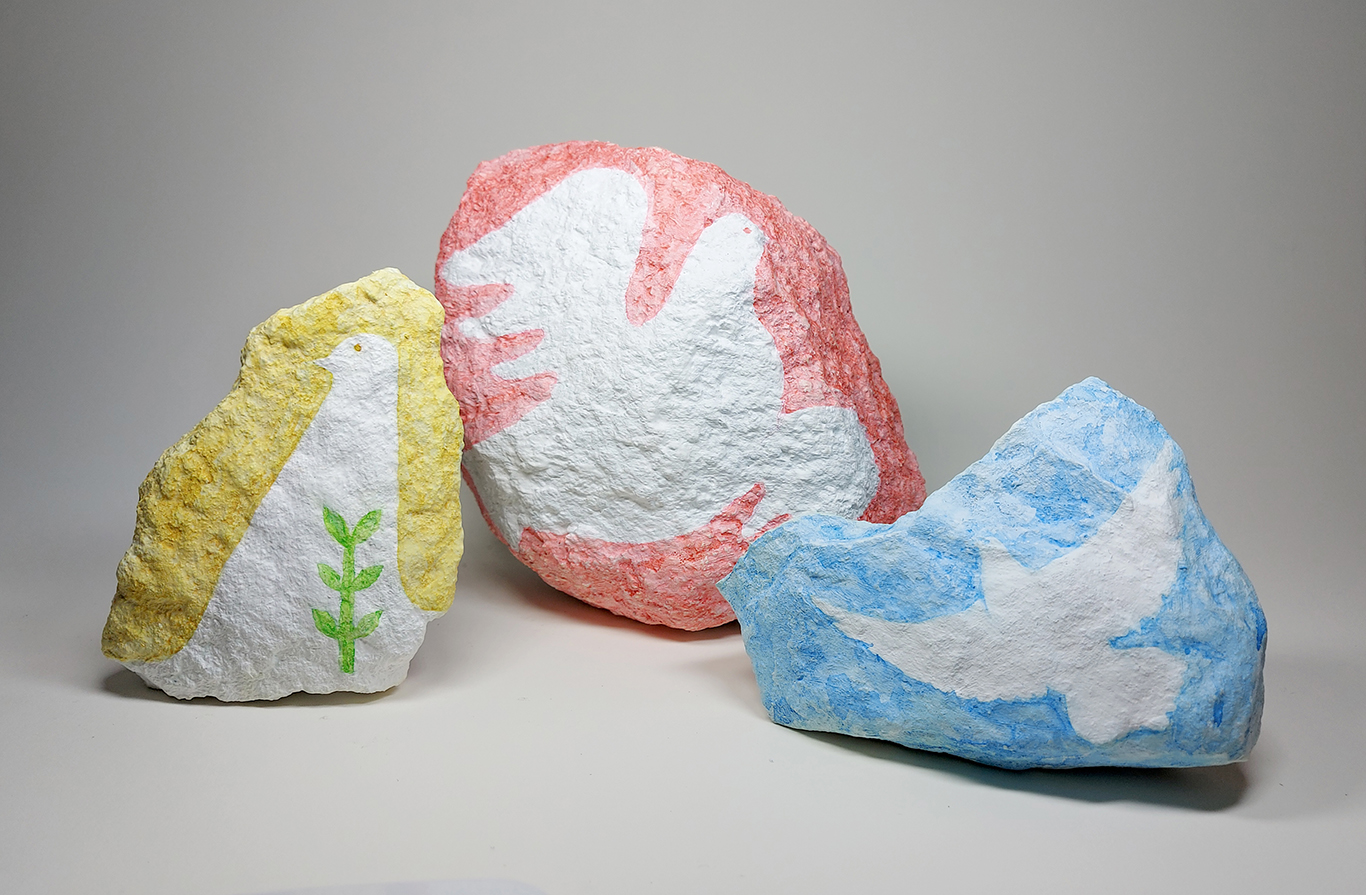 1

of 10
Clara Adolphs, Stuart Bailey, Baracco + Wright Architects, Laetitia Benat (FR), Stephen Bram, Vincent Bredif - Julien Fajardo(FR), Maggie Brink, Ruth Cummins, Rozalind Drummond, Elein Fleiss (FR), Yanni Florence, Honeyfingers, Shelley Lasica, Kerrie Poliness, Ida Thonsgaard (DK)
Communal Atmosphere or The Space The air (Falls) behind you as you move
4 February - 26 February 2022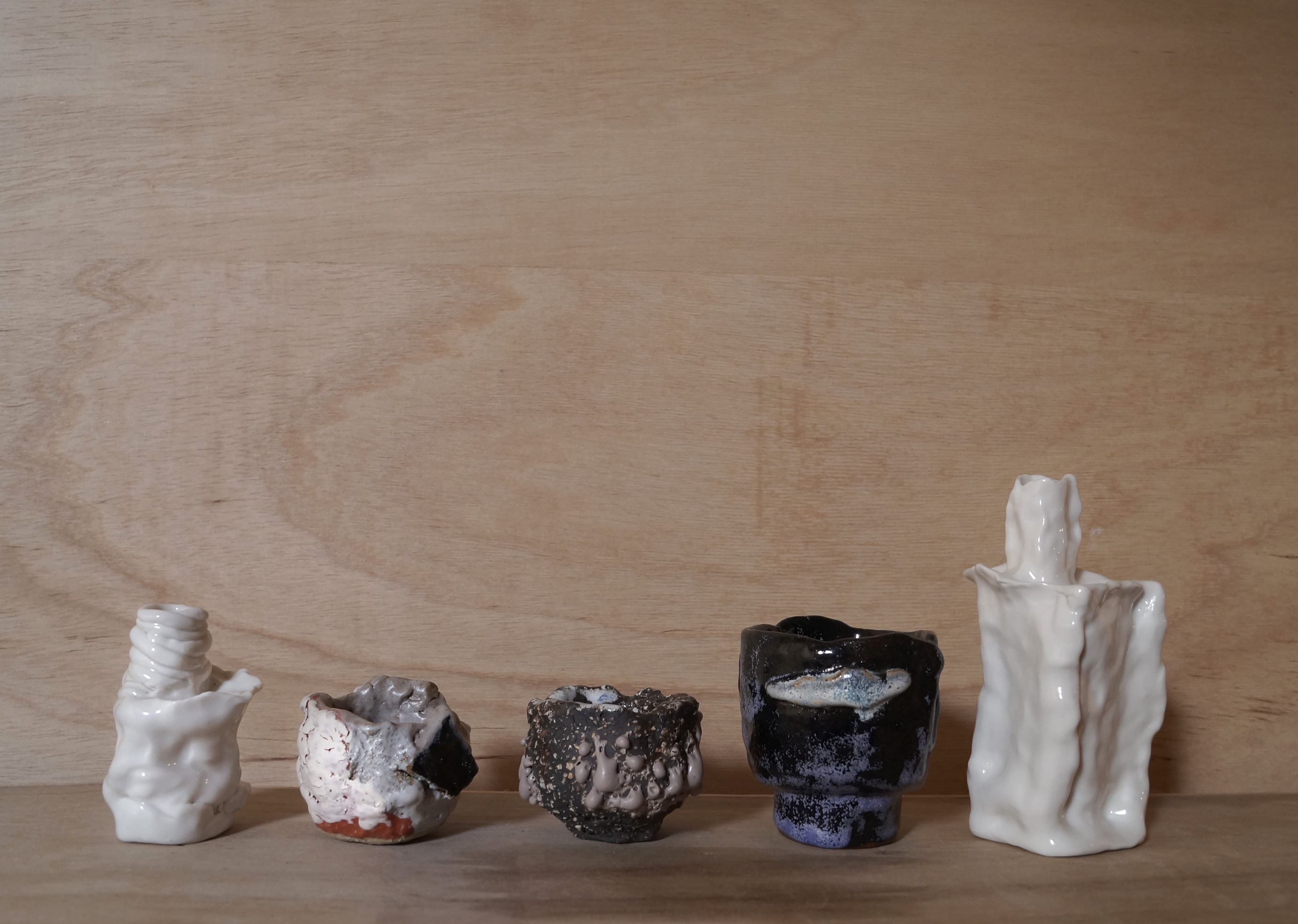 A project presented by Rozalind Drummond
as a part of CAVES Guest Curator Program.
Please note that there will be no official opening for this exhibition; however, there will be a viewing event on the 16th February as a part of Melbourne Art Fair's Gallery Night. To register click here
I've been reading about Gordon Matta-Clark and how he liked to draw trees. Years before climate change became an urgent matter of global concern, Matta-Clark called attention to nature's cycles, to growth and movement. Trees were shelters, places to hold performances or dance events such as 'Tree Dance' a performance at Vassar College, in upstate New York in 1971. Here, he hung several rope sacks and swings in the crowns of two adjacent trees connected by rope ladders. Playing with the idea of an alternative, natural living environment, he invited friends to move between the trees and utilize them as temporary dwellings whether as habitats for dwelling or as emptied out structures. The forms become alternative housing models and other speculative territories and are all about habitation and the flow, movement and energy of bodies moving through spatial territories. Space is the context we inhabit. The works selected visually tease out some of these relationships to connect elements between disparate forms and structures and those of the body in space.
Stephen Bram and Kerrie Poliness are represented by Anna Schwartz Gallery, Clara Adolphs is represented by Hugo Michell Gallery and Chalk Horse Gallery, Maggie Brink and Yanni Florence are represented by ReadingRoom.
Referencing abandoned photographs, Clara Adolph's' artworks explore the notion of time and memory. She is fascinated by the question of what remains after a moment has passed. In 2018 Adolph's was the recipient of the Eva Breuer Traveling Scholarship, travelling to Paris for a residency at the Cite International des Arts. In 2021 she was a finalist in the Sulman Prize at the Art Gallery of New South Wales in and has held numerous individual exhibitions in public and commercial galleries. Adolph's lives and works on the lands of the Gundunggurra Nation. Clara Adolphs is represented by Hugo Michell Gallery.
Stuart Bailey works across media including printmaking, sculpture, and installation. He engages with a kind of disconnection between political awareness and actions. Employing emotional reactions to found political information, his response more idiosyncratic than activist.
Baracco+Wright Architects (found. 2004, Mauro Baracco and Louise Wright) are a small experimental architectural practice base in Melbourne, Australia. They seek opportuni¬ties to position the architect in the role of strategic thinker across disciplinary boundaries exploring the whole built and natural environment. Their work sits between academia, practice and multiple creative fields such as art and landscape architecture. In 2018 they were the Creative Directors in collaboration with Linda Tegg of the Australian Pavilion at the 16th Venice Biennale di Architettu¬ra with the theme Repair.
Laetiitia Benat lives in France. Her practice includes drawing, photography, and video. Benat has exhibited in galleries and other spaces in Europe and Japan. In France she teaches arts practice and is a continuing contributor of Purple and Purple Journal publications.
Stephen Bram lives and works in Melbourne. Since 1987, Bram has been working with various materials in relation to points in space. He has exhibited widely, across Australia, with many individual and group exhibitions. Stephen Bram is represented by Anna Schwartz Gallery.
Maggie Brink's paintings —layered and ghost-like representations of inanimate objects, landscapes and figures— are exhibited alongside sculptural works and textiles that are dyed, printed and sewn in different ways, sometimes with graphic imagery or text overlaid. Transforming her references— tv shows, cinema and theatre, slogans, generic branding, (pseudo/) science, popular culture, history and mythology and a growing archive of her photographs and found images —through these constructed environments, Maggie creates and explores subtle and awkward exchanges — trading in subjective associative responses to produce open-ended and multiple meanings through her work.She has participated in numerous group exhibitions in Australia and New Zealand, and recent solo exhibitions include: Metal Rat, Mystery Horse and Alien Alien Crocodile Shadow, ReadingRoom, Melbourne (2021,2018), Pale Blue Dot Dot Dot, Firstdraft, Sydney (2017), County Athletics, Knulp, Sydney (2017). Maggie Brink is represented by ReadingRoom.
Ruth Cummins (she/her) is an artist born on Wiradjuri land in Wagga Wagga, NSW and based in Naarm, Melbourne. Her work uses textiles, painting and sculpture to examine the complex relationships to domestic space. Ruth has a particular interest in historical and contemporary understandings of spatial and self-improvement practices. Ruth completed a Bachelor of Fine Arts (Honours) at Victorian College of the Arts in 2017. Her work has been exhibited across a range of Australian galleries including Bus Projects, Wagga Wagga Art Gallery and C3 Art Space.
Rozalind Drummond is a Melbourne based artist. Working across photography, performative actions and video her practice is essentially an exploration of spatial and natural environments. Drummond has exhibited widely both in Australia and internationally. In 2021 she commenced an Artist Residency with Wollongong University, NS.W. In 2022 she will undertake an Artist Residency with the Bundanon Trust, N.S.W and Point Nepean National Park, Victoria. As Guest Curator in Residence at CAVES Gallery, Melbourne, this February she is presenting the group exhibition, Communal Atmosphere or The Space The Air (Falls) behind you as you move.
Elein Fleiss has been active as a curator, publisher, editor, photographer and writer.
In 1992 she co-founded Purple magazine with Olivier Zahm which they edited together for twelve years. She then published The Purple Journal, Les Cahiers Purple and Les Chroniques Purple. In 1998 Fleiss began her photographic work.
Fleiss's photos and essays have appeared in Purple, Big, Ryuko Tsushin, Brutus, Ecocolo, Here and There, Kurachi No Techo and Home.
Last year she took part in the exhibition Fashion and Photography since the 90's at Tokyo Photographic Art Museum, Japan.
Yanni Florence is a photographer and book designer. He co-founded, edited and designed the seminal art publication Pataphysics Magazine (1989). His work has been included in several group exhibitions, including Melbourne Now in 2013. His first solo exhibition, Tram Windows, was held at ReadingRoom in 2019. There are eight published books of his photographs: Self Conscious (2009), Southland (2014), Animal Life (2014), Street Porn (2014), Immolation (2015), HE IS IN THE CITY (2017), Tram Windows (2019), Trees and Fences (zine box set) 2021. Works from the series Tram Windows were included in the NGV Triennial, National Gallery of Victoria, Melbourne (2020–21). Yanni Florence is represented by ReadingRoom.
Nicholas Dowse (Honeyfingers) is a beekeeper, artist, writer and poet working with bees on unceded First Nations' Lands. His work explores the intentional, and unintentional relationships between honeybees and humans. Advocating, researching and experimenting with bee cultures – the intersection between honeybees and humanity: a celebration of symbiosis- drives his research and practice.
For more than 30 years, Shelley Lasica has pushed the confines of dance, choreography and performance. Her practice is defined by an enduring interest in the context and situations of presenting choreography. Throughout her career, she has been making solo performances that function as a means and a reason for showing work. This practice provides the basis for generating ensemble works that question the collaborative and interdisciplinary possibilities of choreography. She is currently working on a commission When I Am Not There to be presented at Monash University of Modern Art in August this year.
Kerrie Poliness is currently working on a range of public art and other projects that are often of a collaborative nature. Poliness primarily produces instruction-based artworks (books) that are utilized by others, constructing singular objects and drawings. At the Melbourne Living Museum of the West, she assists in the coordination of the Artist in Residency and Exhibition programs, to create projects with an emphasis upon cultural heritage and the environment. Her work has been exhibited extensively both in Australia and elsewhere. Kerrie is represented by Anna Schwartz Gallery.
Ida Thonsgaard is an architect and ceramic artist. While working with surfaces in architecture, she began experimenting with texture and materiality in ceramics. Ida develops and layers glazes, letting the process of the firing change the hand-shaped clay bodies, that she mixes from porcelain and various stoneware clays. The objects are functional items, made for relationship with other people. She lives and works in Berlin and a small port town on the central east coast of Denmark.