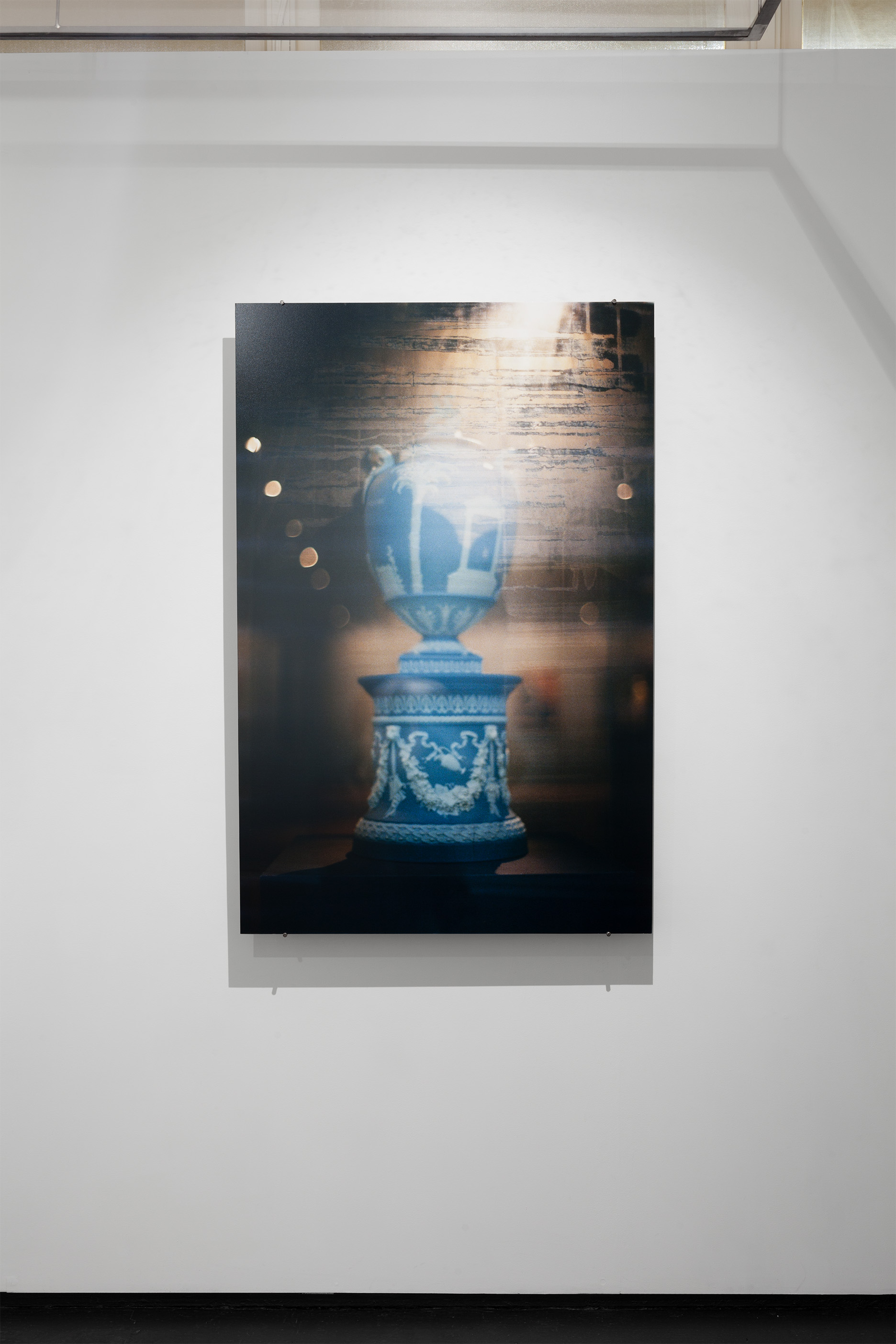 1

of 15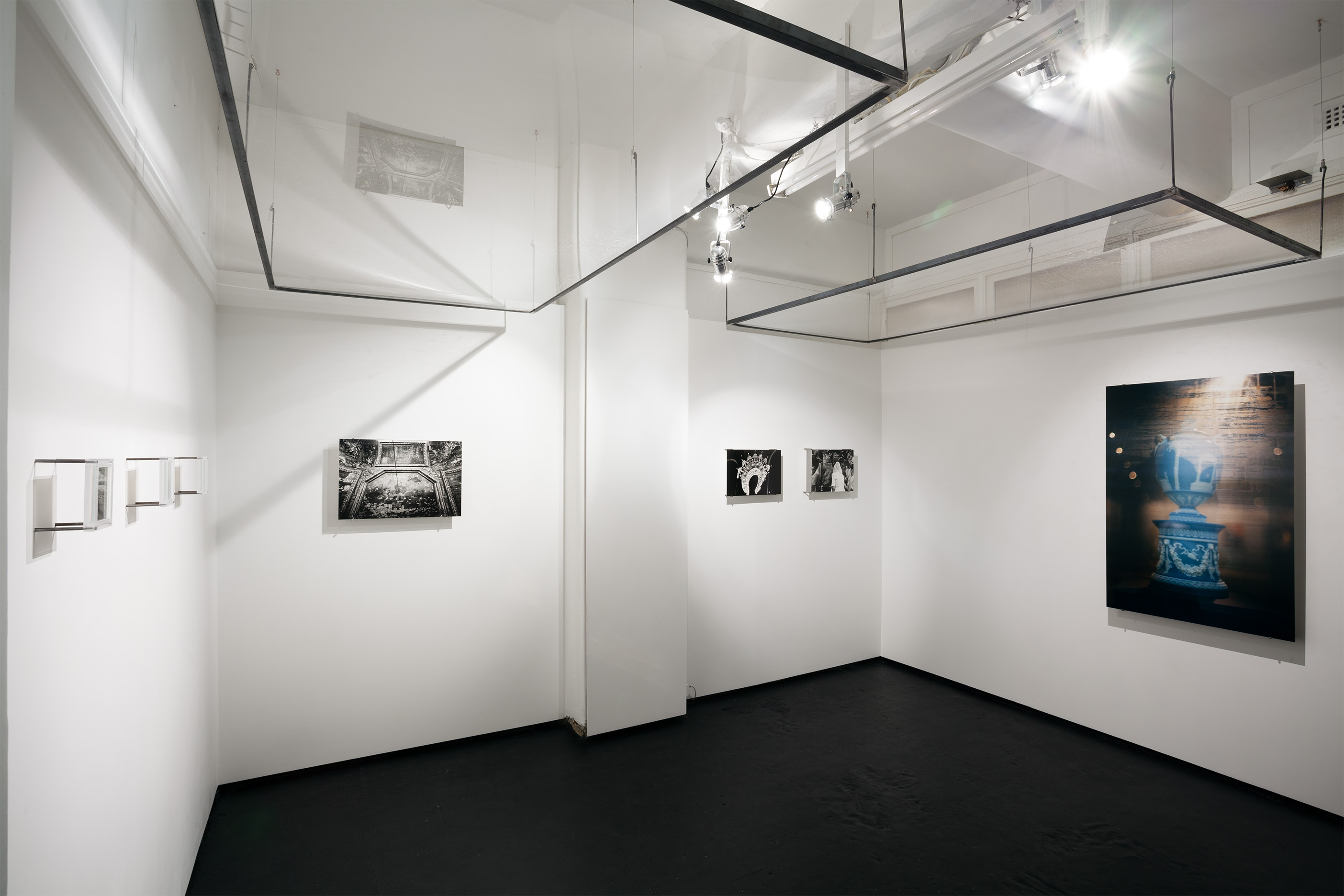 1

of 15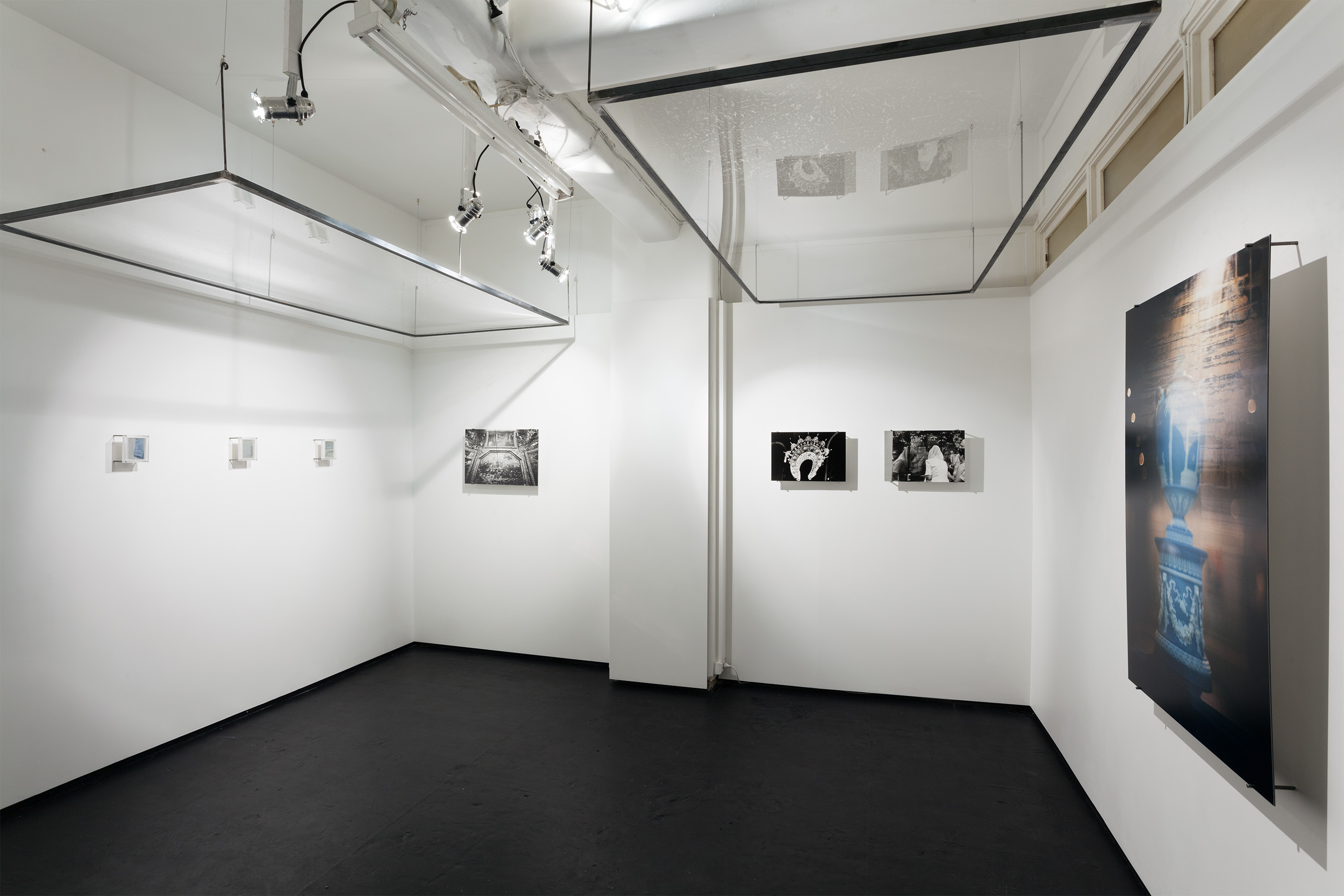 1

of 15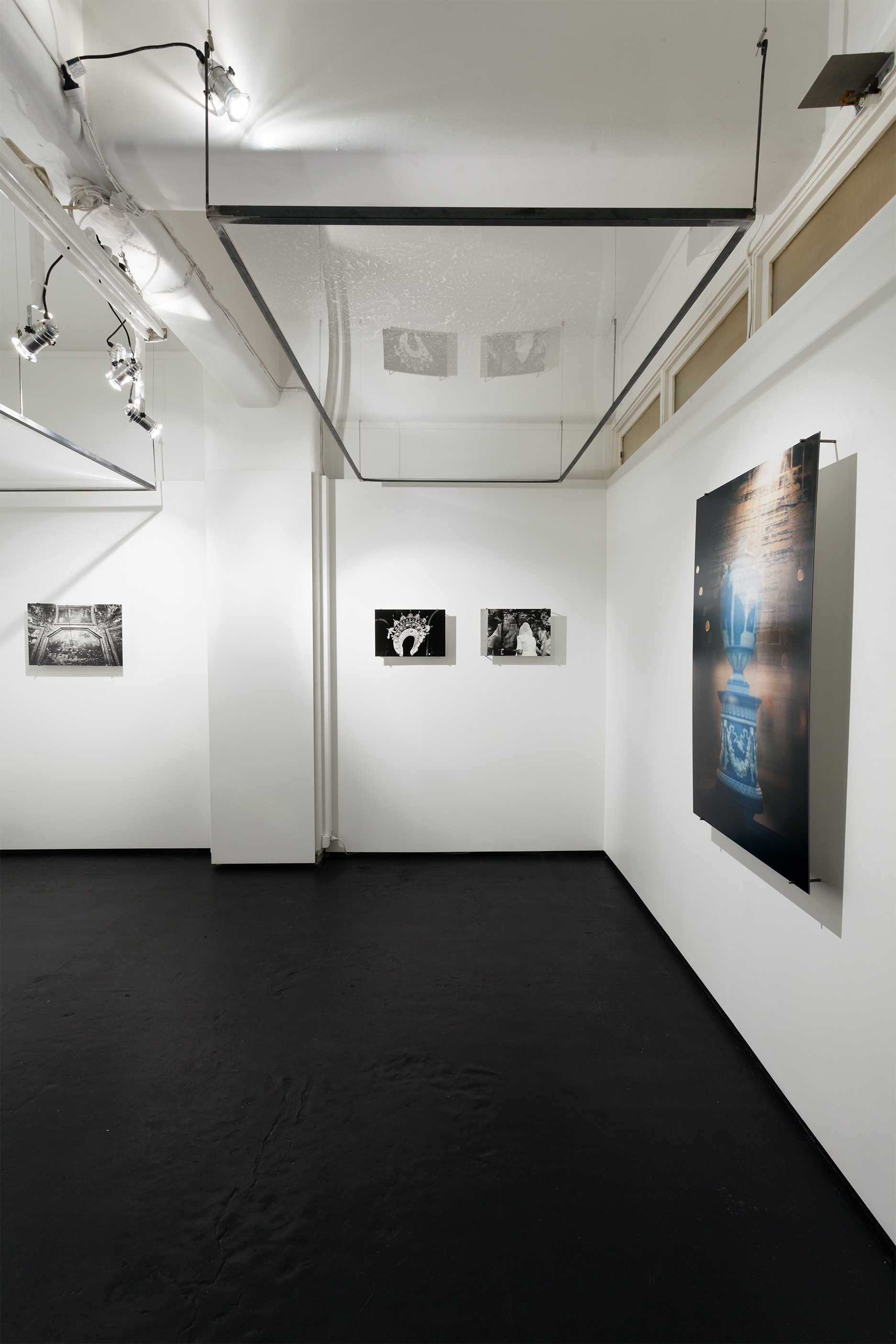 1

of 15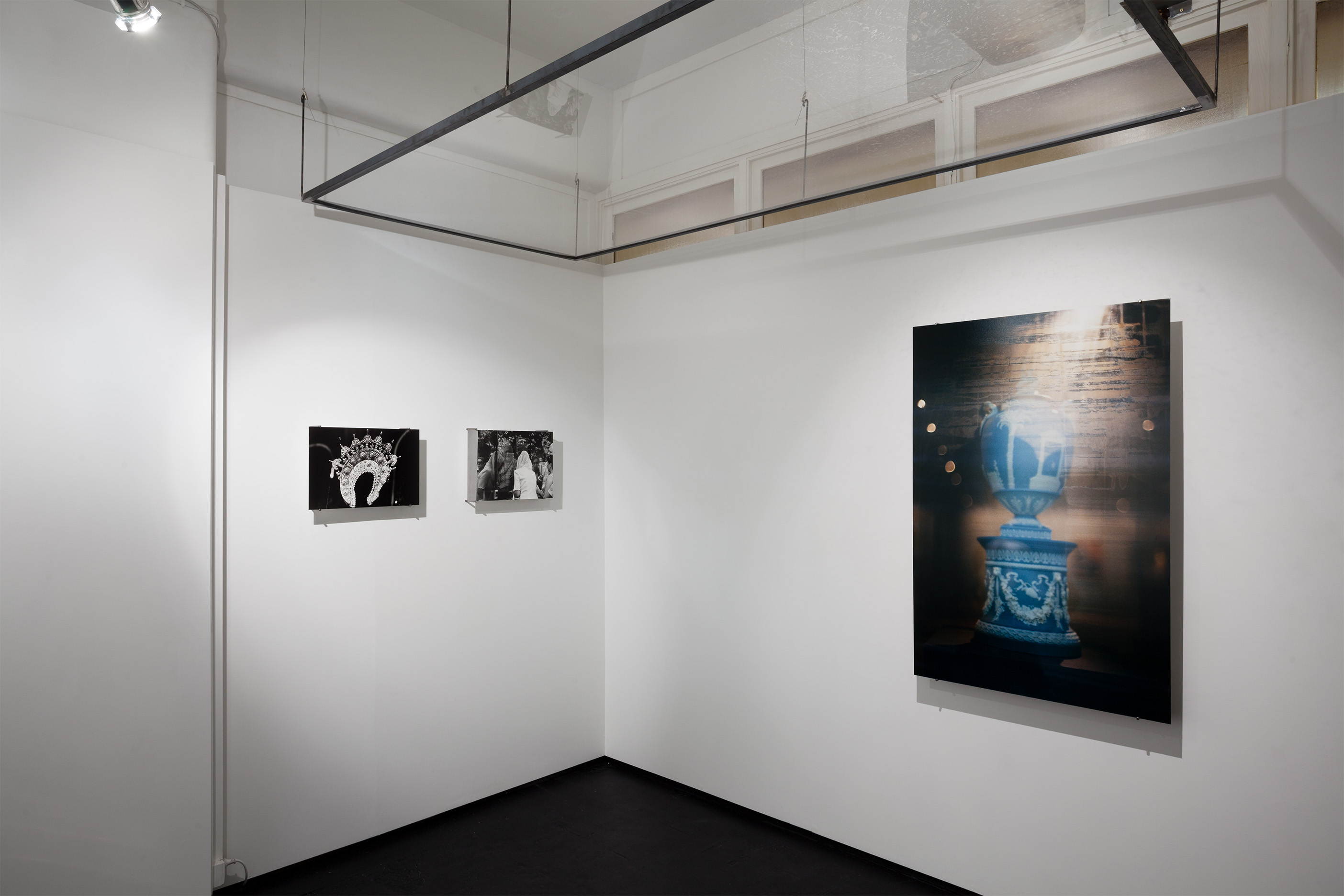 1

of 15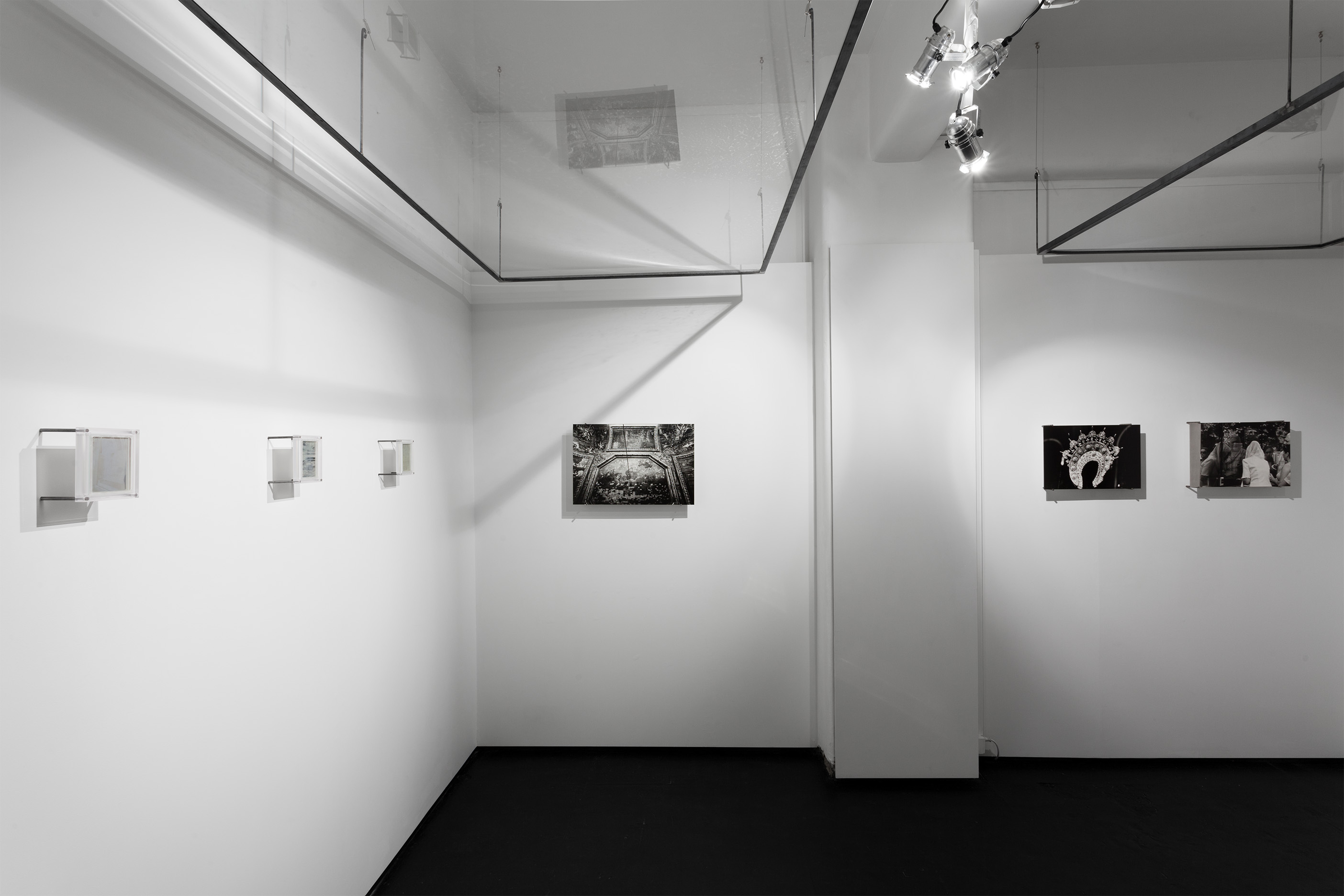 1

of 15
1

of 15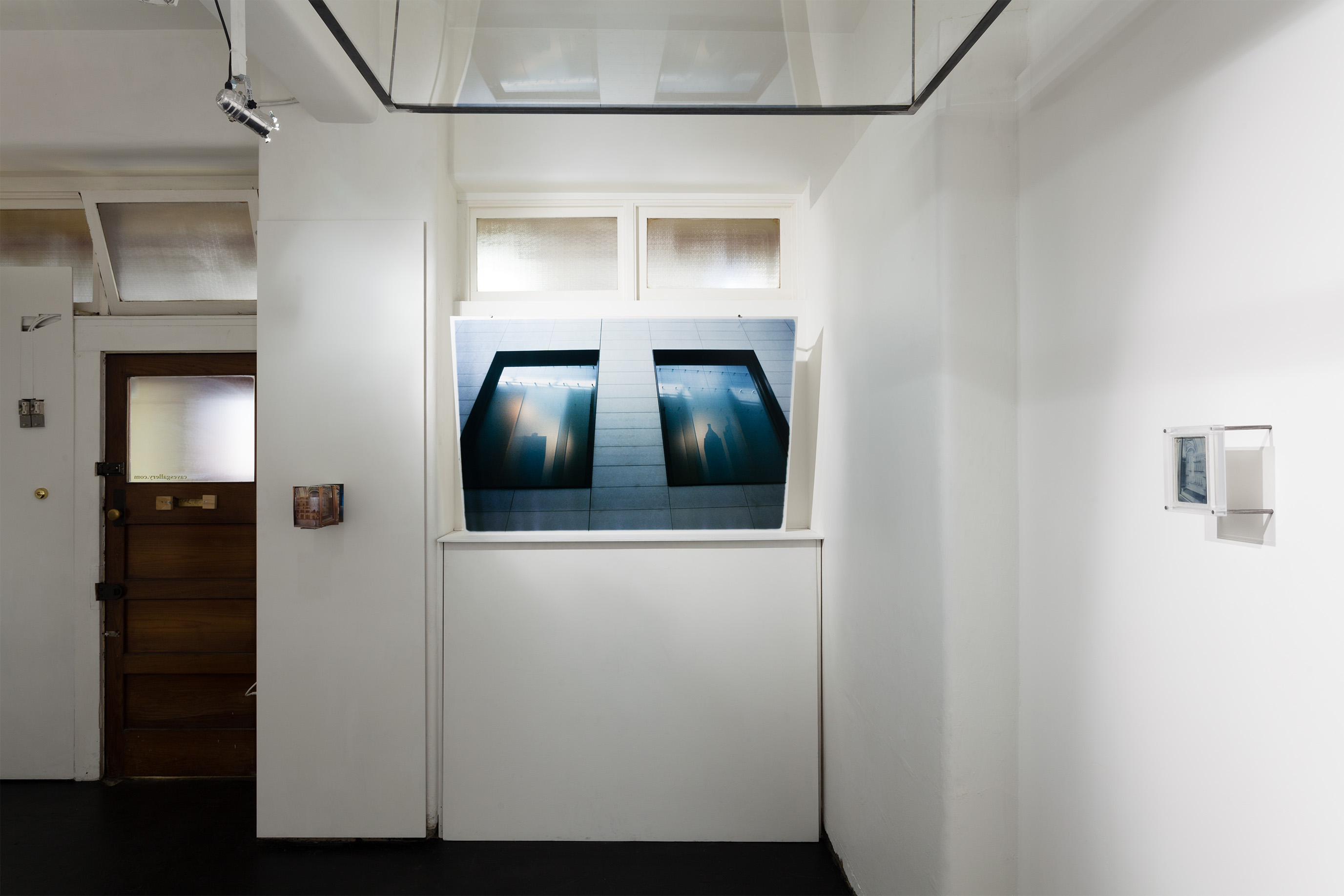 1

of 15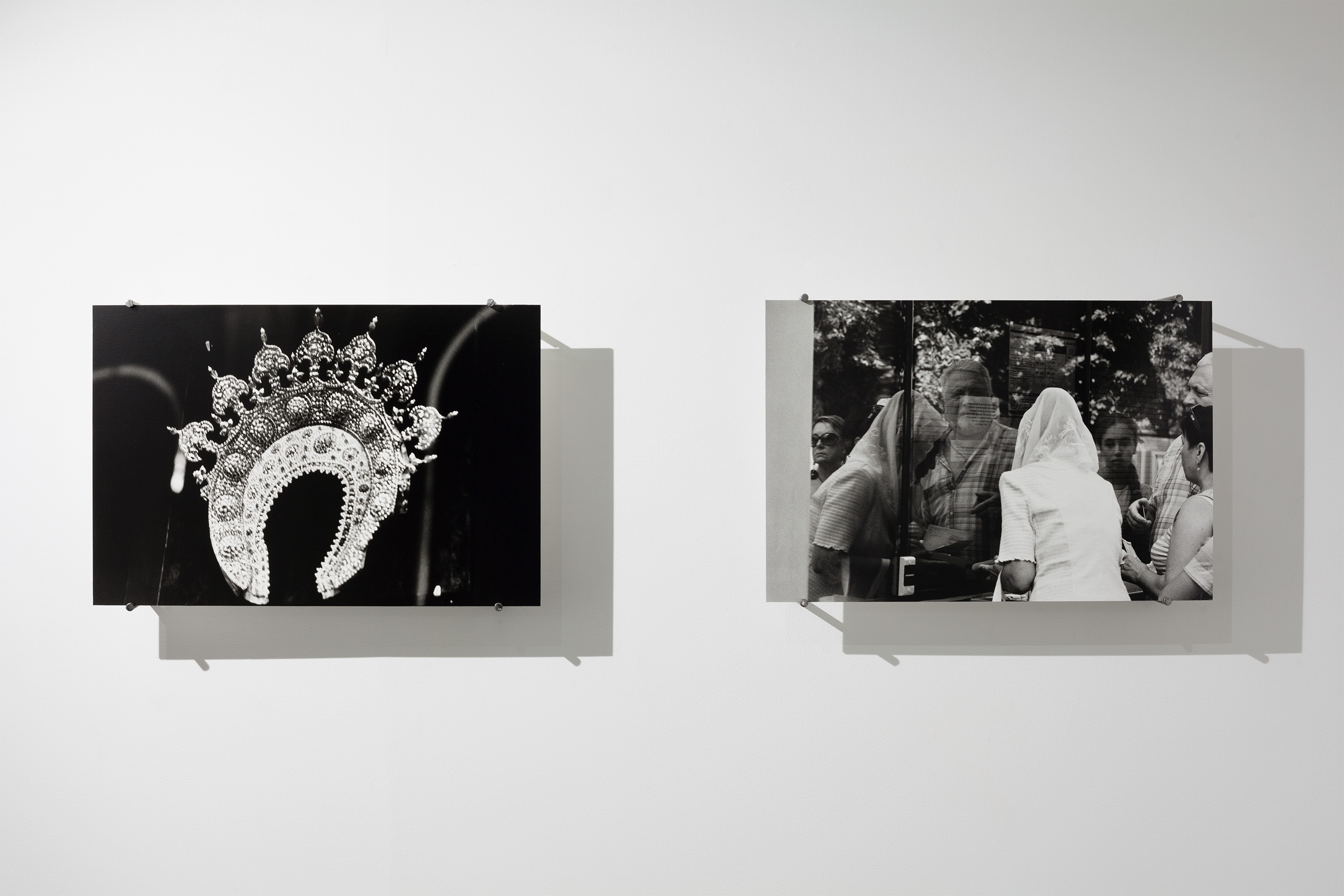 1

of 15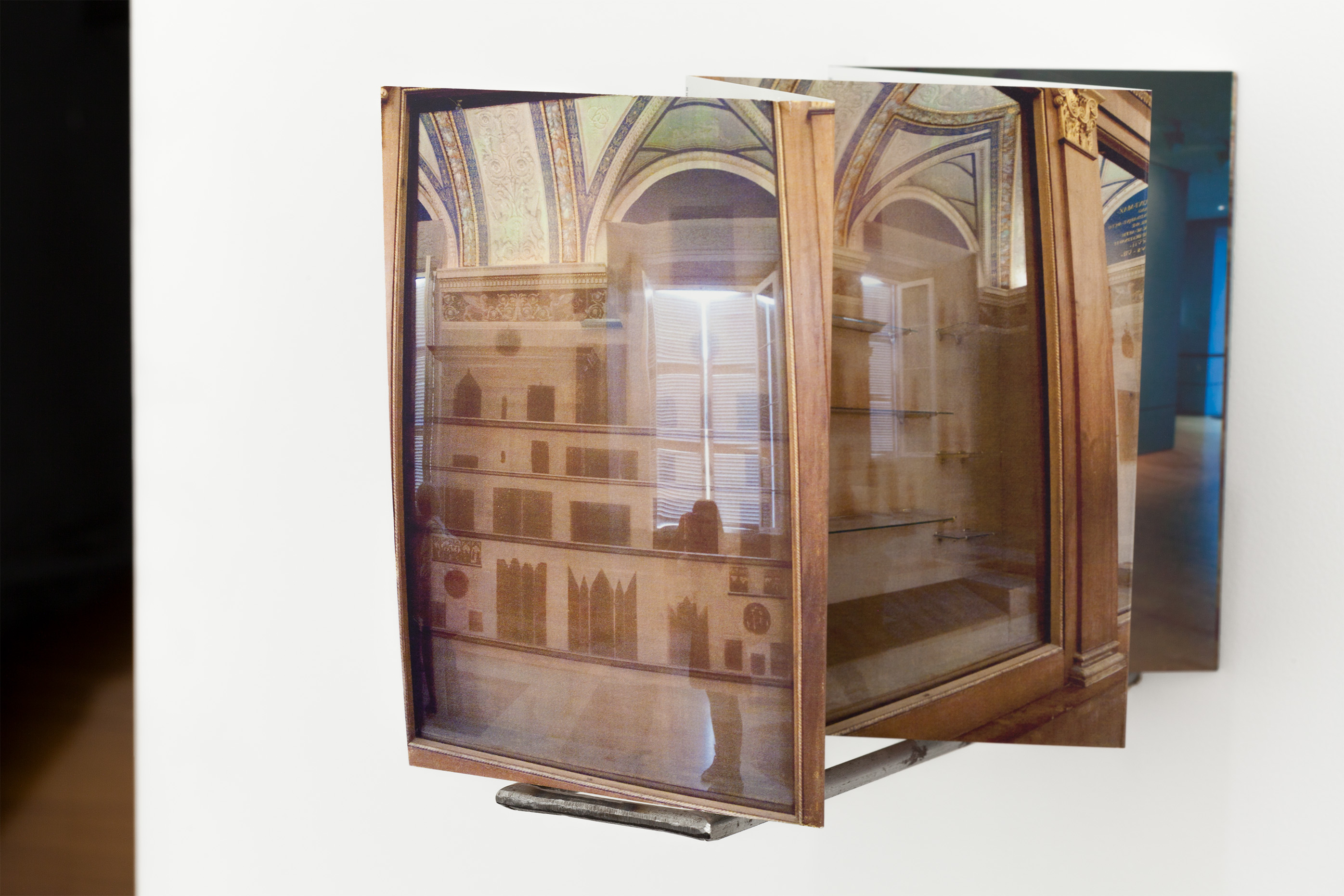 1

of 15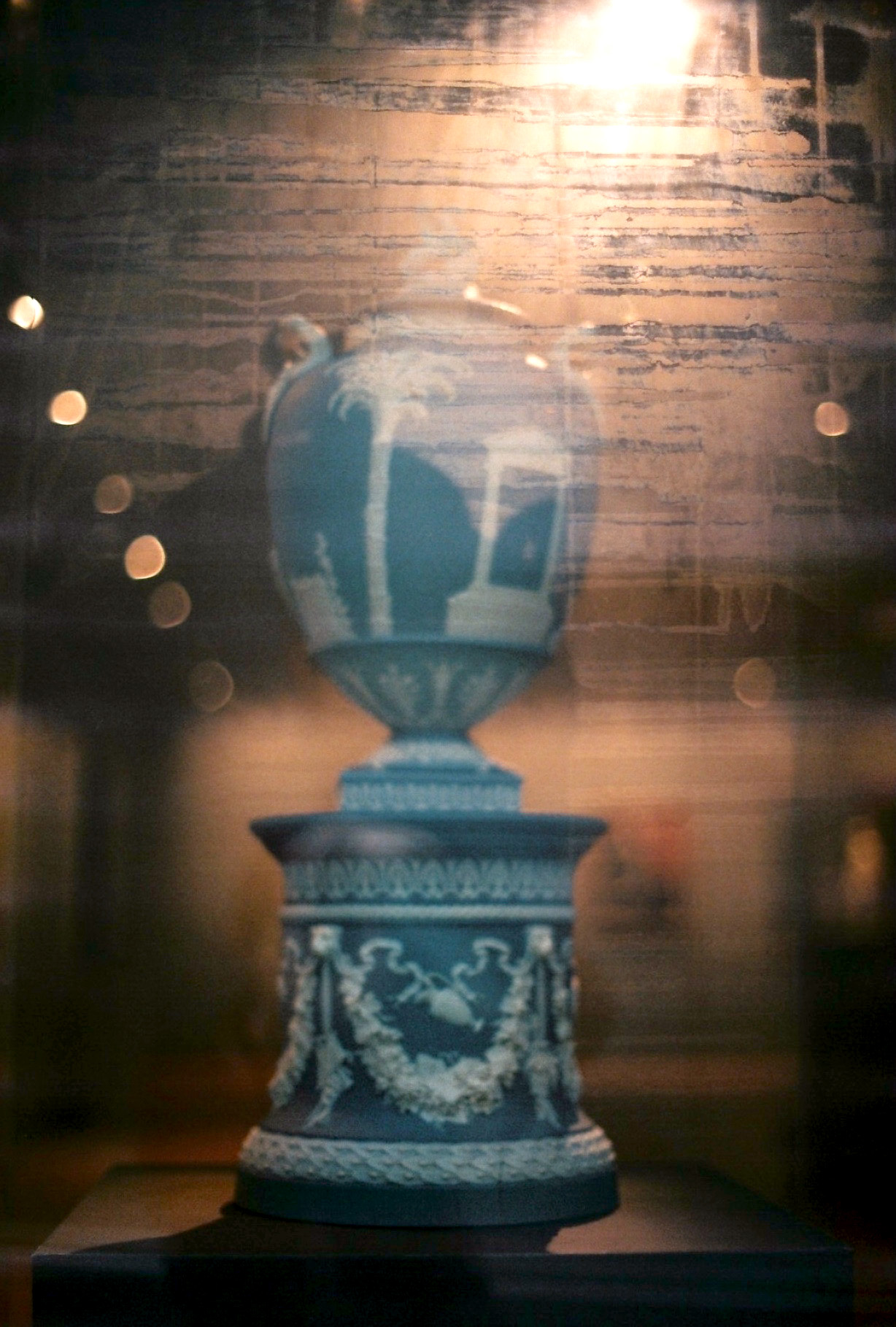 1

of 15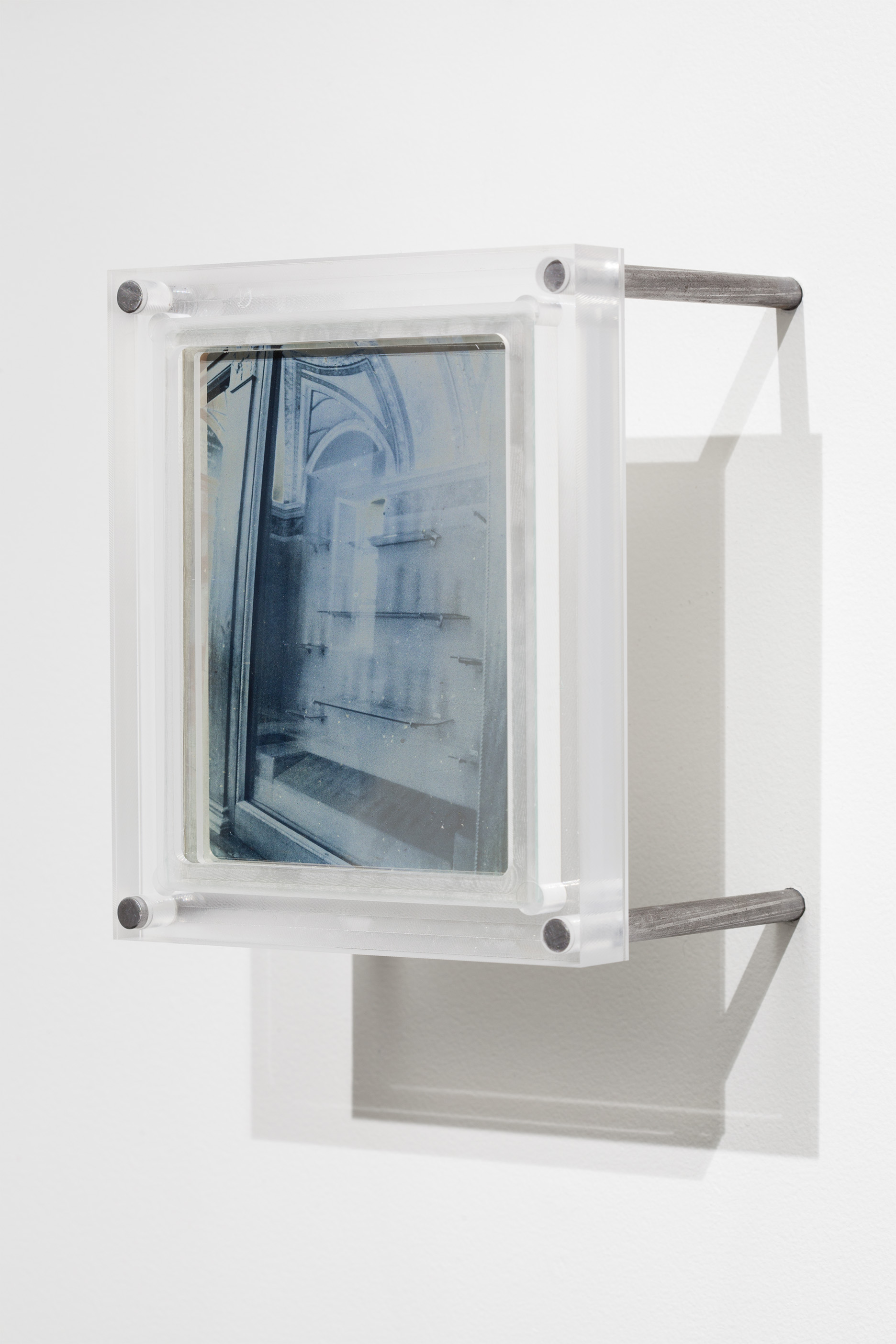 1

of 15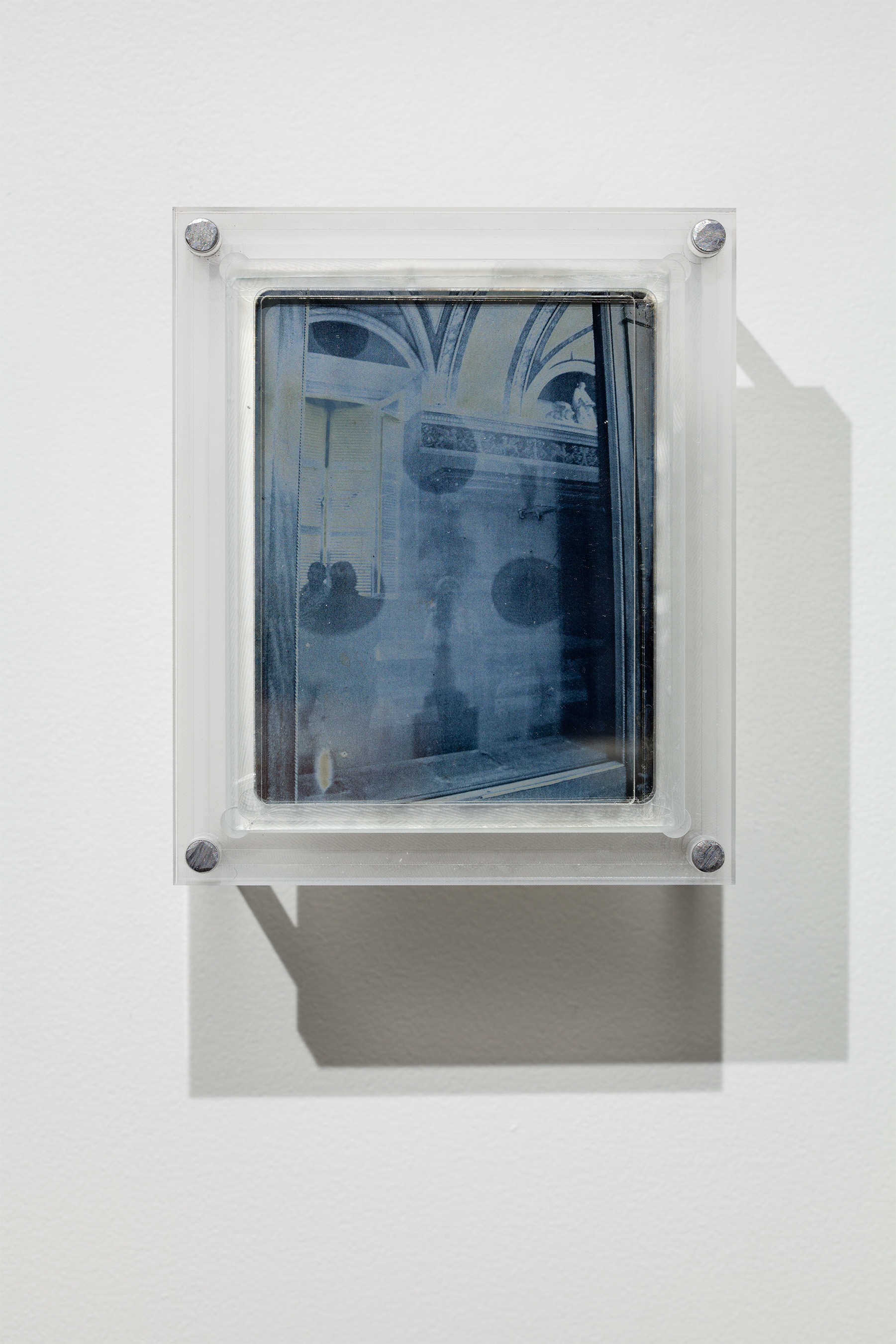 1

of 15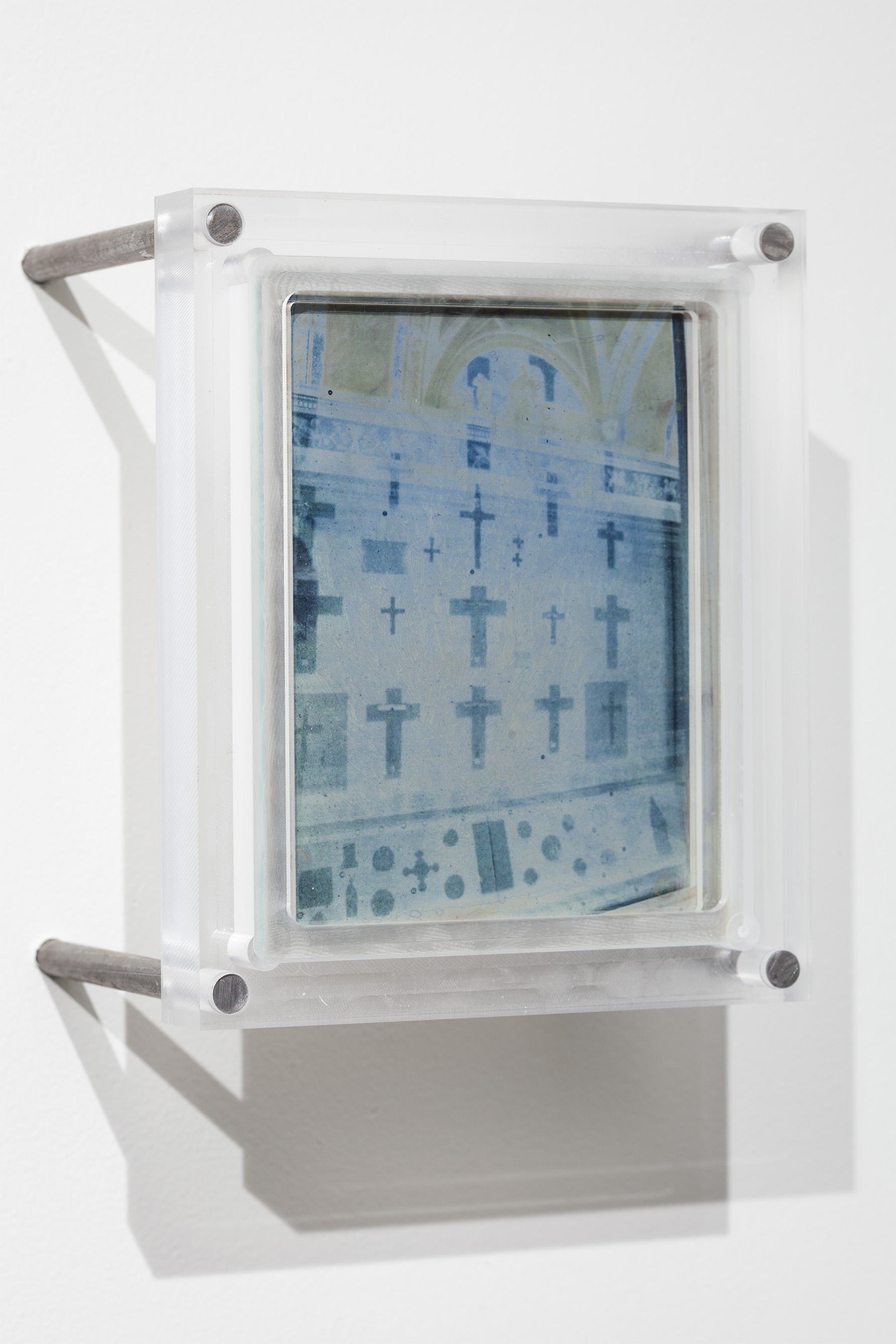 1

of 15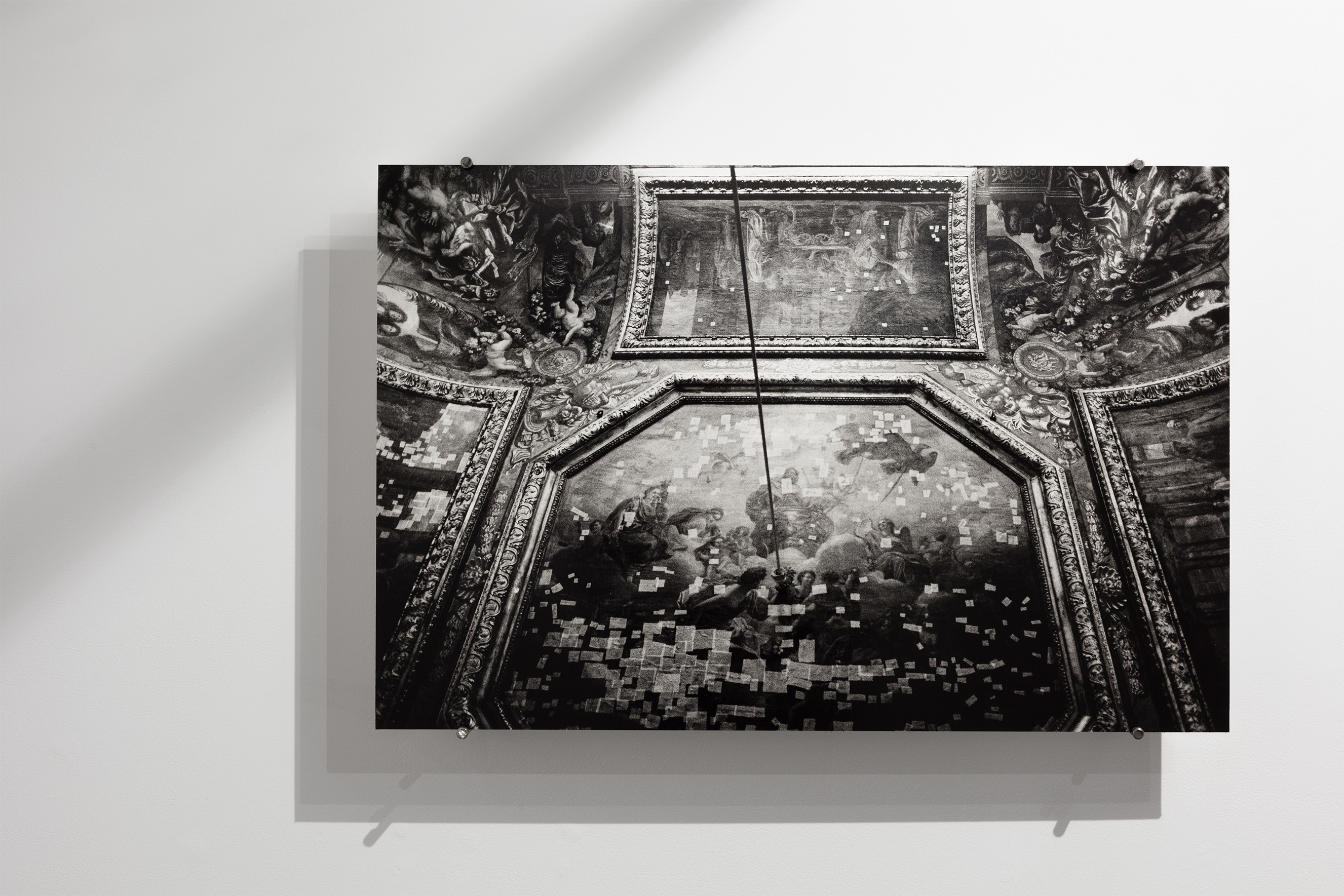 1

of 15
Rudi Williams
Echo
11 Nov. – 3 Dec. 2016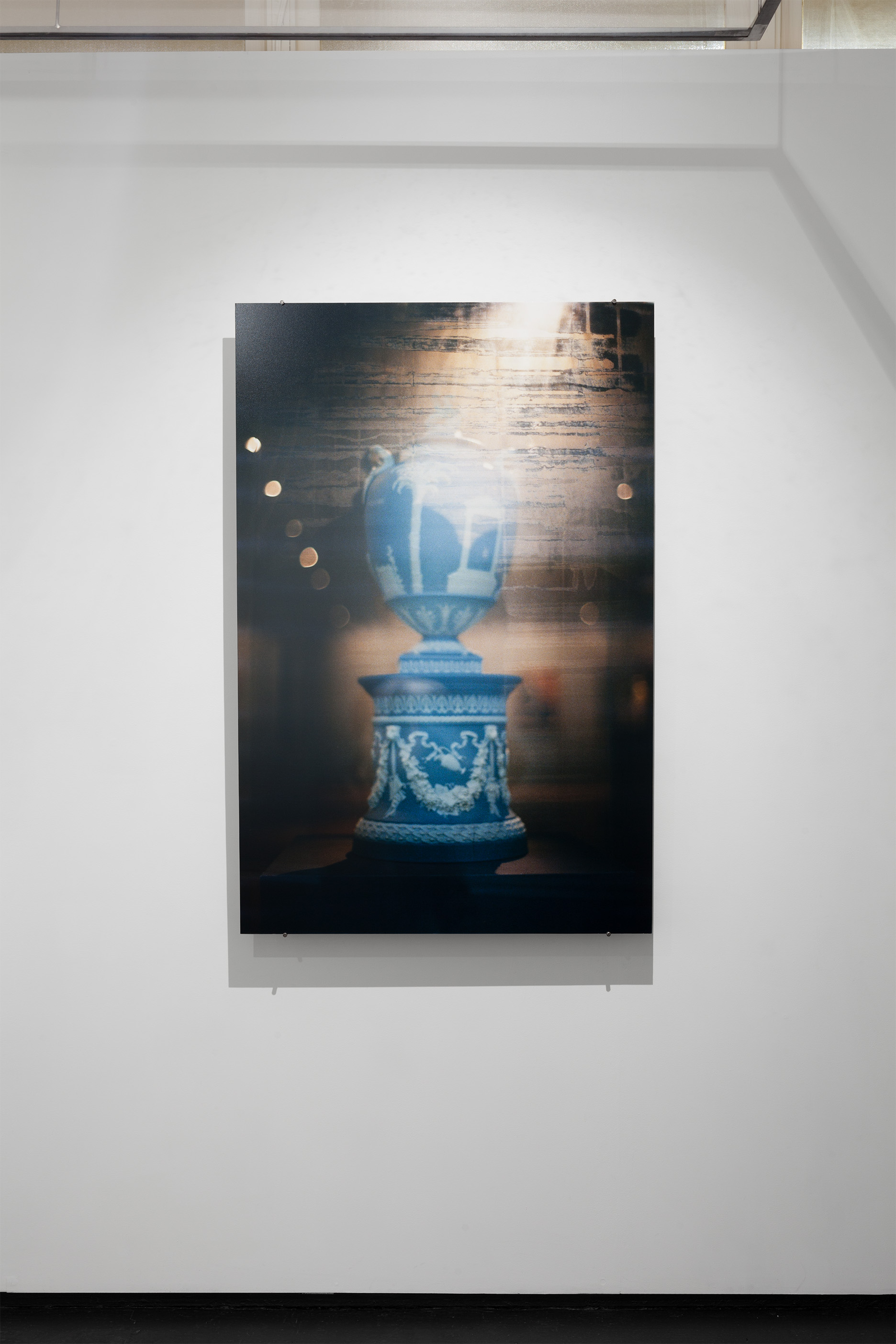 Rudi Williams' work investigates liminal reflections and anomalies that challenge the viewer's logic of memory and space through the installation of photographic objects, projections and analogue photographic techniques. Returning to negatives taken in cultural institutions at various stages during her life, she manipulates traditional processes to reveal the abnormalities, scars, and mysteries that unite incongruent interpretations of experience.
Michelle Mountain
Photos courtesy of the artist and Taryn Ellis.
Rudi Williams is a Melbourne based artist who works with photography, video and installation. Recent exhibitions include: 4th/5th Artist Facilitated Biennial curated by Christopher LG Hill, Tarrawarra Museum of Art, shadow sites curated by Samantha McCulloch and Frances Wilkinson, Center of Contemporary Photography, CAVES @ Switchback, Switchback Gallery.