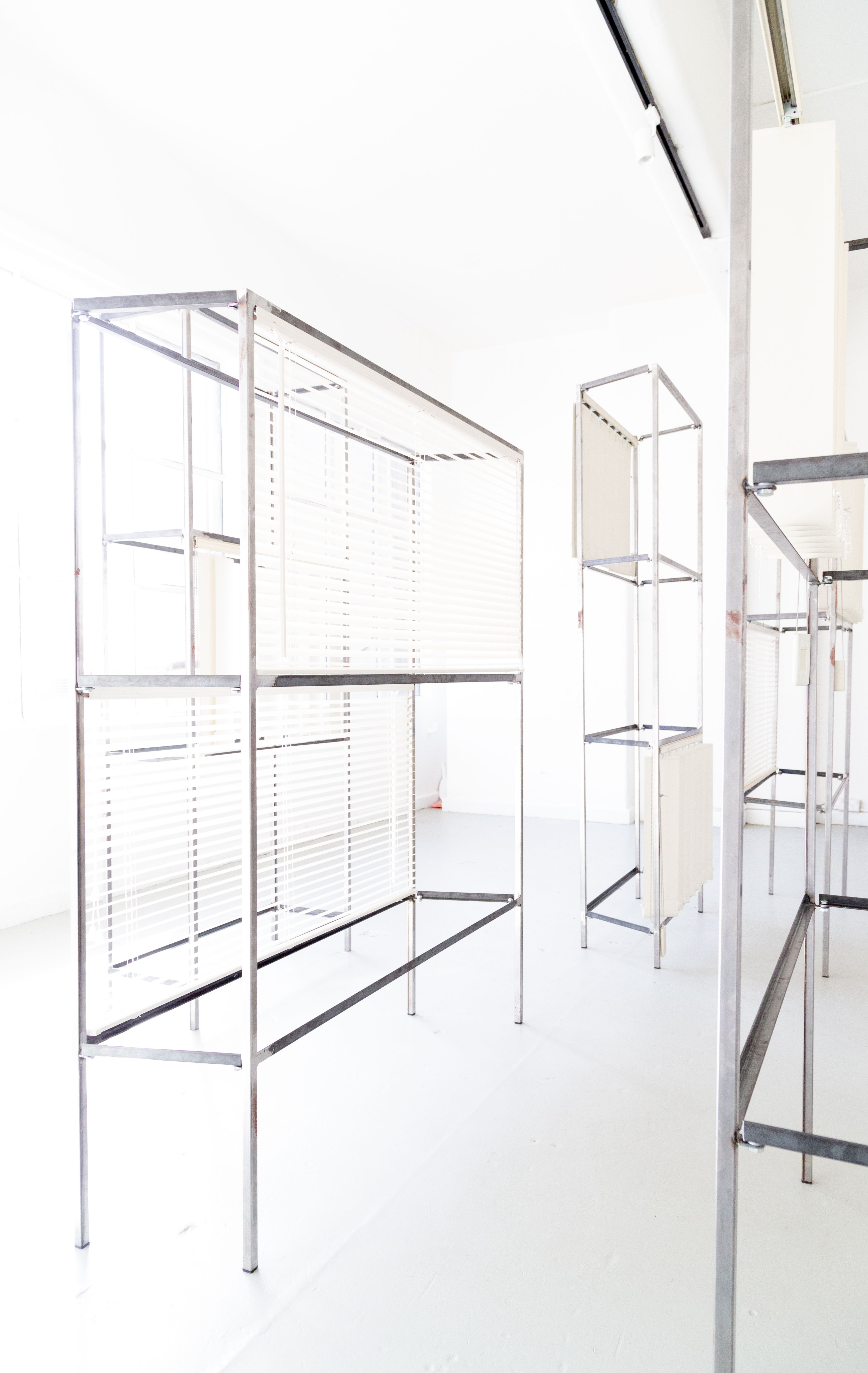 1

of 6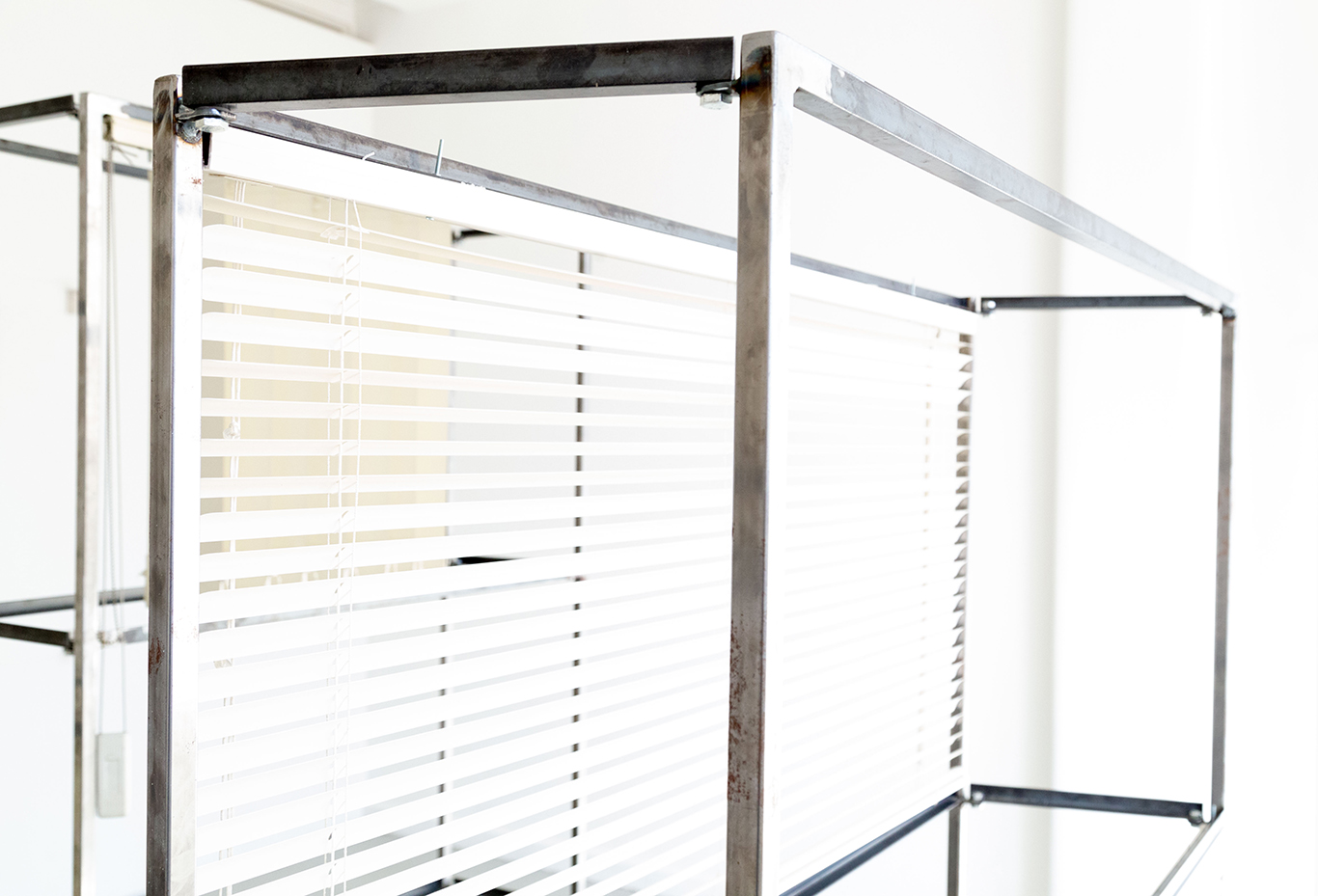 1

of 6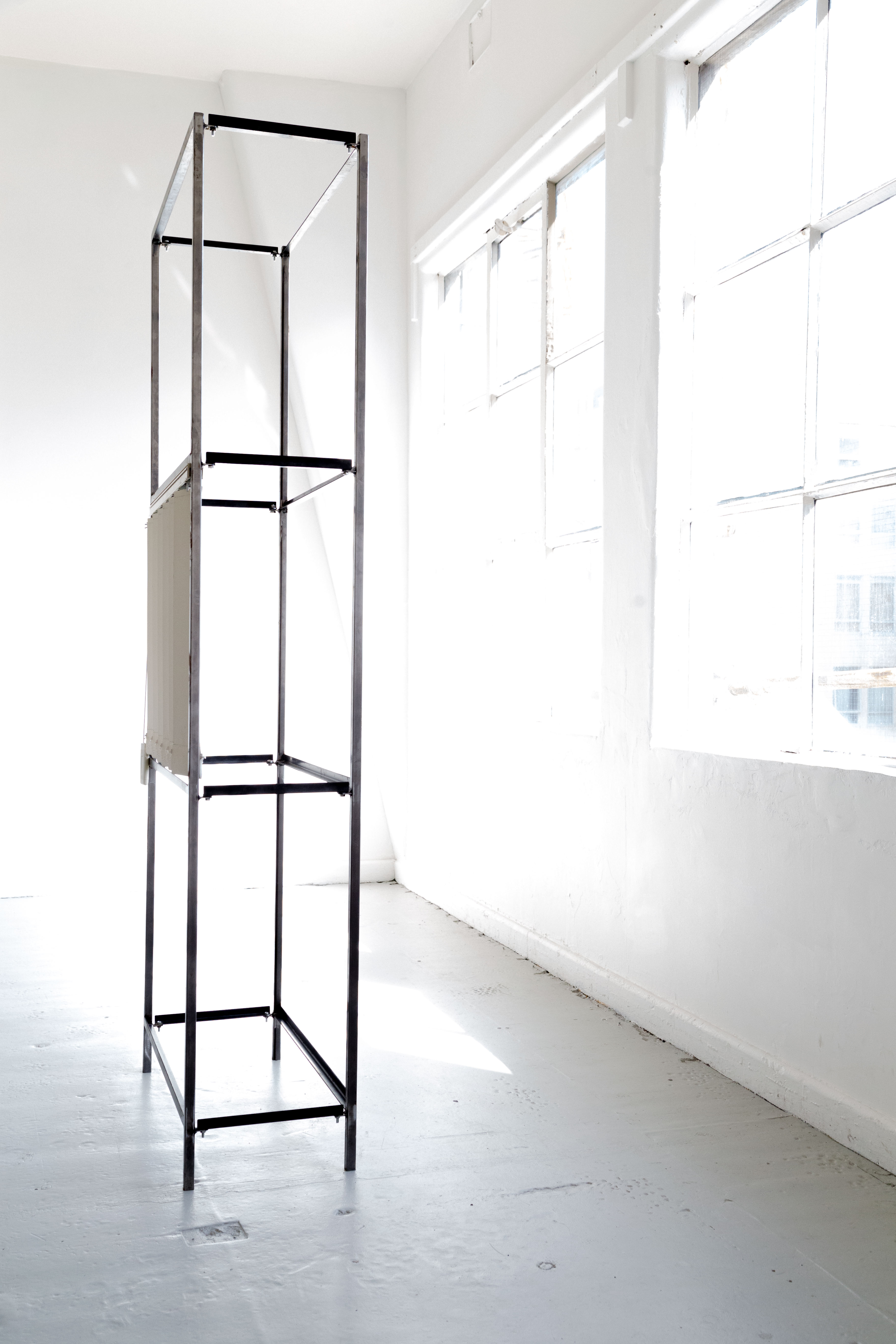 1

of 6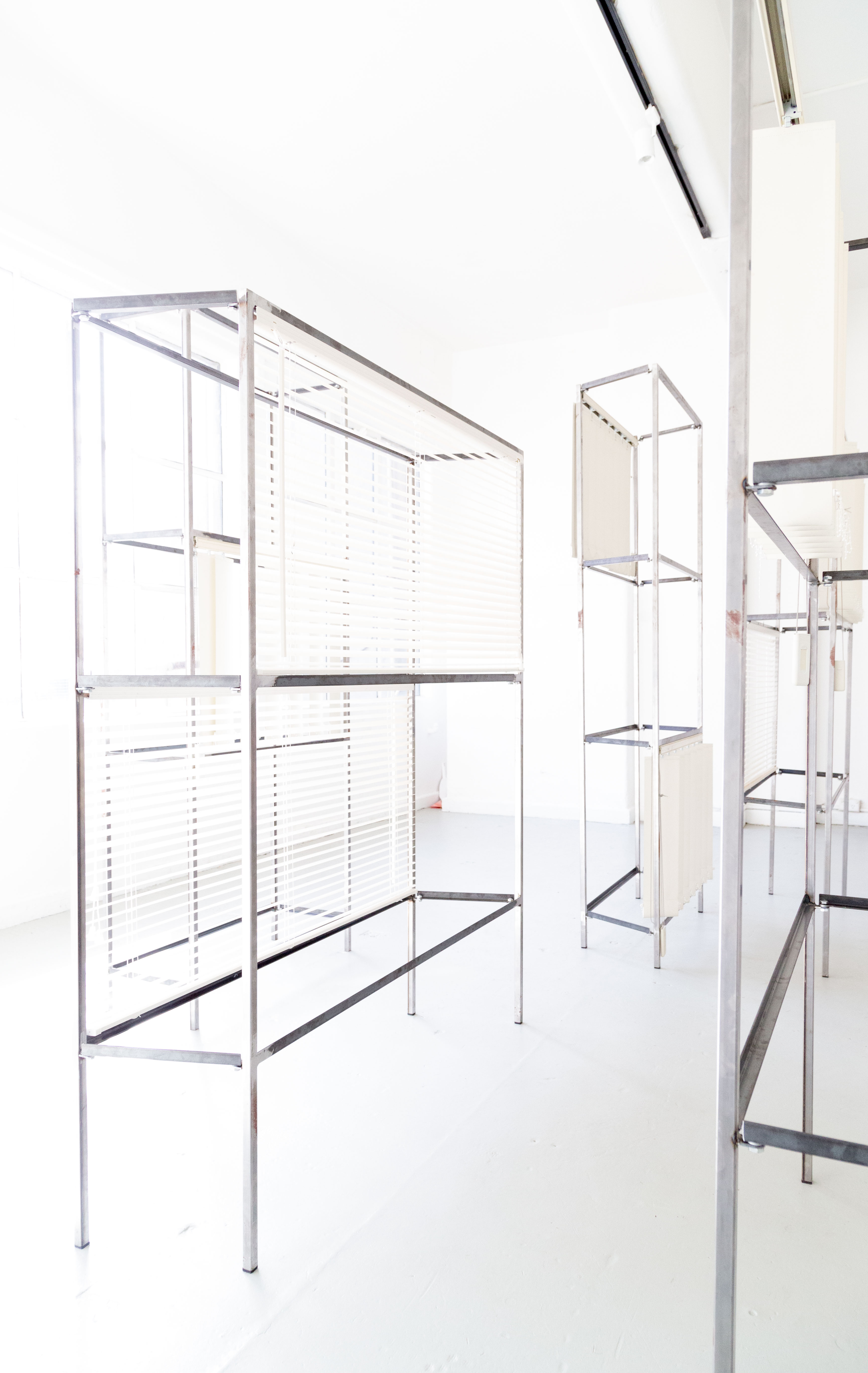 1

of 6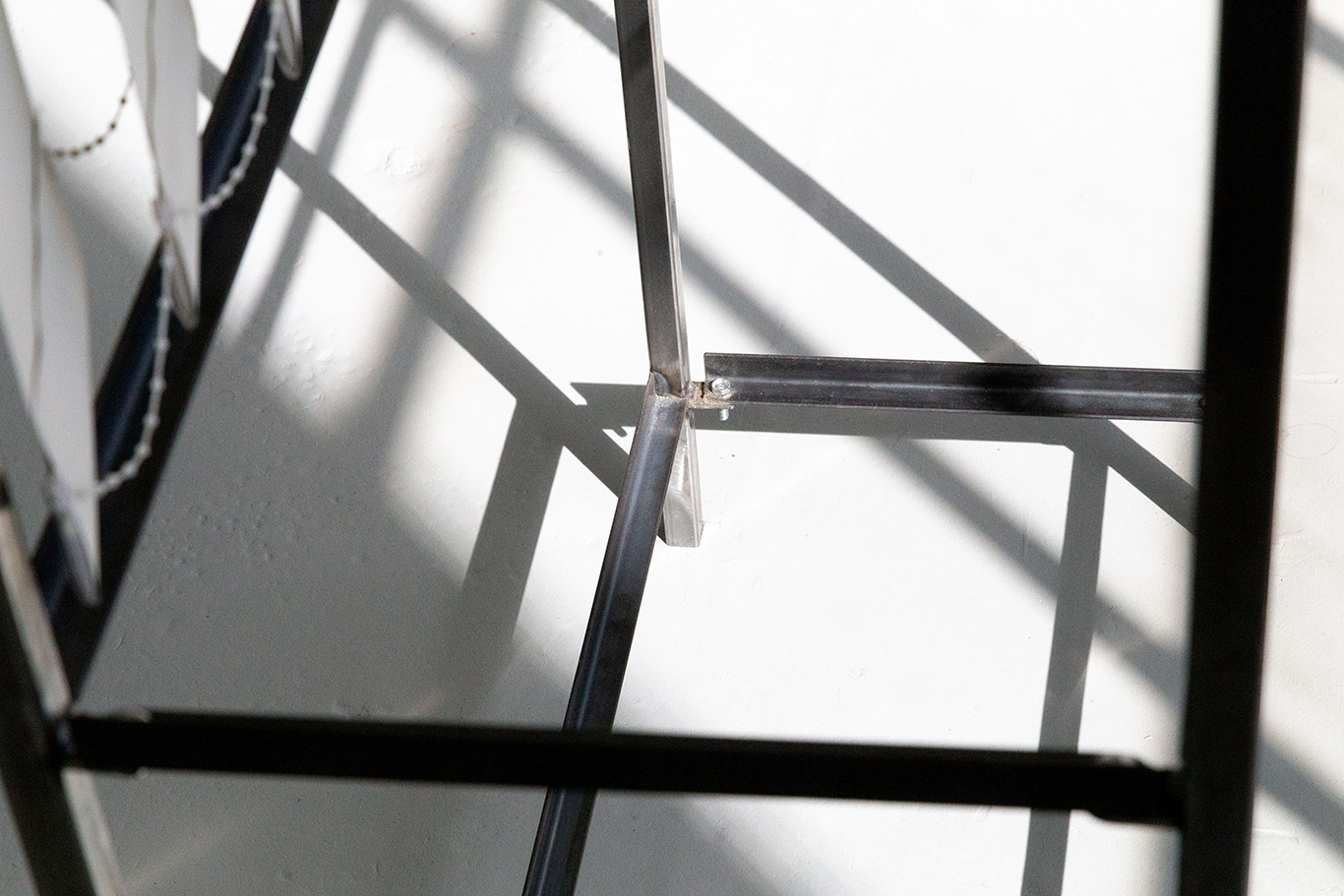 1

of 6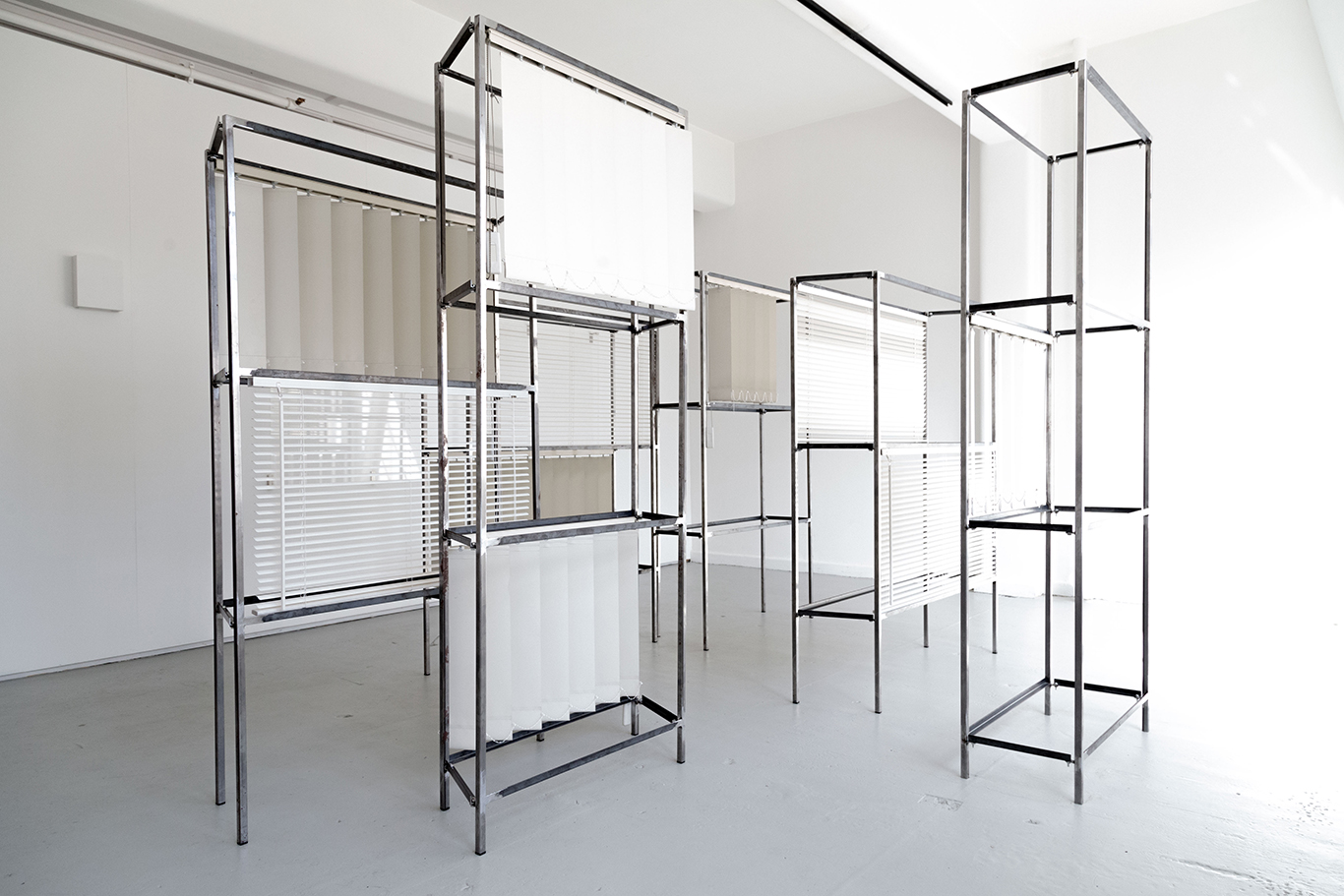 1

of 6
Anna Varendorff
house painting is dead
31 January - 29 February, 2020
2020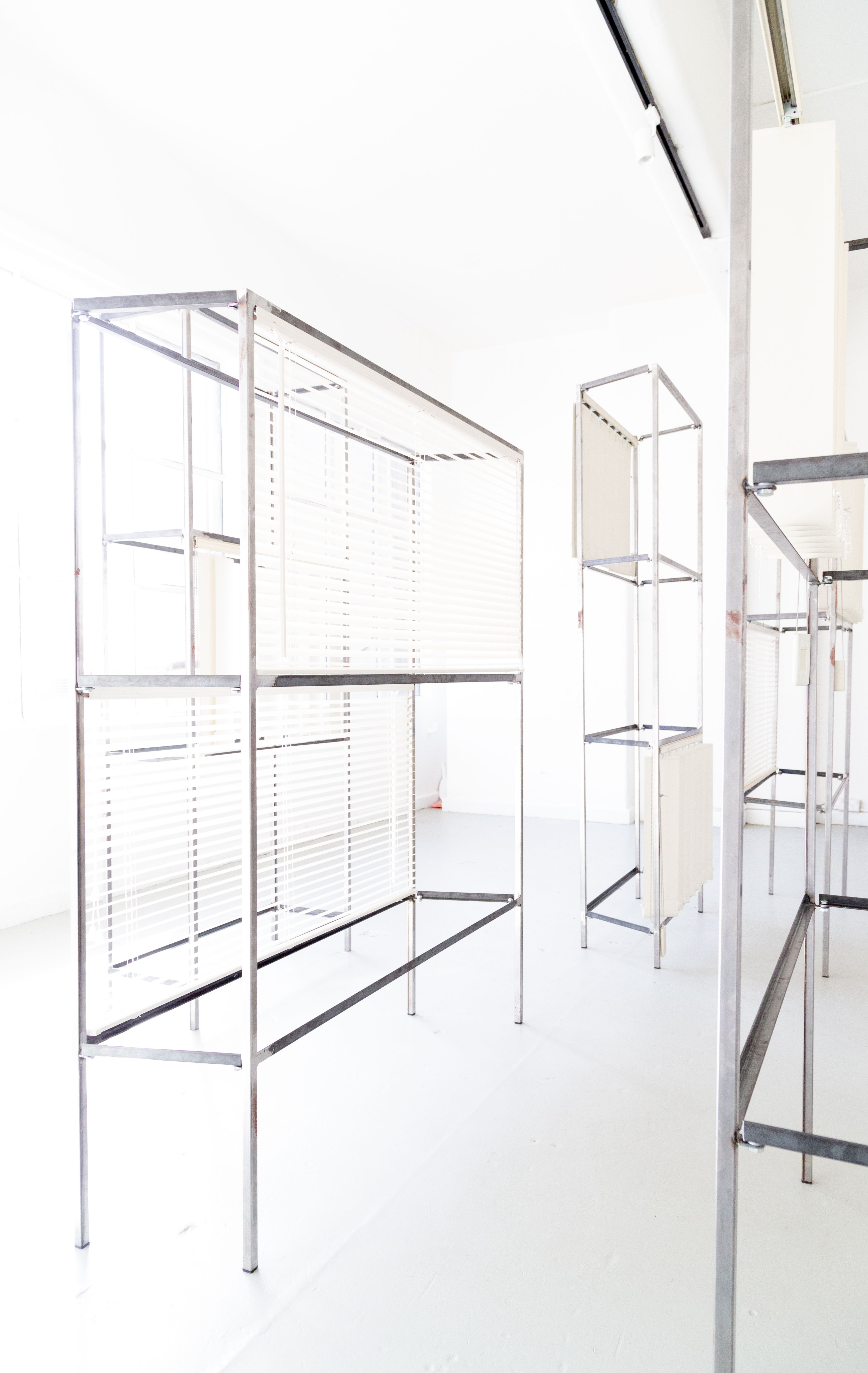 Anna Varendorff works with specific consideration of site, making reference to the scales, details and uses of the space within her installations in order for the audience to find opportunities to interact with the work or to share in perceptual encounters. This employment of site as a discrete material is an extrapolation of her practice as
an artist jeweller: an acknowledgement that the orchestration of the object and site are always re-configured by the subjective contributions of the audience, to result in infinitely different encounters. The works employ the latency of the room, offering change when a body enters it and engages with the work – a space of opportunity and play. Varendorff works sculpturally with brass, wood, light, sound and shadow. Her research emerges from the thinking of an artist jeweller: the sharing of authorship between the artist, the space and the audience provides the opportunity
for affective experience of the audience. Anna Varendorff has completed an MFA at Monash University, and has exhibited at ACCA as part of NEW16, CAVES @ The Substation, TCB, Bus Projects, Craft Victoria, c3 Contemporary Art Space, the Victoria and Albert Museum, Anna Pappas Gallery among others.