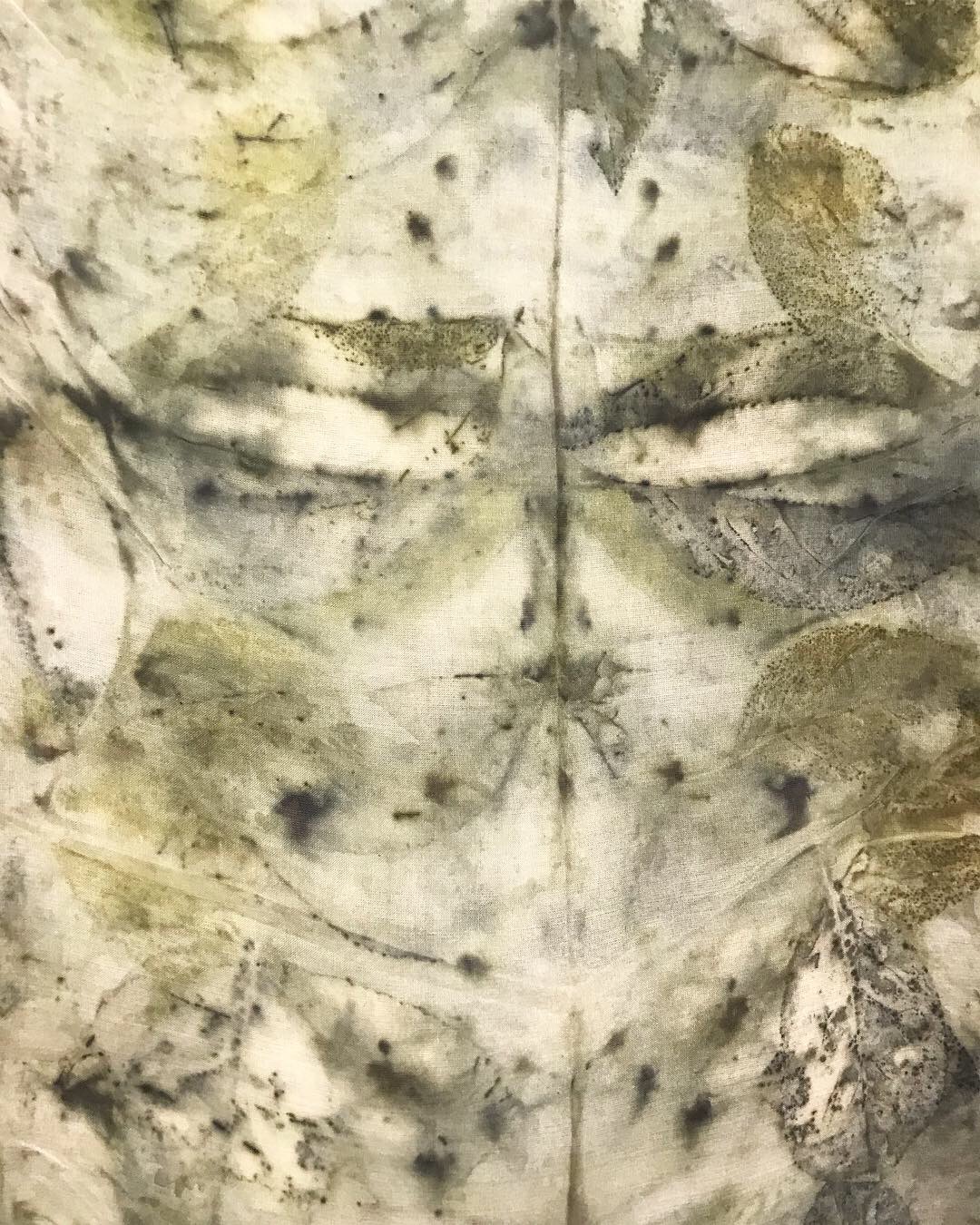 1

of 4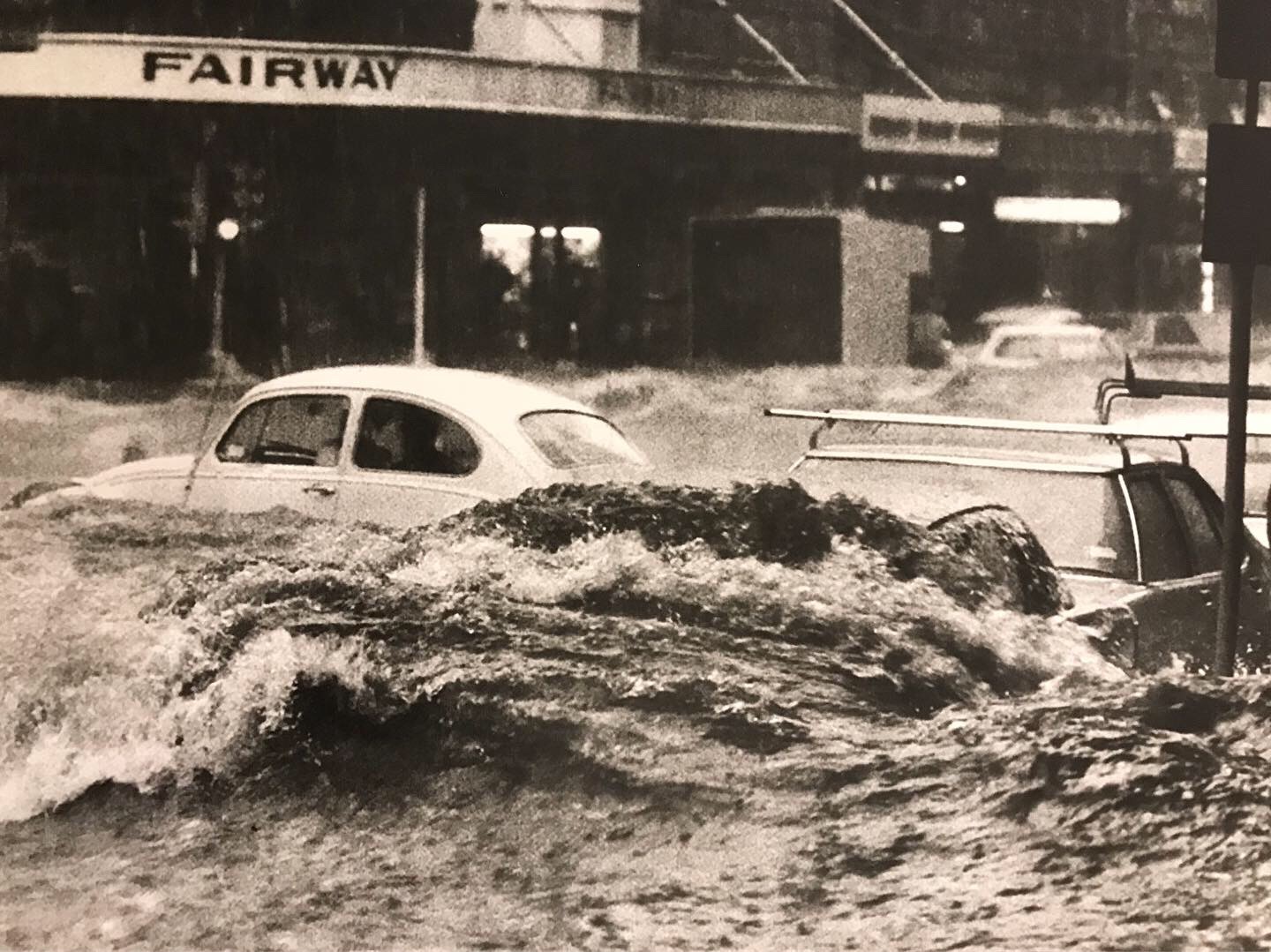 1

of 4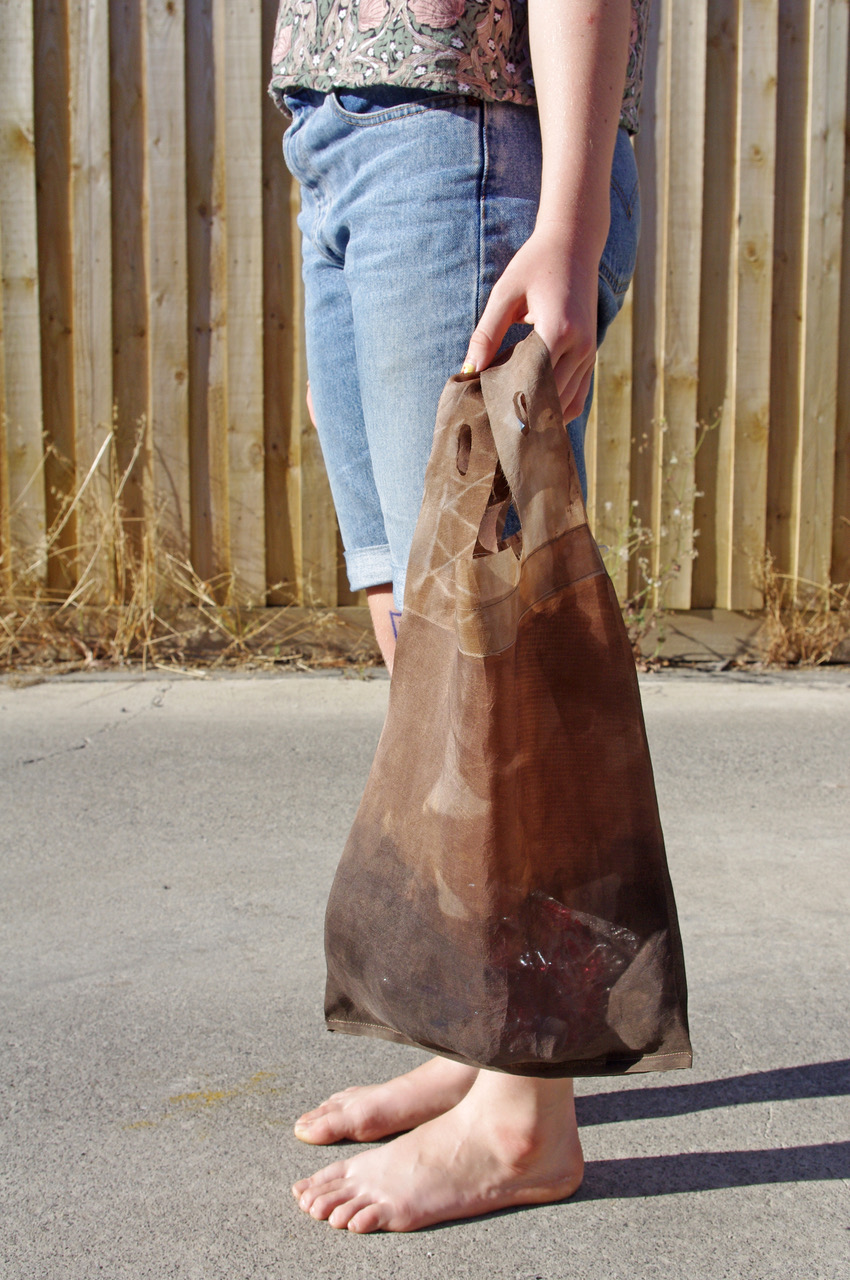 1

of 4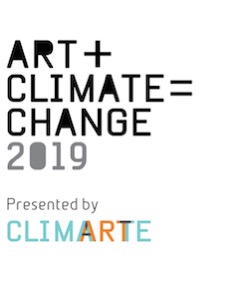 1

of 4
Rebecca Mayo
It's in the Bag
26 Apr. – 18 May 2019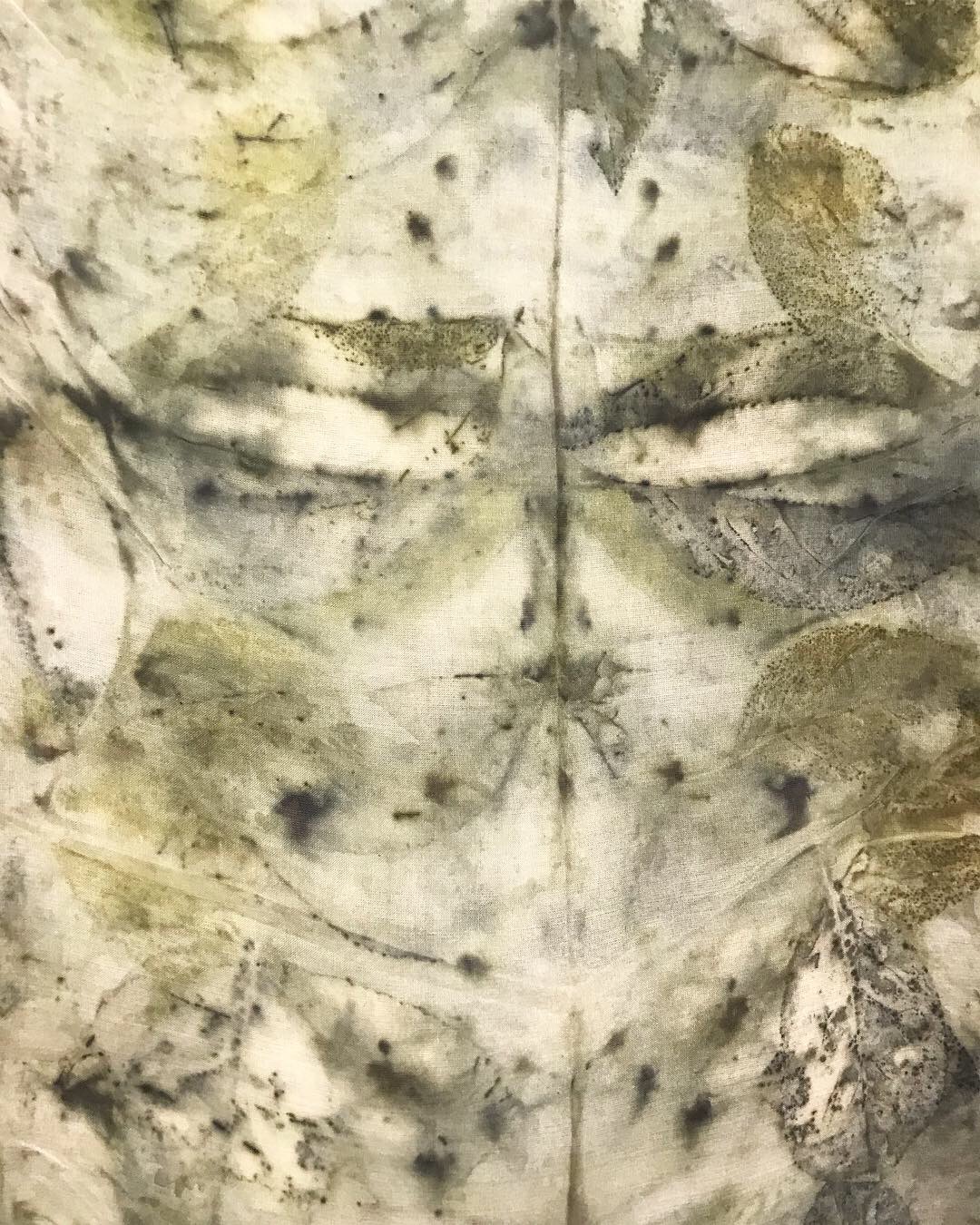 Rebecca Mayo has created a series of supermarket bags. Instead of extruded polyethylene, Mayo's bags are constructed from cloth that she has dyed with plants collected on local walks. Theses bags will be used by people joining the artist-led walks during the exhibition. Approaches to 18th century knowledge acquisition through the collection of plants from 'elsewhere' and the presence of plastic waste in our environment will be used to provoke consideration of contemporary relations to the world, including how we might take care of the places we inhabit today.
Rebecca Mayo is an Australian artist. She is a Lecturer in the Printmedia and Drawing Workshop at the School of Art & Design, Australian National University. Trained in printmaking, she draws upon its performative attributes of repetition and re-iteration. She is particularly interested in how such repetitive processes might articulate or correspond with ways of thinking, being and acting. Similarly, the repetitive (and sometimes meditative) act of walking has become increasingly central to her practice.
Mayo principally examines relations and interactions between urban ecologically significant sites and people. Most recently she has been reactivating superseded printing and dyeing techniques using dye extracted from plants gathered at urban restoration sites (such as her local creek, The Merri, in Melbourne's north). The resulting textiles are installed in situ or are re-introduced to the sites via her walking body or via the bodies of fellow restoration volunteers.