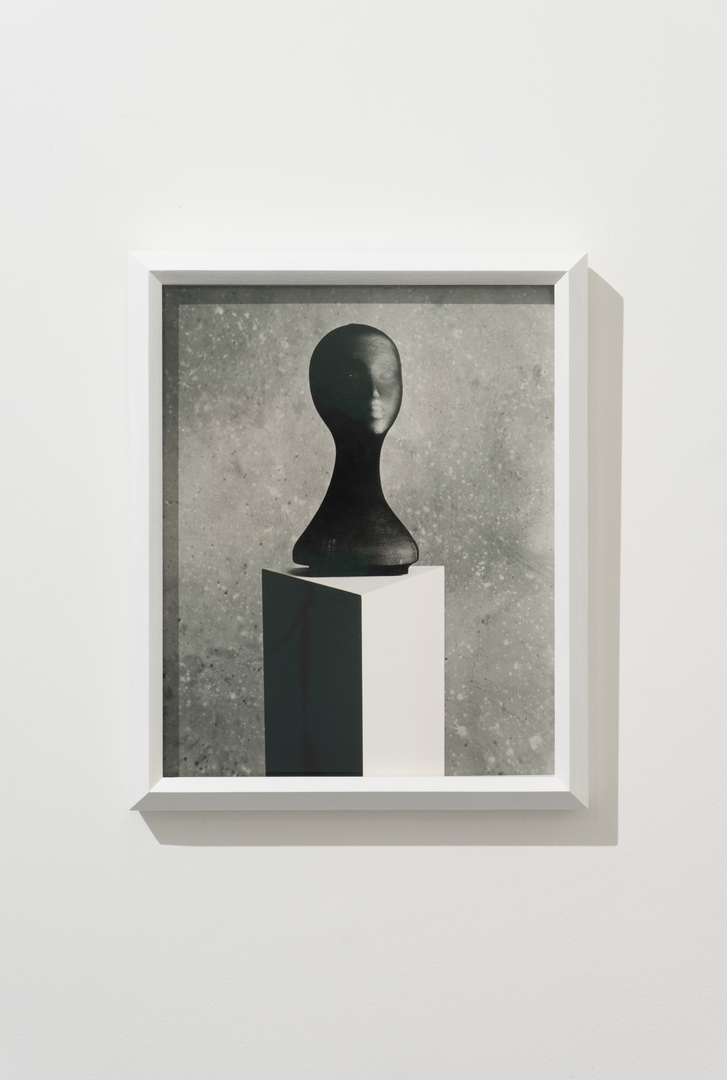 1

of 9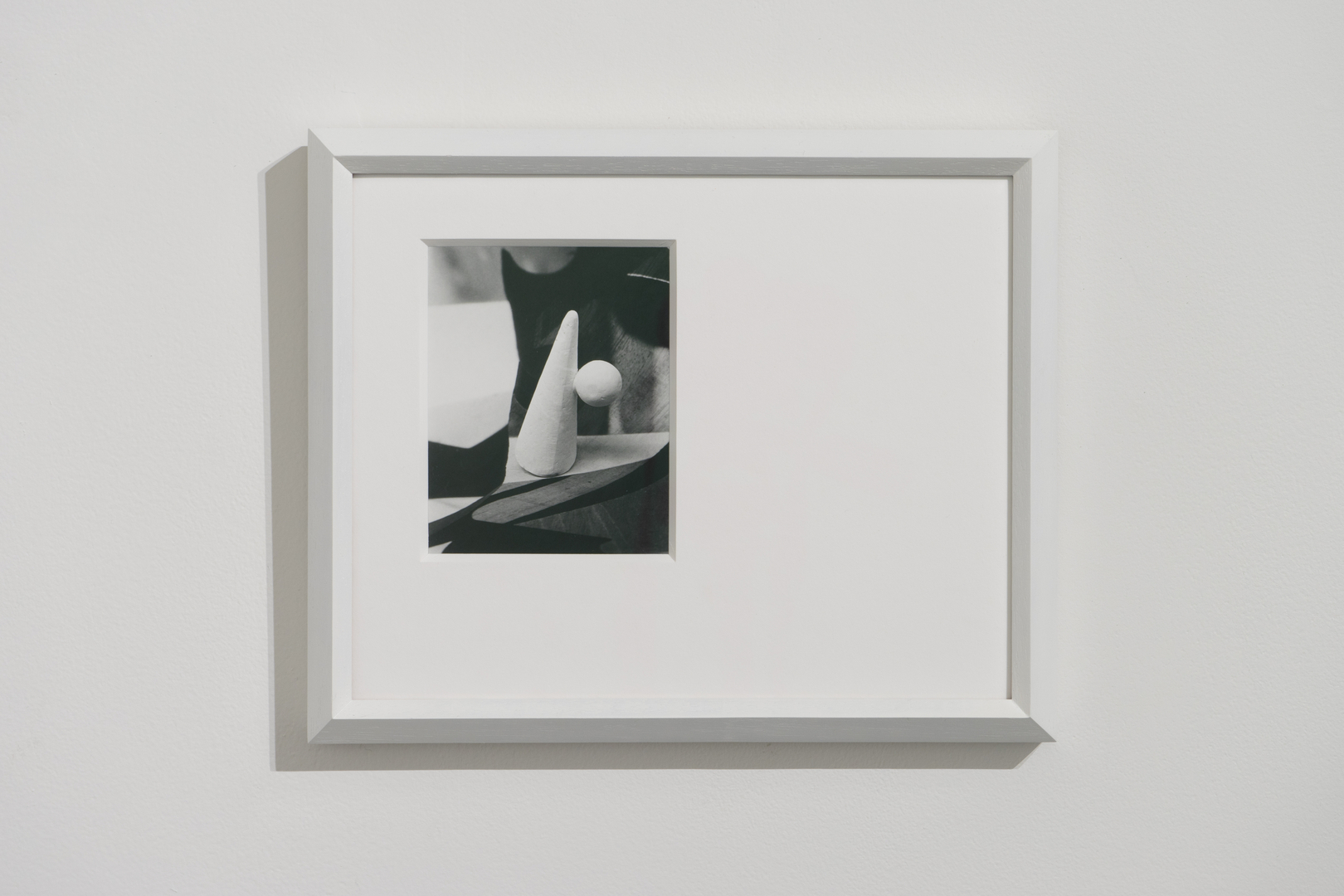 1

of 9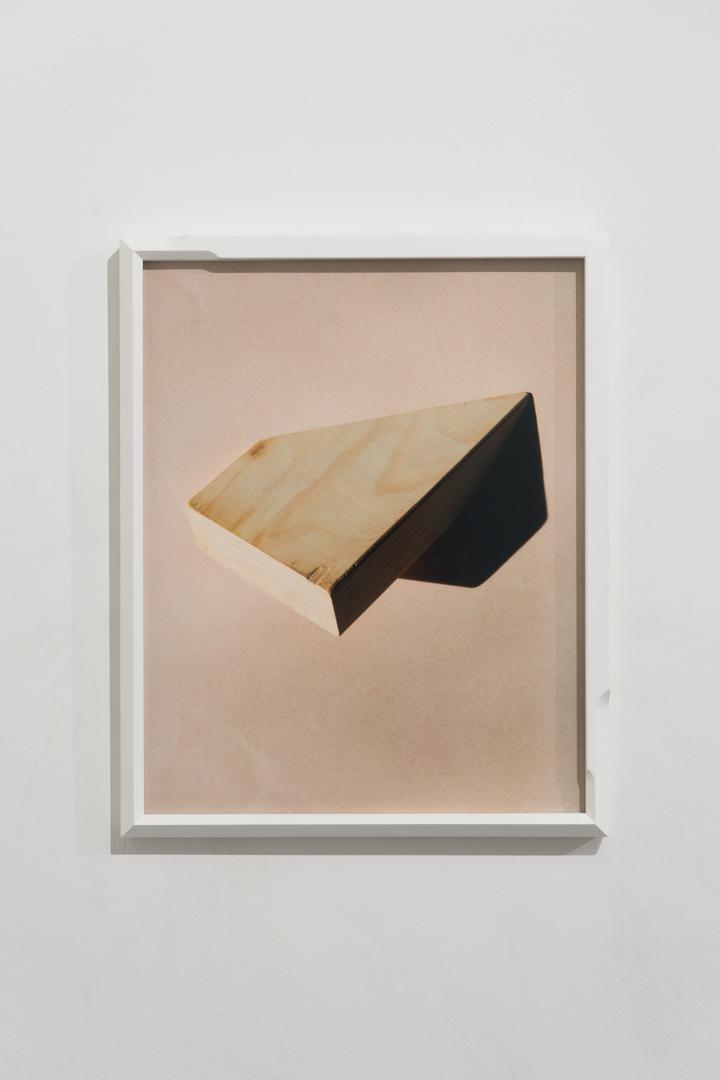 1

of 9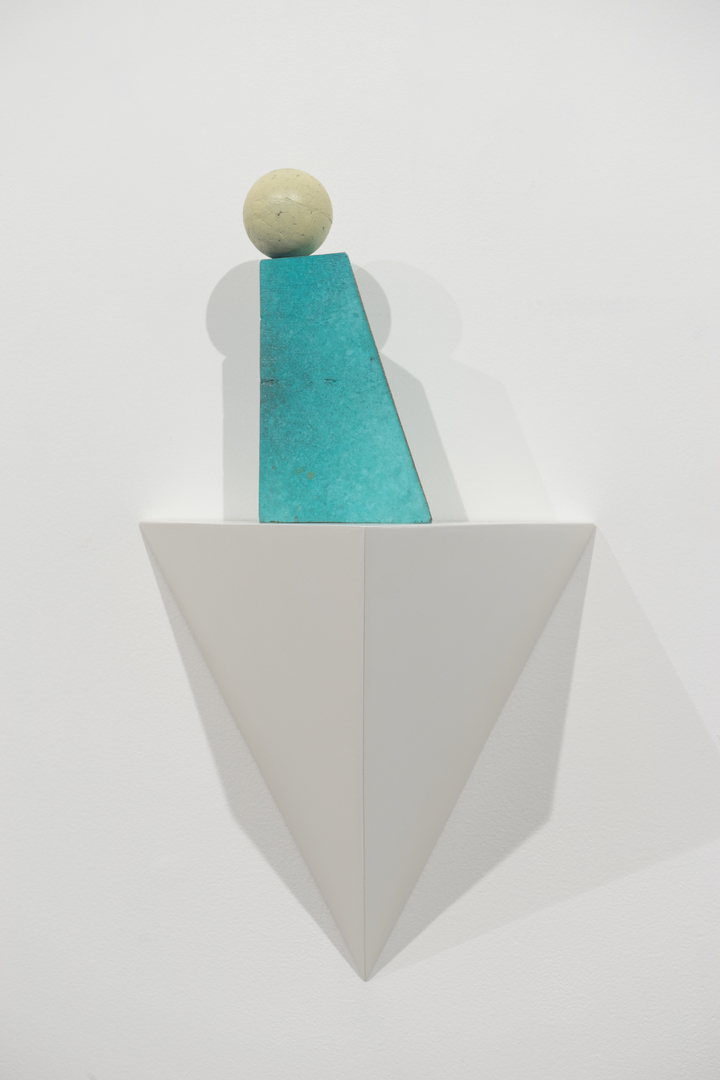 1

of 9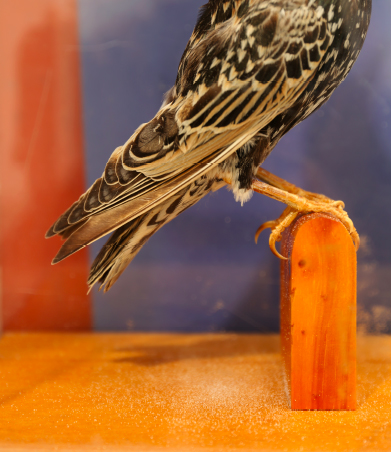 1

of 9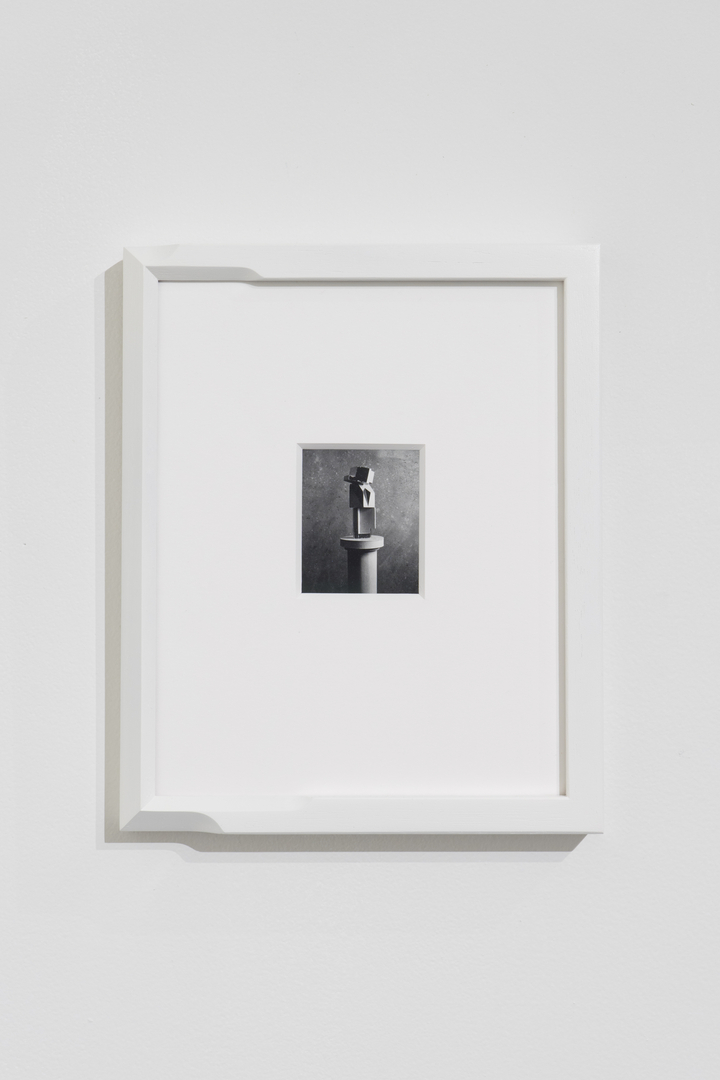 1

of 9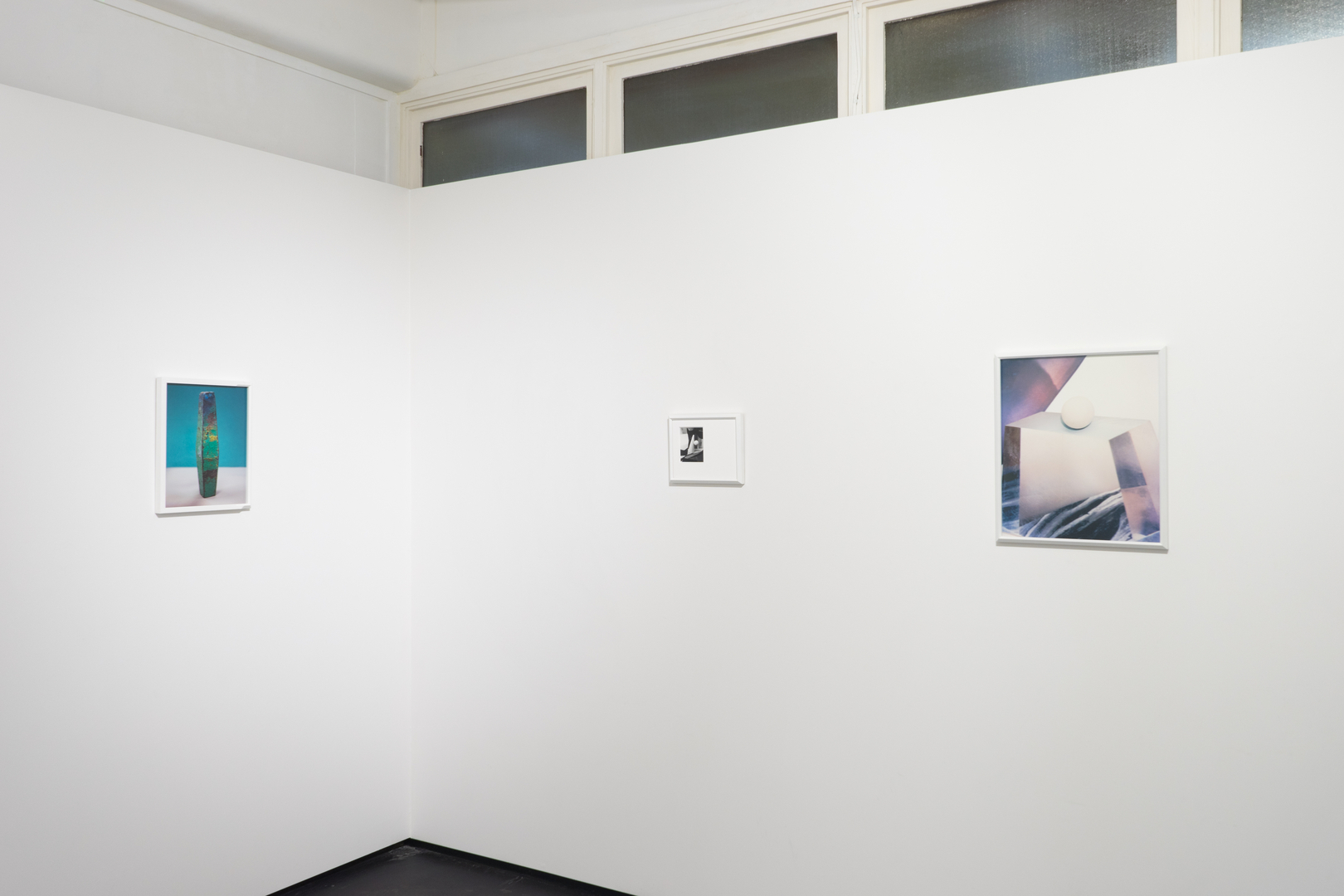 1

of 9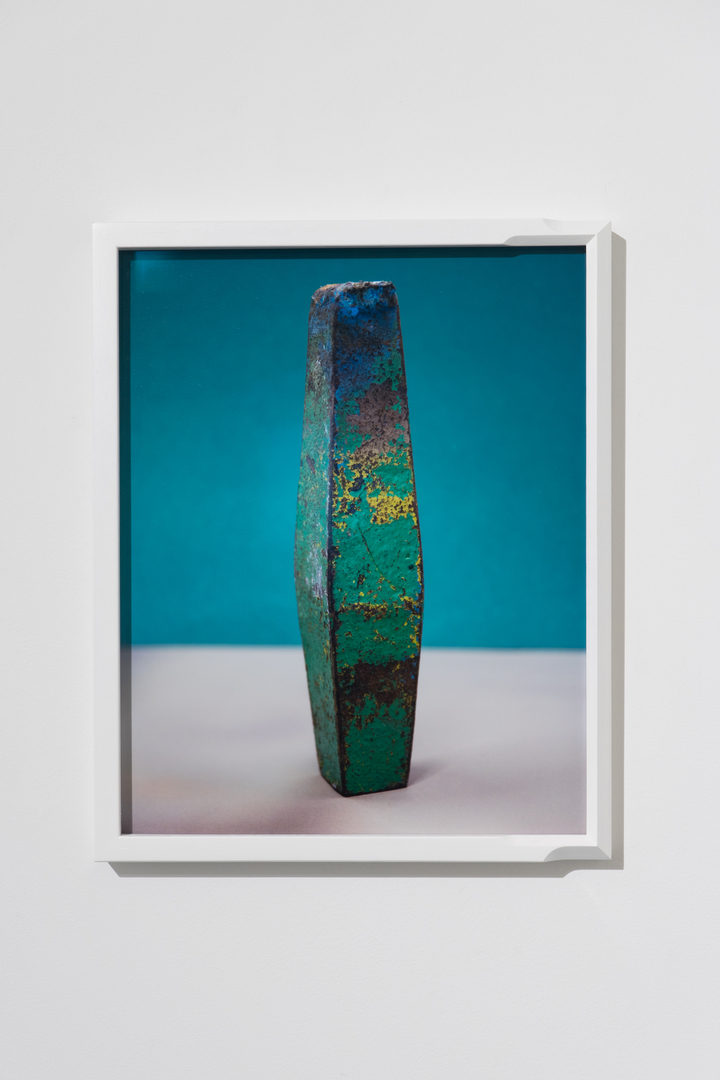 1

of 9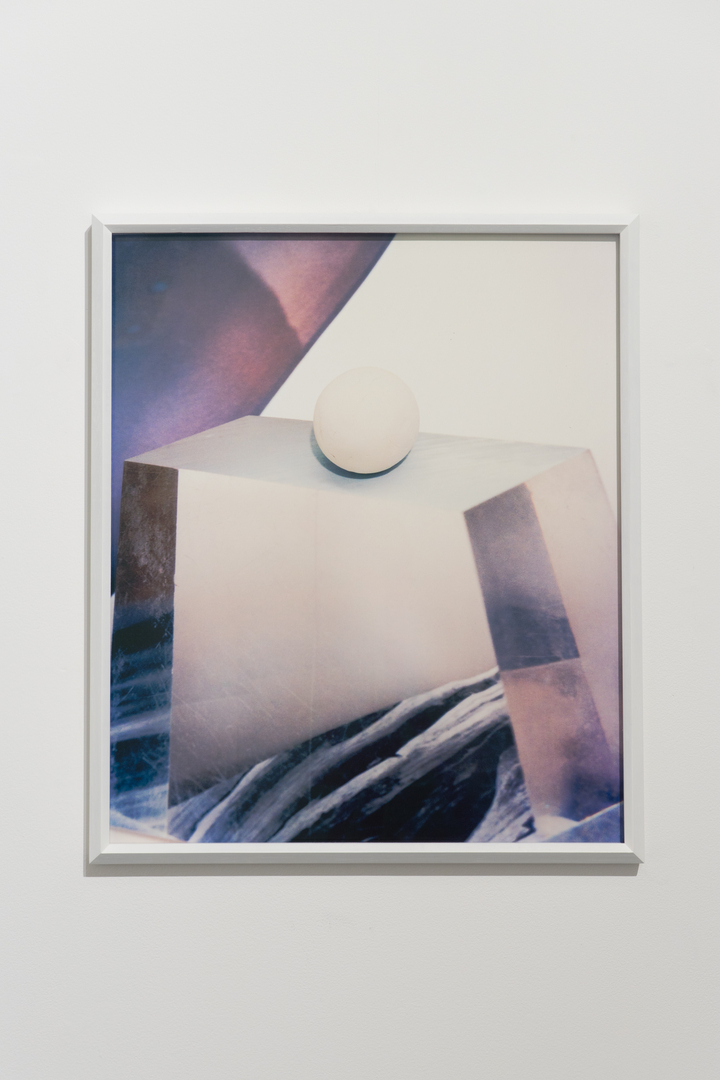 1

of 9
Ali McCann
Masks for Magicians
25 May – 16 Jun. 2018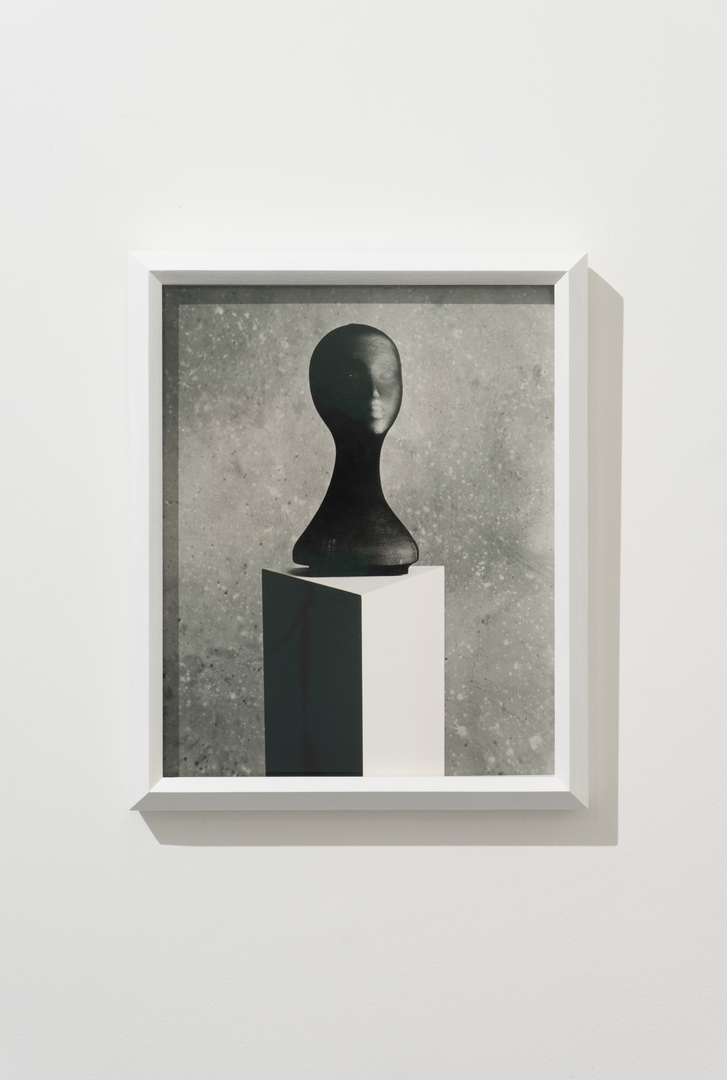 Several years ago, I inherited a number of art history textbooks from my mother, a high school art and ceramics teacher who began teaching in the early 1970s. Masks for Magicians is an ode to an educational handbook titled 'The Story of Sculpture' (1969). In technical and aesthetic terms, the publication's photographic reproductions of ancient, 'primitive' and modernist sculptures vary considerably. Some are bland, awkwardly cropped, and captured with harsh strobe lighting. Others emanate a strange nostalgic resonance that transcends their instructional purpose.
The objects in my works are sourced from the storerooms, cupboards and waste bins of educational institutions where I have taught photography. These abstract forms, teaching aids and detritus are treated with a sort of reverence; as miniature 'monuments' to the recurring forms, motifs and imagery of pedagogy.
Masks for Magicians seeks to reactivate these disused and abandoned objects, and to re-contextualise the psychological space once occupied by such artefacts and their inherent aesthetics, which have long been relegated to the archives, laying dormant in the interiors of educational institutions.
Photos by Ruben Bull-Milne.
Ali McCann is a Melbourne-based artist who works with photography, video and sculpture. Her experience as an educator has informed her recent exploration into the ways we synthesise new knowledge, and formulate a broader understanding of art history. In addition to the dominant 20th Century canonised movements and styles her photographs also reference the aesthetics of outdated text books and 1970s amateur photography magazines. Her still-life photographs reframe and re-contextualise various found objects sourced from the storage rooms and cupboards of art colleges and high schools. These often include old teaching aids, discarded photographs, films and videos, and abandoned artworks.