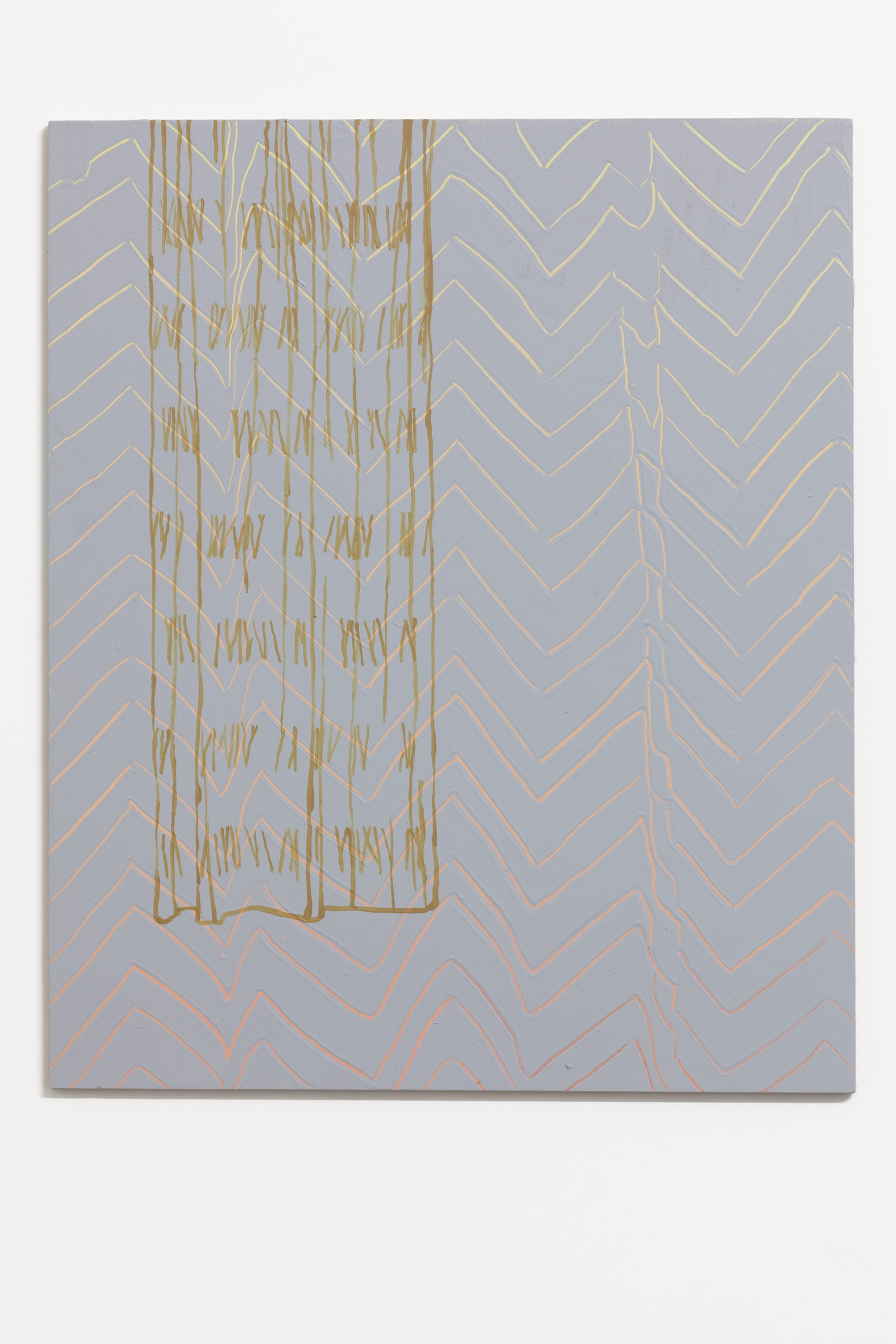 1

of 9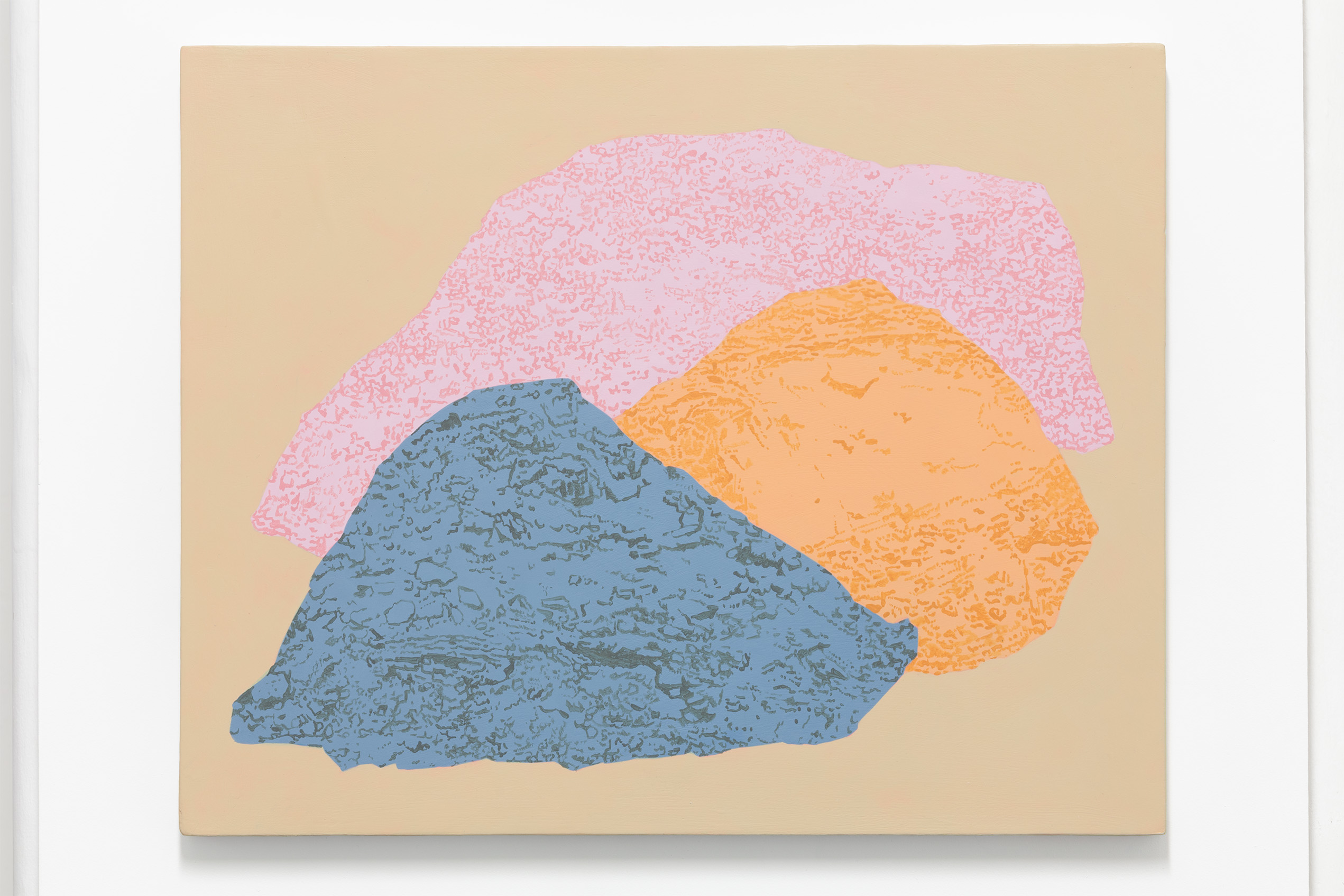 1

of 9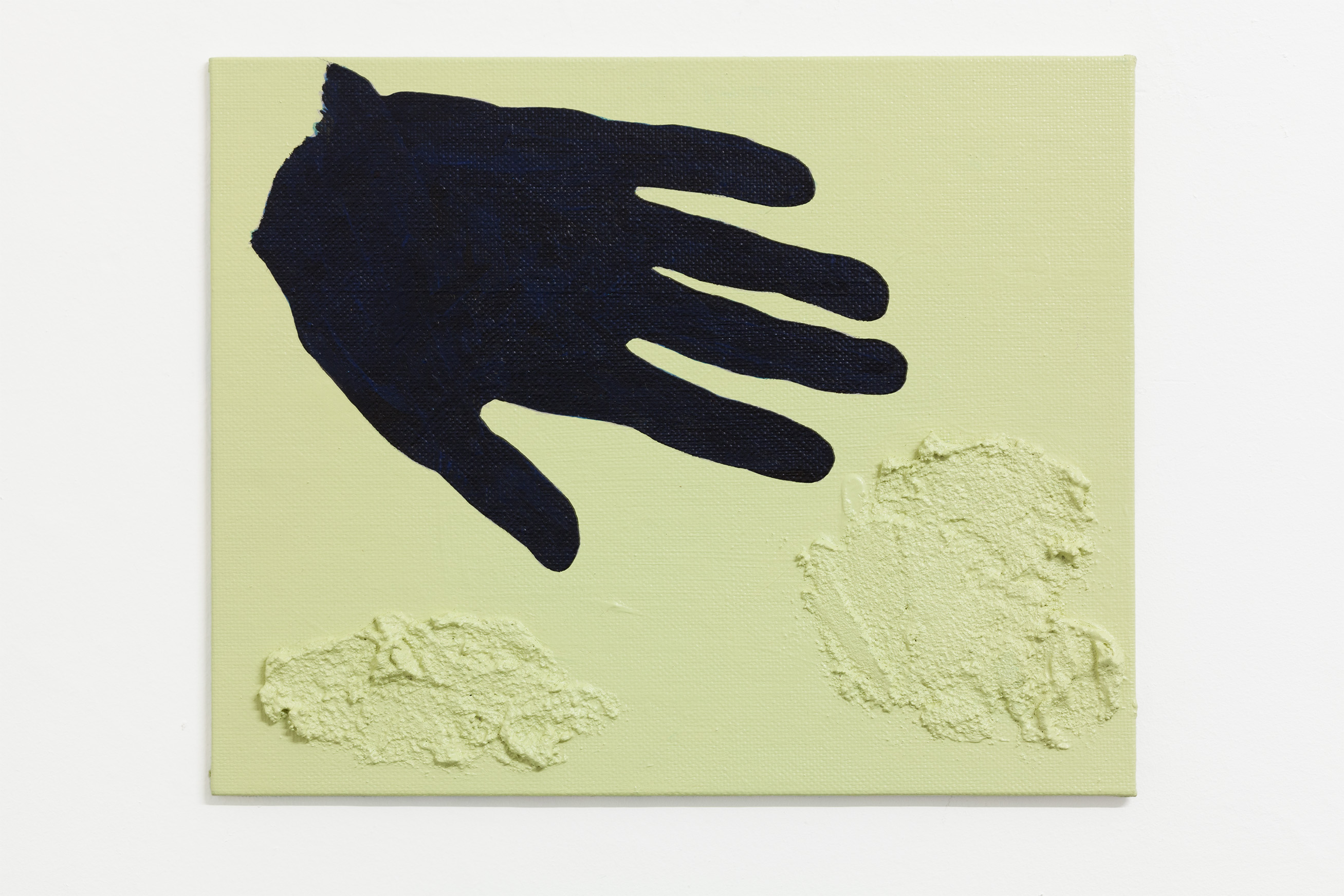 1

of 9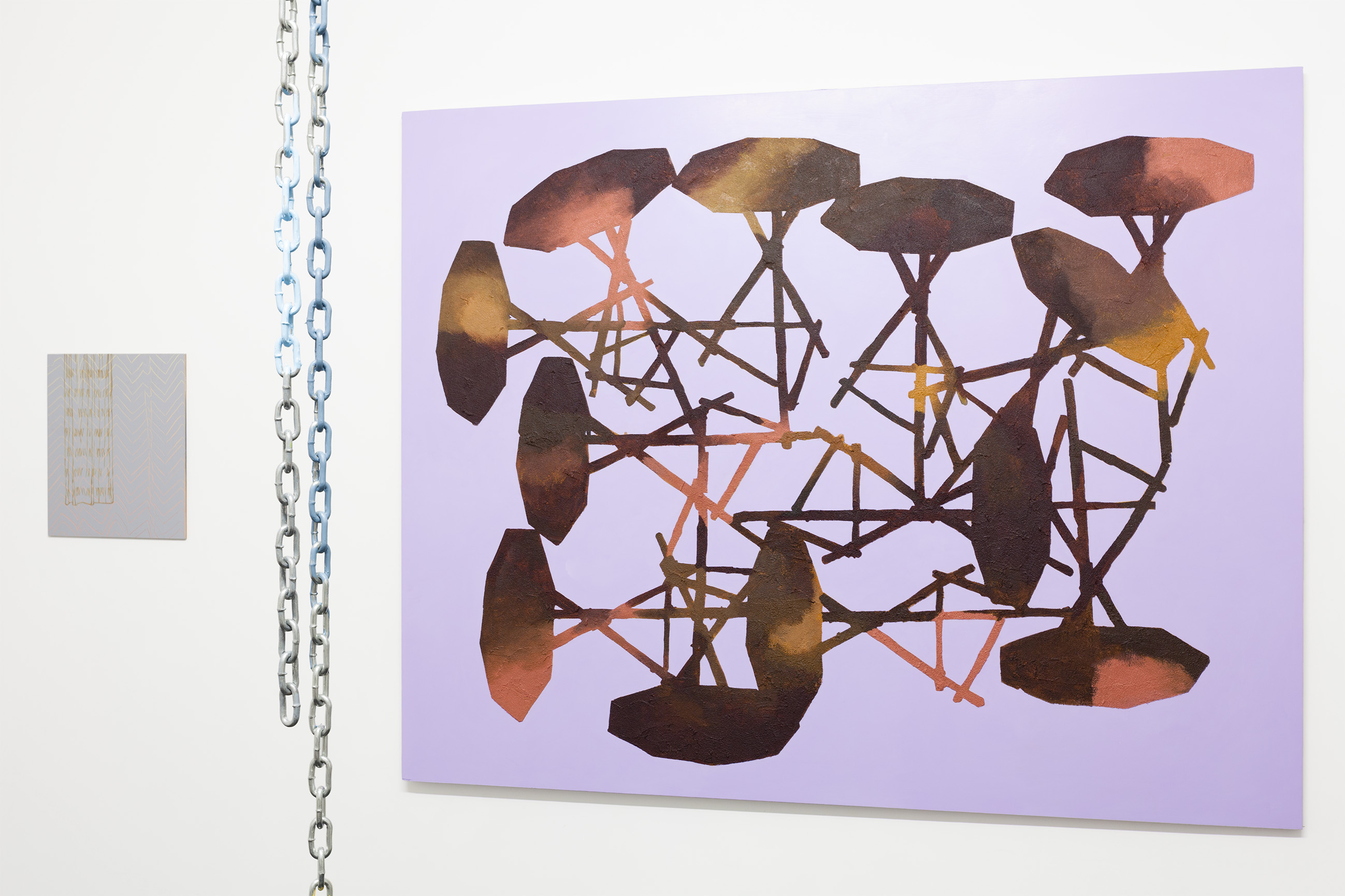 1

of 9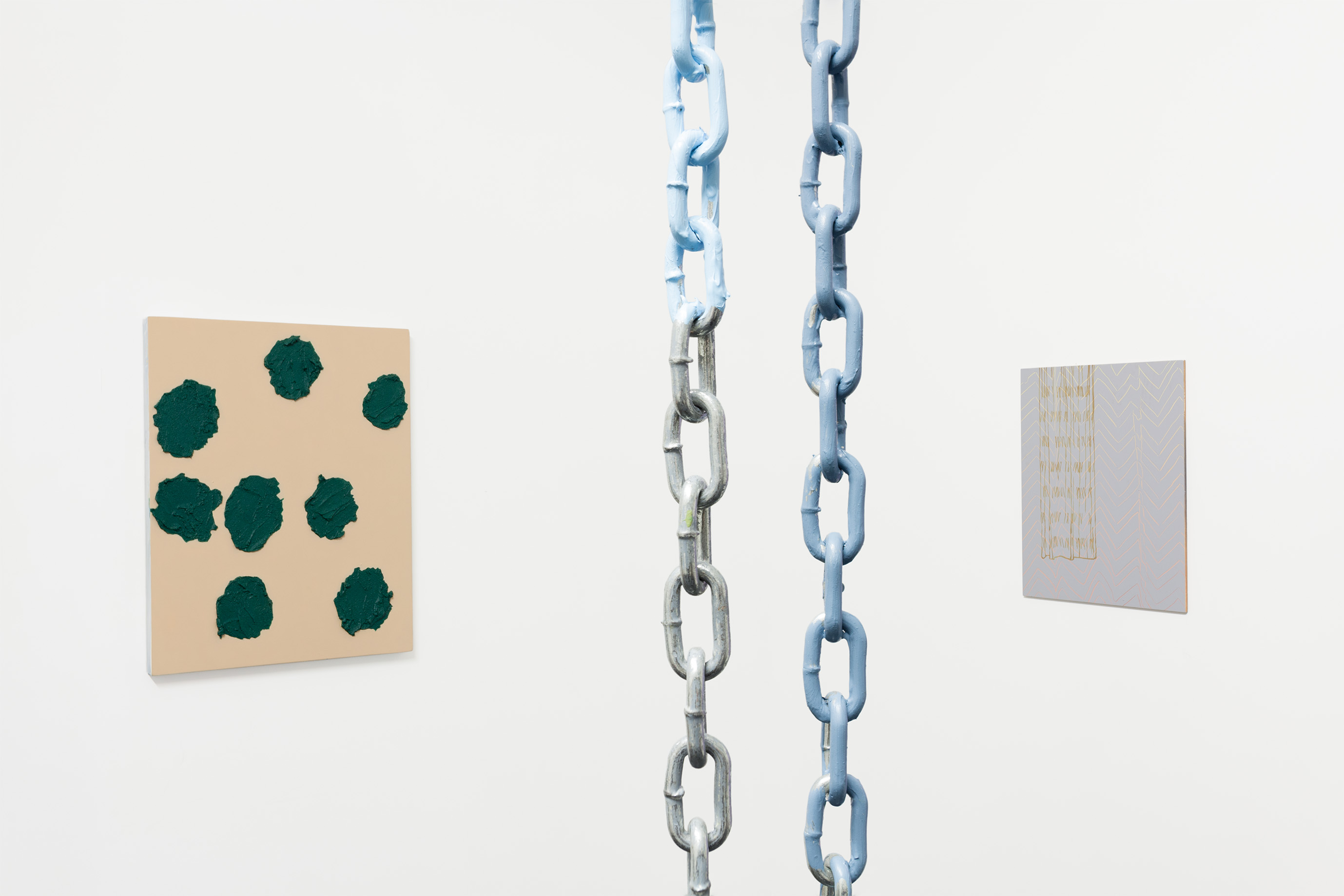 1

of 9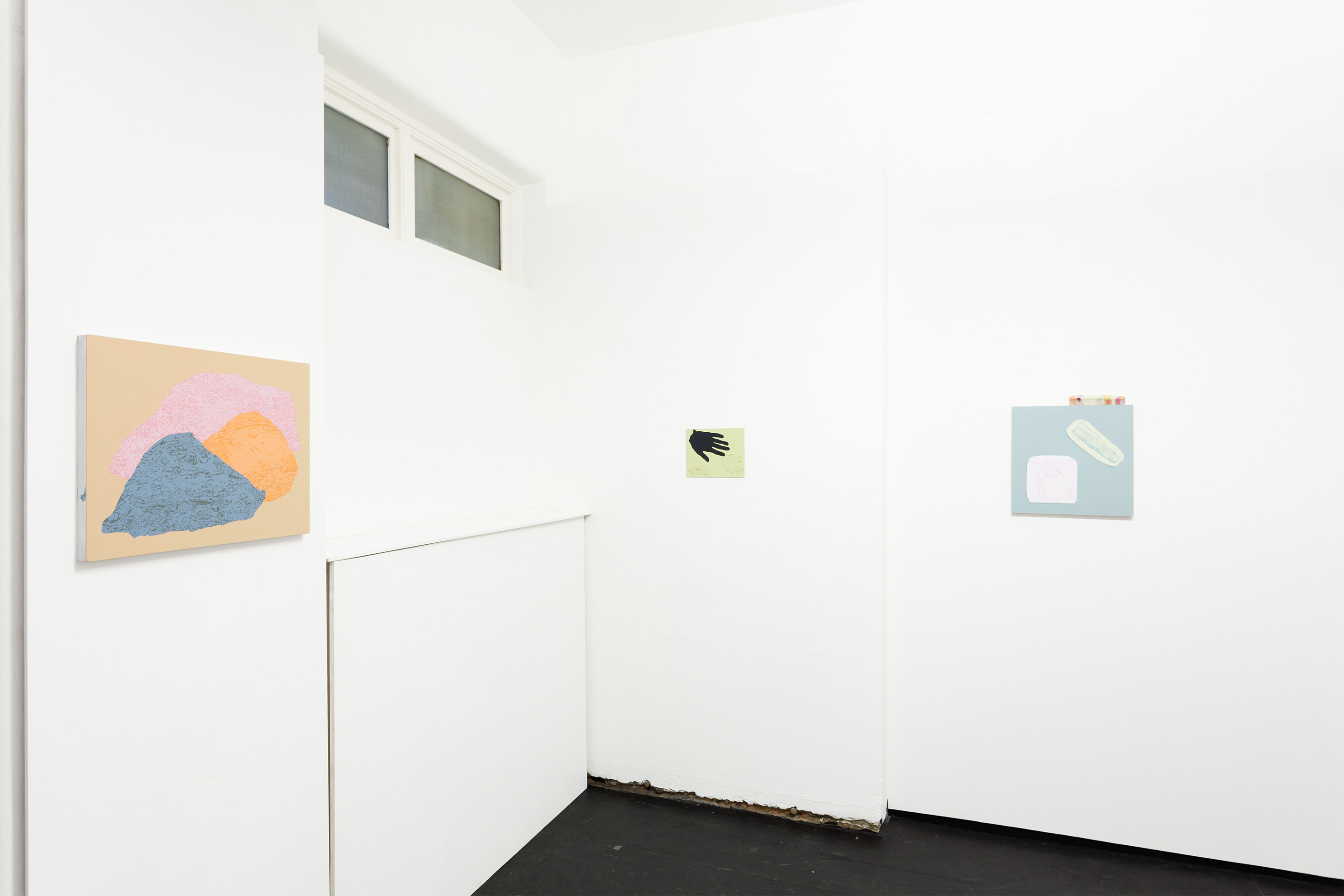 1

of 9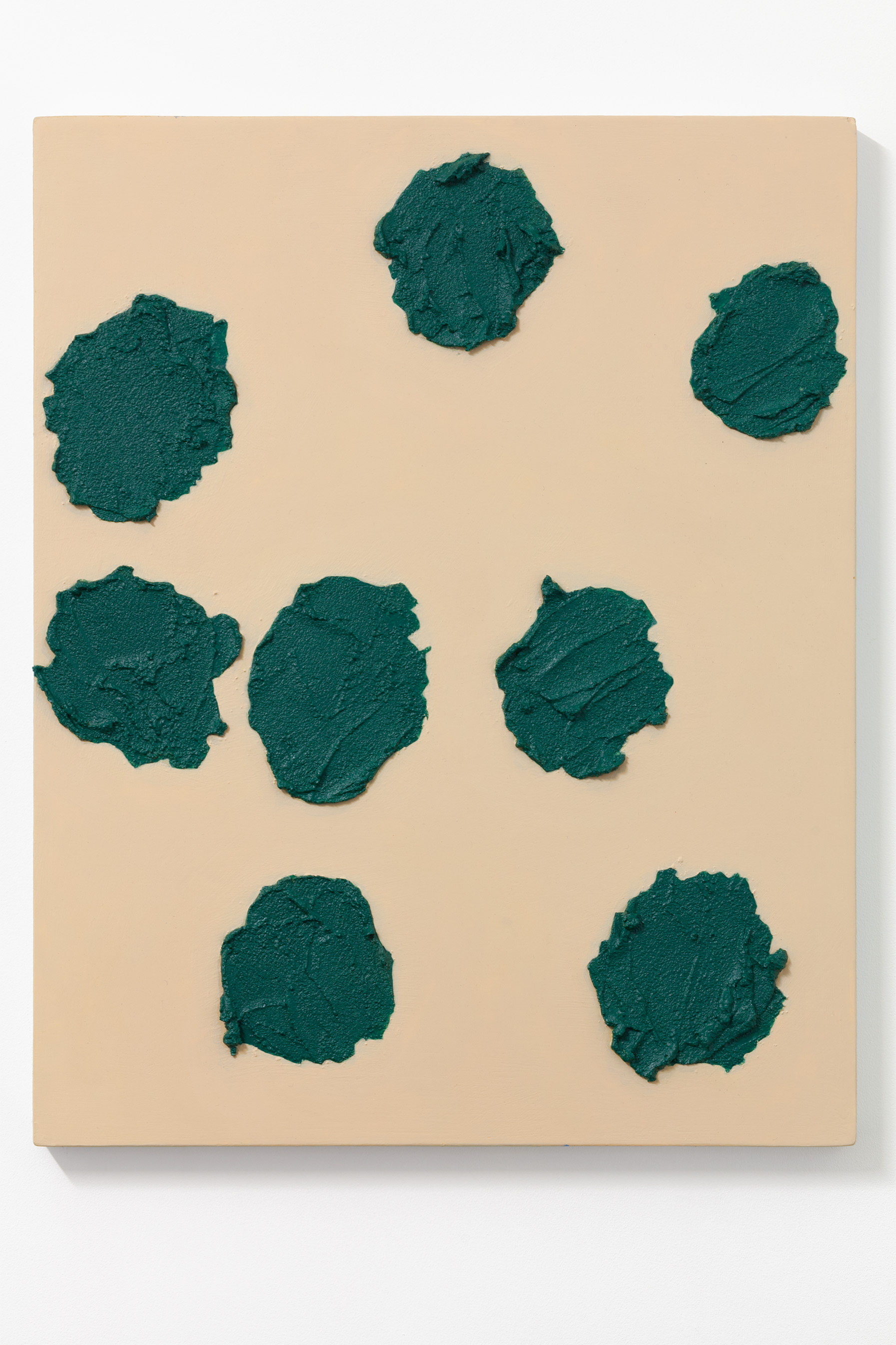 1

of 9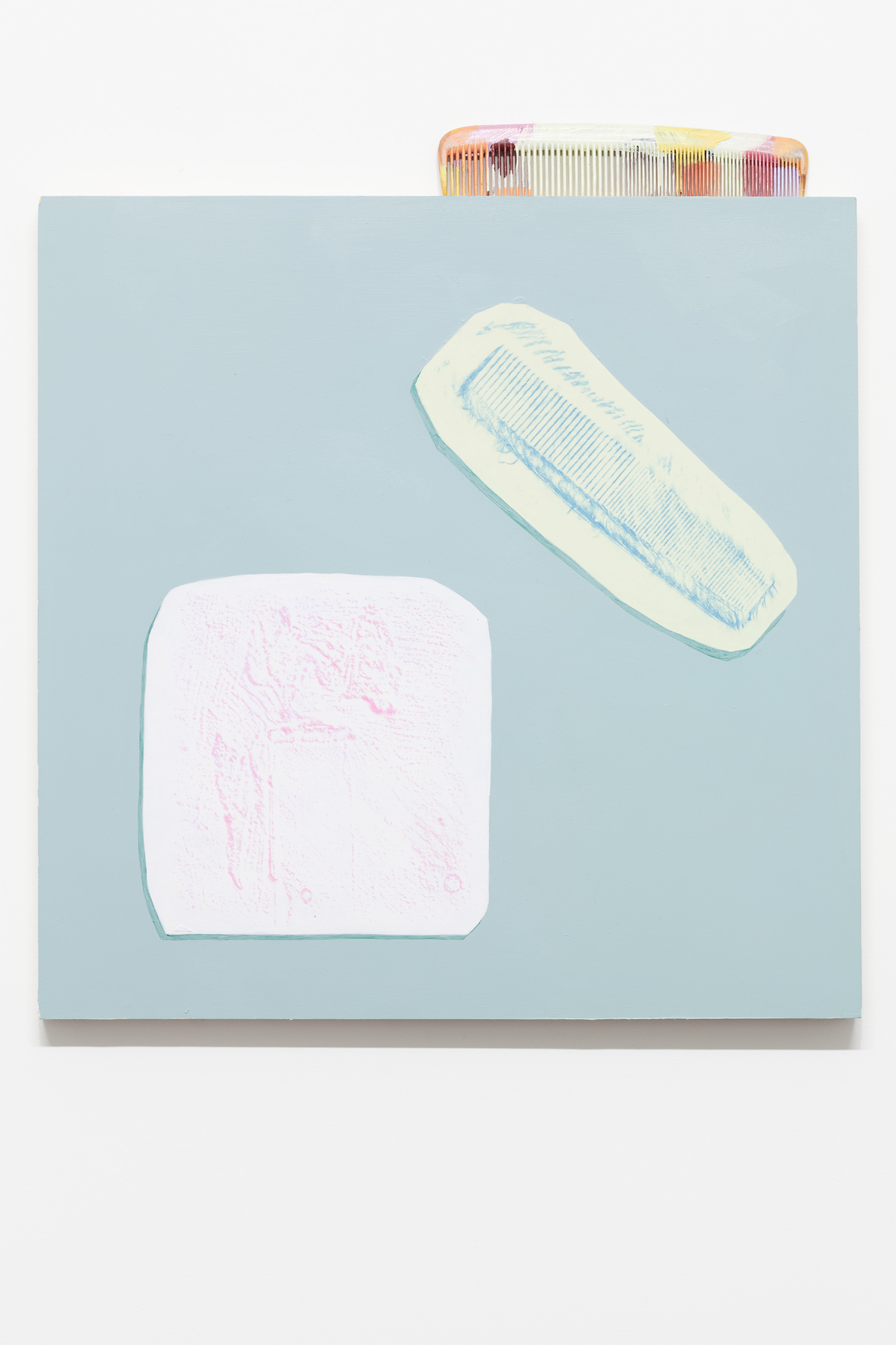 1

of 9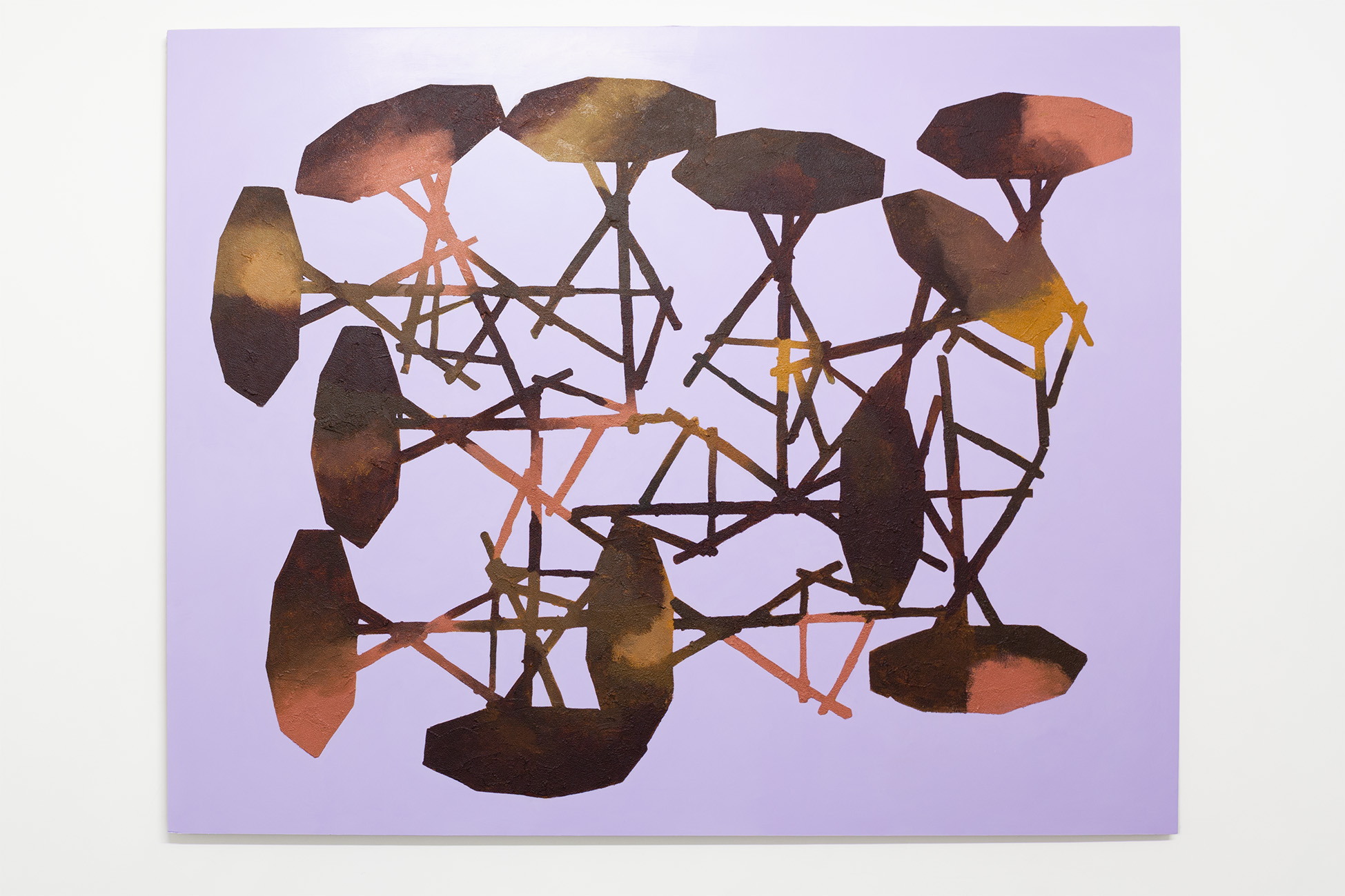 1

of 9
Nadine Christensen
Materials
20 Aug. – 12 Sep. 2015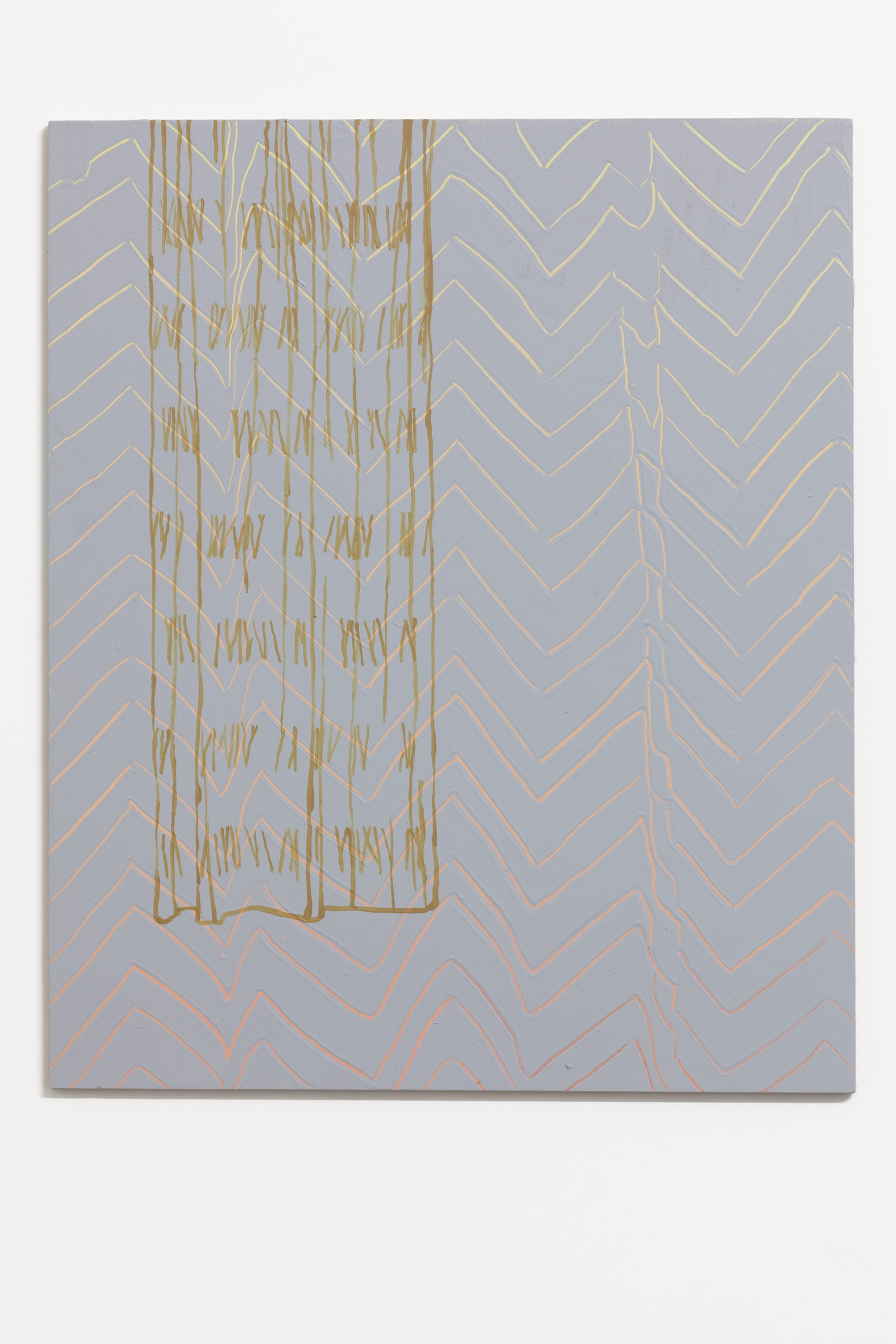 Nadine Christensen whose practice encompasses painting, drawing and sculpture, presents a new series of works that sample from small moments in larger paintings. Altered, added, subtracted and methodically rearranged and reworked, Christensen utilises aspects of external surfaces and everyday objects such as piles of dirt, tables, ropes and chains that impart the nexus between the actual and the suggested. Unfettered by the constraints of their original purpose, these objects are Christensen's 'materials' - her inspiration. Within the paintings, Christensen combines imagery in a montage style, offering perspectival windows into other spaces. In addition to the use of gradational and flat colour, 3D rendering and the trompe l'oeil, these works can be read as representational with identifiable details; however, the liminal qualities that they possess gravitate toward abstraction.
The largest work in the series depicts a repeated silhouette pattern of a folding occasional table, enabling both a starting point and visual return from where we can cross-reference the geographies and visual terrains of the other work.
---
Nadine Christensen is represented by Hugo Michell Gallery and Sarah Scout Presents.
Photos by Taryn Ellis.
Nadine Christensen completed degrees in Painting at Monash University (1993) and the Victorian College of the Arts (1997). She has held solo exhibitions at galleries in Sydney, Melbourne, Adelaide and Canberra and has participated in group and collaborative exhibitions across Australia and internationally including Tokyo, Los Angeles, Tijuana, Paris and Venice. Her work was recently included in Parallel Lives, Australian Painting Today, at Tarra Warra Museum of Art and in Silenzi at the Prigioni de Palazzo Ducale in Venice. In 2005 her work was featured in This and other worlds at the National Gallery of Victoria. In 2004 she was invited into New04 at the Australian Centre for Contemporary Art as well as This was the future… a survey of three decades of sculpture at Heide Museum of Modern Art. Christensen was a resident at Gertrude Contemporary (1998-99) and a founding member of Clubs Projects inc . She has regularly curated exhibitions, events and coordinated publishing projects, and has been the recipient of numerous grants and awards, including the Australia Council Los Angeles studio residency (2003) and the Fletcher Jones Art Prize (2008). Christensen is also represented by Hugo Michell Gallery, Adelaide.