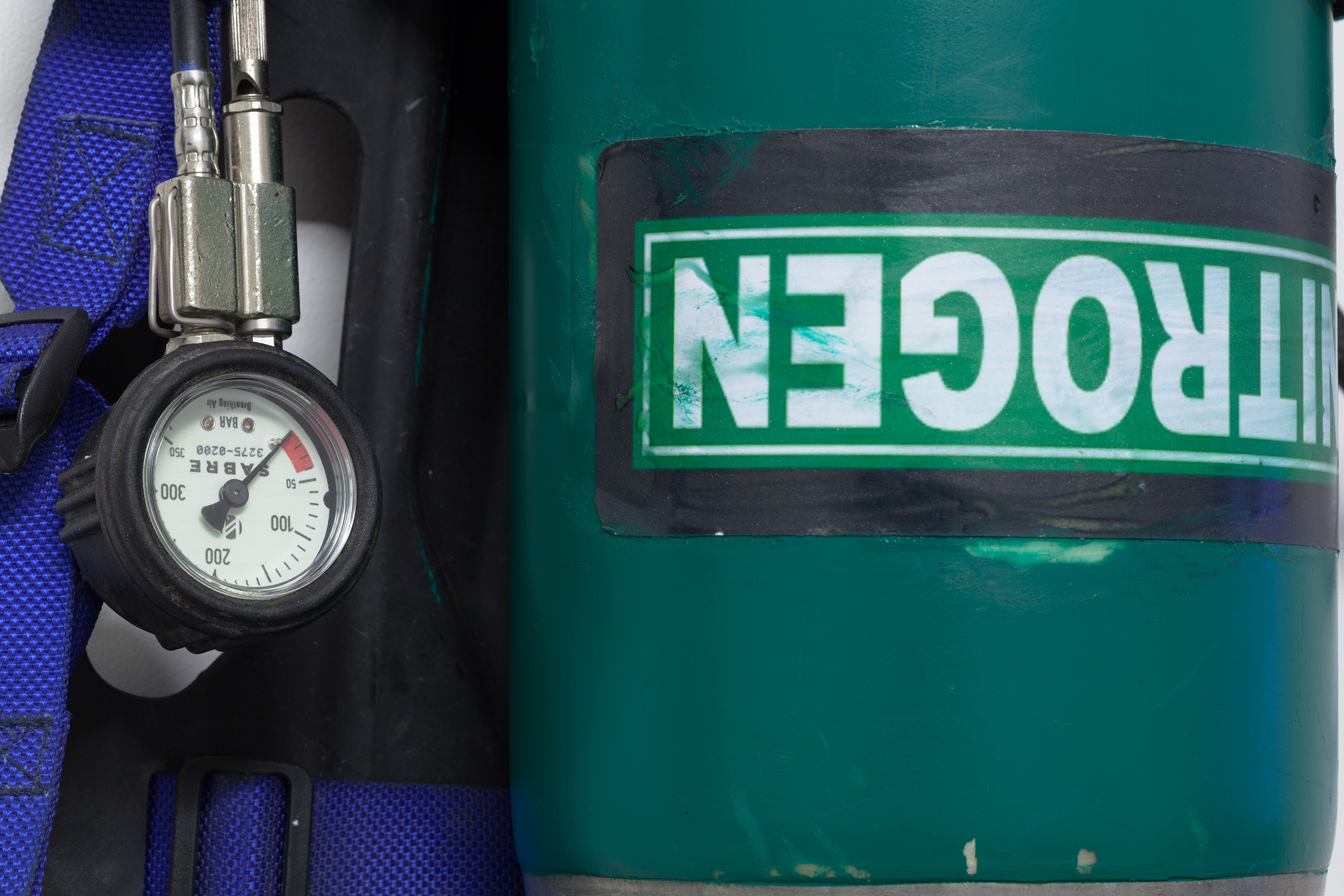 1

of 7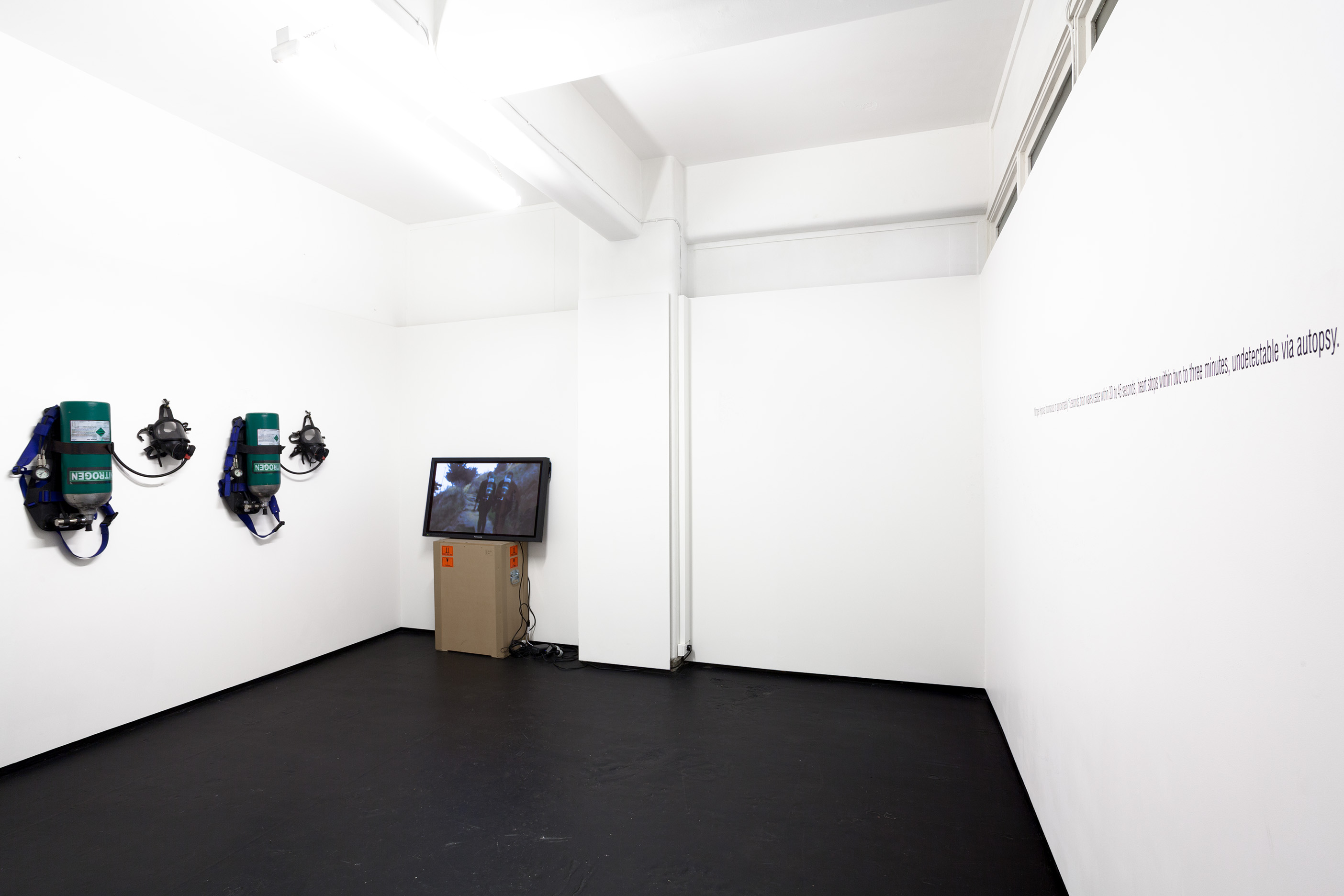 1

of 7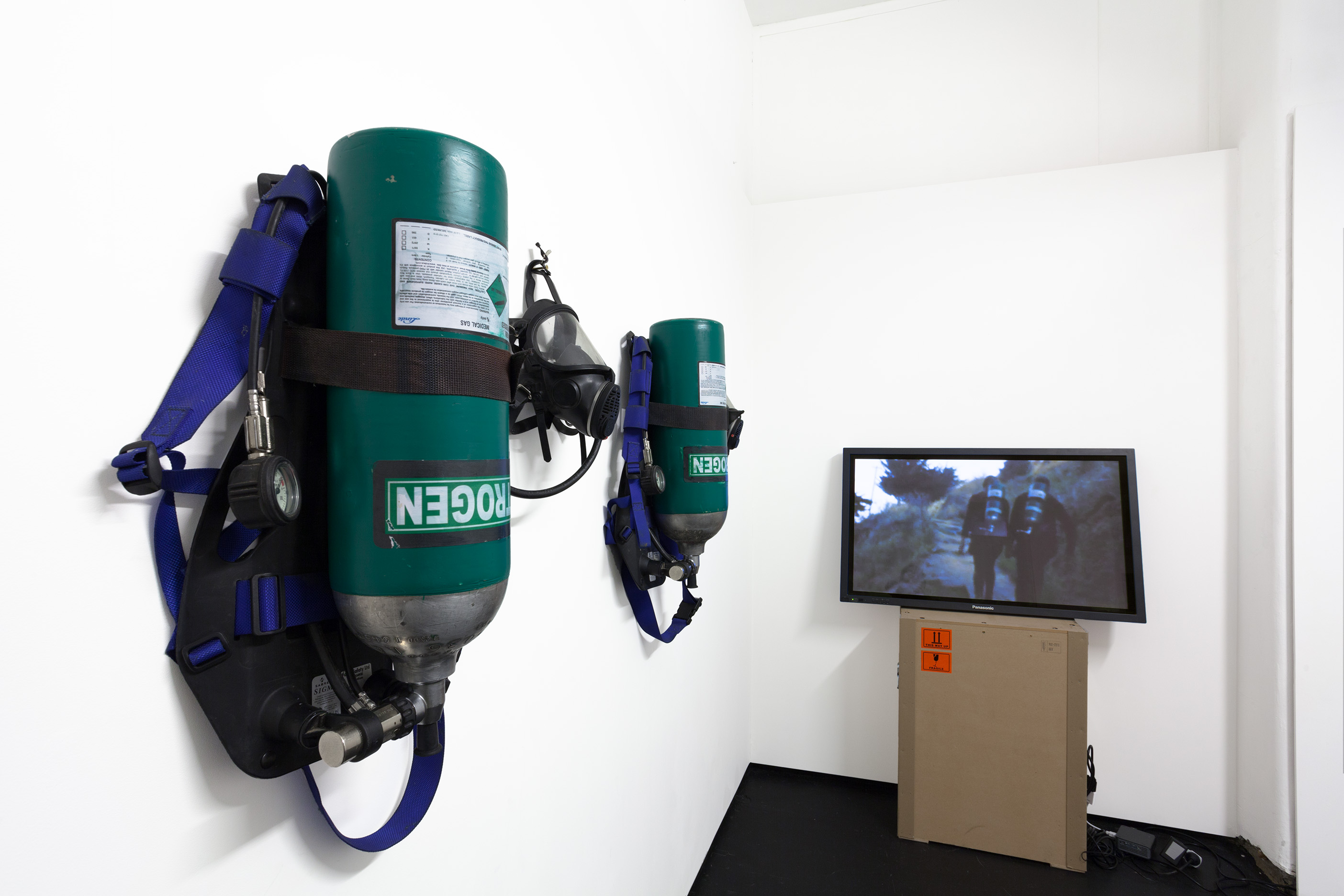 1

of 7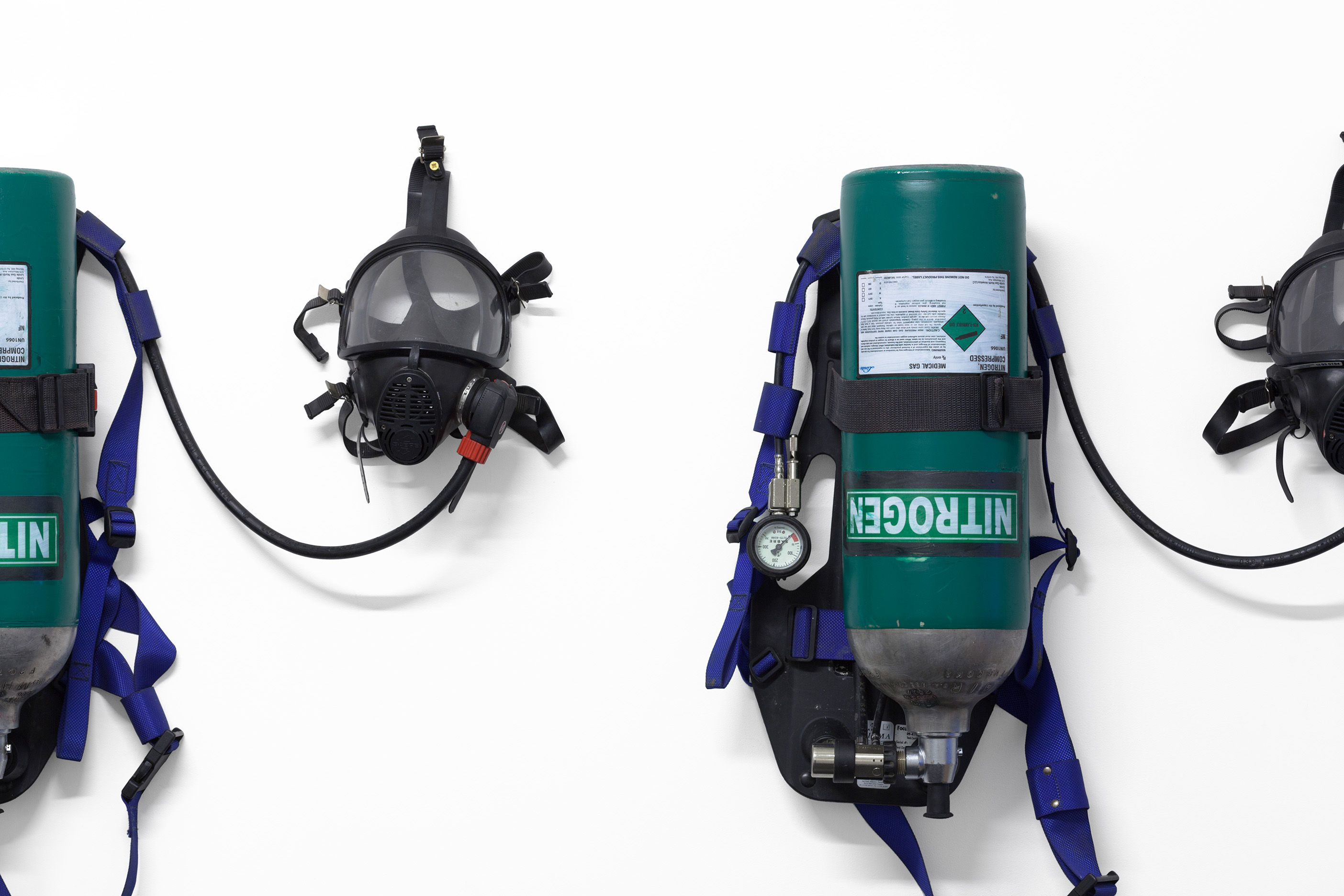 1

of 7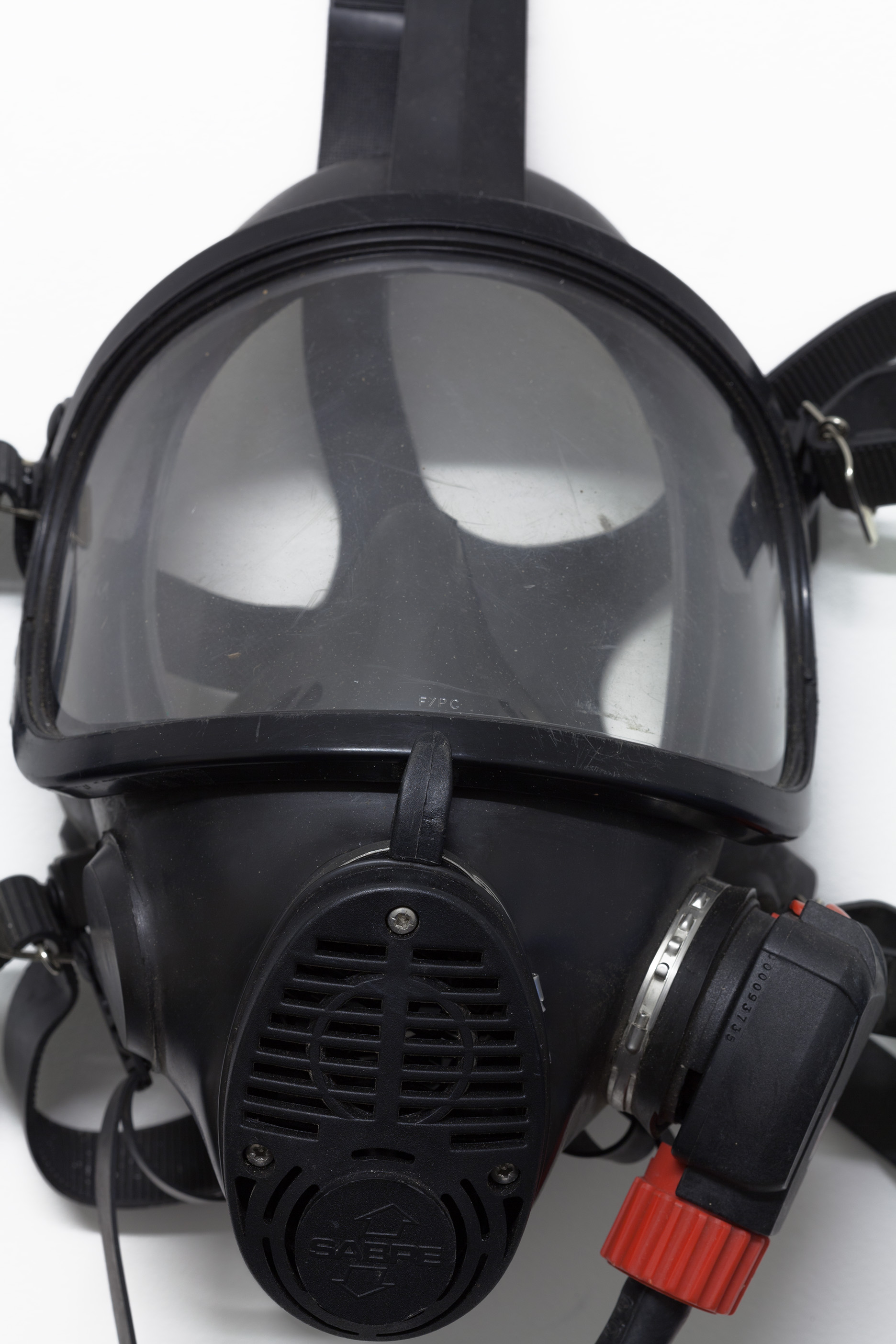 1

of 7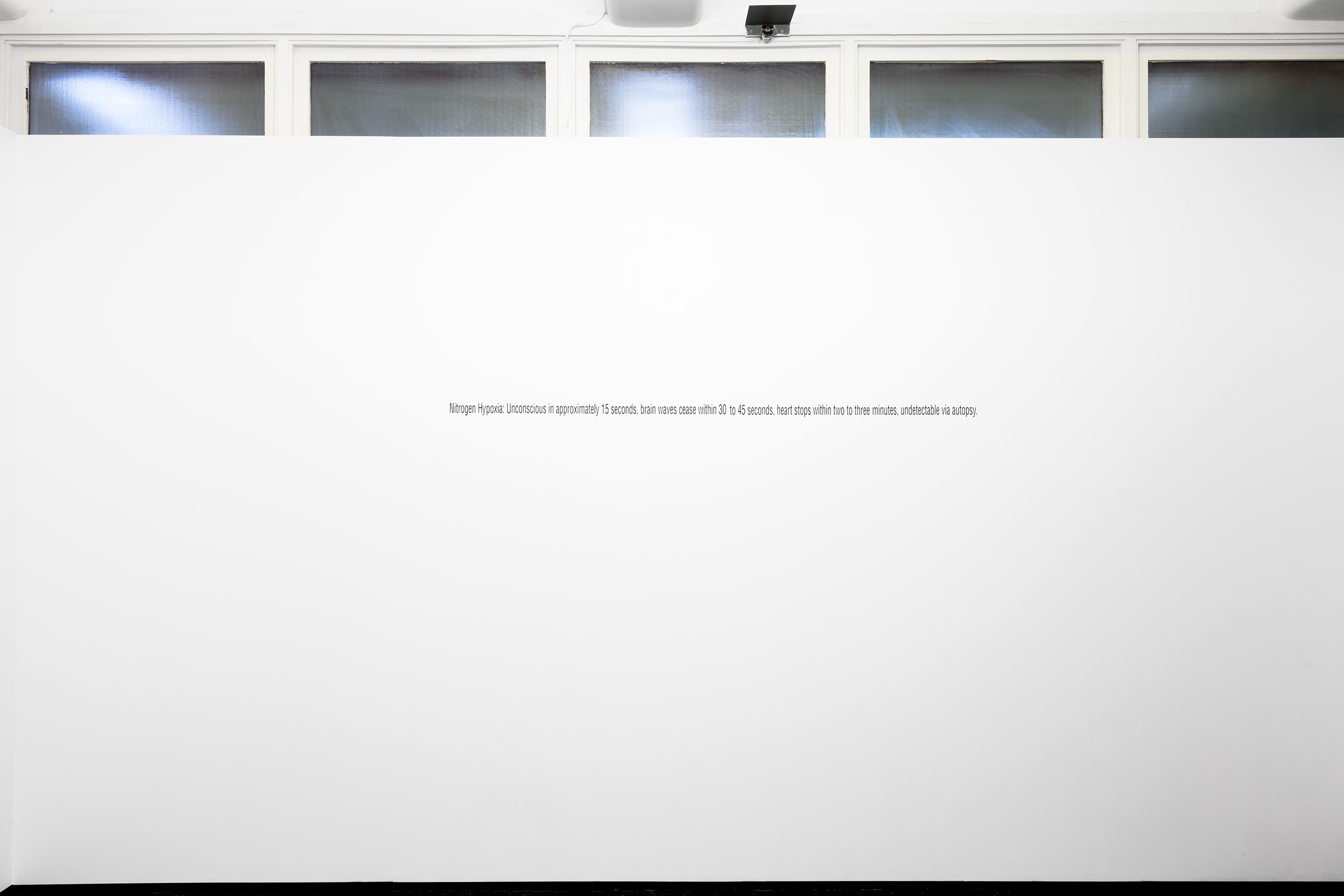 1

of 7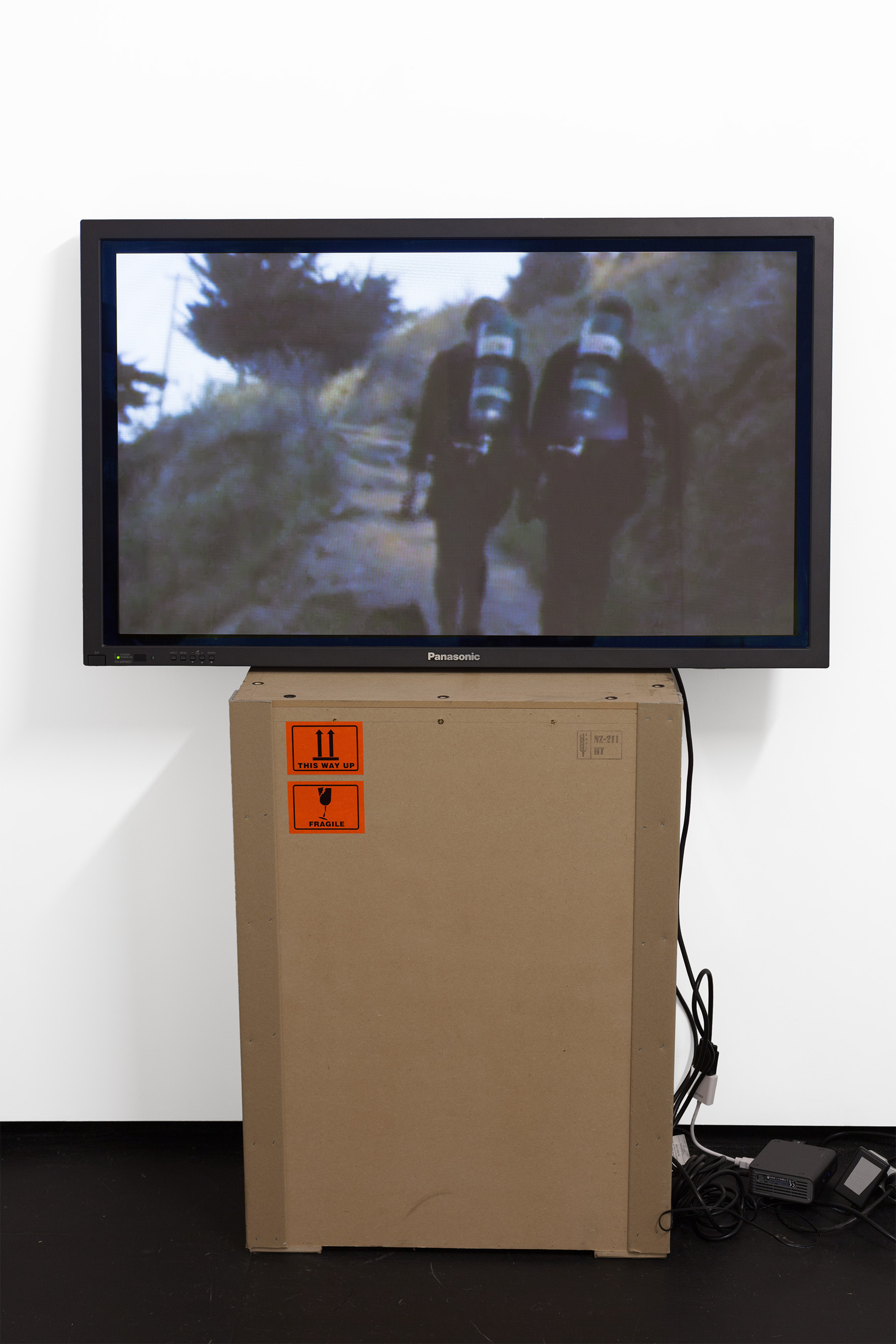 1

of 7
Roger Boyce
Means to an End
29 Apr. – 21 May 2016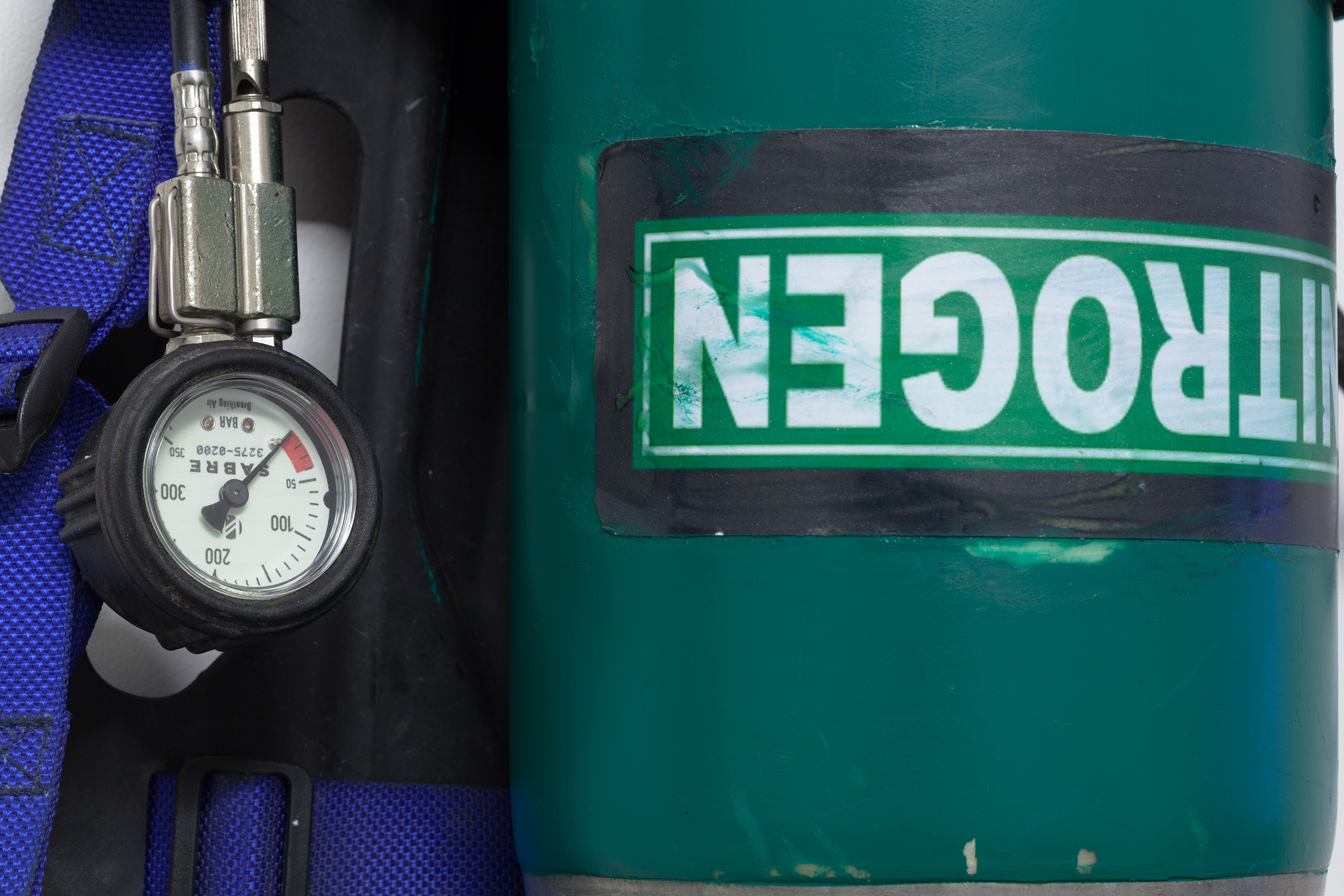 Means to an End
---
​General principles:
In moments of engagement effective artworks supplement a willing audience's capacity to imaginatively summon whatever meaning they may long for, or find novel and amusing. Art may also help shoulder the burden of bêtes noires – things too stygian to imagine alone and unassisted. Art may litigate against precedential denotation – against meaning an artist may see as limiting or constrictive. Artworks of this type often disqualify themselves by claiming revolutionary virtue.
---
Precis:
"It is not worth the bother of killing yourself, since you always kill yourself too late." (E.M. Cioran, The Trouble with Being Born.)
Means to an End's raison d'être is to flat footedly forward - rather than recommend - a method, or means, to an end. The aggregate work is structurally/visually composed to pretend to aesthetics.
Means to an End nods appreciatively, but apprehensively, to Lev Manovich's habit of cold-bloodedly flow-charting all contemporary visual culture, including: visual art, cinema, architecture, product design, fashion, interface design, informational architecture, and so-called new media art … into one catchall term; "info-aesthetics." I prefer the un-hyphenated, 'Informational Aesthetics'.
---
Art About Art
---
Means to an End functions secondarily as a sort of maledictory antidote to relational aesthetics encouragement of diabetic coma. Means to an End is, in some ways, an amoral, multi-dimensional, photo-negative of relational aesthetics two-dimensional public-choreograph of virtue. Means to an end doesn't mean to be bad it certainly doesn't aspire to imago Dei.
Photos by Taryn Ellis.
Roger Boyce is a senior lecturer in painting at the University of Canterbury in Christchurch, New Zealand. Boyce has held one person exhibitions in New York, Los Angeles, Chicago, San Francisco, Paris, Melbourne, Sydney, Christchurch, Wellington and Auckland and has been included in exhibitions at the Bienal de São Paulo, Brazil, The New Museum of Contemporary Art, New York, PS 1, The Clocktower, New York, Creative Time, Brooklyn Bridge Anchorage, New York, FIAC - Decouvert at the Grand Palais, Paris, The Drawing Centre, New York, and Otis Parsons Art Institute Los Angeles Corcoran Gallery, Washington DC, Westspace, Melbourne, First Draft, Sydney, Christchurch Art Gallery, Christchurch, Physics Room, Christchurch, Blue Oyster, Dunedin, Snowwhite, Auckland, New Zealand.
His work is represented in the collections of the San Francisco Museum of Modern Art, the Corcoran Gallery of Art, Washington, DC, The deYoung Museum, San Francisco, the Grey Art Gallery, New York University, University of California at Berkeley, Dallas Museum of Art and Christchurch Art Gallery. The artist's Awards include a Pollock - Krasner Foundation Fellowship, a Mid-Atlantic Foundation National Endowment to the Arts Grant, a Harnish Foundation Fellowship, and a Louis Comfort Tiffany Foundation Nomination. He has taught studio and seminar courses at Smith College, Princeton University, and Carnegie Mellon University and has organised and curated exhibitions in New York, New England, Australia and New Zealand.
Boyce has contributed critical writing to White Fungus, Art in America, Artnet, Art New Zealand, Art News New Zealand, New Art Examiner, Art New England and Sculpture Magazine.
Roger Boyce is represented by Suite, New Zealand.