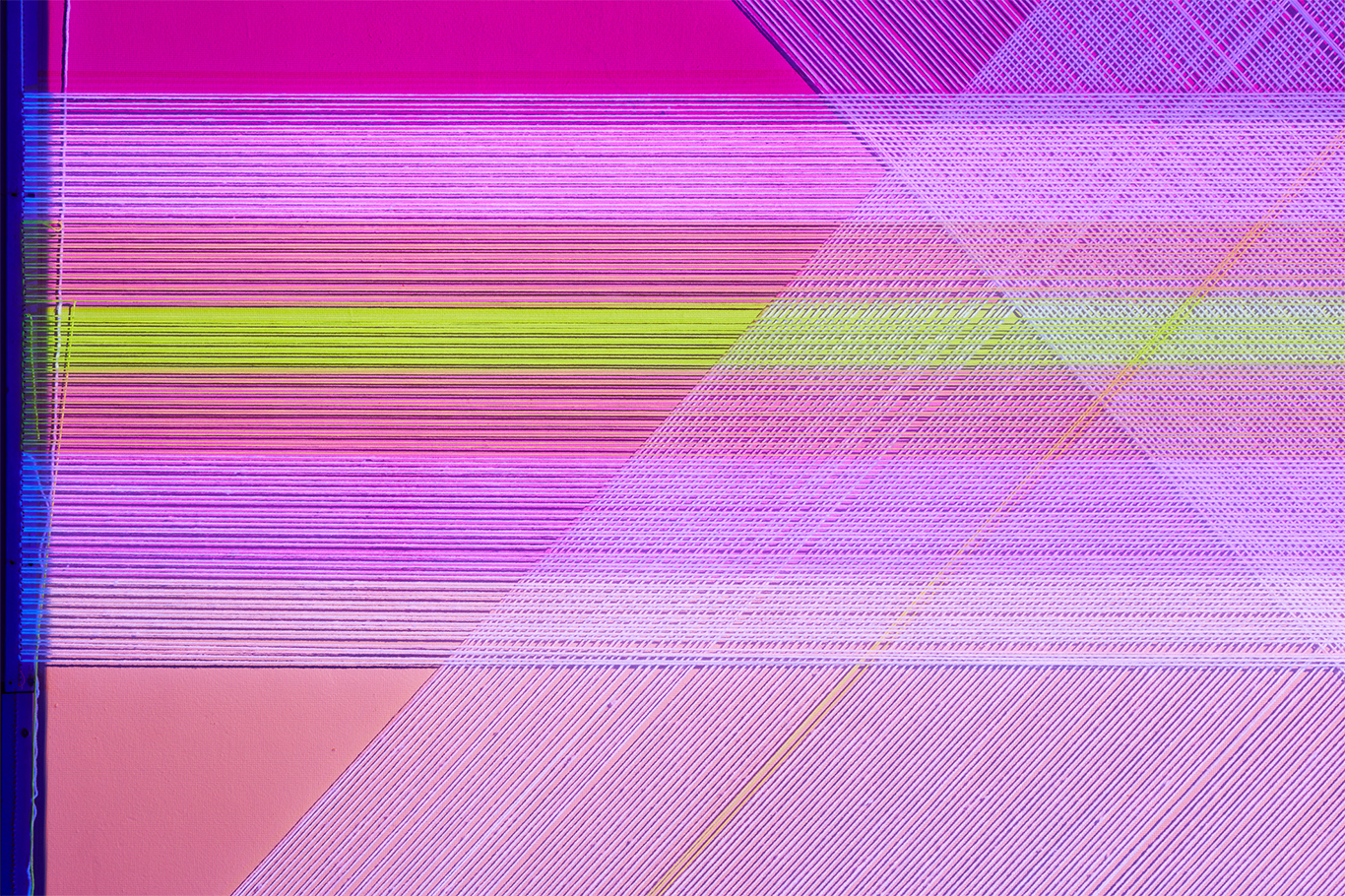 1

of 1
Beth Arnold, Deanne Butterworth & Benjamin Hurley, Chaco Kato, Lichen Kelp & Dylan Martorell
Performance
12 - 27 May 2023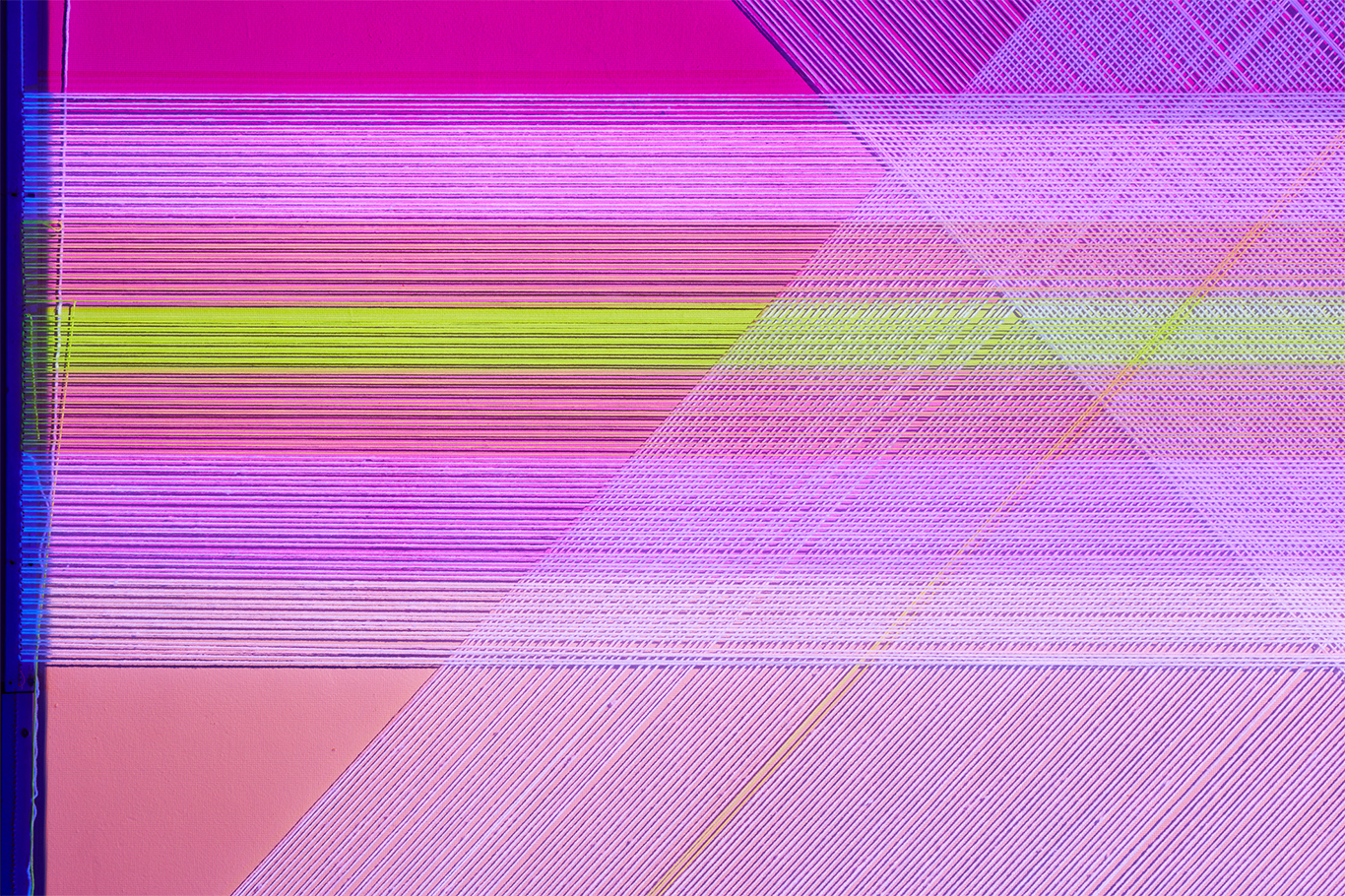 CAVES presents a program of performances during the month of May. Event times & dates to be announced shortly.
Curated by Rozalind Drummond & Storm Gold
Beth Arnold's practice often focuses on the transient details and the unintentional marks and forms that can be found in the built environment; on the impressions we make on spaces and the impressions they make on us. Through careful observations and responsive interventions, she creates opportunities for intimate encounters with objects, materials and sites.
Arnold's methods vary from simple performative actions to the industrial fabrication of outdoor installations. The seamless connection between the works' material and the urban fabric can trigger a second take for viewers, inviting them to question the nature of the space they inhabit.
In an inner-city laneway, a red brick wall bulges and appears to breathe.
White umbrellas capture the colourful spectrums cast by overhead glass panels. These incidental rainbows, by-products of contemporary building practices, are celebrated as subtle indicators of the city's material qualities and the sun's changing arc.
A photographic work captures the base of a Melbourne plane tree. Sandwiched between parked cars, its restricted roots overflow the bluestone paving like molten wax: a ready-made urban sculpture.
The pristine 'ruins' of a contemporary house are set in the parklands of a new housing estate: a poetic monument to the suburban dream.
The interior of an old schoolhouse is cast in a golden glow by the installation of sheer textiles, immersing the viewer in light and stillness.
Arnold's approach across various projects, proposals and collaborations is to explore sculpture's capacity to create new situations and enable more complex and meaningful ways to engage with built space. Objects, materials, gestures and actions are playfully recast, and site is positioned as a shifting environment of multiple relations.
Beth Arnold completed her Master of Fine Arts (by research) at the Victorian College of the Arts, University of Melbourne in 2010. Through her MFA project, Approaching site, she developed an expanded understanding of site and site-responsiveness. Public art outcomes have included collaborative projects with Sary Zananiri: Within Foundations, Officer, Victoria (2012), As it appears…, Melbourne Laneway Commissions (2008) and Building Foundations as part of Who's Afraid of Public Space?, Australian Centre for Contemporary Art (2021-2022). Select exhibitions include Plane and Field, Testing Grounds, Melbourne (2016) and Big Art, Small Halls project in South Gippsland (2022). Arnold is a member of the artist collective Light and Air and Space and Time (LAST).
Beth respectfully acknowledges the traditional custodians of the unceded lands on which she lives and creates work on, the Boonwurrung/Bunurong and Wurundjeri people of the Kulin Nation and the Brataualung people of the Gunaikurnai Nation. She pays her respects to their Elders, past, present and emerging and extends that respect to all First Nations people.
Deanne Butterworth is a highly regarded performer, choreographer, and teacher born in Boorloo/Perth and based in Naarm/Melbourne. Her dance practice is preoccupied with the investigation of movement and how it relates to the physical, emotional, and sonic space in which it is located. Between 1996-2018 she performed in the work of choreographer Shelley Lasica making notable contributions to many of Lasica's performance projects. She has a long term working relationship with Jo Lloyd performing in her works since 1999 as well as creating multiple collaborative
projects with Lloyd. She has also worked with choreographers Lucy Guerin, Phillip Adams, Lee Serle, Tim Darbyshire, Rebecca Jensen, Shian Law, Sandra Parker, Brooke Stamp, amongst others. Deanne has performed in the work of many visual artists making made signifiant contributions to their performance works. Her work has been situated in galleries, theatre, for film, museums, & outdoors. In 2017-2019 she was a studio artist at Gertrude Contemporary creating multiple new works for live performance and video including: Remaking Dubbing (2018), at
Gertrude Glasshouse, Melbourne Art Fair, Alexandra Club; Gret, For a Moment (2017), & Furniture (2018) both at Gertrude Contemporary. Residencies include: The Pavilion, Fitzroy Gardens (2021), Temperance Hall (2019); Boyd Studio Residency (2016).
Recent work includes: Performer in NEWRETRO by Lucy Guerin at ACCA for FRAME; Performer in works by artist Sally Smart (2018-2023); Creator and performer in Slow Calm Drama, Dancehouse (2021); DOUBLE DOUBLE created with Deanne Butterworth, Jo Lloyd, Tina Havelock Stevens and Evelyn Ida Morris; Performer in Replacement by Sandra Parker & Rhian Hinkley at Sarah Scout Presents; Performer in Overture, by Jo Lloyd, Arts House; Performer in All Day And All Night, by Sandra Parker & Rhian Hinkley, Sarah Scout Presents, (2018), Moving Mapping, NGV
Triennal Extra, (2018); Departed Acts performance/lecture, MPavilion (2018); choreographer & performer for Linda Tegg's Ground video for Venice Architecture Biennale (2018); Re-enactments, Artist-in-Residence, Boyd Studio Southbank (2016); Interlude, for Spring 1883, Hotel Windsor (2016), Two Parts of Easy Action, with Evelyn Ida Morris, The Substation, Newport (2016); Siteless Now, NGV (2014).
Deanne has worked with international dance artists Maria Hassabi, Eszter Salamon, and Adva Zakai in works presented at ACCA, Abbostford Convent, and Slopes Gallery. She has performed in the work of artists Damiano Bertoli, Bridie Lunney, David Rosetzky, Linda Tegg, Sally Smart, Mikala Dwyer, and Justene Williams. In 2012 she collaborated with artist Linda Tegg to host a performance at a petrol station in inner city Collingwood. In 2015 Deanne participated in an
interdisciplinary notation workshop at Design Hub RMIT organised by Hannah Mathews which later was published as To Note: Notation Across Disciplines edited by Mathews.
Chaco Kato is an interdisciplinary artist working across sculpture, drawing, installation and community-based projects. Collaboration and negotiation are crucial tenets of her work, with collective actions and communal discourse often performing as the primary material of her work.
Kato's ambitious projects are often catalysed by simple impulses and frameworks, including reciprocity, negotiation and craft practices of weaving and knotting. These processes open up an intimate space, providing a rich dialogue with everyday materials and processes. Informed by the spirit of 'zen punk', the aesthetics of bricolage and 'rhizomatic' systems outlined by theorists and philosophers Deleuze and Guattari, Kato is drawn to working with elements of chaos and order, which, importantly, all share common principles with zen or more for animism shinto.
Kato's foundational beliefs have further evolved her thinking around core explorations of 'impermanency' and the idea of everything existing in a constant state of flux. The concept that confronts our understandings of space and honour 'nothingness' are important bases for all of her work to date.
Kato's practice exists in a state of constant encounters: encounters with new spatial situations, encounters with new social contexts and encounters with new materials and processes. Parallel to this, recurring sites of inquiry revolve around social, psychological and environmental systems and structures. A wealth of recurring symbols and processes punctuate Kato's work, including the notion of the 'weed', the 'other', weaving of space and community, fermentation, composting and germination. These processes sustain a uniquely responsive methodology to seasons, environments, social contexts and opportunities. She is particularly focused on the erosion of binary approaches to the world, challenging the artist / non-artist hierarchy and collapsing material hierarchies. In this way, Kato actively deploys her practice as a political tool.
Kato's work openly embraces and questions the world. She embeds art in everyday life and habituates new ways of thinking and experiencing the world.
Kato is also the founder member of Slow Art Collective (2009-), which focuses on sustainability, collaboration and community by deploying DIY survivalist aesthetics. Her and Slow Art Collective have been exhibiting the work nationally and internationally, that includes TarraWarra Museum of Arts, McClelland Sculpture Park and Gallery, Mornington Peninsula Regional Gallery, Mpavillion (Botanic Garden, Monash University and Dockland), MelbourneNow @NGV, Gertrude Contemporary and recently Tokyo Biennale Hajimari 2022-23
Lichen Kelp is an artist, performer and curator. Her solo work investigates ephemeral biological processes and the transubstantiation of chemical reactions. Melting, subliming, fruiting, flowering, decomposing, bubbling and shapeshifting are explored through field work, photography and live experiments emerging from liquid landscapes.
Performing as part of Kelping with Dylan Martorell as well as sometime members Benjamin Hancock and Jason Hood, she creates haptic and multi-sensorial unfolding scenographies, with soundscapes derived from electronic ikebana; local botanicals and handbuilt electronics as well as hydrophones, water percussion and ice based touch sensitive instruments.
Her curatorial projects include Seaweed Appreciation Society international (SASi), School of Untourism- East Gippsland and the travelling residency program; Forum of Sensory Motion as well as her performance picnic series MULCH. These seek to build temporal, improvised and multi-species communities around shared research topics including marine algae, estuarine ecologies, cuttlefish mating ceremonies and plant cultivation. Creating enhanced experiences through bio-mutual gatherings and live, often improvised collective actions, these projects provide a community engaged model of psycho-ecological exploration.
Transience, improvisation and collaboration form the basis of Dylan Martorell's music-based art practice. Housed within the conceptual framework of musical diaspora, his work is drawn to ways in which music travels through space and is affected by changes in geography, climate,culture and materials to become an agent for cross-cultural reciprocation. Focusing on the use of site-specific gleaned materials and incorporating elements of upcycling, DIY culture, robotics and alternative power sources, Martorell's projects focus on concepts of transience,sustainability and community based group dynamics.
Martorell has exhibited and performed nationally and internationally including major projects, biennials and residencies in Thailand, India, Indonesia, UAE, Taiwan and Singapore.
He is the co-founder of Forum of Sensory Motion, (https://www.forumofsensorymotion.com/ )a project that has developed a series of nomadic residencies in Australia,Greece and India and along with Chaco Kato he is also the co-founder of the Slow Art Collective, (https://www.slowartcollective.com/ ) an artistic collective that focuses on creative practices and ethics relating to environmental sustainability,material ethics, and collaborative process-driven practices where the focus is on the act of making.
He performs both in a solo and group capacity and is a founding member of Snawklor and the Hi – God People.
Photo courtesy of Chaco Kato
This exhibition is supported by the City of Melbourne