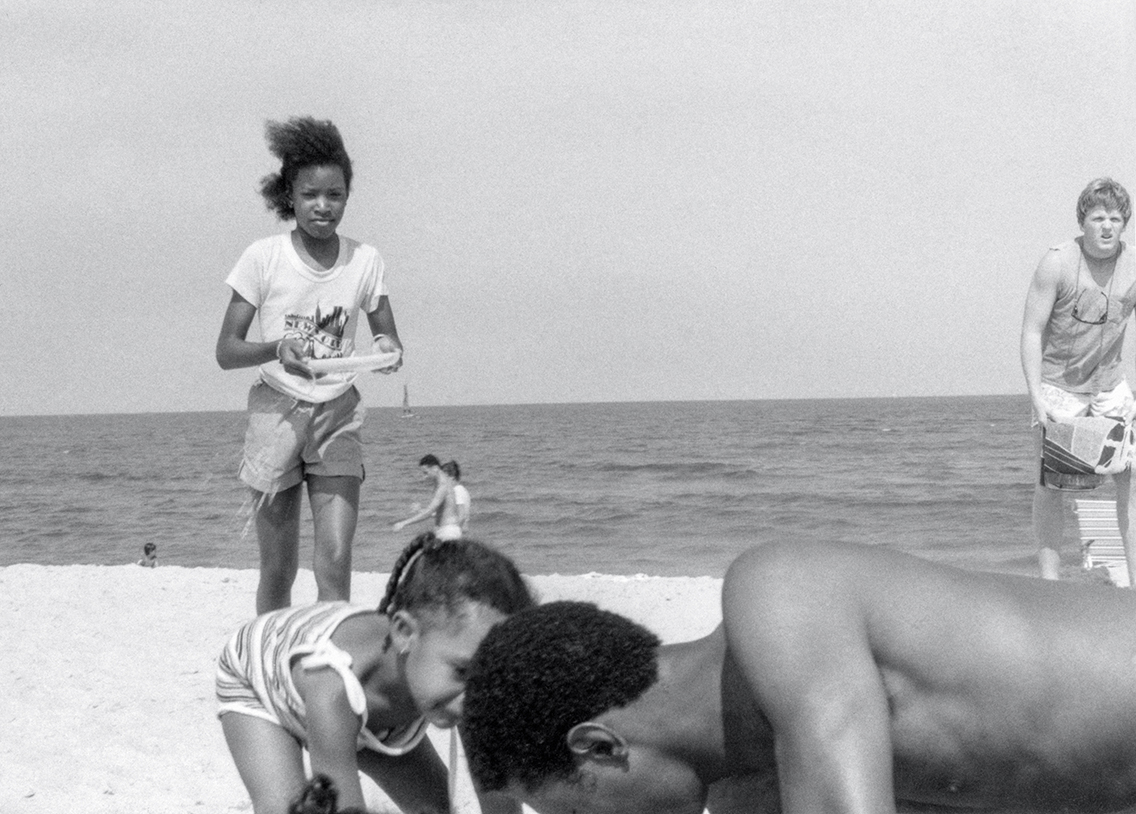 1

of 4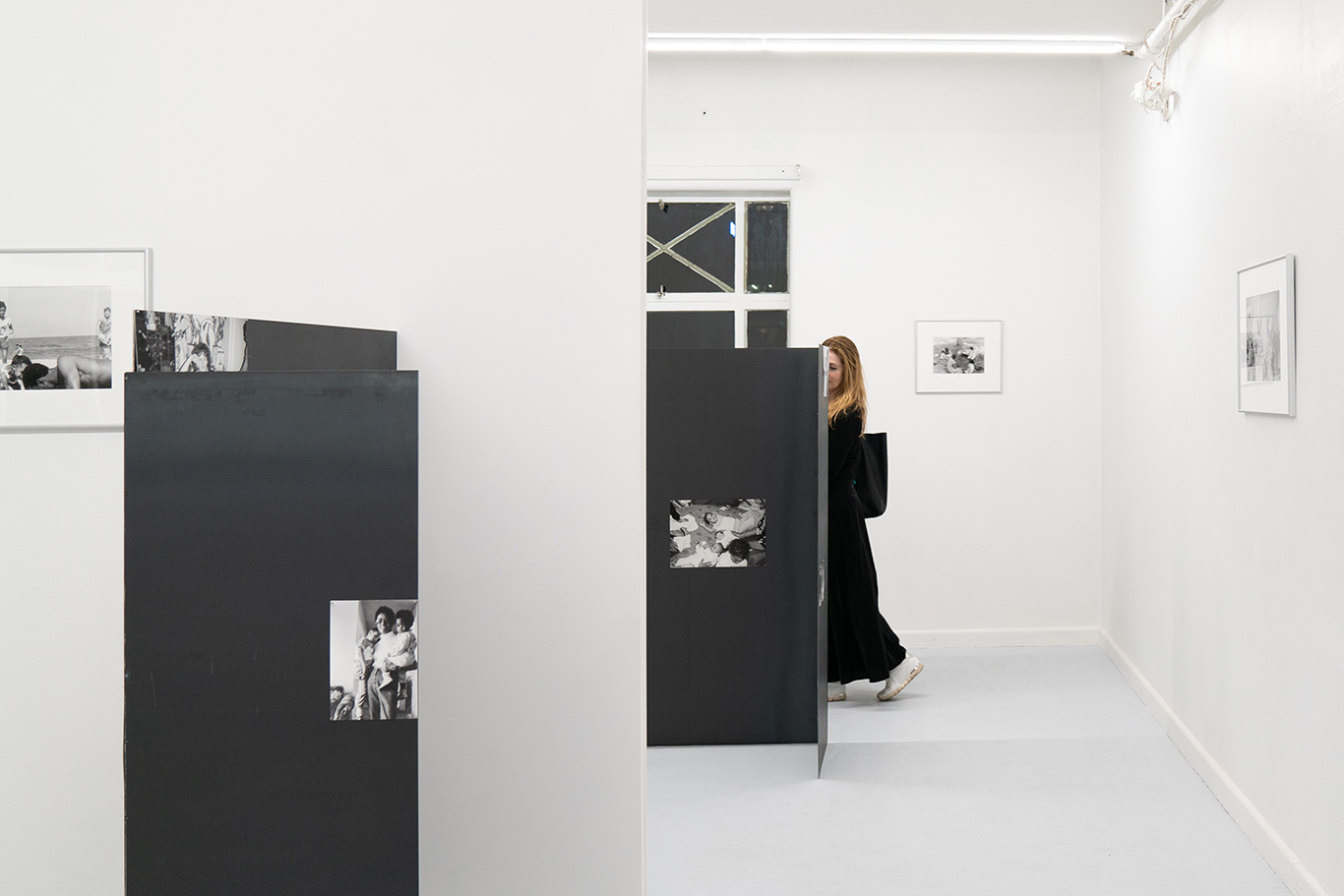 1

of 4

1

of 4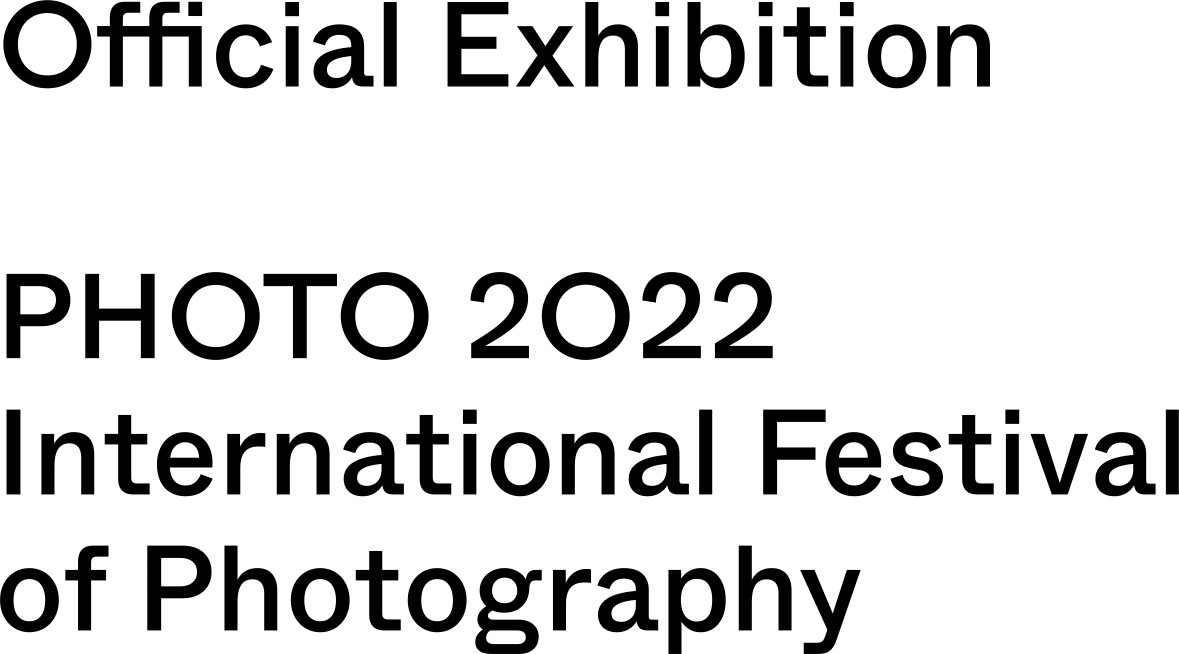 1

of 4
Arini Byng - (PHOTO 2022)
Some voices carry
29 April - 21 May - extended until 4 June 2022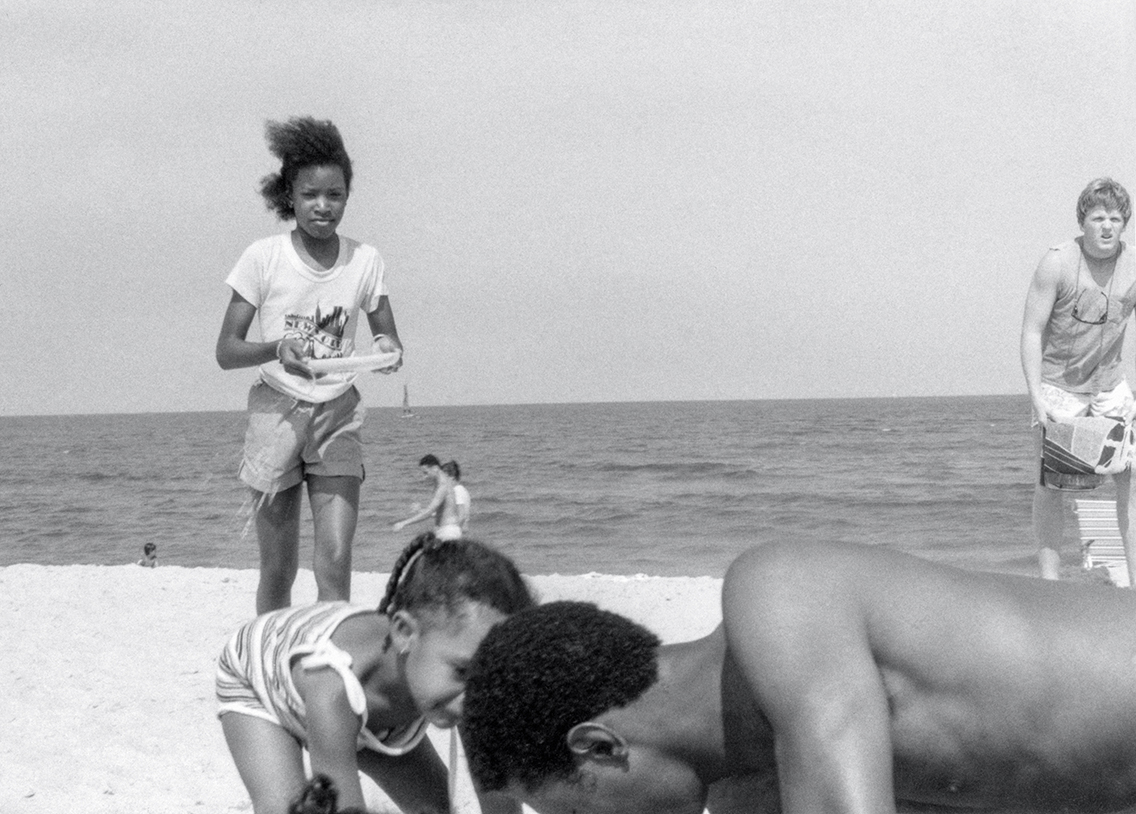 Arini Byng's Some voices carry seeks to reflect the multiplicity of Black life, and her tandem connection to and disconnection from it. Looking to navigate her way back to a culture that feels at once close and distant, Byng opens a window onto familial histories and intimacies often excluded from public presentation and finds that the only way back is through her parents' camera lens.
Some voices carry presents images captured by Byng's Anglo-Celtic Australian mother, Anna, and her Black American father, Travis, during the mid-1980s and early '90s. The earlier images document happy, everyday moments around the time of Byng's elder sister's birth and the acceptance and inclusion her mother experienced during those years. The later images reveal a small but important period of closeness and connection for Australian-born Byng, when her family returned to the US and she, at ages three and four, built core memories and feelings of Blackness.
The exhibition includes framed prints and photographs mounted on steel screens. These sculptural objects reference Byng's paternal line and attempt to create a tangible link between Byng and her father's birthplace, Pennsylvania, once the centre of steel manufacturing in the US.
*Click arini-byng-some-voices-carry.pdf to view the exhibition catalogue.
This project has been assisted by the Australian Government through the Australia Council, its arts funding and advisory body.

An official exhibition of PHOTO 2022 International Festival of
Photography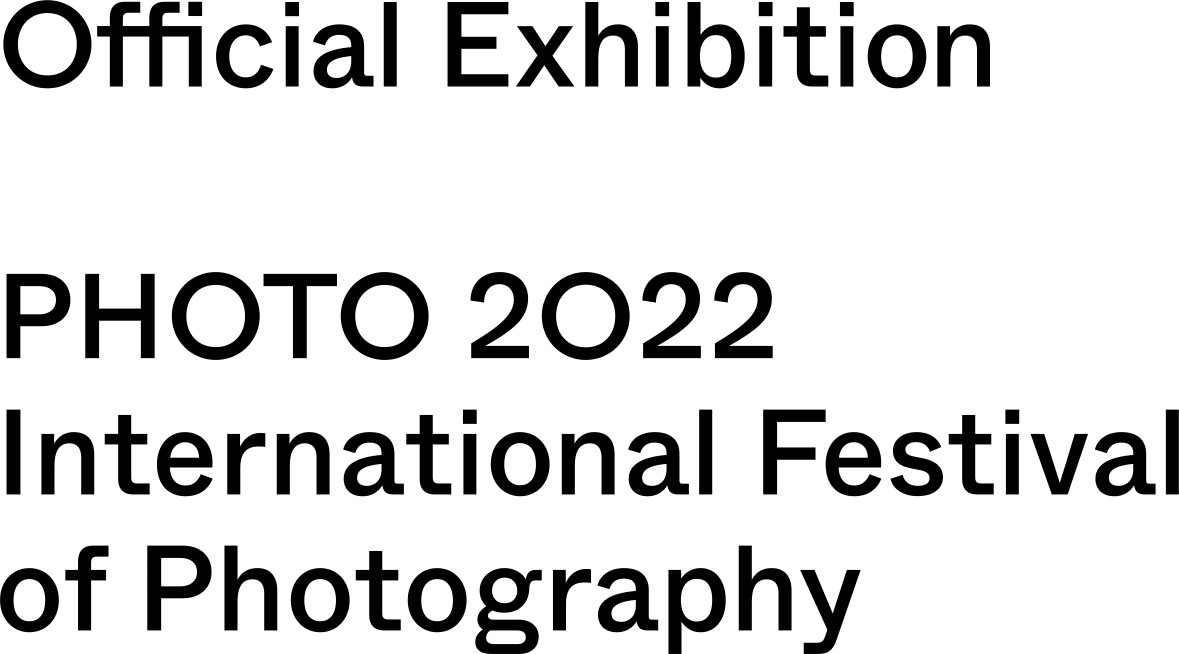 Arini Byng
Born 1987, Gadigal Land (Sydney), Australia
Lives and works Naarm (Melbourne)
Arini Byng makes body-based work. Born on Gadigal land, she is a multidisciplinary artist of Black American and Anglo-Celtic descent. Trained as a photographer, Byng's work comprises video, photography, performance, sound, sculpture and installation.
Byng works with the affective qualities of materials, gestures and settings; undertaking exercises in image, movement and form to negotiate political scenes. Byng's videos and performances are complex, intimate studies in gesture and action. Her practice endeavours to illustrate a haptic or tactile phenomenology of the body as it encounters the physical world. In her work to date, Byng has used the body in motion as a means of unpacking familial ties and histories; physical intimacy between friends; the interrelation of performance and the screen; the potential generated by structural collapse and our means of experiencing and holding space in the world. Byng's practice also operates through collaboration with other practitioners such as contemporary dancers, musicians and visual artists.
Her work has been exhibited nationally including Blak Dot Gallery, Darren Knight Gallery, FUTURES, The Centre for Contemporary Photography, TCB, Bus Projects, Watch This Space, Neon Parc Project Space, MPavilion, Margaret Lawrence Gallery, c3 Contemporary Art Space and Blindside. Selected works have been published by Perimeter Editions, Higher Arc, Le Roy and Photofile; with work held in the publication collections of V&A, MoMA, MOCA and Tate Modern. Arini lives and works in Naarm (Melbourne) on the unceded sovereign lands and waterways of the Boon Wurrung and Woi Wurrung (Wurundjeri) people of the Kulin Nation.