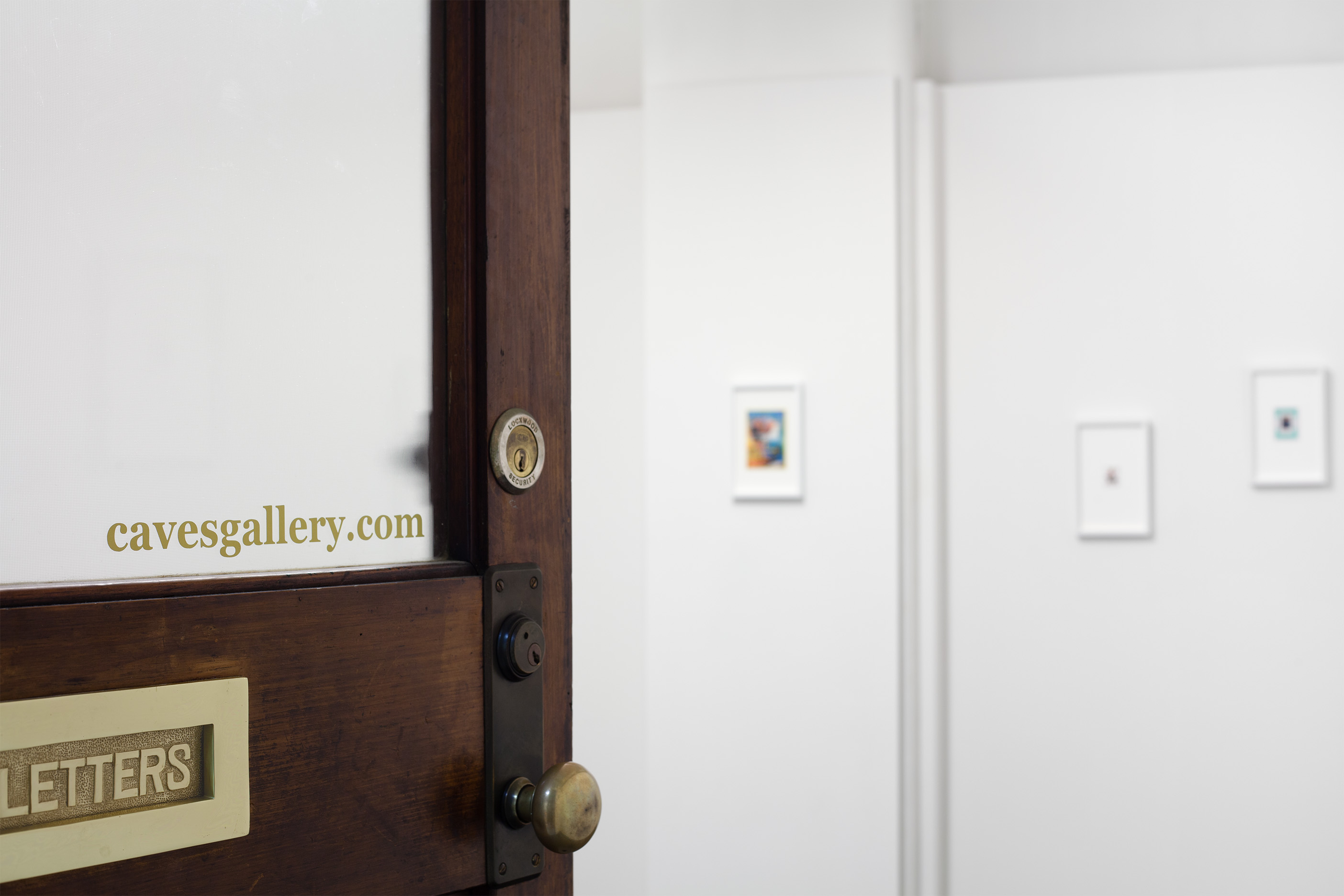 1

of 13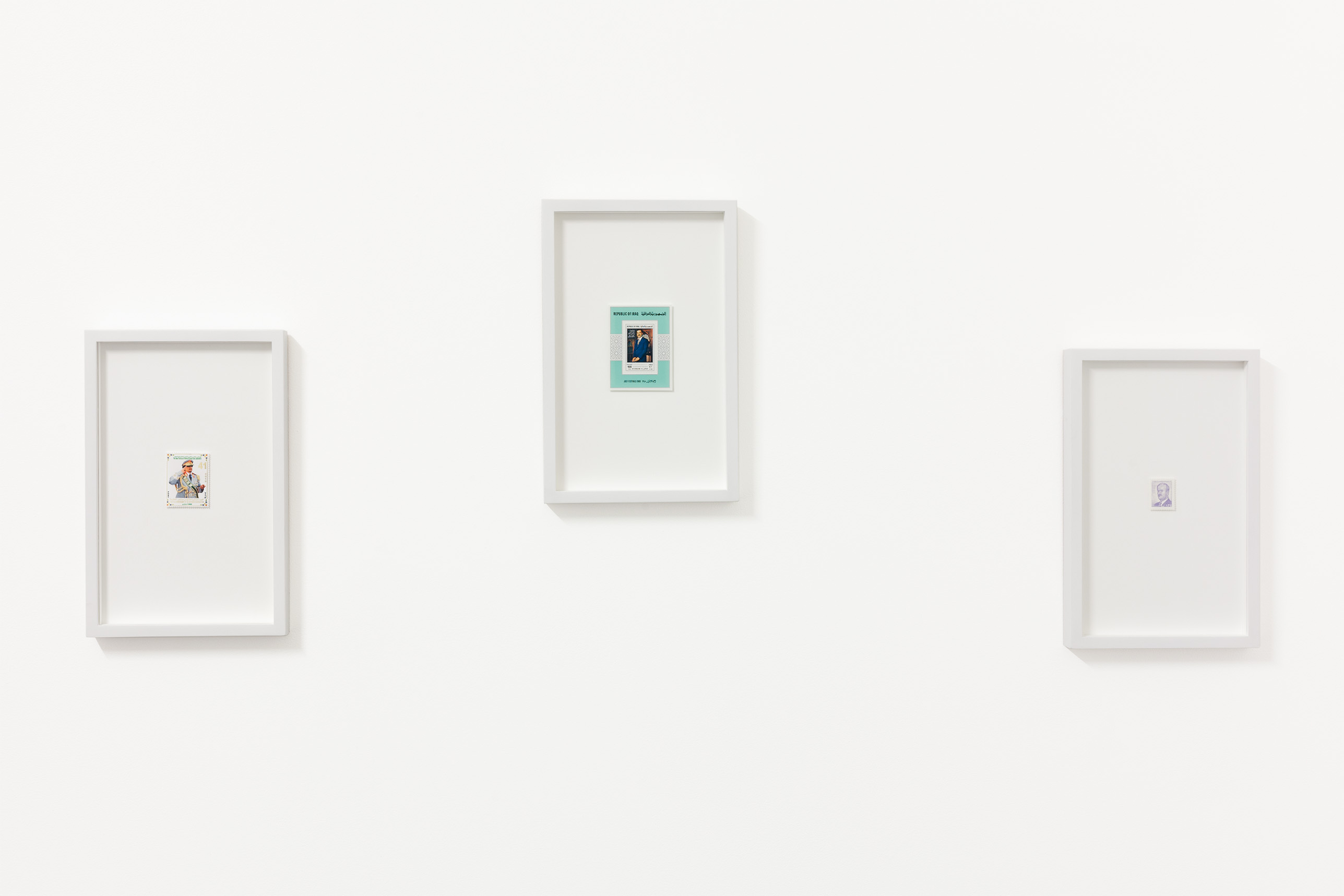 1

of 13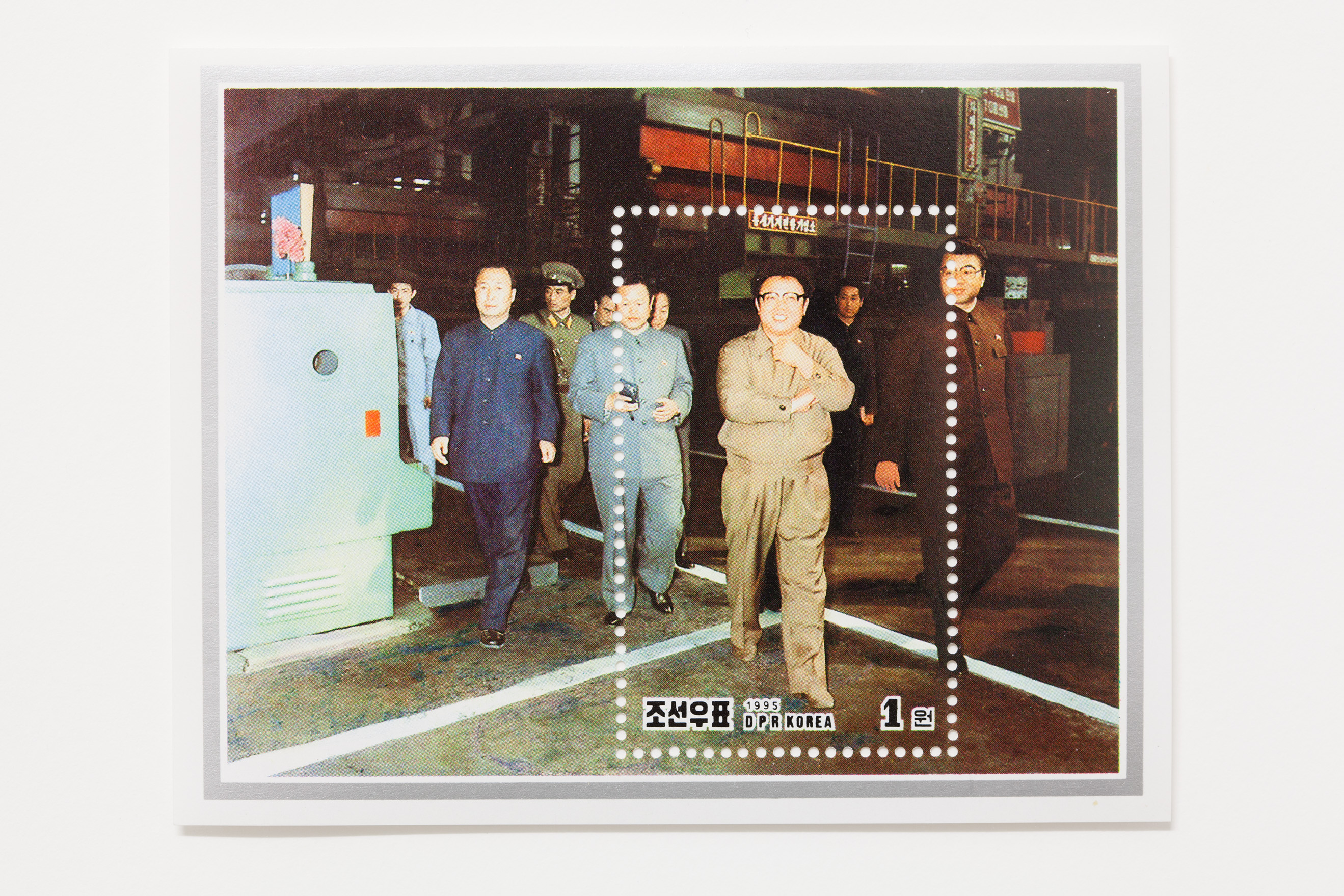 1

of 13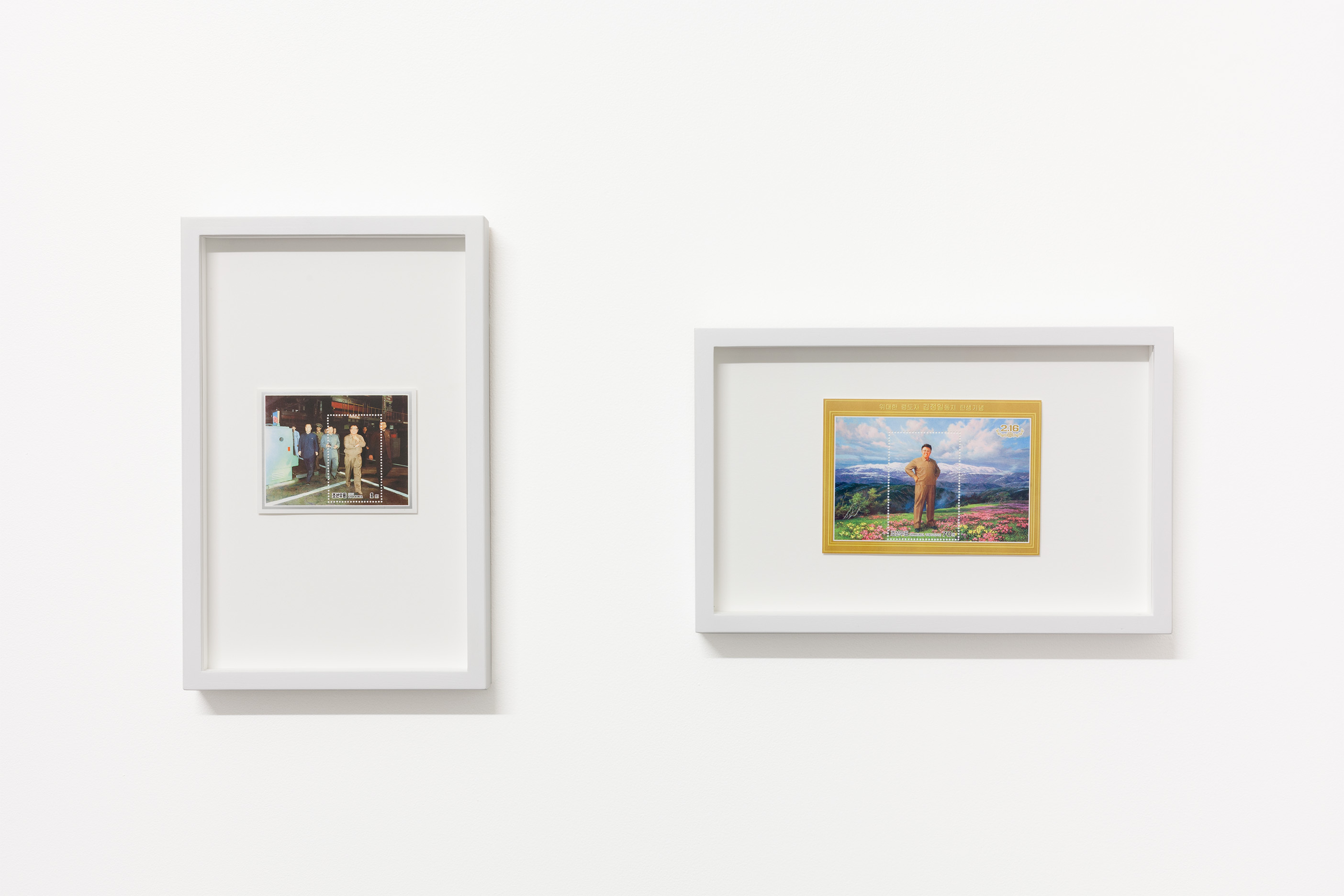 1

of 13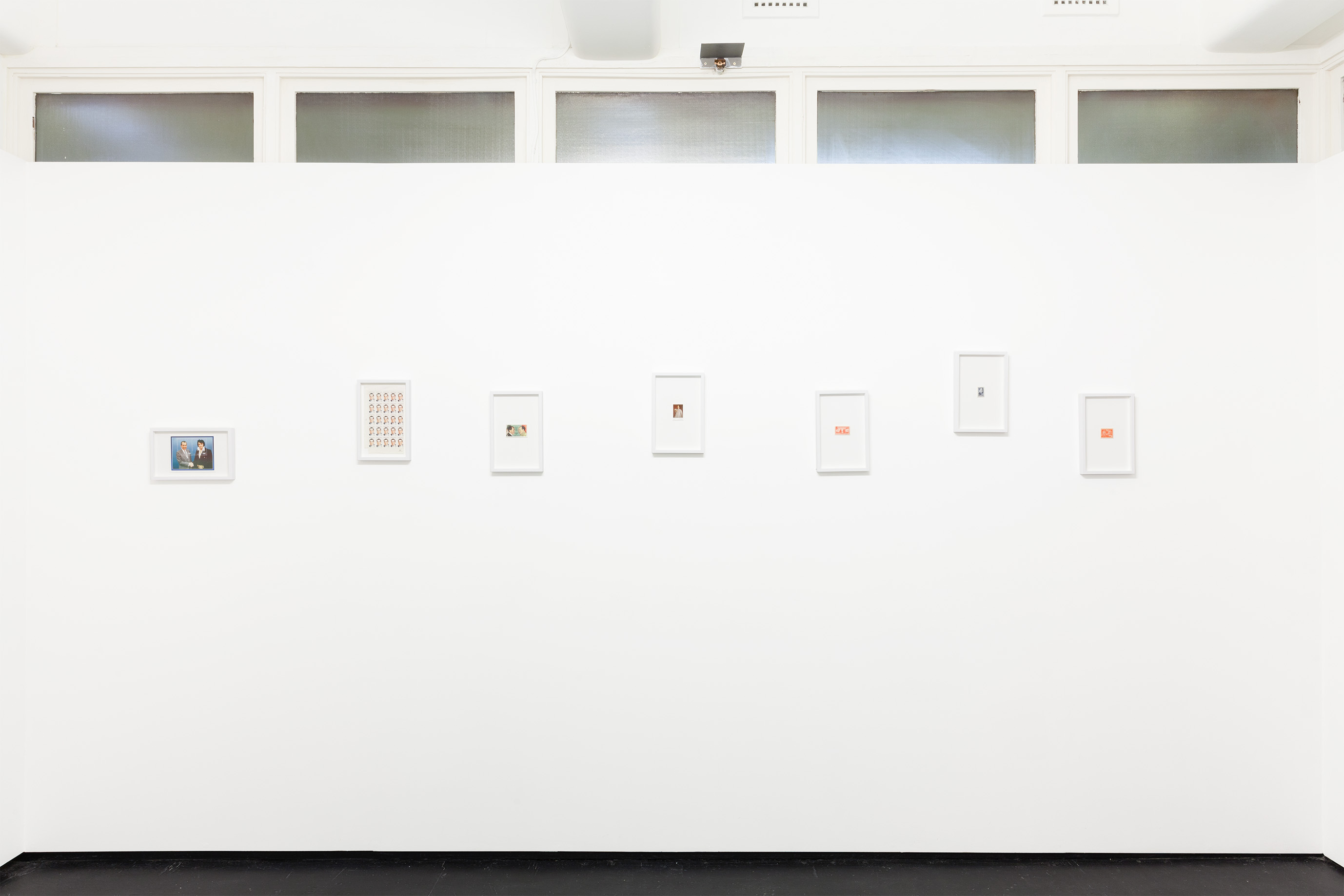 1

of 13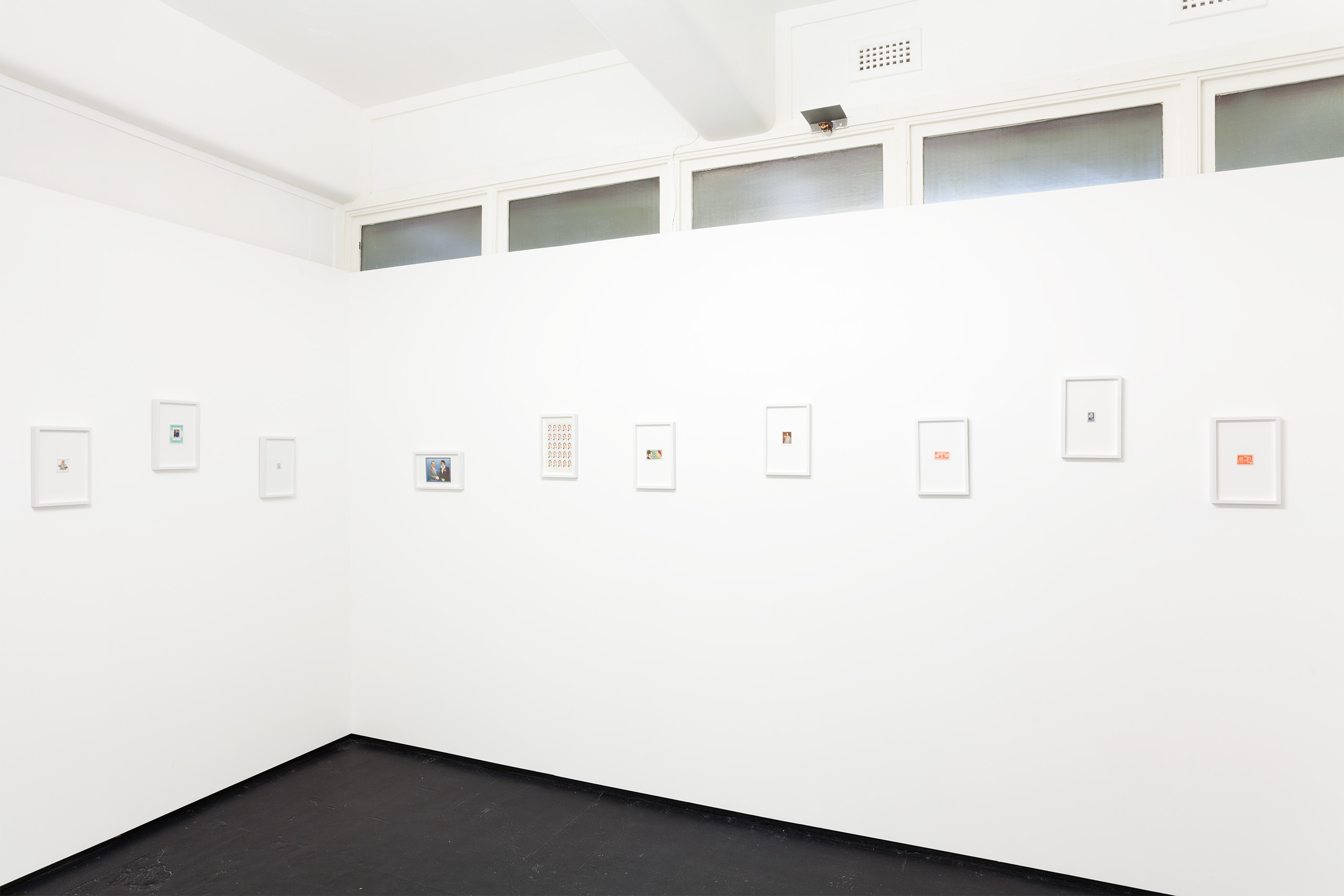 1

of 13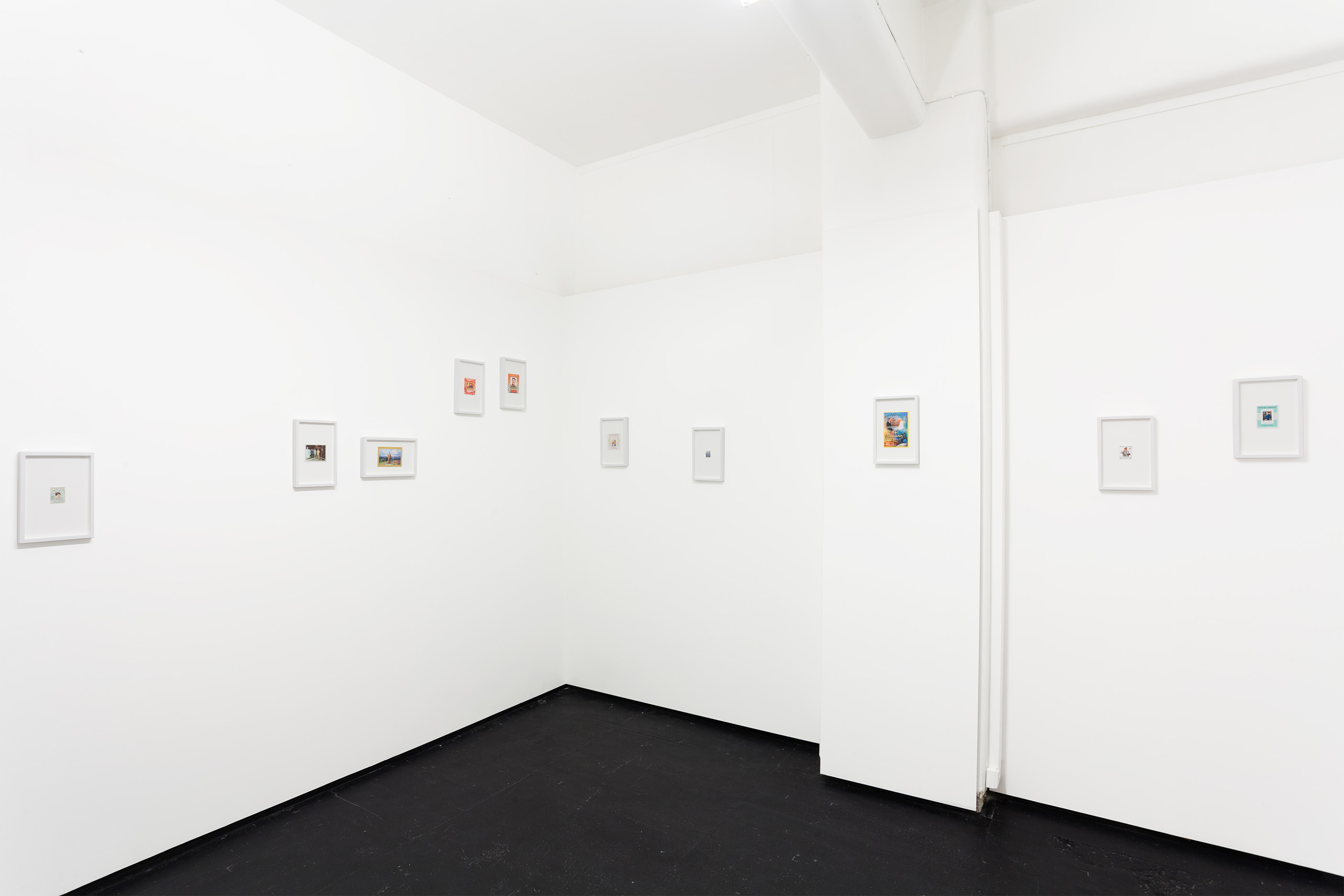 1

of 13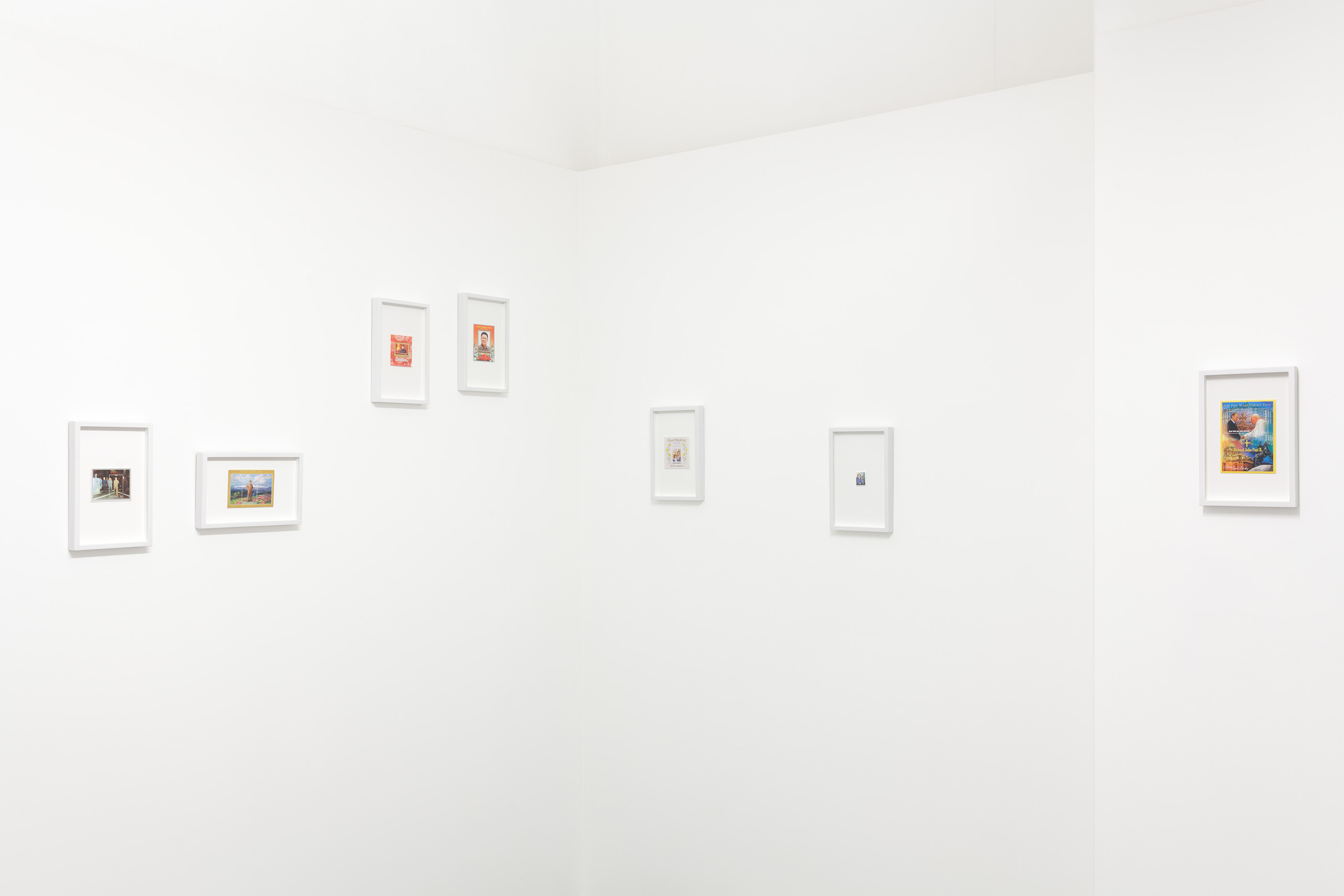 1

of 13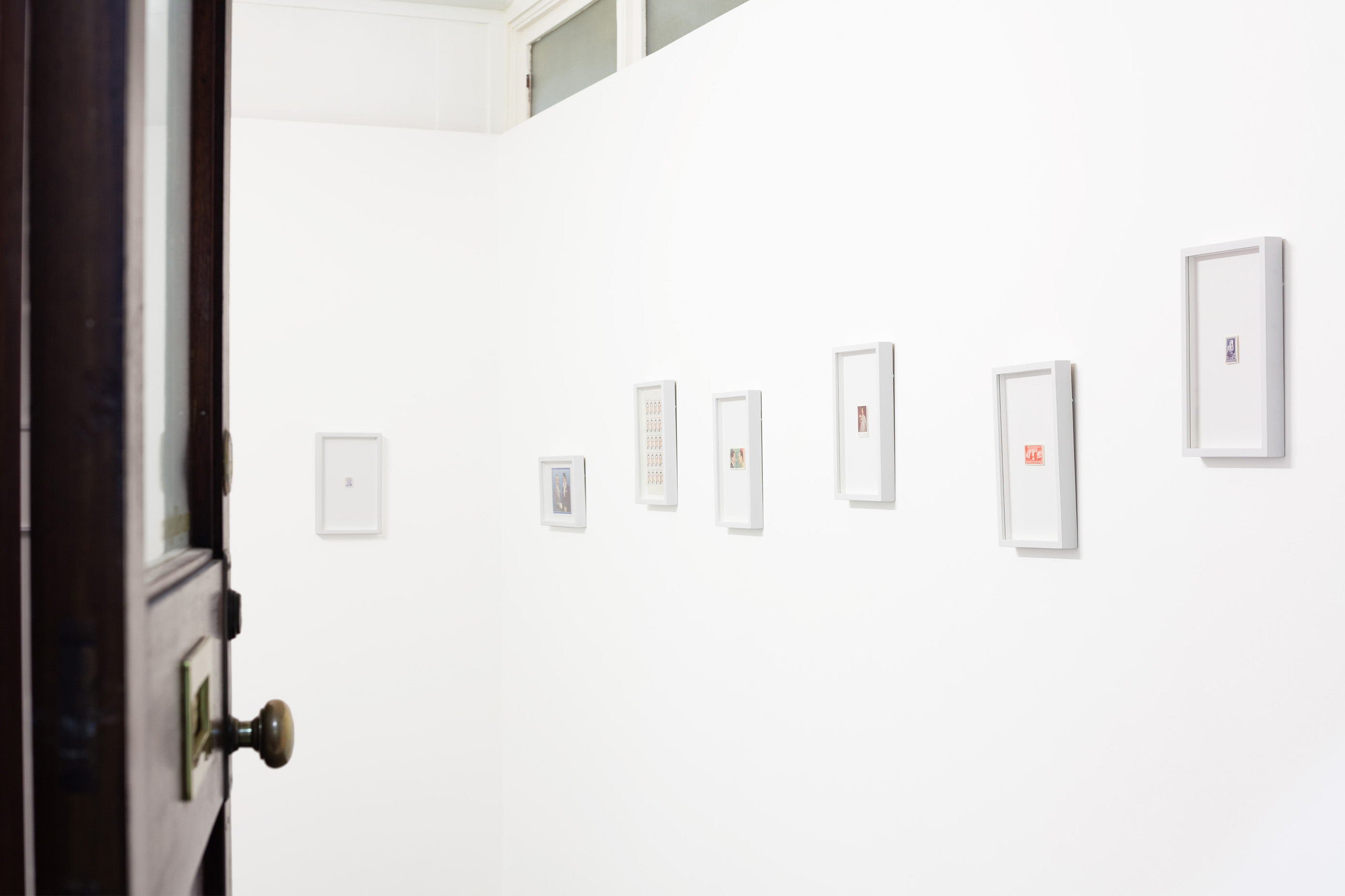 1

of 13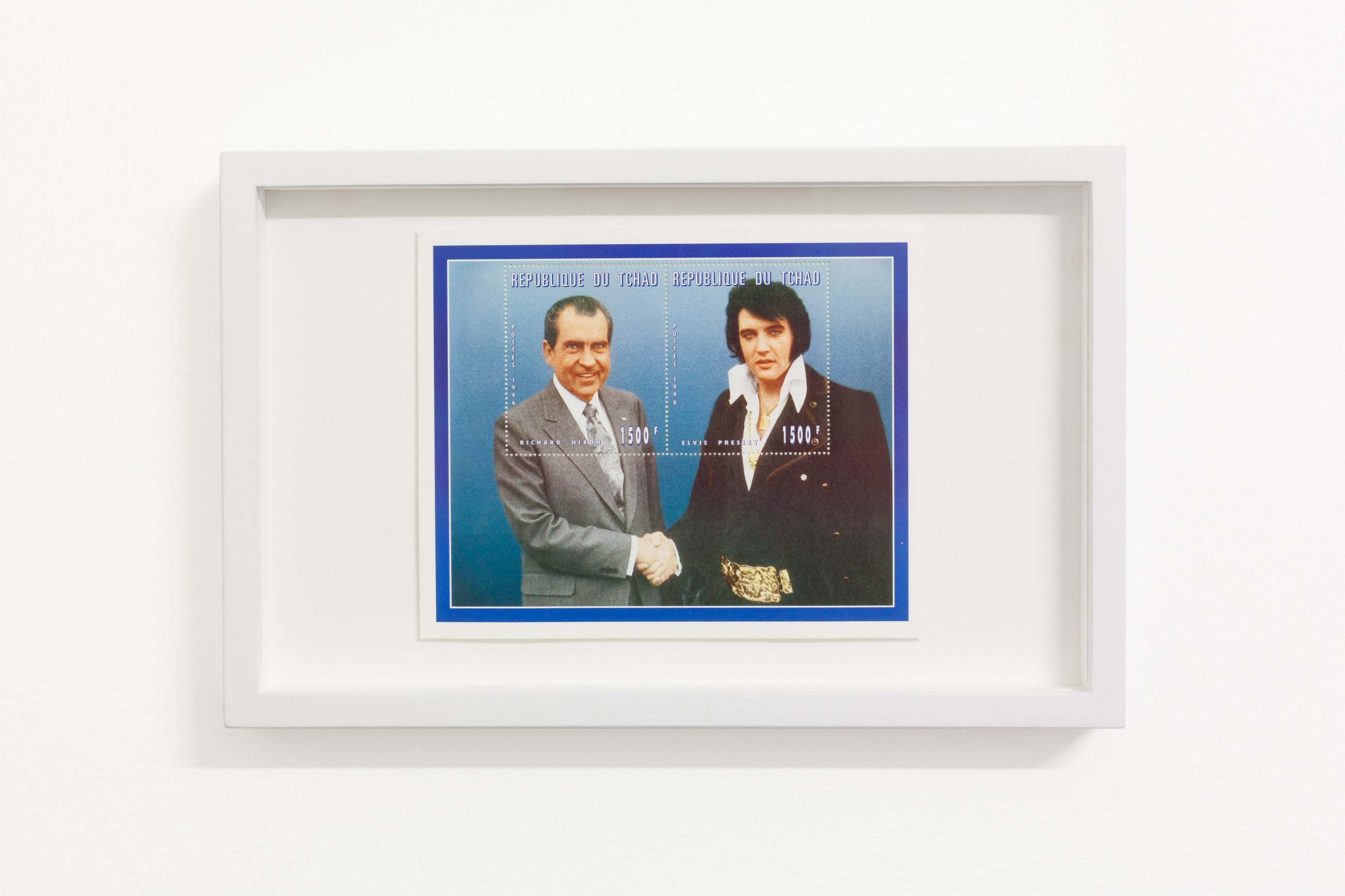 1

of 13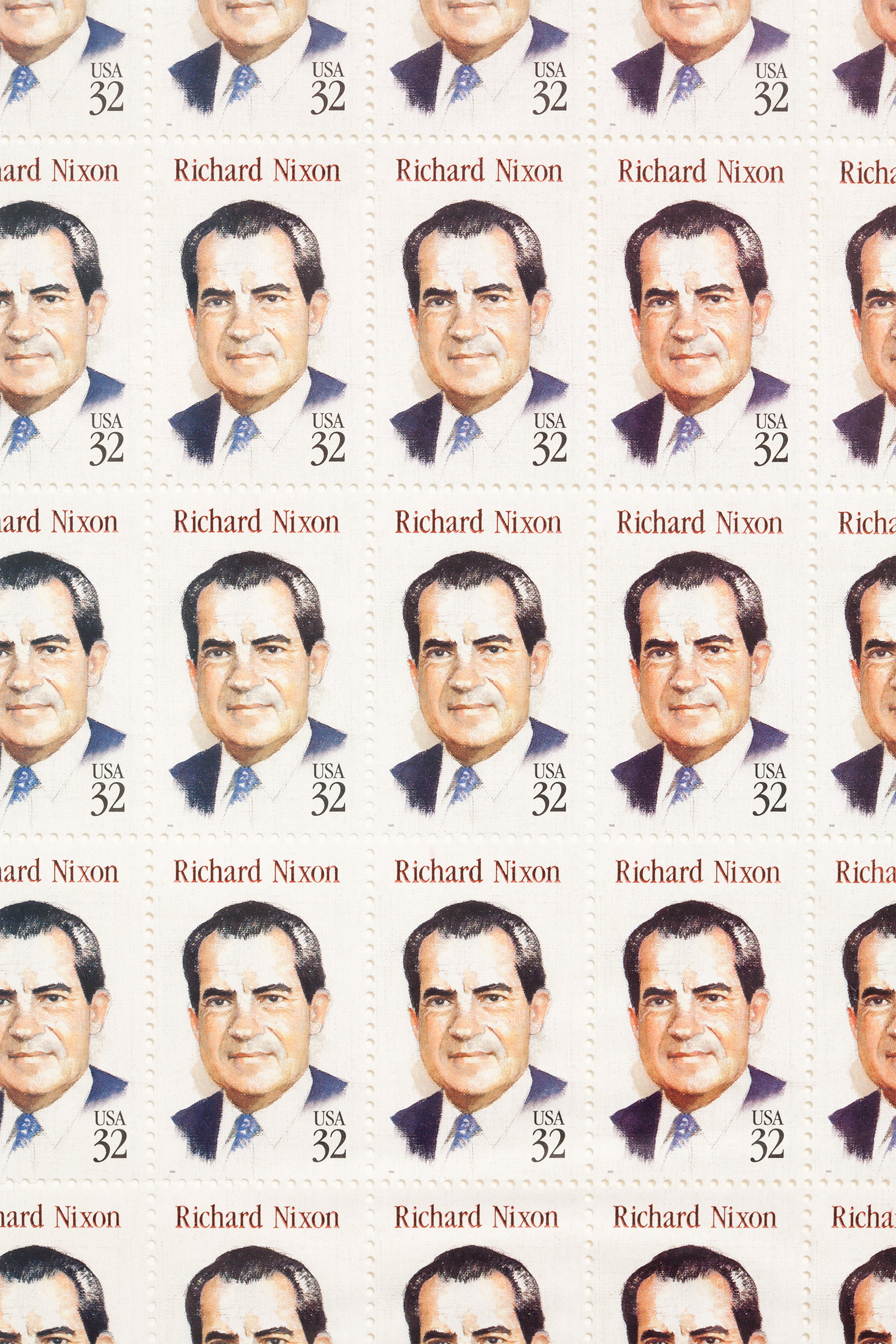 1

of 13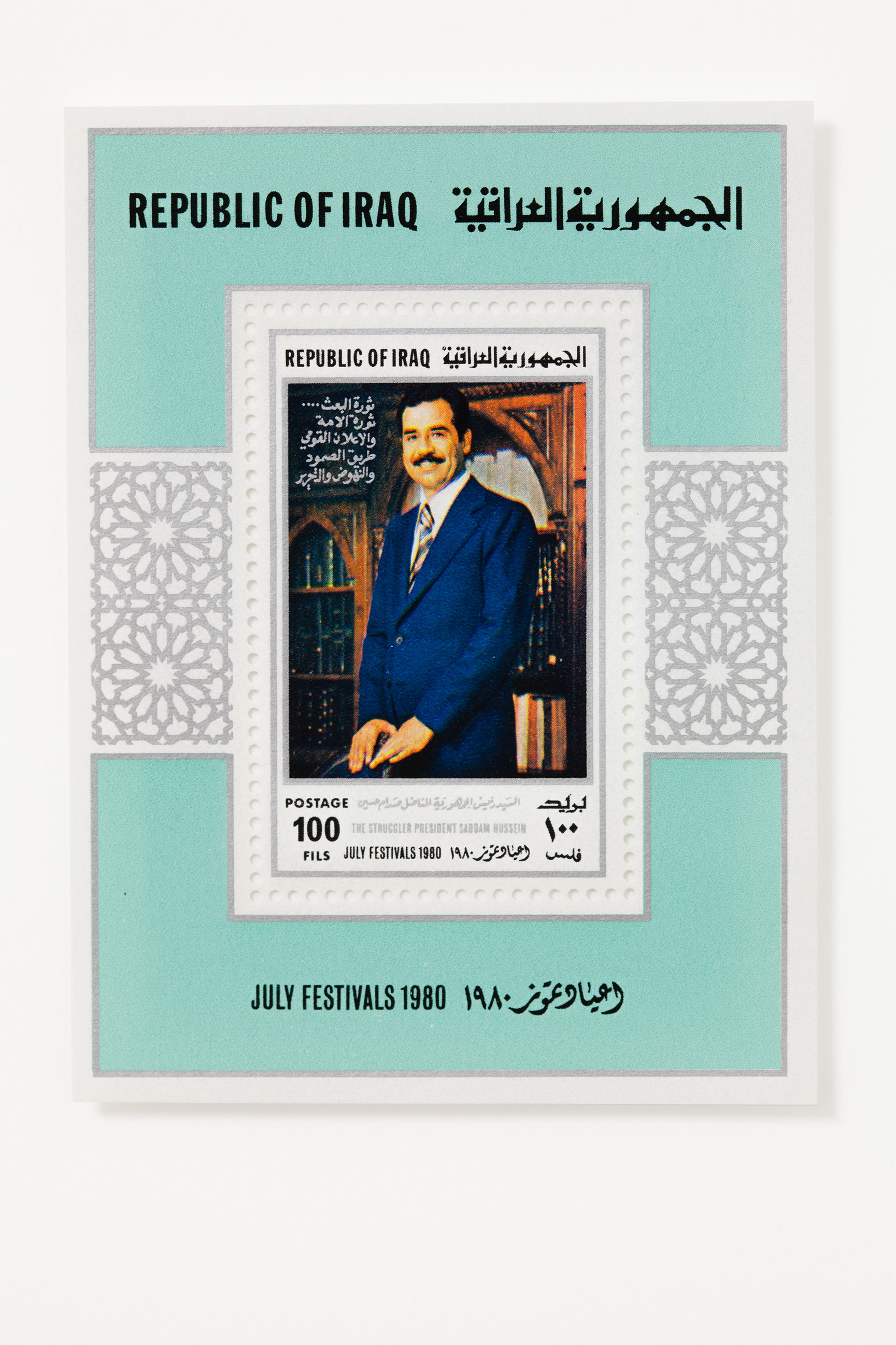 1

of 13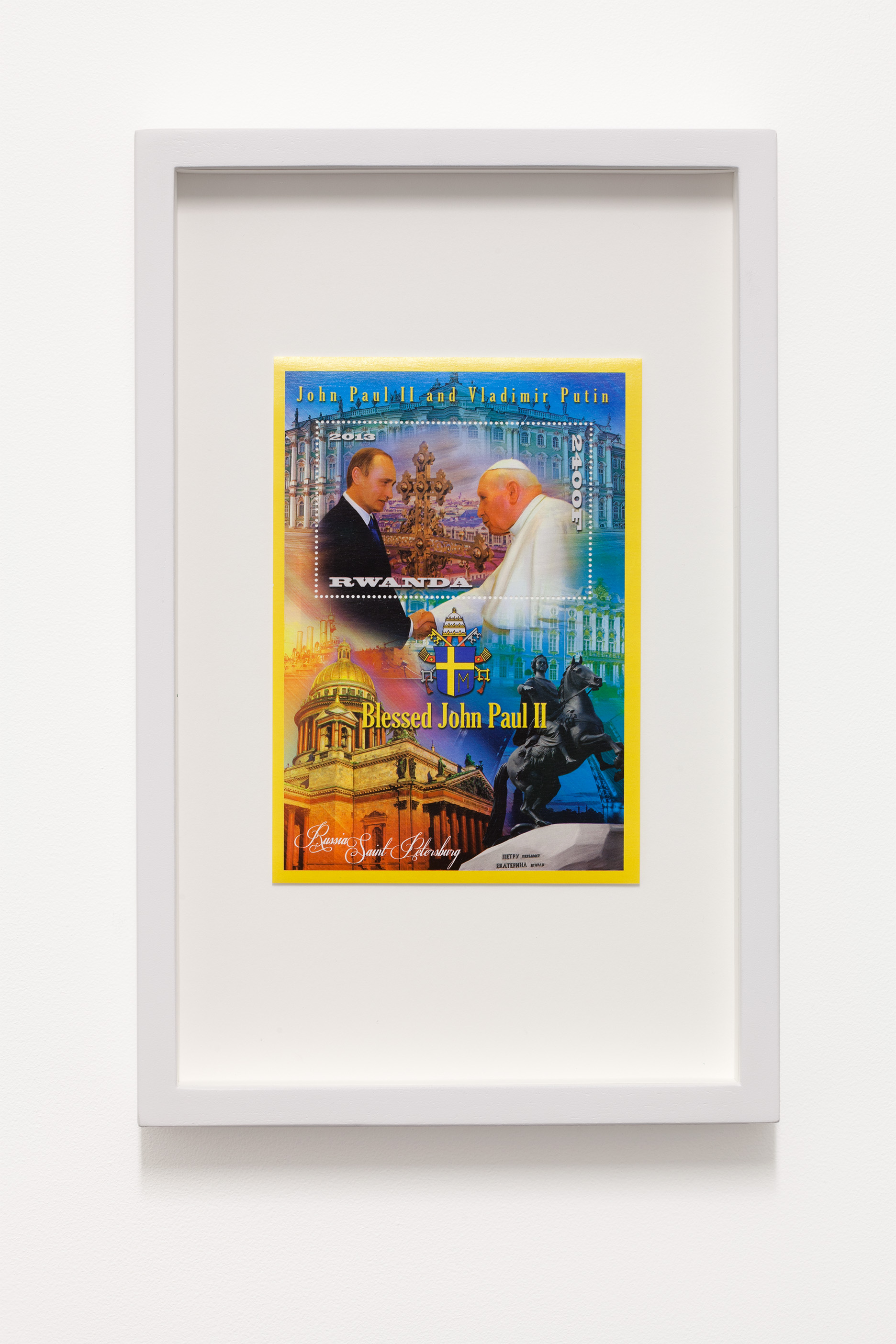 1

of 13
Mark Feary
Stamp Collecting Now
22 Jul. – 13 Aug. 2016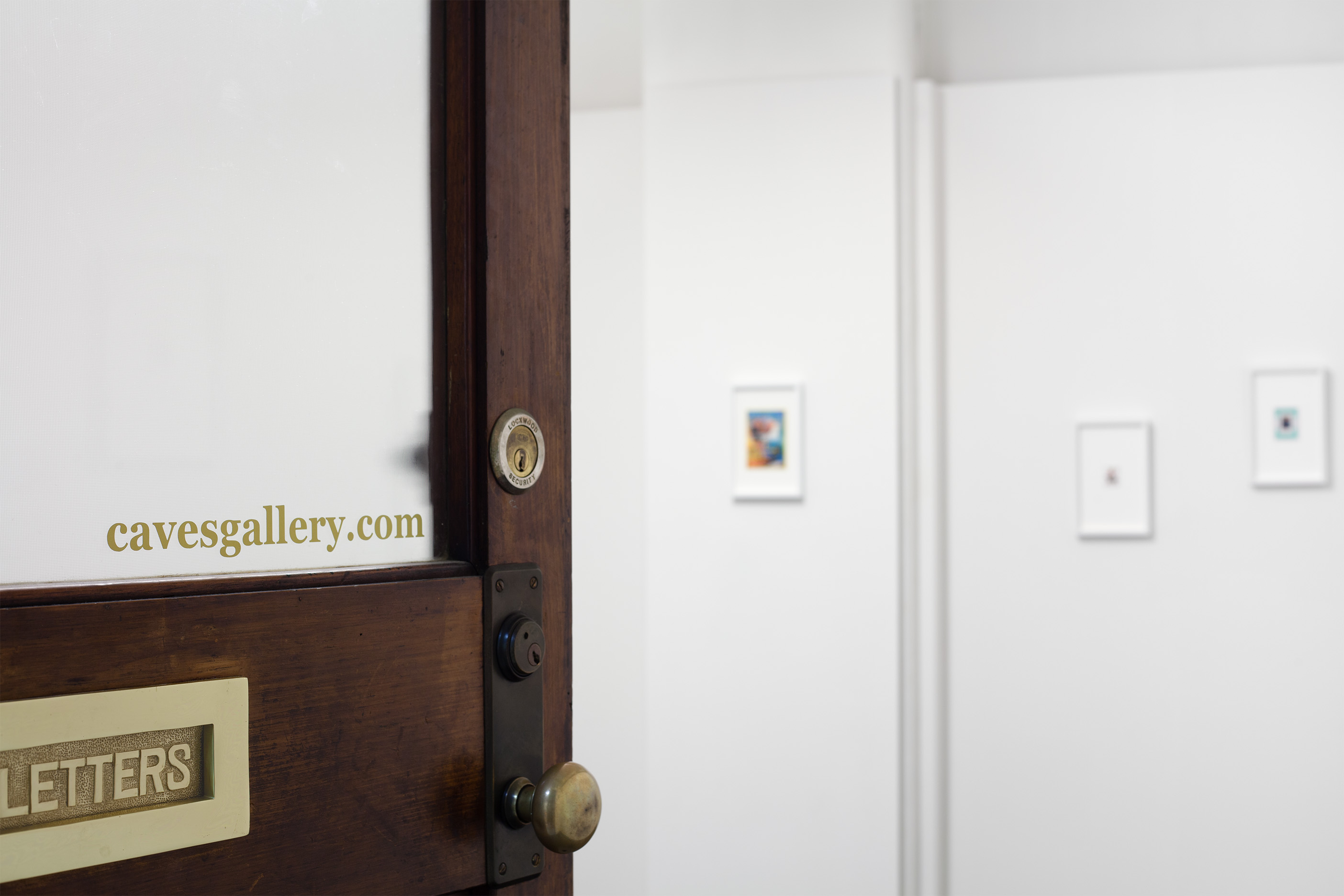 Dear philatelists and stamp enthusiasts,
---
Stamp Collecting Now is a short romp through a recent history of global dictators, maligned political leaders and other figures, as told through a selection of postage stamps.
Suitable for young and old alike, the exhibition will remind us of the joy and sorrow in receiving a letter from a pen pal living under a tyrannical regime.
Photos by Taryn Ellis.