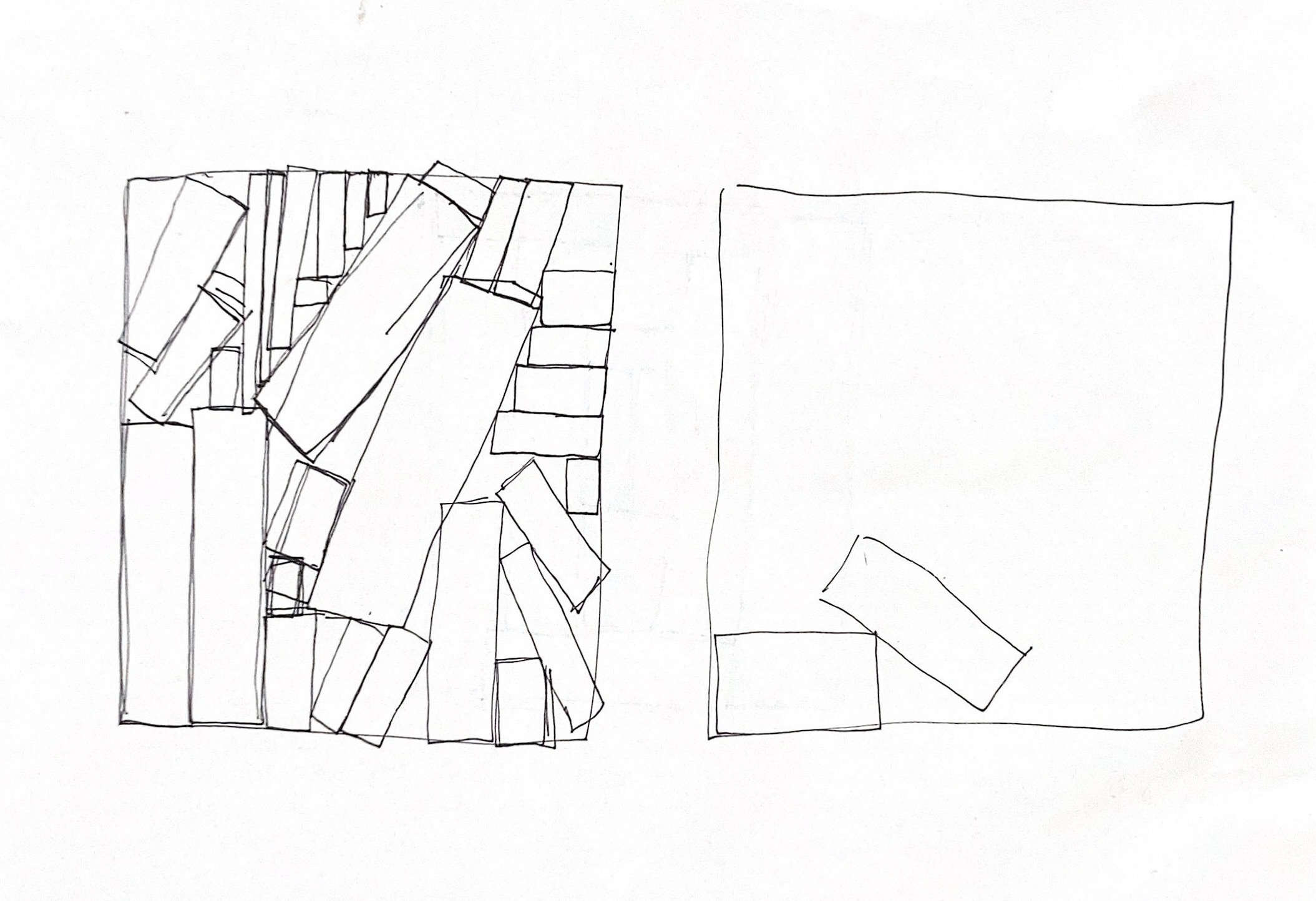 1

of 8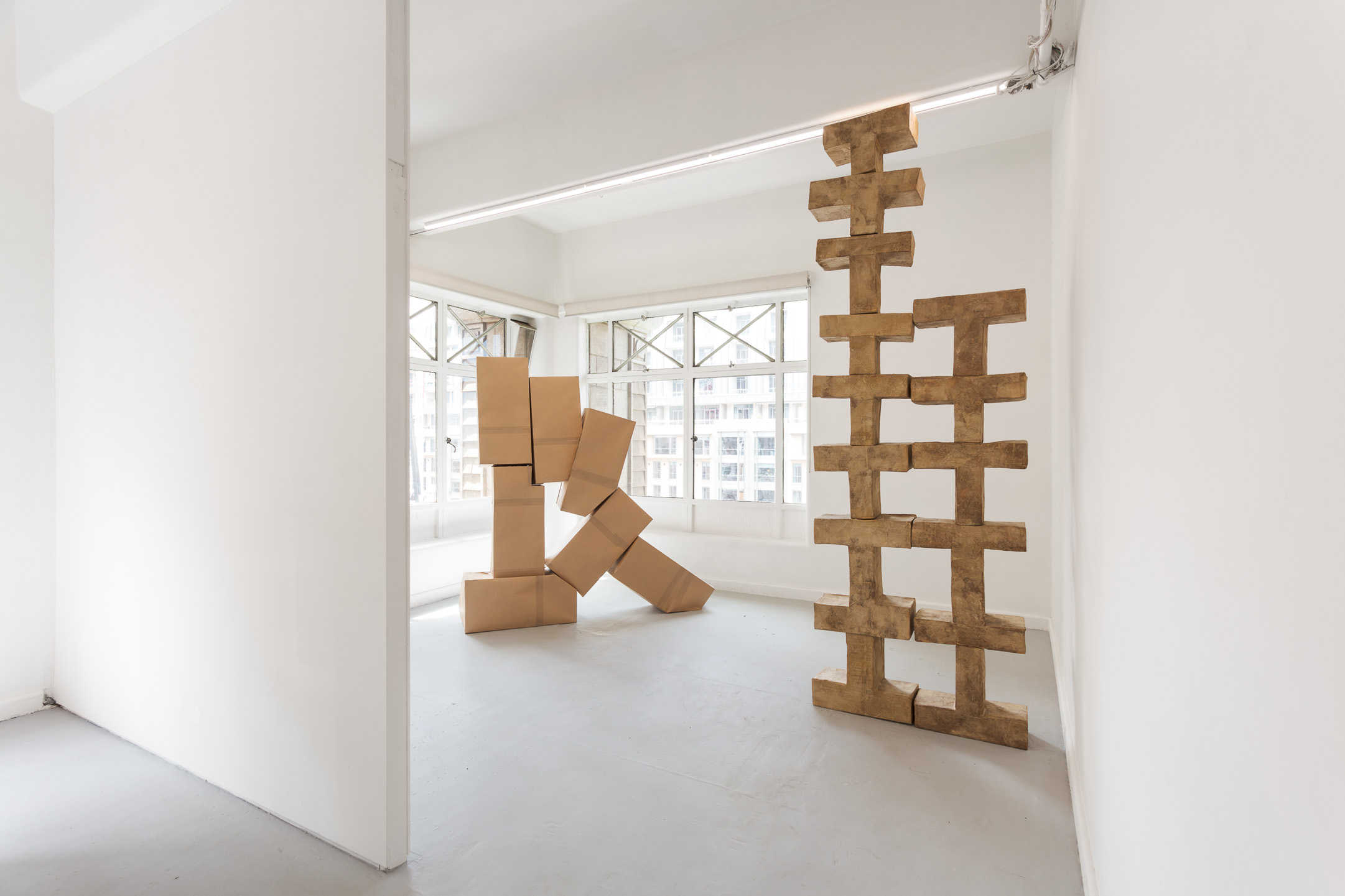 1

of 8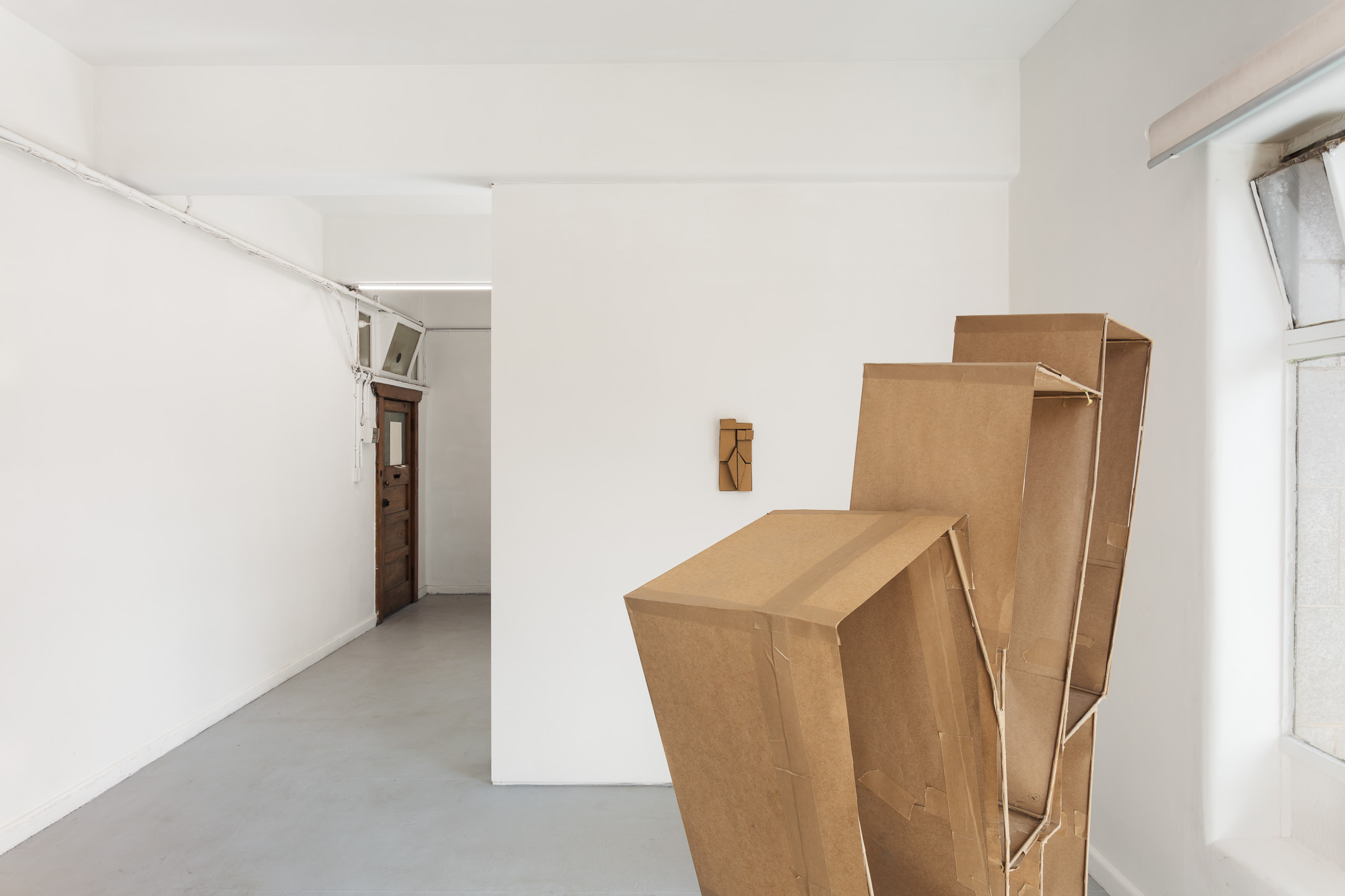 1

of 8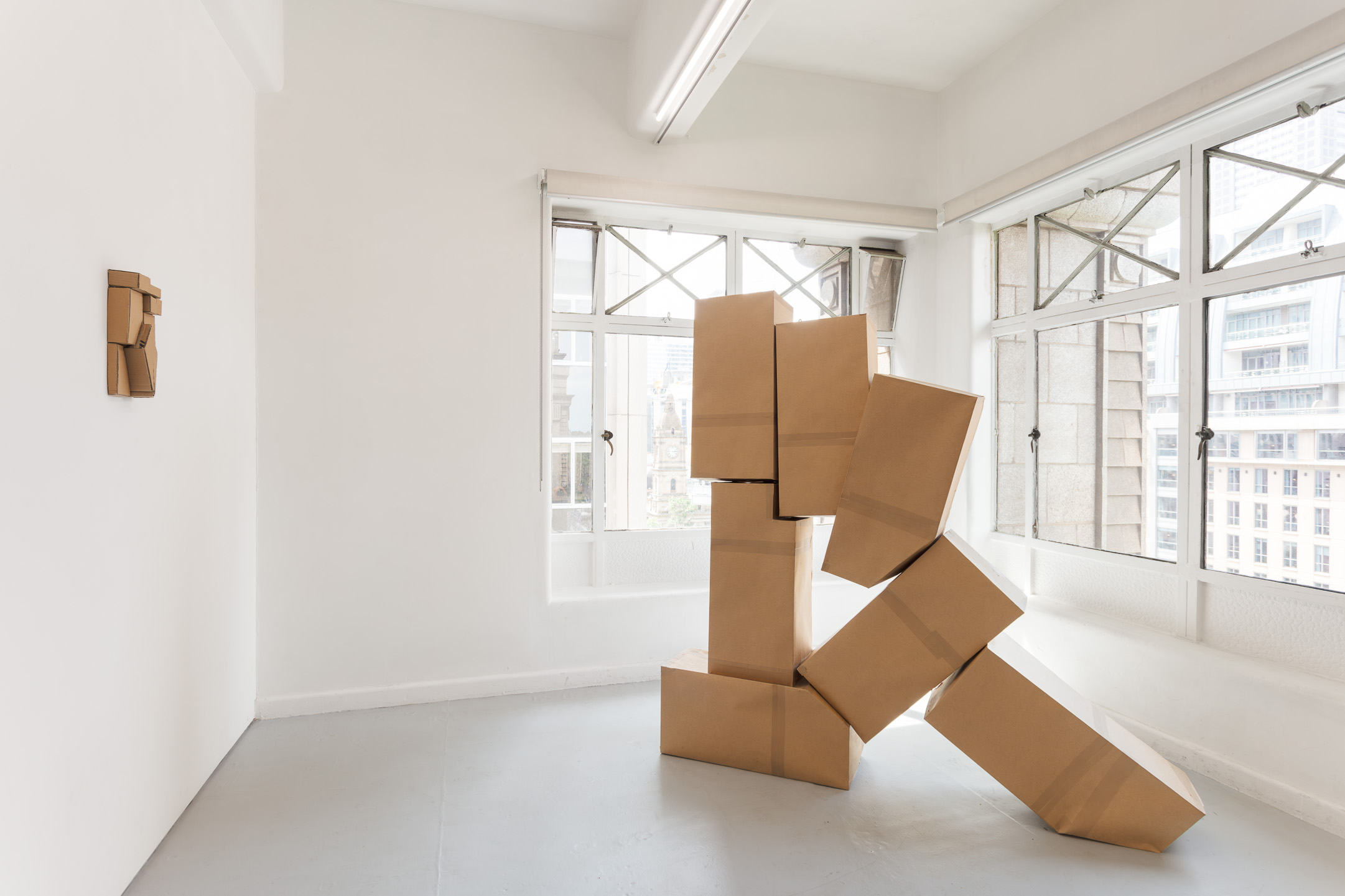 1

of 8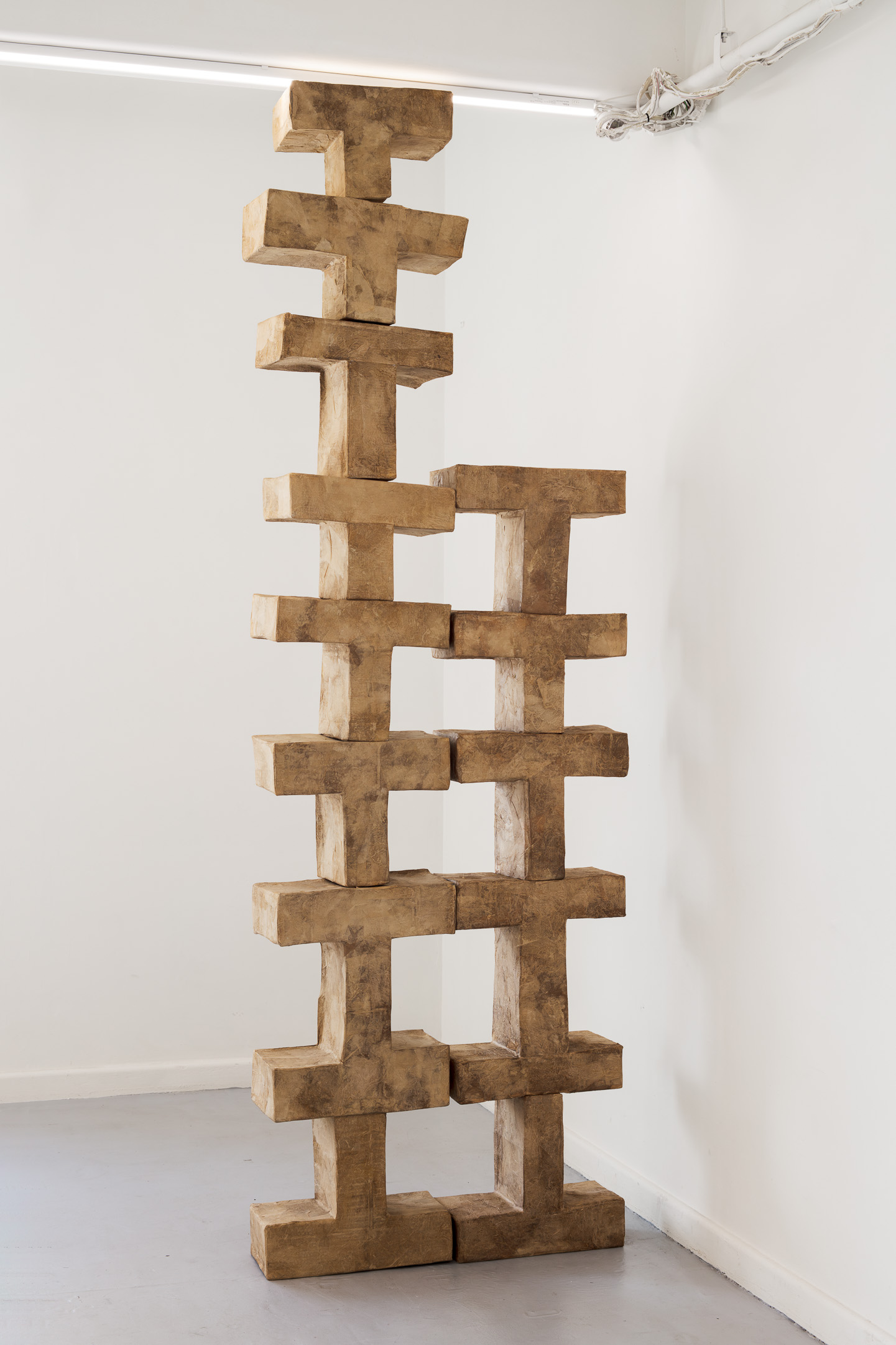 1

of 8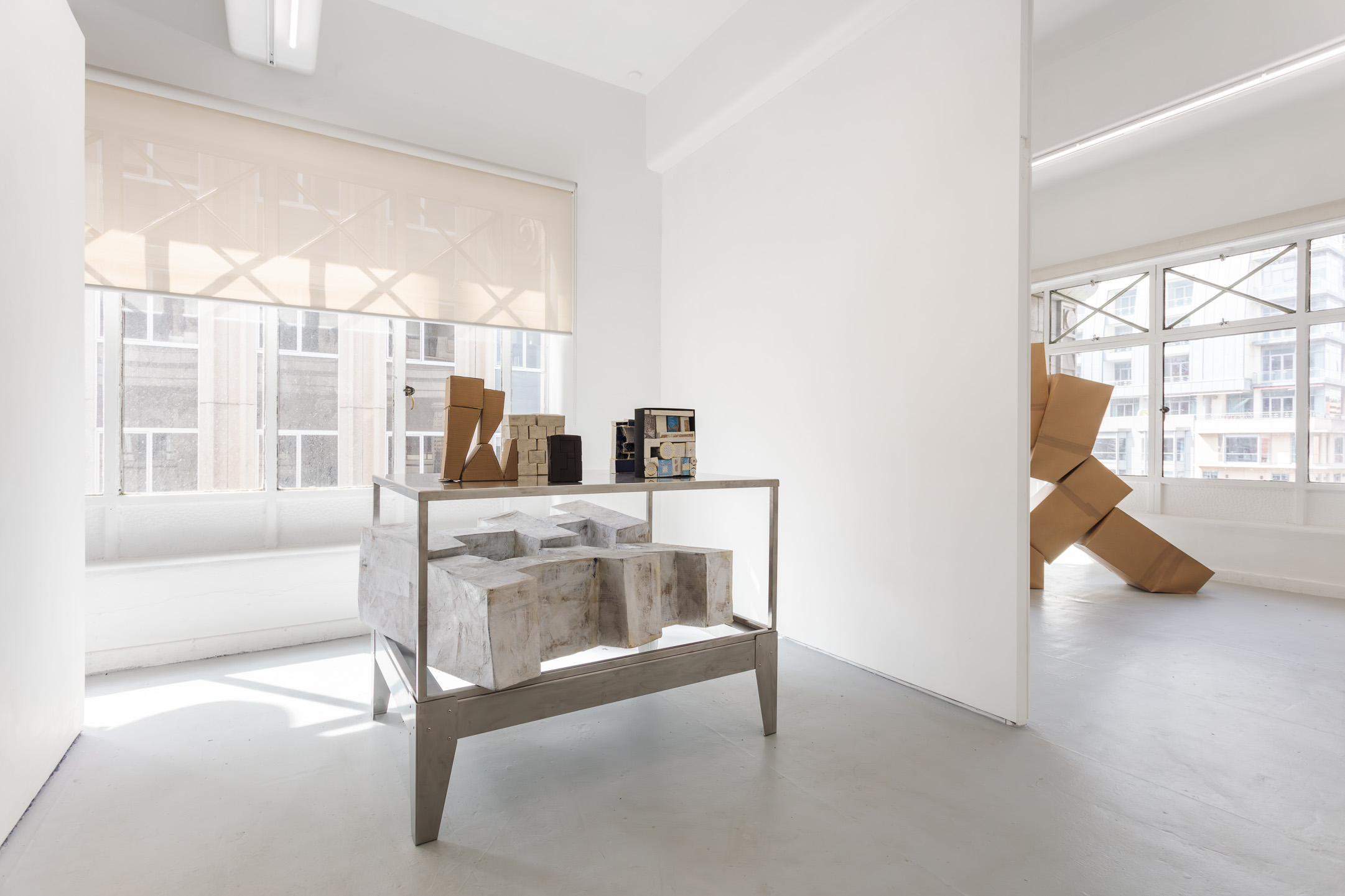 1

of 8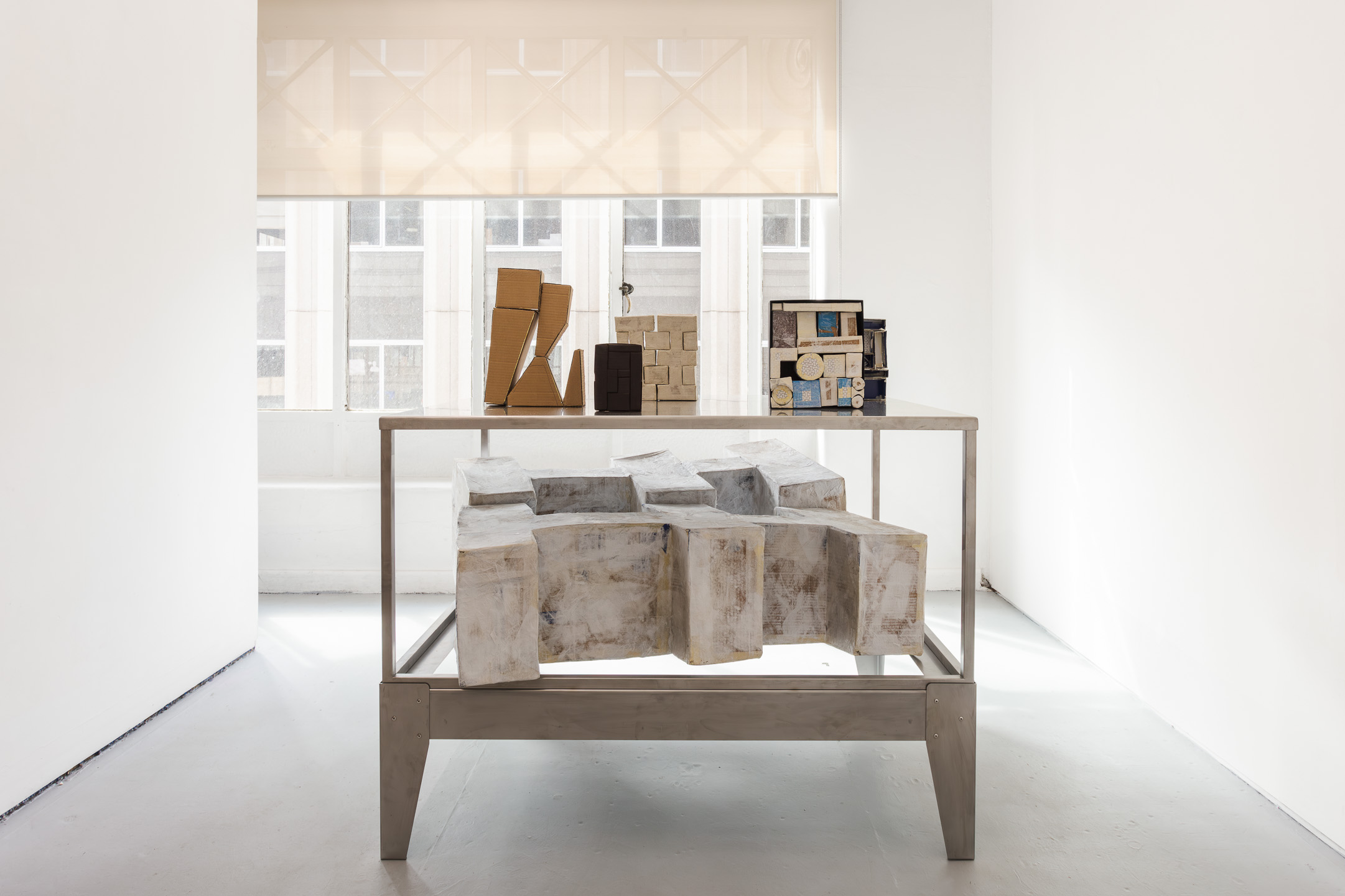 1

of 8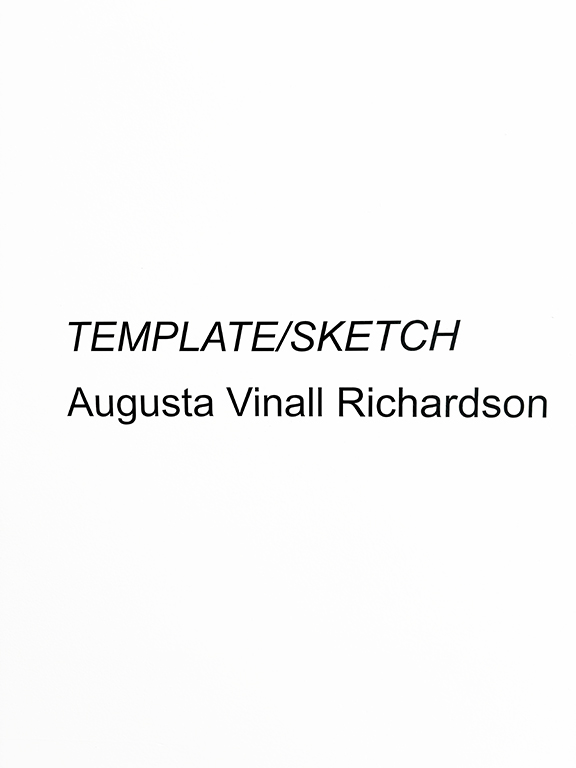 1

of 8
Augusta Vinall Richardson
TEMPLATE/SKETCH
20 Oct - 11 Nov 2023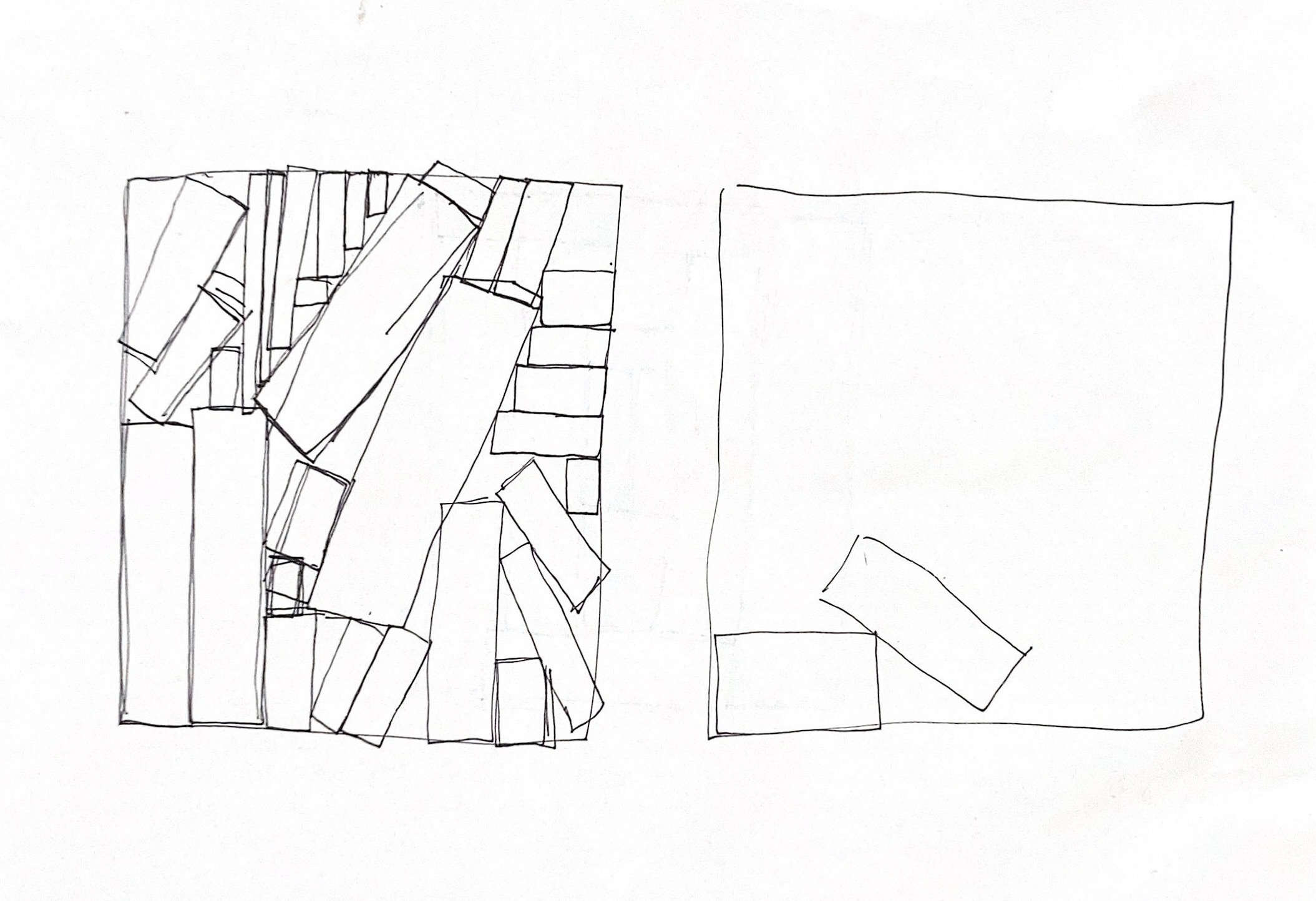 Rose Nolan: I was thinking, because you were talking about the Caves show being a free form kind of thing, where it doesn't matter whether something lasts or not, why would you consider putting that work in? [gesturing toward bronze work]
Augusta Vinall Richardson: Well, I guess I wanted to…I don't know, if didactic, is the right word, but it's a bit like "this is the process - so then we have the wax, then we have the bronze, and then we have the…" So maybe that's what I was thinking.
RN: You want it to be like that? You want to show the process?
AVR: I don't know, but I wanted to kind of have it in the corner there. I don't necessarily want to show it like this but, have the work in the corner there. And it be a bronze, or it might not be. I don't know. Maybe it doesn't matter in that sense.
RN: I think that probably if it's going to be in [the show], it needs to be there, regardless of whether it's a bronze or not. Not so much about "I do this, and then I do that"
AVR: Yeah originally, I think that's what I had in the back of my mind — what I was thinking. But I think I wanted to have it in, and I want to make it into a bronze. And then that's, why? I don't know. Because that was the first work, I was like, I definitely want this because this is an original work. Then I've made a steel work based off these shapes, based off this form. I guess that's what the show is talking to, the idea of sketches…
This is an excerpt of a recorded conversation between Rose Nolan and Augusta Vinall Richardson. This conversation took the form of a publication, 'Templates' which sits alongside the exhibition.
Many thanks to Rose Nolan, Yanni Florence, Madeline Simm and CAVES Gallery for their interest and involvement in the production of this publication.
Augusta Vinall Richardson (b. 1991, l. Naarm/Melbourne) works with sheet and cast metals in the production of abstract composite sculpture. Each modular element is created individually and has its own integrity and idiosyncratic form but, in a puzzle-like way, becomes part of a larger, typically box-like assemblage. Vinall Richardson's works occupy an aesthetic space adjacent to 'serious modernist sculpture' but retain an implicit humour and somewhat playful disposition. Her objects, suspended, free-standing and wall-based in stainless steel, aluminium, bronze and silver, utilize the materials and machinery of industry in their making though convey an experience of making and of perception that is substantially more tender. The artist has said that her "tools and equipment are like personalities one must get to know". This sense of the complex of interpersonal relationships between viewer and object is embedded in her work.
Vinall Richardson's templates, maquettes and moulds are hand-drawn on paper, constructed out of recycled cardboard and adhesive tapes and papier-mâché respectively. These paper models are palpable in finished metal forms and surfaces. In the process of transferring the subtleties of one material to another, the artist draws attention to the otherwise incidental material aesthetics of her studies and the sentience of her processes. Sometimes these provisional containers of future forms are exhibited as objects in their own right before being destroyed during their translation to metal. The hand is ever-present in her final objects with further individuation in surface finishing and edge softening. She obliterates the conundrum between object and support by giving equal but different consideration to both. Vinall Richardson's early work and education was in textile design and later drawing. The knowledge of and impulse towards material pliability still underpins her work in metals in an ongoing dialogue unfolding between ephemera and permanence of materials and process.
Vinall Richardson has exhibited widely in commercial and artist-run-initiatives and is active in creating exhibiting opportunities for her friends and peers in non-standard exhibition formats. In 2022, Vinall Richardson was awarded a Master of Fine Art by Monash University, Melbourne. As part of her undergraduate studies at Royal Melbourne Institute of Technology, she undertook an exchange semester at Gerrit Reitveld Academie in Amsterdam. She exhibited in the group exhibition LIGHTMOVING at The Commercial in 2022. Augusta Vinall Richardson is represented by The Commercial