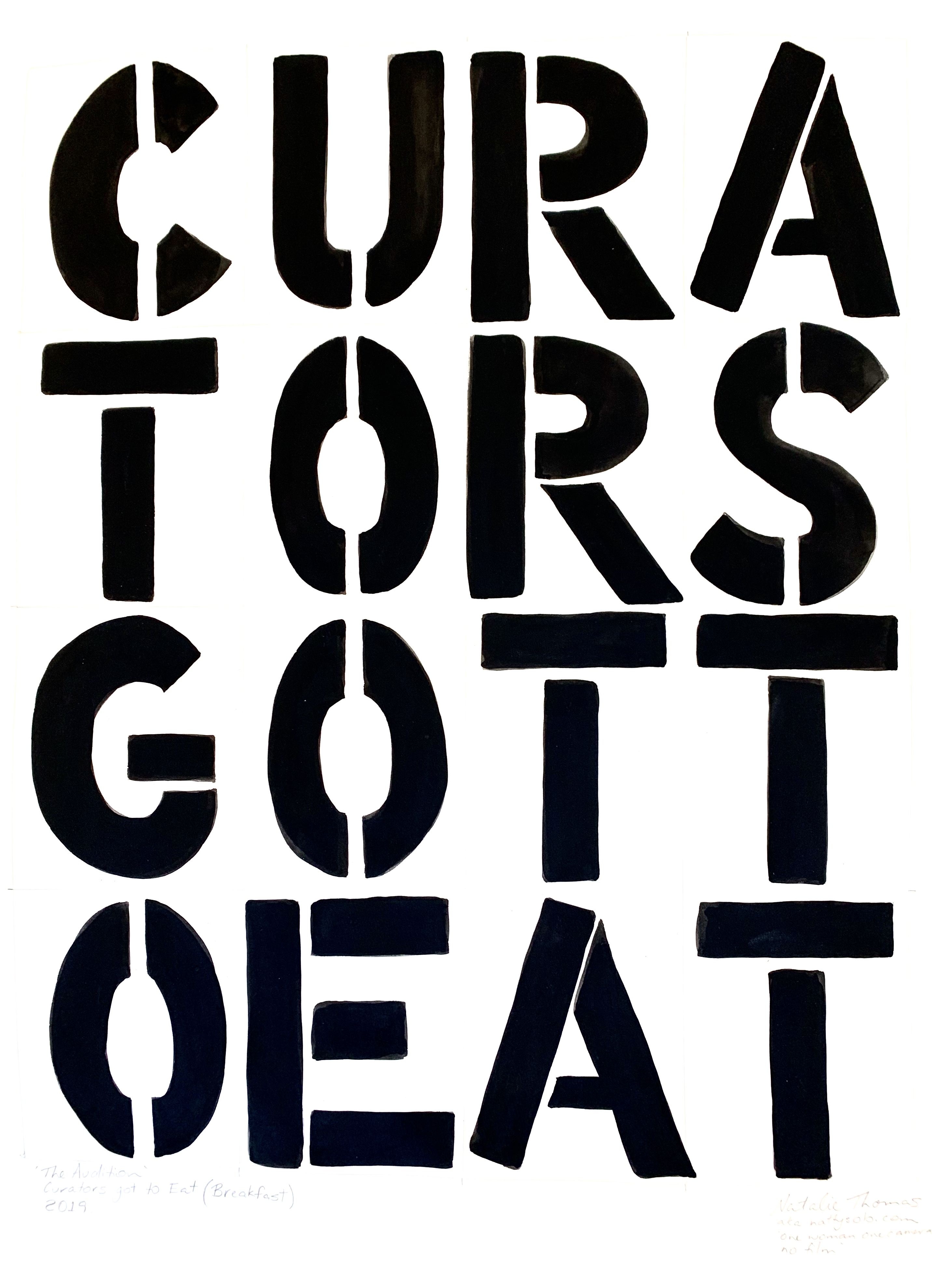 1

of 5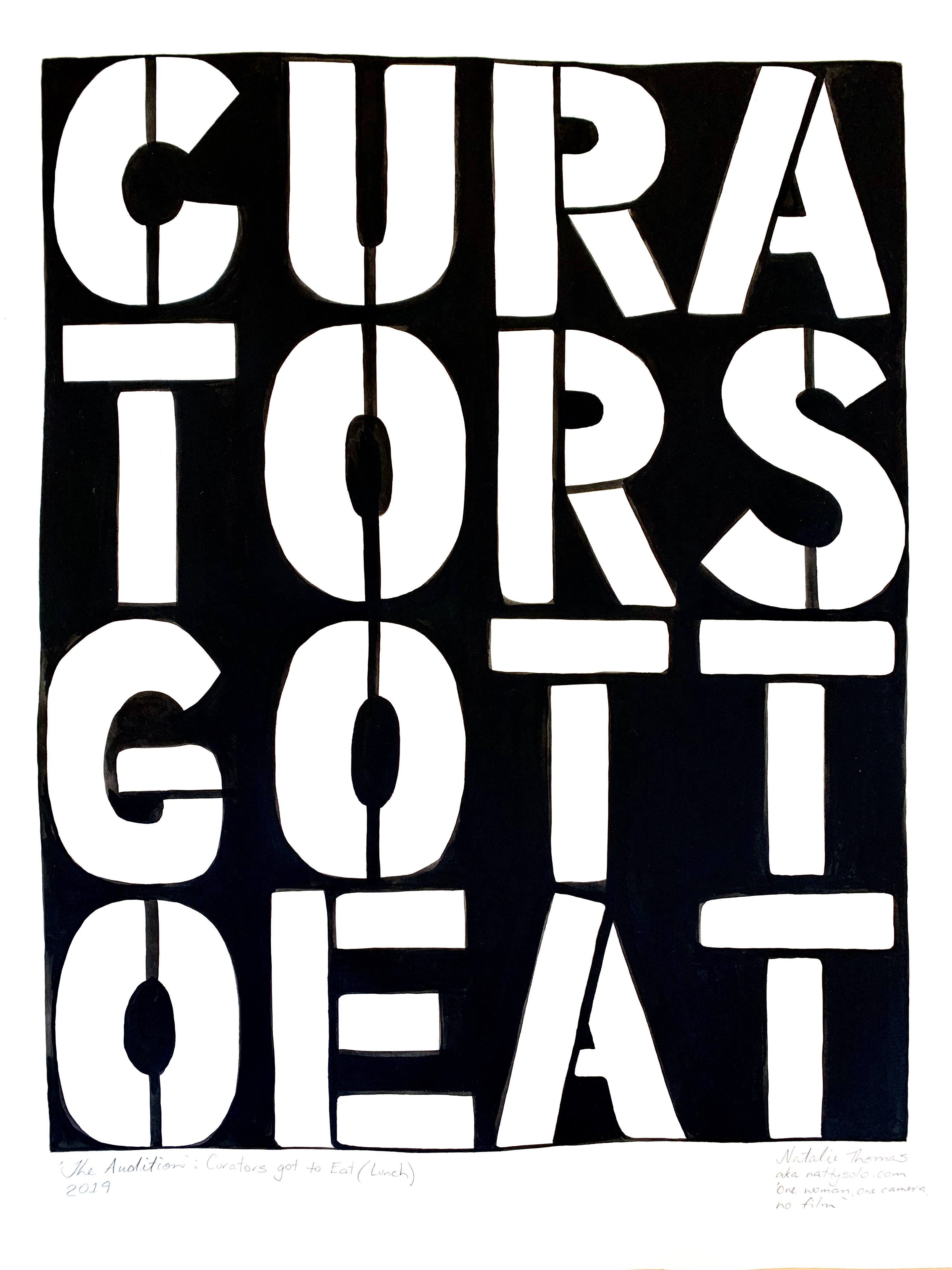 1

of 5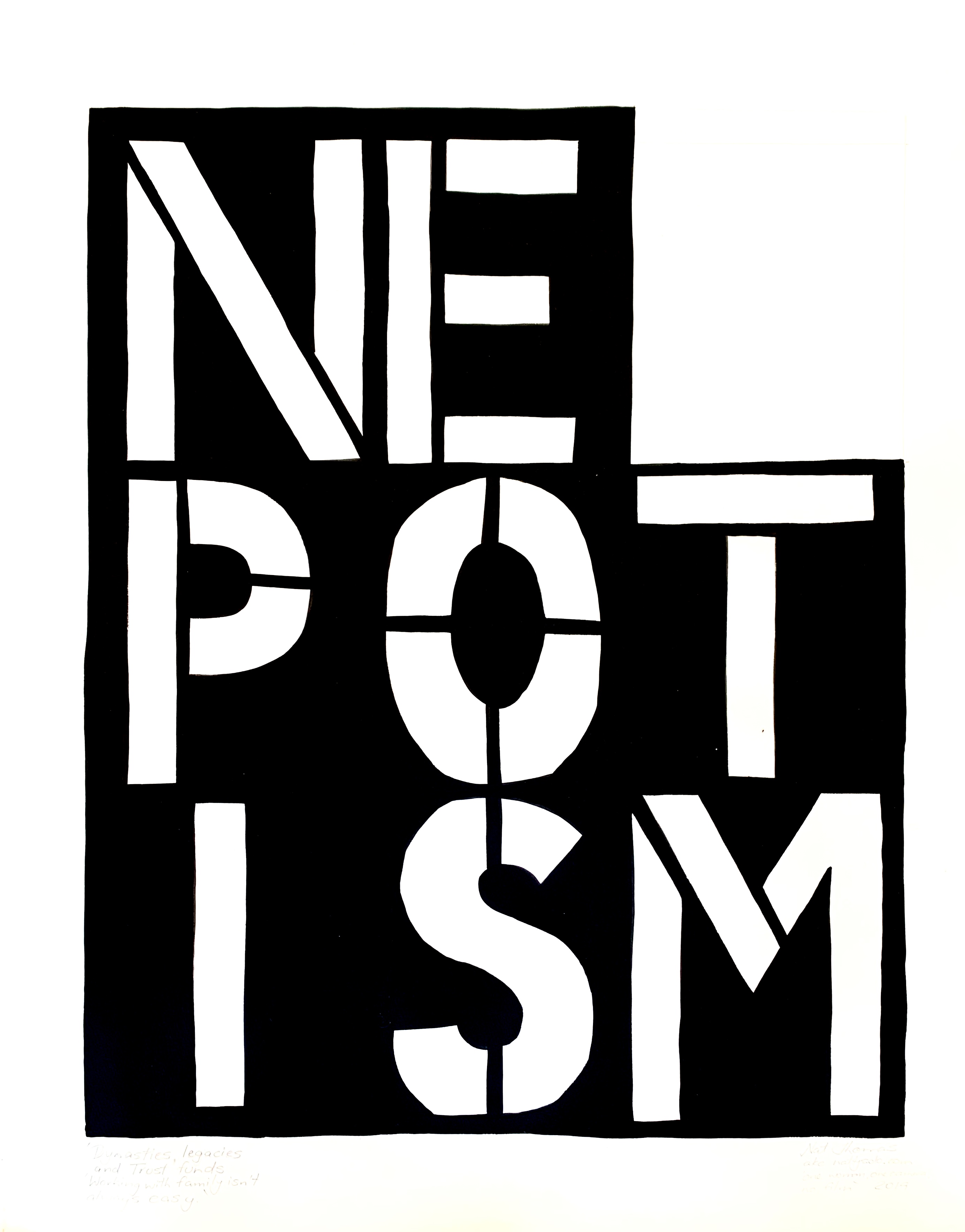 1

of 5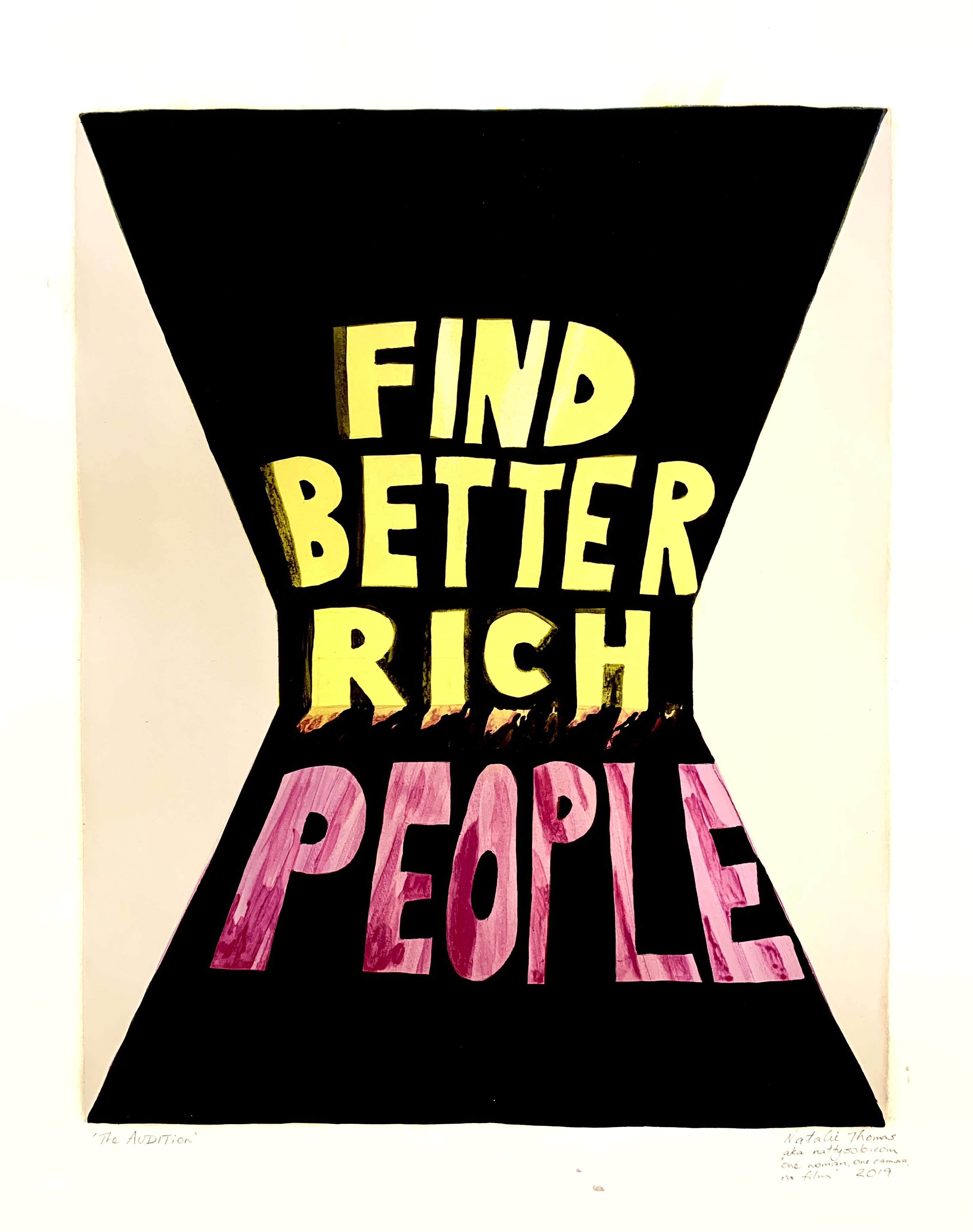 1

of 5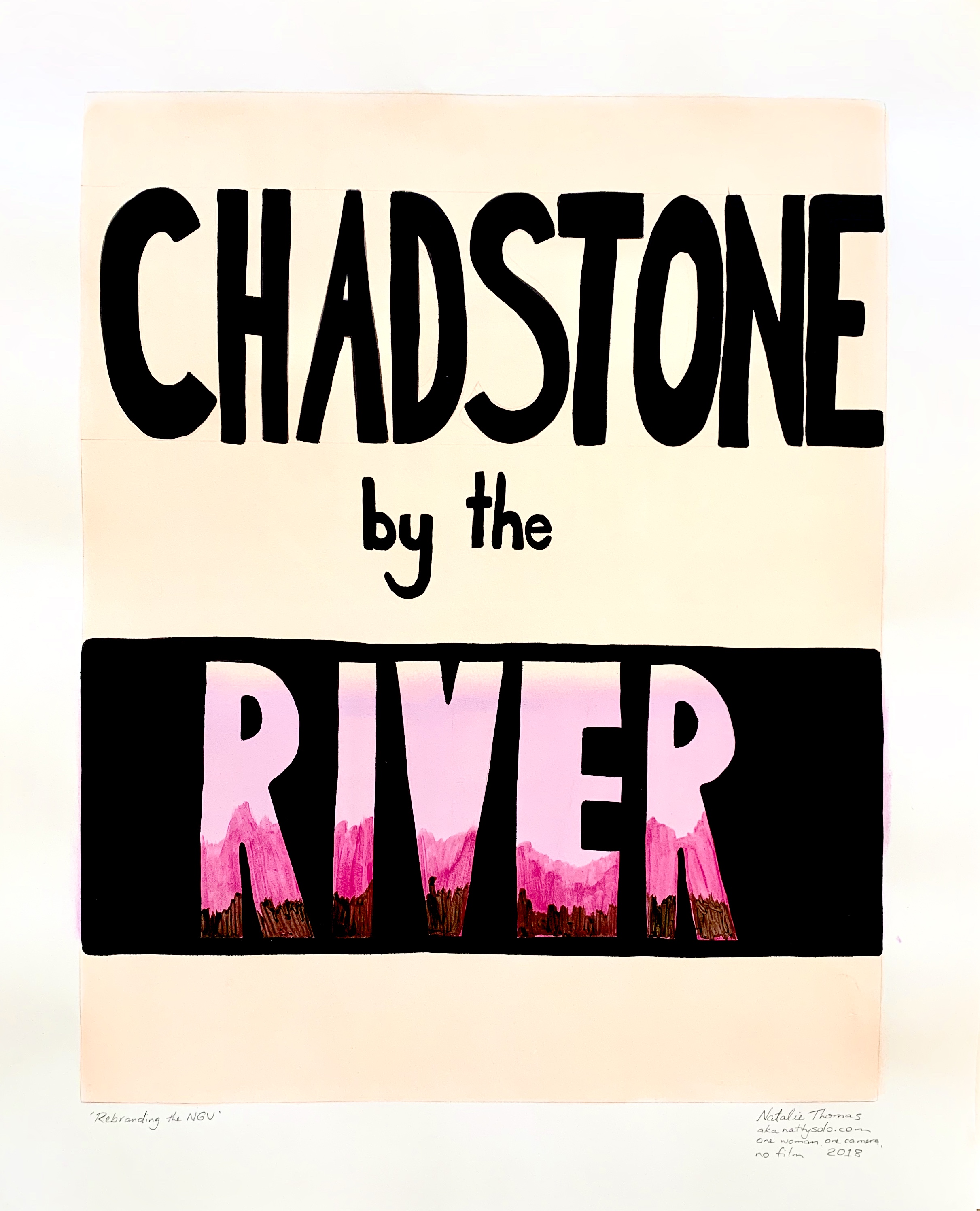 1

of 5
Nat Thomas
The Audition
13 Sep. – 5 Oct. 2019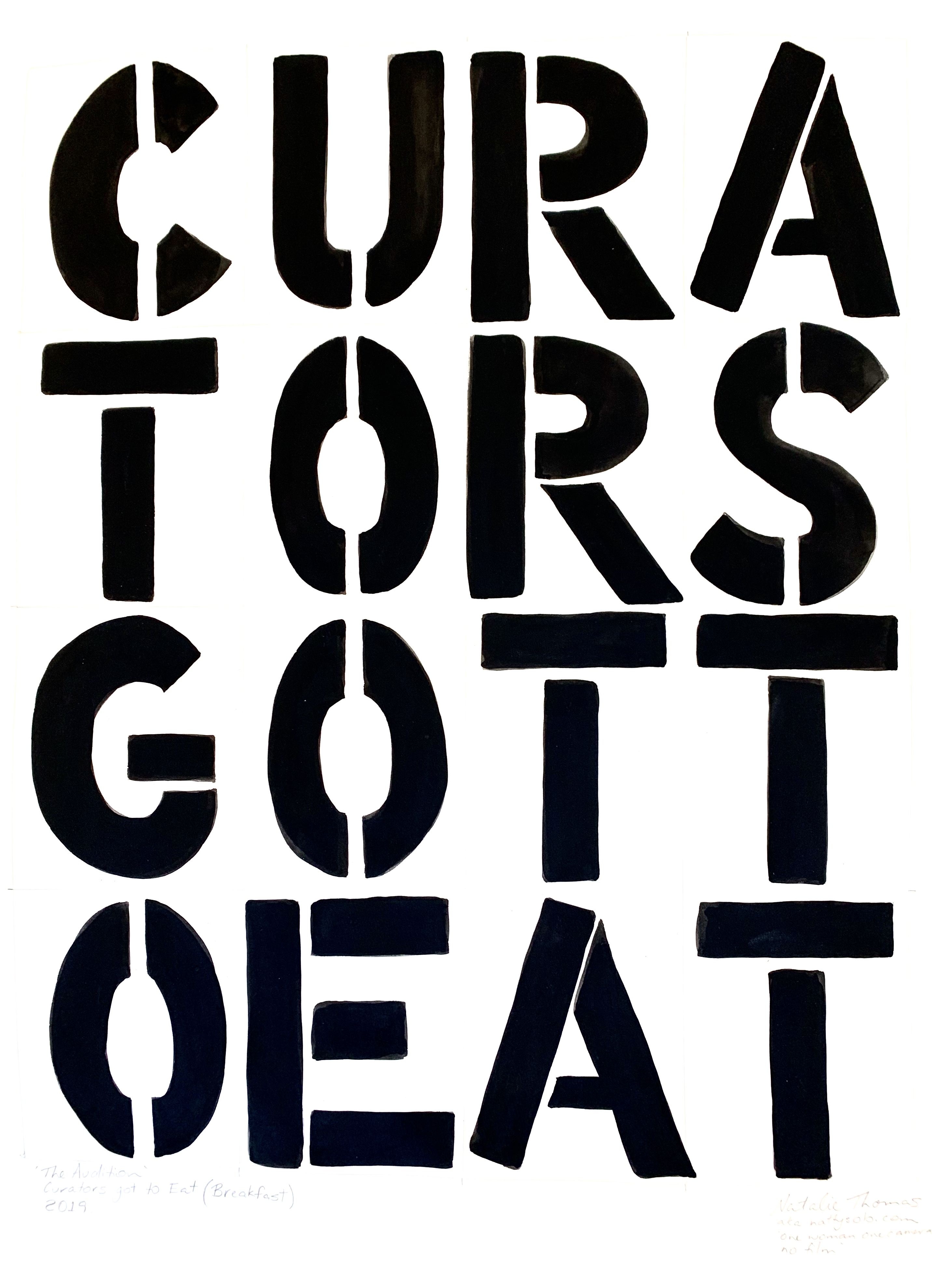 Artists are forever auditioning, their reputations built through the hearts and minds of others. Studio visits, meet-and-greets, pitching ideas and submitting, this is the work that goes on before, during and after the gig. It's a messy and expensive business producing culture, with the potential to cost participants not less than everything. It's a big gamble.
Speaking of gambling, poor old James Packer is in the wars. And it's a war with many fronts. "With Hollywood, Mariah, Israel, China, all of those things, I was like Icarus," said Australia's most famous billionaire in 'The Price of Fortune: The Untold Story of Being James Packer'. The interesting thing about James is that he makes being born super rich, with the opulent homes, private jets, casinos, celebrity pals, super yachts and bikini models look terrible. Which is in fact a pretty dangerous story.
Natalie Thomas is a Melbourne-based artist and writer. Thomas maintains a diverse and independent practice that considers storytelling as the basis of culture. Her work engages with the mass media and its role in the how we see each other and the world.