1

of 4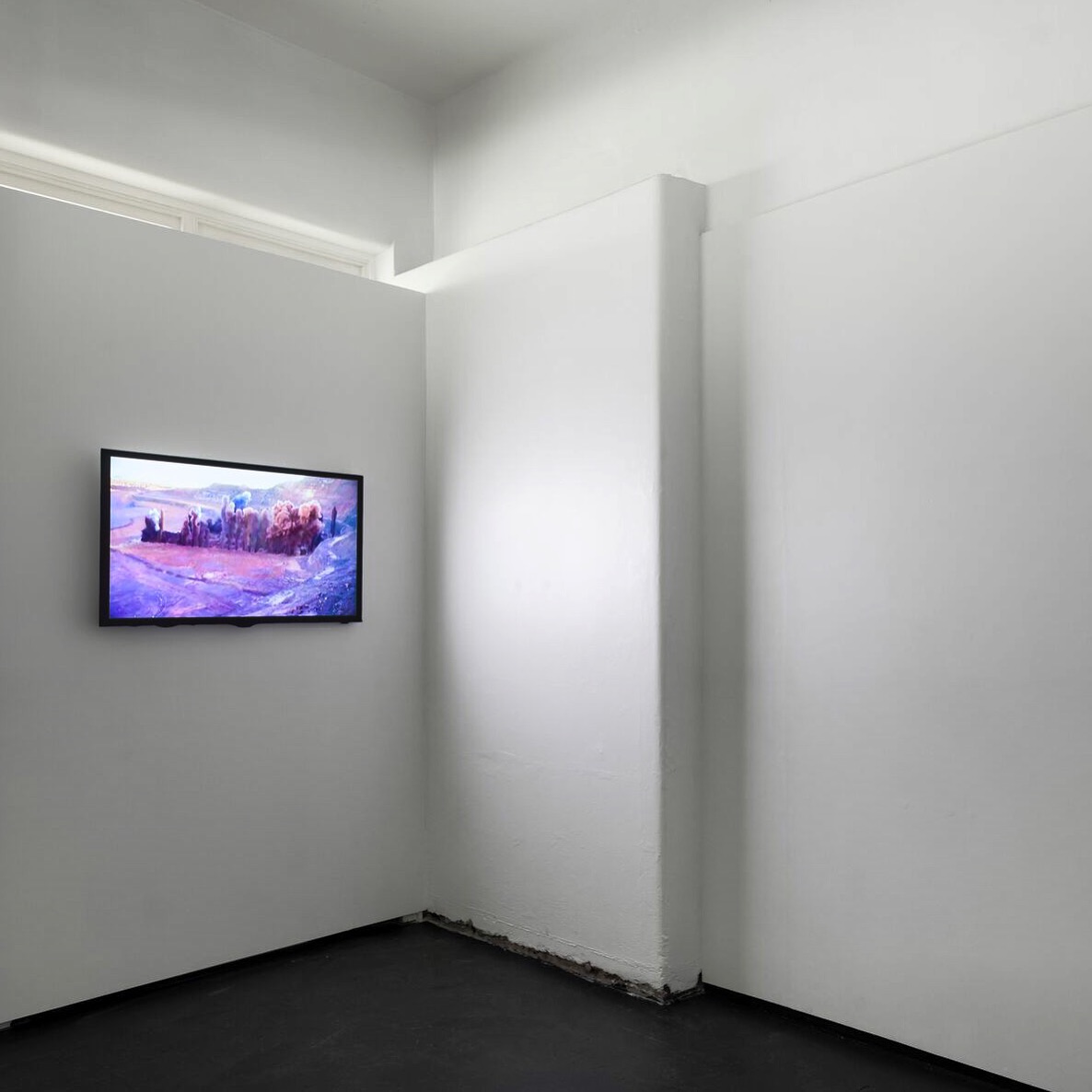 1

of 4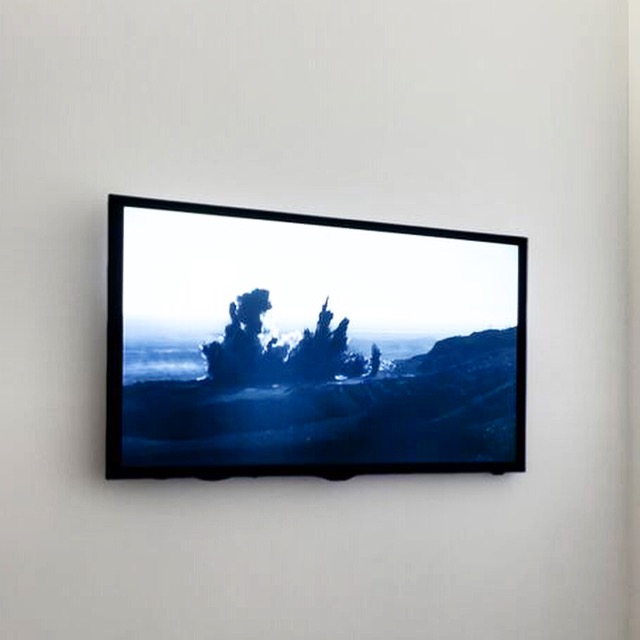 1

of 4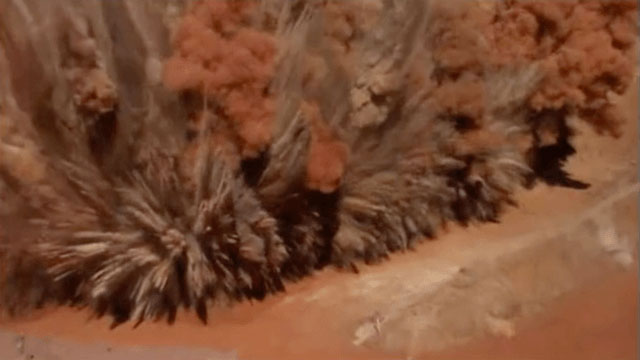 1

of 4
Brodie Ellis
The Crystal World
28 April - 20 May​
2017
​"The sky was clear and motionless, the sunlight shining uninterruptedly upon this magnetic shore, but now and then a stir of wind crossed the water and the scene erupted into cascades of color that rippled away into the air around them. Then the coruscation subsided, and the images of the individual trees reappeared, each sheathed in its armor of light, foliage glowing as if loaded with deliquescing jewels."
J.G Ballard, The Crystal World.
Born in 1979, Brodie Ellis lives and works in Melbourne, Australia.
Selected exhibitions; 17th Biennale of Sydney - The Beauty and the Distance - Biennale of Sydney, 2010. New09 - ACCA - Australian Centre for Contemporary Art, Melbourne. Super Pit, Conical, Melbourne. GERTRUDE STUDIOS 2008 - Gertrude Contemporary. The Ecologies Project - MUMA - Monash University Museum of Art. Studio 12 Exhibition - Gertrude Contemporary, 2007. WESTSPACE, Fabbrica del Vapore, Milan.