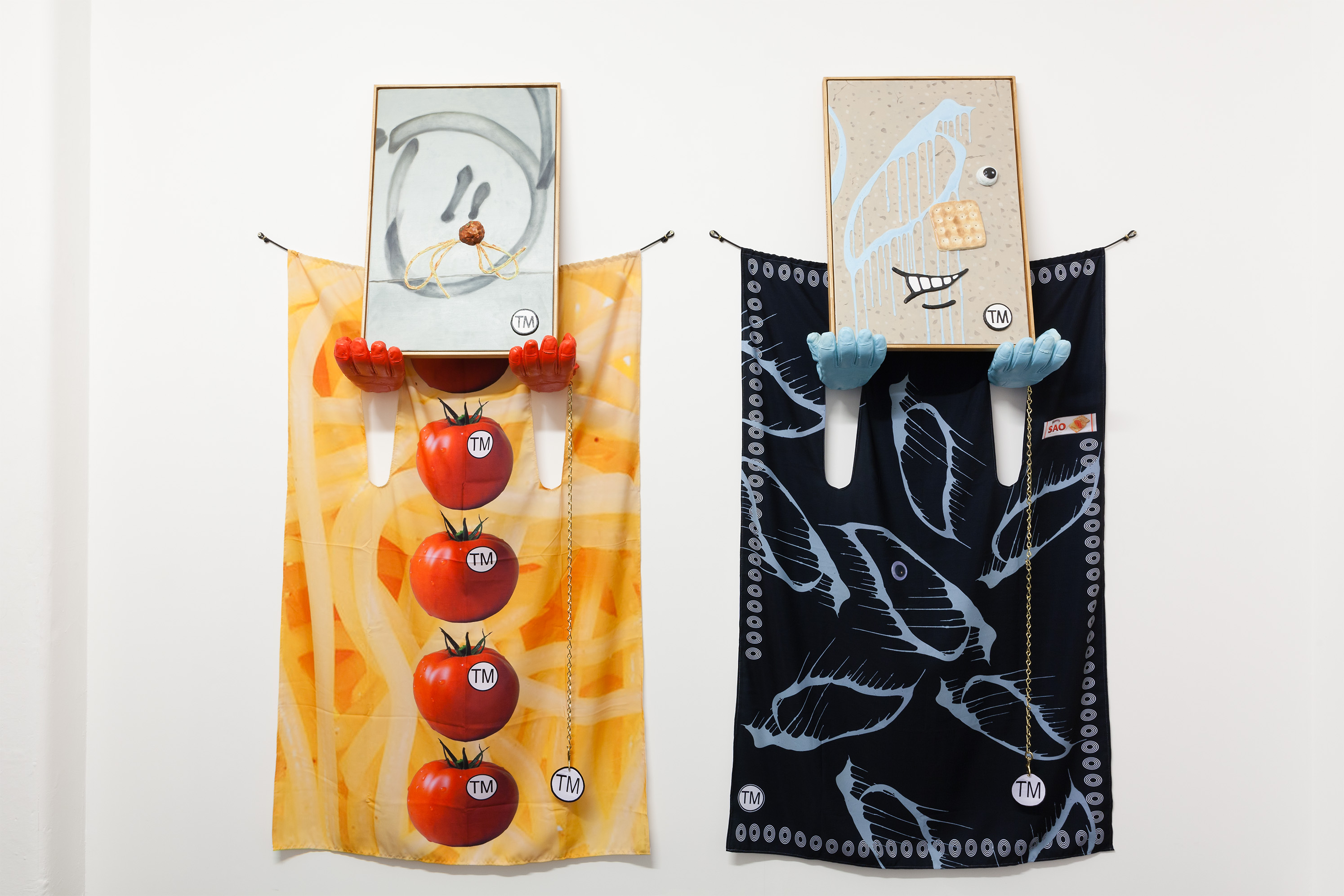 1

of 13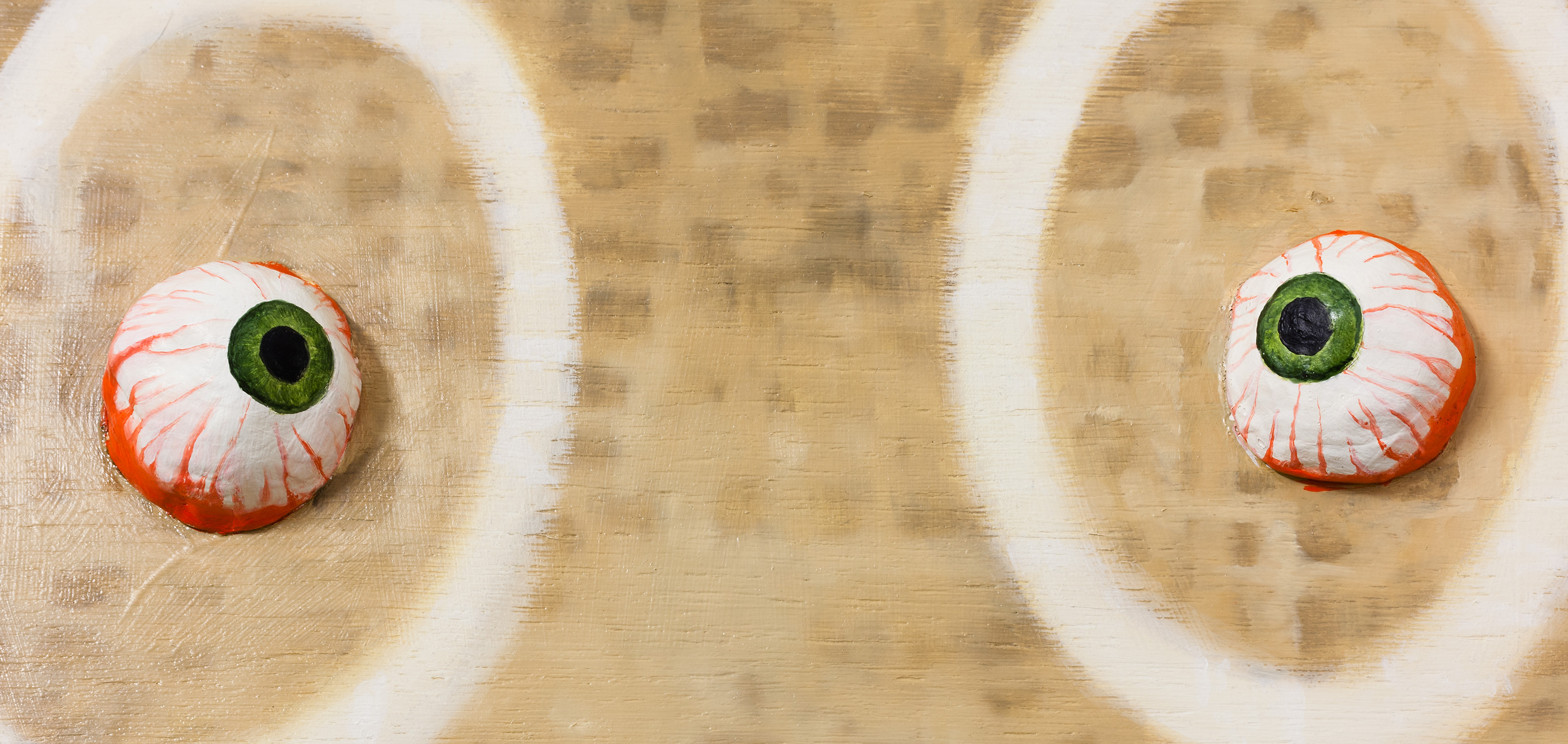 1

of 13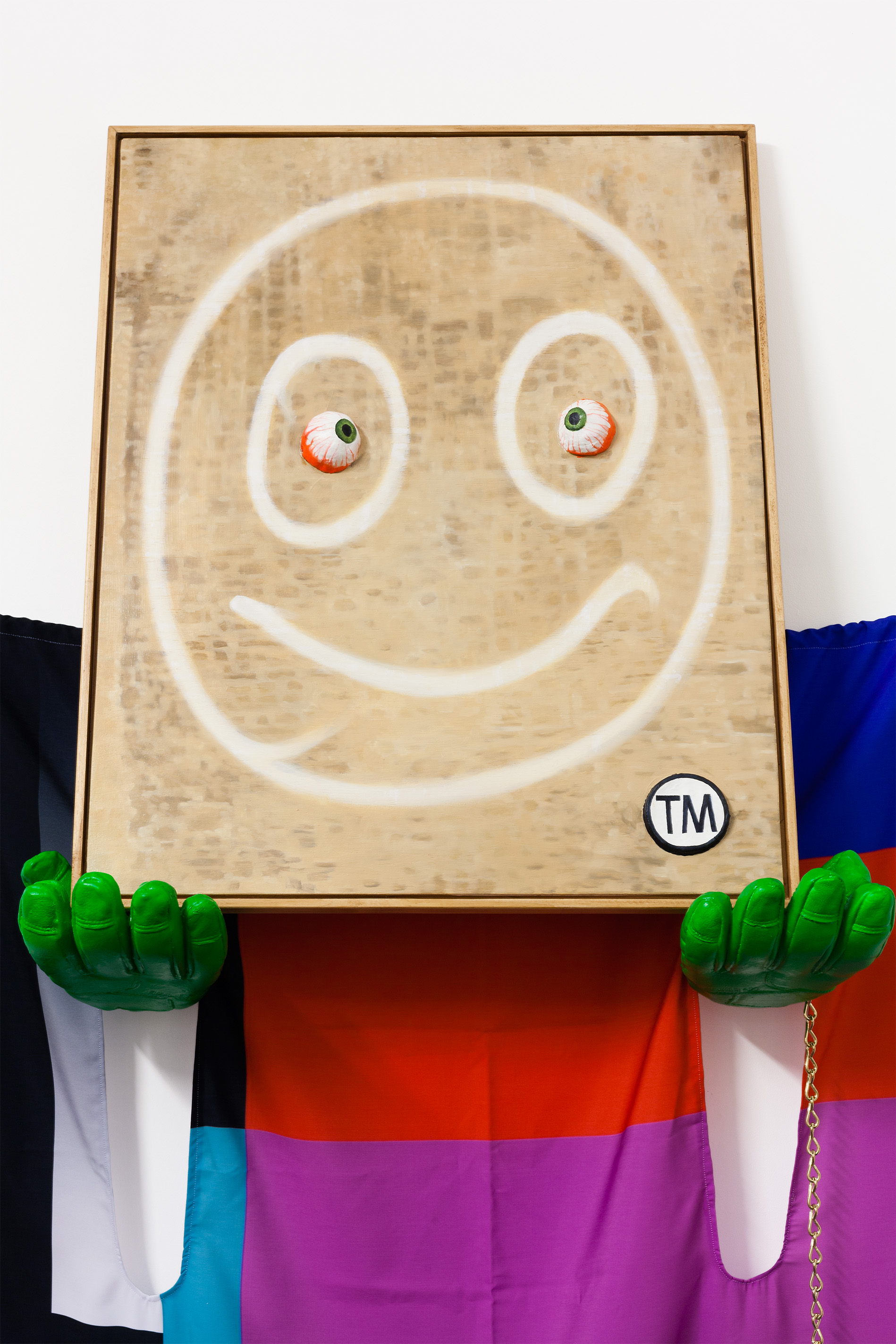 1

of 13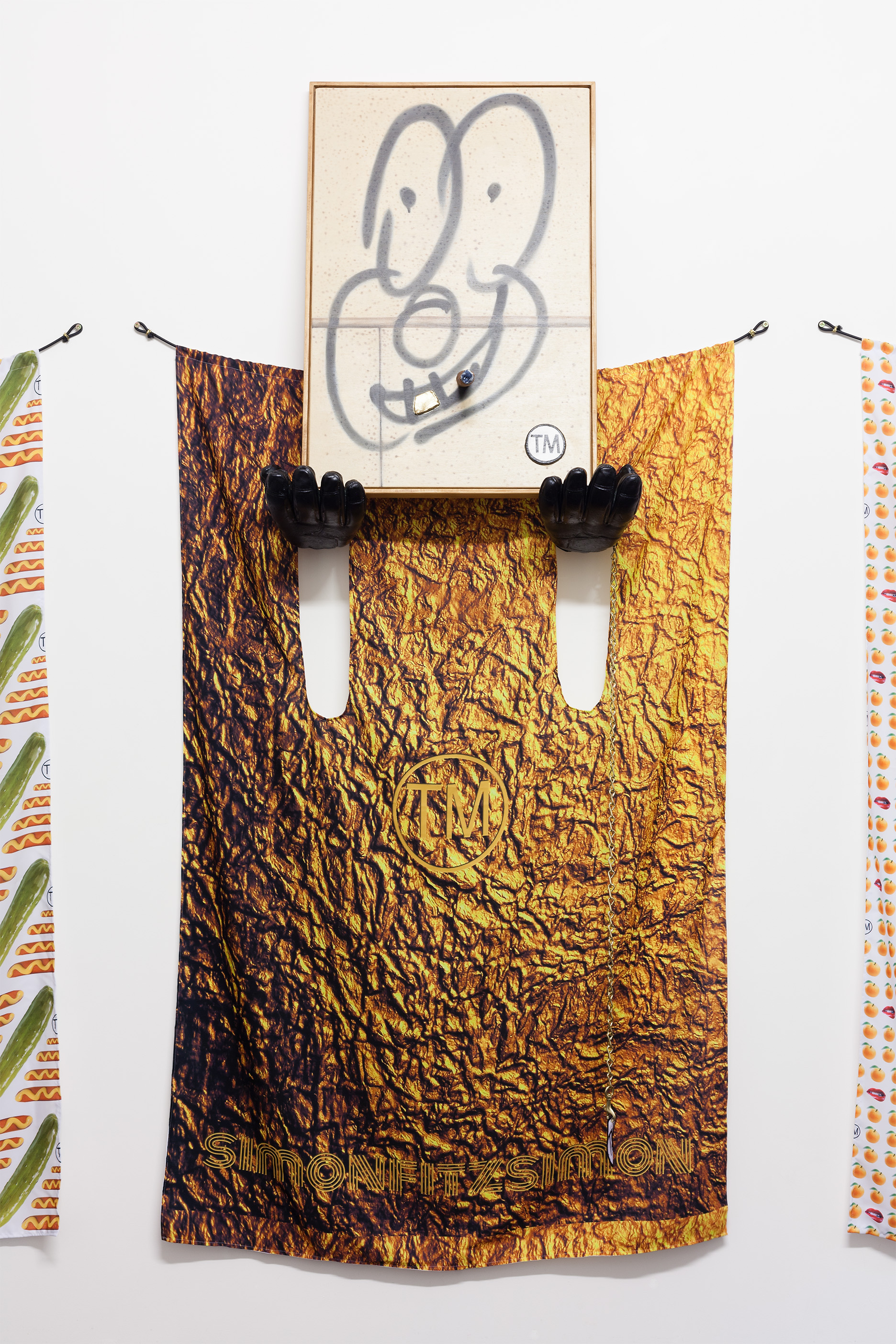 1

of 13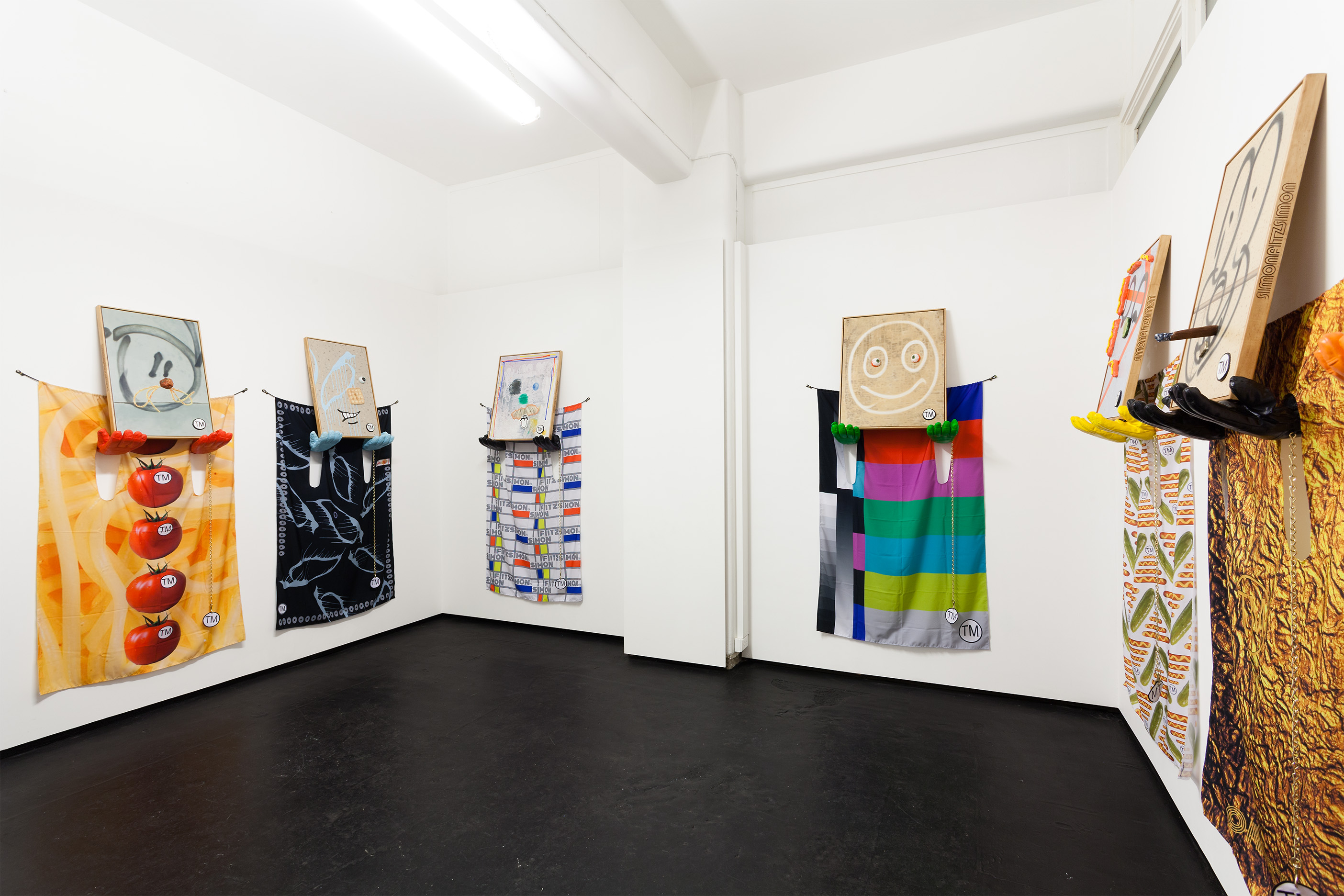 1

of 13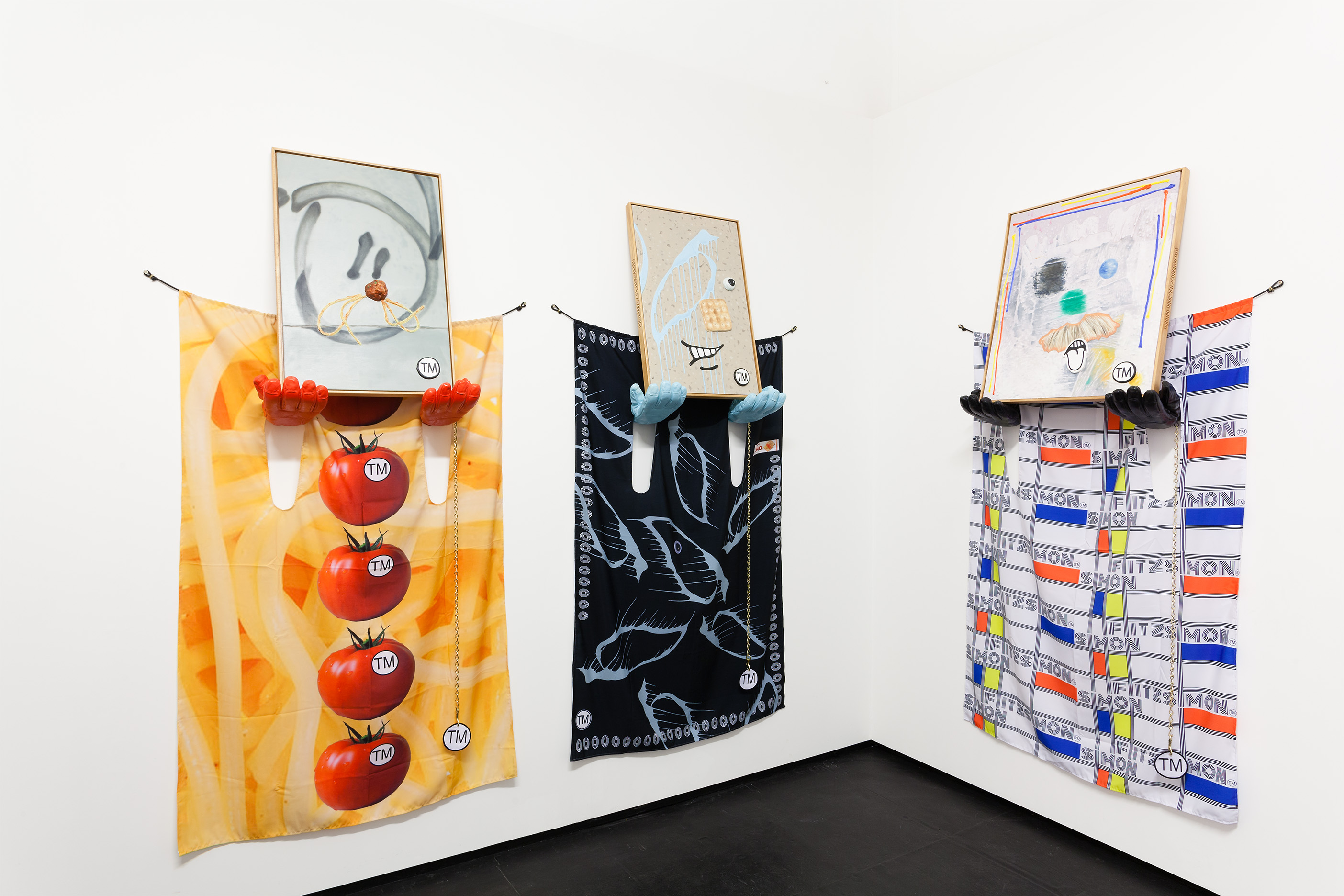 1

of 13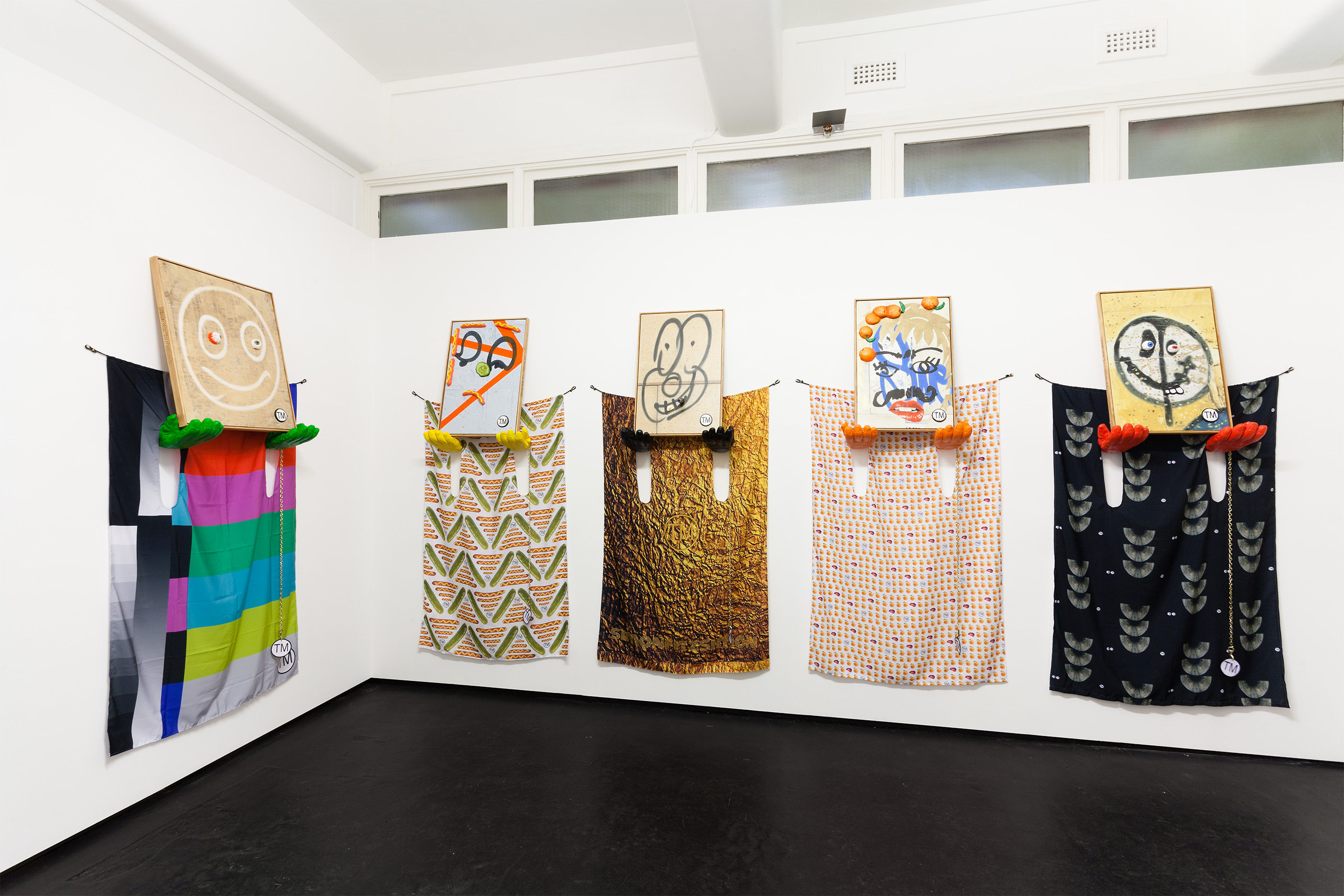 1

of 13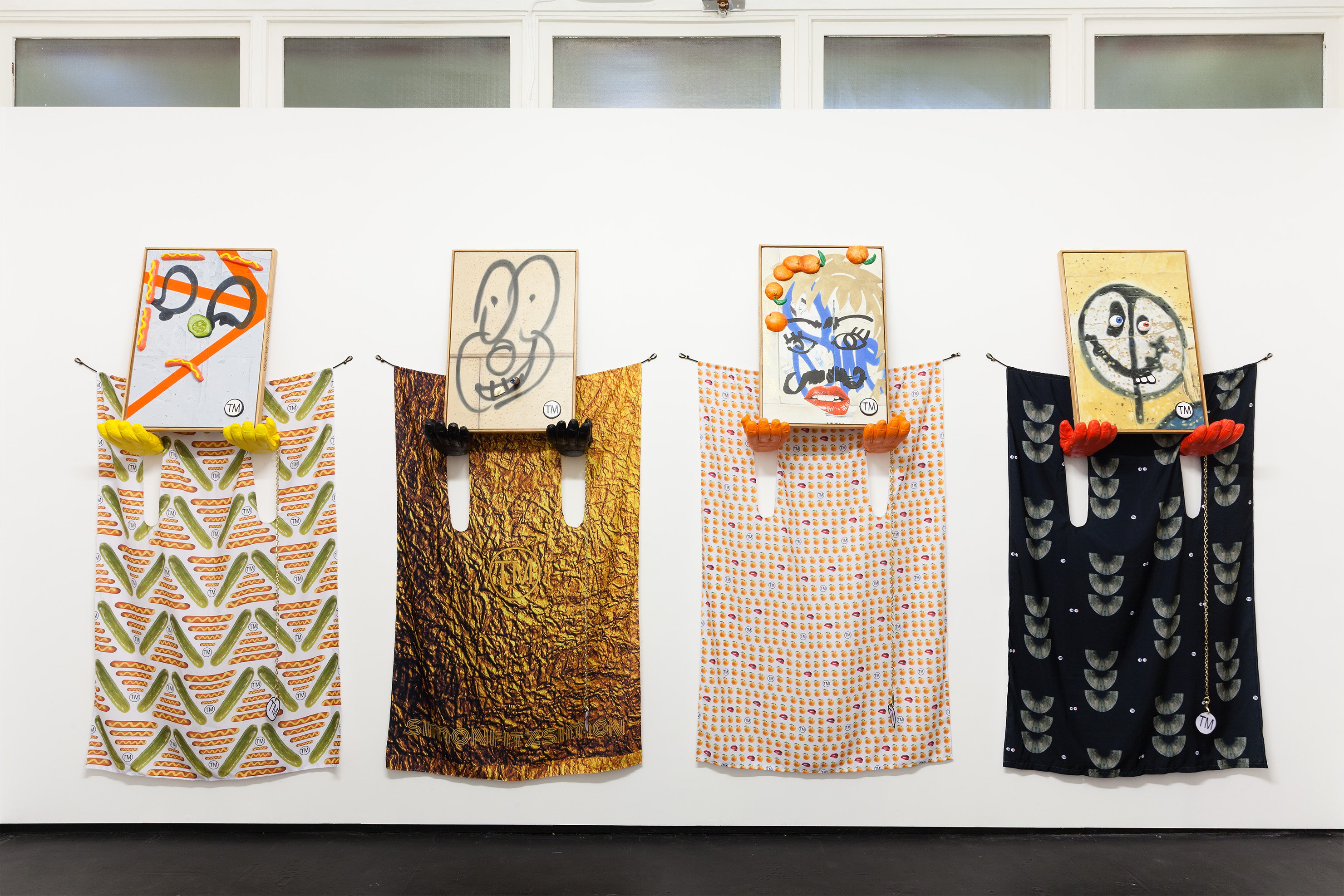 1

of 13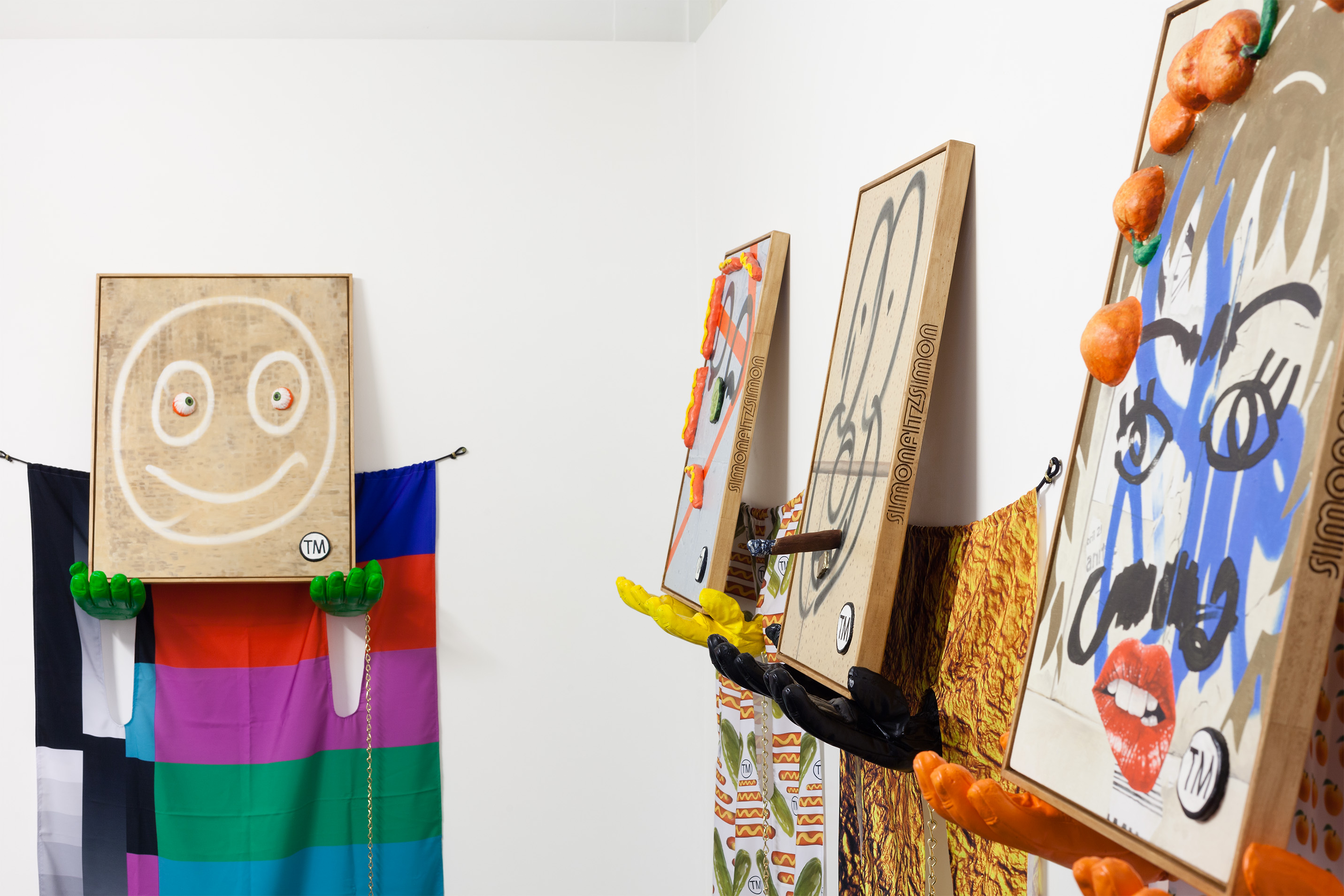 1

of 13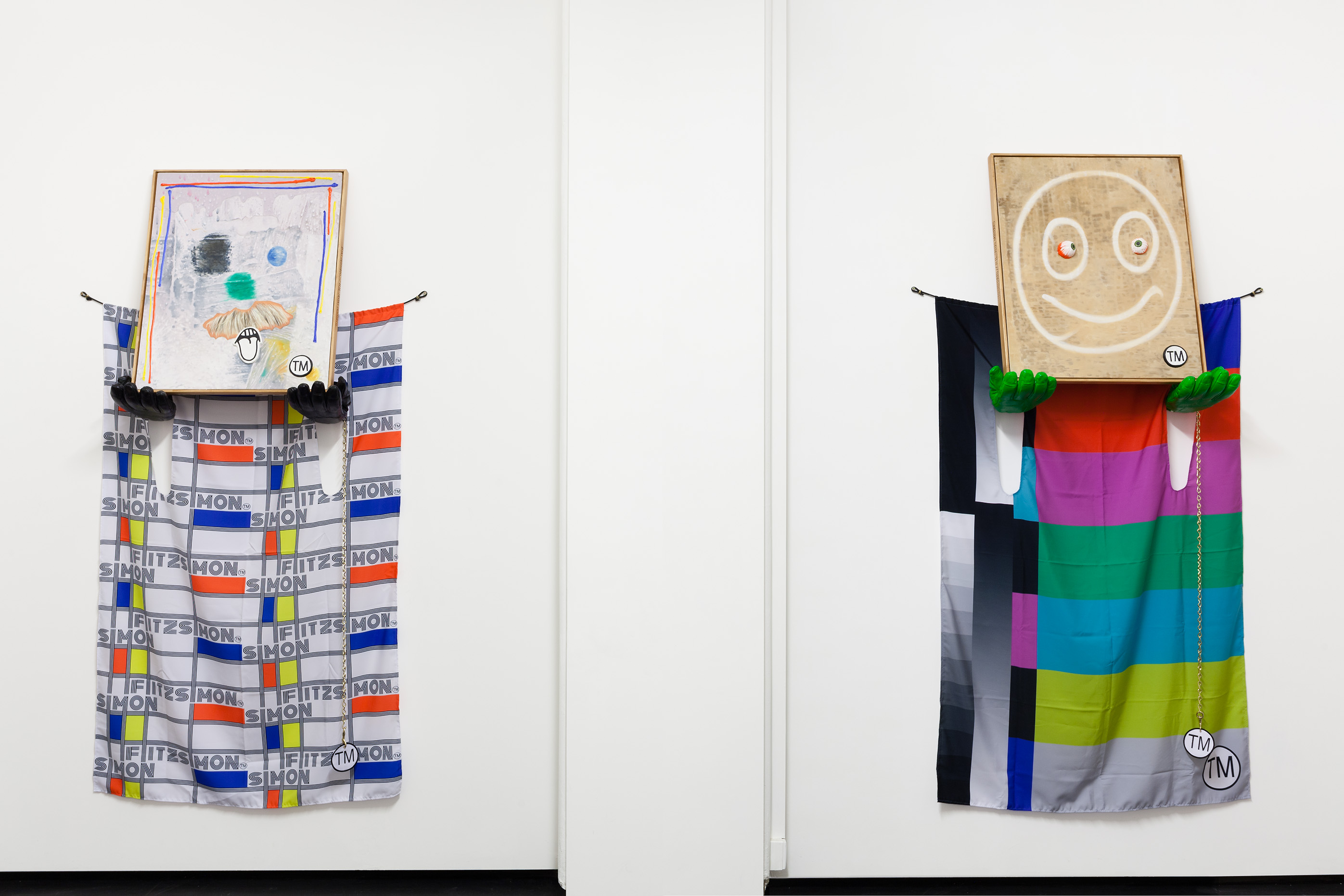 1

of 13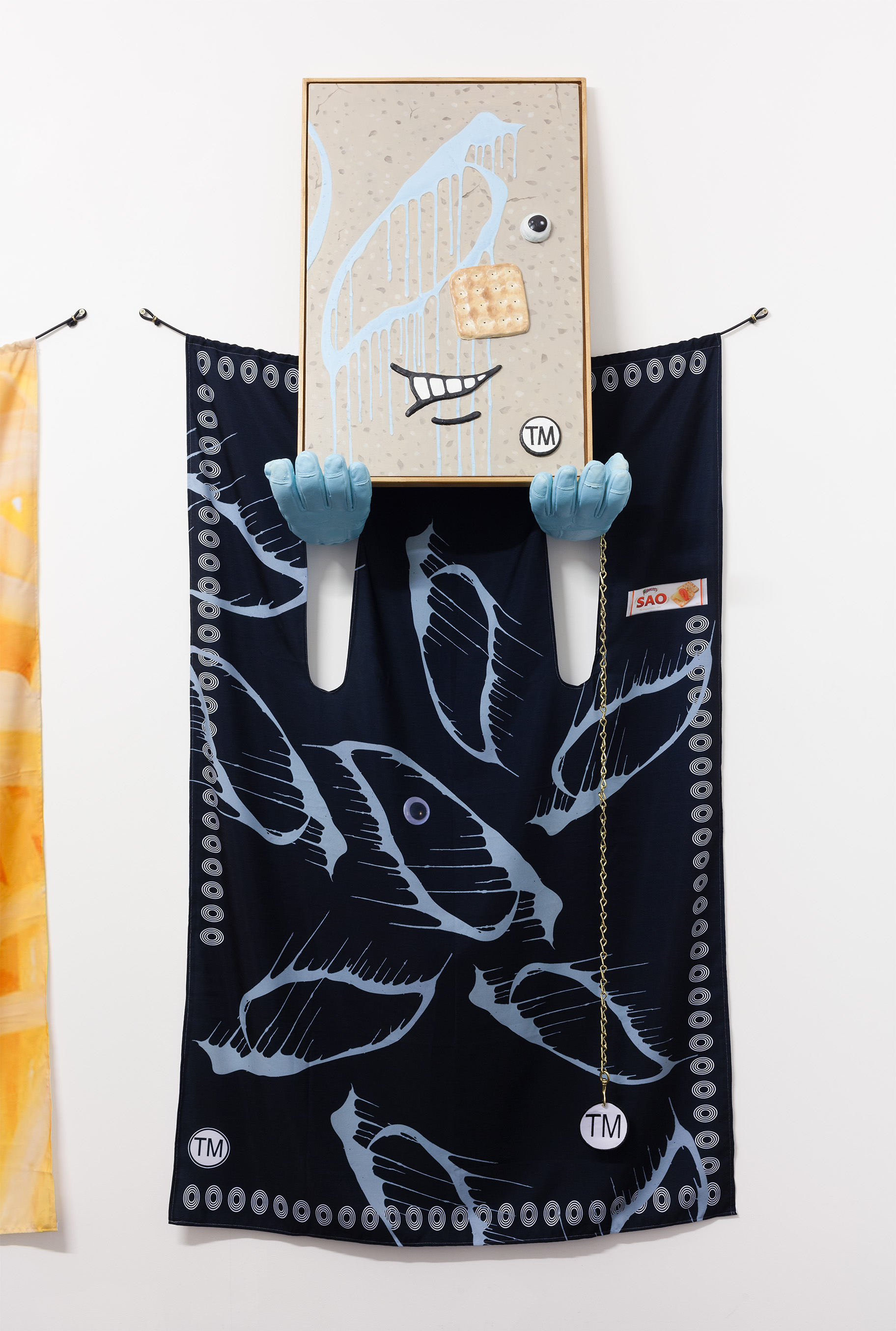 1

of 13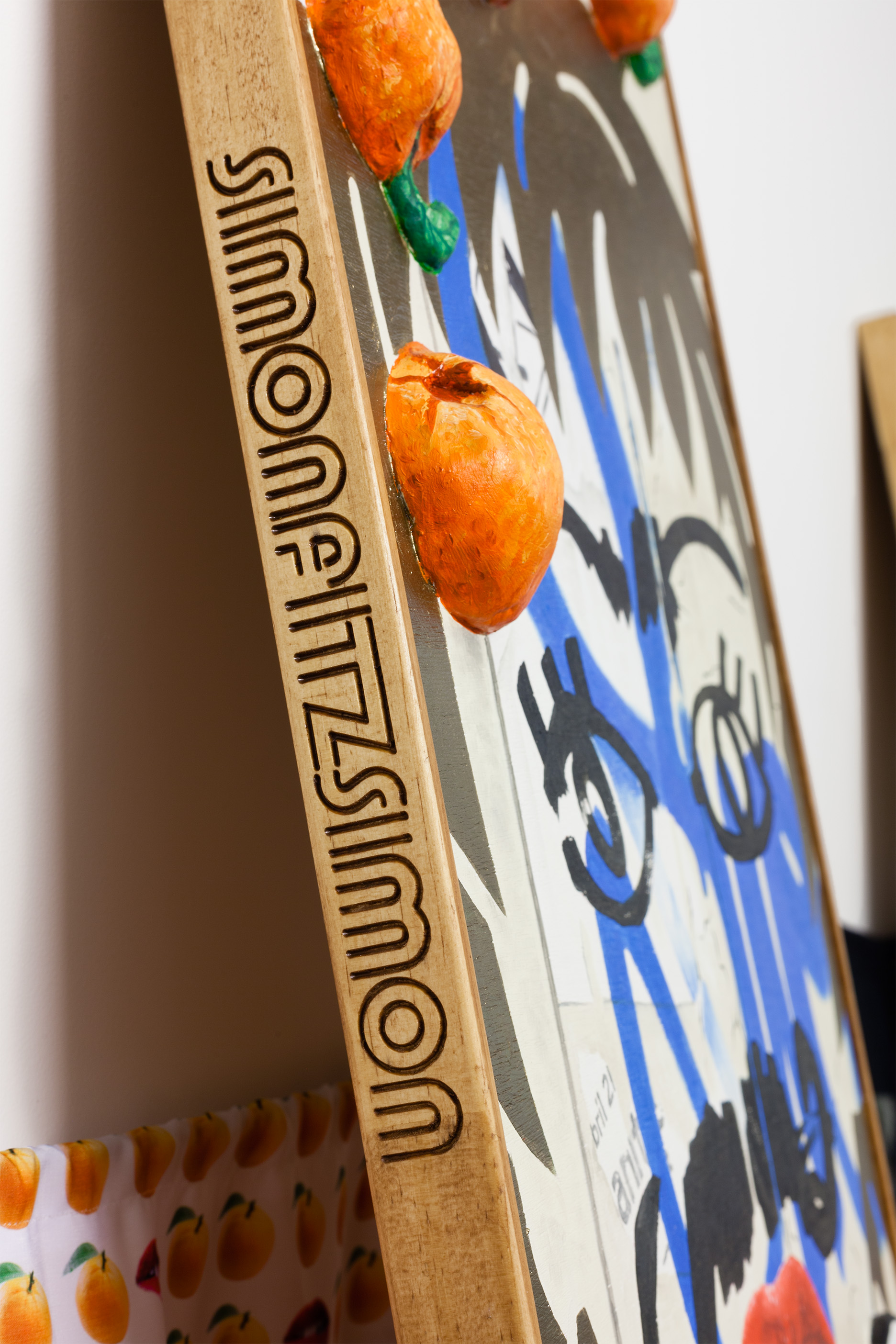 1

of 13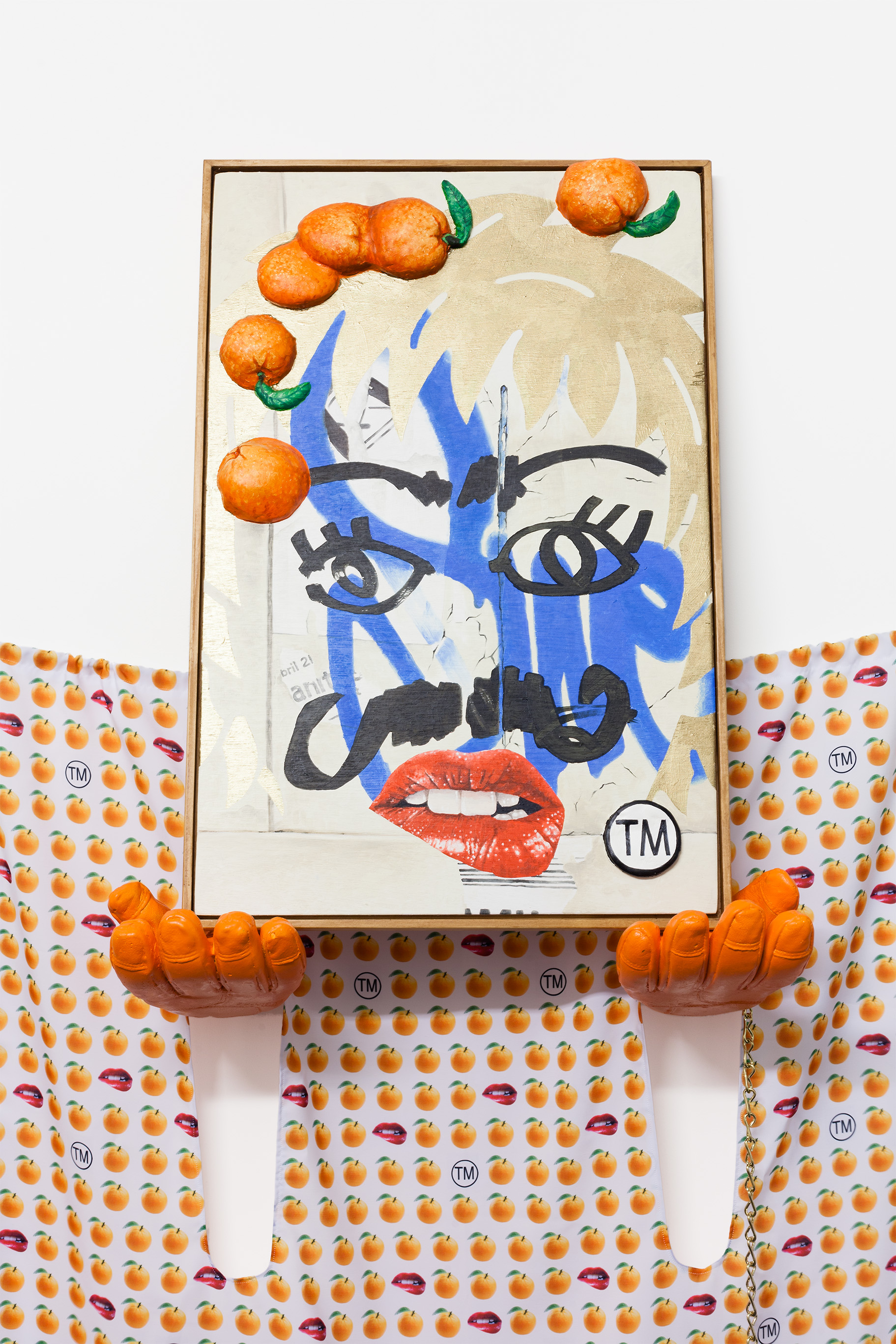 1

of 13
Tully Moore
The House of Simon Fitzsimmon
17 Sep. – 10 Oct. 2015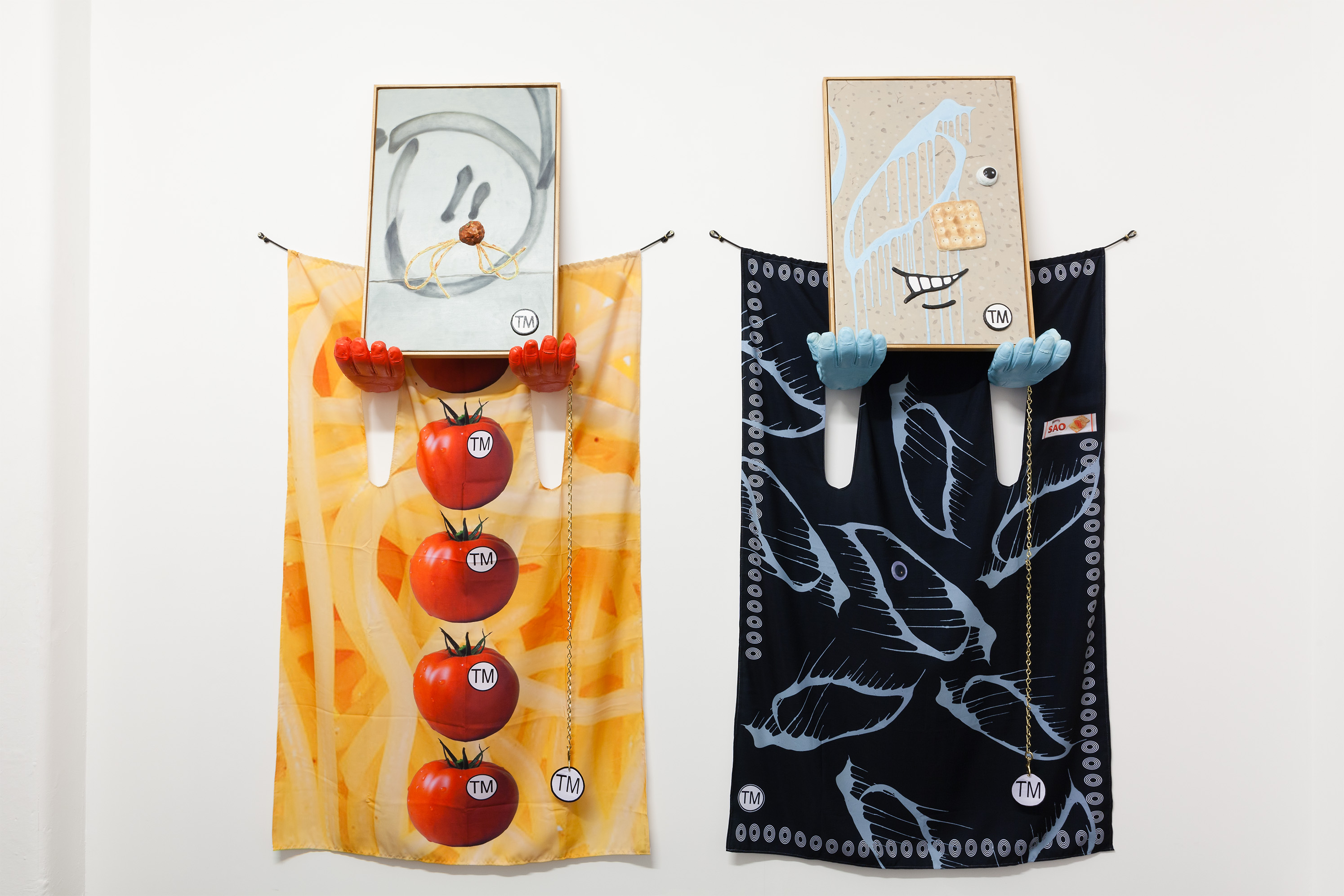 My name is Dylan Fitzsimon. I am Simon's brother; our childhood was filled with memories of road trips, many a family journey in the old faithful VW Kombi Van. Trips in The Kombi provide memories of an adventurous upbringing, and as often happens when thinking of Simon, my thoughts drift to these precious moments. With the Kinks, or the Eurythmics on the tape deck we'd sing along with all the casual abandon of youth.
We grew up on the mean streets of Woy Woy, where following your dreams wasn't as common as following your mates, usually into some kind of trouble. As a little bloke, he'd draw. And draw. And draw from two books at our disposal, one a history of comic books and the other a soviet poster book. This polarity was one that was and is a constant interest of my little bother. If he wasn't drawing, he'd be designing a new style of number, or a new font that he'd created, all from that vastly underrated medium: electrical PVC tape. Simon could make anything from PVC tape.
Long hot summer days spent at school would be capped off with a refreshing jump off the jetty at Ettalong Beach, the cooling waters of the Pacific Ocean invigorating body and soul.
From modest beginnings our parents created and started a wooden toy making business, which was set up in our fibro back shed. This timber dust filled oasis is where Simon learnt to paint. Gloss enamel paints at hand he was entrusted with the great responsibility of putting the finishing touches on a clown's eye, or a tiger's stripes, this was a big deal indeed and this 'Alice in Woy Woy' environment was his beginning of his making.
In a town where mullets, fluorescent Bali tank tops and bourbon cans reigned supreme. It was through an environment like this that allowed Simon to make sense of a world that one can create as well as comment on perceptions around branding and status. If only our reprobate mates from the old BMX track could see him now. Simon Fitzsimon has done all right; in my eyes he's the pride of bloody Woy Woy.
Dylan Fitzsimon
---
​Click here for a review of The House of Simon Fitzsimmon by Maura Edmund from PRIMER.
Photos by Taryn Ellis.
Tully Moore is a Melbourne-based artist whose practice primarily explores urban themes through the painting of urban and sub-urban scenic fragments. Moore navigates city landscapes and is drawn in by the different facets that make the backdrop to contemporary living.