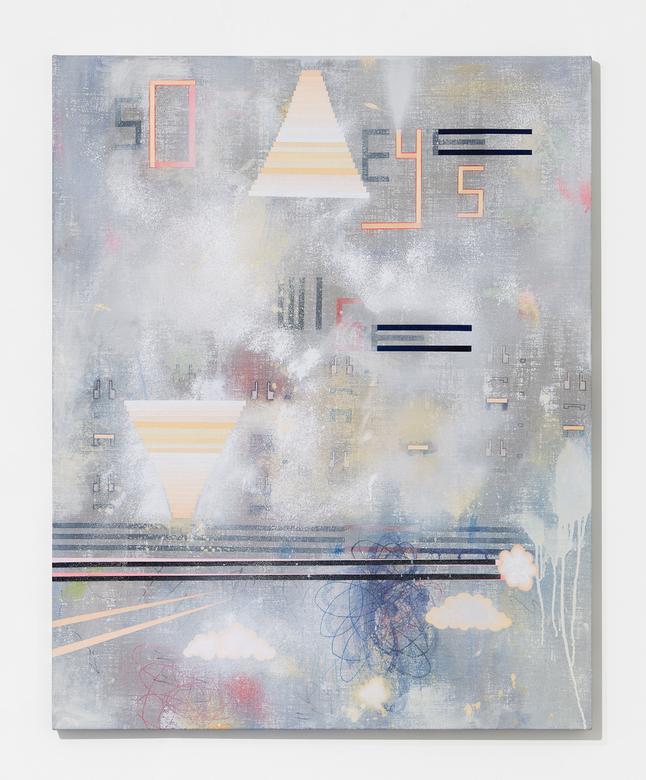 1

of 3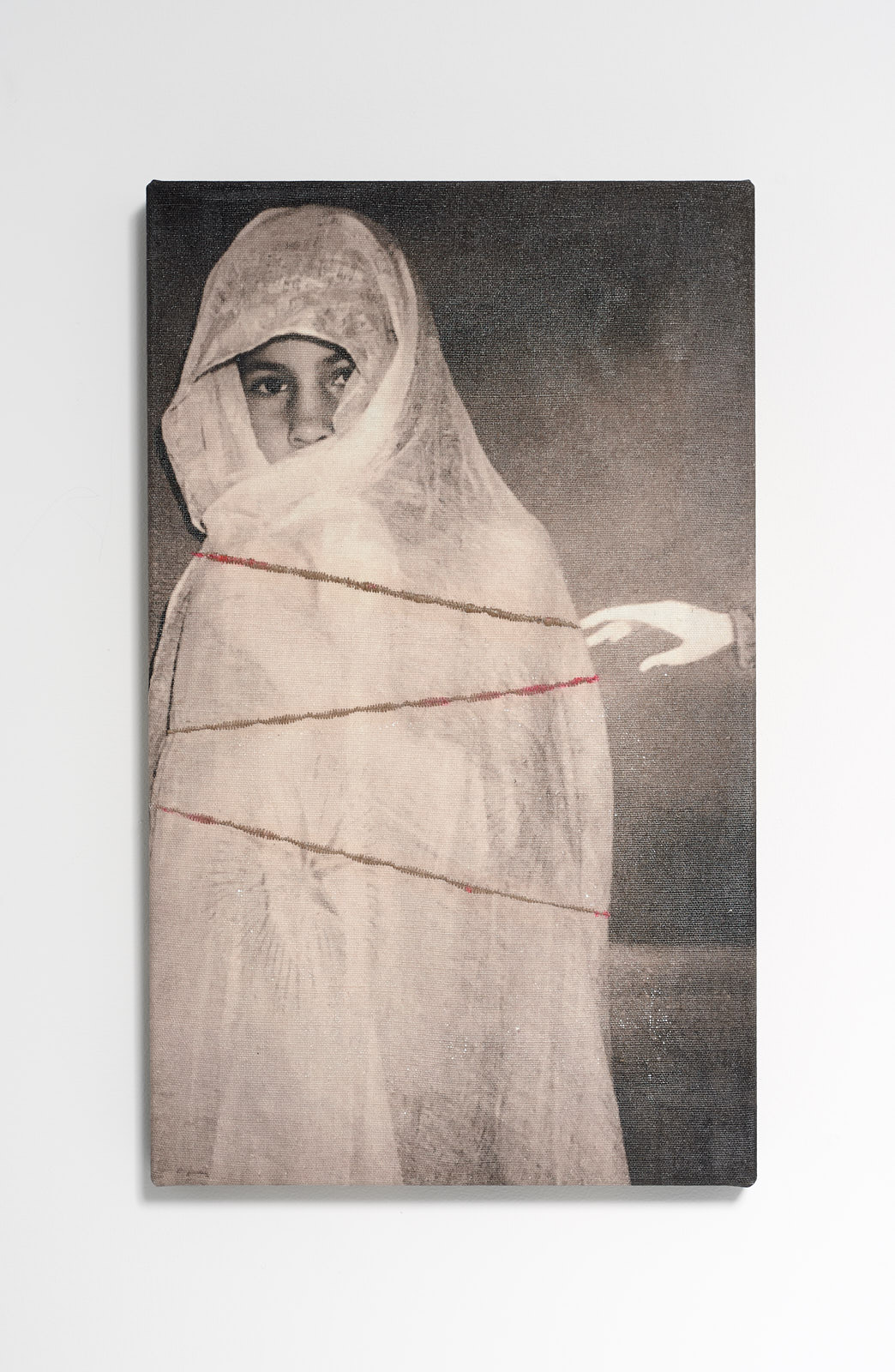 1

of 3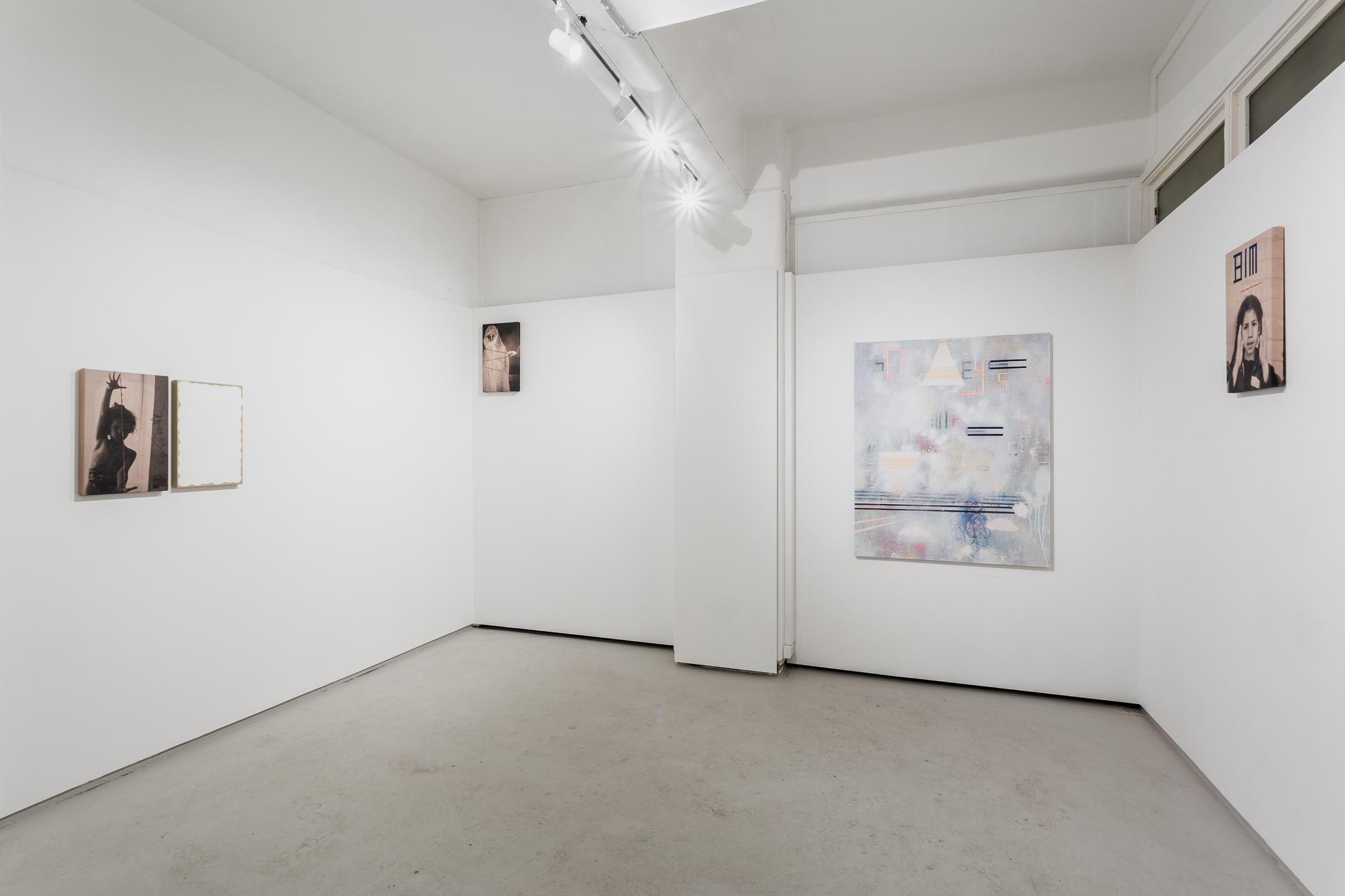 1

of 3
Sarah crowEST
Version Excursion
1–23 Mar. 2019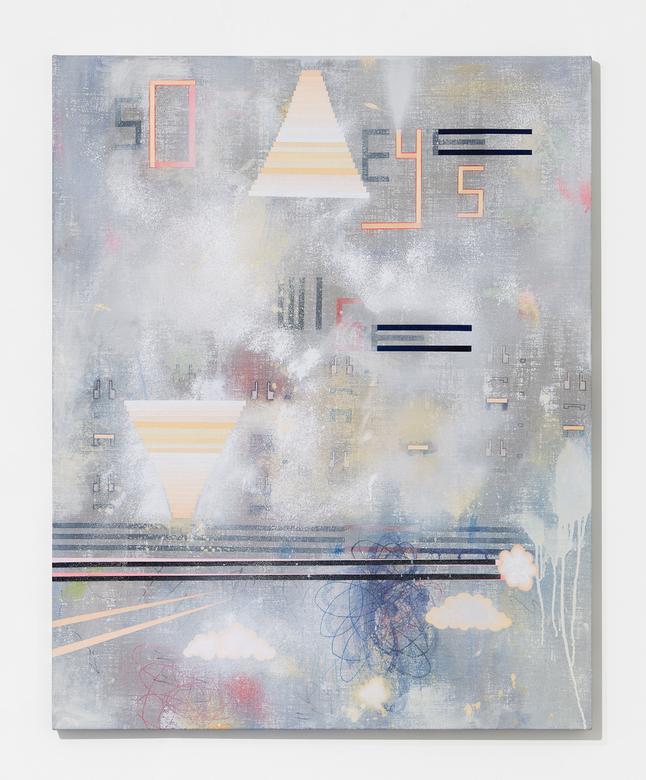 In an aesthetic of accumulation, graphic elements echo and reverberate across the surfaces of the new paintings. Semi-erasures (where parts of the painting are muted, faded or redacted) contrast with abrupt or boosted interventions. Diagrammatic forms move in and out of the mix, appearing and disappearing over intermittent backbeats and sounds that simultaneously distil and dissolve. Children are ever-present and very important.
Sarah crowEST's current output occupies a conceptual space between painting, visualising sound and concrete poetry of a political nature.
Photos by Christo Crocker.
Sarah crowEST was awarded a Shakespeare Grove Artist Studio residency 2017-2020 and a Gertrude Contemporary Studio residency 2013-2015. In 2013, crowEST was awarded a PhD from the Victorian College of the Arts, University of Melbourne. In 2009, she received a Samstag International Travel/study Scholarship and spent a year at Escola MAUMAUS, Lisbon, Portugal.
Recent exhibitions include: Soft Eyes, Dub Wise, Gallery 9, Sydney, 2019, Material Constructs: The Home Stretch, Ararat Gallery TAMA, 2018, Call of the Avant-Garde: Constructivism and Australian Art, Heide MOMA 2017, PeregrinaçãoSão Paulo, Brazil, 2016, Endless Circulation, Biennial Tarrawarra Museum of Art, 2016, #STRAPONPAINTINGS, Heide MOMA, 2016, FABRiK:conceptual, minimalist and performative approaches to textiles, The Ian Potter Museum of Art, Melbourne, 2016. Running Order, Gertrude Contemporary, 2015.