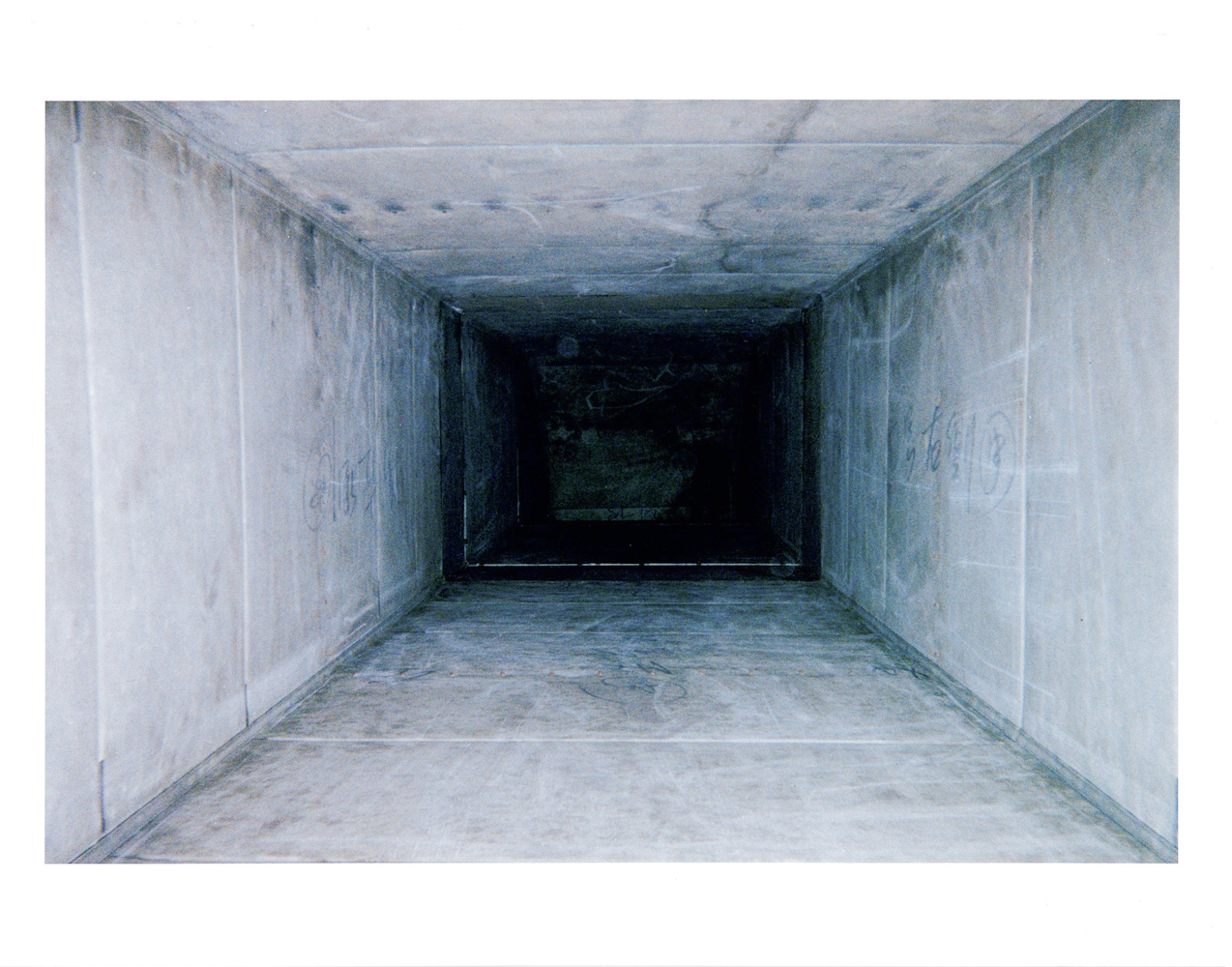 1

of 17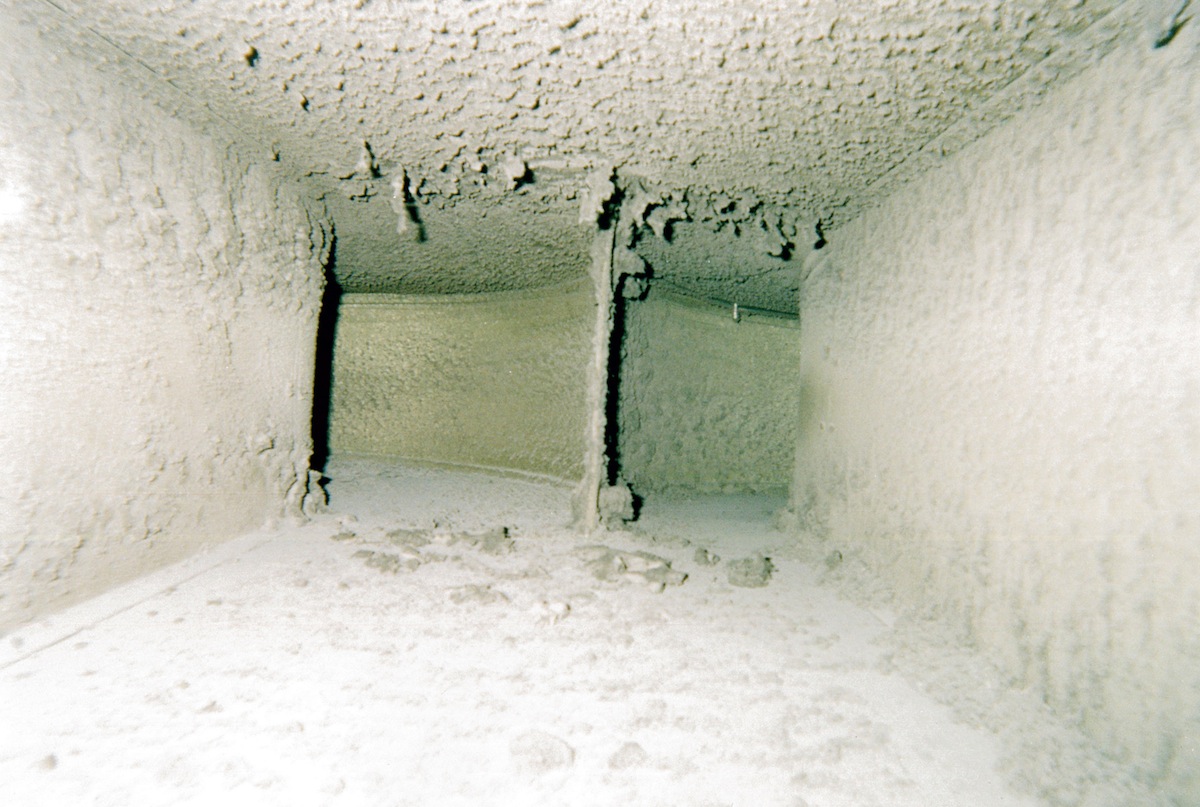 1

of 17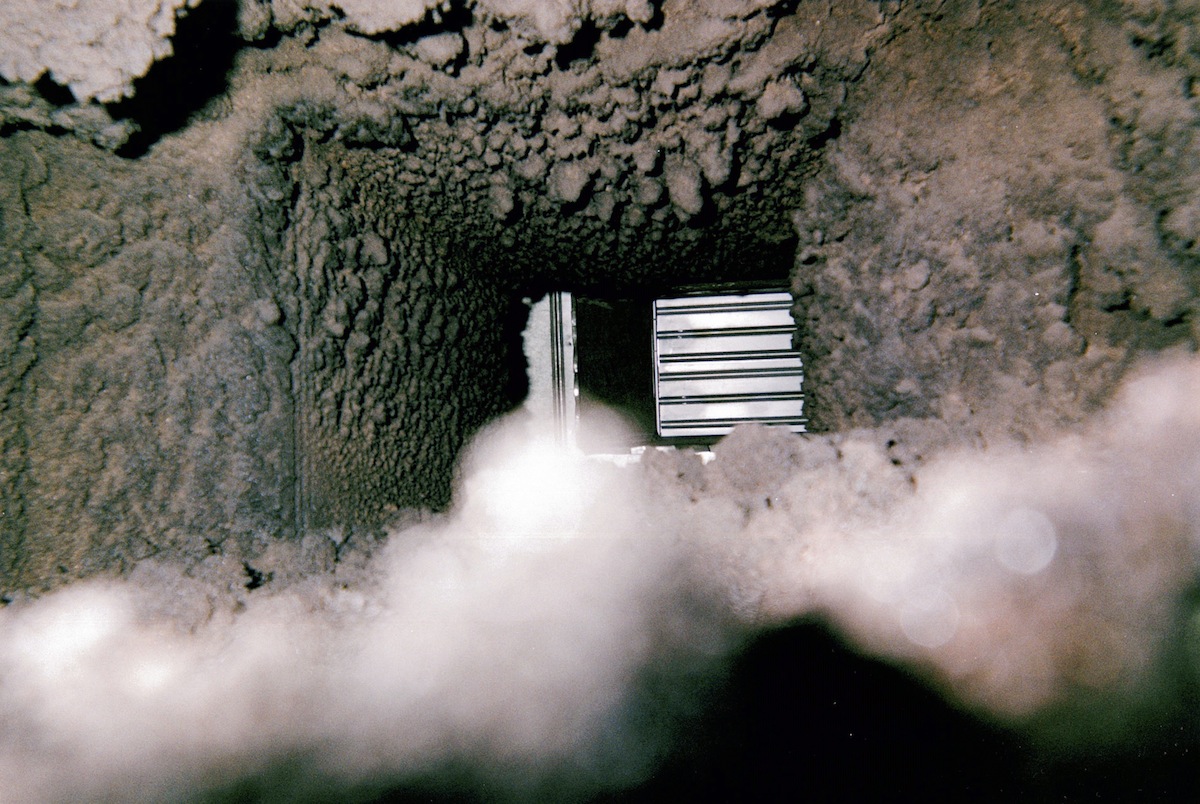 1

of 17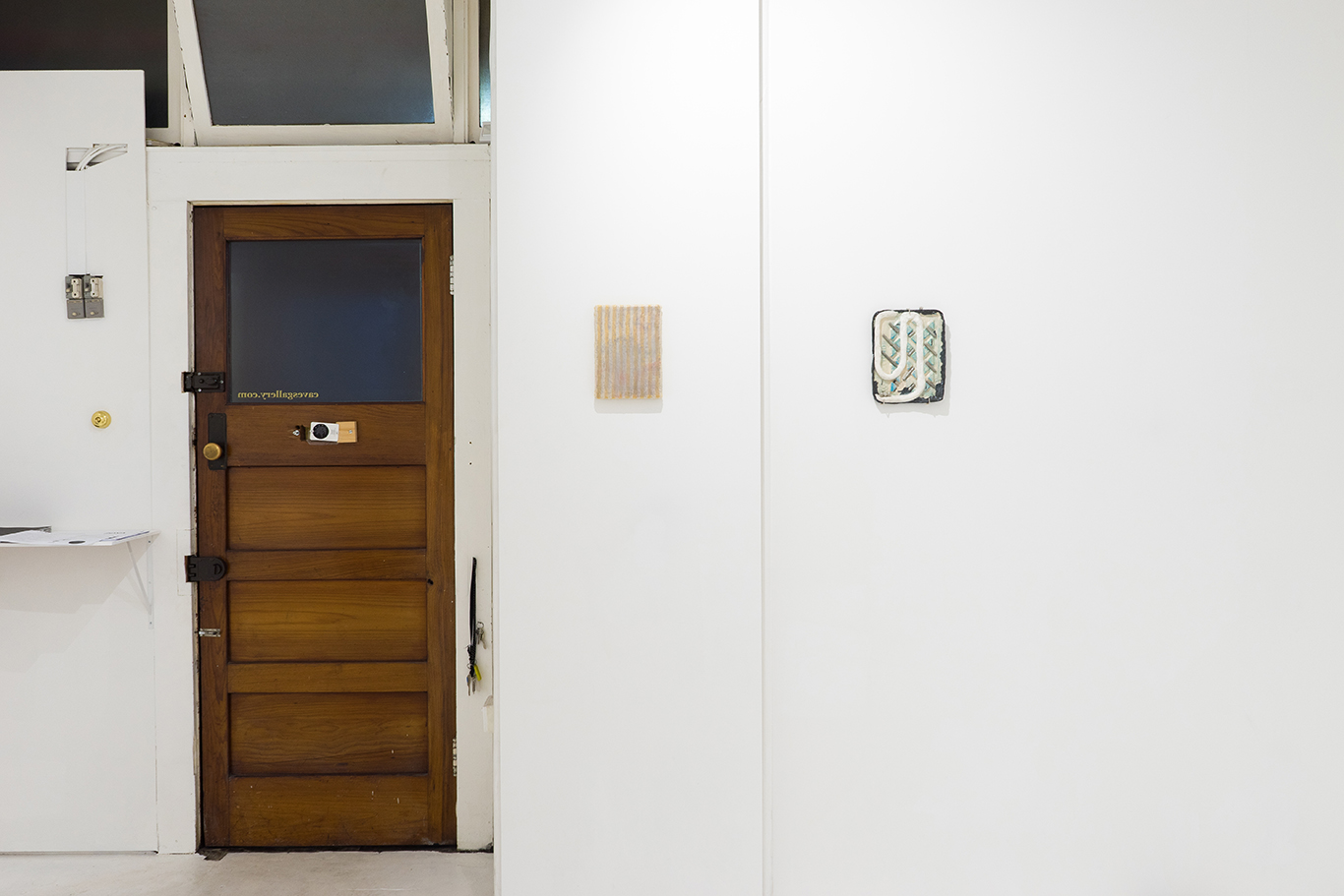 1

of 17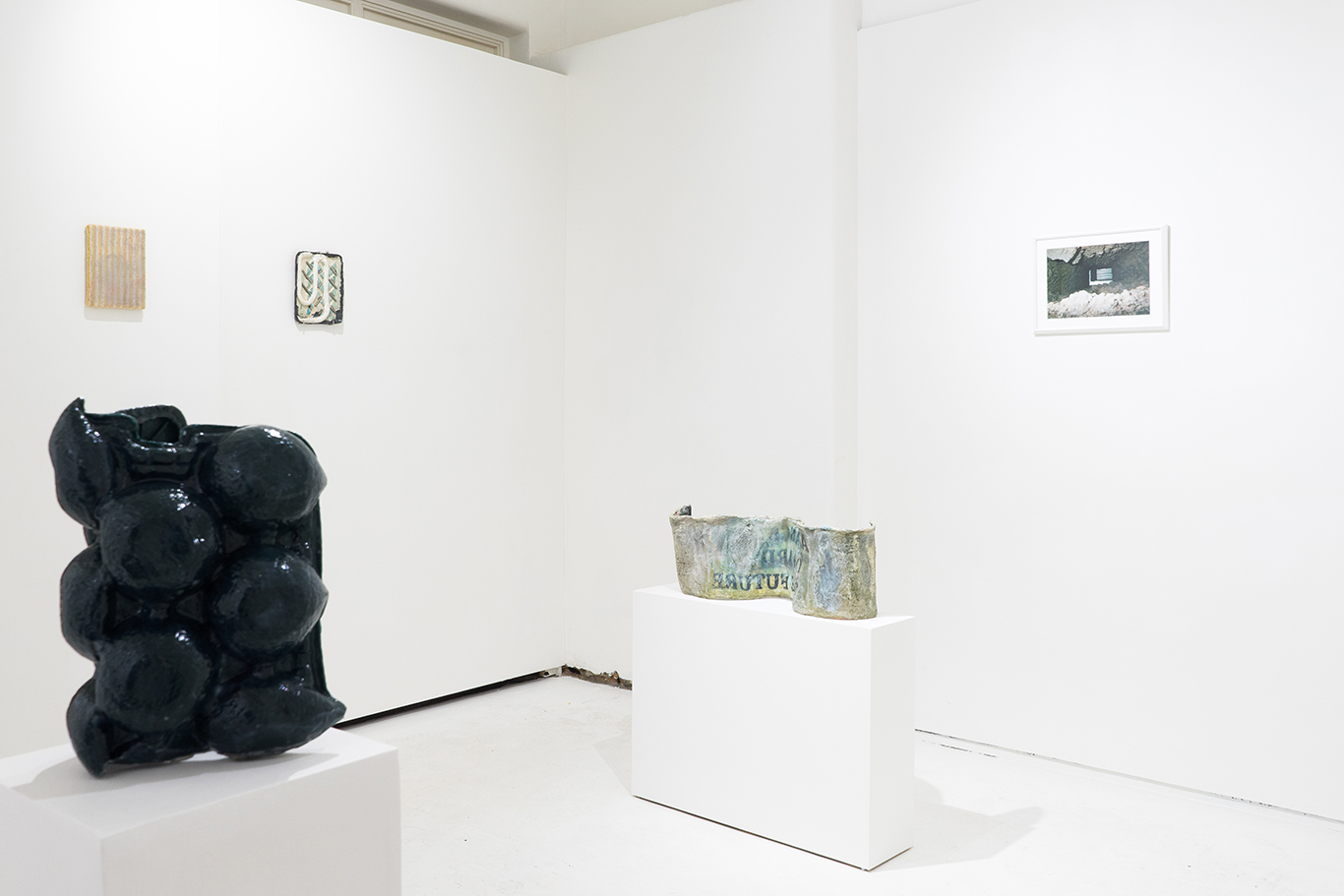 1

of 17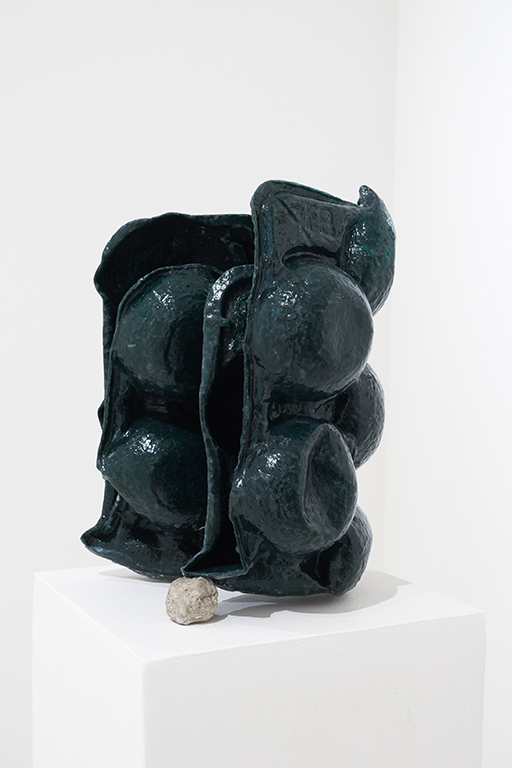 1

of 17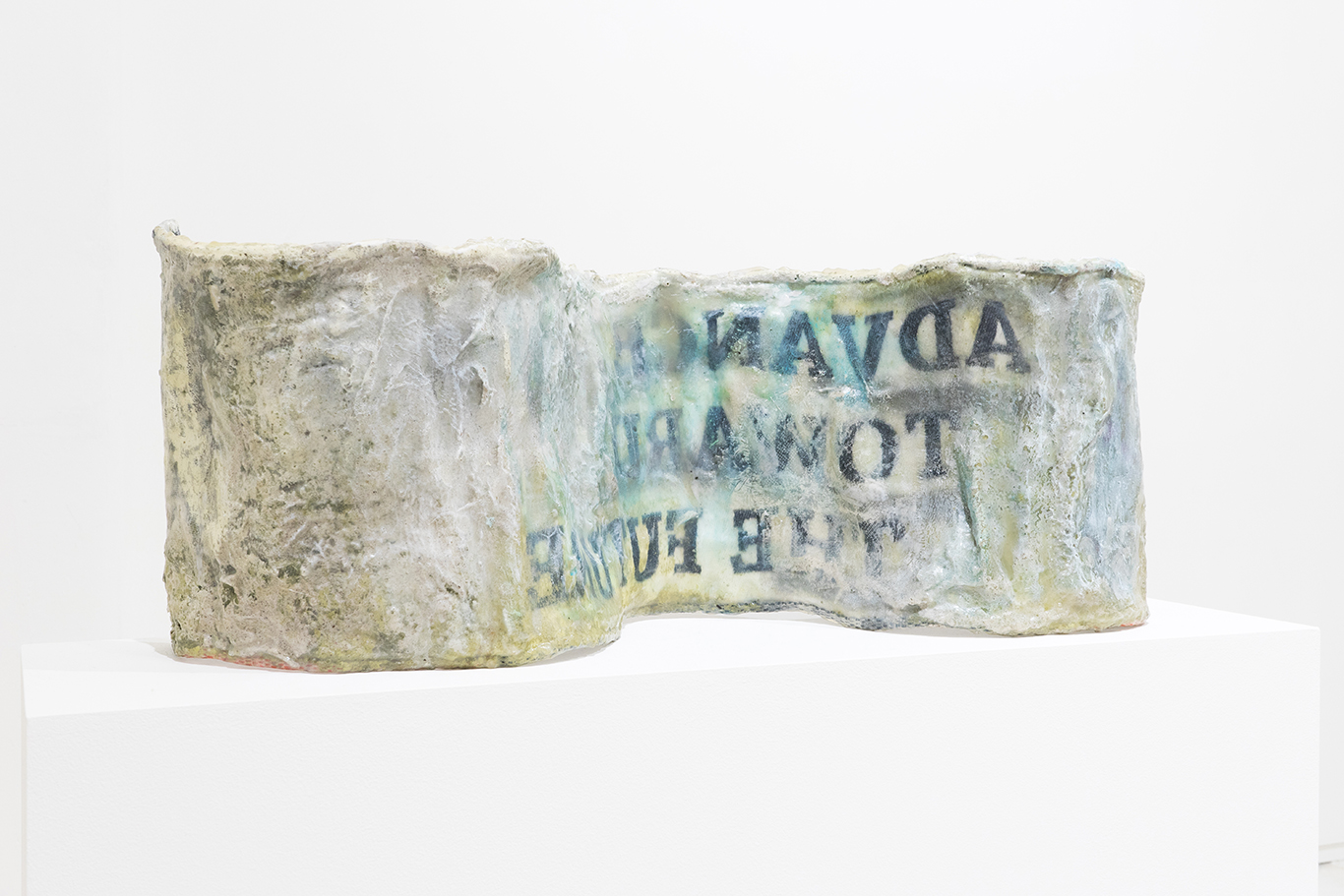 1

of 17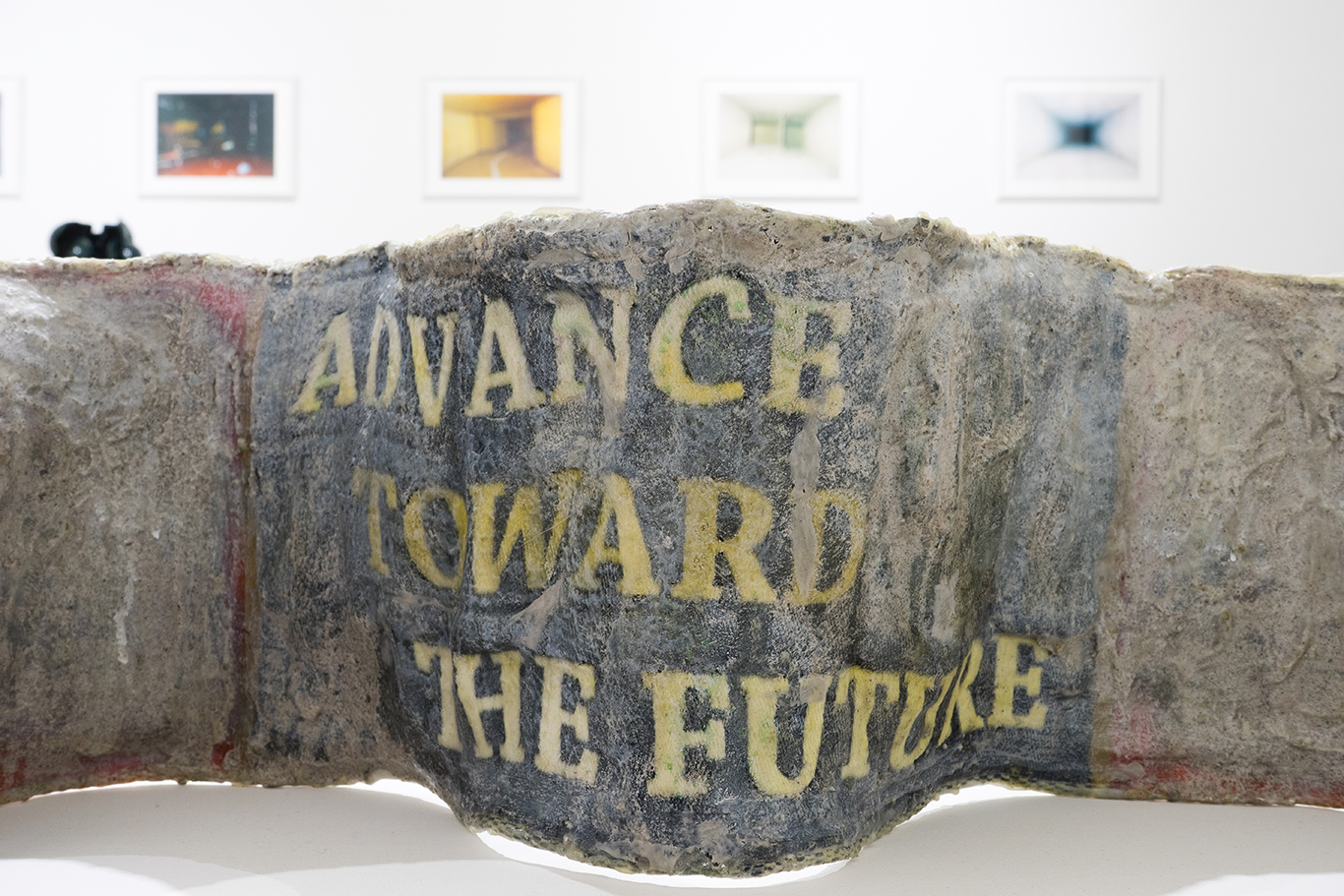 1

of 17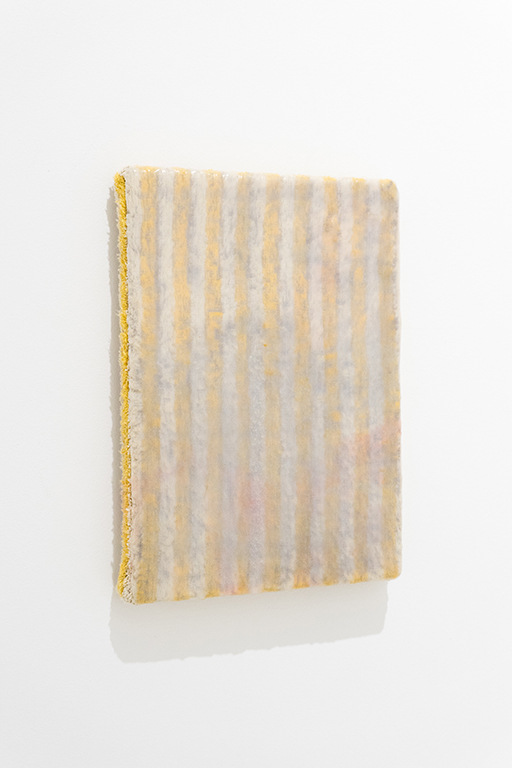 1

of 17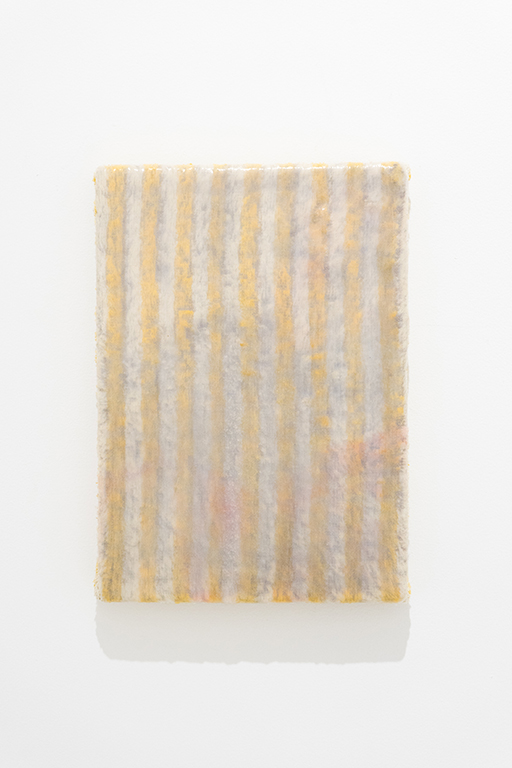 1

of 17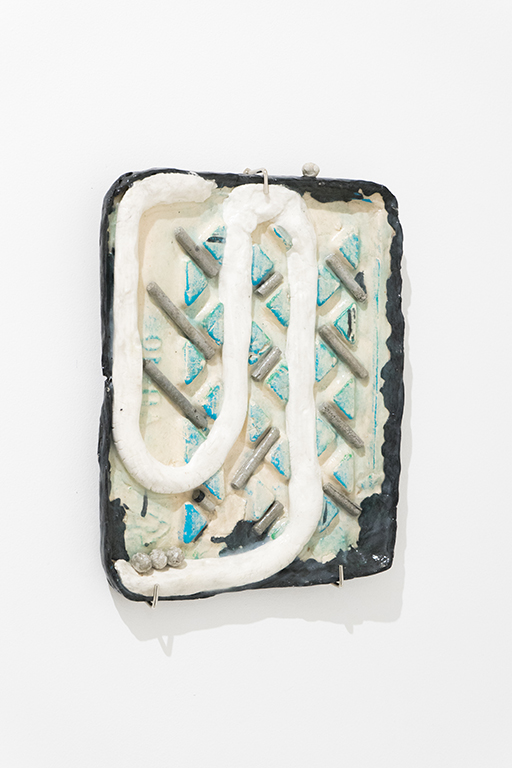 1

of 17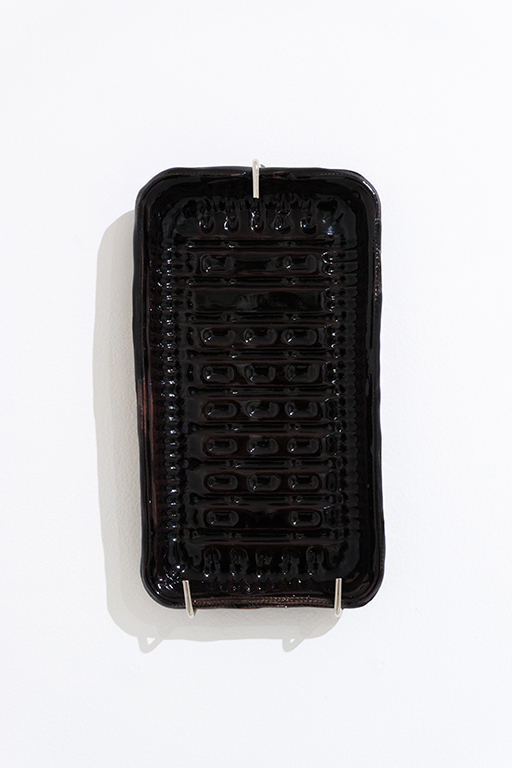 1

of 17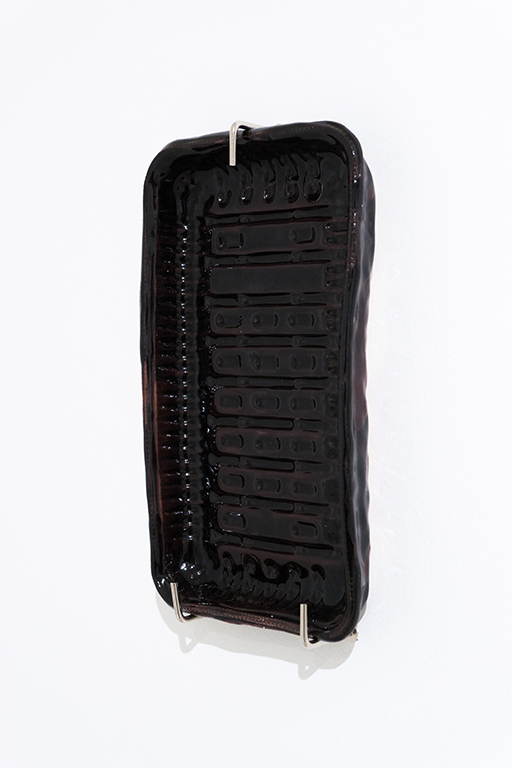 1

of 17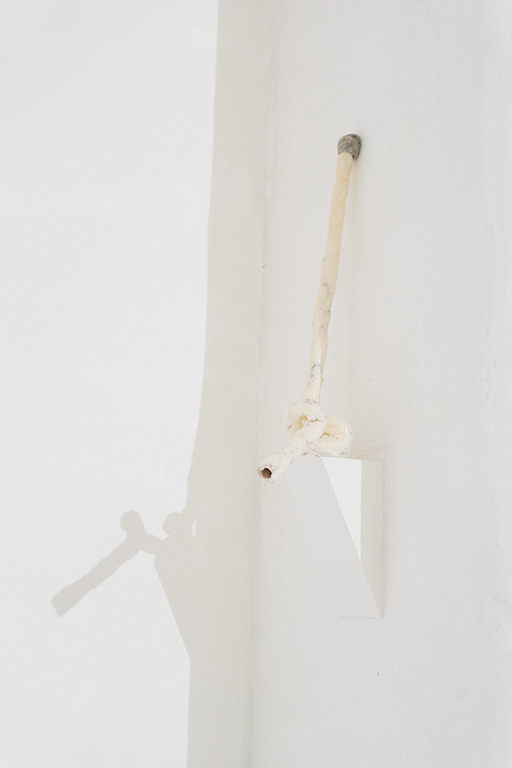 1

of 17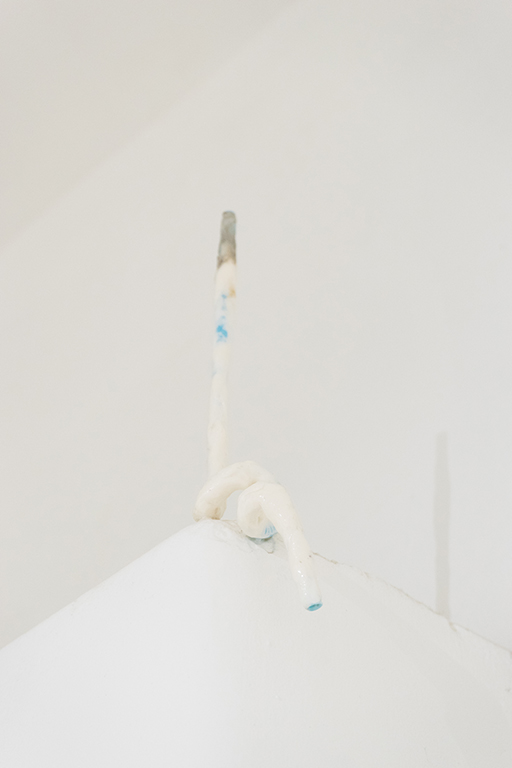 1

of 17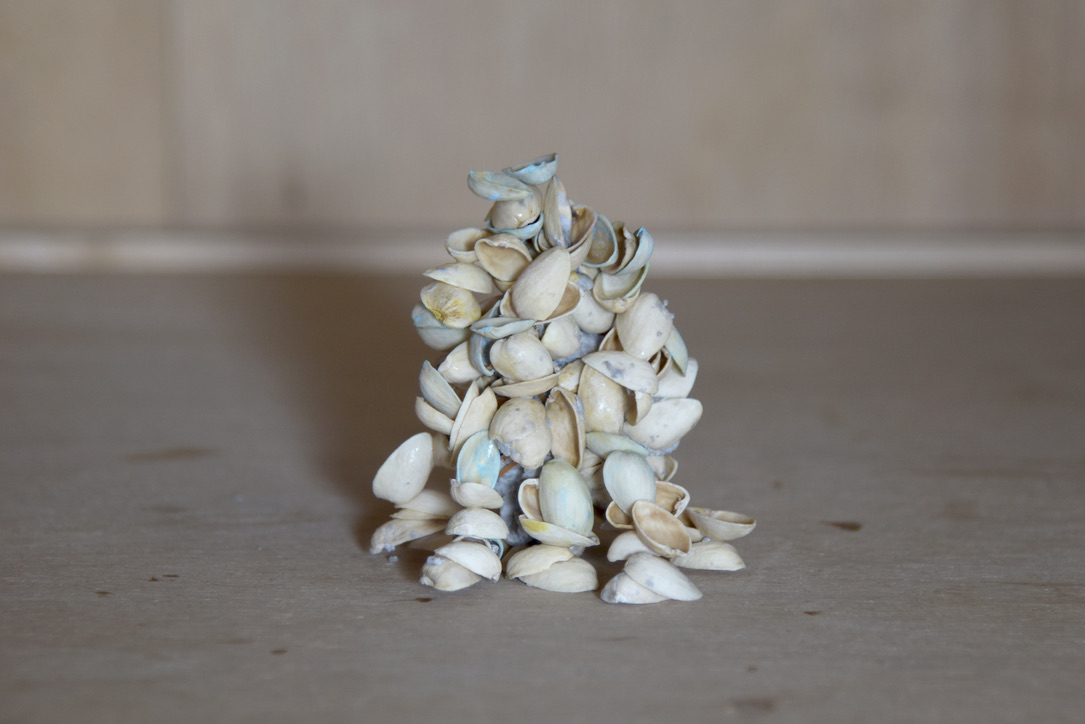 1

of 17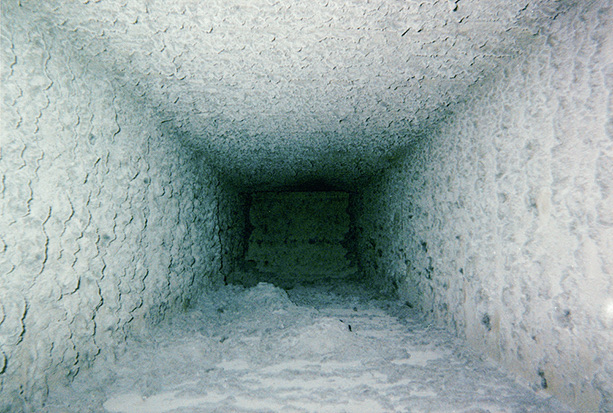 1

of 17
​Yusuke Kihara and Joel Kirkham
14 September – 6 October 2018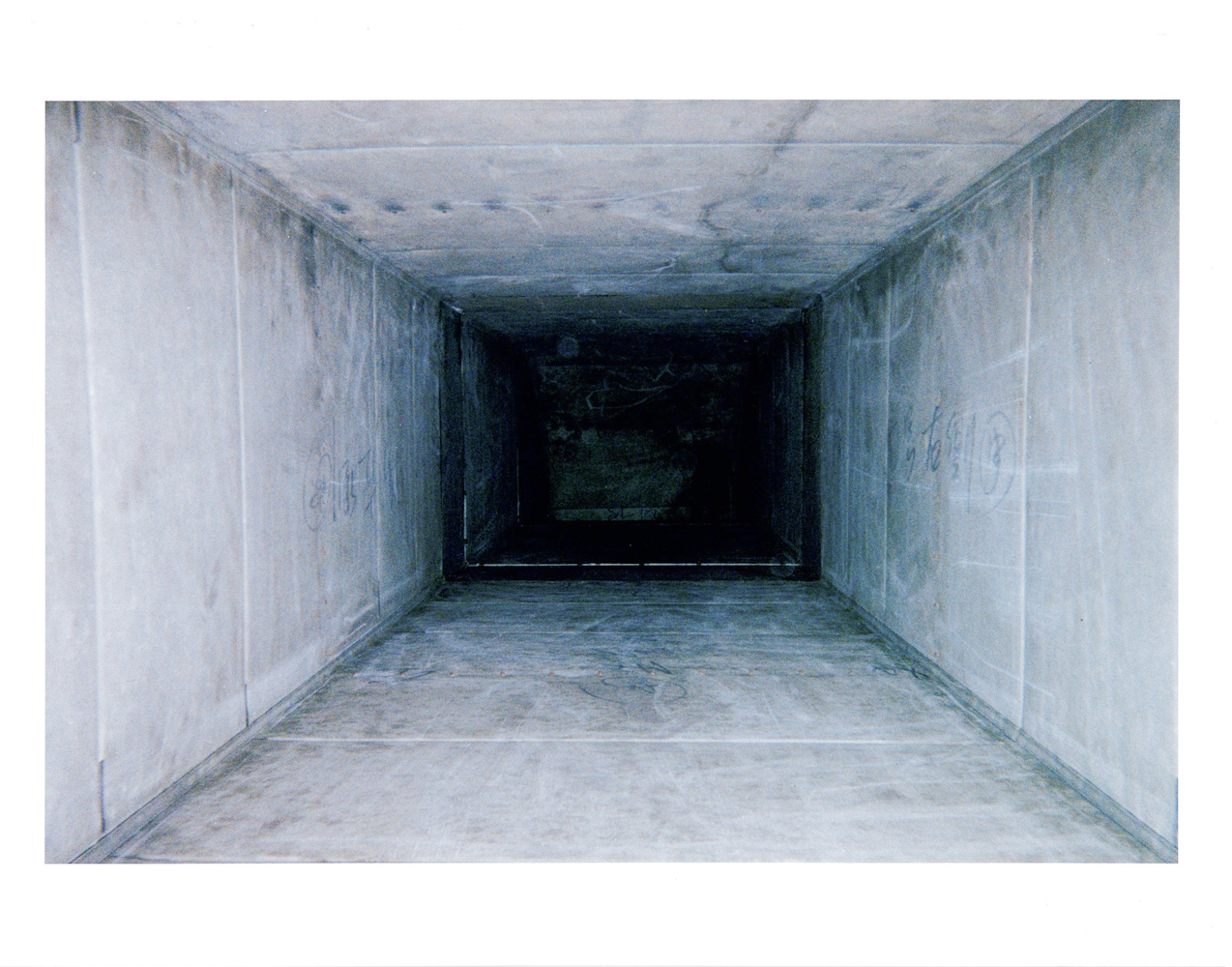 Goya Curtain is pleased to announce an exhibition hosted by CAVES, Melbourne featuring the work of Japan based artists Yusuke Kihara and Joel Kirkham.
At CAVES, Kihara will present a selection of photographs taken inside commercial air ducts. The series titled 'Dust Focus' is accompanied by a book of the same name with a limited edition available at the gallery during the course of the exhibition.
Kirkham will present a selection of works that push against time by enacting a precarious stillness. These works implicate everyday objects and materials as emerging thoughts or symbols preserved in a state of suspended process.
---
Photos courtesy of Ruben Bull-Milne.
Yusuke Kihara born 1977 in Hiroshima, is a photographer. He lives and works in Yokohama, Japan.
Joel Kirkham born 1979 in Auckland, New Zealand, is co-founder of Goya Curtain. He lives and works in Tokyo, Japan.